Get connected with our daily update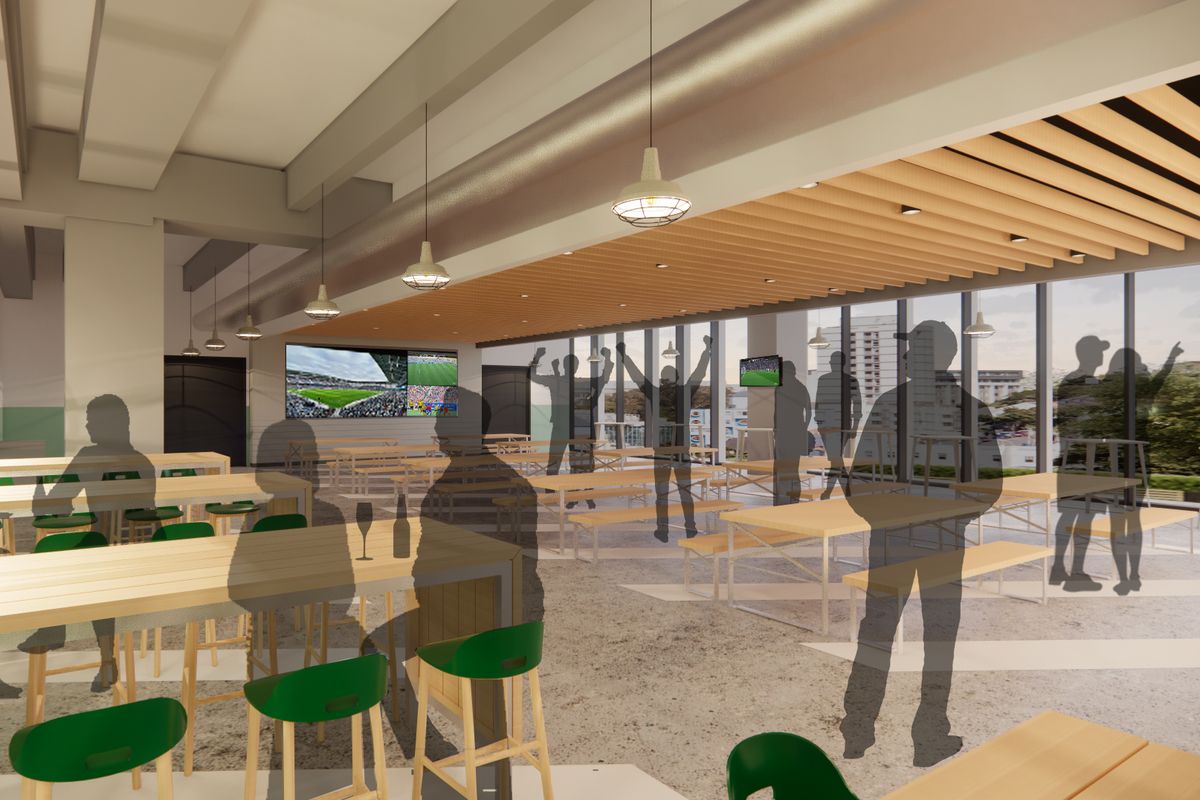 (Austin FC)
Austin FC, the soccer team that will be the city's first major league sports franchise, announced an update to the design of its $260 million stadium that includes a beer hall and expanded merchandise area. From a release sent by the team:
---
"The North Building design has been updated to prominently feature a new Beer Hall available to all ticketed guests before, during, and after stadium events. The newly created interior-space will feature 18 taps, 20 TV screens, a large video wall, and air-conditioning in the 400-person capacity space. The Beer Hall will be located on the second floor of the building and will also feature a limited set of food options accompanying the wide selection of beers and other drink options."
Austin FC just signed its first player. The stadium is scheduled to open next spring.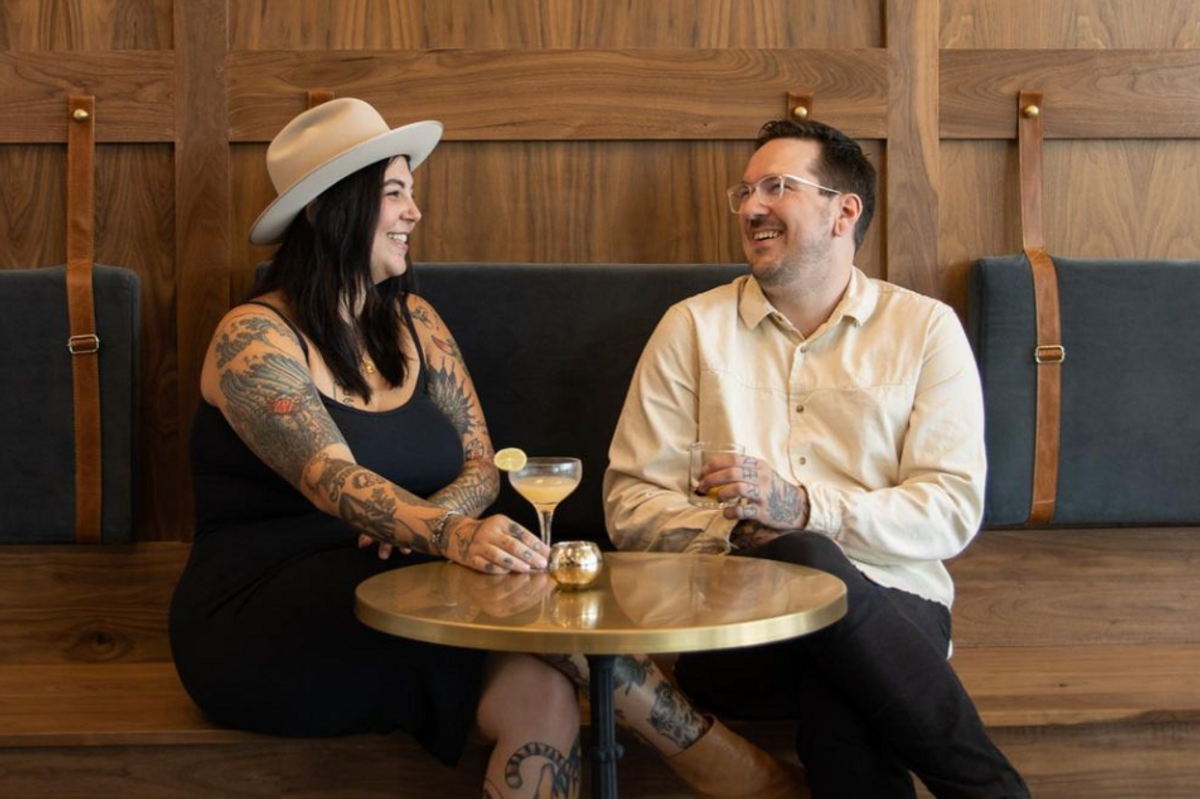 Since we started working at Austonia, the editorial team has visited more than 40 coffee shops across the city to work in. We have a few favorites but the shops that transition from work to play are some of the best.
The ideal day-to-night coffee shops, according to us, are open by noon and stay open late, have both coffee drinks and alcoholic libations and are suitable both for a day of work or a night out.
Whether the conversation is just too good to pause, you need to blow off steam after a long day of work or want to mix up your midday pick-me-up, we recommend these businesses around town.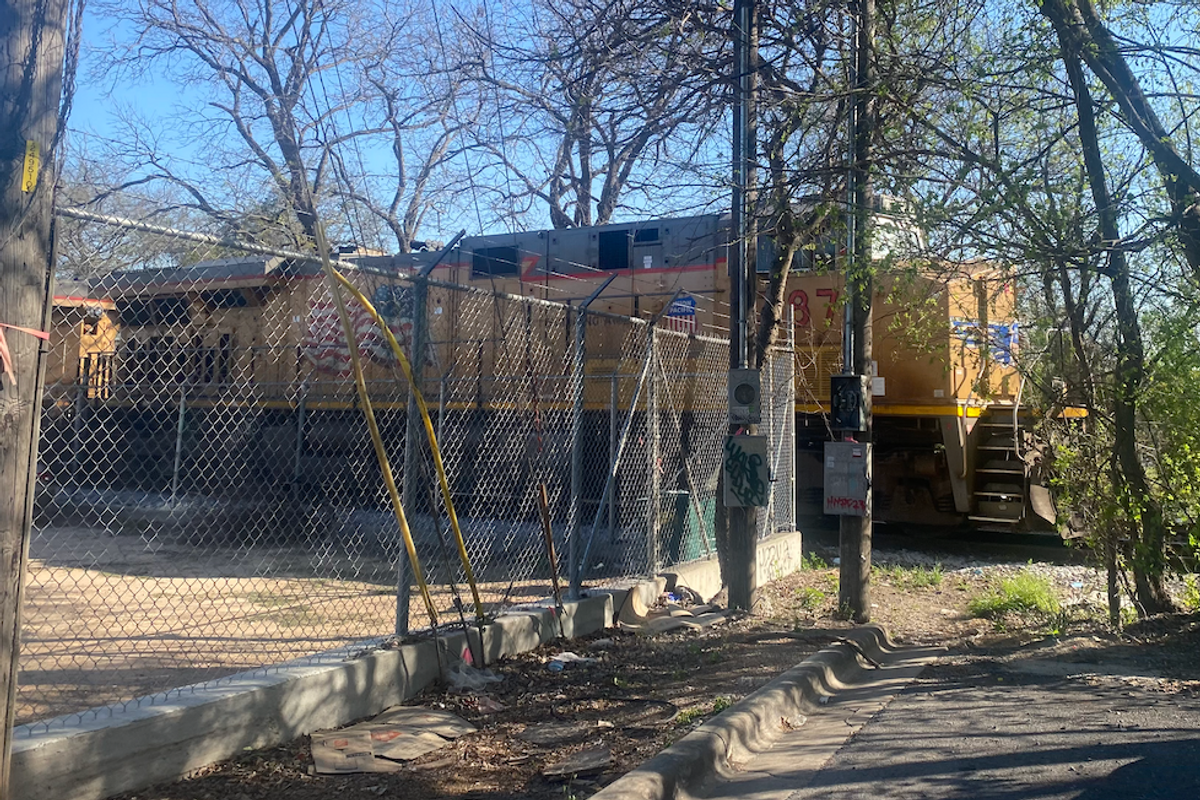 A Union Pacific cargo train hit a man in his 40s, killing him Thursday morning, Austin police said.
The train's driver called the police after the train hit the man at around 12:45 a.m. in the 300 block of Orchard Street, near Fifth Street and Lamar Boulevard.
Police have not released the identity of the man.