Get connected with our daily update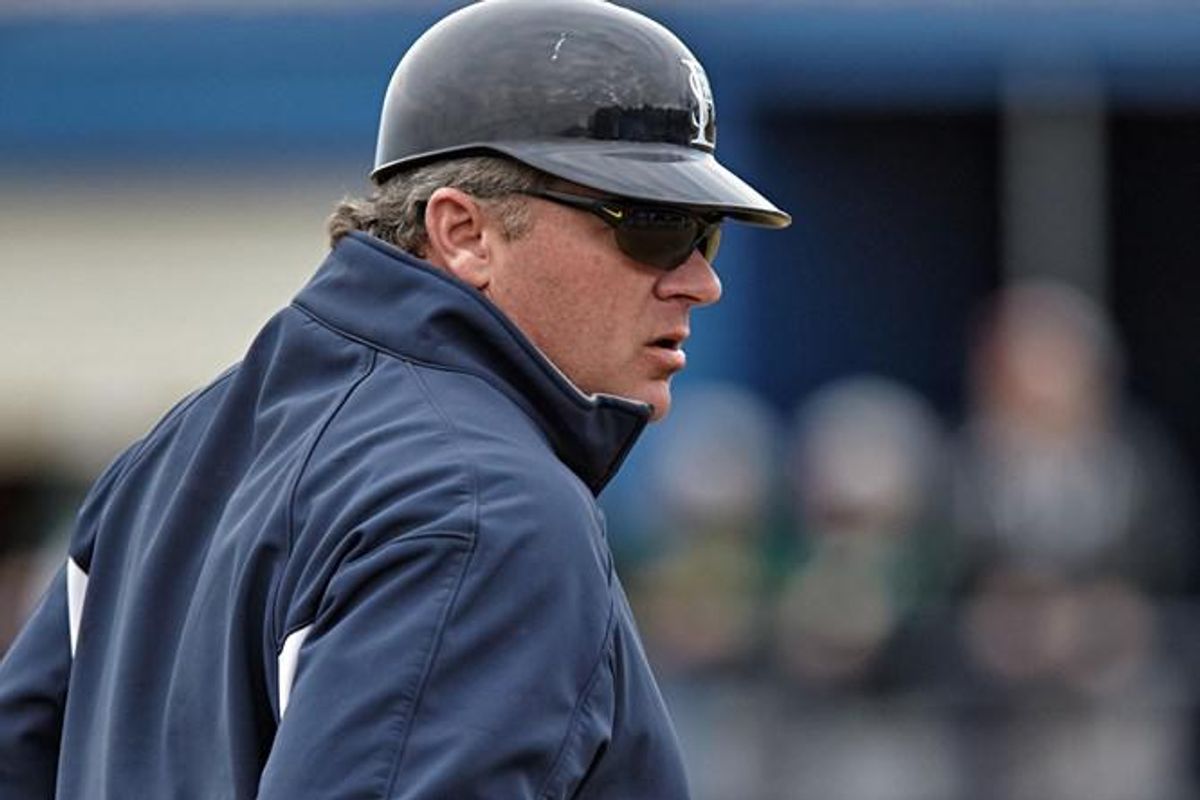 St. Edward's former head baseball coach Rob Penders was terminated early Friday morning after an October petition calling for the coach to be fired on allegations of racism resurfaced.
---
According to the anonymous petition, which as of Friday morning had over 600 votes, Penders was "investigated by the school and found guilty of":
displaying a racial slur in front of the team before a practice
telling Black players to remove their head coverings
relaying his family's racist history to Black players and showing insensitivity to Black people's experiences
The petition came after St. Edward's found Penders guilty of the claims but elected to have the coach take cultural background classes rather than firing him. But earlier this month, the university announced that they would terminate the head coach in a letter, saying that they found "new concerning information that caused grounds for firing Penders."

"We expect all of our employees, including our coaches, to follow our operating principles and treat one another and our students with mutual respect," President Montse Fuentes wrote in the letter. "New concerning information and allegations have been identified regarding the head baseball coach that are not in alignment with our values. As a result, I concluded that there was a need for a leadership change."
The university declined to announce what new allegations had arisen.
In his 14 years with the program, Penders secured all nine Heartland Conference titles in the school's history, led the team to the NCAA Division II World Series in 2013 and won two Regional Coach of the Year awards.
On Dec. 6, the university announced that former pitching coach Brian Faulds would take the helm as head coach.
"Bryan has proven that he has the ability and wisdom to communicate and share that knowledge with the young men in our program in a way that is impactful and influential," Associate Vice President for Athletics Debbie Taylor said. "His energy, passion, and commitment to the student-athlete match perfectly with our expectations, goals and vision for the program."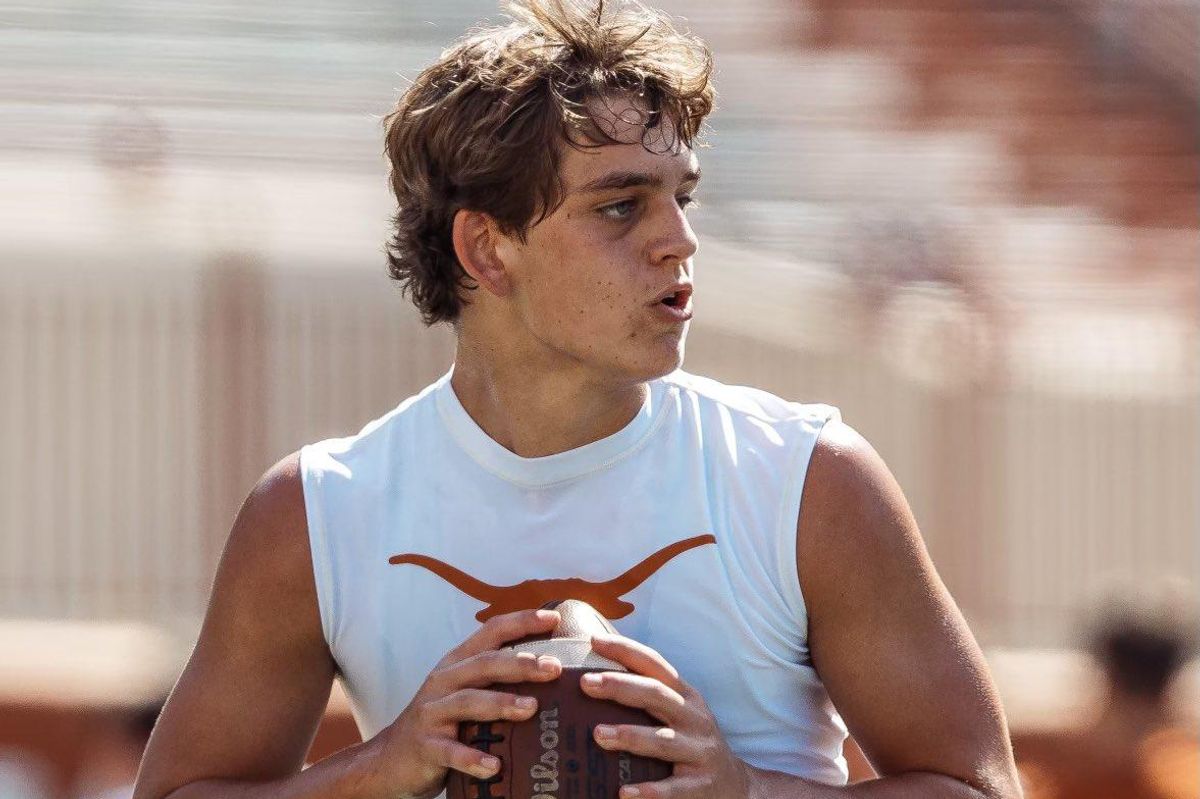 Arch Manning, the latest prospect in the Manning football family and No. 1 recruit in the class of 2023, has committed to the University of Texas.
Manning is the nephew of Eli and Peyton Manning and the son of Cooper Manning, a former wide receiver for Ole Miss. The Manning football legacy began with Archie Manning, Arch Manning's grandfather and namesake who played for the New Orleans Saints throughout the 1970s.
Manning joins head Texas football coach Steve Sarkisian's program after a disappointing 5-7 first season. Manning, who has been the starting quarterback at New Orlean's Newman High School since he was a freshman, was the No. 1 recruit in the 2023 class, according to 247sports.
Manning had plenty of SEC suitors, including Georgia, Alabama and LSU, but committed to Texas after a recent visit to Austin.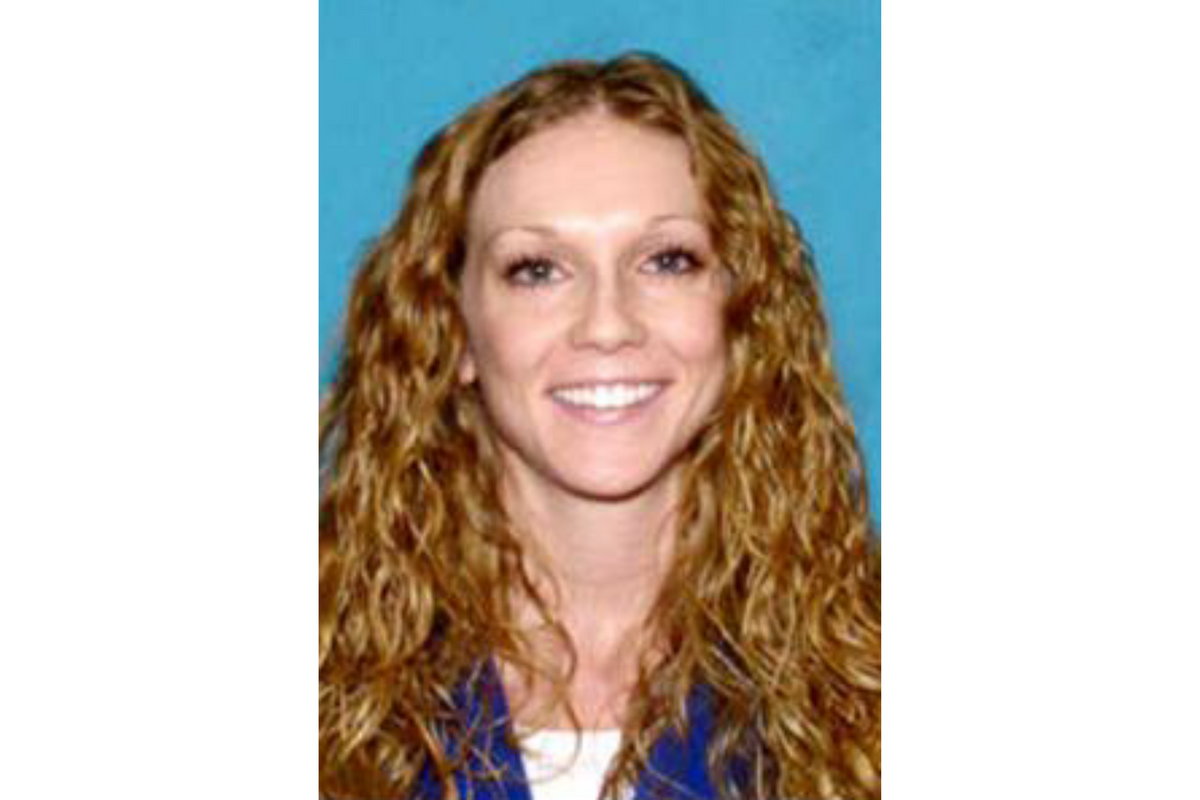 The Lone Star Fugitive Task Force has found the Jeep belonging to Kaitlin Armstrong, the accused murderer of professional cyclist Moriah "Mo" Wilson.
Armstrong is suspected to have killed Wilson—who was visiting Austin for a race in Hico, Texas last month—in a crime of passion after Wilson met up with her short-term ex-boyfriend Colin Strickland.
The Task Force said the black Jeep Cherokee was sold to a South Austin CarMax dealership on May 13, one day after being questioned by the Austin Police Department, for $12,200.
Armstrong was spotted at Austin-Bergstrom International Airport the next day, en route to LaGuardia Airport, but officials said they lost her trail after she was dropped off at Newark Liberty International Airport on May 18.
Investigators were unable to find any flight reservations under the name "Kaitlin Armstrong" and believe she may be using her sister's name, Christine.
The case has been designated as a U.S. Marshals Service major case, which brings in more resources to the investigation; officials consider Armstrong dangerous. According to an anonymous tipster, Armstrong became "furious," when she found out about Wilson and Strickland's meeting and wanted to "kill" her.
Authorities believe the longer Armstrong is evading arrest, the more dangerous she may become, so anyone who sees her is encouraged to call 911 instead of approaching her. A $6,000 reward, along with an additional $15,000 from an anonymous donor, has been issued for information leading to her capture.