Get connected with our daily update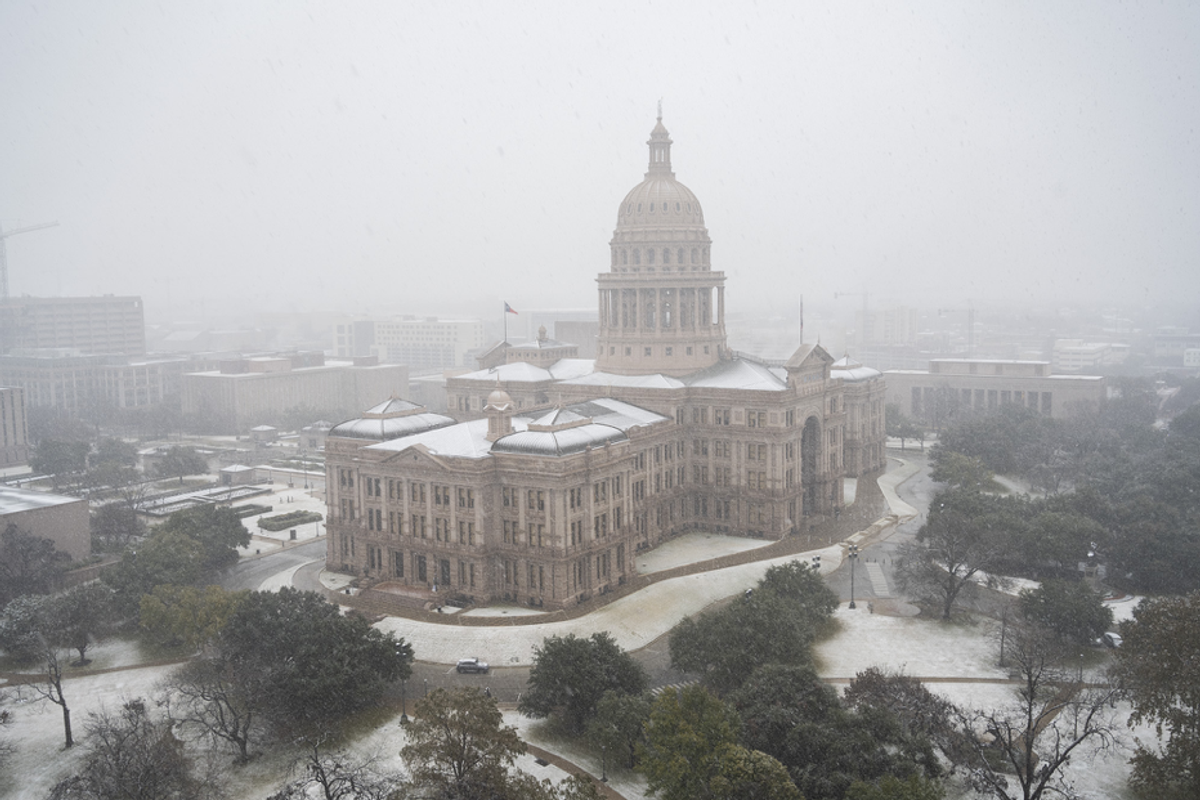 As Texans brace themselves for another winter storm almost a year after last year's historic deadly storm, state leaders gathered on Tuesday to assure the public with ways that they have prepared for the weather to come.
---
Central Texas is expected to see a wintry mix of freezing rain and sleet on Thursday morning with freezing temperatures expected to reach a low of 20 degrees. Gov. Greg Abbott said the state is utilizing every applicable state agency to ensure it is not a repeat of last year, which saw millions in the state go without power, water or gas.
The Electric Reliability Council of Texas, or ERCOT, has projected that even at the highest demand for energy, it will have an excess of 15,000 MW of power on Friday morning.
However, it is not guaranteed there will be no power outages. While some outages can occur from ice or fallen trees on power lines, those are unrelated to the power grid. Mass power outages are controlled by ERCOT to protect the state power grid. "We are ready for this storm, we'll be prepared for this," an ERCOT leader said.
The Texas Department of Transportation has been preparing roads statewide for snow, sleet, freezing rain, and icy conditions since Sunday. Officials urged residents to stay off roads and if required, to check live driving conditions at drivetexas.org.
"There's no one skilled enough to drive at highway speeds in icy conditions... stay off the roads please," a TxDOT representative said.

The city and state are reminding the public to remember the four Ps of cold weather.
Check on vulnerable people
Bring pets inside
Cover plants
Insulate outdoor pipes and faucets
"We urge our fellow Texans to be safe over the coming days. Just know that this team will be working around the clock to make sure we are getting the information needed to share with you so that you will be best prepared... to protect your families, homes, and lives," Abbott said.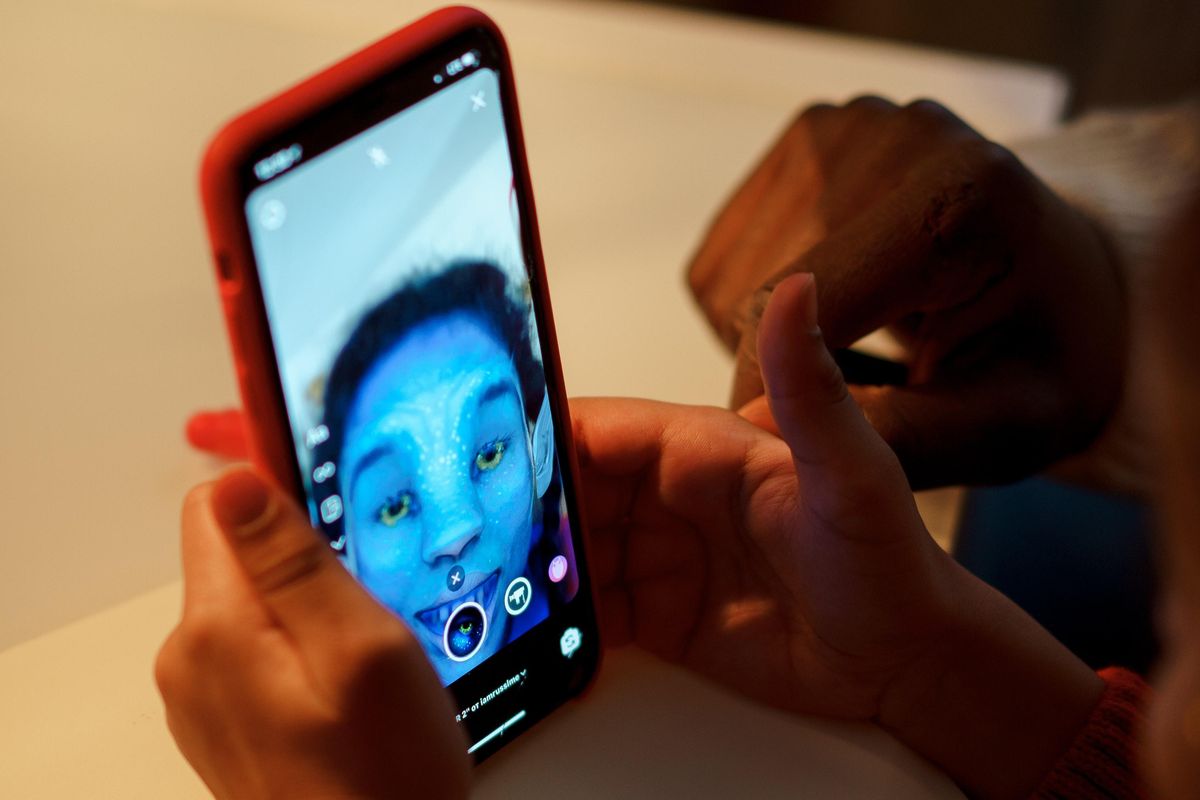 Some of your favorite Instagram filters can't be used in Texas anymore and Austinites are sounding off on social media.
Meta, Facebook and Instagram's parent company, announced on Wednesday that certain filters would no longer be available in Texas.
The change is a result of Texas Attorney General Ken Paxton's lawsuit against Meta, alleging the company uses facial recognition technology that violates laws in Texas. A release from Meta says it stopped using facial recognition tech in November 2021 and denies Paxton's allegations.
Some Austinites bemoaned the shift, saying some of their favorite filters were now unavailable.
But more often than not, locals joked about the ban.
And some in-between chose to show off some natural beauty.
Finally, some are trying to cash in on the opportunity.
Meta said it plans to create an opt-in system for both Texas and Illinois residents, who are facing the same issues.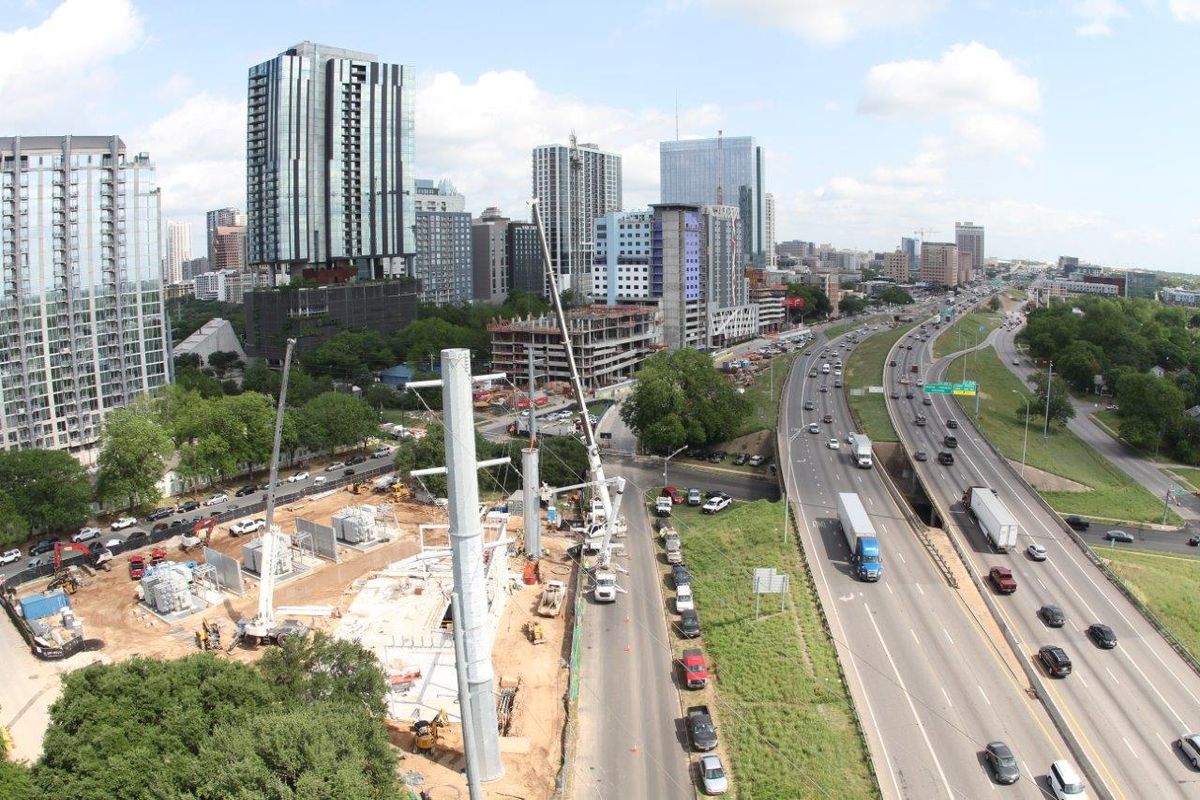 Power demand is forecast to push within 600 megawatts of the Electric Reliability Council of Texas' capacity Friday afternoon as a record month of heat continues.

Demand for the statewide power grid hit over 65,000 Mw at 5 p.m., just under the capacity the grid can handle. ERCOT announced approximately 2,900 Mw of power was lost on Friday due to six power generation facilities tripping offline. At 5 p.m. it said all reserve generation resources available are operating. Texans have been asked to conserve energy.
Inbox: ERCOT says "six power generation facilities tripped offline resulting in the loss of approximately 2,900 MW of electricity. At this time, all reserve generation resources available are operating." Asks Texans to conserve power... pic.twitter.com/g6LxJlHlop
— Forrest Wilder (@Forrest4Trees) May 13, 2022
As the power grid threatens to buckle under the weight of consumers, record-breaking heat continues to push up demand. Austin is currently in the hottest May on record, with temperatures averaging at 82 degrees—eight degrees higher than average—at Austin's Camp Mabry.

And Austin is expected to have another triple-digit onslaught next week, with temperatures peaking at highs of 100 degrees Friday and Saturday. As a result, demand could peak Monday, with forecast demand expected to reach a May record of 70,758 Mw. The previous record was 67,265 in 2018, while ERCOT's all-time high was 74,820 Mw in August 2019.
While ERCOT has not yet seen a heat surge reminiscent of 2021's Winter Storm Uri, power outage woes became all too real for around 3,600 southeast Austinites Saturday as Austin Energy put on a last-resort power pause from around 3:30 to 7:30 p.m.
The outage was a culmination of many factors—from near-100 degree heat to unfortunately-timed maintenance checks and growth in the Bluff Springs area. The result was an overheating circuit that needed relief fast.
"It was related to high usage overloading one circuit at a time when some of our infrastructure was still undergoing maintenance in preparation for the months to come," Austin Energy spokesperson Matt Mitchell told Austonia. "So it was a very unique set of circumstances that we do not see repeating itself."
Mitchell said that all seasonal maintenance is complete and that Austin Energy will open a new power substation in Bluff Springs this June. The organization also said the issue had nothing to do with ERCOT, which released a statement assuring consumers that power was not threatened during that time.
ERCOT also told Austonia before 5 p.m. that it "projects there will be sufficient generation to meet demand for electricity" on Friday. It then informed the public about the energy loss due to a power trip.