Get connected with our daily update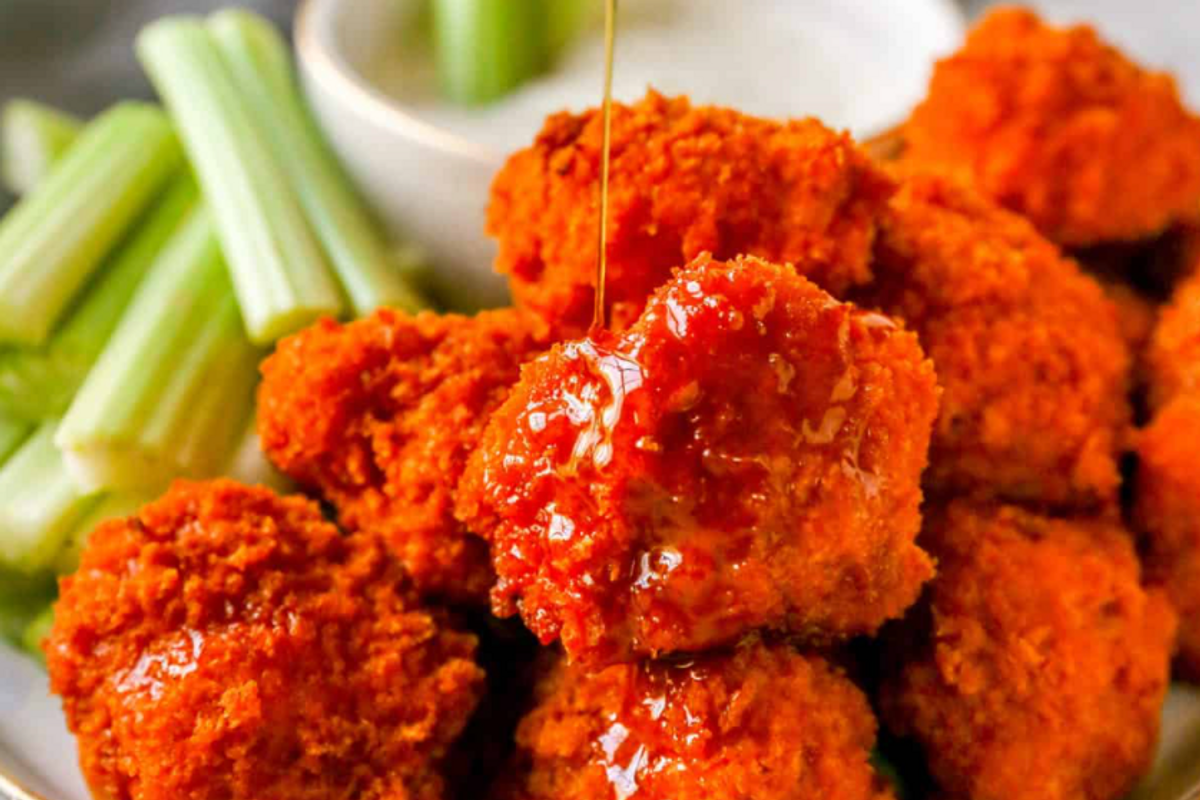 Super Bowl Sunday is almost here and nothing pairs better with the fun day than delicious bites. Whether you're a fan of tradition on game day or want to switch things up this year, here are a few recipes that will make the perfect appetizer for anyone.
---
Jalapeño popper wonton cups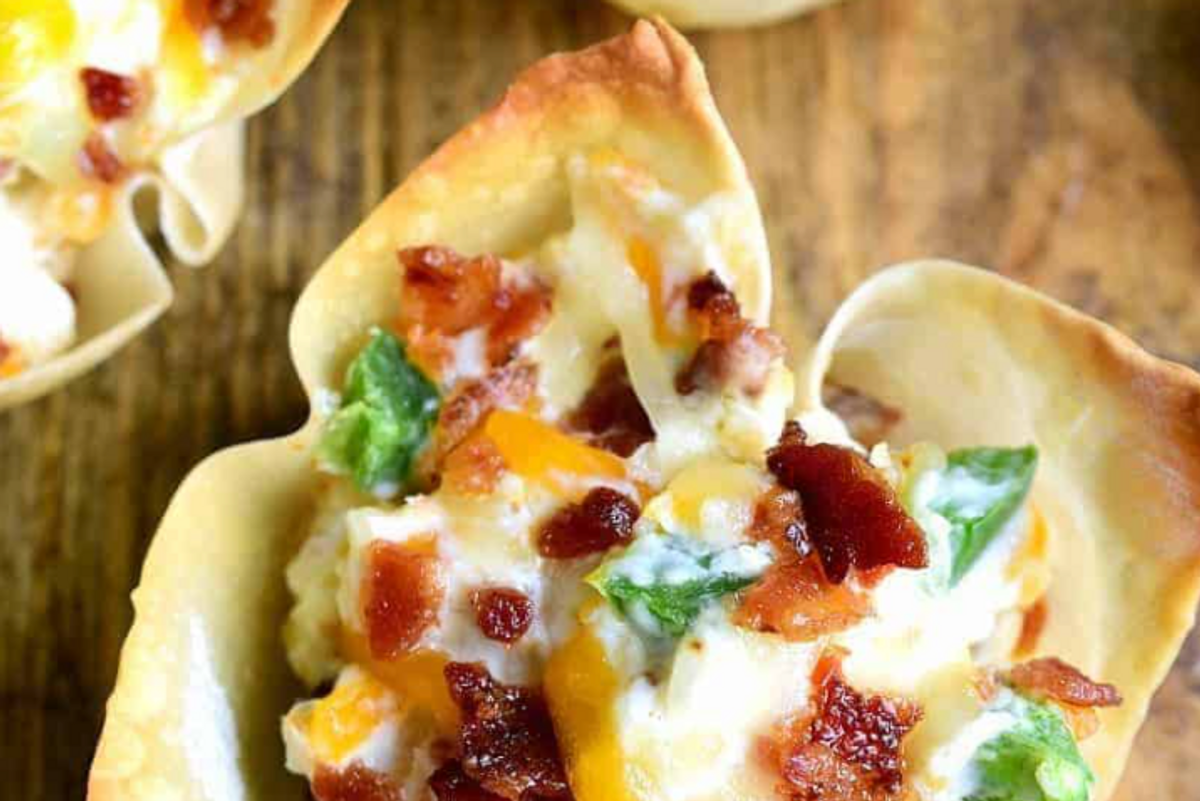 Jalapeño poppers are already a beloved game day appetizer, but try switching up tradition this year by trying these jalapeño popper wonton cups. Filled with bacon, jalapeños, cream cheese, cheddar cheese and sour cream, these little bites are sure to spice up Super Bowl Sunday. This recipe is easy to make, will only take up 30 minutes of your time and only uses ingredients you might already have at home.

You can find the recipe for the jalapeño popper wonton cups here.
Homemade soft pretzel bites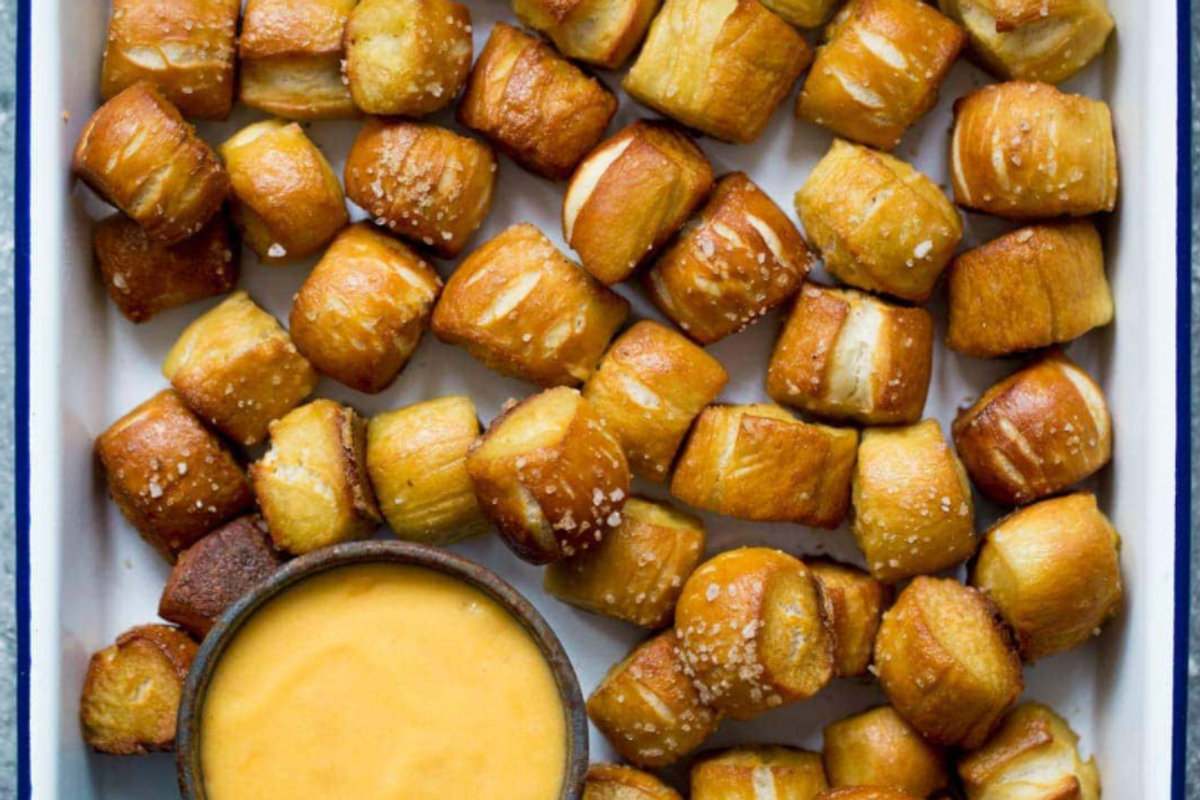 Another game day classic, these homemade soft pretzel bites are addicting and will steal the show on Sunday. These little bites make perfect appetizers for game day and don't make much of a mess while your eyes are glued to the TV. Since it's homemade, they take longer to make but so worth it once you take the first bite. With two hours of preparation and an 18 minute cook time, set some time aside before game day to try making something new.
You can find the recipe for the homemade soft pretzel bites here.
Cool ranch zucchini chips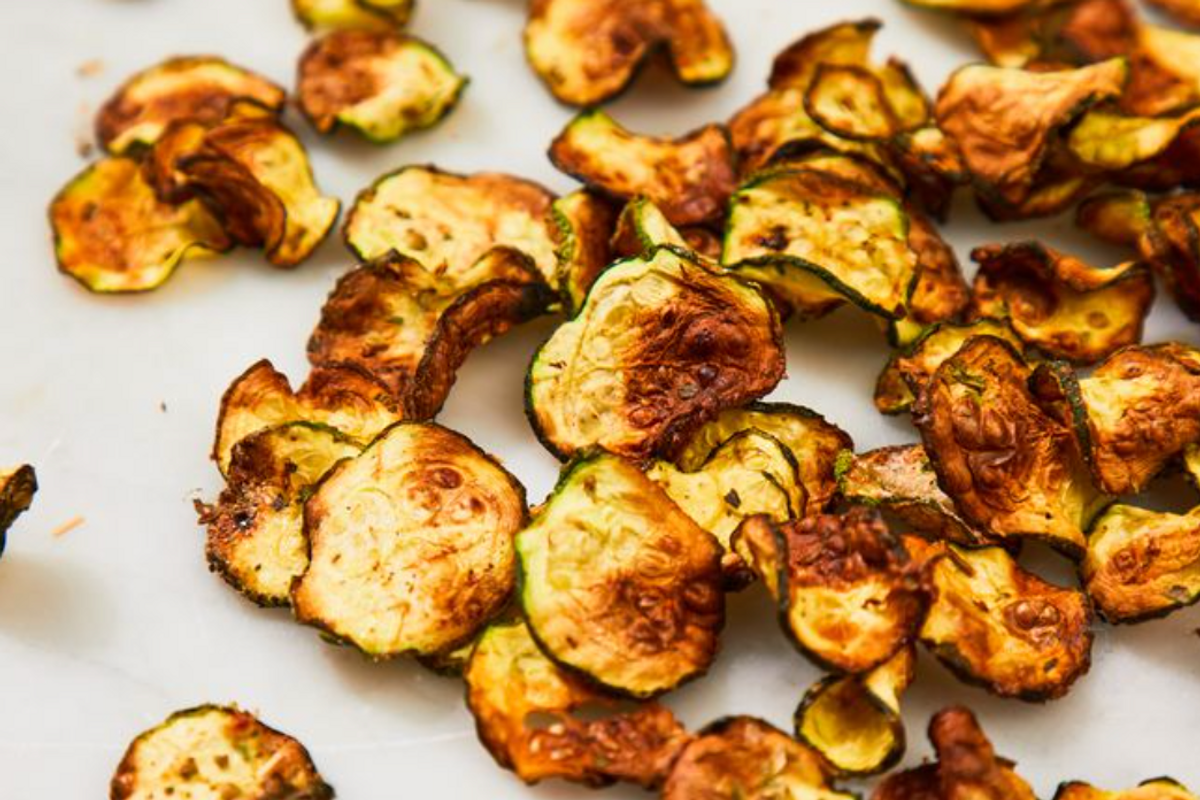 Buying chips from the store is an easy way to provide snacks on Super Bowl Sunday, but trade out those Cool Ranch Doritos for healthier zucchini chips. Deliciously crispy and super easy to make, these savory chips will be your new favorite crispy bites. You can swap out the oven method for an air fryer if you have one for extra crispness. This recipe is super easy and will only take 10 minutes for preparation, then waiting one hour and 20 minutes for it to bake.
You can find the recipe for the cool ranch zucchini chips here.
Whipped Feta with roasted tomatoes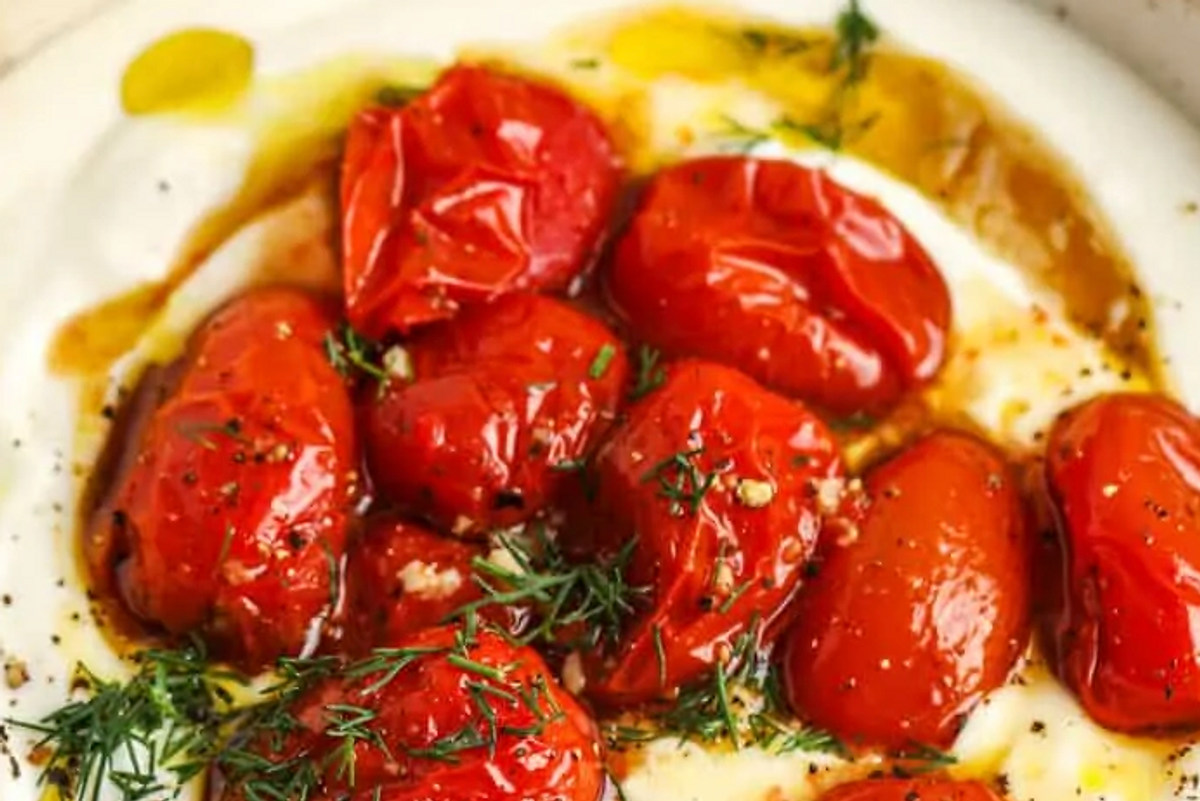 If you spend any time scrolling through Instagram, you've seen the excitement behind whipped feta dip. Although a not-so-typical recipe for game day, this recipe is almost too good to be true and is filled with the best Mediterranean flavors. Easy to make and even better to taste, this recipe will only take 30 minutes of your time and is a perfect snack with chips, crackers or bread during Super Bowl Sunday.
You can find the recipe for the whipped feta with roasted tomatoes here.
Pastrami Reuben egg rolls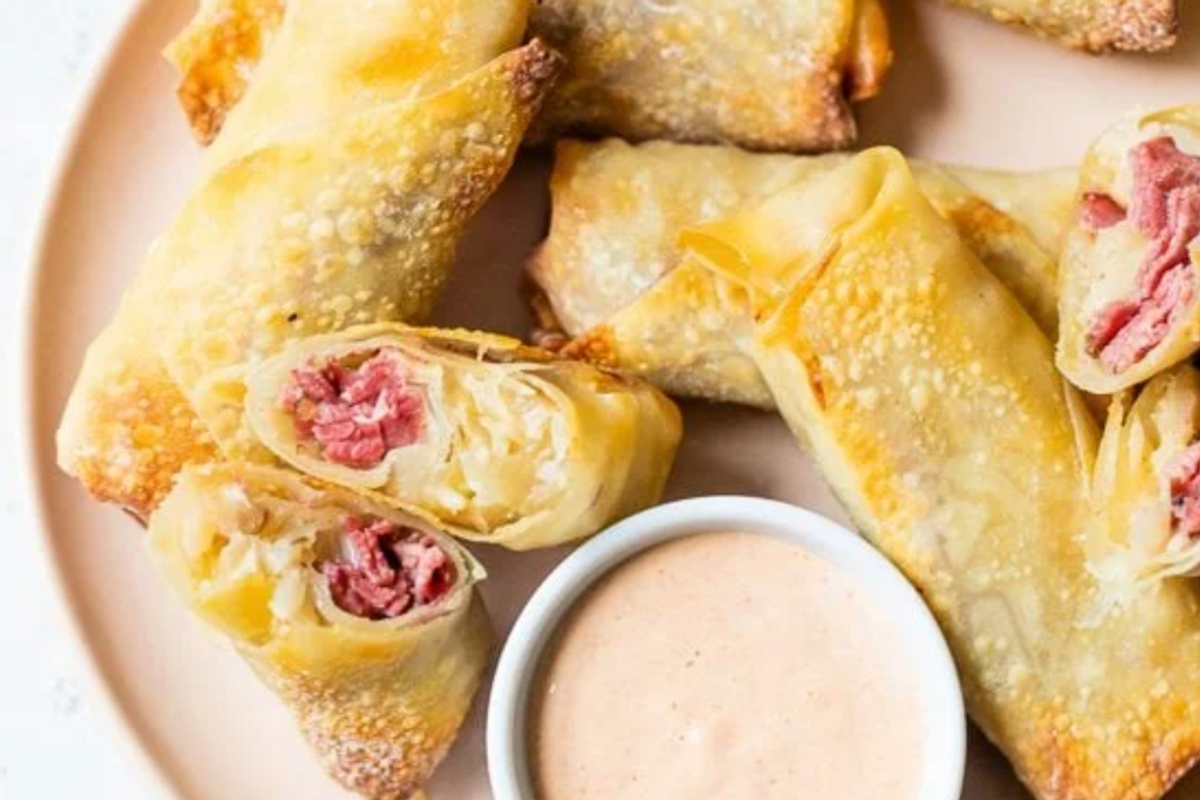 Reuben lovers might be hesitant to switch up the traditional recipe, but there's nothing more game-changing than making our favorite dishes easier to eat. This unique and fun take on a classic Reuben sandwich is made to be perfectly crispy, while equally delicious. This recipe will be a bit hit on Super Bowl Sunday, with only a total of 25 minutes to make. You can make these in the oven or by using an air fryer if you have one at home.
You can find the recipe for the pastrami Reuben egg rolls here.
Buffalo cauliflower wings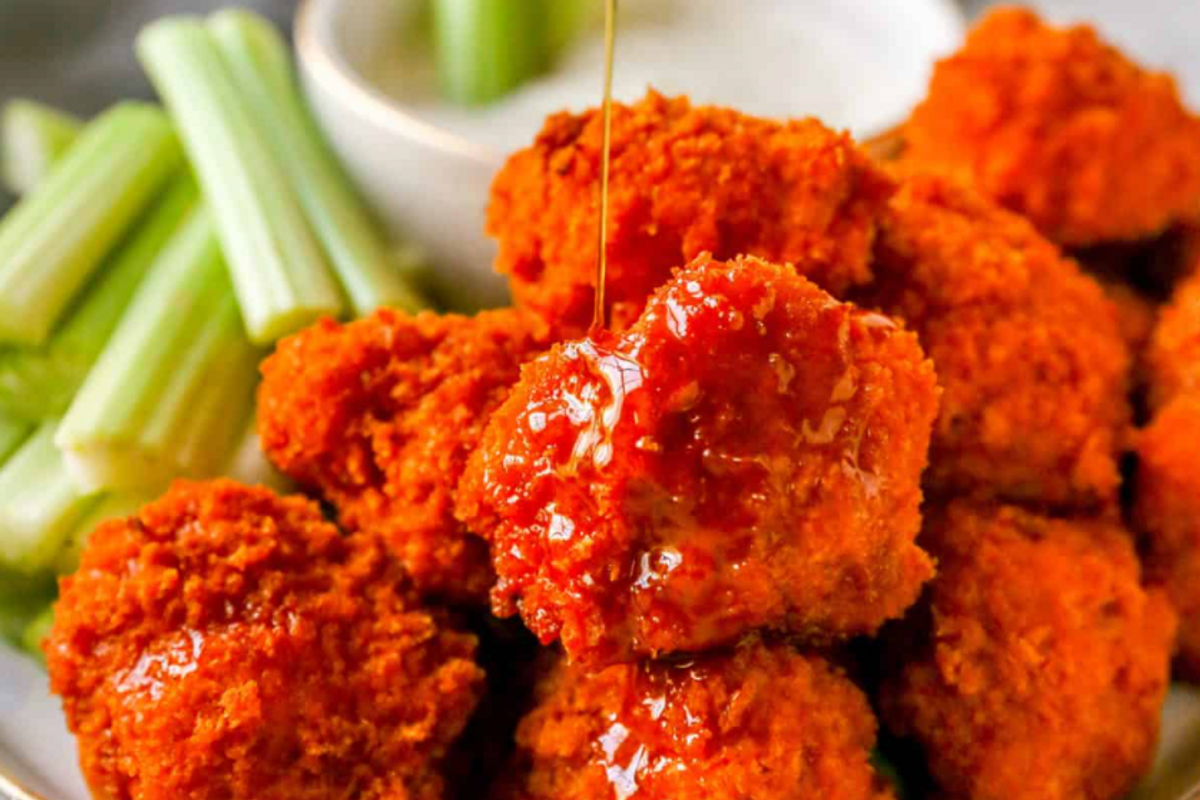 Crispy, delicious spicy bites are just what we need on Super Bowl Sunday. These sweet and spicy buffalo cauliflower wings will be the star of the show on game day. This recipe is perfect for any vegetarian looking for a fun snack and is super easy to make. Set aside 42 minutes to make these and it will be a guaranteed favorite. Besides, there's nothing more traditional than having wings on game day, even if it's a little different.
You can find the recipe for the buffalo cauliflower wings here.
Pizza pull-apart sliders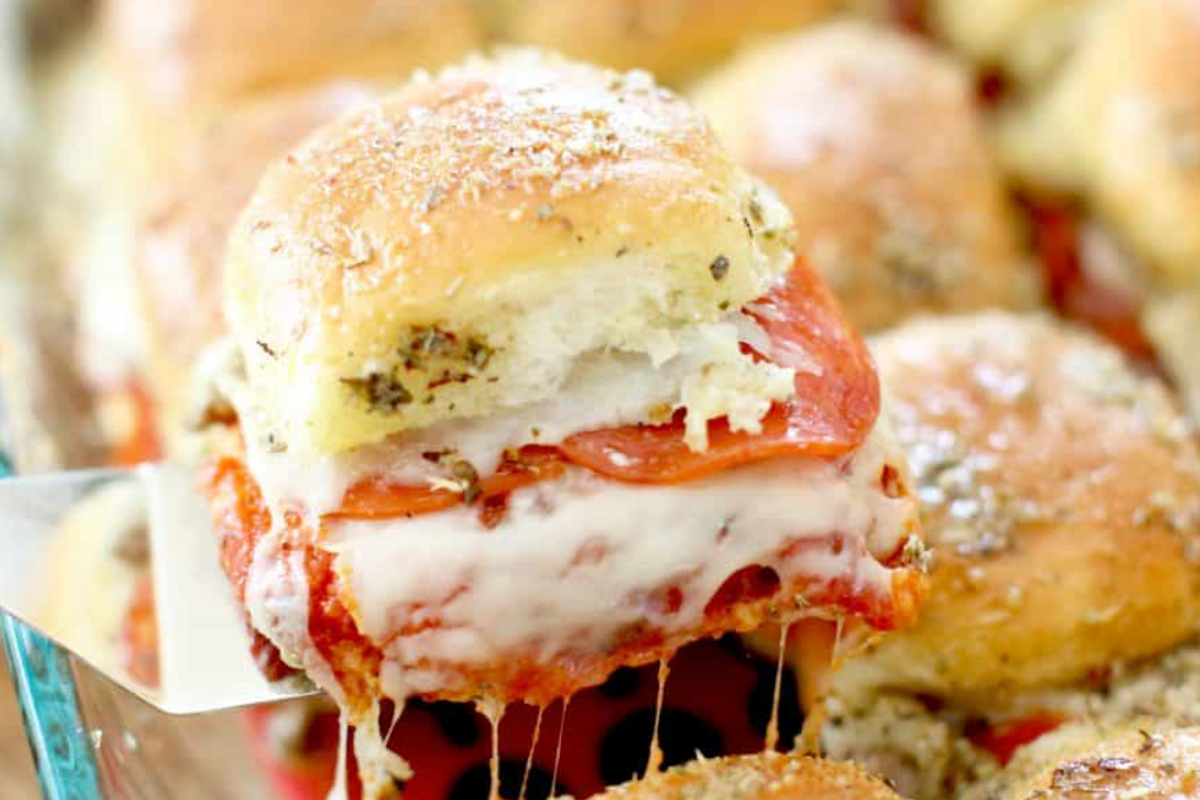 Combining two must-have game day foods, these pull-apart sliders are super delicious and can be easily made with the whole family. Stuffed with cheese, pepperoni, sausage, or whatever other toppings you want, one little bite of these soft, buttery rolls will have you wanting more. This recipe will take 30 minutes.
You can find the recipe for the pizza pull-apart sliders here.
Chicken and avocado roll-ups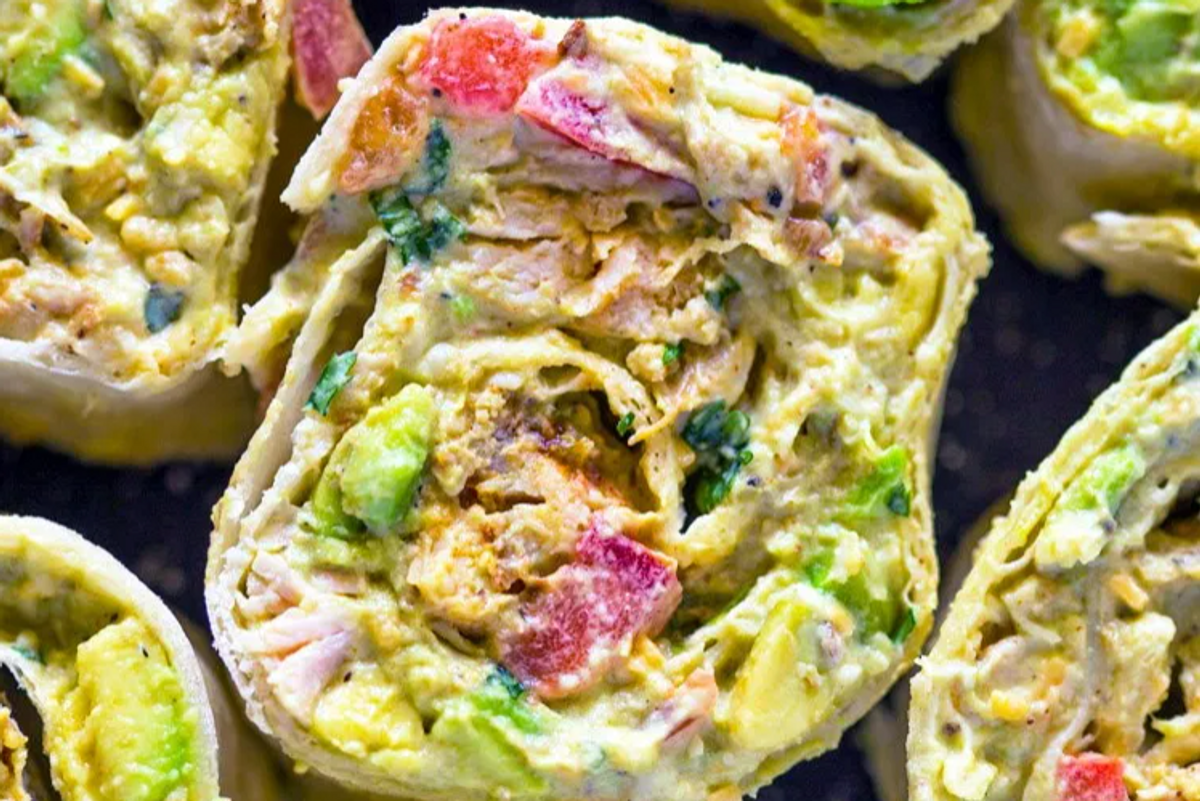 This recipe is perfect for anyone trying to prepare an appetizer on Super Bowl Sunday without spending too much time in the kitchen. In only 10 minutes, you can have these ready to feed everyone at home on game day. Most of the ingredients can be found in your fridge, and some might be leftovers, making these roll-ups even better and super tasty.
You can find the recipe for the chicken and avocado roll-ups here.
Queso dip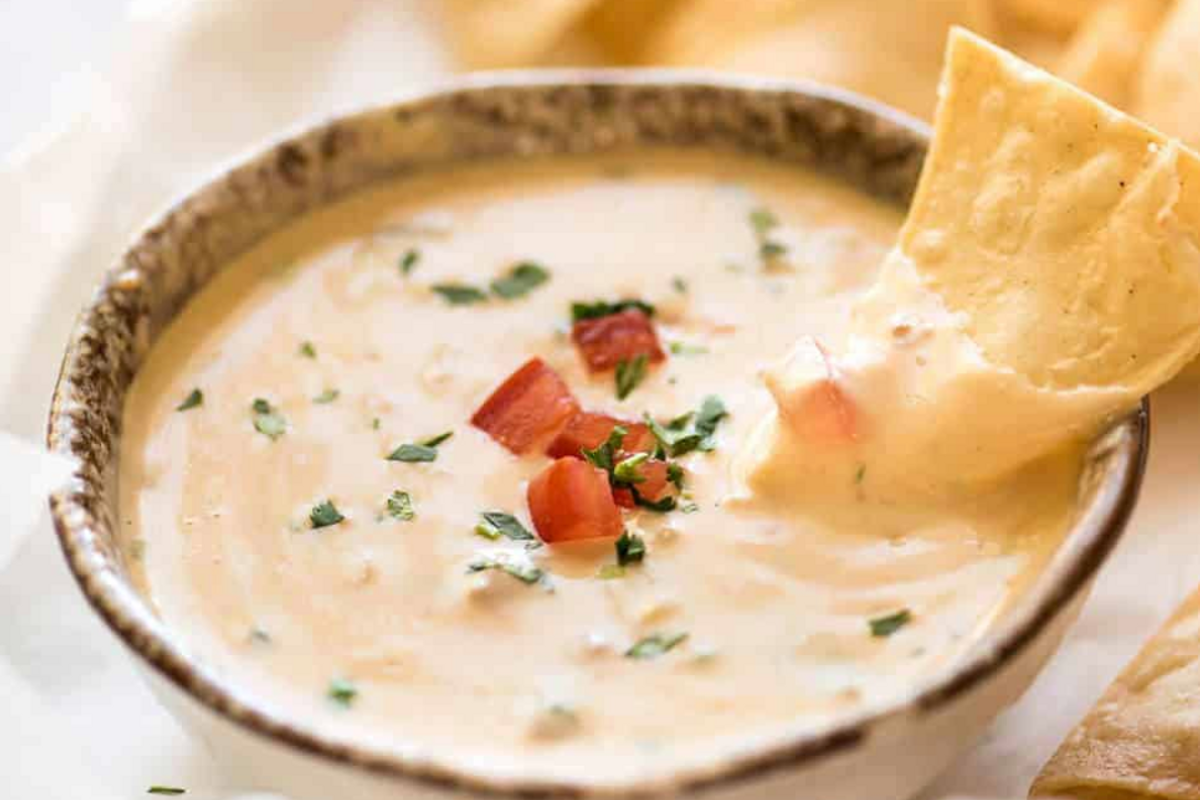 As Texans, there's nothing in the world that compares to the feeling of eating that first bite of queso. No game day is complete without it, and even though you can find it anywhere in Austin, try making it at home this Sunday. Besides, homemade always turns out better. This recipe will take up to 15 minutes of your time, so don't forget to buy your favorite chips while at the store.
You can find the recipe for the queso dip here.
Crock pot spicy boiled peanuts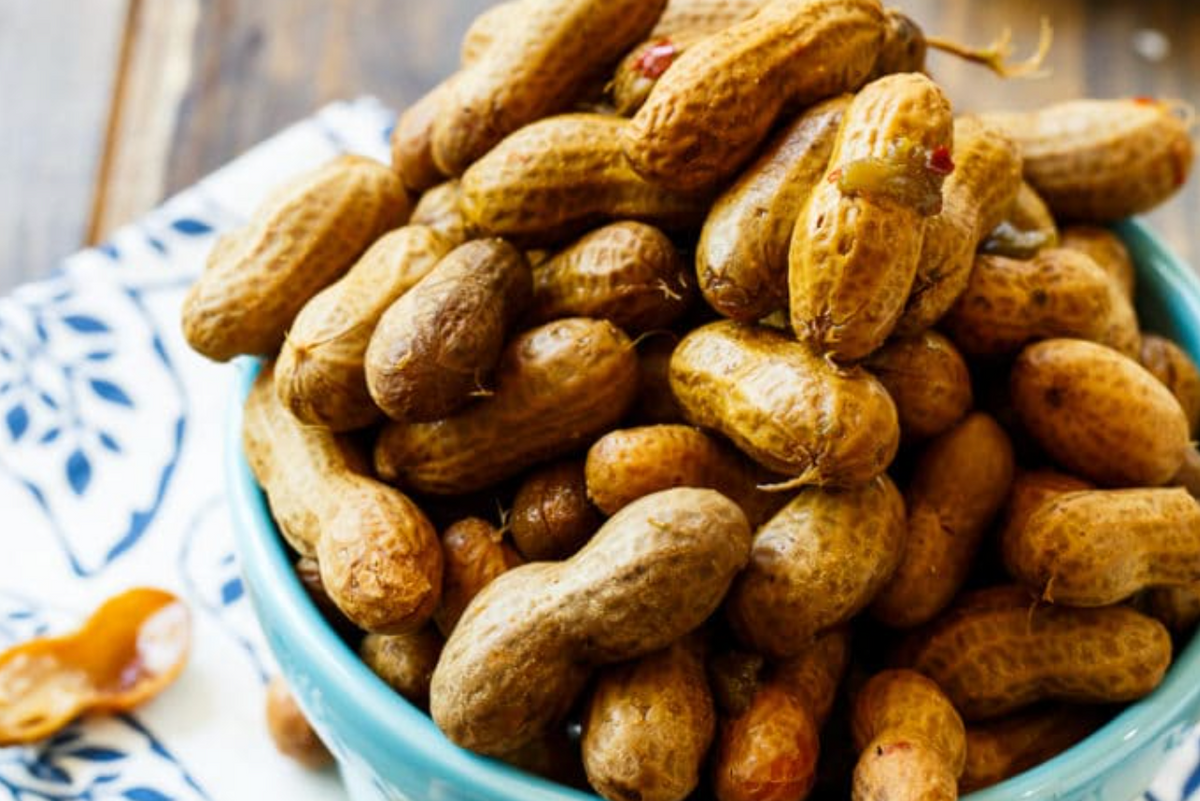 Calling all peanut lovers! If you haven't tried soft-boiled peanuts, this is the recipe to try on Super Bowl Sunday. Soft-boiled peanuts are perfect for pretty much any day of the week as they are almost too easy to make and easier to enjoy. The spiciness of this recipe makes them even more delicious. If you have a crockpot at home, try making these Saturday for the best snack on Sunday.
You can find the recipe for the crockpot spicy boiled peanuts here.
Chocolate covered strawberry footballs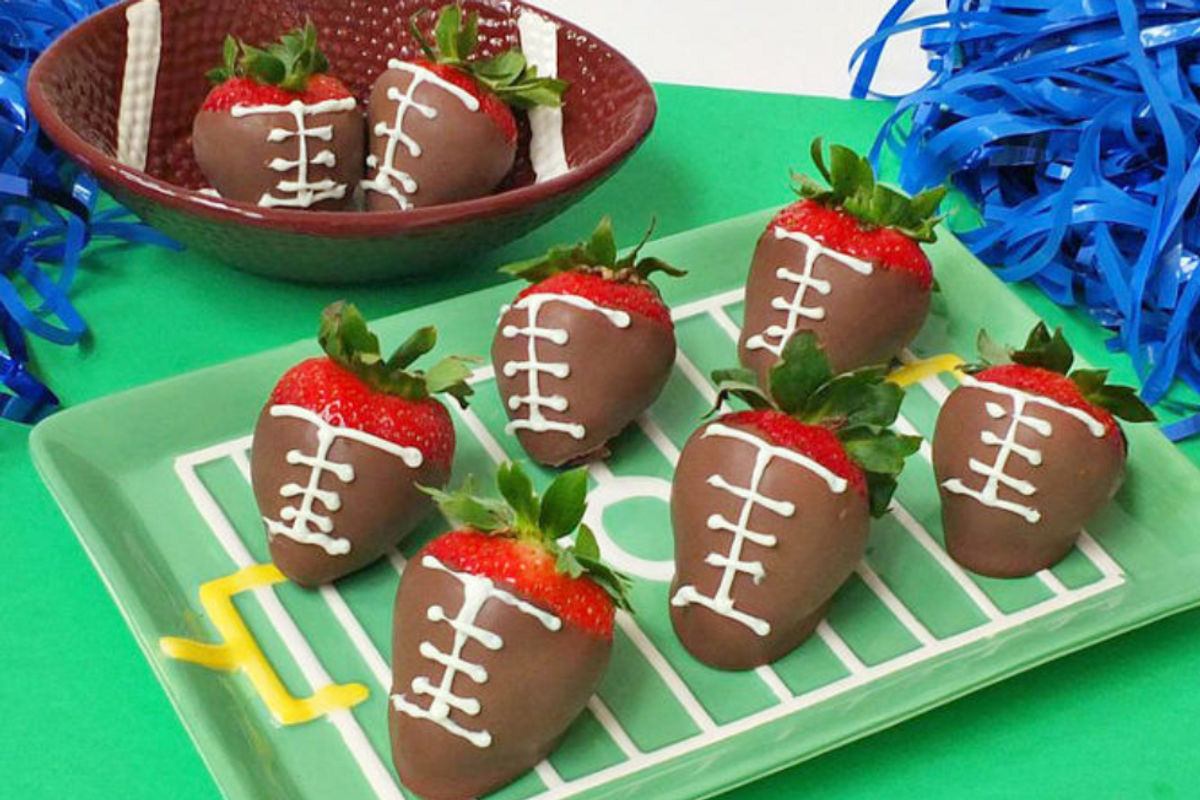 Maybe it's the love in the air or the time of year, but we couldn't leave chocolate-covered strawberries out of Super Bowl Sunday. These sweet treats are deliciously cute and perfect for any family with kids or hardcore football lovers. You will only need three ingredients to make these, plus it will only take 30 minutes to make.
You can find the recipe for the chocolate covered strawberry footballs here.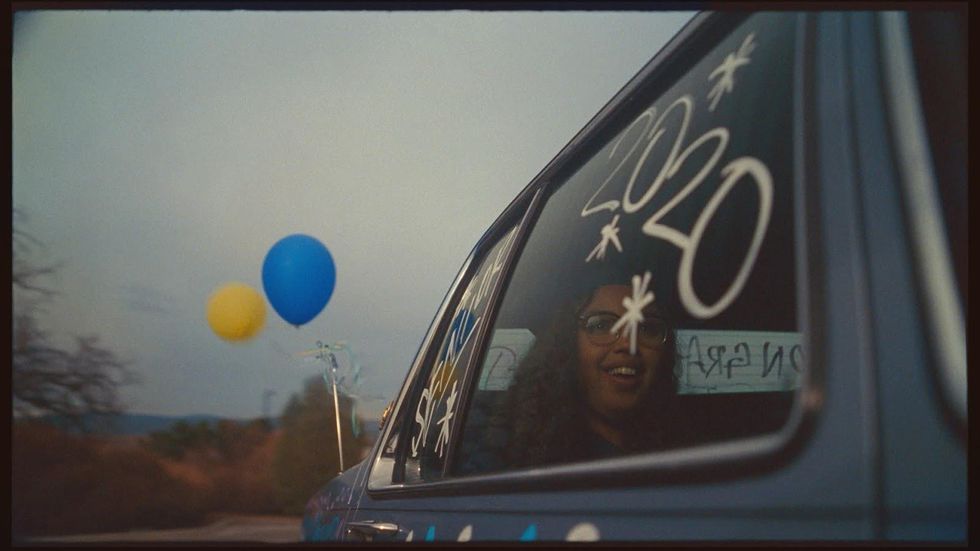 Indeed spreads hope for job searchers in its first Super Bowl commercial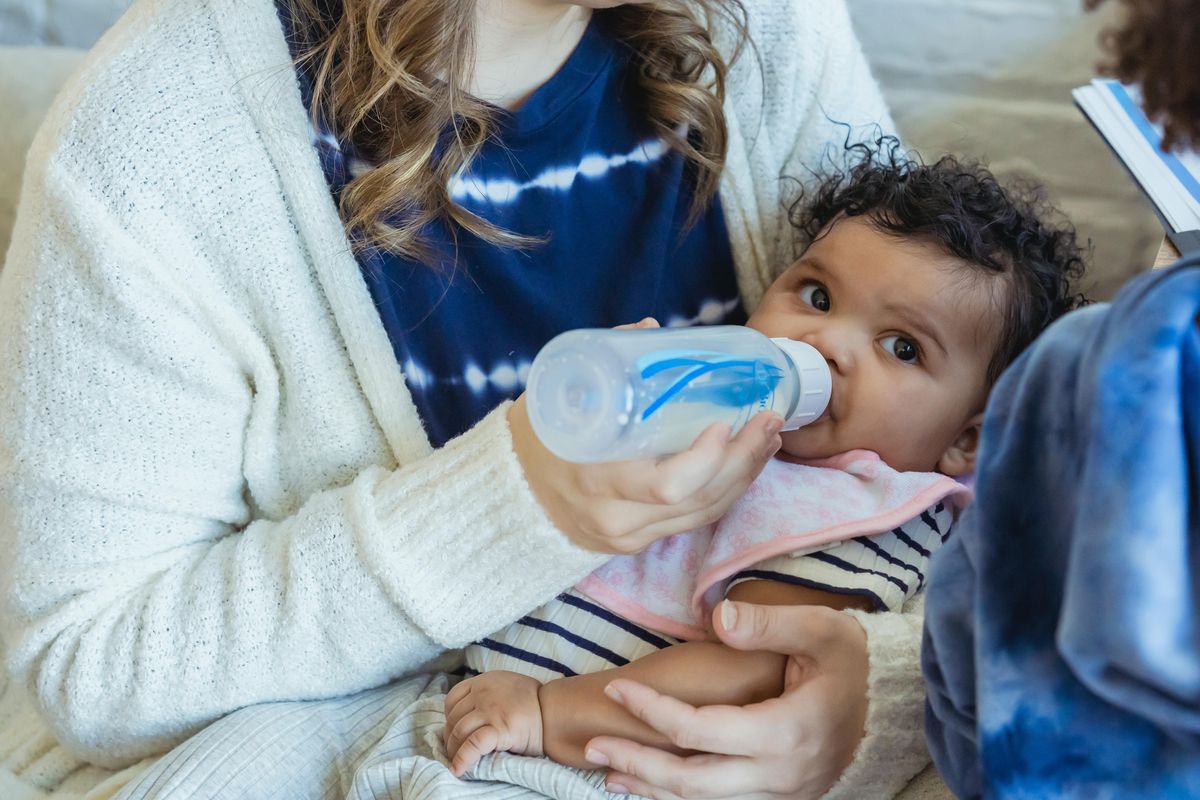 Austin parents and grocery store shelves are feeling the effects of a nationwide baby formula shortage.
Caused mostly by a February recall due to contamination issues, followed by the Abbott Nutrition factory closure in Michigan, the shortage has left Austin shelves barren. However, earlier this week, U.S. officials announced a plan with the facility to restart production.
In the meantime, local parents in crisis have turned toward the Mother's Milk Bank to keep their babies fed.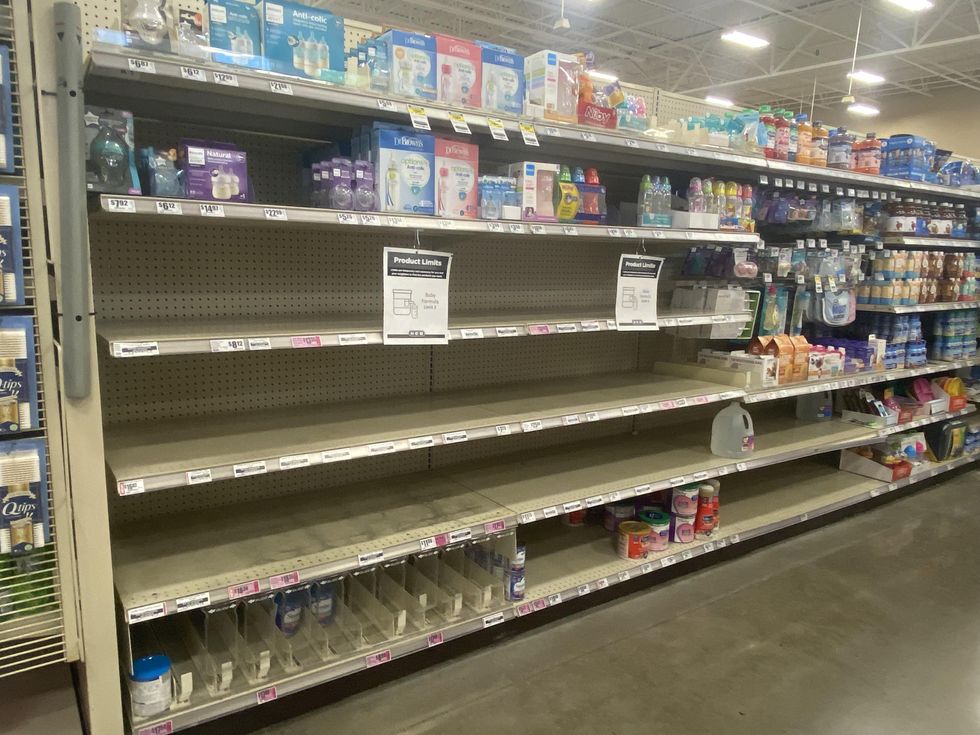 HEB on East 7th has been picked clean of formula and is limiting purchases. (Laura Figi/Austonia)
The milk bank—which takes donations from lactating mothers and dispenses milk to babies in the NICU—has been helping feed upwards of 30 families in need as the formula supply tightens.

According to the bank's executive director Kim Updegrove, Mother's Milk Bank has seen an uptick in calls from parents with healthy babies in need of help since the shortage began.
"We aren't used to hearing from families with healthy infants," Updegrove said. "They're typically very upset, angry, frustrated, sobbing—it's scary to not be able to feed your infants. So in the past few weeks, those calls have been significantly increasing."
Mothers are only able to donate if they are within a year postpartum, so Updegrove said they are constantly bringing on and retiring donors. While donors had been on a 30% decline leftover from 2021 when the shortage began, Updegrove said the shortage has led to mass community interest and more than 90 prospective donors in just the past few days.
"We and other milk banks are experiencing significant interest from the community—becoming milk donors and helping to turn around this crisis," Updegrove said. "Every infant needs to be fed, every one of us can relate to that need, and we need to make sure as a community that it happens."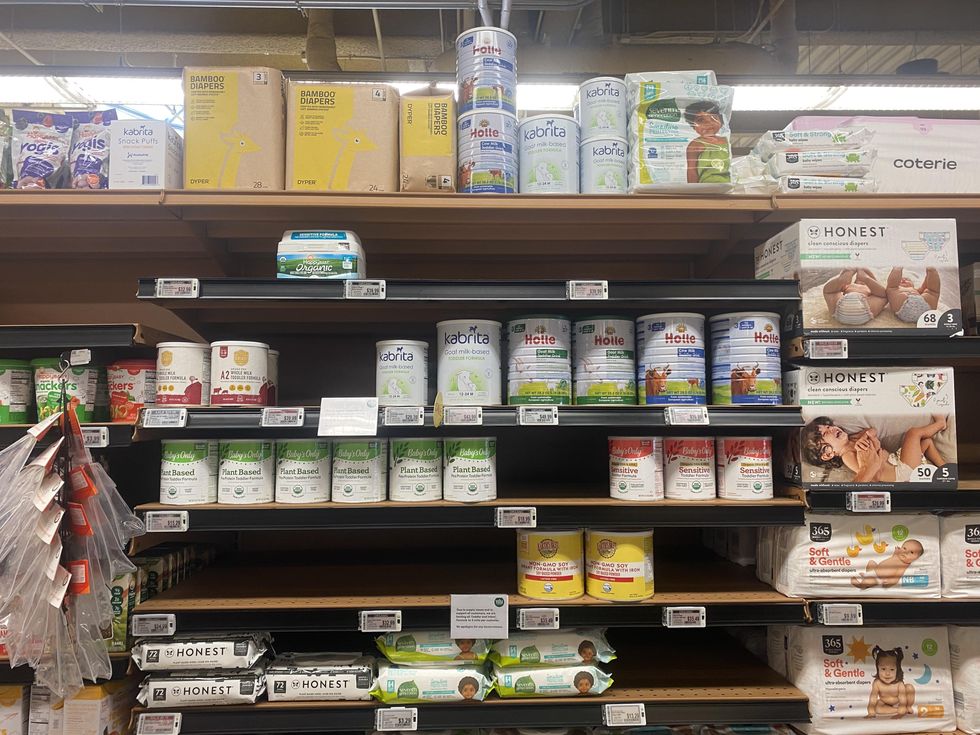 Whole Foods downtown was also cleaned out of typical formula. (Laura Figi/Austonia)
While you may still be able to find formula at places like Whole Foods—which currently has goat milk, soy and plant-based formula in stock—Updegrove said it might not be what a baby needs.
Updegrove said it is best to buy types that say "infant formula," as they are FDA approved and will provide the nutrients, vitamins and minerals a baby needs. Plant-based, homemade, non-cow's milk or diluting formula may not provide the same nutritional value.

As the community navigates the shortage, Updegrove said the most important way to help out is to not panic buy or stockpile.
"This is a crisis for families," Updegrove said. "This is the time for the community to gather together and figure out what everyone can do to help families with young infants."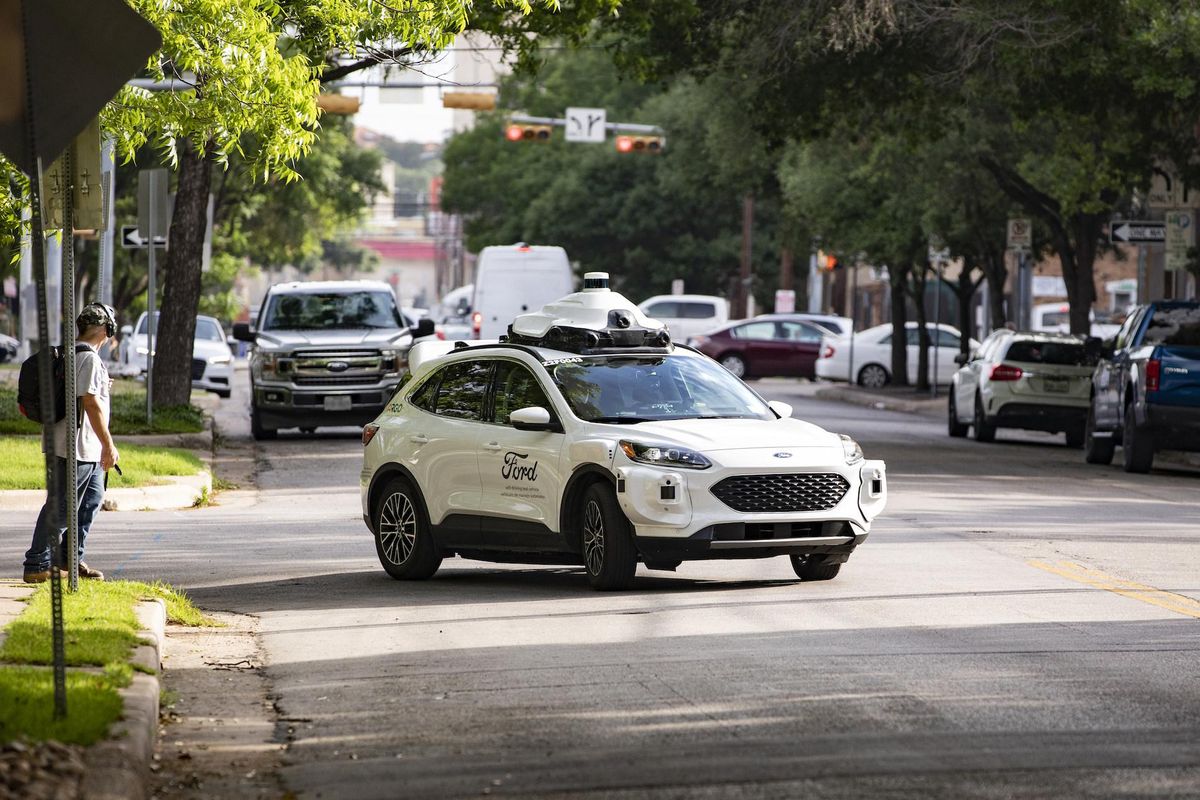 Next time you're sitting at a red light in Austin, you may look over and see a car without a person at the driver's wheel.
Autonomous vehicle tech company Argo AI has brought driverless operations to Austin and Miami, starting out with only company employees using the service. Later on, tests with Lyft and Walmart will carry out ride-sharing and grocery delivery services, with the help of a human safety operator. The company has already made moves on this front in Miami Beach where some Lyft passengers have used its autonomous vehicles with a human operator.
While its platform is designed for integration with multiple vehicle types, the test fleet uses the Ford Escape Hybrid and VW's all-electric ID.Buzz.
The Pittsburgh-based company says this progress on its autonomy platform has been more than five years in the making and boasted about reaching this milestone before others.
"Argo is first to go driverless in two major American cities, safely operating amongst heavy traffic, pedestrians and bicyclists in the busiest of neighborhoods," said Bryan Salesky, Founder and CEO of Argo AI.
Expect to see the autonomous cars on the road during daytime business hours as the tech aims to learn from a diversity of road infrastructure and driving behaviors.

The company, which is testing in eight cities in the U.S. and Europe, has brought its tech to Austin as the company looks to expand in densely-populated cities. In particular, Argo is looking at ridesharing, delivery and logistics companies for integrating its autonomous vehicles into their digital services.
Argo anticipates its service availability to someday cover more than 15 million people in Austin, Miami and Washington D.C.