Get connected with our daily update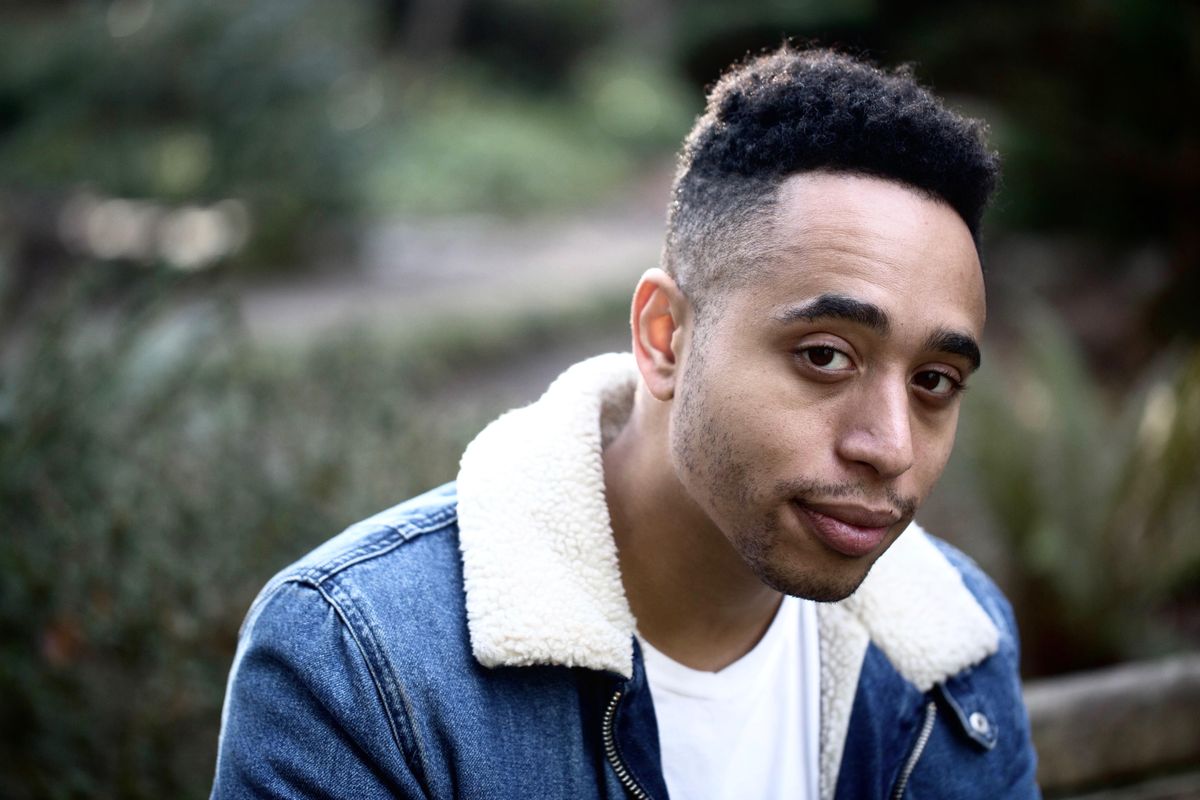 Recently selected by Oprah Winfrey for her acclaimed book club, one Austin writer is employing the power of historical fiction to bring attention to contemporary issues of class, race and sexual identity.
Nathan Harris's debut novel, "The Sweetness of Water," is a masterfully realized historical fiction novel that follows the struggles of two newly freed brothers in the fictional town of Old Ox, Georgia. It is set in the antebellum South, a stark moment when emancipated slaves and plantation owners were yoked to the project of reconstruction.
---
Winfrey described its release as "a Juneteenth celebration" on CBS This Morning. Juneteenth—the newest federal holiday—commemorates the end of slavery as the news of the signing of the emancipation proclamation took two months to reach some of the South.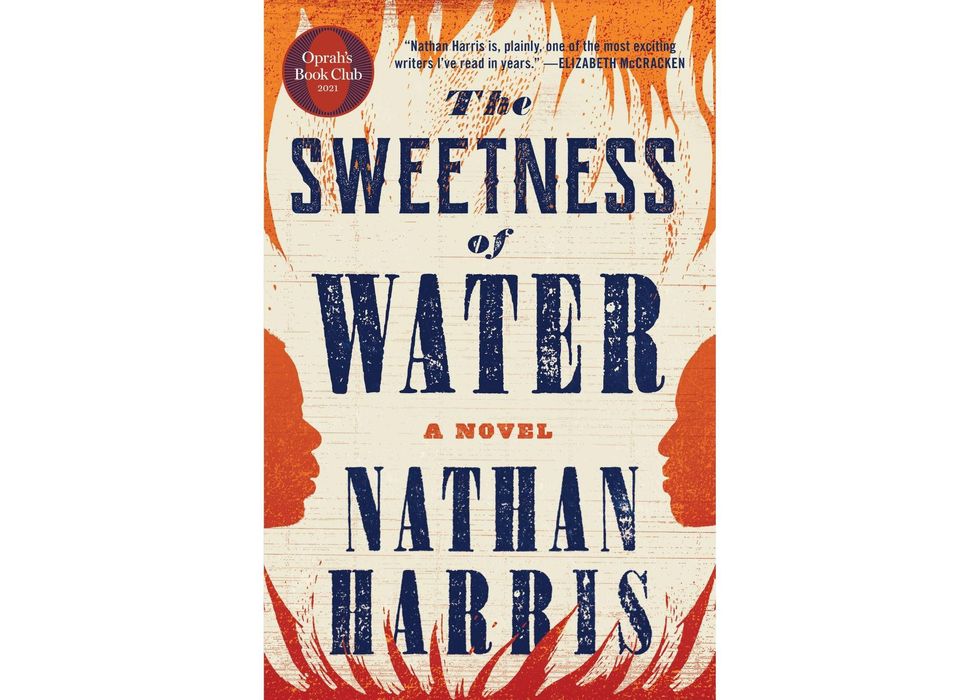 An Oregon native, Harris has been in Austin since August 2017 when he was accepted into the Michener Center for Writers. Prior to this, Harris won the University of Oregon's Kidd Prize for creative writing while an undergraduate.
Harris chose the mode of historical fiction for what he describes as its freedom. He says historical fiction makes the reader detach from their opinions and assumptions because it is taking place in the past.
"The Sweetness of Water" started out as a strong mental image of newly freed slaves standing before their unknown futures. "I saw this scene in my head. I was imagining the freed slaves almost just standing there, deciding what they were going to do and that was sort of the launching point," Harris said.
In writing historical fiction Harris knows his first task is always to the story. "You want to do right by history. I did my best to do that. You don't want to just get it wrong, but if you don't allow for that space for fiction to arise… I mean at that point you're just writing nonfiction. Not my skill set."
Inspired by his affection for epic works such as "Cold Mountain" and "Lonesome Dove," as well as the audacious historical comedy of James McBride, Harris was determined to write a sweeping novel that dealt with deep topics.
"I always say I wanted to make one of those big meaningful books that kept us up as children, you know, or that we found as teenagers turning to love books," he says, adding that he is hopeful his readers will come away from his debut with "a sense of empathy for people who are unlike us."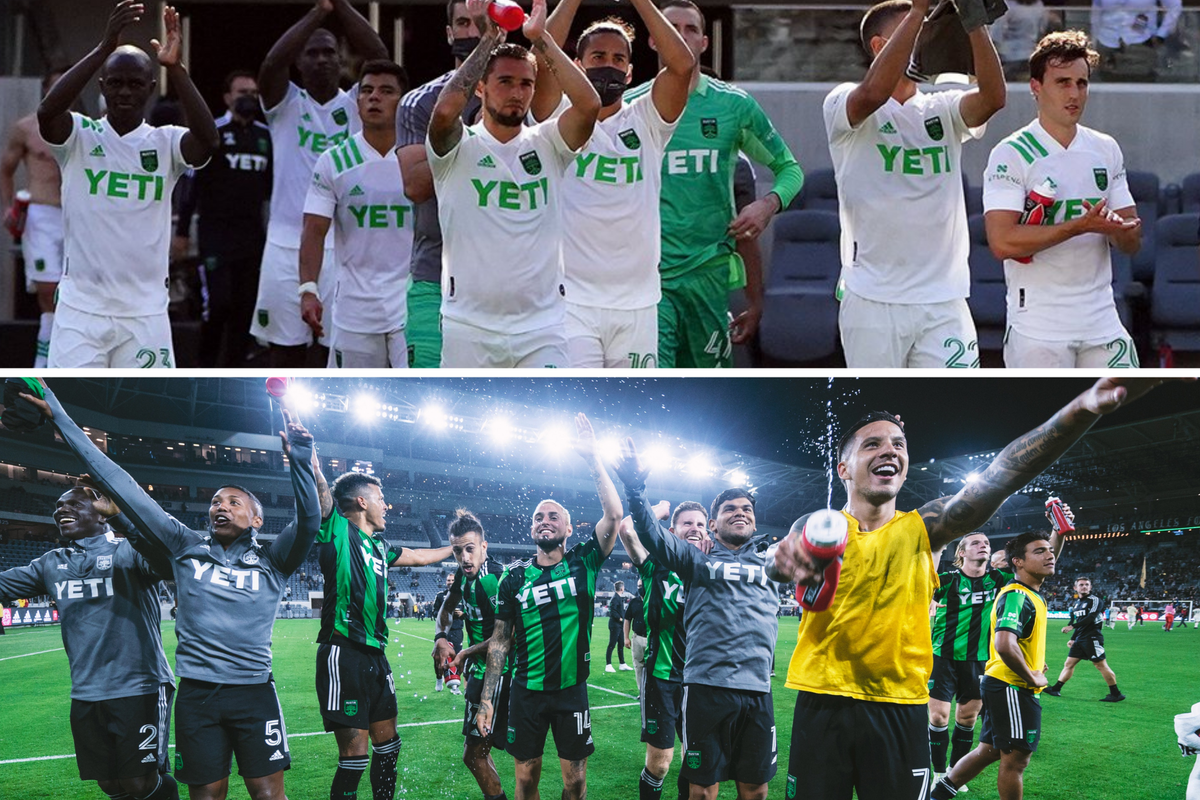 Over a year after they took the stage for the first time in Los Angeles, Austin FC returned to Banc of America Stadium to snatch the No. 1 spot from LAFC in a 2-1 statement win late Wednesday night.
Austin FC, which has flirted with the top spot in the MLS West this season, has now solidly reached the summit just a year after its second-to-last first season finish. The new top dogs are now 7-2-3 overall.
Here's a look at three highlights from the match: