Get connected with our daily update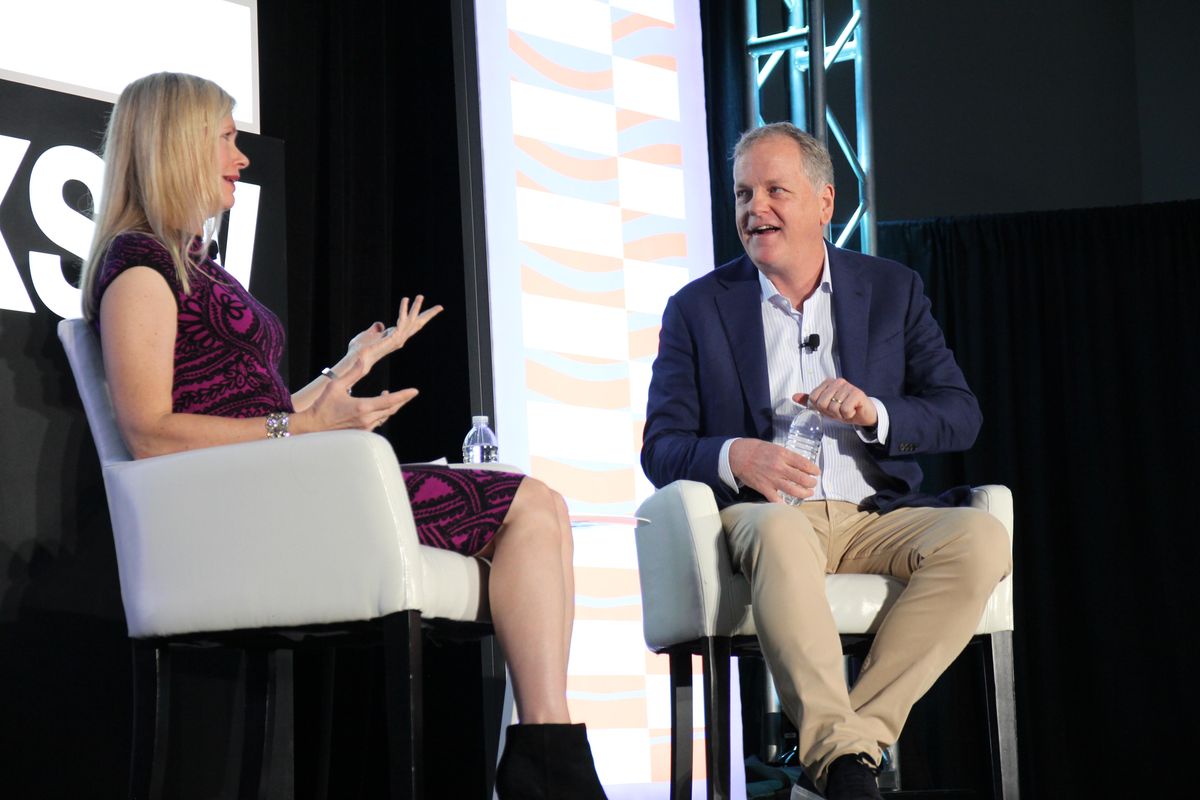 After bearing witness to two of the most destructive events for aviation, 9/11 and the COVID-19 outbreak, American Airlines CEO Doug Parker has seen the best of days and the worst of days for air travel.
---
Parker sat down with Aviation Week executive editor Lee Ann Shay to chat about the recovery process for travel after the pandemic hit and the future of sustainable aviation at SXSW on Thursday morning.
Parker, who began working with American Airlines in1986, said since the pandemic shut down the demand for travel altogether, domestic travel has made a full recovery. In fact, Parker said three of the last five days were some of the highest traffic in the history of the airline.
"The demand for domestic travel is as strong as it's ever been," Parker said. "If you're traveling today, you're seeing full airplanes. Really, I can't remember a period of time when there was so much demand given the number of seats that are out there."
Aviation progress isn't just about finding sustainable fuel or electric jets, it's about paving the way for a work environment to thrive in and having tough conversations of all types.

The number of passenger assaults on flight attendants during the pandemic was well-documented. While Parker said the number was going down, American Airlines has decided it will not serve alcohol as long as the mask mandate on planes is in effect.
"It's going down but it's still too high," Parker said. "(It's about) three people a day, including someone who punched one of our flight attendants and broke her nose. This is more about where we are as a country as it is versus anything else. If you do something like that you're never gonna fly American Airlines again."
Parker shared an anecdote in which he said he was forced to fly Southwest Airlines, due to sold-out American flights, around the time of George Floyd's murder. At the recommendation of a friend Parker was reading the book "White Fragility," when a young Black flight attendant told him that she had been praying for her safety at work. She said seeing him take initiative to learn felt like the answer to her prayers.
Parker was in People Magazine the next day.
"It was incredibly impactful to me—it made a huge difference," Parker said. "As I told her in (a) note, I'm never gonna forget that conversation and we're gonna do something about it. I'm gonna do what I can, as best as I can."
Parker will retire from American Airlines come March 31. As one of the last things before he left, Parker oversaw severing all ties with Russia as American will no longer fly over Russian airspace in support of Ukraine.
"We immediately did everything we could and any relationships we have with Russia, we terminated," Parker said. "We're working really hard to do everything we can to help."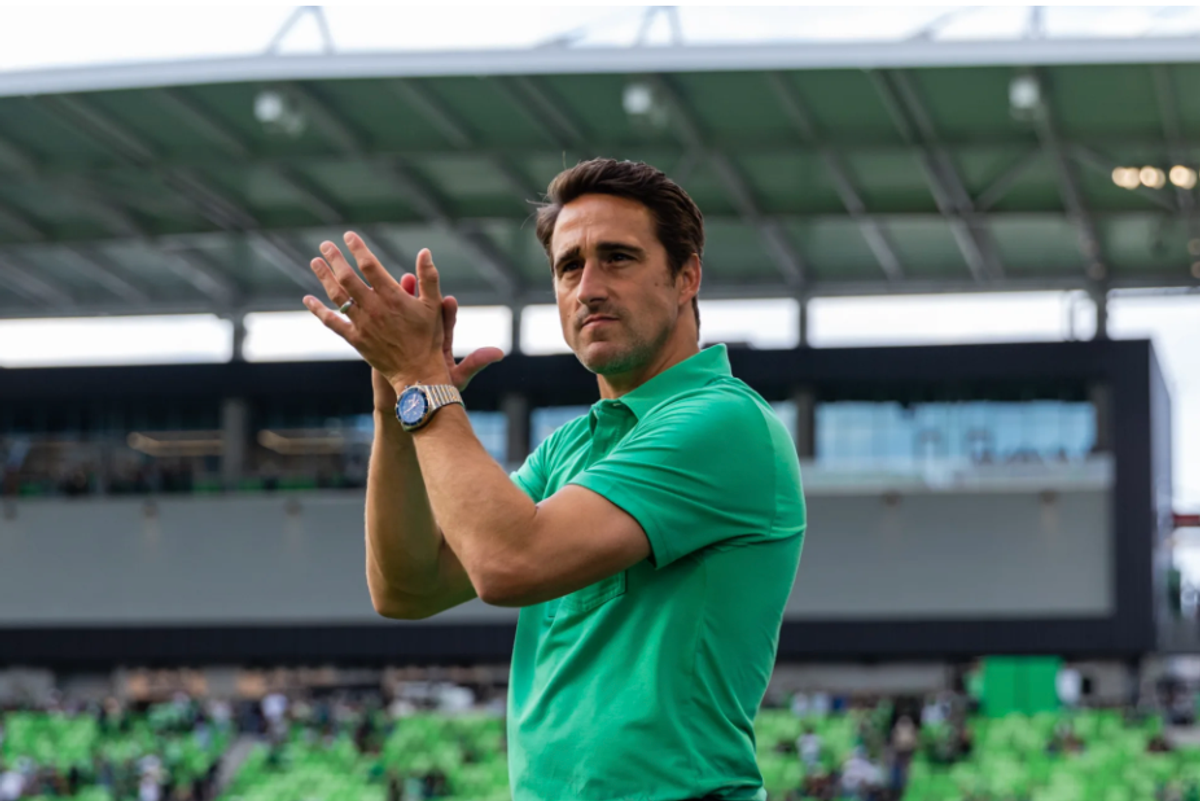 Austin FC head coach Josh Wolff is here to stay as the Club announced he signed a three-year contract extension.
Wolff, who was previously an assistant coach for the U.S. Men's National Team, will coach Austin FC through the end of 2025 under the new contract.
Wolff has been the Austin FC head coach since November 2019. In the team's first year, some hoped to oust Wolff as the team was at the bottom of the Western Conference. But this year, the team is at the top, ranking No. 3.
"This is still a young, growing Club but seeing our vision for Austin FC come to life on and off the field has been one of the great honors of my career. My staff and I will keep working every day to represent the city, and to develop our team both competitively and as human beings. The best is yet to come," Wolff said.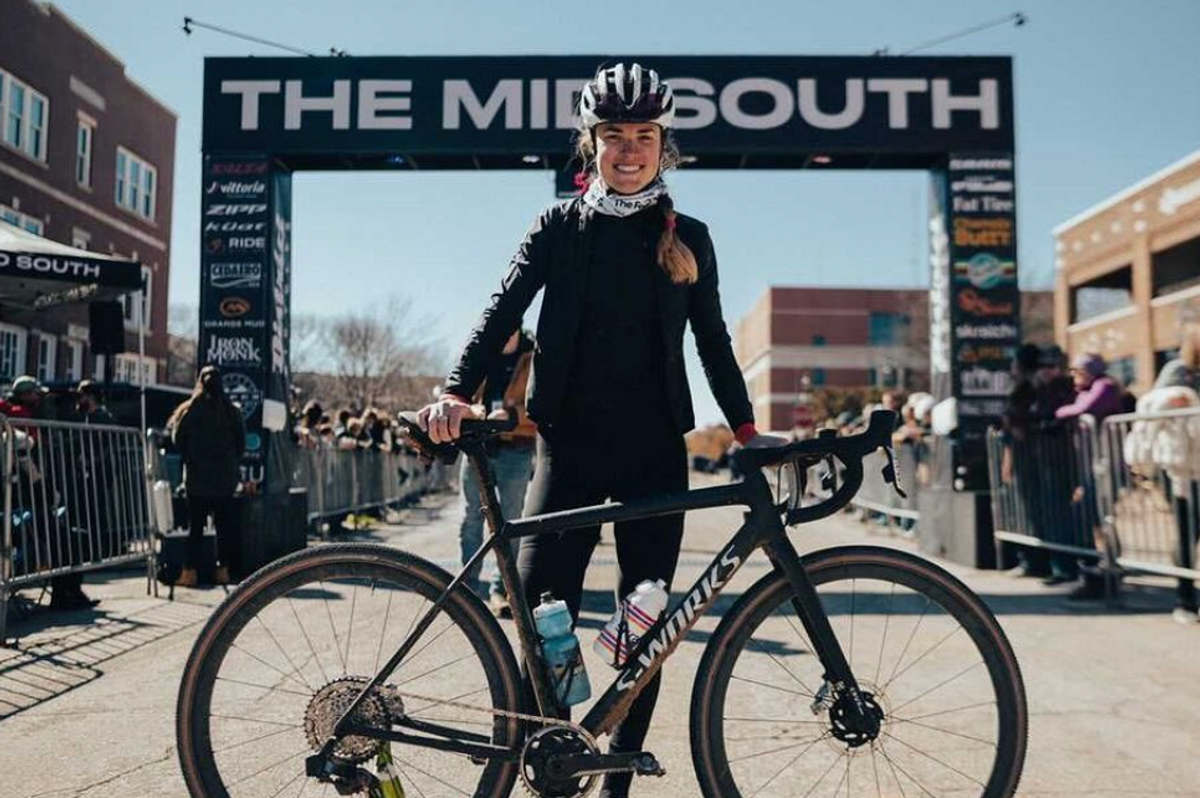 Austin police are investigating the killing of Moriah "Mo" Wilson after she was found with gunshot wounds inside an East Austin home.
Wilson, a gravel and mountain bike racer, was visiting Austin from Colorado in preparation for the Gravel Locos race on Saturday taking place in Hico, a small town 2 hours from Austin.
On Wednesday, her roommate came home and found Wilson unresponsive with "a lot of blood near her," police said, on Maple Avenue near East 17th Street. Officers and EMS performed life-saving measures before she was declared deceased at 10:10 p.m.
The Travis County Medical Examiner's office conducted an autopsy and determined the official cause of death to be multiple gunshot wounds, and the manner of death was a homicide. It is being investigated as a suspicious death and as of Saturday, police said they have a person of interest.
Wilson, 25, recently had become a full-time biker after winning a slew of races in the past year.
This story was updated on May 15 to include that police have determined a person of interest.