Get connected with our daily update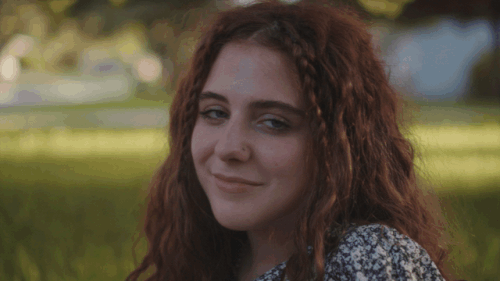 The wait is nearly over for SXSW's Film Festival, which runs from March 11-20.
---
Filmmakers from all around the globe are coming to showcase their work and celebrate the film hub that the city is coming to be. There are numerous locals showcasing their films, so if you're looking to see our state on the big screen, don't forget to check out the Texas Shorts Program and Texas High School Shorts Program.
And without further ado, here are some SXSW 2022 films, from near and far, that we'll be in the audience for.
Inside Austin is a new series from Austonia that highlights all walks of life in Austin. You can see and share this series on TikTok, Instagram and Twitter.
Rebecca Phillips, a longtime northwest Austin resident, has been following pageantry for years. At 51 years old, she's stepping into the world of glitz and glamour as she was crowned Mrs. Heart of Texas Plus America in March and will be competing in the national competition next month.
When she's not practicing her best walk, Phillips works in marketing for a major tech firm in Austin. In the Mrs. Plus America pageant, she is able to represent a platform. Her personal platform is "robots and rhinestones," where she focuses on empowering young women in STEM.
"My road to pageantry is just a comma, not a period... My platform will live on well beyond if I decide to stop doing pageantry," Phillips told Austonia.
(Steven Joyner)
Now, after a surge in the Austin employee headcount, the acquisitions of Instagram and WhatsApp and a name change by its parent company to Meta, preparations are being made for its most striking local office yet.
A drone video taken by Austonia shows the building Meta will occupy, Sixth and Guadalupe, is well into the process of rising up to its full form as a contender for the tallest building in Austin if a 74-story project at 98 Red River St. doesn't beat them out. Once it's completed in 2023, it'll have 589,112 square feet of office space and nearly 350 units of residential space.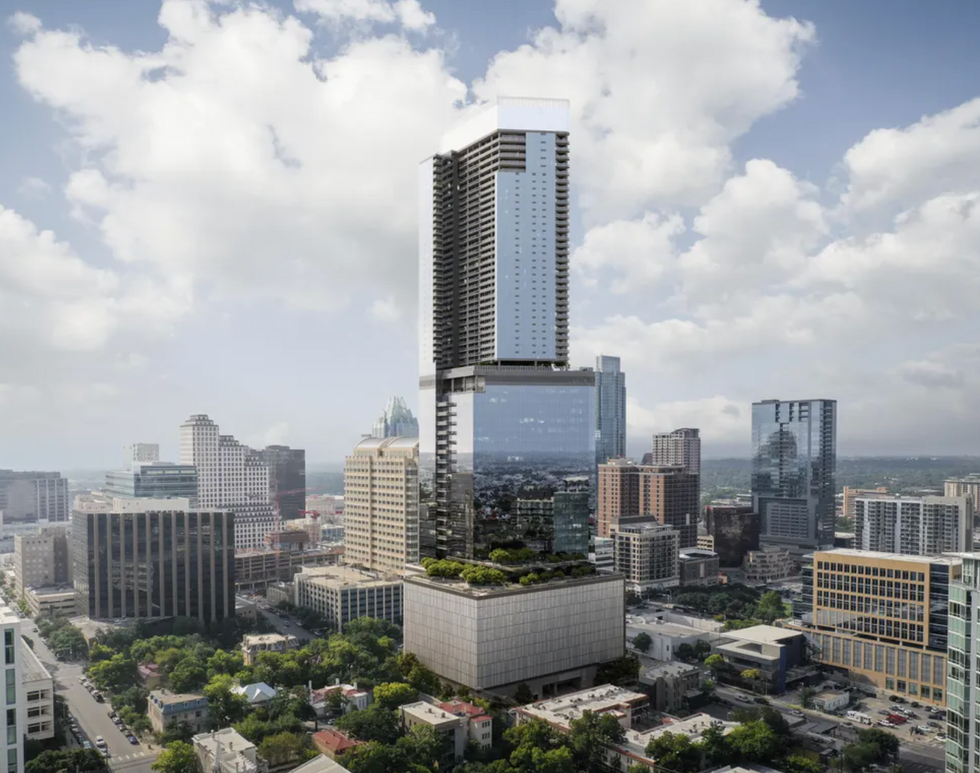 (Gensler)
Ed Muth, Gensler principal-in-charge of the project, says it's one of those buildings that only comes along every so often.
"However, it seems like in Austin, we have more and more of them that continue to happen," Muth said. "But this one is very special for us. It's a combination of three or four building types together with the parking garage, the office and the residential piece all with a ground-level that has retail in it and everything else that makes the building function."
All these pieces coming together are captured in real-time with a camera documenting the building's ascent.

A fan cam for the construction process is fitting for a tower poised to be 66 floors. But Sixth and Guadalupe is more than just its height.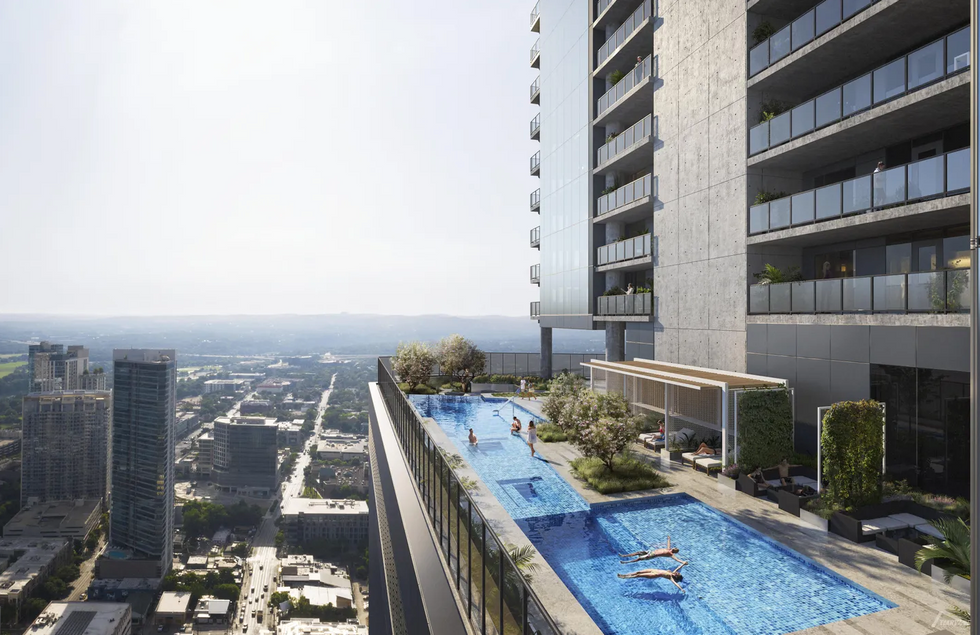 "At the end, you get great views out of the residences and the office space is just incredible because of the floor plate size and just the convenience in downtown," Muth said. "I don't know that there's anything like it or there will be like it for a while in the marketplace. This is gonna set the standard."