Get connected with our daily update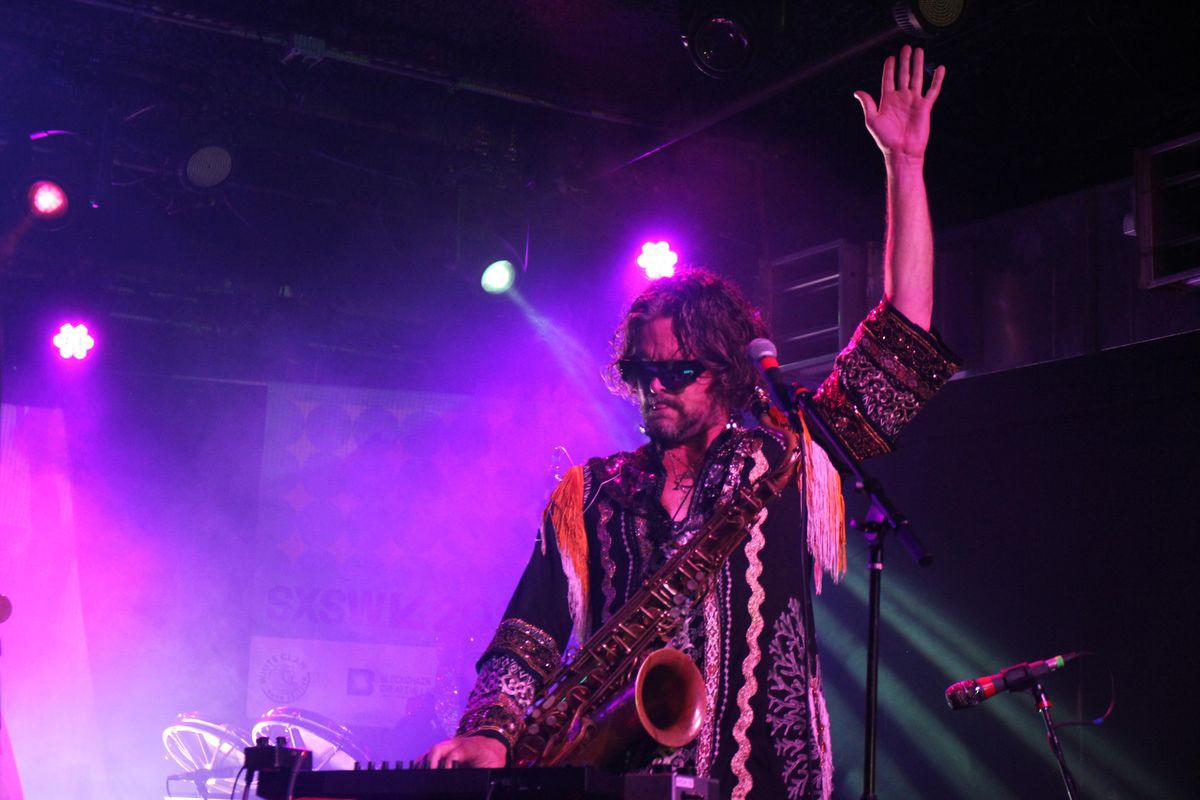 Music is alive and well at SXSW 2022, which has already seen hundreds of artists grace the stages across the city. More than 200 musicians on the lineup this year are from Austin, in addition to the dozens of countries represented on stage this year.
---
These are just a few of the shows we've been able to catch so far, but you can catch live music on stages across the city through Monday.
Golden Dawn Arkestra
Colorful, danceable Golden Dawn Arkestra is one of the most unique bands you'll find in Austin. With sparkling dancers, a huge range of instruments and funky psychedelic sound, the band is inspired by Sun Ra Arkestra's fanciful visuals. Their song, "Phenomenal," will remind you that you are more than worthy—you're incredible. Be yourself, love those around you and explore the galaxy: that's the message of Golden Dawn Arkestra.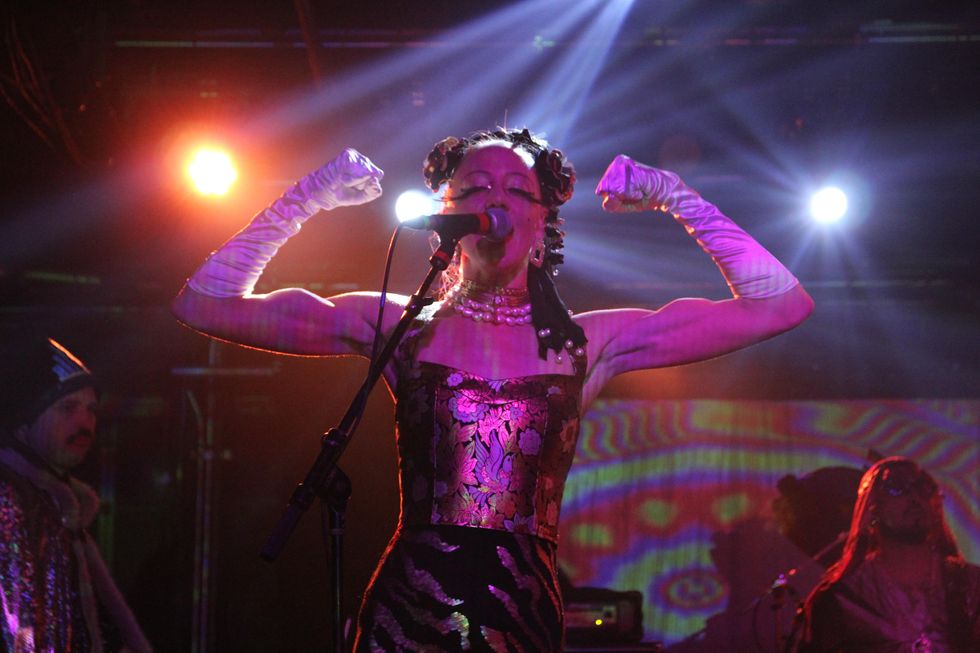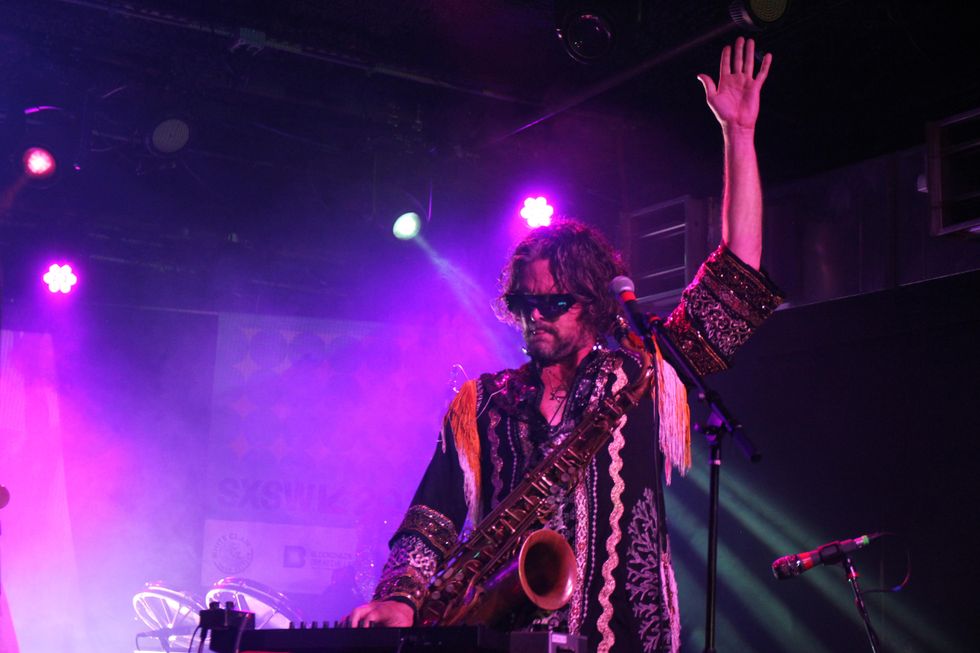 Chief Cleopatra
Chief Cleopatra's dream-pop R&B is quickly bringing her to the forefront of the local music scene. A lifelong Texan and musician who grew up singing in her church choir, Cleopatra's genre-bending music tells relatable stories of choosing your friends wisely and new love. Her new EP, "Luna," is streaming now.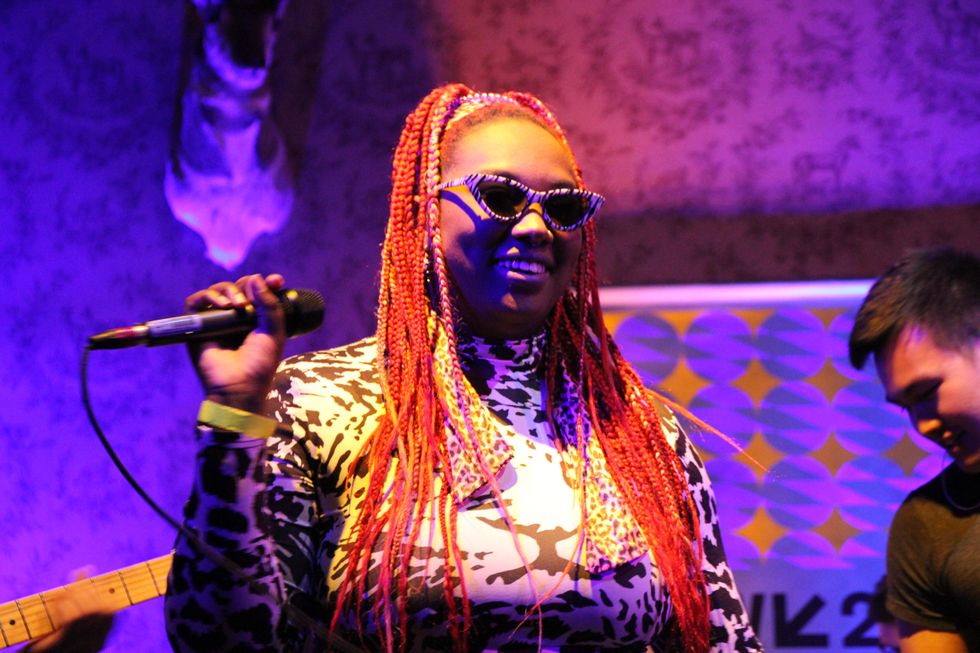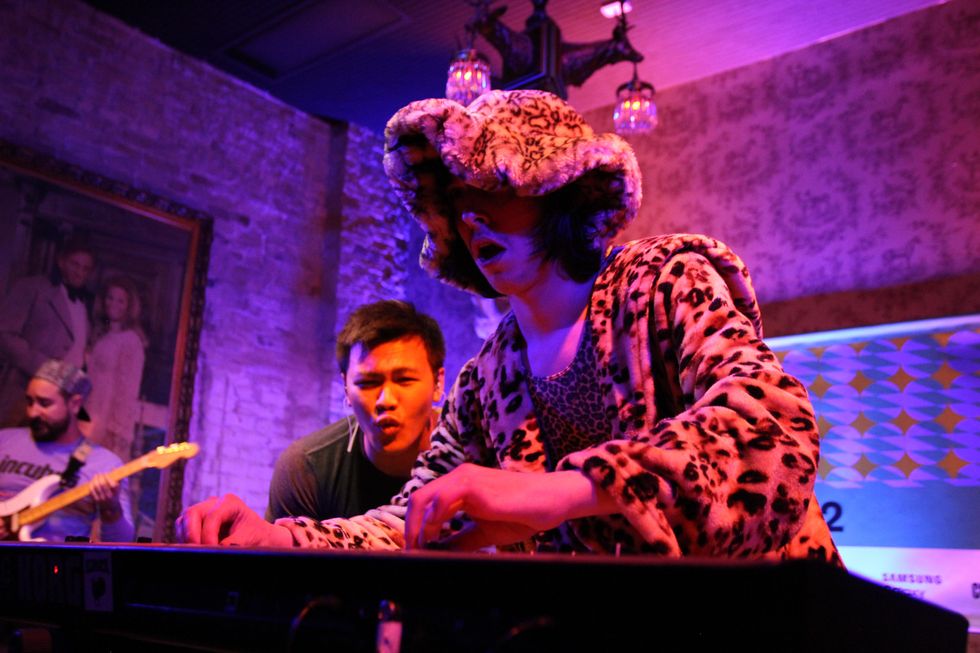 Jake Lloyd
A delightful mixture of Americana, R&B and soul, Jake Lloyd's Continental Club show attracted a diverse crowd of those young and old. Half of Geto Gala, a project done alongside fellow Austin-based artist Deezie Brown, Jake Lloyd put on an energetic set as he danced for the crowd and did a cover of Cameo's "Word Up."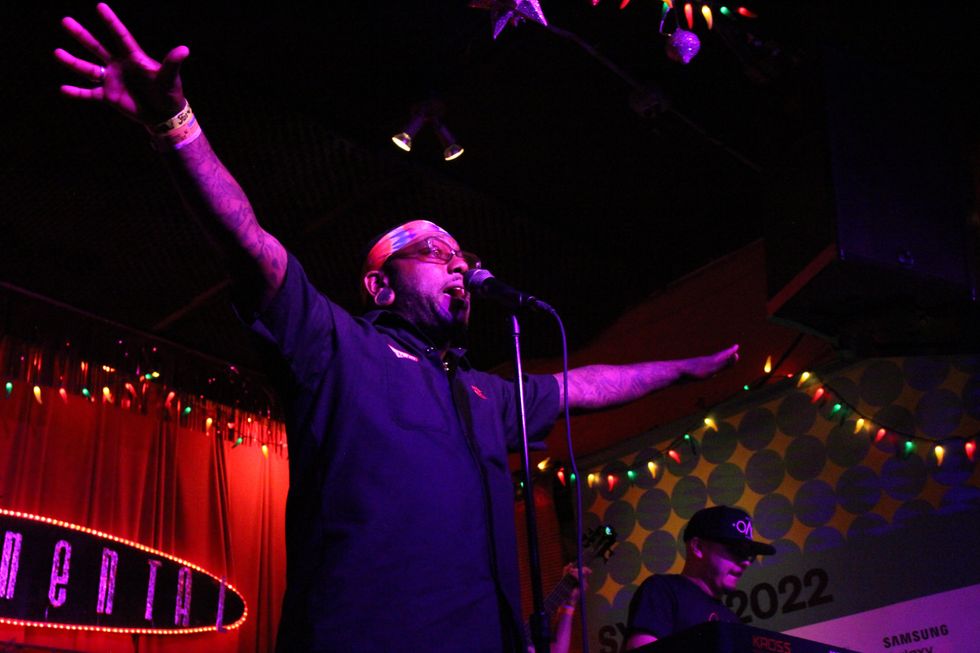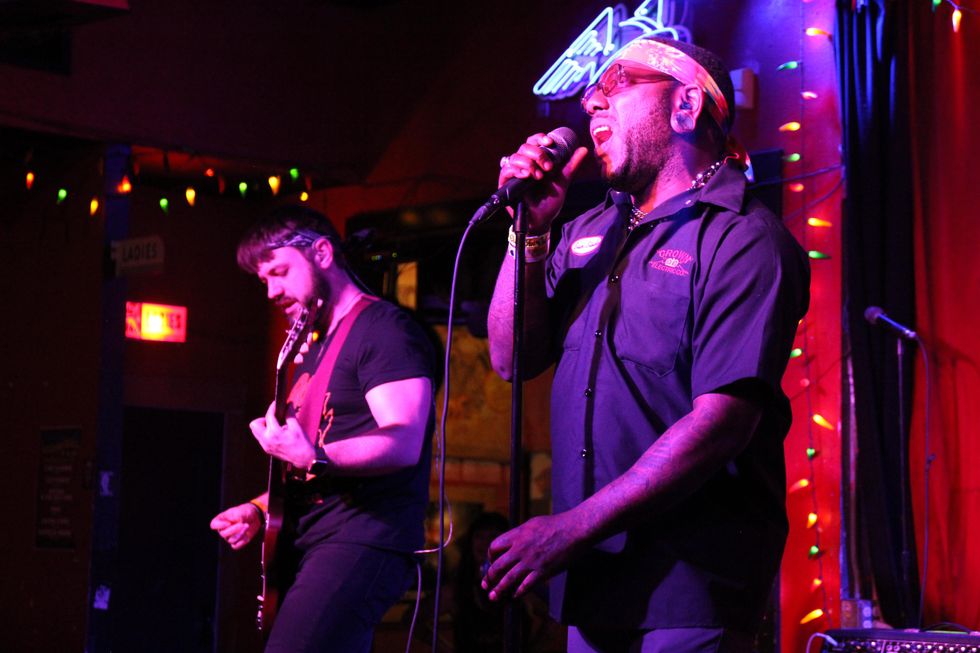 Kimbra
The only non-local artist on our list, New Zealand-born multi-instrumentalist and vocalist Kimbra's spiritual set was fittingly held in a church. Since Kimbra's career exploded when she was featured on Gotye's "Somebody That I Used To Know," she has continued to shape pop as her own genre. Kimbra performed yet-to-be-released music, using a looper to create the song from the ground up, live.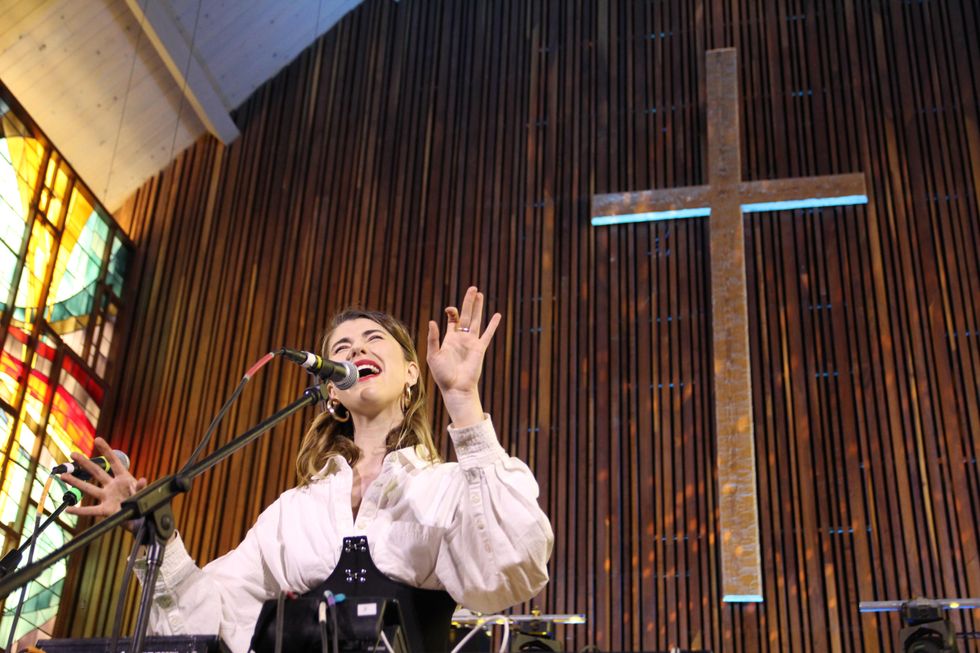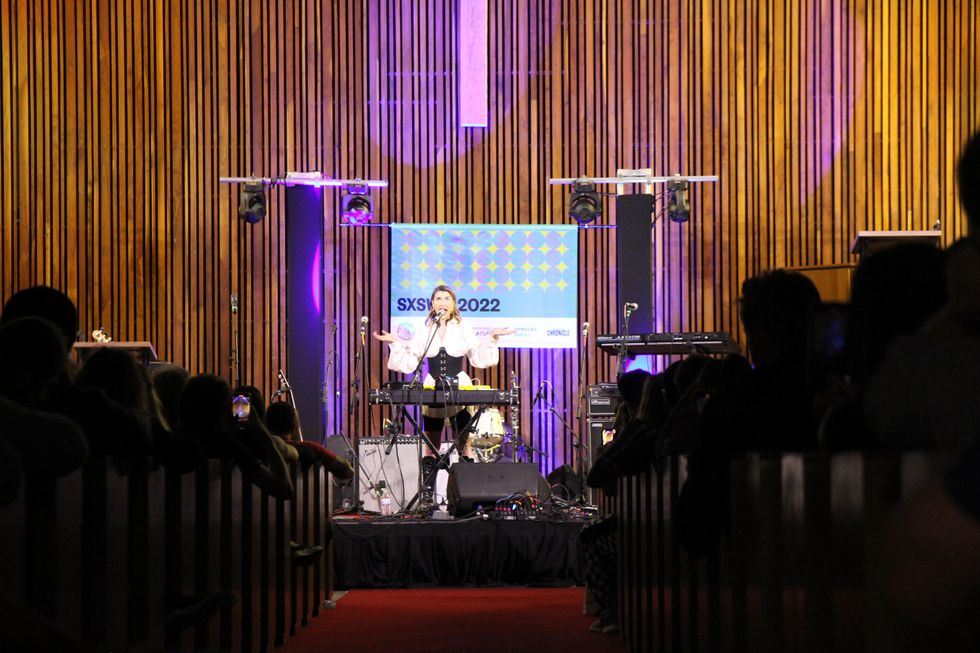 Jade Bird
With an unexpectedly enormous voice, Jade Bird often performs with just herself and an acoustic guitar on stage. The new Austinite shared one stage that SXSW was one of the reasons she fell in love with the city before breaking into a never-before-released song, "Save Your Tears." Her newest album, "Different Kinds of Light," is streaming now.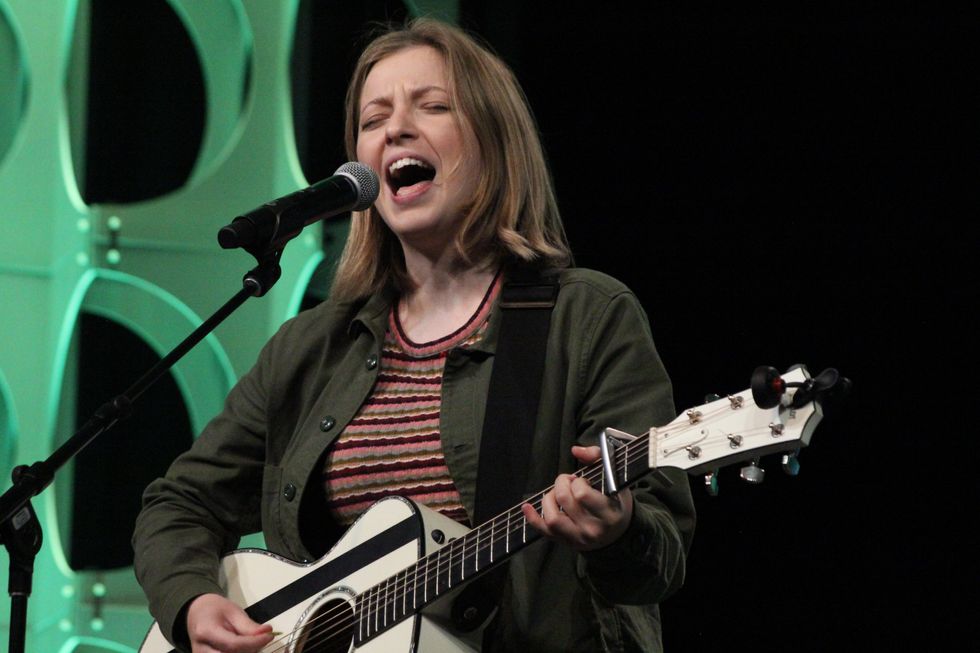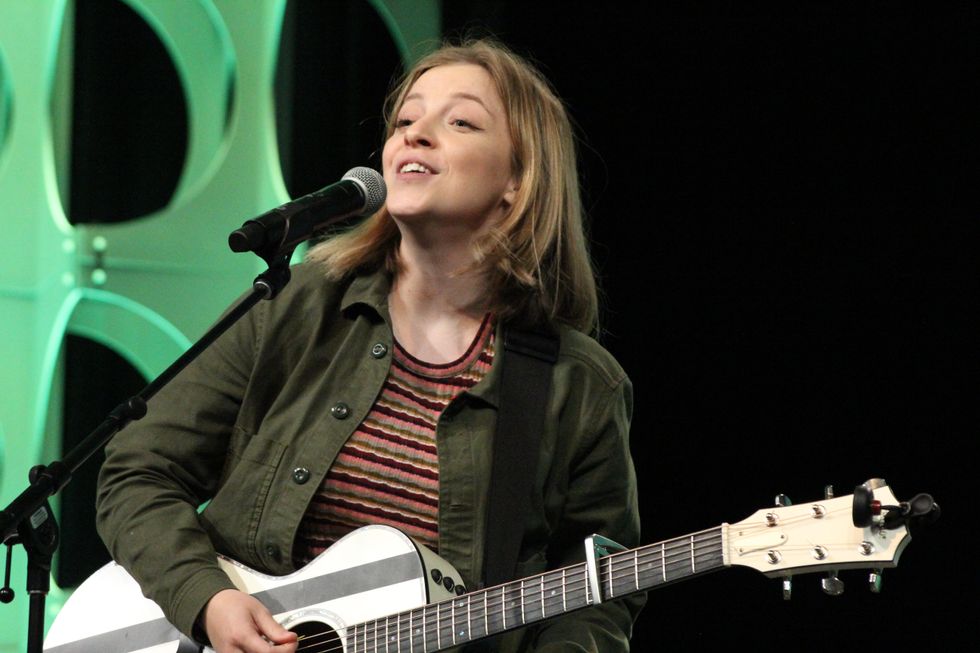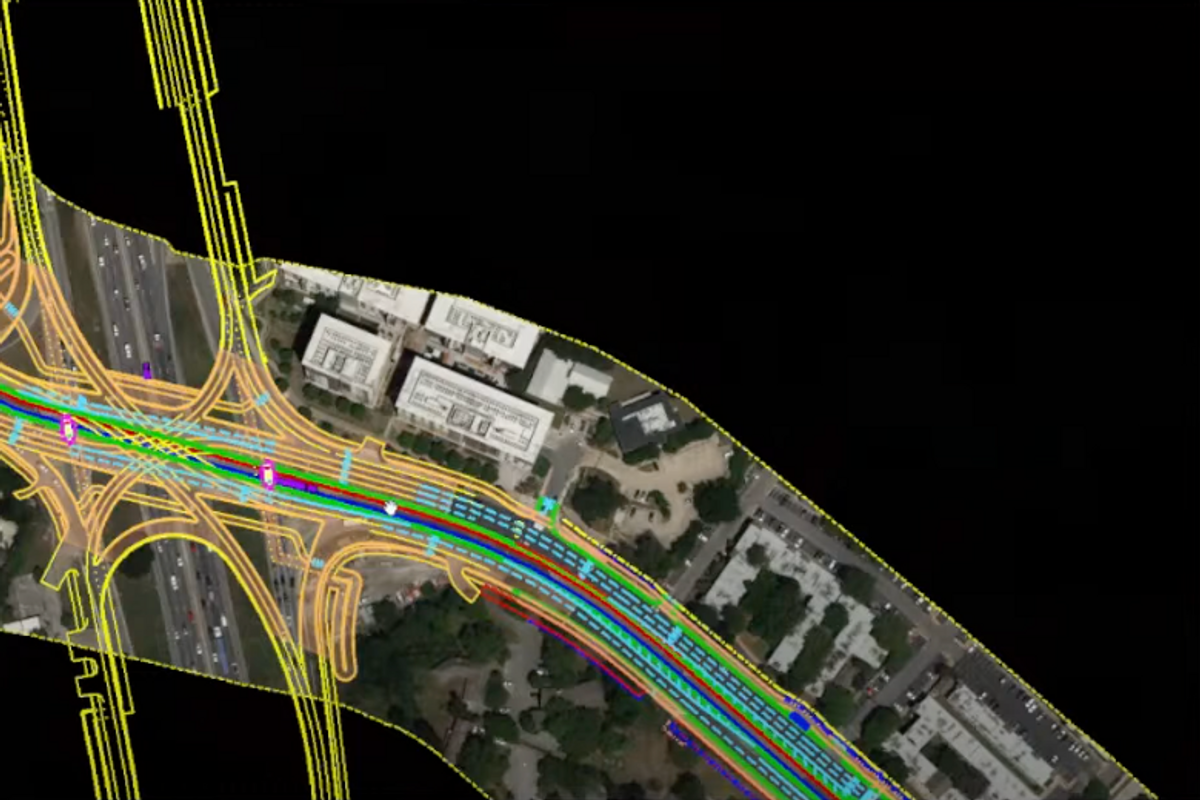 Designs for stations along Project Connect's Blue Line were presented this week, giving a detailed look at what part of the rail system extending from downtown to the airport could look like.
The planned stations that have gotten the latest focus include Waterfront, Travis Heights and Lakeshore stations past Lady Bird Lake.
At the Waterfront station, the preliminary design aims to prevent visual obstructions and save on costs. This is accomplished by a transit guideway that will lower from the bridge to a level station.
Heading onto East Riverside Drive, the light rail faces a curve requiring a slow down to about 10 miles per hour.
The Travis Heights station could involve relocating a pedestrian crosswalk zone at Alameda Drive to Blunn Creek. Since light rails can't effectively operate on a steep grade, this allows the transit guideway to avoid that.
From there, the rail will extend to the Norwood Park area, and though it will reach along the right-of-way zone, the park will be able to remain open.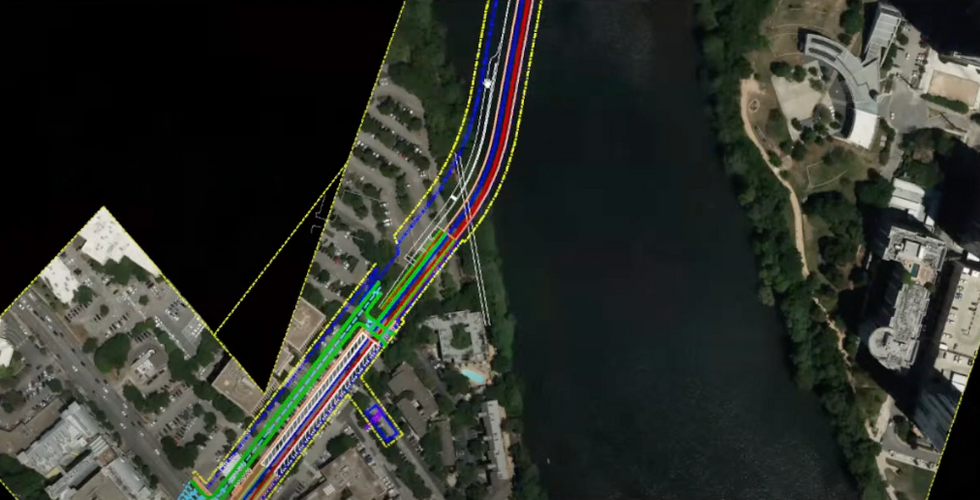 A view of the Blue Line by Lady Bird Lake. (Project Connect)
The line involves some coordination with the Texas Department of Transportation. That's because the department is working on an intersection that will have to be built before the phasing of the section of the Blue Line involving an I-35 crossing.
When it comes to the safety of cyclists and walkers, design ideas include a pedestrian hybrid beacon by East Bouldin Creek that would provide a protected signal to cross. And for the intersection TxDOT is carrying out, Project Connect is working with them on pedestrian access across the intersection. It could involve shared use paths along the street and crossings beneath it.
This summer, the public can expect 30% of design and cost estimates to be released. Though the project was $7.1 billion when voters approved it in November 2020, the latest estimates factoring in inflation and supply chain constraints show it could ultimately be upwards of $10 billion.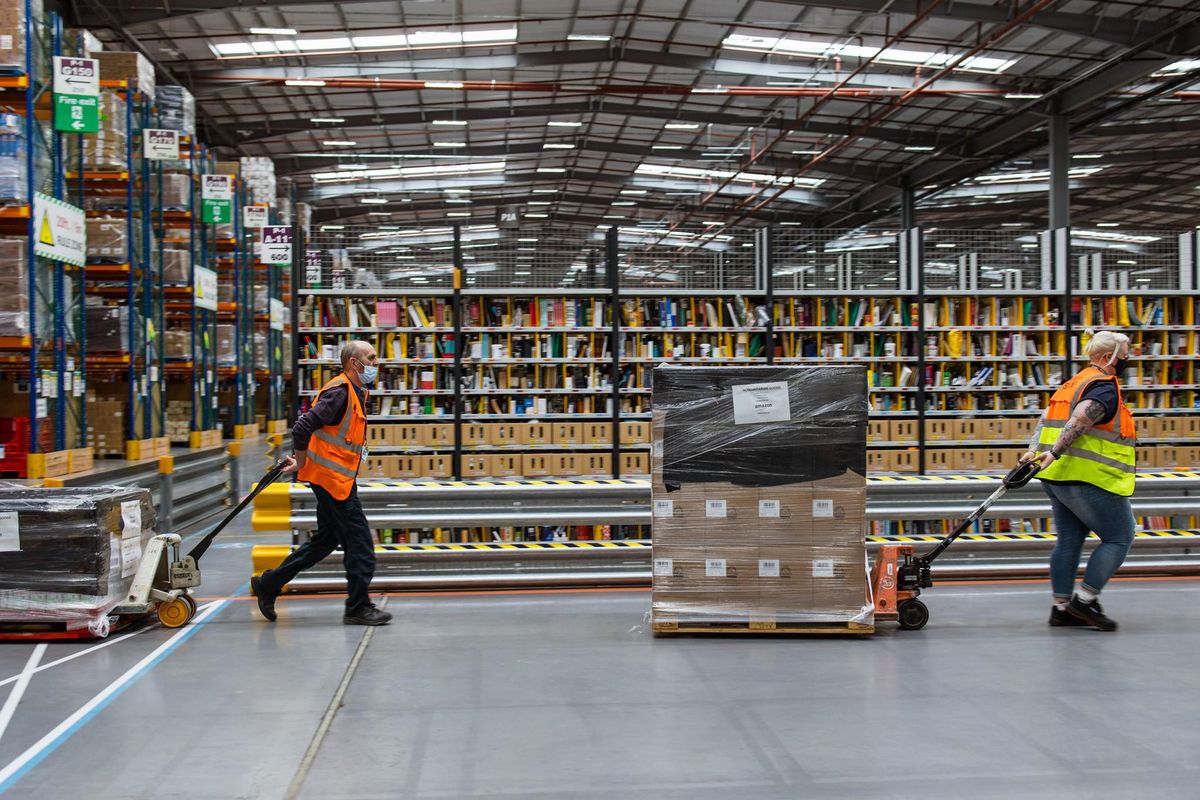 Plans for an Amazon warehouse in Round Rock—a $250 million project slated to be a large distribution center—are on hold.
This comes just after the tech giant had its worst financial quarter in seven years.
The details:
Late last year, it announced an expansion at the Domain adding 2,000 more corporate and tech jobs.
Amazon still owns the site in Round Rock. Plans for it are unclear.
Early this week, the Wall Street Journal reported that Amazon is aiming to scrap warehouse space as it faces a slowdown in its e-commerce operations.
Part of that effort involves exploring the possibility of ending or renegotiating leases with outside warehouse owners. Another aspect is a plan to sublease warehouse space.
"It allows us to relieve the financial obligations associated with an existing building that no longer meets our needs," an Amazon spokeswoman told the Wall Street Journal. "Subleasing is something many established corporations do to help manage their real estate portfolio."