Get connected with our daily update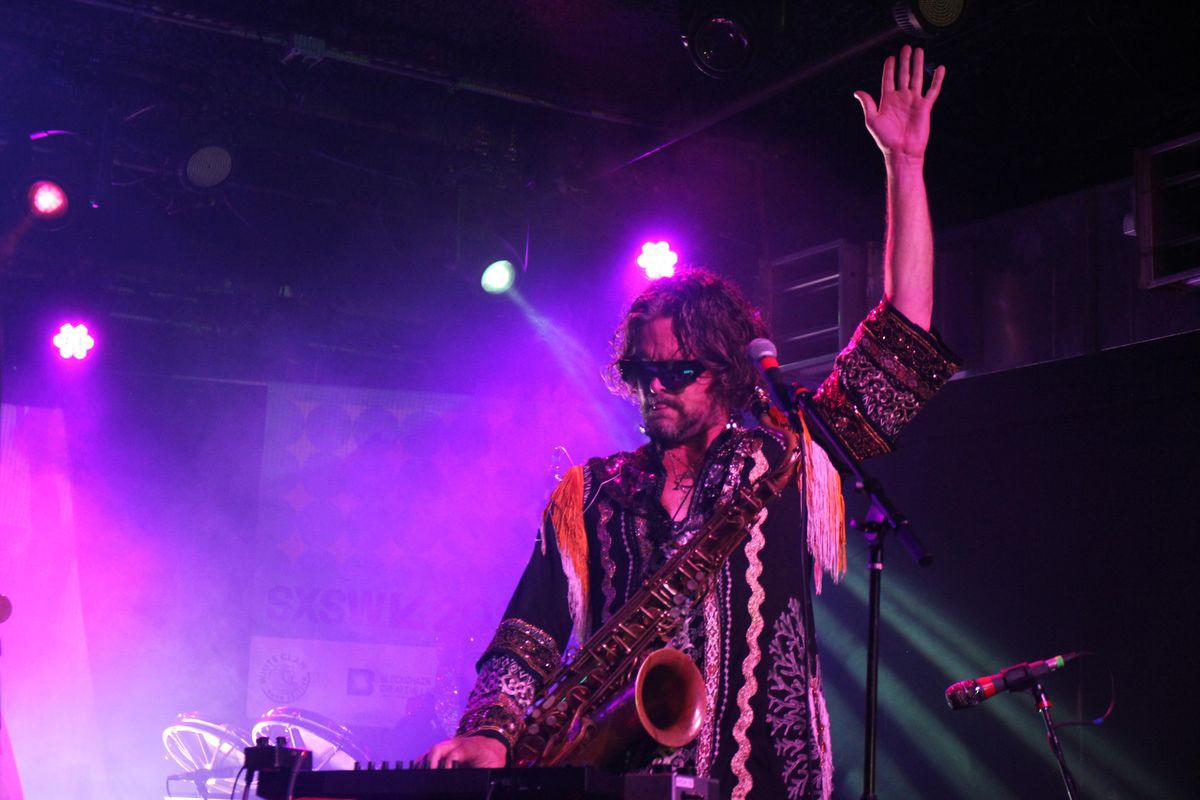 Music is alive and well at SXSW 2022, which has already seen hundreds of artists grace the stages across the city. More than 200 musicians on the lineup this year are from Austin, in addition to the dozens of countries represented on stage this year.
---
These are just a few of the shows we've been able to catch so far, but you can catch live music on stages across the city through Monday.
Golden Dawn Arkestra
Colorful, danceable Golden Dawn Arkestra is one of the most unique bands you'll find in Austin. With sparkling dancers, a huge range of instruments and funky psychedelic sound, the band is inspired by Sun Ra Arkestra's fanciful visuals. Their song, "Phenomenal," will remind you that you are more than worthy—you're incredible. Be yourself, love those around you and explore the galaxy: that's the message of Golden Dawn Arkestra.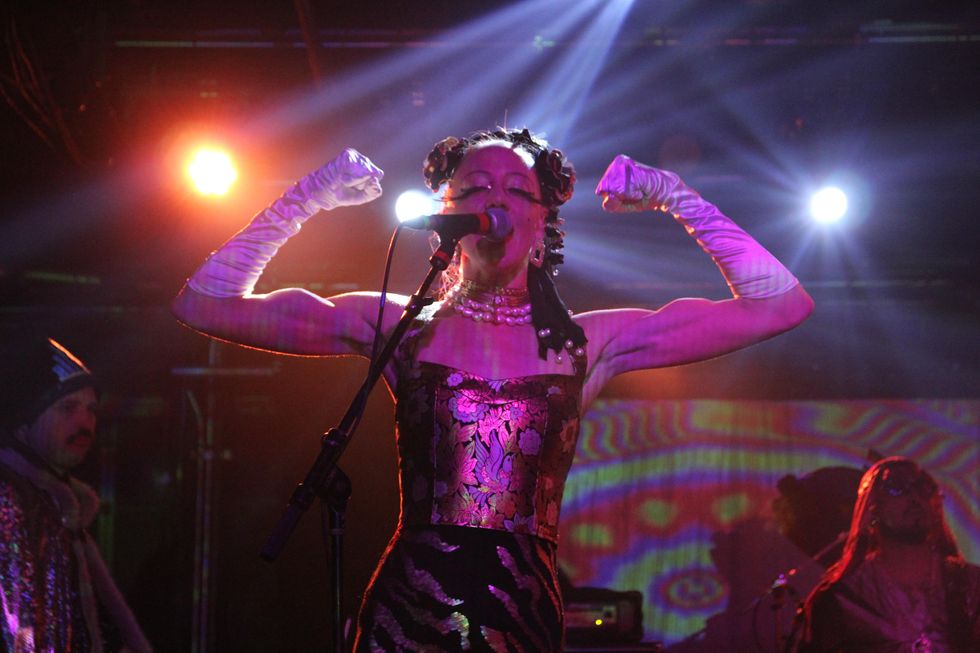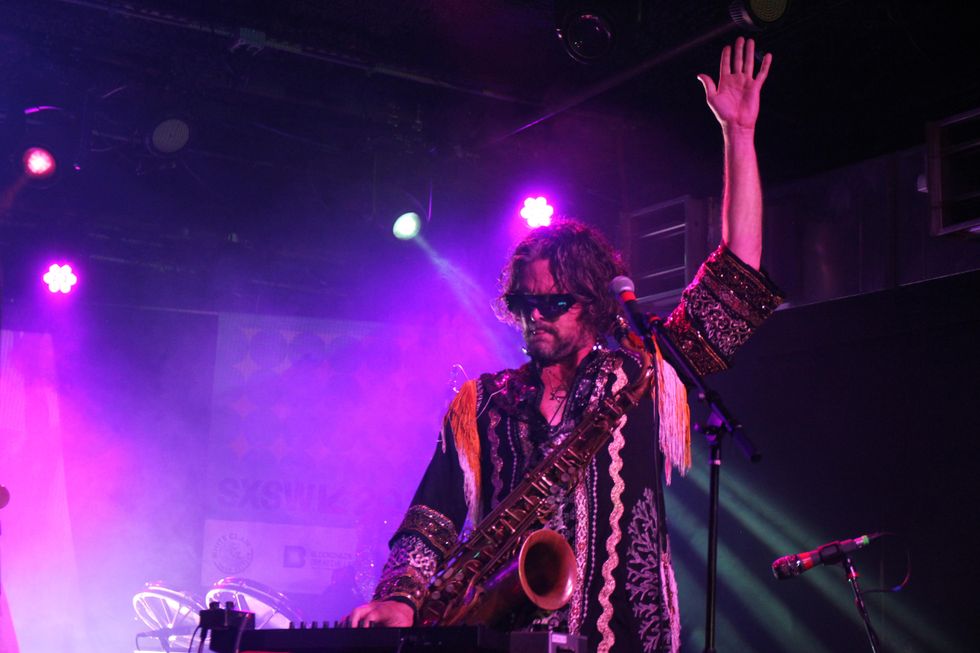 Chief Cleopatra
Chief Cleopatra's dream-pop R&B is quickly bringing her to the forefront of the local music scene. A lifelong Texan and musician who grew up singing in her church choir, Cleopatra's genre-bending music tells relatable stories of choosing your friends wisely and new love. Her new EP, "Luna," is streaming now.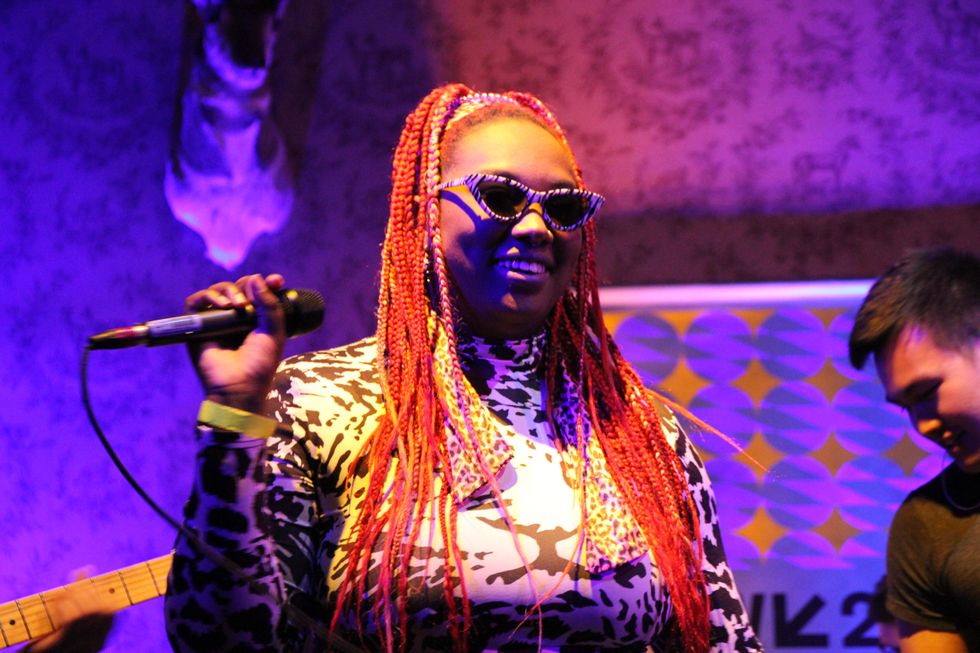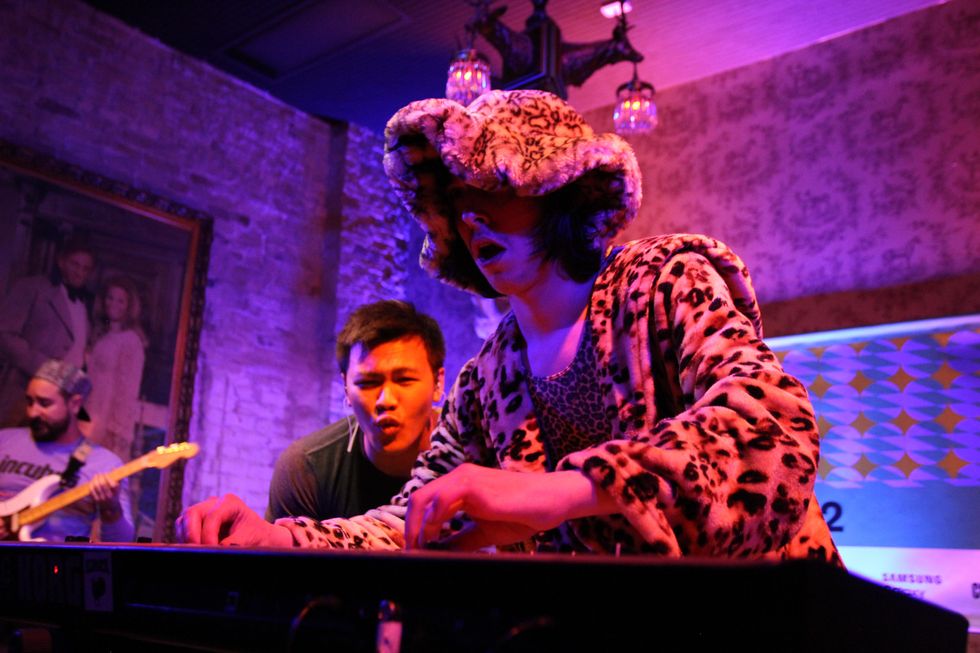 Jake Lloyd
A delightful mixture of Americana, R&B and soul, Jake Lloyd's Continental Club show attracted a diverse crowd of those young and old. Half of Geto Gala, a project done alongside fellow Austin-based artist Deezie Brown, Jake Lloyd put on an energetic set as he danced for the crowd and did a cover of Cameo's "Word Up."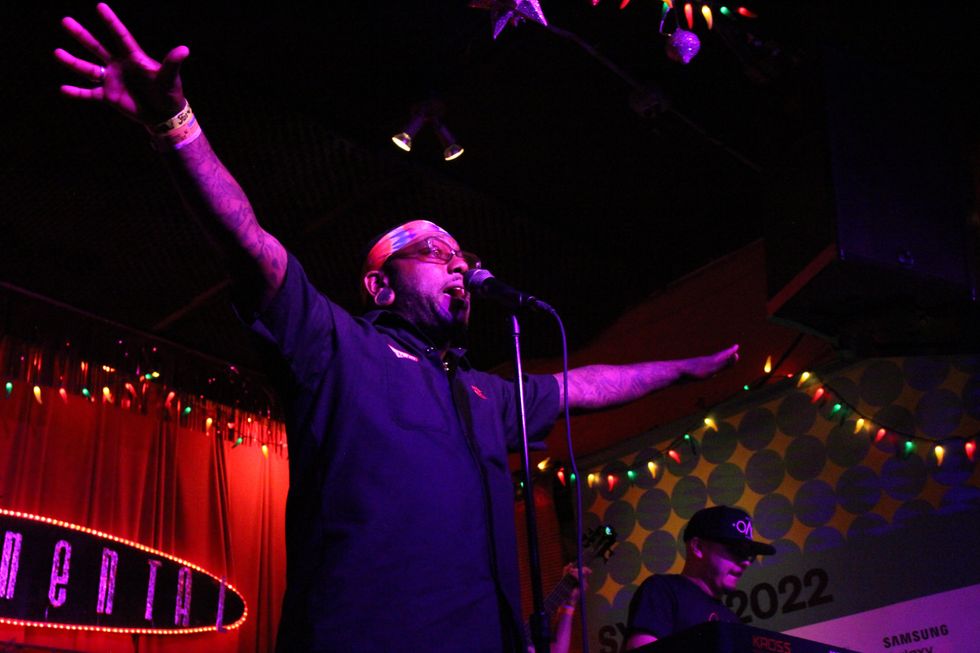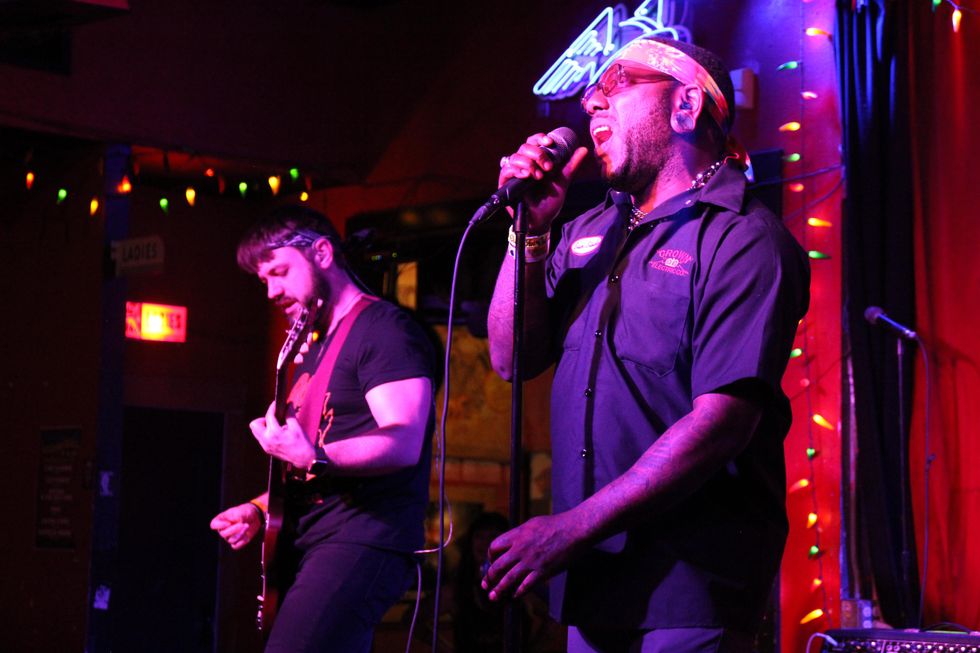 Kimbra
The only non-local artist on our list, New Zealand-born multi-instrumentalist and vocalist Kimbra's spiritual set was fittingly held in a church. Since Kimbra's career exploded when she was featured on Gotye's "Somebody That I Used To Know," she has continued to shape pop as her own genre. Kimbra performed yet-to-be-released music, using a looper to create the song from the ground up, live.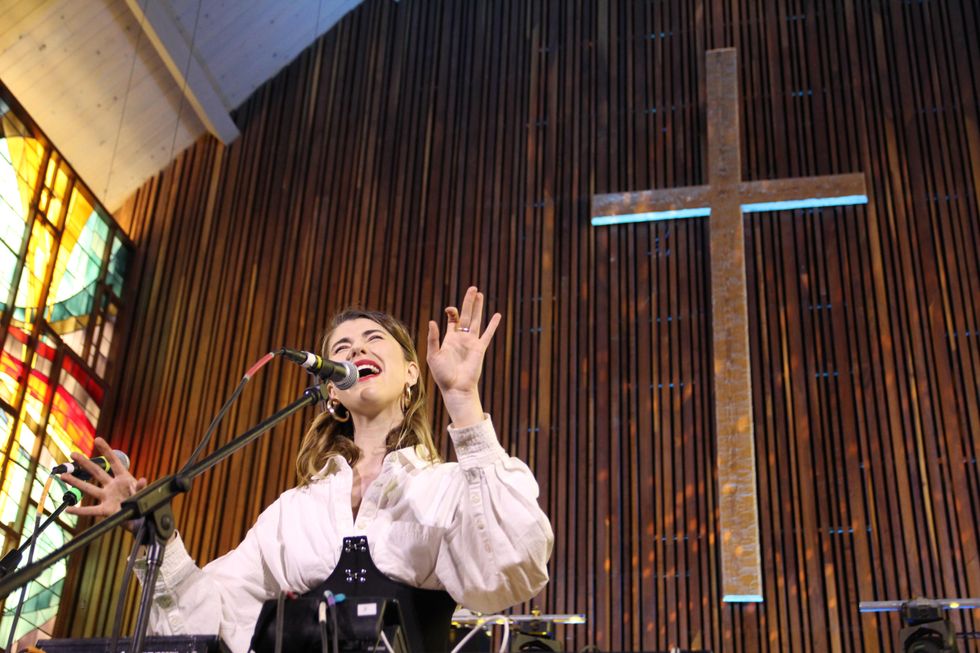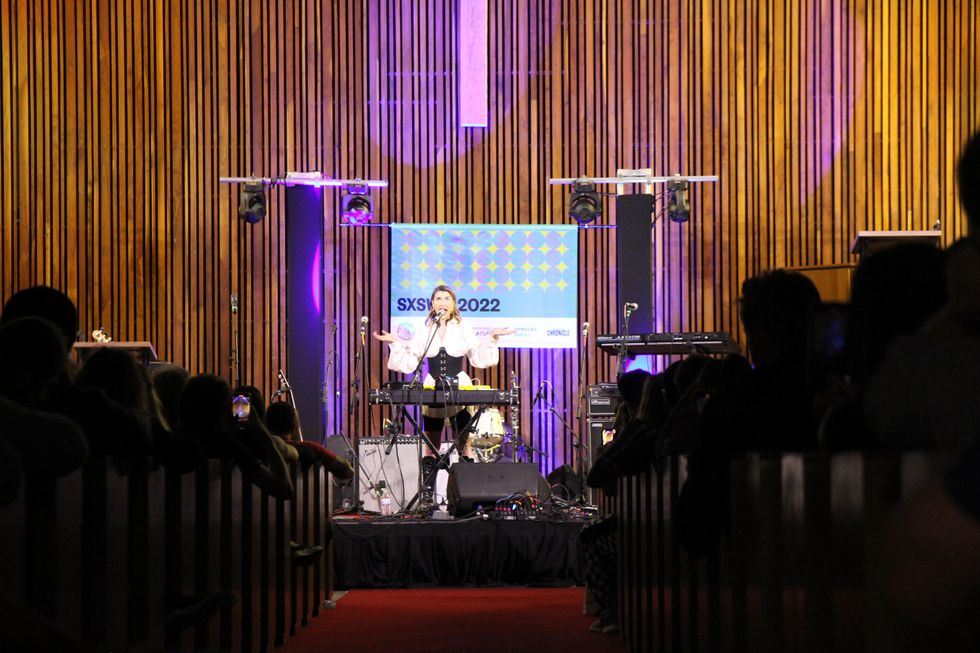 Jade Bird
With an unexpectedly enormous voice, Jade Bird often performs with just herself and an acoustic guitar on stage. The new Austinite shared one stage that SXSW was one of the reasons she fell in love with the city before breaking into a never-before-released song, "Save Your Tears." Her newest album, "Different Kinds of Light," is streaming now.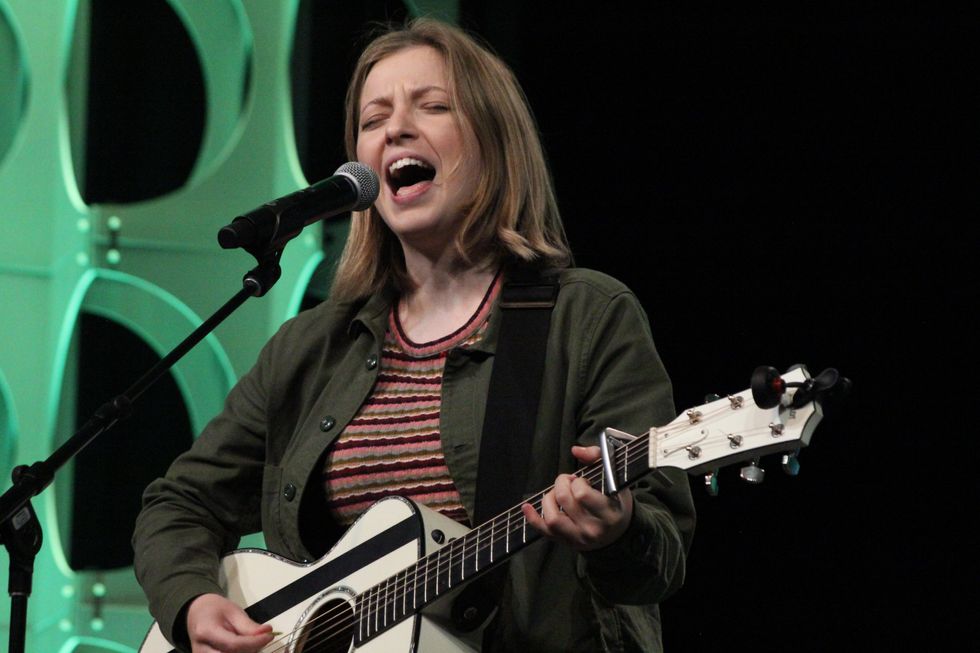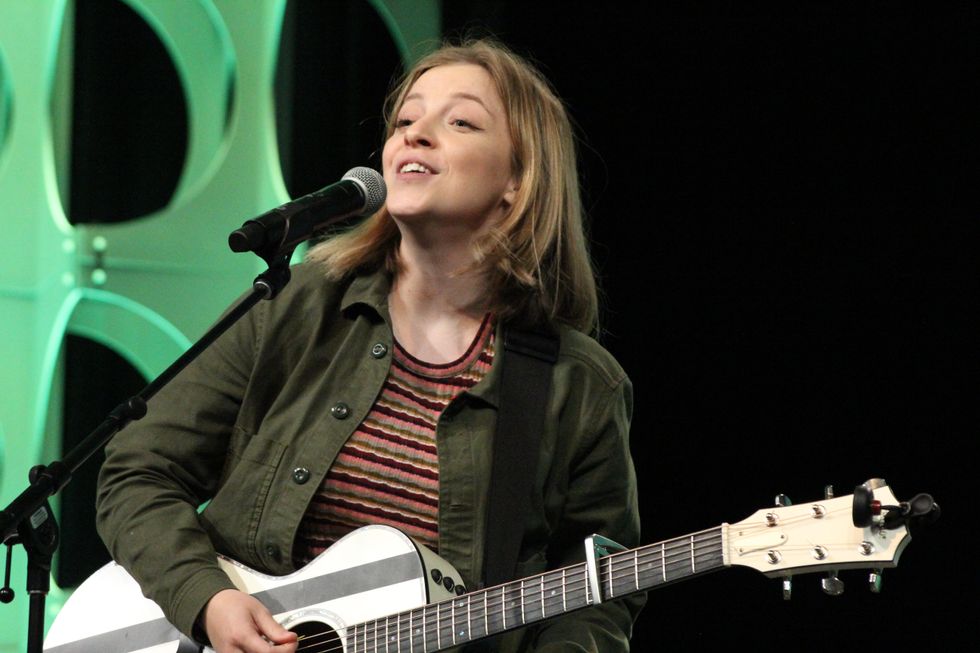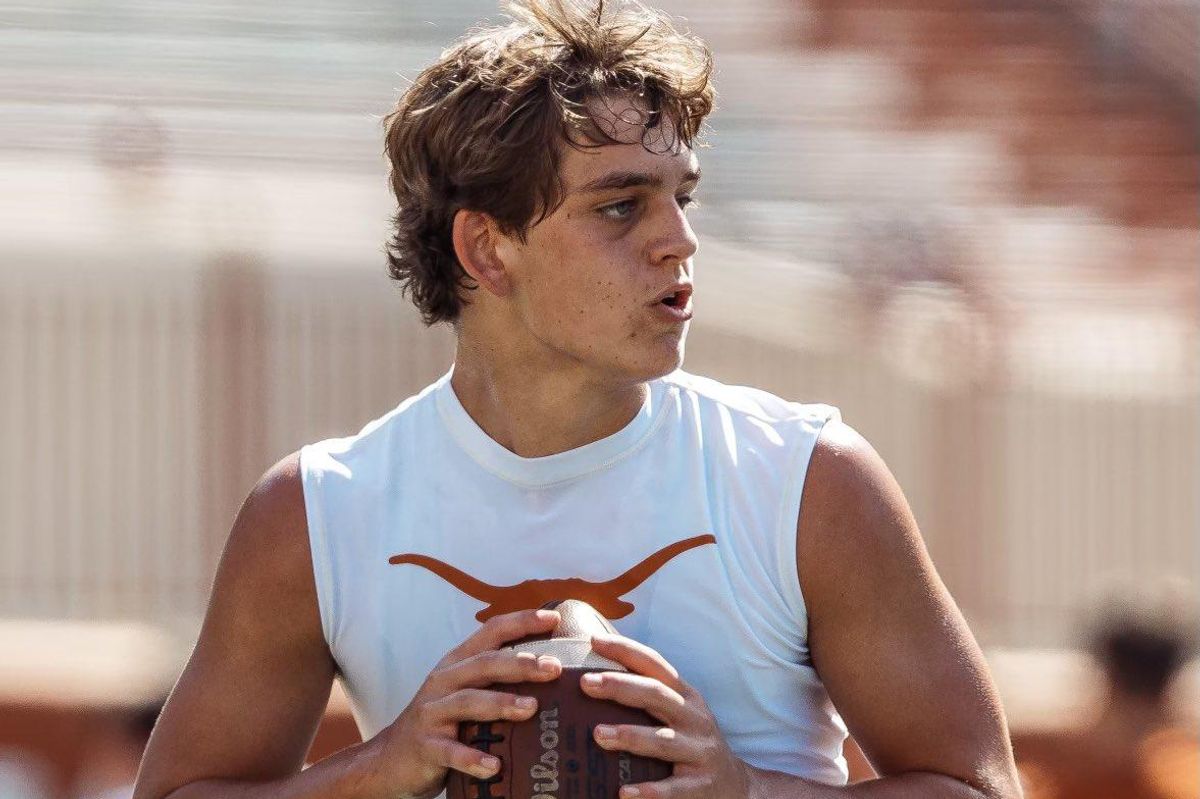 Arch Manning, the latest prospect in the Manning football family and No. 1 recruit in the class of 2023, has committed to the University of Texas.
Manning is the nephew of Eli and Peyton Manning and the son of Cooper Manning, a former wide receiver for Ole Miss. The Manning football legacy began with Archie Manning, Arch Manning's grandfather and namesake who played for the New Orleans Saints throughout the 1970s.
Manning joins head Texas football coach Steve Sarkisian's program after a disappointing 5-7 first season. Manning, who has been the starting quarterback at New Orlean's Newman High School since he was a freshman, was the No. 1 recruit in the 2023 class, according to 247sports.
Manning had plenty of SEC suitors, including Georgia, Alabama and LSU, but committed to Texas after a recent visit to Austin.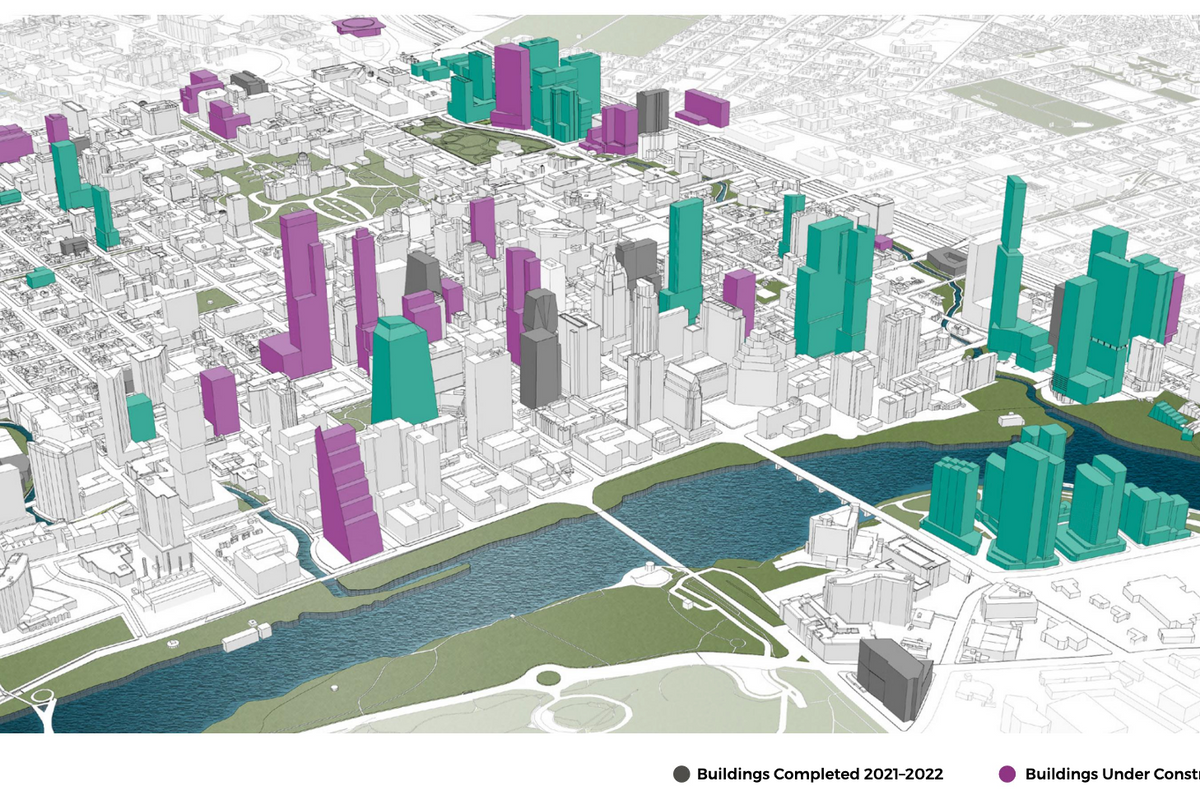 Nightlife is back and better than ever as Austin emerges as an "18-hour city."
Austin's tourist and hospitality sectors have seen a surge in revenue showing a complete picture of pandemic recovery, according to the Downtown Austin Alliance's State of Downtown Report, which was released earlier this month.
For 18 hours straight, Austinites are enjoying what the city has to offer, only dropping off between 3 a.m. and 8 a.m.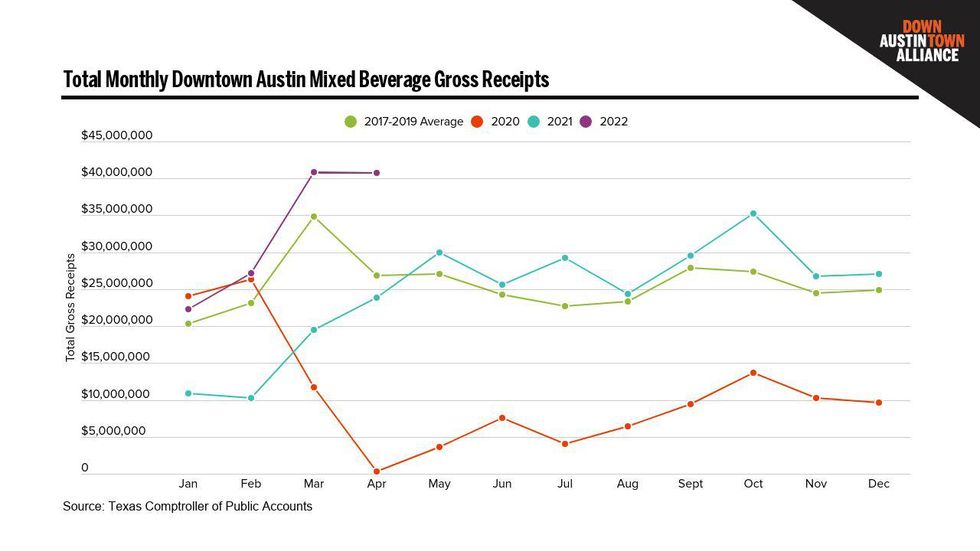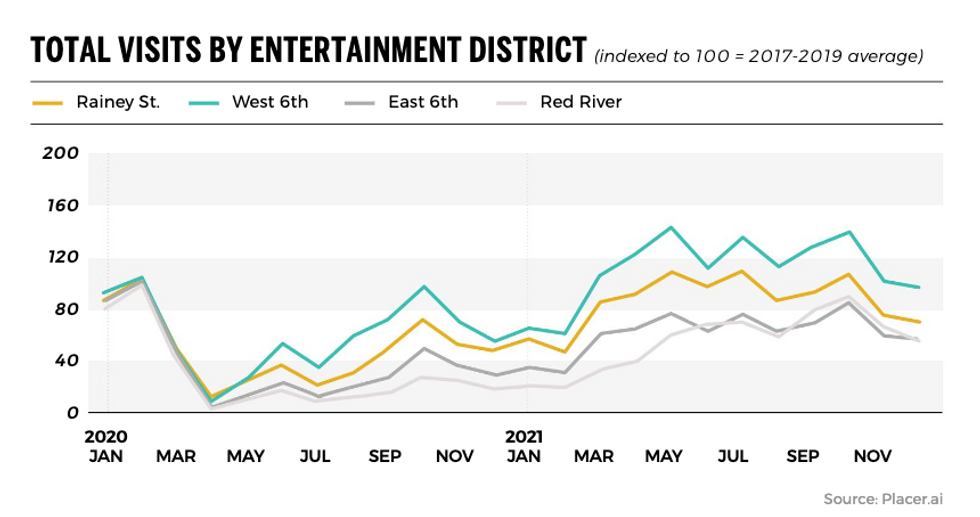 Mixed alcoholic beverage sales downtown reached a record $40.8 million in March this year, nearly matching in April with $40.7 million in sales. Rainey Street and West 6th are neck and neck in terms of sales but the latter wins out in terms of foot traffic; meanwhile, data shows East 6th has become the least popular party district.
The return of nightlife goes hand-in-hand with the recovery of hotel occupancy, which reached 98% of the average traffic from 2017-2019. High hotel prices are also back, reaching $216 of revenue per room in April and $198 in May, surpassing the average from the same time frame.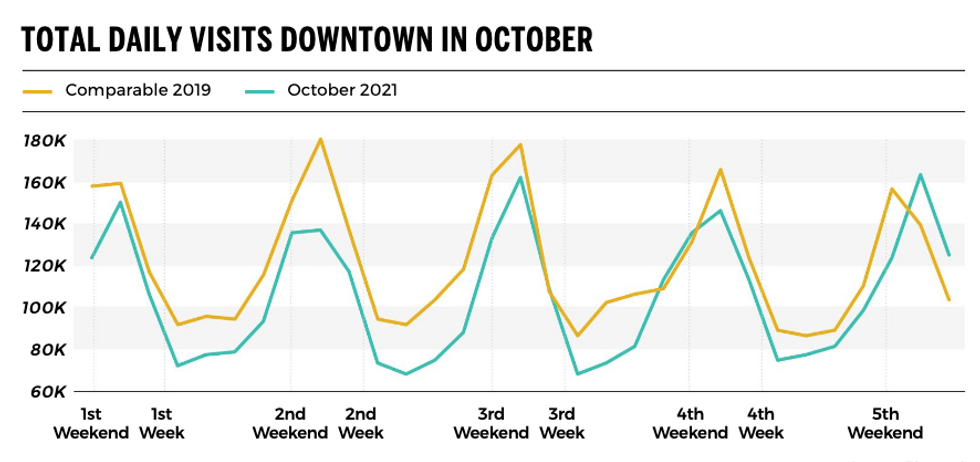 One of Austin's biggest tourism seasons occurs in October, when events like ACL Festival and Formula 1 attract visitors from around the world, a pattern that mirrored previous years in 2021. Tourism tracks through airport traffic as well, which is at an all-time high.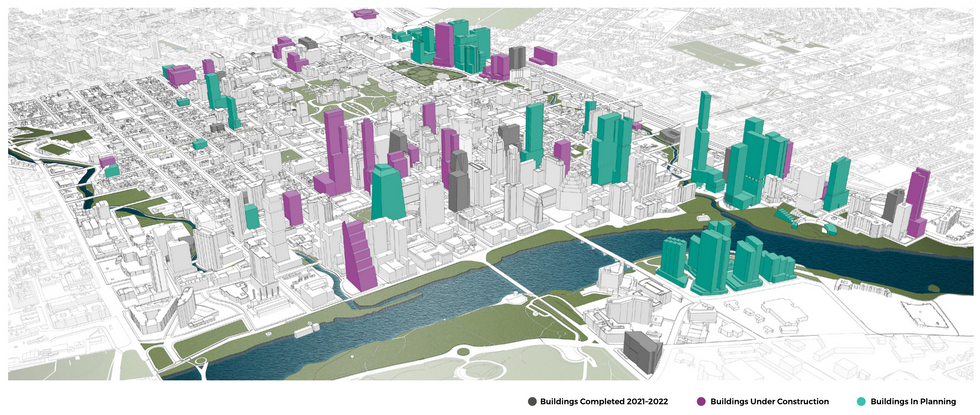 Downtown's COVID-induced need for rentals has also cooled to pre-pandemic levels, with the help of two million square feet of new residential space and another 2,161,727 square feet of office, residential and retail space currently under construction.
However, for-sale housing inventory is still at an all-time low, with fewer than two months of inventory–around 50 listings–in Q4 of 2021.