Get connected with our daily update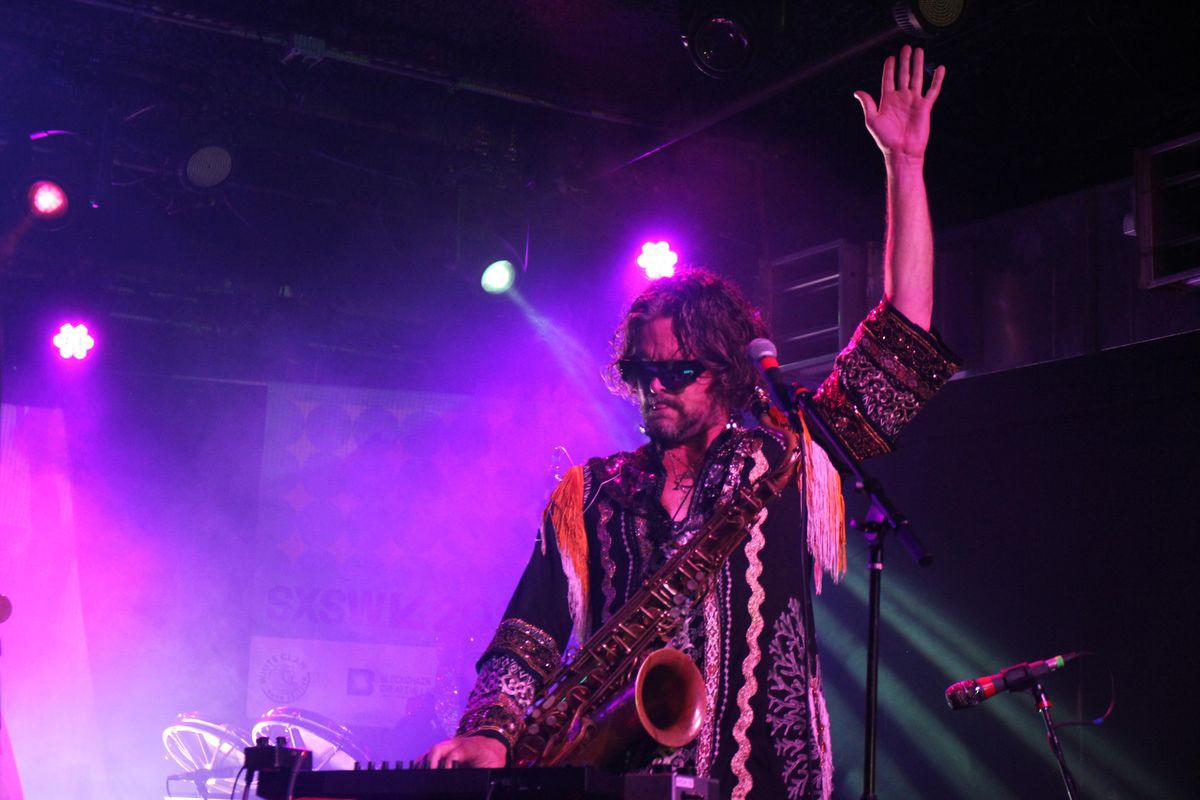 Music is alive and well at SXSW 2022, which has already seen hundreds of artists grace the stages across the city. More than 200 musicians on the lineup this year are from Austin, in addition to the dozens of countries represented on stage this year.
---
These are just a few of the shows we've been able to catch so far, but you can catch live music on stages across the city through Monday.
Golden Dawn Arkestra
Colorful, danceable Golden Dawn Arkestra is one of the most unique bands you'll find in Austin. With sparkling dancers, a huge range of instruments and funky psychedelic sound, the band is inspired by Sun Ra Arkestra's fanciful visuals. Their song, "Phenomenal," will remind you that you are more than worthy—you're incredible. Be yourself, love those around you and explore the galaxy: that's the message of Golden Dawn Arkestra.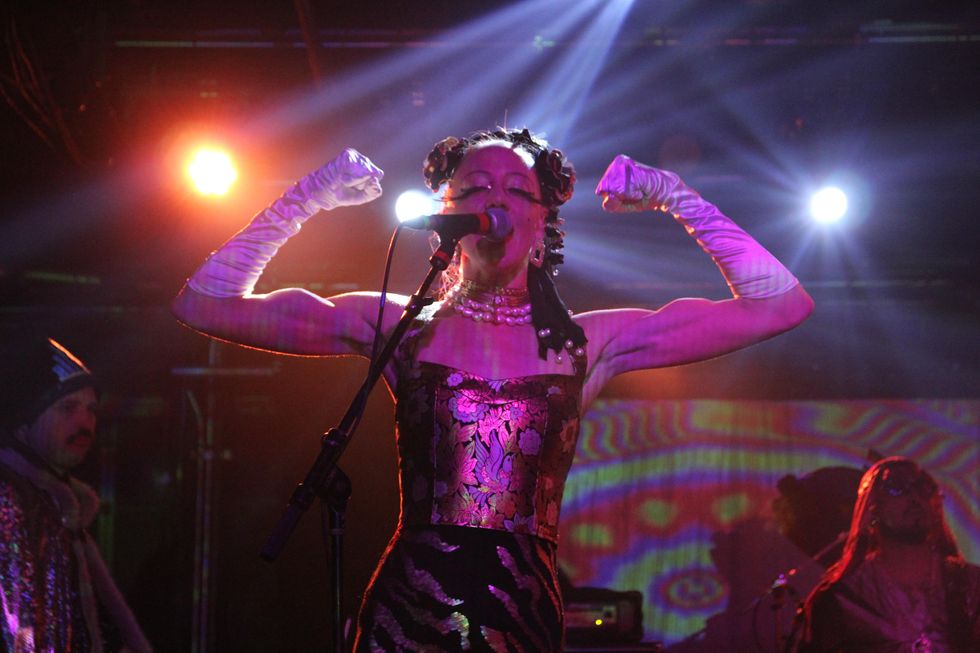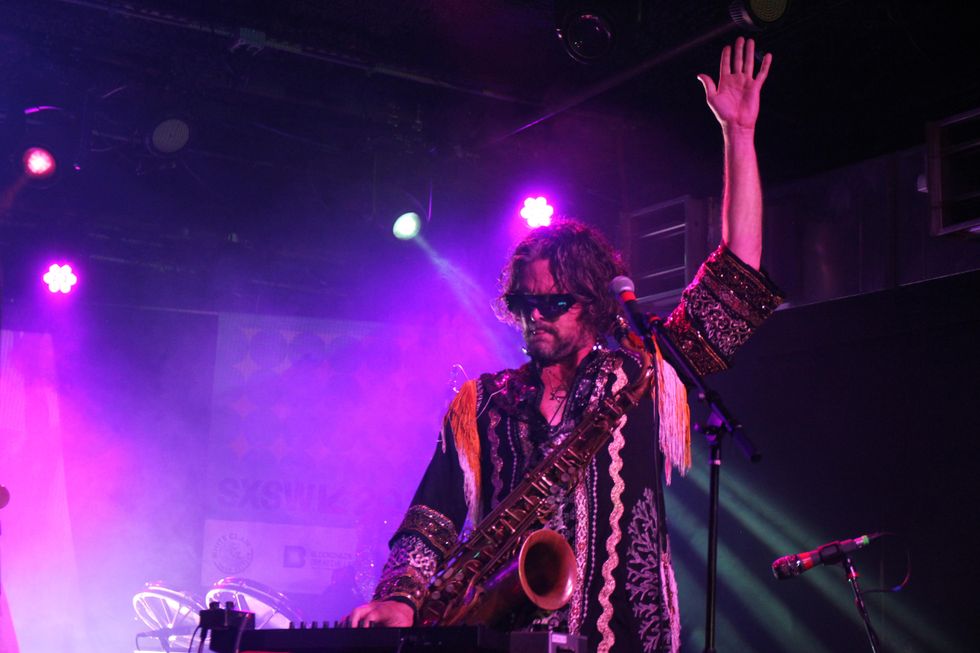 Chief Cleopatra
Chief Cleopatra's dream-pop R&B is quickly bringing her to the forefront of the local music scene. A lifelong Texan and musician who grew up singing in her church choir, Cleopatra's genre-bending music tells relatable stories of choosing your friends wisely and new love. Her new EP, "Luna," is streaming now.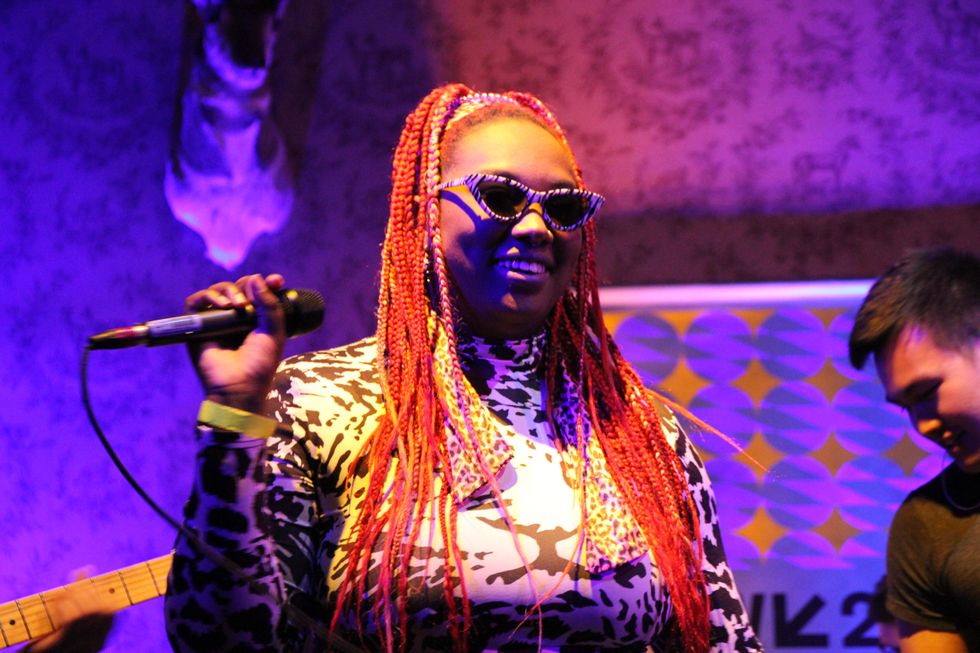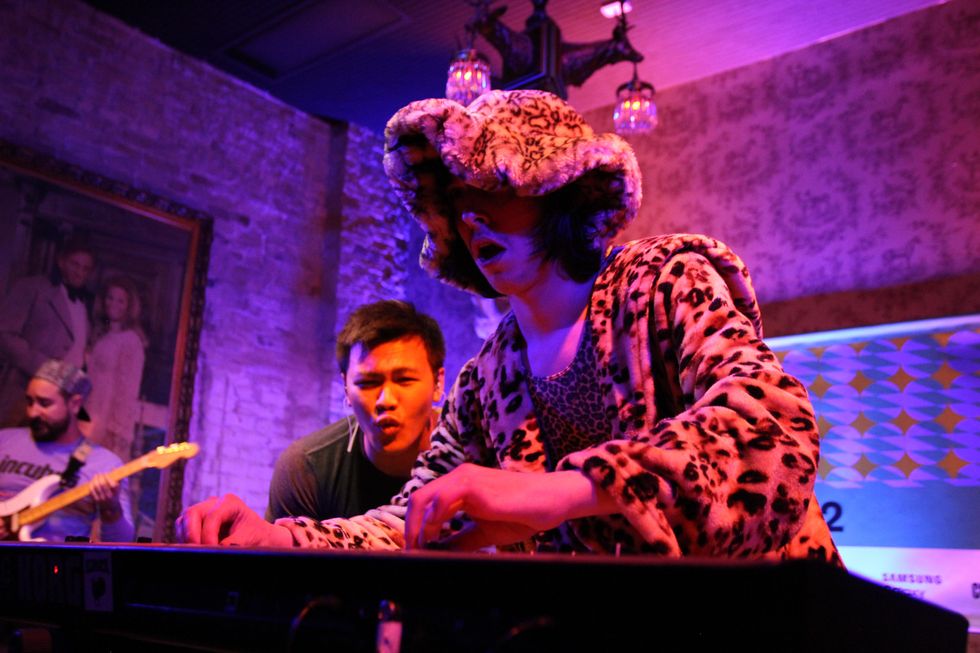 Jake Lloyd
A delightful mixture of Americana, R&B and soul, Jake Lloyd's Continental Club show attracted a diverse crowd of those young and old. Half of Geto Gala, a project done alongside fellow Austin-based artist Deezie Brown, Jake Lloyd put on an energetic set as he danced for the crowd and did a cover of Cameo's "Word Up."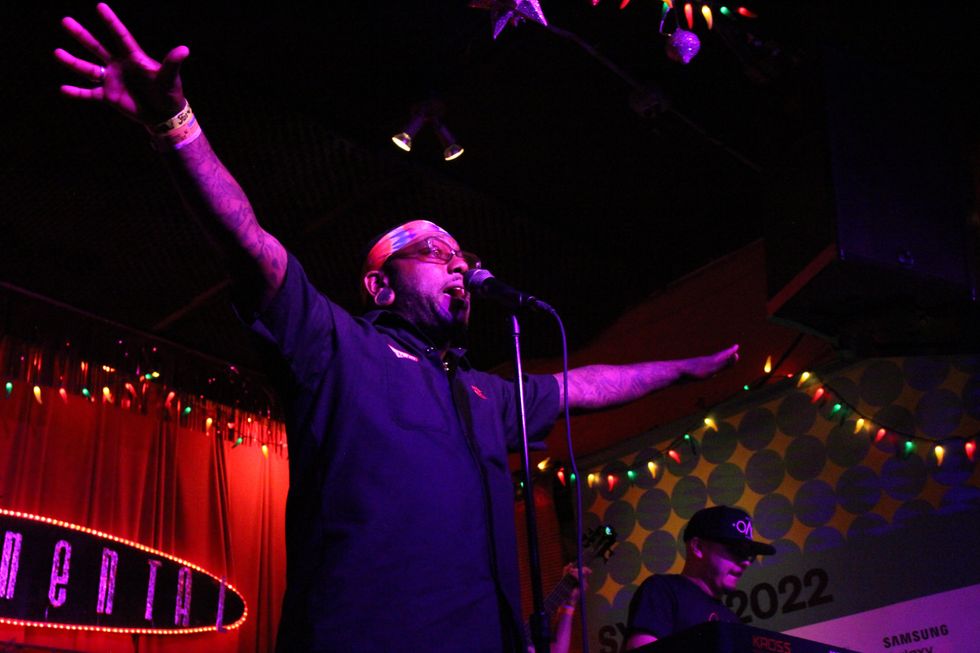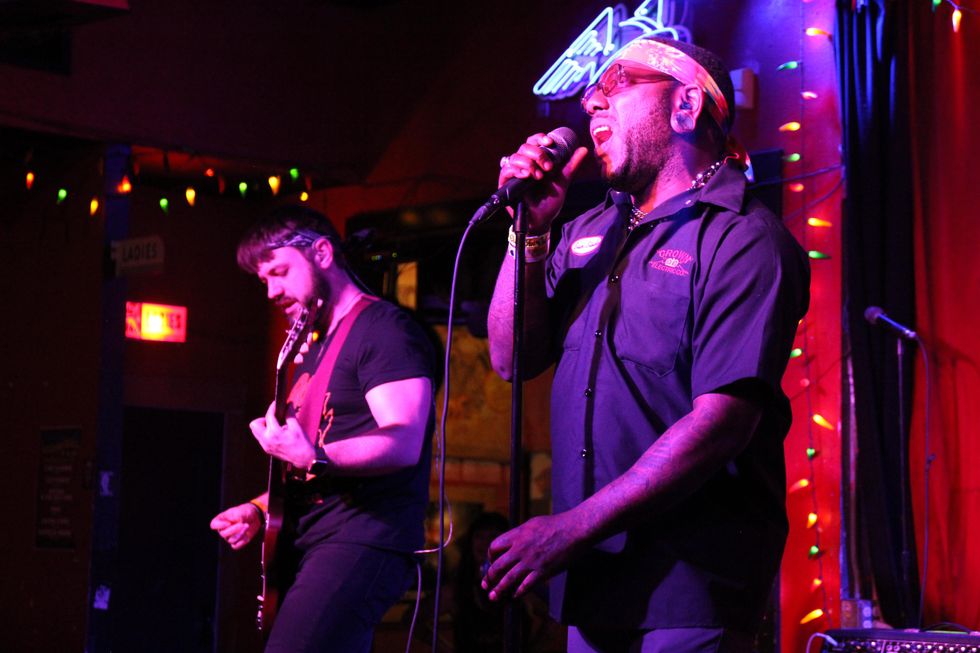 Kimbra
The only non-local artist on our list, New Zealand-born multi-instrumentalist and vocalist Kimbra's spiritual set was fittingly held in a church. Since Kimbra's career exploded when she was featured on Gotye's "Somebody That I Used To Know," she has continued to shape pop as her own genre. Kimbra performed yet-to-be-released music, using a looper to create the song from the ground up, live.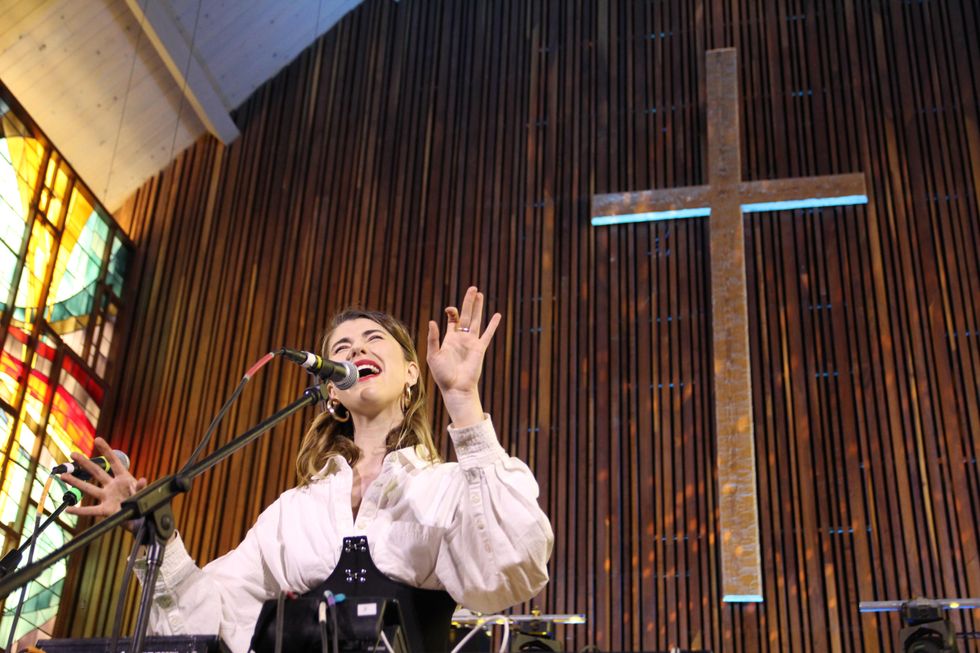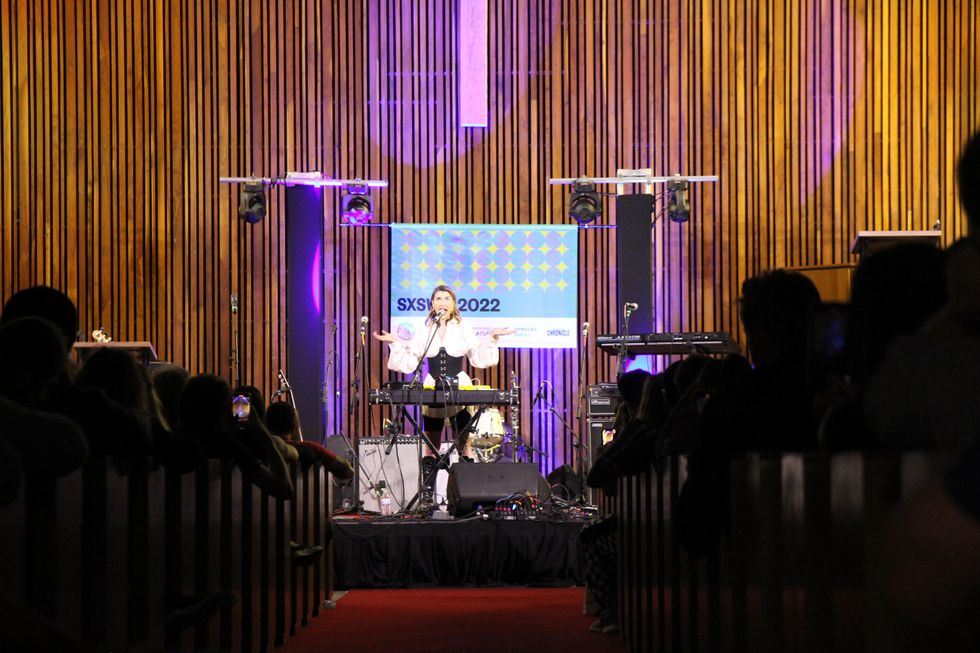 Jade Bird
With an unexpectedly enormous voice, Jade Bird often performs with just herself and an acoustic guitar on stage. The new Austinite shared one stage that SXSW was one of the reasons she fell in love with the city before breaking into a never-before-released song, "Save Your Tears." Her newest album, "Different Kinds of Light," is streaming now.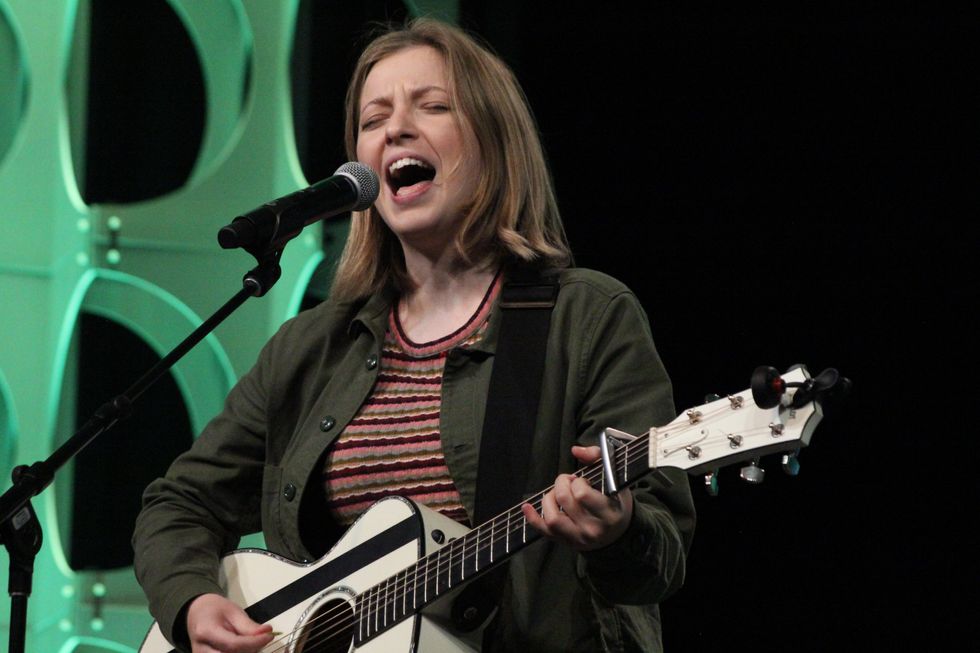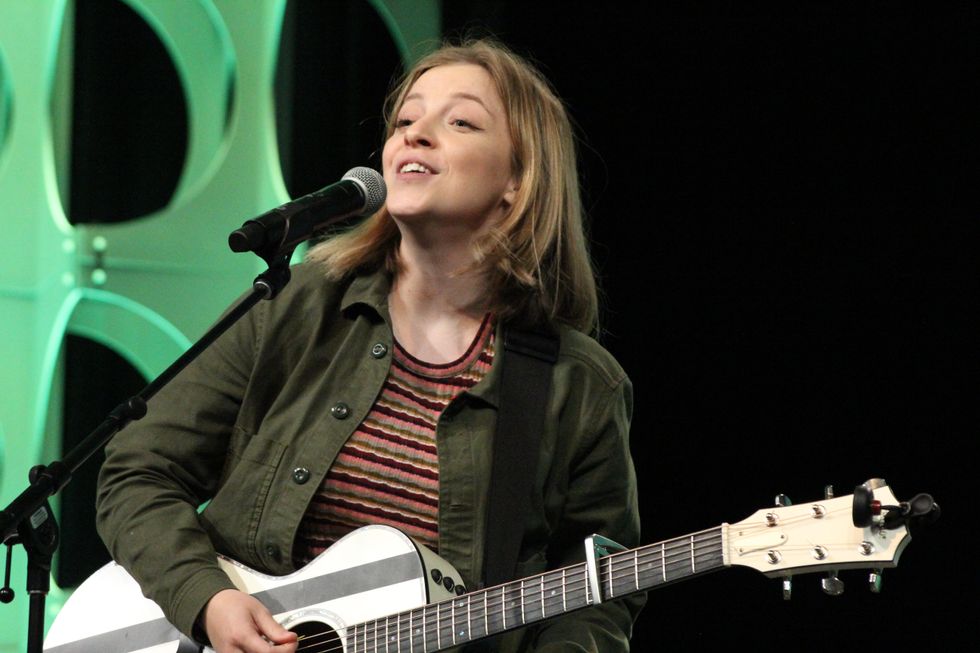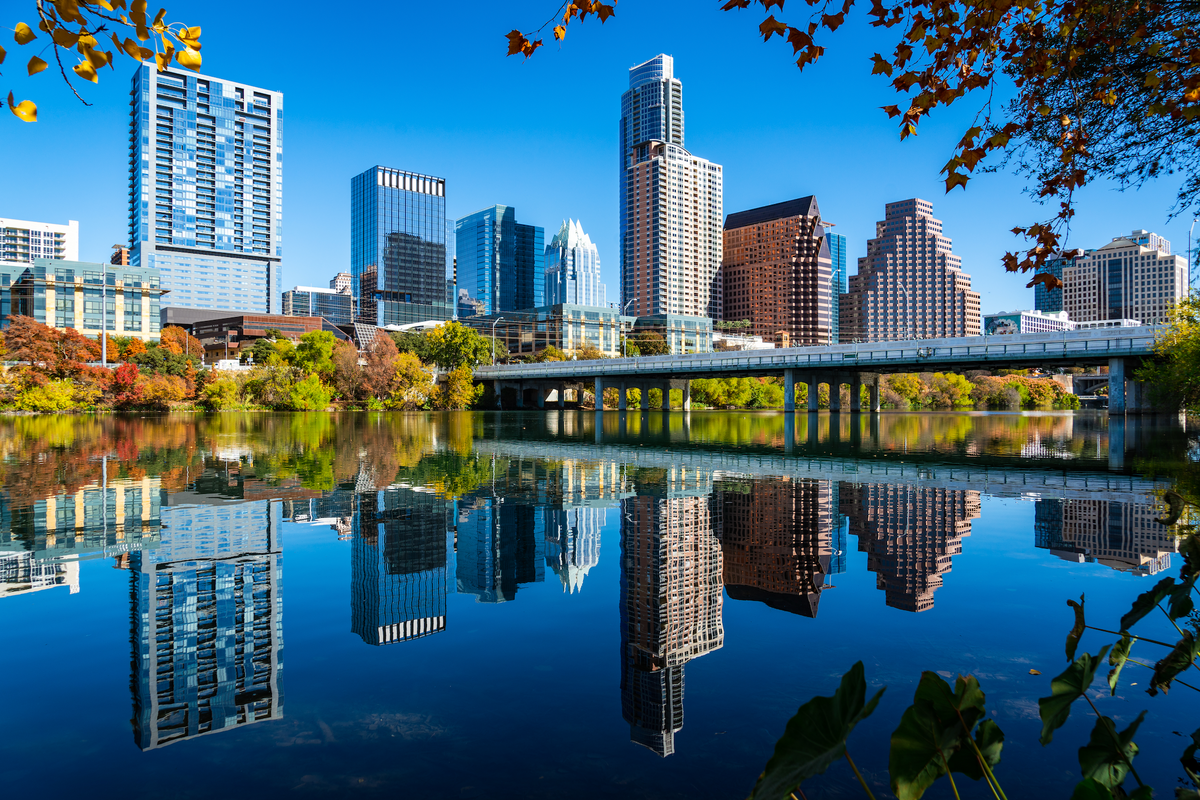 There's no shortage of online chatter about Austin. TikTok and Instagram are filled with people documenting their weekend trips with activities like paddleboarding on the lake, enjoying the nightlife and considering a move.
But it's not just social media hype. A new report by the Downtown Austin Alliance backs up the excitement.
The nonprofit dove into its state of downtown report in an event at Waterloo Park this week with findings that show downtown sees more than 5 million visitors annually. Plus visits in the popular entertainment districts of Rainey Street and West 6th were higher in October this past year than they were pre-pandemic.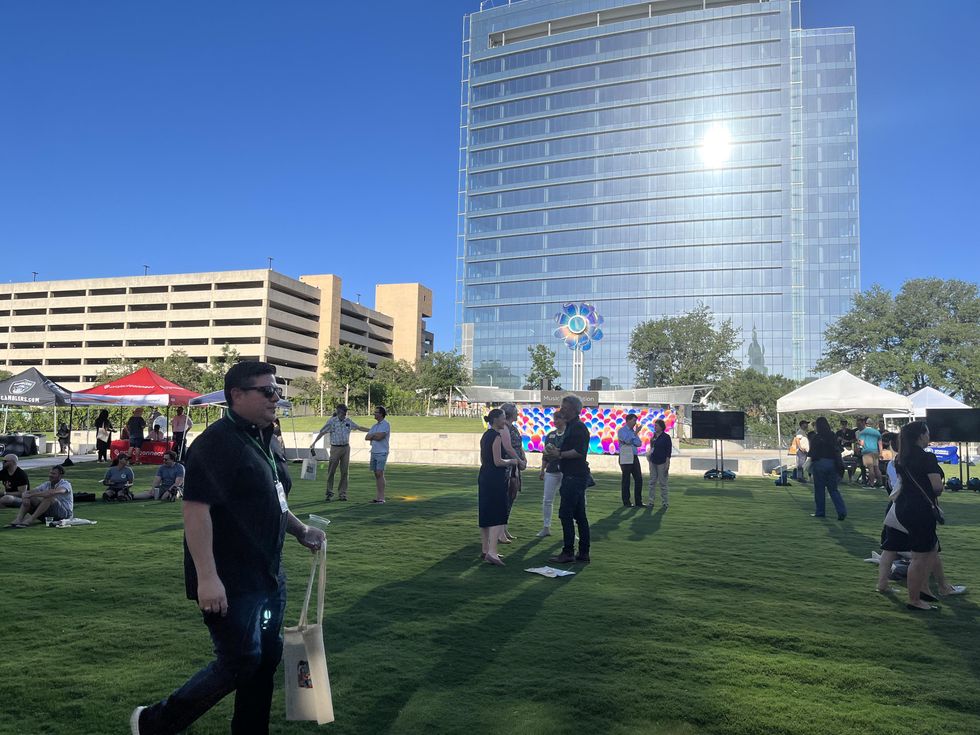 While the tourists may be enjoying Austin's downtown, how is it working out for current residents?
More than 50% of respondents the Downtown Alliance surveyed rated downtown as poor or below average as a place to live. The answer to some of that dissatisfaction may be seen in the priorities respondents said should be addressed over the next two years in downtown, listing parking, traffic congestion and affordability as some of the top issues. In 2021, the report notes downtown asking rent rose 14%.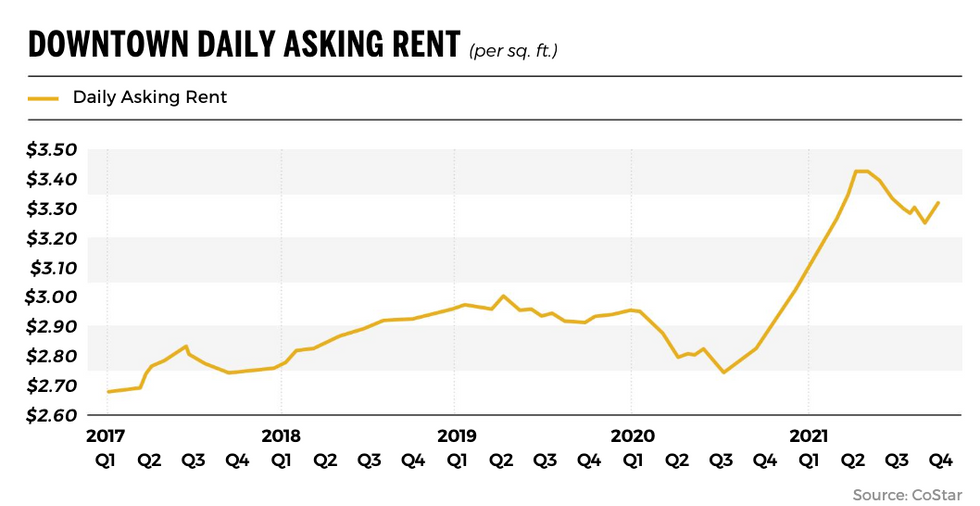 "Studio rents right now are averaging $2,200 a month downtown," said Jen Weaver, who founded Weaver Buildings to provide housing that's affordable to middle-income earners.

"That means to live downtown, you have to make six figures to qualify to pay that rent," Weaver said, referencing how many lease agreements require renters to earn three times the rent in order to qualify.
With census data reporting that the median household income in Austin in 2020 sits at almost $76,000, that's out of reach for many. But those costs don't appear to be changing.
"We have increasing fees, we have increasing property tax," Weaver said. "So our developers continue to develop only luxury products for downtown."
Among the developments downtown are 25 projects under construction totaling more than 8 million square feet.
Still, some have hope for increased accessibility downtown with Project Connect moving forward. The plan approved by voters in November 2020 makes promises of transit equity with the mission to bring in light rail, a portion of which will pass through downtown, along with a downtown subway.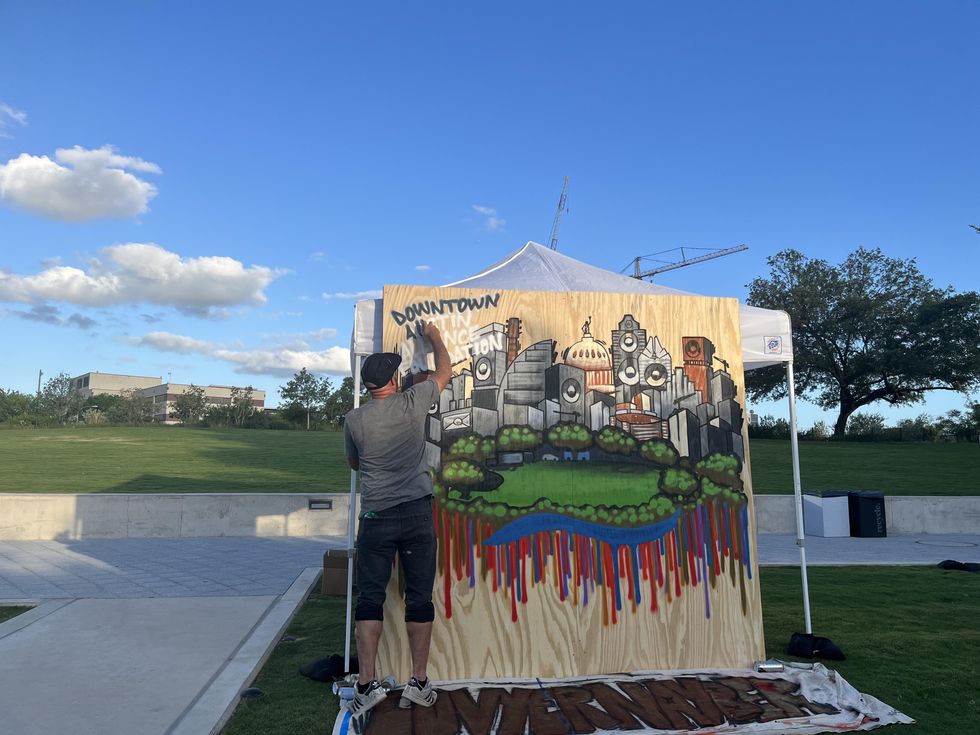 Annick Beaudet, mobility officer for the city of Austin, talked about how this fits into her vision for downtown 10 years from now.

"We're going to be doing a lot of work downtown, whether it's building more housing, whether it's revitalizing Sixth Street or it's Building Project Connect, there's going to be disruptions," Beaudet said. "And we're going to have to work together to find that right balance of getting light rail, moving in Austin as soon as possible, but also balancing the folks who live here, work here and play here now, and it's not going to be easy."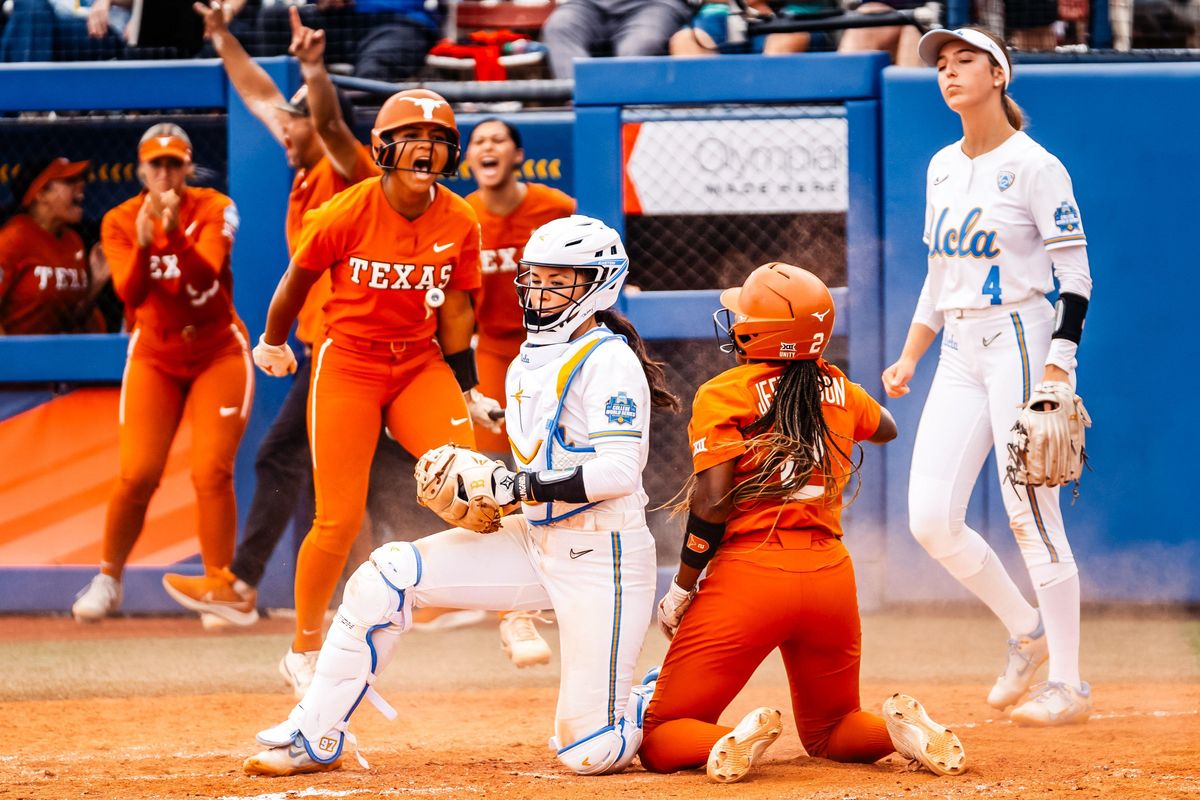 After a surprising comeback run through the Regional and Super Regional Tournaments, the Longhorn softball program still has no sign of going "horns down" after beating No. 2 UCLA 7-2 at the College World Series on Thursday.
Texas nearly lost out on their World Series bid with a 1-7 loss to Arkansas before beating the Razorbacks back-to-back in Arkansas.
Next up, it'll have a rematch against the top-ranked Oklahoma program, which has lost just two games this season. But all hope is not lost: in April, the No. 16 Longhorns snapped OU's 40-game win streak in its first victory against the team since 2014.
The Longhorns will continue its first College World Series appearance in nearly 10 years in the winners' bracket as it takes on OU at 2 p.m. Saturday in Oklahoma City.