Get connected with our daily update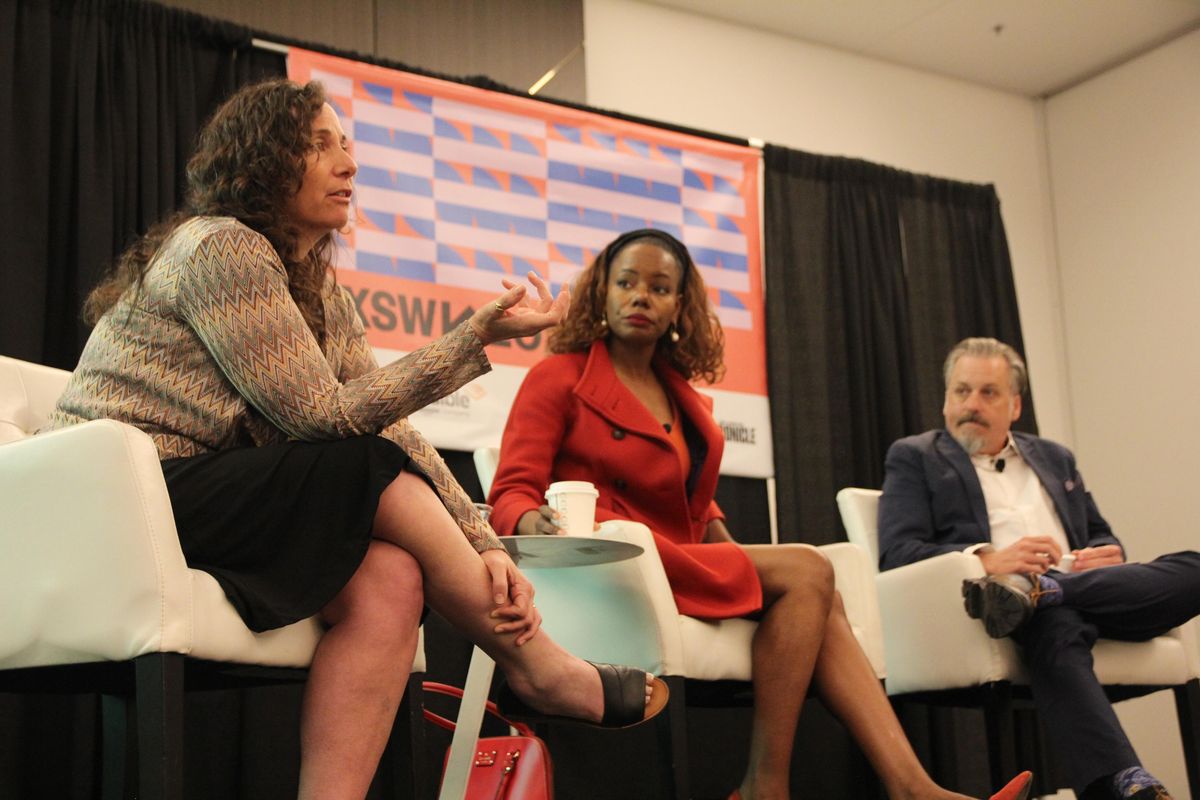 Only 40% of Americans have access to mental health care and the need for therapists has skyrocketed since the pandemic began. Those who do receive care are often put on selective serotonin reuptake inhibitors, or SSRIs, which can sometimes dull other emotions. They can also take weeks to take effect, which can be too late for people already close to death.
---
In a SXSW conversation moderated by Dr. Shoshana Ungerleider, host of the TED Health Podcast, psychopharmacologist Julie Holland, anesthesiologist Mellody Hayes and psychiatric nurse practitioner Andrew Penn discussed the benefits that psychedelics can have on depression, therapy and easing into death, which Holland reminded happens to everyone.
"Things like LSD or psilocybin have had ego disintegration dissolution, where you sort of lose your sense of self and you feel more connected to something bigger than you," Holland said. "Some people feel like that's a pretty blissful state to be in and some people are less afraid of dying when they've had that sort of work."
Though psychedelics, such as magic mushrooms, have a long history of recreational use, some, like Ketamine and Psilocybin, can have robust benefits for anxiety and depression for months when used in the right setting.
During Ketamine or MDMA or Psilocybin-assisted therapy-assisted therapy, patients work with a team of professionals who get to know them before a single dose is administered. The therapists are present during the entire trip as well as sessions in the following days to guide them through the experience.
"There is psychological potential here and that's why I call them 'the disrupter'—it's going to disrupt the Daily Dose model—as it well should," Holland said.
There are limitations: Most of these substances need a prescription or can present legal challenges to use. The substances are also "highly contextual," meaning the environment and state you're in when they are taken matters. Plus, a shortage of people trained in psychedelic use is also a pressing issue.
"What you come there to do is the results of what you came to do," Hayes said. "In my environment, I'm going to hold you as a Divine Being who's capable of healing."

In death, Penn said he believes most fear comes from regret and shame, which can be treated very effectively with MDMA or intranasal oxytocin. The substances dull the amygdala, the brain's fear center, and fosters a feeling of connection in the user. Likewise, Hayes said she believes one of the keys is relinquishing control.
"I think it was helpful in the psychedelic model is for us to have an experience of surrender," Hayes said. "I think that's part of the difficulty of death and dying for first-world people in America, because we're used to having to go on X, Y, and Z, and it can lead to the last month of life. It's a conversation about change in how we live and how we're connected to one another."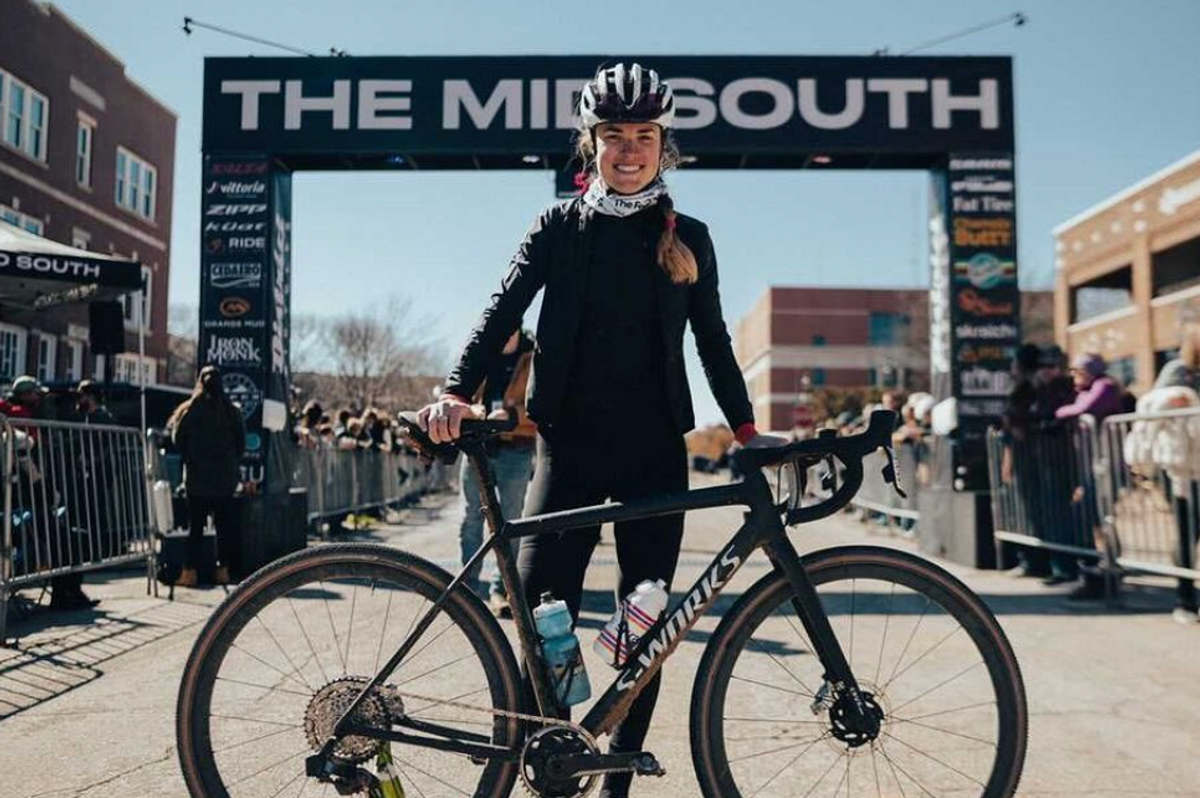 Austin police are investigating the killing of Moriah "Mo" Wilson after she was found with gunshot wounds inside an Austin home.
Wilson, a gravel and mountain bike racer, was visiting Austin from Colorado in preparation for the Gravel Locos race on Saturday taking place in Hico, a small town 2 hours from Austin.
On Wednesday, her roommate came home and found Wilson unresponsive with "a lot of blood near her," police said. It is now being investigated as a suspicious death. No further information on the suspect or motive behind the killing are available at this time.
Wilson recently had become a full-time biker after winning a slew of races in the past year.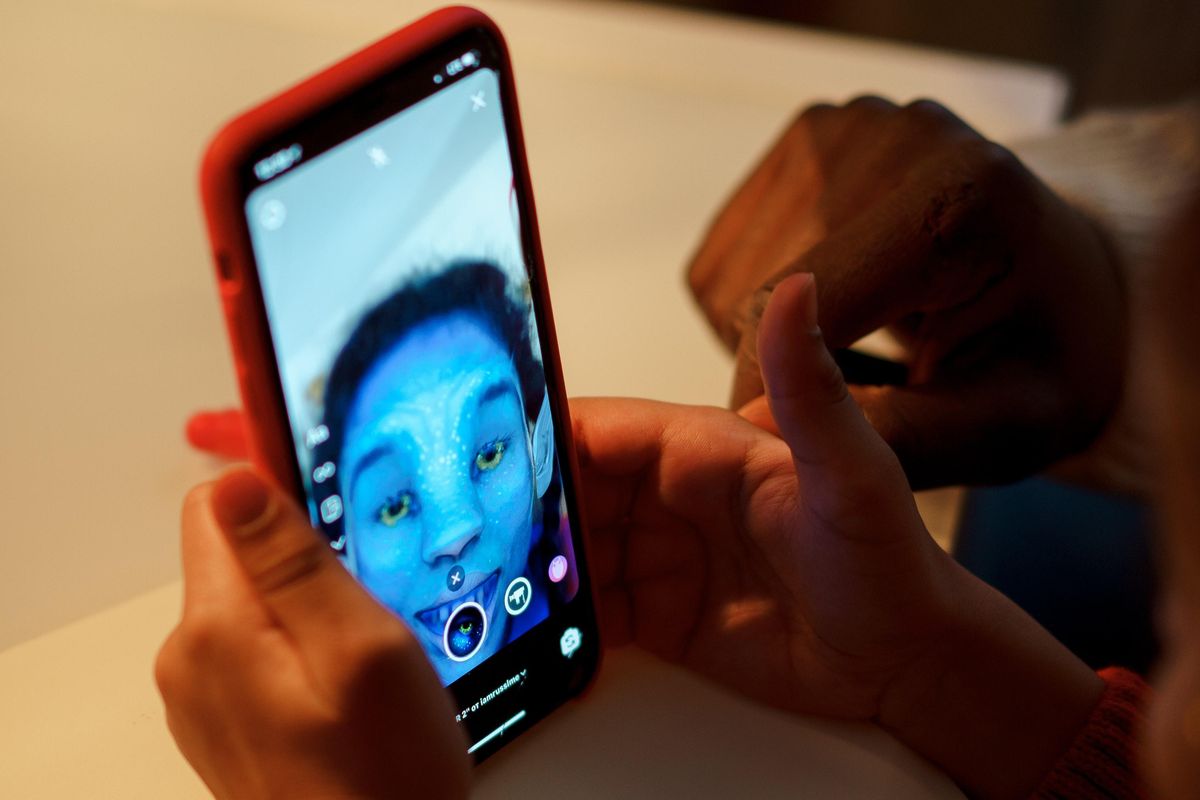 Some of your favorite Instagram filters can't be used in Texas anymore and Austinites are sounding off on social media.
Meta, Facebook and Instagram's parent company, announced on Wednesday that certain filters would no longer be available in Texas.
The change is a result of Texas Attorney General Ken Paxton's lawsuit against Meta, alleging the company uses facial recognition technology that violates laws in Texas. A release from Meta says it stopped using facial recognition tech in November 2021 and denies Paxton's allegations.
Some Austinites bemoaned the shift, saying some of their favorite filters were now unavailable.
But more often than not, locals joked about the ban.
And some in-between chose to show off some natural beauty.
Finally, some are trying to cash in on the opportunity.
Meta said it plans to create an opt-in system for both Texas and Illinois residents, who are facing the same issues.