Get connected with our daily update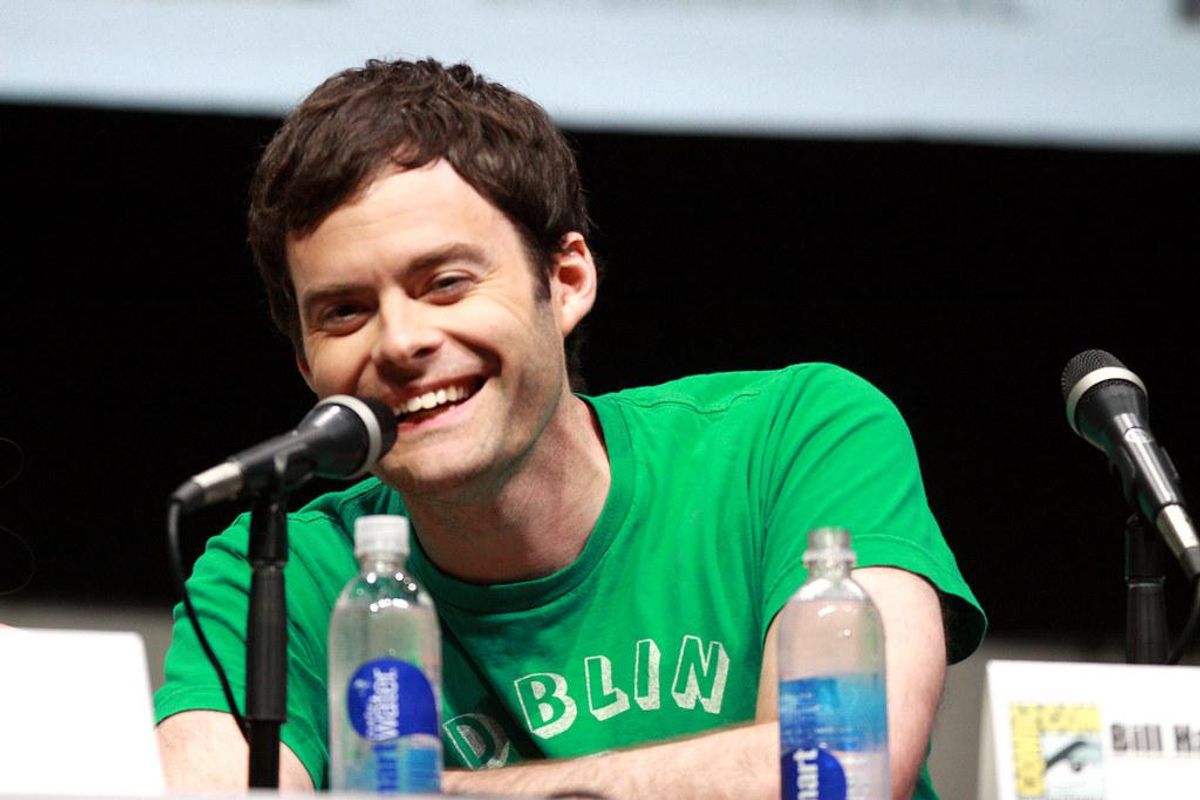 (Gage Skidmore/CC)
Greek-American filmmaker and 2016 Olympian Alexi Pappas said when she first spoke with Bill Hader, she felt the same excitement as when she met Princess Belle at Disneyland. As a huge fan, it was magical for her.
Prominent comedian and Saturday Night Live alum Bill Hader sat down with Pappas and got vulnerable for SXSW viewers to talk about the stigma of mental health, how it has affected him and how he overcomes it on a day-to-day basis.
---
The pair originally connected in 2018 when Hader and Pappas were in touch about a movie. During the stream, Pappas admitted she was a big fan when reading Hader an excerpt from her book, "Bravey." They share a common trait: struggles with mental health.

"It took me a long time to just accept that you have a mental problem and I would think, 'oh, I just get nervous or I worry a lot,'" Hader said. "You know, therapy, and I'll admit it, medication has helped me a lot, like just being able to try to calm down."
Hader is an open mental health advocate who has recently been public about his struggles with anxiety while working on SNL. Likewise, Pappas said she suffered post-Olympic depression and is still dealing with the loss of her mother to suicide when she was very young.
Hader said people used to tease him for frequently breaking character, which he said was a symptom of his anxiety. Hader said it took him a long time to start to gain control, partly because he hadn't accepted having a mental illness and partly because there just wasn't enough information at his disposal.
"I was 40 when someone was like, 'hey, you know, caffeine makes your anxiety worse.' I was drinking coffee before every SNL episode. Every night I was out of my mind," Hader said. "I feel like I'm doing really well in life and I'm happy but I'm also like, you know, you have a mental illness. It's like a faulty alarm in your body; your body constantly feels like it's under attack."
Getting comfortable on stage meant acceptance and allowing himself not to take criticism on the show to heart, helping Hader find lasting confidence in his vision. When he learned not to control his anxiety, that was when Hader said he learned how to manage it.
Managing his anxiety in a pandemic was a whole new challenge.
"You manage it and you learn more about it every day and you'll always be learning about it. Everything's like a test," Hader said. "The first nine months of this pandemic were really, really rough for me mentally and then you're able to kind of go, 'okay I figured this out,' reel it in and try to be in the moment."
When he does reel it in, Hader said he thinks back to his grandfather, who never judged him and encouraged him to be himself. He also reminds himself of the first time someone believed in him.
"No one had said I was good at anything, like, ever, that wasn't a family member," Hader said. "The fact that this person really doesn't care and is just like, 'that was really good,' I just thought, 'oh wow, and I was writing on that for like weeks. I can do this.'"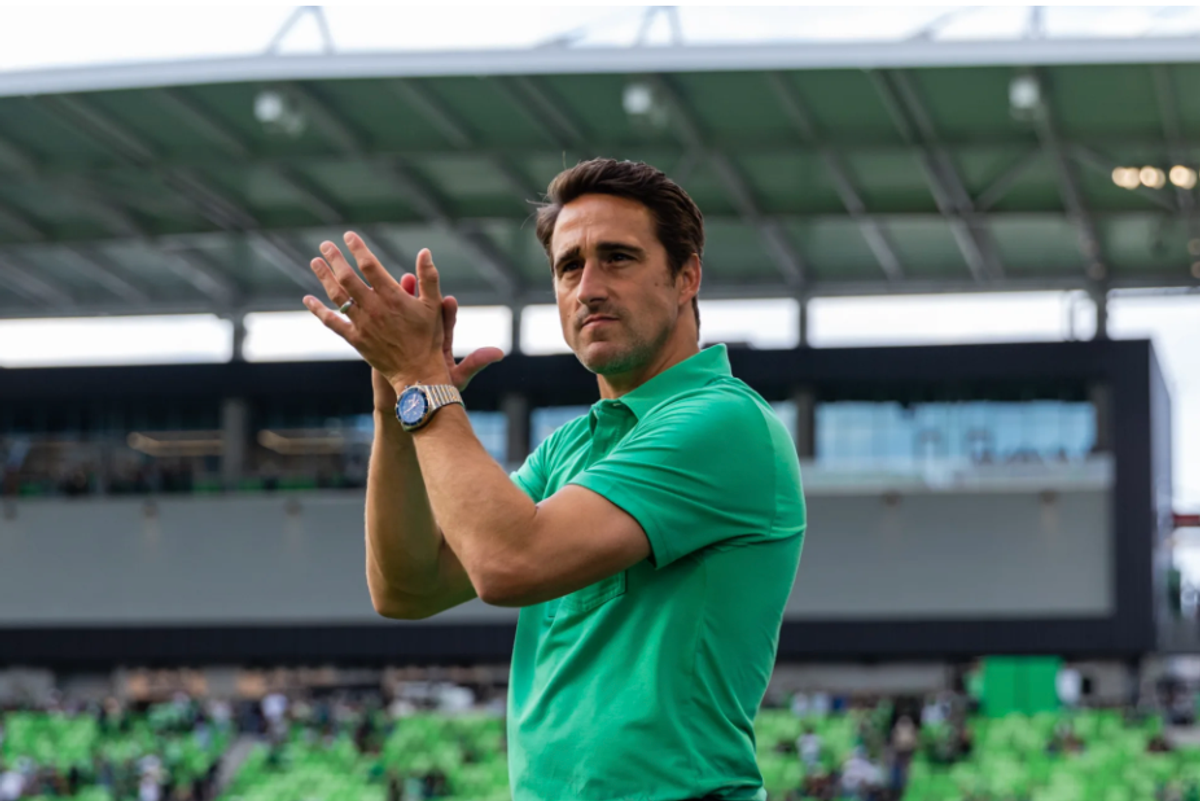 Austin FC head coach Josh Wolff is here to stay as the Club announced he signed a three-year contract extension.
Wolff, who was previously an assistant coach for the U.S. Men's National Team, will coach Austin FC through the end of 2025 under the new contract.
Wolff has been the Austin FC head coach since November 2019. In the team's first year, some hoped to oust Wolff as the team was at the bottom of the Western Conference. But this year, the team is at the top, ranking No. 3.
"This is still a young, growing Club but seeing our vision for Austin FC come to life on and off the field has been one of the great honors of my career. My staff and I will keep working every day to represent the city, and to develop our team both competitively and as human beings. The best is yet to come," Wolff said.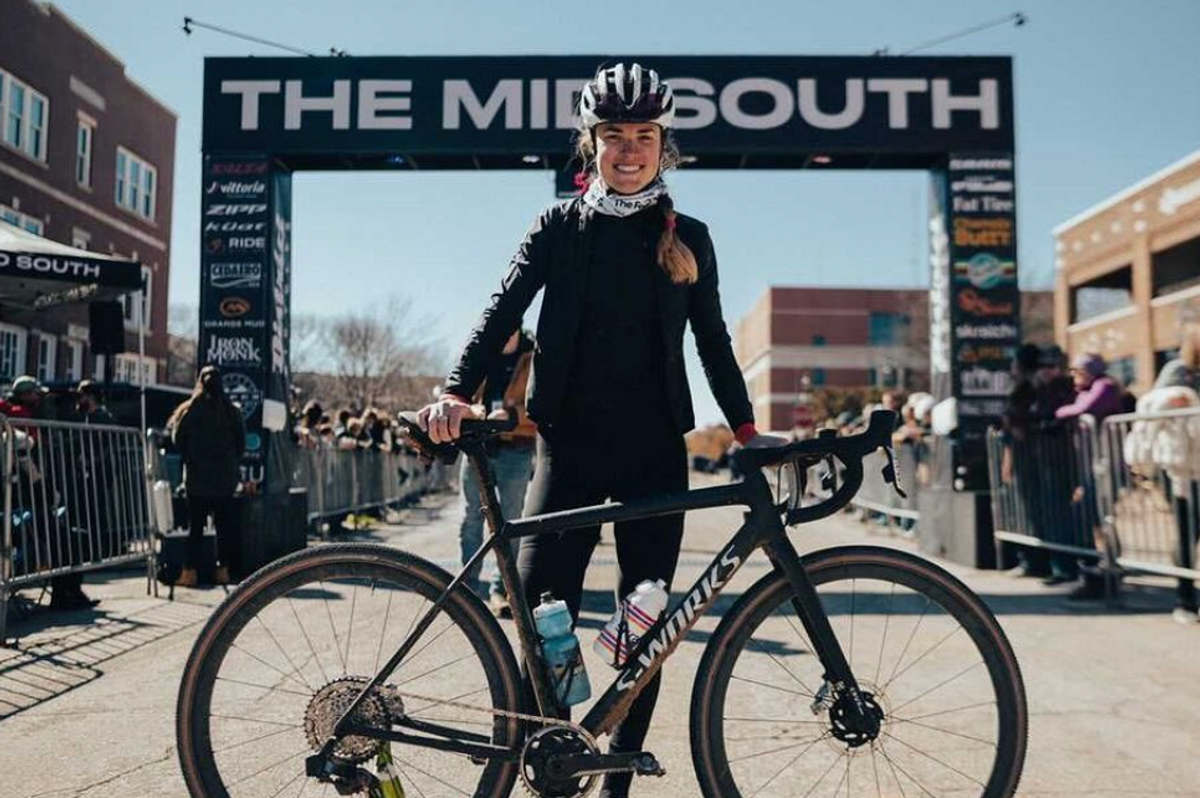 Austin police are investigating the killing of Moriah "Mo" Wilson after she was found with gunshot wounds inside an East Austin home.
Wilson, a gravel and mountain bike racer, was visiting Austin from Colorado in preparation for the Gravel Locos race on Saturday taking place in Hico, a small town 2 hours from Austin.
On Wednesday, her roommate came home and found Wilson unresponsive with "a lot of blood near her," police said, on Maple Avenue near East 17th Street. Officers and EMS performed life-saving measures before she was declared deceased at 10:10 p.m.
The Travis County Medical Examiner's office conducted an autopsy and determined the official cause of death to be multiple gunshot wounds, and the manner of death was a homicide. It is being investigated as a suspicious death and as of Saturday, police said they have a person of interest.
Wilson, 25, recently had become a full-time biker after winning a slew of races in the past year.
This story was updated on May 15 to include that police have determined a person of interest.