Get connected with our daily update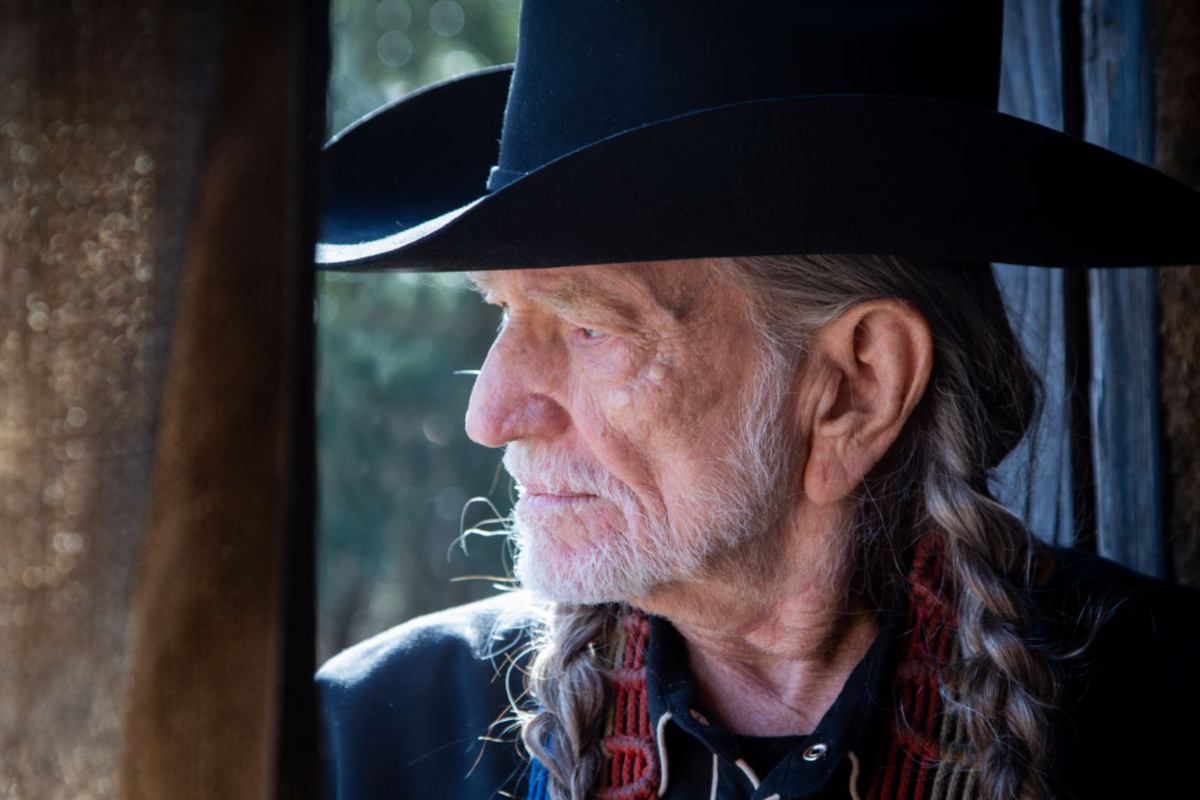 Willie Nelson—you know him, you love him and he loves Austin. The red-headed stranger has spanned a 60-year career, putting Austin on the map, winning every award in the business, but has never been featured as a speaker for SXSW until today.
---
Representing a historic moment in Austin history, the local legend sat down with Texas Monthly's Andy Langer to talk about vulnerability in the pandemic, smoking weed, becoming a progressive figure in a red state and the key to living a sustainable life.
Nelson was originally scheduled to make a keynote speech at SXSW in 1992 but a delayed bus coming home from a concert kept him from delivering. Coming to speak nearly 30 years later, Langer asked Nelson to open with a joke that the musician had told him while smoking weed with Snoop Dogg 15 years ago.
"The thing I remember most about getting high with you 15 years ago was a joke you told me that took my breath away," Langer said. "It's the one about the nuns that are out for a bicycle ride around the Vatican. The punch line?"
"One of the nuns said 'I've never come this way before.' The other one said, 'me neither. It must be the cobblestones.'" Nelson replied, without missing a beat.
At 87 years old, Nelson is at high risk for catching COVID-19 and watching out for the virus is something him and his family needed to be careful about. However, Nelson said he still feels lucky—knowing that others have struggled more and are missing the people around them makes him feel worse—and he misses getting to hug his fans every night after the show.

"It's been really tough on me but I can't imagine that it's been tough, not only on me, the performer but also everybody else who happens to be in the audience," Nelson said. "They come a long way, drive a long way, raise some money to hear somebody get up there and sing, whether it's me or whoever, so they can clap their hands and enjoy the music. I think they're missing it also. We're not like a lot of people out there who are really struggling. So I feel very, very fortunate."
Now, living on his ranch with his horses, Nelson said he has had plenty of things to keep him occupied.
Mid-pandemic, Nelson is focusing on spiritual growth, creating his new album, "Energy Follows Thought," and expanding his famous cannabis company, Willie's Reserve. Willie's Reserve is built on four pillars: personal freedom, medical advocacy, social justice and sustainability.
Nelson said decriminalization has come a long way since he was first "busted" for marijuana, but he wants it legalized for reasons more than just getting high.
"It can help you in a lot of ways and the more they think about it and the more they realize that's true, then the more people in more states will legalize it," Nelson said. "More states are on the way."
For all farmers, Nelson feels like they have been on the bottom rung of the economy for too long and urged people to get connected to their community, shop local and support local.
"Without the farmers, we don't eat so they're very important and they haven't been treated as important," Nelson said. "We got to take care of the small family farmer, period. We've got to quit buying our groceries and our breakfasts from 1,500 miles away, when there's a farmer out there that can grow it for you every day."
With dozens of years of a rich international career under his belt, Nelson said he has learned how to keep himself young, lift the people around him up, keep politics away from his performances and be independent with his religious beliefs.
"Here's what I believe: God is love. Period. Love is God, period. You can't have one without the other. And if you live knowing that God is love… that's all you need to know."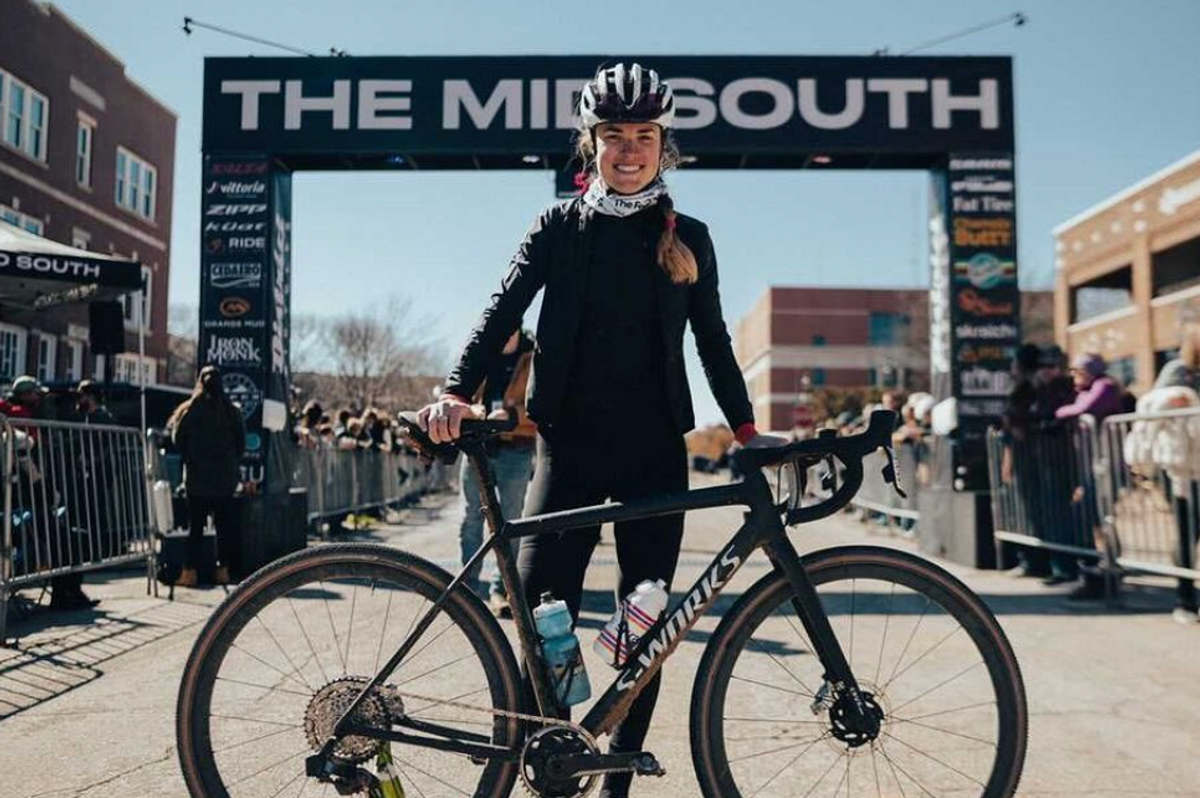 Austin police are investigating the killing of Moriah "Mo" Wilson after she was found with gunshot wounds inside an Austin home.
Wilson, a gravel and mountain bike racer, was visiting Austin from Colorado in preparation for the Gravel Locos race on Saturday taking place in Hico, a small town 2 hours from Austin.
On Wednesday, her roommate came home and found Wilson unresponsive with "a lot of blood near her," police said. It is now being investigated as a suspicious death. No further information on the suspect or motive behind the killing are available at this time.
Wilson recently had become a full-time biker after winning a slew of races in the past year.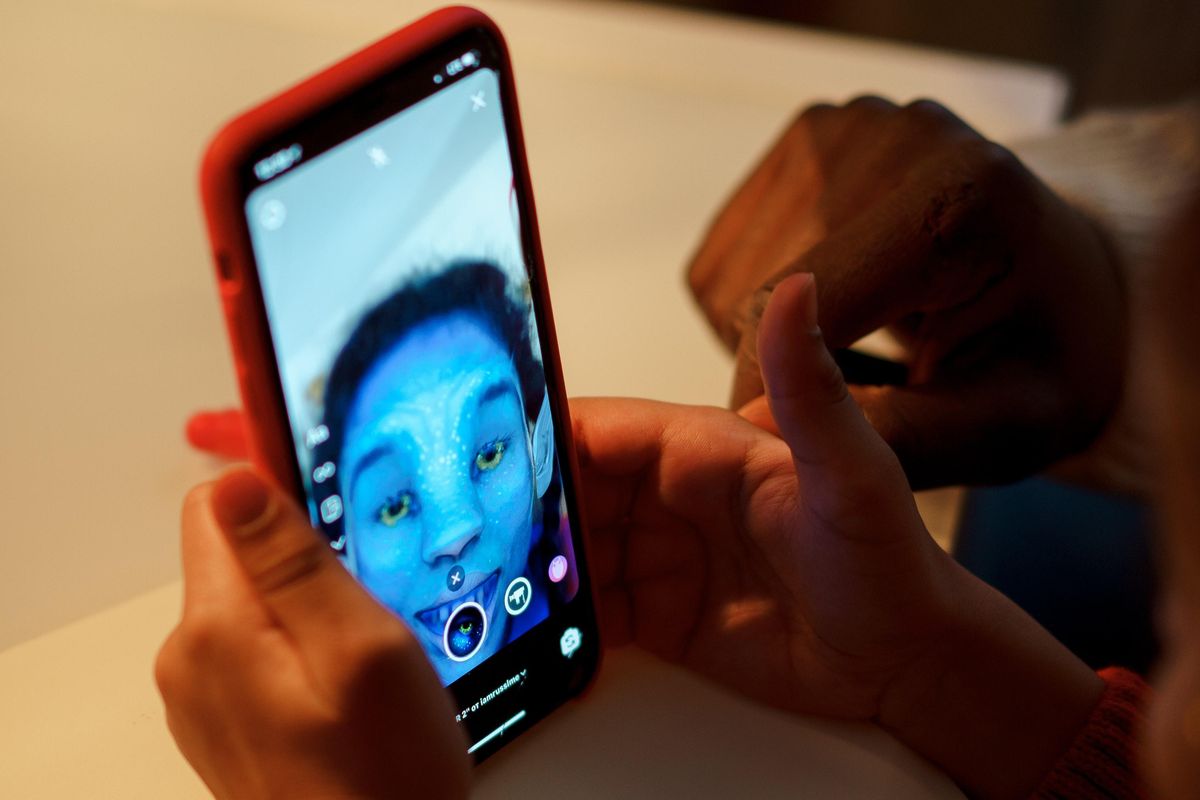 Some of your favorite Instagram filters can't be used in Texas anymore and Austinites are sounding off on social media.
Meta, Facebook and Instagram's parent company, announced on Wednesday that certain filters would no longer be available in Texas.
The change is a result of Texas Attorney General Ken Paxton's lawsuit against Meta, alleging the company uses facial recognition technology that violates laws in Texas. A release from Meta says it stopped using facial recognition tech in November 2021 and denies Paxton's allegations.
Some Austinites bemoaned the shift, saying some of their favorite filters were now unavailable.
But more often than not, locals joked about the ban.
And some in-between chose to show off some natural beauty.
Finally, some are trying to cash in on the opportunity.
Meta said it plans to create an opt-in system for both Texas and Illinois residents, who are facing the same issues.