Get connected with our daily update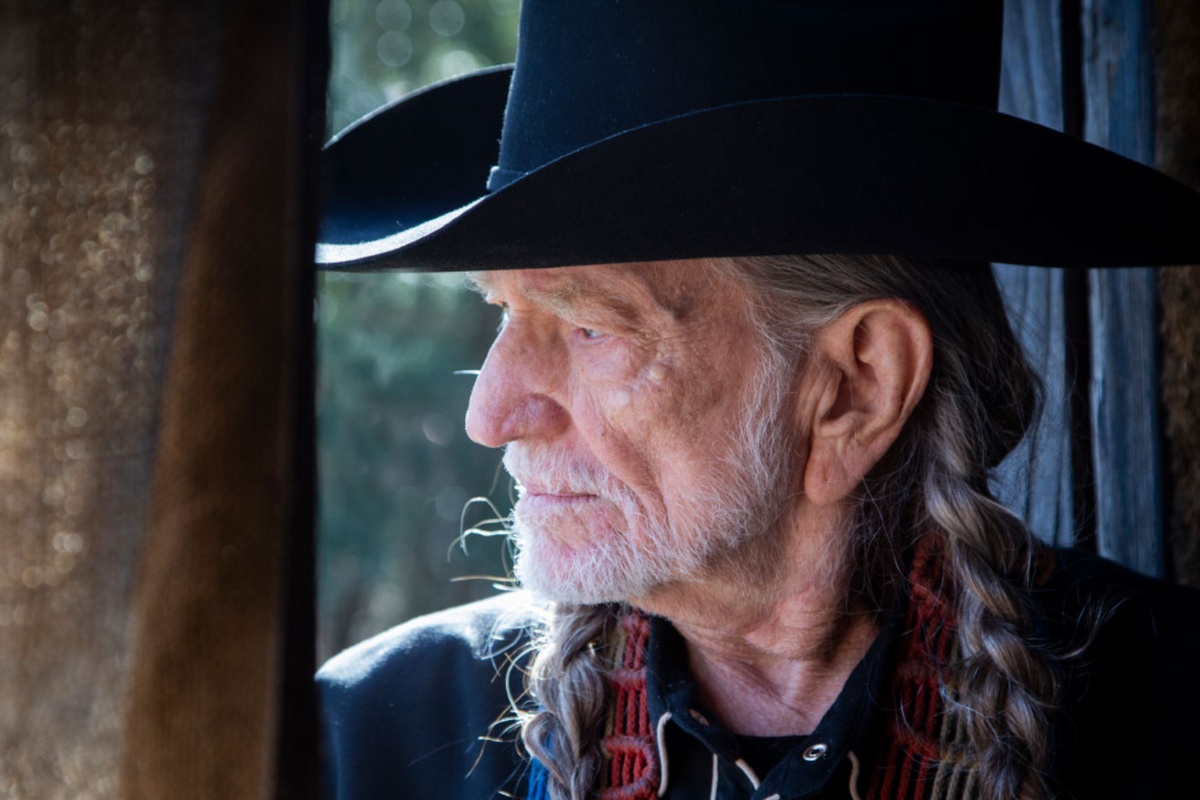 Willie Nelson—you know him, you love him and he loves Austin. The red-headed stranger has spanned a 60-year career, putting Austin on the map, winning every award in the business, but has never been featured as a speaker for SXSW until today.
---
Representing a historic moment in Austin history, the local legend sat down with Texas Monthly's Andy Langer to talk about vulnerability in the pandemic, smoking weed, becoming a progressive figure in a red state and the key to living a sustainable life.
Nelson was originally scheduled to make a keynote speech at SXSW in 1992 but a delayed bus coming home from a concert kept him from delivering. Coming to speak nearly 30 years later, Langer asked Nelson to open with a joke that the musician had told him while smoking weed with Snoop Dogg 15 years ago.
"The thing I remember most about getting high with you 15 years ago was a joke you told me that took my breath away," Langer said. "It's the one about the nuns that are out for a bicycle ride around the Vatican. The punch line?"
"One of the nuns said 'I've never come this way before.' The other one said, 'me neither. It must be the cobblestones.'" Nelson replied, without missing a beat.
At 87 years old, Nelson is at high risk for catching COVID-19 and watching out for the virus is something him and his family needed to be careful about. However, Nelson said he still feels lucky—knowing that others have struggled more and are missing the people around them makes him feel worse—and he misses getting to hug his fans every night after the show.

"It's been really tough on me but I can't imagine that it's been tough, not only on me, the performer but also everybody else who happens to be in the audience," Nelson said. "They come a long way, drive a long way, raise some money to hear somebody get up there and sing, whether it's me or whoever, so they can clap their hands and enjoy the music. I think they're missing it also. We're not like a lot of people out there who are really struggling. So I feel very, very fortunate."
Now, living on his ranch with his horses, Nelson said he has had plenty of things to keep him occupied.
Mid-pandemic, Nelson is focusing on spiritual growth, creating his new album, "Energy Follows Thought," and expanding his famous cannabis company, Willie's Reserve. Willie's Reserve is built on four pillars: personal freedom, medical advocacy, social justice and sustainability.
Nelson said decriminalization has come a long way since he was first "busted" for marijuana, but he wants it legalized for reasons more than just getting high.
"It can help you in a lot of ways and the more they think about it and the more they realize that's true, then the more people in more states will legalize it," Nelson said. "More states are on the way."
For all farmers, Nelson feels like they have been on the bottom rung of the economy for too long and urged people to get connected to their community, shop local and support local.
"Without the farmers, we don't eat so they're very important and they haven't been treated as important," Nelson said. "We got to take care of the small family farmer, period. We've got to quit buying our groceries and our breakfasts from 1,500 miles away, when there's a farmer out there that can grow it for you every day."
With dozens of years of a rich international career under his belt, Nelson said he has learned how to keep himself young, lift the people around him up, keep politics away from his performances and be independent with his religious beliefs.
"Here's what I believe: God is love. Period. Love is God, period. You can't have one without the other. And if you live knowing that God is love… that's all you need to know."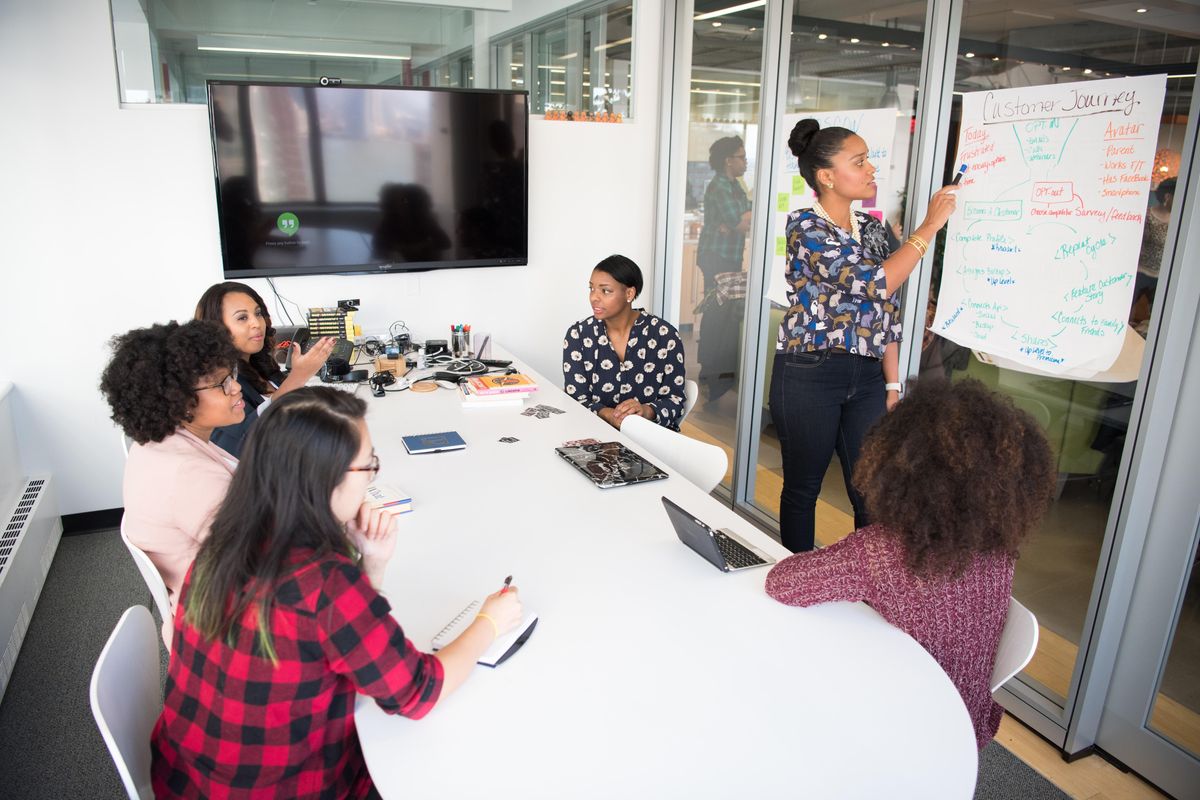 The 40-hour workweek has reigned since around the time of the Great Depression. But a new schedule gaining steam could lead some companies to throw out the practice of having employees clock in five days a week.
Promising results are coming out halfway into a six-month trial of four-day workweeks in the U.K. with 35 out of 41 companies responding to a recent survey saying they were "likely" or "very likely" to continue the reduced week after the pilot ends.
The trial, which began in June, is run by nonprofit 4 Day Week Global, think tank Autonomy, the 4 Day Week UK campaign and researchers at Cambridge University, Boston College and Oxford University. It involves 3,300 workers across 72 companies who are trying out one paid day off per week between Monday and Friday.
During the four-day week, 34% of companies reported that productivity "improved slightly" and 15% say it "improved significantly."
With the survey indicating that a four-day workweek could have some perks for companies and employees alike, will Austin join in on the trend?
On job searching tools like LinkedIn and Indeed, some jobs based in Central Texas are boasting a four-day work week. And Coltech Global, a recruiting firm based in London with a growing presence in Austin, began the four-day work week about a year ago.
Jessica Sutcliffe, a staffing consultant at Coltech, joined the company to help grow the U.S. market. She says due to the time difference between the U.S. team and the UK one, the company implemented a four-day week.
"I've found it very beneficial as it allows time to rest and complete life admin, whilst also enjoying life, travel and be able to come back to work rested/fulfilled outside of work, which ultimately helps focus inside of those core work hours," Sutcliffe said via email.
In an Instagram post, Coltech said that not only are employees feeling the benefits of being more refreshed in the mornings, having reduced illness and a less stressed atmosphere, but it's also improving their carbon footprint since there's less time spent traveling to the office and using energy.
Niki Jorgensen, director of service operations at human resources service provider Insperity, noted similar factors driving companies to make the change to a reduced work week.
"The most significant benefit for a company to adopt the four-day workweek is the improvement of employee morale," Jorgensen told Austonia via email. "Over the past two years, numerous studies have shown employees think a four-day workweek reduces stress and burnout. With reduced stress and burnout comes improved employee engagement."
And while Austin is already drawing in plenty of workers who are in their early careers, a four-day week may help companies stand out to that bracket's top talent even more.
"Companies can leverage this to make their company more appealing, especially to younger generations who strongly consider factors outside of compensation when choosing employment," Jorgensen said.
She went on to offer a few tips for making a smooth transition to a four-day week like setting expectations and staggering coverage so that it's still possible to see clients five days a week. Also, employers should be flexible. She says some employees may not be able to get 40 hours of work done in a shorter week due to responsibilities like childcare, so employers should consider how they can still accomplish their duties.
Before ditching the 40-hour workweek though, it can help to take a temperature check to see if an extra day off is the right fit for the workplace.
"Do not implement a flexible schedule such as the four-day workweek if business owners and managers cannot commit to the level of trust and flexibility needed to ensure the schedule's success," Jorgensen said.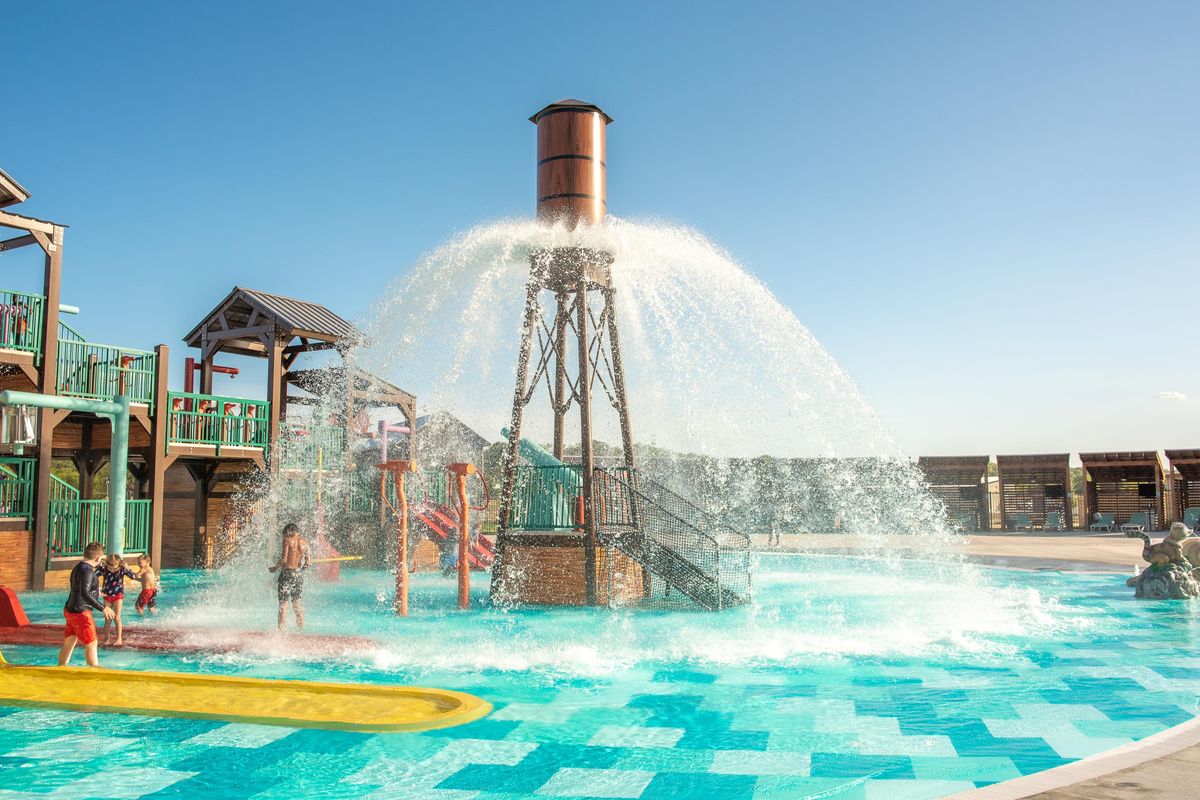 Camp Fimfo Waco
Camp Fimfo Waco, a brand new camping resort, is kicking off football and fall camping season in style! With top-notch amenities, premium accommodations, and 10 weekends of fall fun, there's no better place to have a fall camping getaway, especially if you're a Baylor football fan!
Fall promises to be a one-of-a-kind camping experience. From Sept. 16 to Nov. 24, weekends will be packed with fall-themed activities, including special Halloween weekends in October. Campers can enjoy activities like fall crafts, campground trick-or-treating, costume contests, site decorating, outdoor movie nights, and more!