Get connected with our daily update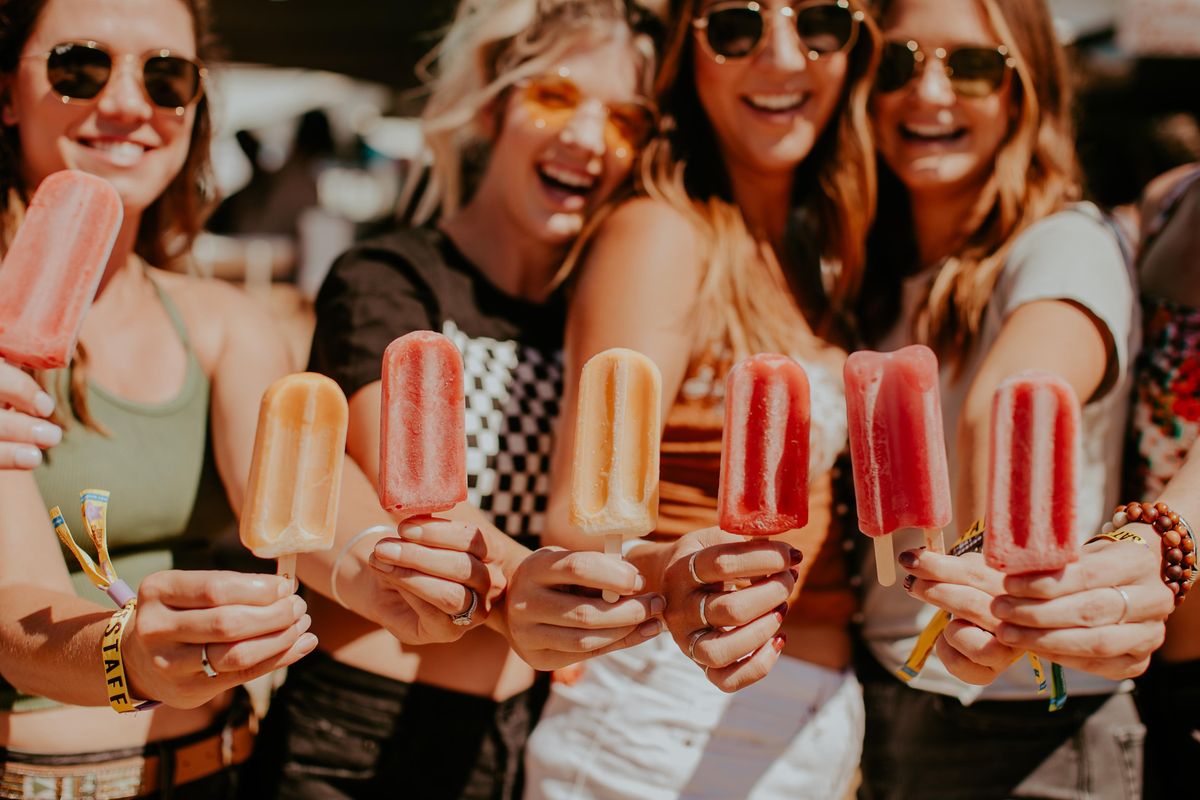 Austin City Limits Music Festival had its biggest year yet in 2021 when it generated a record $369.1 million for the local economy.
In the 2021 ACL Music Festival Economic Impact Report released Tuesday, the festival surpassed the 2019 record of $291 million after it was canceled in 2020. Since C3 Presents began tracking economic impact in 2006, ACL has generated over $2.6 billion for the Austin economy.
ACL is one of the biggest annual events hosted in Austin. Last year, the festival attracted 75,000 attendees per day.
The 2021 festival is responsible for 3,903 full-time job equivalents hired or sustained. Over $154 million in labor incomes were paid to Austin employees as a result of the festival. The top sector for economic output is food and beverage, bringing in $102.4 million last year.
Over the last 17 years, ACL has partnered with the Austin Parks Foundation, generating more than $48 million for Austin's public park system. Last year alone, $6.7 million was generated for Austin park improvements. The proceeds have contributed to the Auditorium Shores renovation, Zilker Park lawn restoration and tree care, and Republic Square renovations.
The lineup for this year's ACL taking place in the typical first two weekends in October was released Tuesday, along with tickets.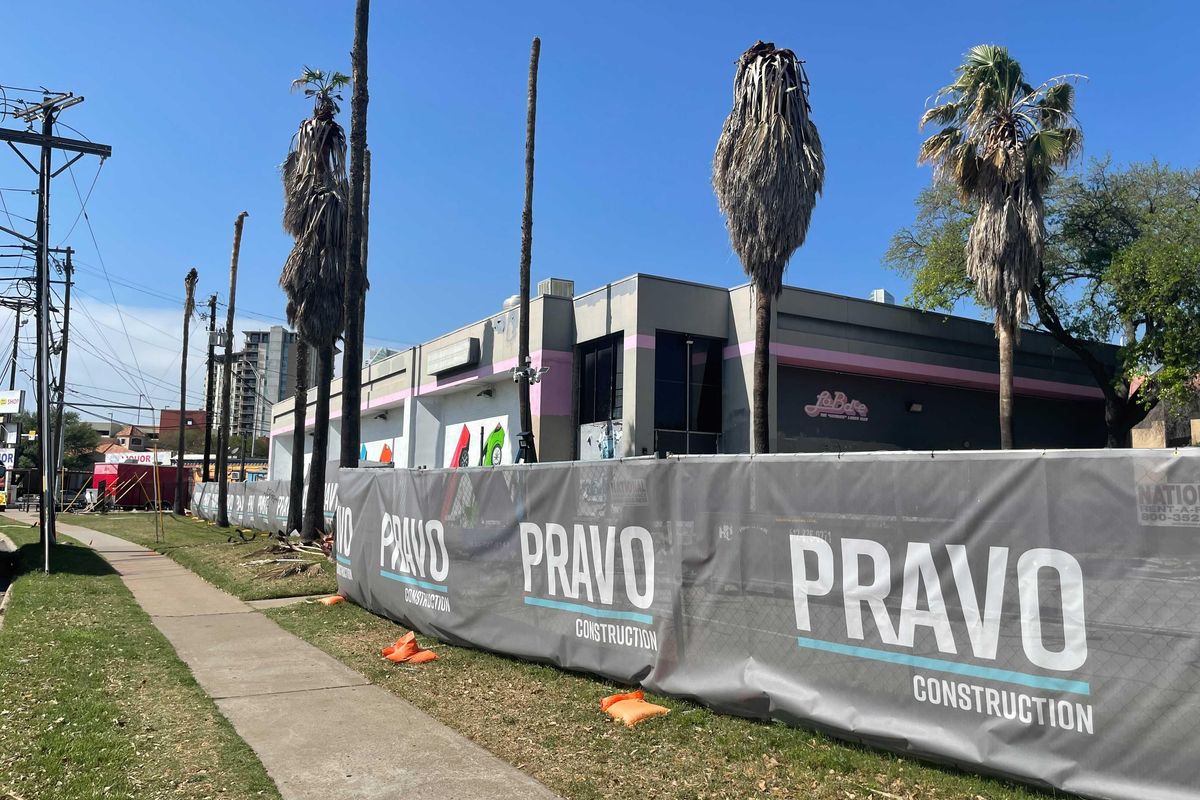 Tired of Dirty Sixth or Rainey?
A new unnamed nightlife venue is headed to 110 Riverside Drive, or the spot "where Downtown Austin and South Congress merge," with plans to open this fall.
The 11-acre lot is the former site of male entertainment club La Bare, which relocated to North Austin more than a decade ago. In its stead is a new project headed by NoCo Hospitality (of Higher Ground fame) with partners including Hotel Vegas co-owner Charles Ferraro and Paolo Soriano, who co-owns Rainey Street cocktail bar Reina. Other funders include Austin concert promoting giant C3 Presents, which puts on Austin City Limits each year, and Elevate Development Partners.
The new 12,000 foot venue is in the hands of architect Fred Hubnik, who has helped with such popular Austin staples as Nickel City and Armadillo Den, and Pravo Construction. The city permits have been submitted and accepted by the City of Austin, and the new mystery venue is looking to open this fall.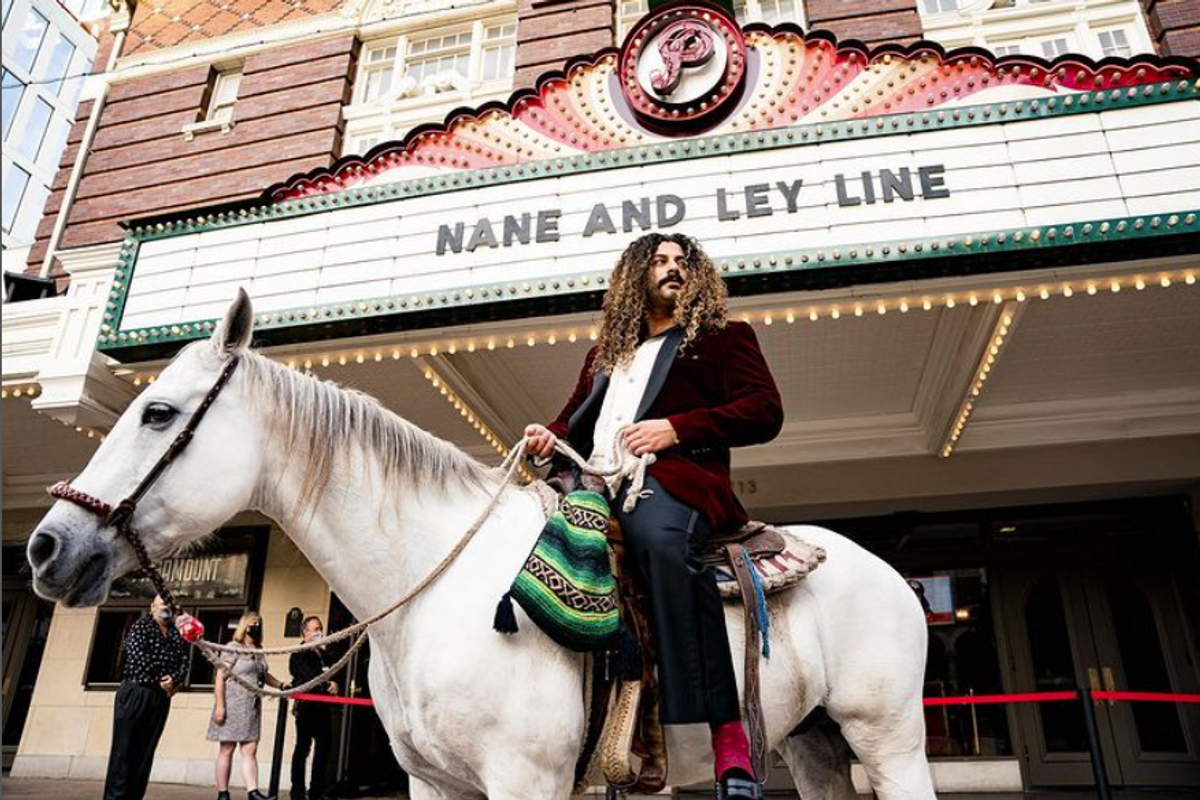 Homegrown band Nané announced via social media that the group's frontman, 29-year-old Daniel Sahad, died on Sunday night.
Sahad had been singing for Nané since he started the rock and soul band in Austin six years ago. The news comes as a shock to the Austin community, who are offering their condolences and sharing memories on social media. The cause of death has yet to be announced.
The group of five best known for its song "Always On My Mind," put down roots while studying at The University of Texas at Austin, where Sahad and guitarist Ian Green met in 2016. In time, Dayglow drummer Brady Knippa, bassist Scott McIntyre and Black Pumas keyboardist JaRon Marshall joined in.
The band most recently performed at Austin City Hall and the Tesla grand opening party on Thursday but has made several appearances at ACL Festival, South by Southwest, and NPR's Tiny Desk Contest Top Shelf. Nané was scheduled to perform at Float Fest and Karbach Love Street Music Festival in 2022.
The high-energy group headlined for Black Pumas, Sir Woman, Bob Schneider and Eric Tessmer, while releasing its debut album with Grammy-award-winning drummer John Speice IV in November 2020.
Fans of the band have taken to social media to pay their respects, saying Sahad will "live forever."
Austin Texas Musicians mourned the "incomprehensible loss."
Those who attended ACL 2021 remembered seeing Nané perform on the first weekend.
Austin FC fans and music lovers overlapped when it came to Sahad—La Murga mourned the news by remembering jumping onstage at the band's ACL 2021 performance.
Though the announcement has been live for less than a few hours, support is pouring in from hundreds of fans on Facebook.