Get connected with our daily update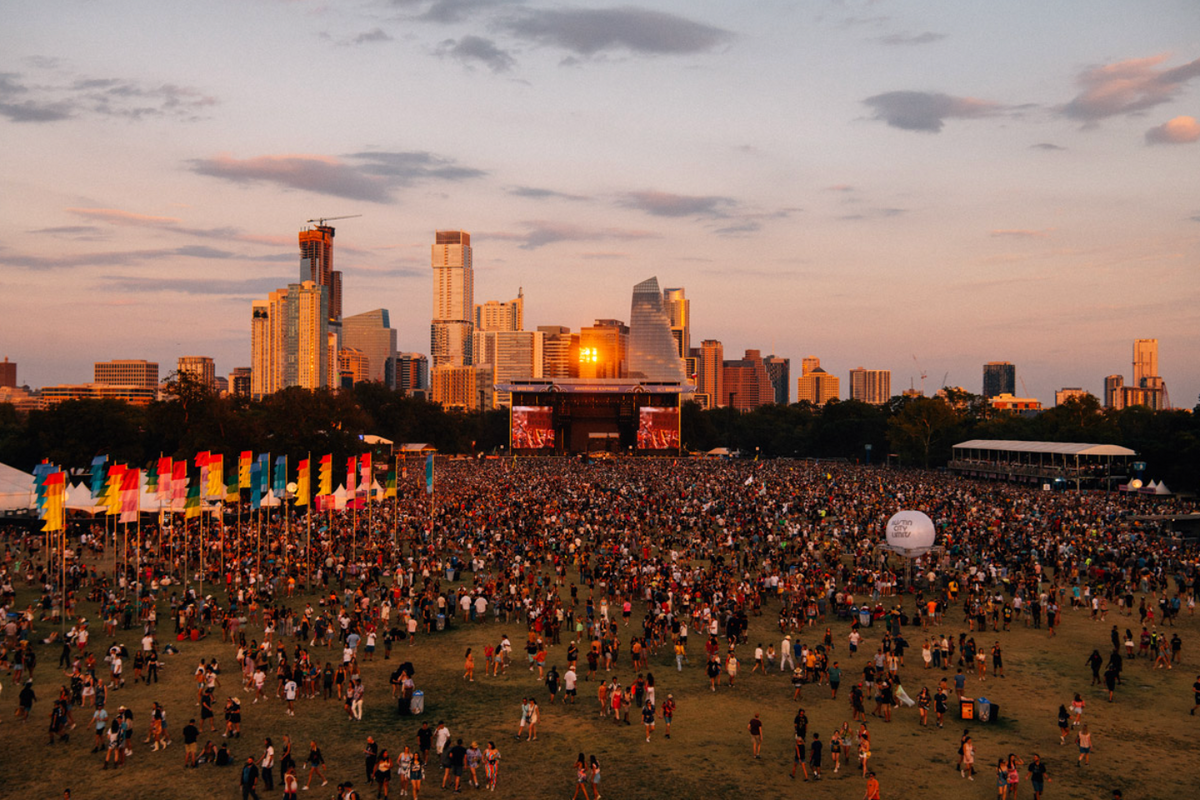 Austin City Limits Festival
Yesterday we asked you if you went to ACL, and if you had any comments to share.

More than 200 of you responded:

43% said they went to ACL
57% said they did not go to ACL



Of those that went to ACL:
37% said they attended one day
63% said they attended more than one day


Of those that didn't go to ACL:
34% said they were "interested" or "wanted to go."
66% said they "don't care"



Some comments:
"PINK was the QUEEN"
"Loved it, they crushed it"
"Very dusty"
"It was awesome and I'm so f'ing tired"
"I miss the old days"
"Major sound issues"
"Lineup was terrible"
"Too expensive and dust everywhere"
Crowd control: "The Paramore show was so crowded that you couldn't get out of the massive crowd. Halfway through people were still trying to push towards the front when there clearly was no room."
"Terrible lineup for my tastes...have been to 14 of last 17 festivals"
"Too commercial, elitist and un-Austin like"
"I'm glad it's there for those who want it!"
"I wish it would be moved to COTA... give us our park back!"
"Too old (30 lol)"
"awesome"
"Great time to leave Austin along with SXSW"
"The dust was killer"
"i had a blast per usual"
"Not my cup of tea..."
"The line up kinda sucked."
"I've gone to ACL every year, starting in 2007"
"it was awesome"
"There should be FREE water refill stations. Portable restrooms should be cleaned after every day."
"Add more Latin music"
The most repeated comments were dissatisfaction with the lineups and too much dust.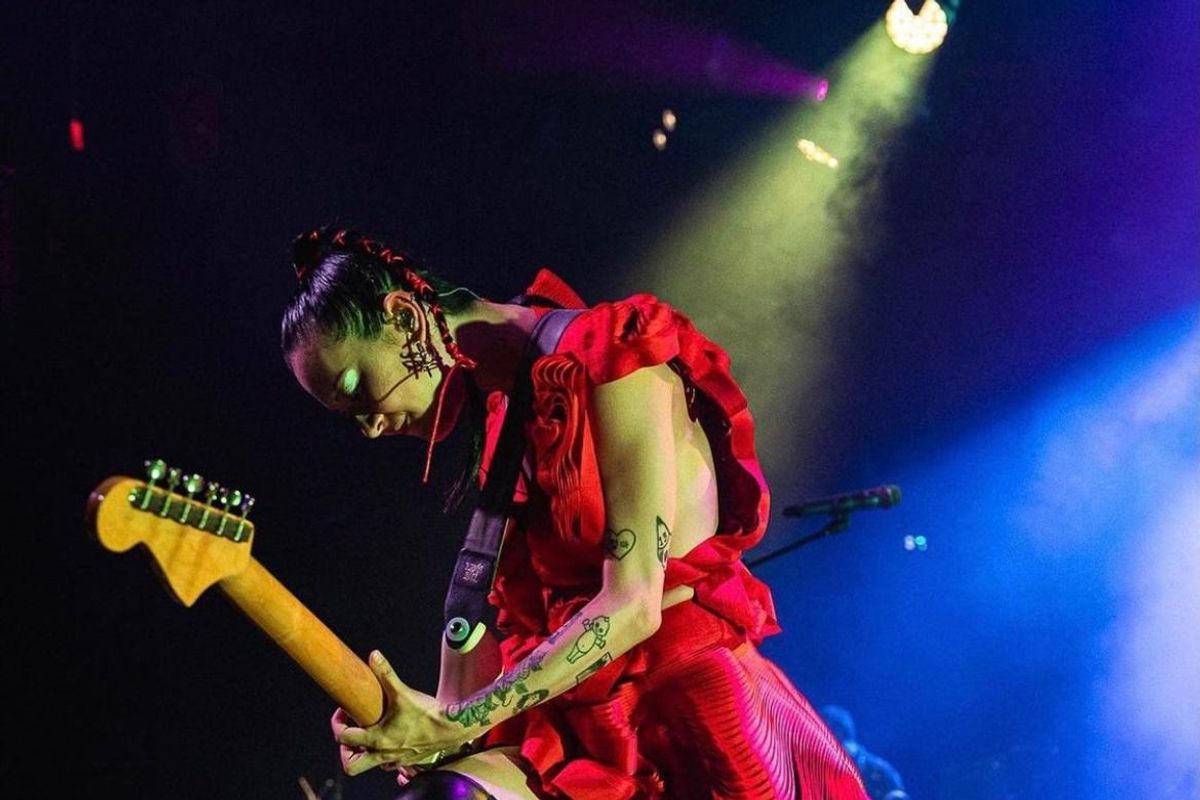 ACL Fest Nights, the annual after-party of Austin City Music Festival, has released its two weekend concert lineup starting Wednesday, Oct. 5.
The Nights lineup will include favorites like Omar Apollo, James Blake, Spoon and more at venues across Austin from Oct. 5-Saturday, Oct. 15.
Here's a look at the show schedule by day:
ACL Nights Fest venues
Wednesday, Oct. 5
Zach Bryan—Stubb's Waller Creek Amphitheatre
Thursday, Oct. 6 
Billy Strings—Stubb's Waller Creek Amphitheatre
Friday, Oct. 7
Big Wild with Josh Fudge—Stubb's Waller Creek Amphitheatre
James Blake (DJ Set) Presents CMYK—Emo's Austin
Kevin Morby with Cassandra Jenkins—Scoot Inn
Cimafunk—Antone's
Calder Allen—Continental Club
Saturday, October 8
Omar Apollo—ACL Live
Goose—Stubb's Waller Creek Amphitheatre
Sofi Tukker (DJ Set)—Emo's Austin
Muna with Isaac Dunbar—Empire Garage
Nation of Language—Stubbs Indoors
Buffalo Nichols—Continental Club
Sunday, October 9
Larry June—Antone's
Thursday, October 13
Billy Strings—Stubb's Waller Creek Amphitheatre
Vacations with Jackie Hayes and Darkbird—Scoot Inn
Me ND Adam with Joshua Ray Walker—Antone's
Friday, October 14
Spoon with Glove and Andrew Cashen—ACL Live
The Maria's (Sold Out)—Stubb's Waller Creek Amphitheatre
Big Gigantic—Emo's Austin
Magdalena Bay—Antone's
Ripe—3Ten
Neil Frances (DJ Set)—Empire Control Room
Saturday, October 15
Japanese Breakfast with Dehd—Stubb's Waller Creek Amphitheater
Zhu (DJ Set)—Emo's Austin
Benee with Spill Tab—Scoot Inn
Wilderado with Michegander—Empire Garage
Buffalo Nichols—Continental Club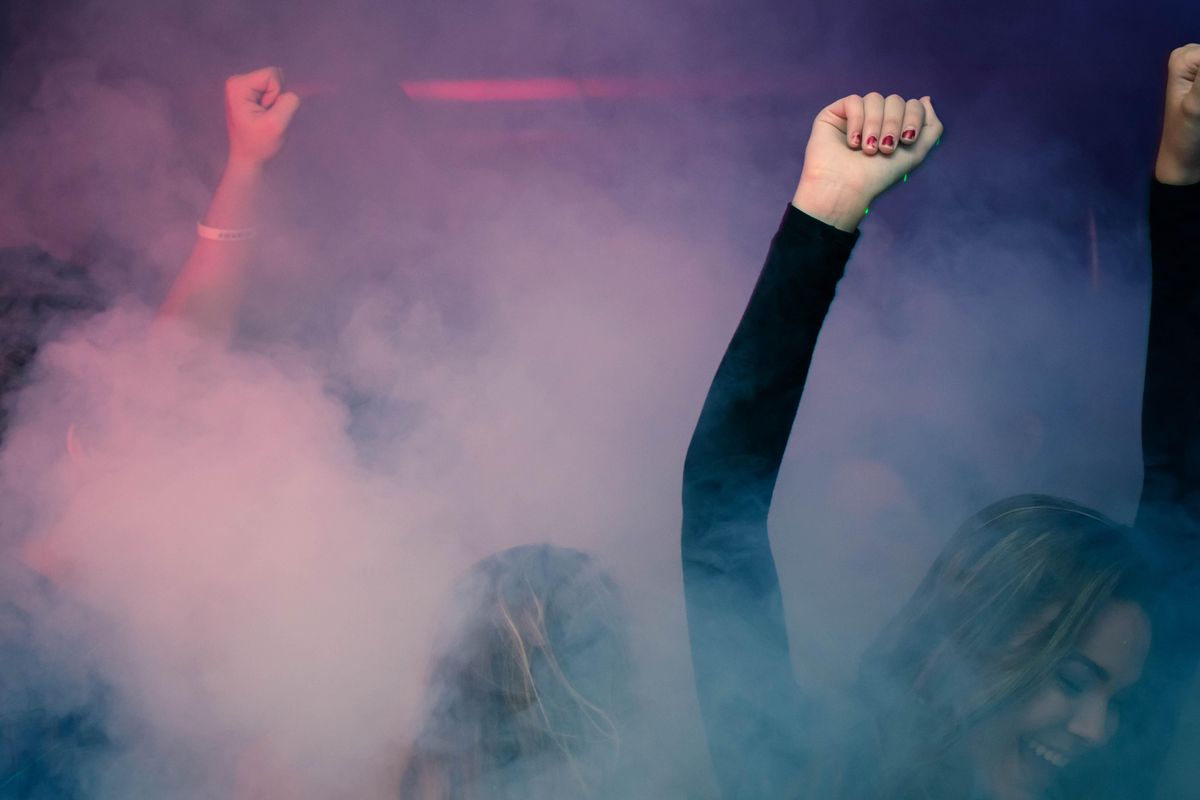 Stephanie Ashworth lived in a neighborhood north of Tarrytown, near W. 35th St. and Balcones Drive the summer of 2013. One of her neighbors wanted to move to a different school district and decided to rent out their home on Airbnb upon leaving.
"We're like—'ok'—we didn't know any better," Ashworth said. "And it was awful."
Ashworth said guests played loud music, used the pool naked and would return from trips at the lake stumbling drunk out of party buses.
"It ruins your peace of mind where you should be able to have it. Where you should be able to feel safe, where the kids should be able to go out front," Ashworth said. "And we shouldn't find used condoms, empty beer bottles, the trash, the parking, it's so disturbing."
Ashworth is now head of the Austin chapter of the Texas Neighborhood Coalition, a statewide group that assists people looking to restrict and regulate short-term rentals in their residential neighborhoods. She talked to Austonia following Airbnb's announcement this week that it will deploy new anti-party technology in the US and Canada.
The initiative aims to prevent potentially high-risk reservations by being a more robust version of the "under 25" system, which reviews guests under the age of 25 without positive reviews who are booking locally. A similar variation of this system has been piloted in Australia since October 2021 and has resulted in a 35% drop in incidents of unauthorized parties in pilot areas.
Airbnb is hoping for similar success in other regions but noted that there could still be some hiccups once the system is in effect.
"While we are optimistic that this technology will have a positive impact for the safety of our community and our goal to reduce unauthorized parties—we want to be clear that no system is perfect," Airbnb wrote in a statement announcing the new tech. "We work hard to deter bad actors from using our platform, but ultimately Airbnb is an online platform that facilitates real world connections."
For Ashworth, this system falls short of what she'd like to see from the company and she'd like for them to be clearer about what constitutes a party in the company's eyes.
"So I have no doubt that this technology they're touting for the party houses is nonsense," Ashworth said. "They are not a company that's run with integrity, they're not a good corporate citizen."
But people will continue to flock to Airbnb as Austin continues to be a major tourist destination with festivals like Austin City Limits and South by Southwest drawing in thousands. Even on a regular weekend pandemic recovery has been in full swing with downtown entertainment districts seeing visits close to 2019 levels.
Ultimately, Ashworth sees room to accommodate tourists while ensuring neighborhoods remain homey for Austinites.
"My personal opinion is the home team comes first," Ashworth said. "The whole city doesn't need to be turned over to the tourist industry and areas that are zoned residentially should remain for residents. I do understand that we are a tourist destination. But you can have a short-term rental pretty much anywhere in the city except in residential zones."