Get connected with our daily update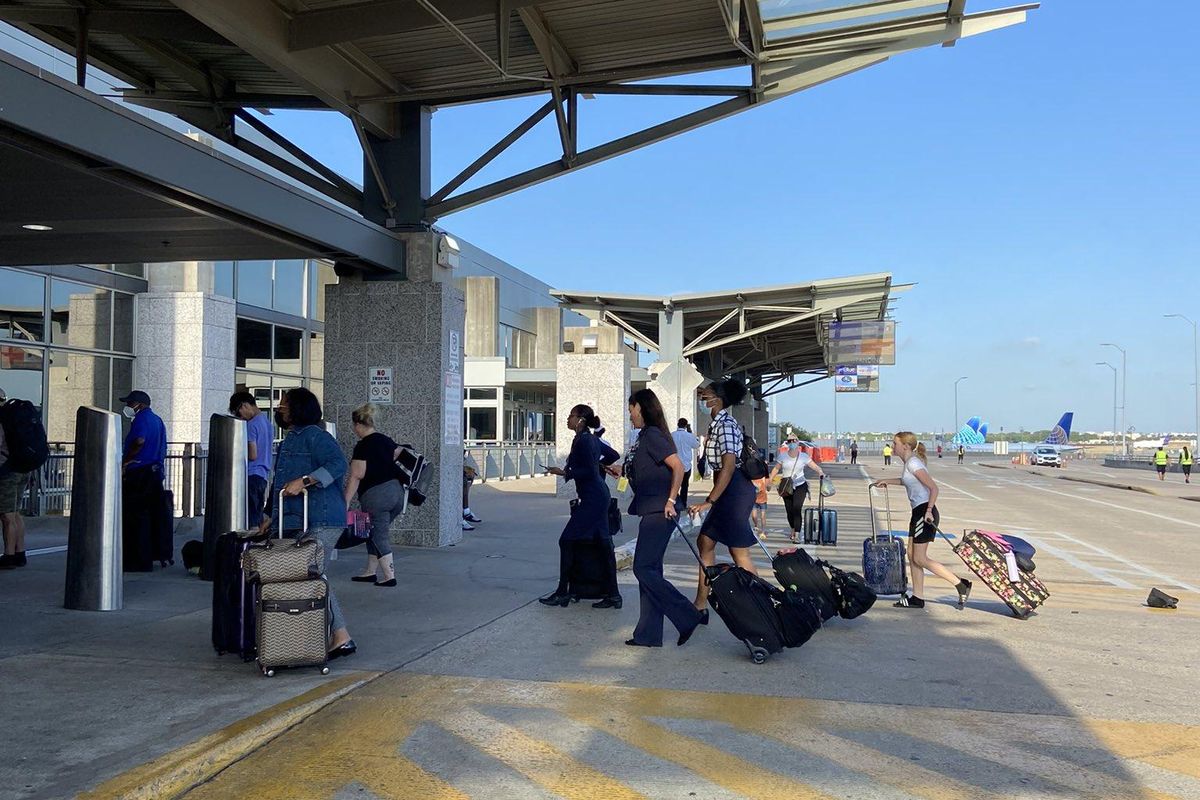 A falsely-triggered fire alarm at Austin-Bergstrom International Airport caused a full evacuation on Wednesday and rescreening of passengers.
According to ABIA, a water main break on the airport apron, where passengers board, started the fire alarm. Passengers were evacuated around 7:30 a.m. "out of an abundance of caution."
Operations returned to normal at 10:22 a.m. and passengers were all rescreened upon re-entry, which was about 15 minutes later.
Airlines have readjusted their flight schedules but official schedules are here.
The Austin Fire Department said the alarm was a "malfunction" that has been resolved.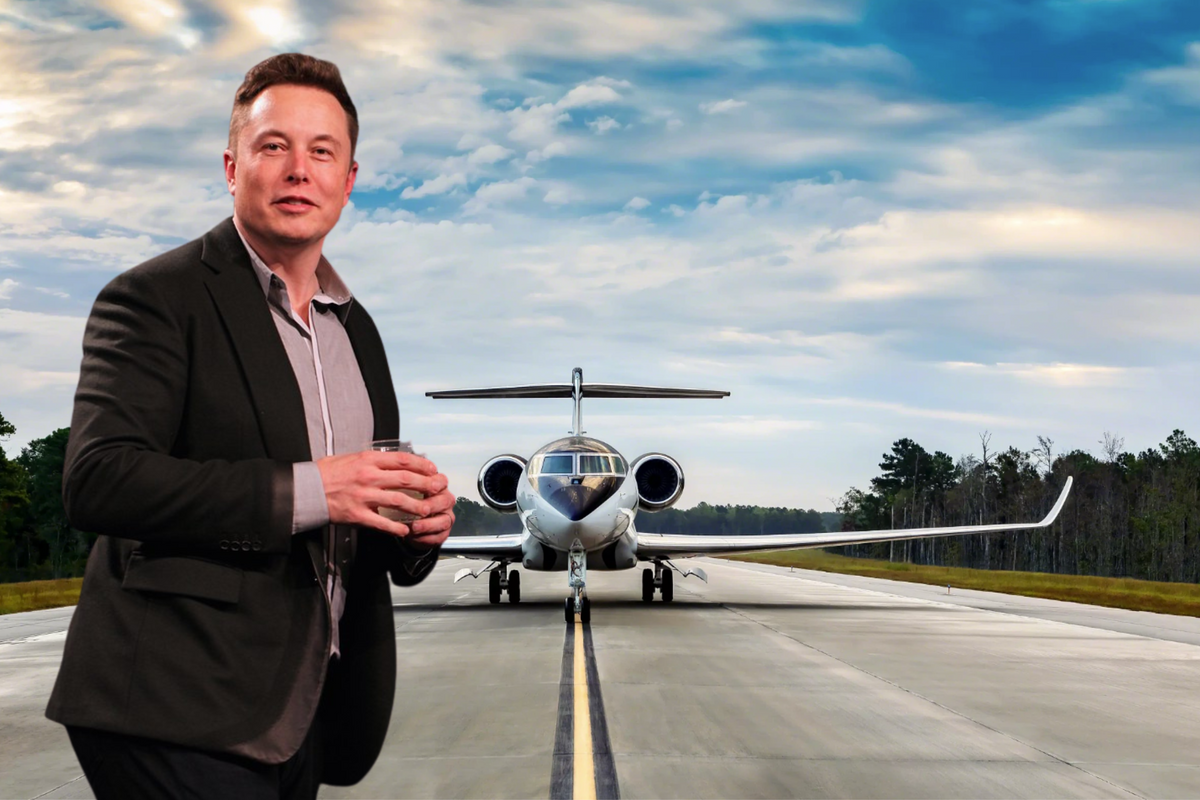 Austonia sources have told us Musk is frustrated with the slow pace of Austin-Bergstrom's capacity expansion and may have offered ABIA substantial funding if the airport accelerated its timetable for improvements specified in its Airport Expansion & Development program, also known as the 2040 Master Plan.
We contacted Mookie Patel, the airport's Chief Officer Business & Finance. Our response came from an airport information officer who said that "we have not received any offers from Mr. Musk or his companies," but didn't say whether there had been discussions.
We've also heard that Musk wants ready access to an east/west runway, which ABIA does not have. His tweet mentioned that "the existing commercial airport needs another runway."

Since publishing our original story, we've heard from readers who've suggested Musk could get additional capacity by taking over or joining an existing airport project in the Austin-Bastrop corridor. We know of two:

Greenport, a 5,000 acre Bastrop project that's advertising available facilities pending a 2022 opening. A site rendering shows an east/west runway. A person associated with the project, TR Reid of Carpenter & Associates, said "in terms of any kind of speculation or rumors or whatnot, we wouldn't comment on that."
Central Texas Airport, a project that's in an undetermined state of development, near the intersection of FM 969 and FM 1704.
If you have any first-person insight into any aspect of this story, please contact us at editor@austonia.com.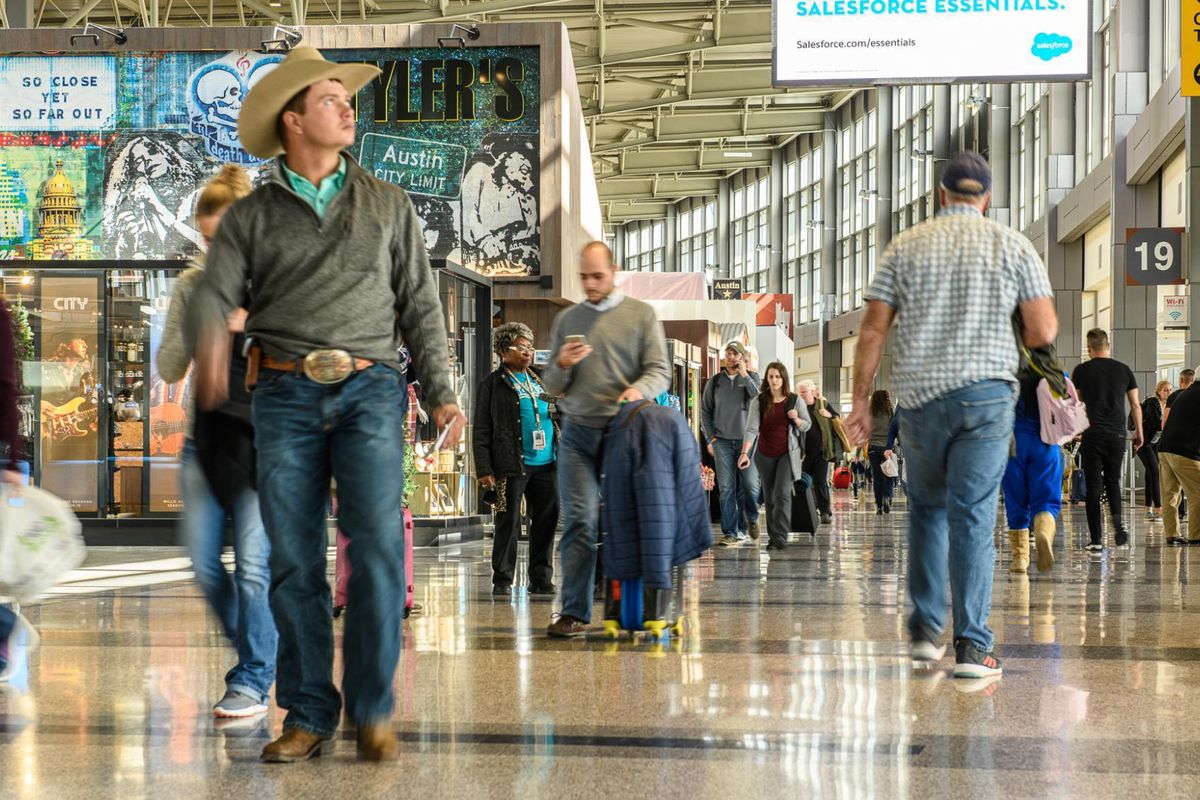 Austin-Bergstrom International Airport is getting $15 million to help advance the much-needed airport expansion.
U.S. Rep. Lloyd Doggett announced Thursday morning that the airport would receive the funds as part of President Joe Biden's new Infrastructure Law, which will direct billions of dollars to transportation upgrades, widespread high-speed internet access and investments in clean energy.
The $15 million, from the Airport Terminal Program, is in addition to the $17.3 million that the Infrastructure Law provided to the airport late last year. The airport anticipates the overall expansion to cost $4 billion.
"In order for Austin to be the international city—the hub of education, culture, and technology—that I know we are, our institutions and our infrastructure must be properly equipped to support world-class endeavors and worldwide visitors," Doggett said in a statement.
The airport has seen substantial growth post-pandemic, reaching all-time traffic high in May. According to ABIA officials, the airport saw more than 2 million passengers come through the terminal, 82% more than in May 2021.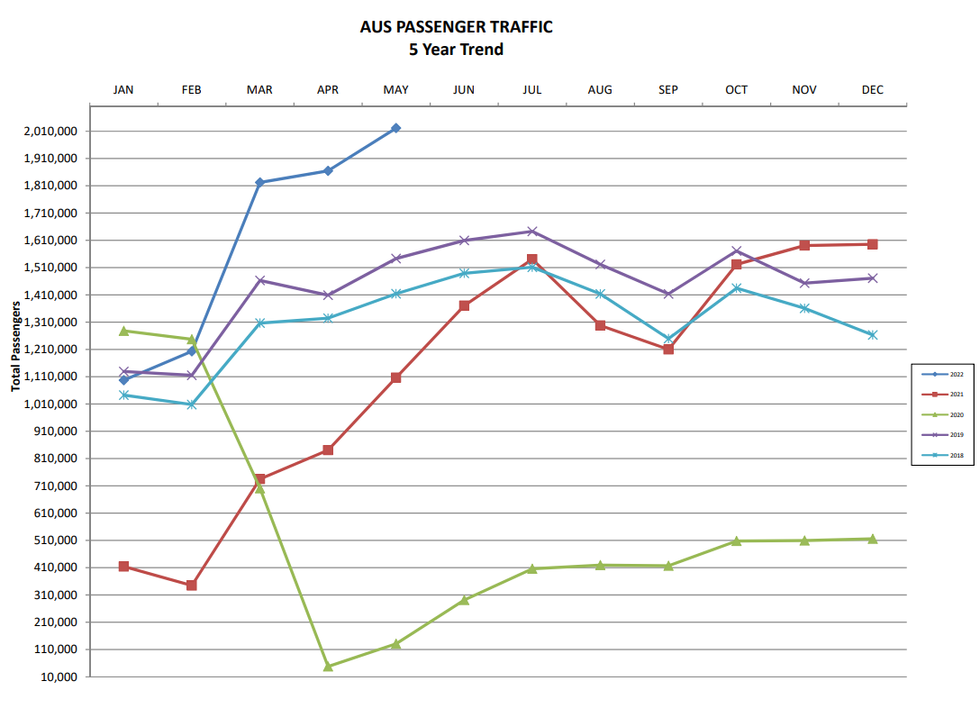 (ABIA)
The funds will go toward increasing the square footage of the Barbara Jordan terminal—which would add new gates, waiting spaces and TSA checkpoints—to meet growing passenger demand.
"While our most immediate need has been for more Transportation Service Administration (TSA) resources to prevent more long lines and baggage issues, these infrastructure funds will help in expanding our airport to meet the demands of both our growing population and our growing role as an international gateway city," Doggett said.