Get connected with our daily update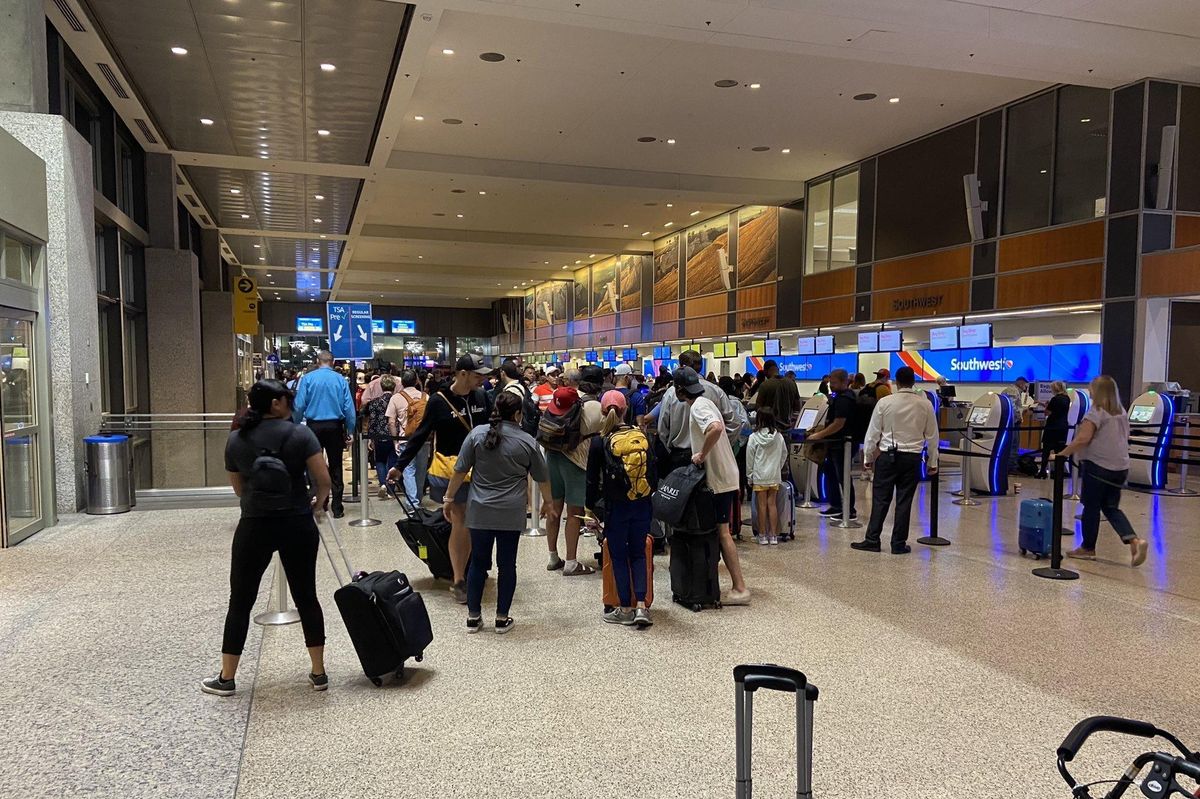 Flyers are less satisfied with the Austin-Bergstrom International Airport than a year ago, a new study shows.
Research firm J.D. Power placed ABIA at No. 15 on a list ranking overall customer satisfaction at large airports, a slip from last year's spot at No. 7. Other Texas airports secured rankings ahead of Austin, with Dallas Love Field at third, Houston Hobby at eight, and San Antonio International Airport at ninth.
Dallas/Ft. Worth ranked eight in the "mega airport" category.
The study examined airports based on the following factors: terminal facilities; airport arrival/departure; baggage claim; security check; check-in/baggage check; and food, beverage and retail.
On a 1,000-point scale, Austin-Bergstrom received 785 points this year compared to its score of 819 in 2021.
Passenger experiences at Austin-Bergstrom have been influenced by population growth in Central Texas, which has brought record traffic and longer wait times at TSA. And a recent power outage at Austin-Bergstrom caused flight delays. Michael Taylor, travel intelligence lead at J.D. Power., said that consumer satisfaction with flying has decreased overall.
"The combination of pent-up demand for air travel, the nationwide labor shortage and steadily rising prices on everything from jet fuel to a bottle of water have created a scenario in which airports are extremely crowded and passengers are increasingly frustrated—and it is likely to continue through 2023," Taylor said.
Bailey Grimmett, a spokesperson for ABIA, commented on the ranking.

"We're grateful that AUS customers continue to rank our airport above average, especially during this year that saw air travel disruption here in Austin and across the globe as airports, airlines and the air travel industry continued navigating the impacts of the pandemic," Grimmett said. "We look forward to delivering near-term and long-term improvements through our Journey With AUS program to improve the passenger experience."
That program is slated to bring a new midfield concourse to increase gates and connect to the Barbara Jordan Terminal through an underground connector tunnel.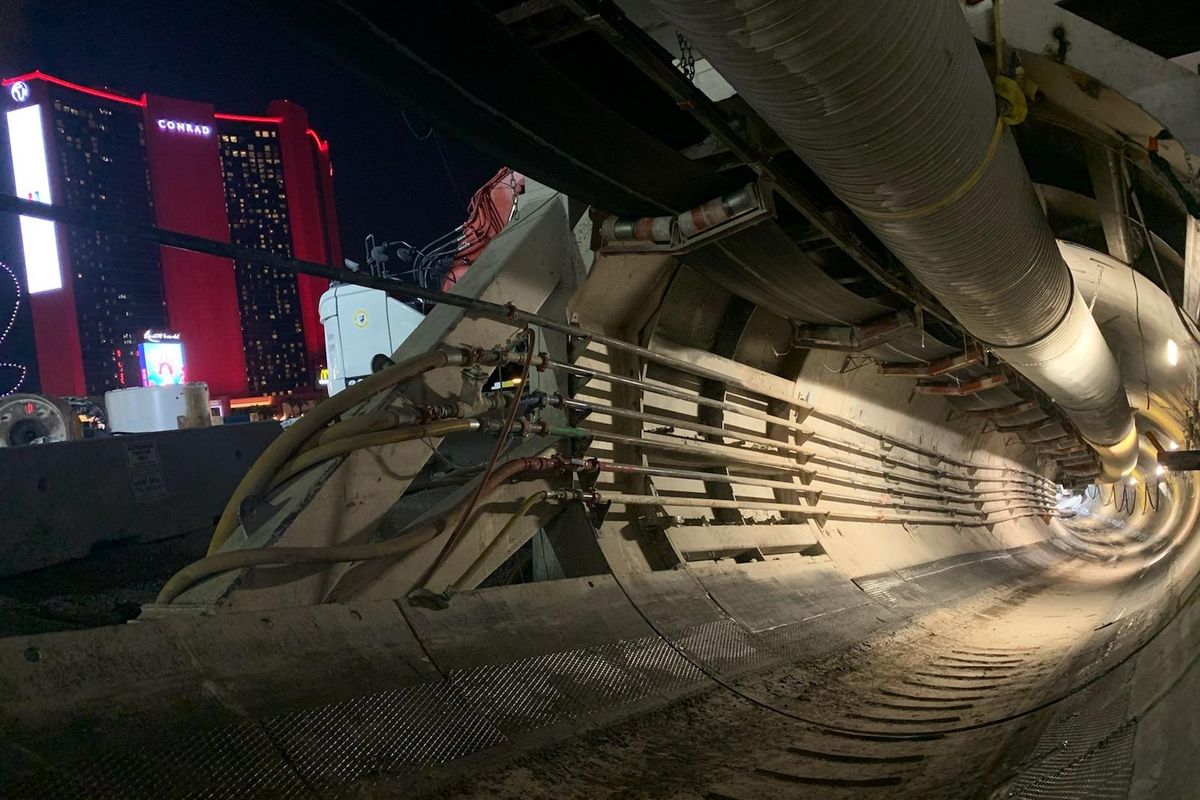 Whether it's by car or bus, chances are you'll have to travel through some highway traffic to reach San Antonio.
But Elon Musk proposed a different transportation method this week by tweeting about maybe having a hyperloop demo tunnel between Austin and the Alamo City. The hyperloop, as Musk's Boring Company envisions, is a high-speed transportation system that involves passengers traveling in autonomous electric pods at 600+ miles per hour.
\u201cWould be cool to do a (much simplified) Hyperloop demo tunnel between maybe Austin & San Antonio?\u201d

— Elon Musk (@Elon Musk) 1520657768
Musk claims it is "the fastest way to get between one downtown and another with known physics," though if it were approved, the timeline for accomplishing it is unclear. In Las Vegas, where Boring tunnels recently got approval to expand, passengers on the 1.7 mile tunnels beneath the city's convention center reported traffic backups.
He floated the idea in a reply to a larger Twitter thread that began in 2018 with a poll on tunnels. "Impossible pipedream, stupid hole in ground or both?" he asked his followers. 62% voted both.
Still, the Boring Company has courted Central Texas with other projects like a pedestrian tunnel in Kyle and a tunnel between San Antonio's airport and downtown.
The hyperloop proposal comes at a time when Texas State Highway 130, a road stretching north of Austin to Seguin, is gaining popularity over I-35 after the toll road's traffic reached an all-time high last year.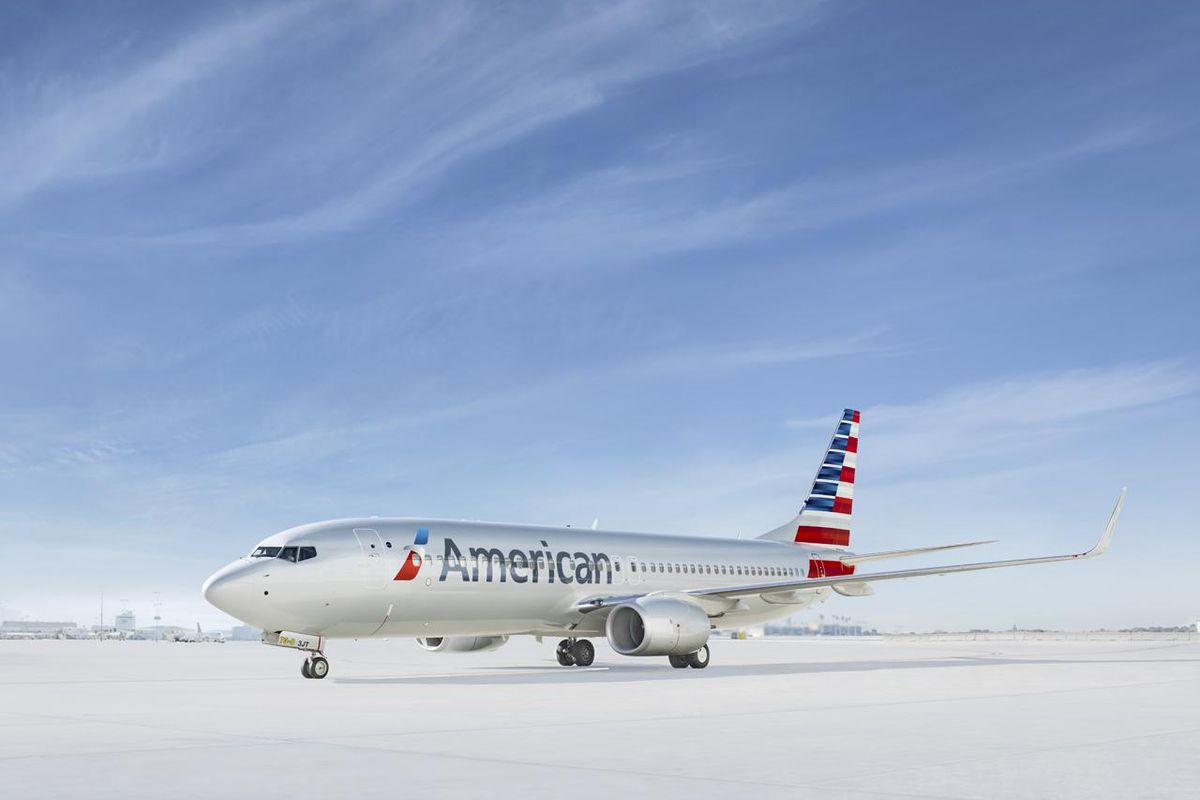 After a long period of new flight expansions, American Airlines and JetBlue Airways are doing away with some nonstop routes out of Austin-Bergstrom International Airport.
American Airlines announced it will halt service to San Juan, Puerto Rico, on Nov. 3 this year alongside 31,000 other flights worldwide. No other airlines currently operate along that route.
An American Airlines spokesperson told KXAN the route is not meeting performance expectations, however, there is still a direct route to San Juan via Dallas-Fort Worth.
American has been widely expanding in Austin, recently announcing direct flights to Cozumel, Mexico, Montego Bay, Jamaica, and seasonal routes to Vail, Colorado, Palm Springs and Orange County, California.
Meanwhile, JetBlue is suspending nonstop service from Austin to Los Angeles and Newark as part of a larger change affecting 37 routes, starting in February 2023.
Both direct routes are still supported by other airlines: Spirit and United offer direct routes to Newark while Alaska Airlines, American, Delta Air Lines, Southwest, Spirit and United offer direct service to Los Angeles.