Get connected with our daily update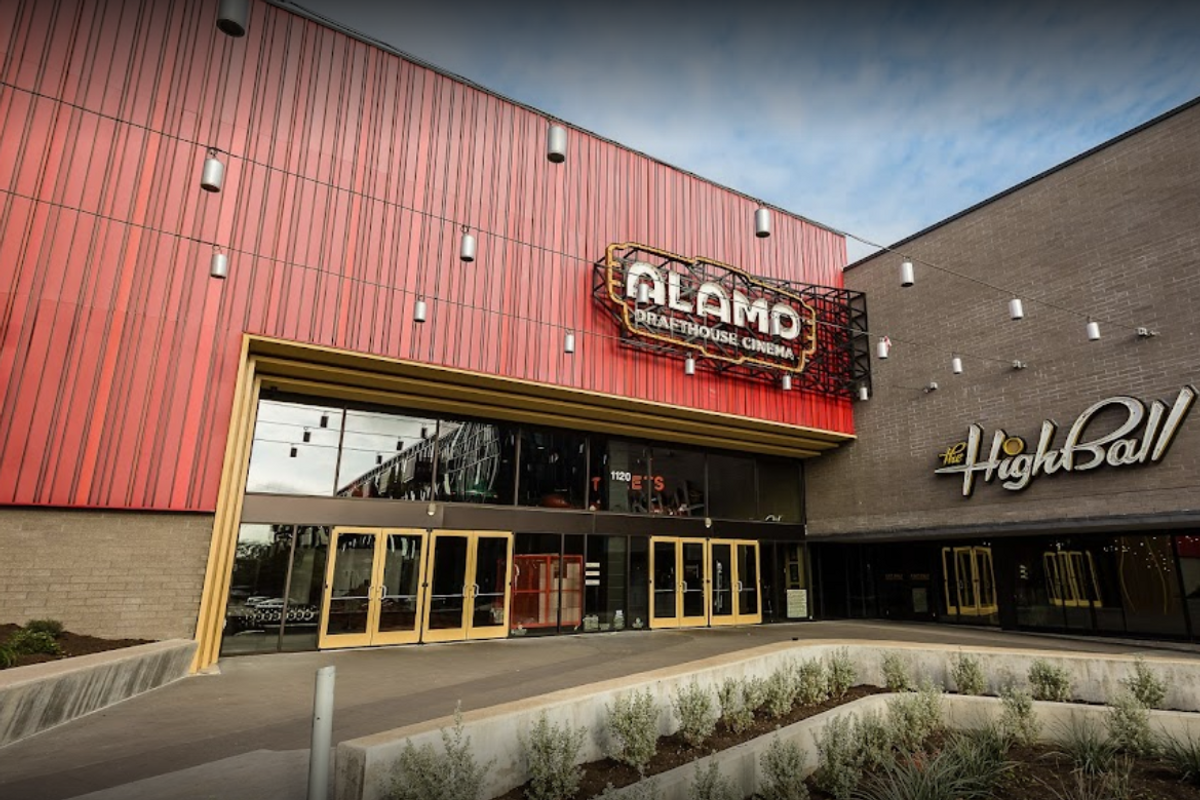 Alamo Drafthouse Cinema workers at the South Lamar location have unionized, according to a release from the Industrial Workers of the World, and are asking that management recognize the union.
Called Drafthouse United, which submitted a voluntary recognition request to management on Feb. 14, unionized workers are asking for the following:
wage and benefit increases
paid sick leave
transparent COVID-19 policies and practices
a resolution to fix long-standing building maintenance requests
Zach Corpstein, who has been serving at Alamo for four years, wrote a letter explaining the decision to unionize, saying the pandemic has "shaken the business to its core," and while COVID restrictions started out well, they fell away seemingly overnight without consulting employees or guests.
"Our aim in unionizing is not to submit a list of demands to Alamo Drafthouse's Corporate offices, but one of proposed solutions, so that we can work together to create a better future," Corpstein said.
Alamo Drafthouse has not released a statement. Austonia has reached out for comment.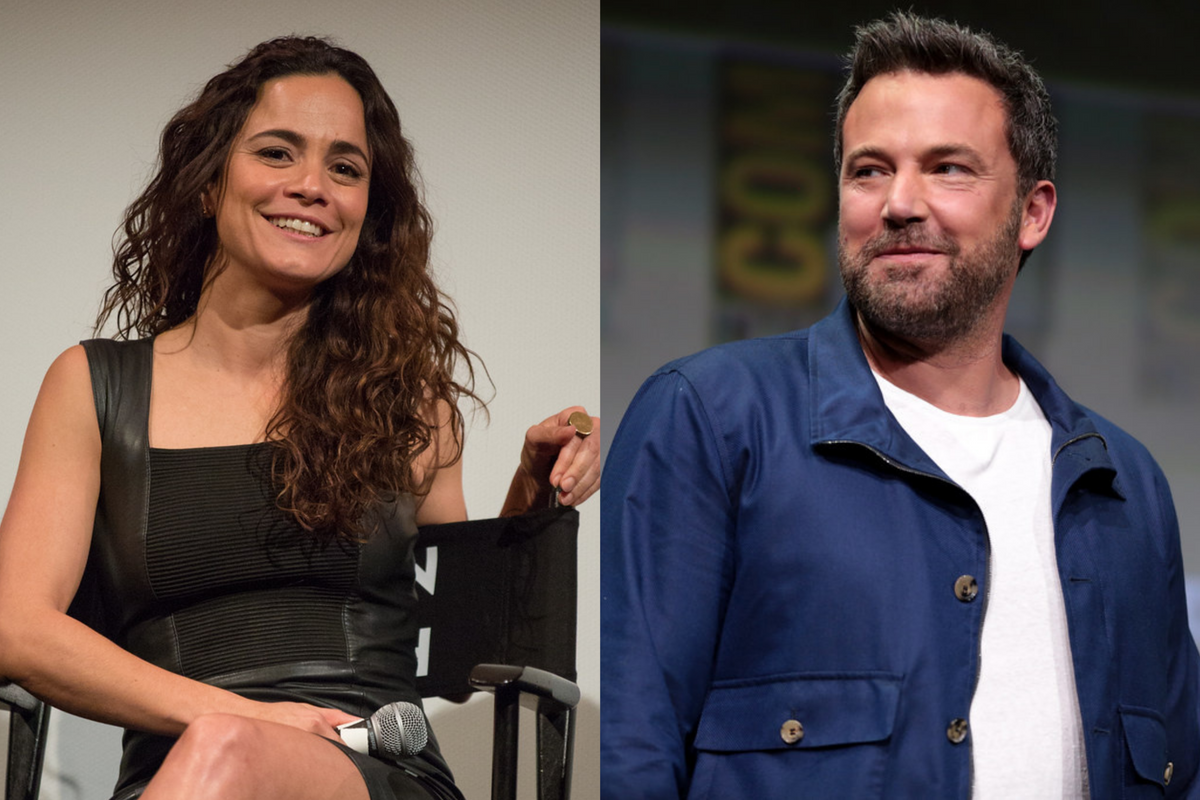 Keep an eye out for Ben Affleck and Alice Braga around town as they both begin filming new thriller "Hypnotic," from right here in Austin in September.
The movie, brought to life by "Spy Kids" and "Alita: Battle Angel" director Robert Rodriguez, was supposed to start filming in April 2020, but the pandemic and insurance issues put a halt on production.
Revised from Max Borenstein's "Kong: Skull Island" script draft, the movie puts Affleck in the role of a detective who becomes enveloped in a mystery involving his missing daughter, a string of high-profile crimes and a secret government program. Braga's role has not yet been revealed.
Why Austin? Rodriguez has been known to shoot and produce many of his films in his home state of Texas—his production company, Troublemaker Studios, as well as his personal home base, are in Austin.
Affleck will also be seen in at least four movies coming up: DC's "The Flash," George Clooney's "Tender Bar," Ridley Scott's "The Last Duel" and Adrian Lyne's "Deep Water." Braga will be seen next in "The Suicide Squad" alongside Margot Robbie and Viola Davis.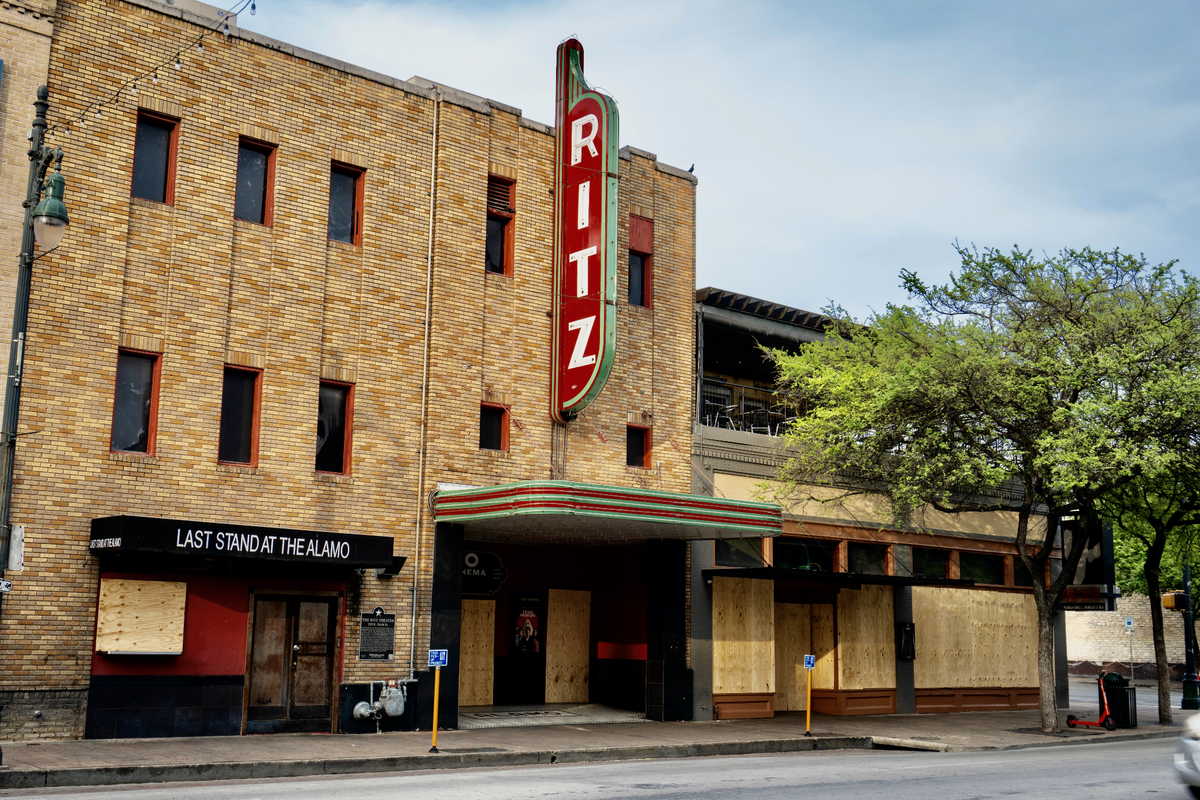 (Never Settle Media/Shutterstock)
Beloved movie chain Alamo Drafthouse Cinema has filed for bankruptcy after a tough year for the film industry left theaters closed for months.
The filing comes as part of an asset purchase agreement with Altamon Capitol Partners and Fortress Investment Group, which is the financial backer of Gannett, the parent company of the Austin-American Statesman.
The transaction is expected to provide Alamo Drafthouse with much-needed financing to help stabilize the business during the pandemic, which has had a large impact on the movie industry. The locally-headquartered theater has said that operations will remain normal, but some locations are closing down including Austin's downtown Ritz location.

Alamo Drafthouse, founded in 1997 in Austin, has over 40 locations nationwide and like most indoor movie theaters, has faced challenges since the pandemic. Over the last year, the business has seen temporary closures across the nation, debt, expenses and employee layoffs.
Alamo Drafthouse is requesting the bankruptcy court to approve a 75-day timeline for the transaction as well as the $20 million debtor-in-possession credit facility led by Altamont Capital Partners and Fortress Investment Group.
Although the company has faced challenges following its most successful year in 2019, the movie business, like most others, is expected to rebound with the transition of more administered vaccines and a slower spread of COVID-19.