Get connected with our daily update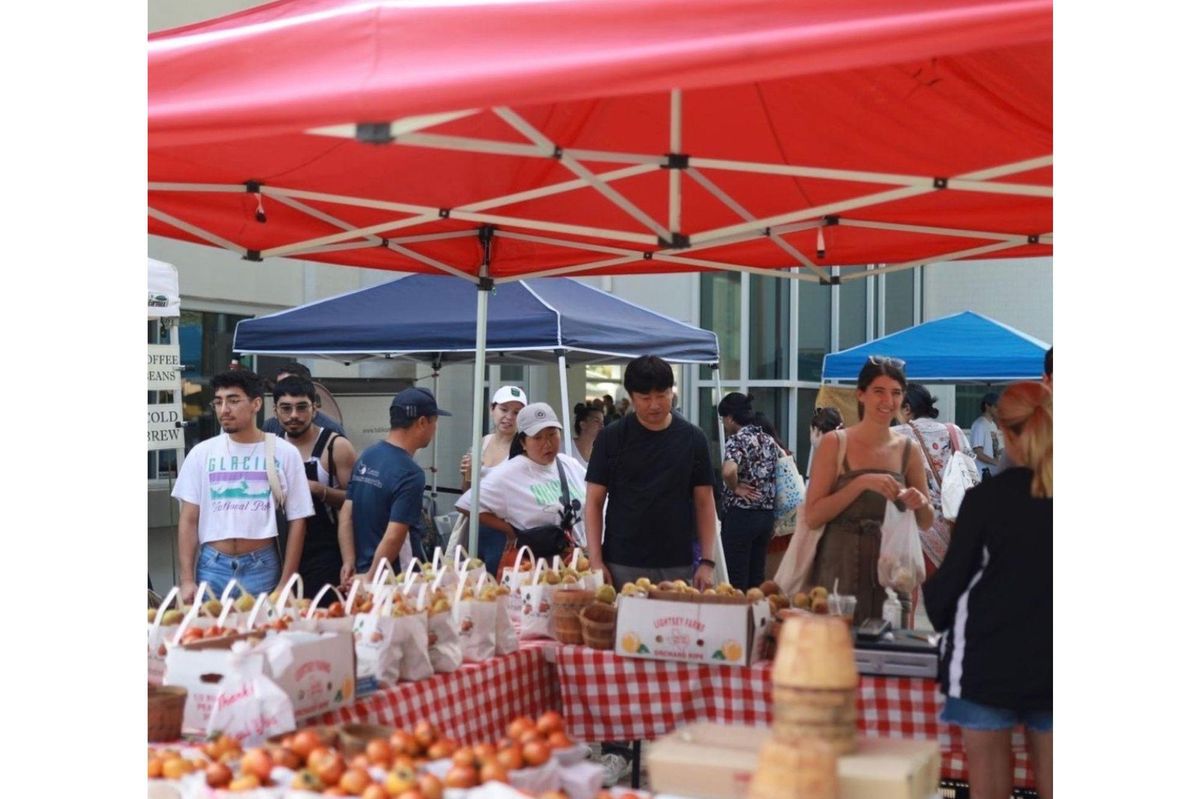 The triple-degree heat in Austin has passed and fall is in full swing. Between visits to pumpkin patches and hayrides, get your energy up with hearty meals and decadent treats. These are just a few limited-time food and drink options to take in the changing of the seasons.
TLC and Love Culture Kombucha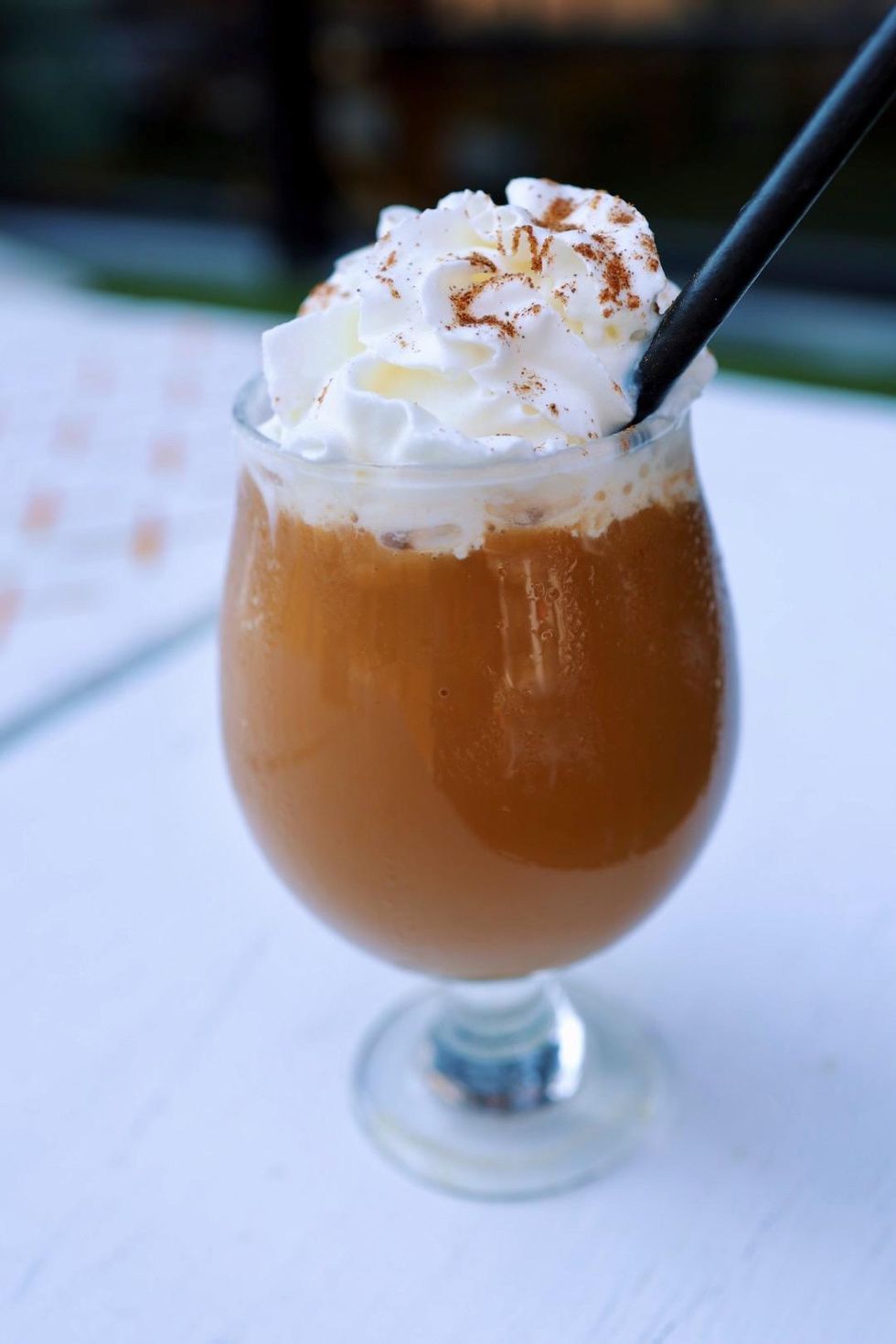 It wouldn't be fall without pumpkin spice. TLC made a twist on the pumpkin spiced latte by adding rum. The dairy-free Pumpkin Spiked Latte has Flor de Caña 7-Year Rum, Flor de Caña Spresso, oat milk, house-made nitro cold brew, and pumpkin spice for $5.
Another route for your pumpkin spice fix is Love Culture Kombucha. One of their vendors, Brentwood Social House, highlighted the pumpkin spice flavored kombucha, made with organic pumpkin, cane sugar and teas.
Revelry on the Boulevard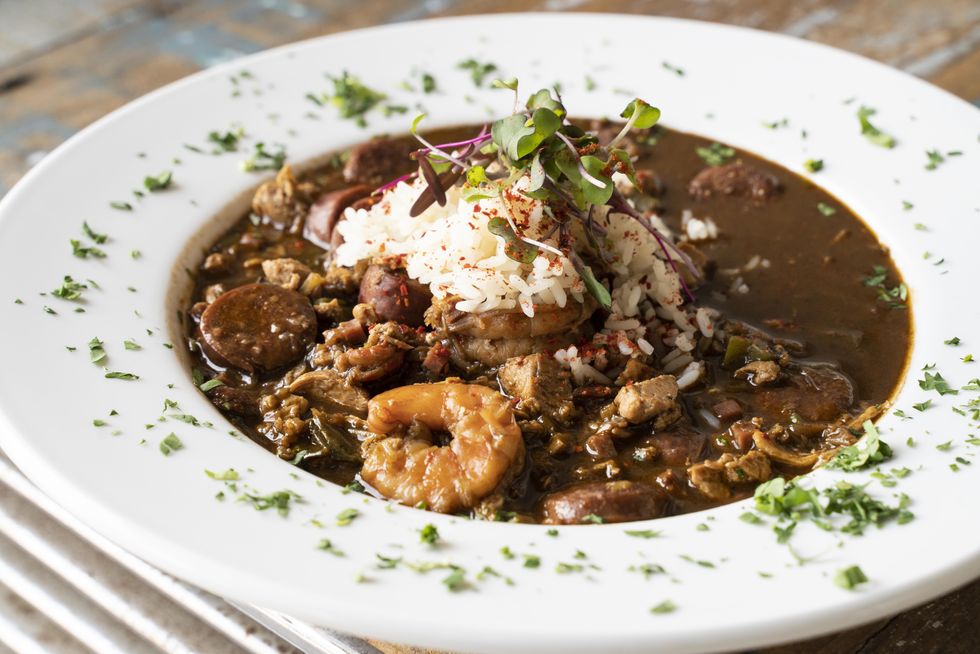 This North Lamar restaurant has introduced new dishes going into fall like jambalaya pasta made with crawfish, andouille sausage, étouffée, fettuccini, and jumbo grilled shrimp. There's also the ribeye, marinated with pineapple sweet chili and served with asparagus and mashed potatoes. Other new dishes include crispy fried chicken, baja tequila tacos, ahi tuna salad, and more.
Texas Farmers' Market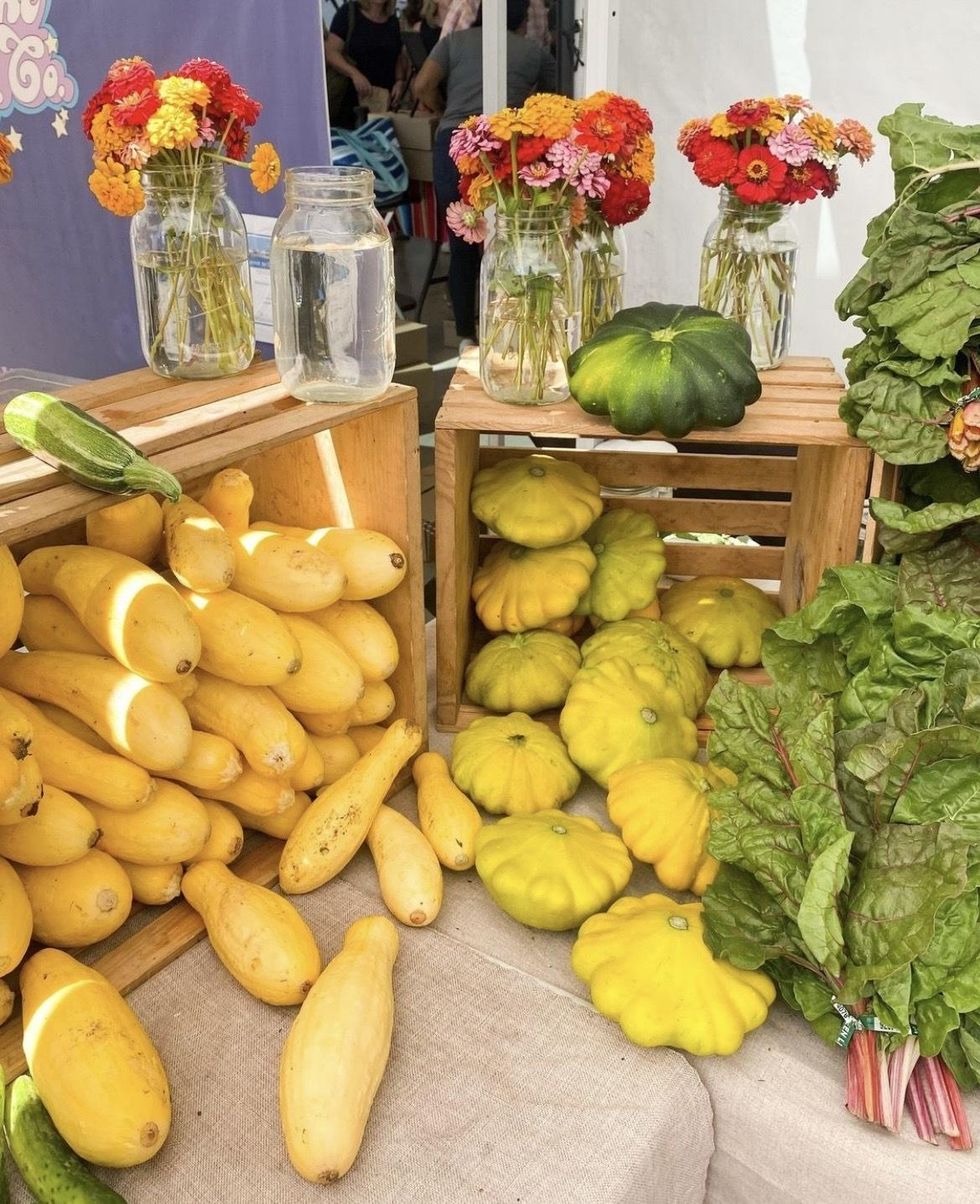 Check out Lakeline on Saturdays and Mueller on Sundays for fresh produce like butternut squash, persimmon, pumpkin and pears. This month also features the Austin Fermentation Festival Silent Auction where people can bid on chef dinners, wine tastings, fermented items, gift baskets and more. In addition to a booth with auction items, the festivities also featured a kimchi demo this past weekend with F-stop Kitchen. The annual silent auction uses its proceeds to benefit the Ag Producer Support Fund, which then offers financial assistance to farmers and ranchers.
Austin Eastciders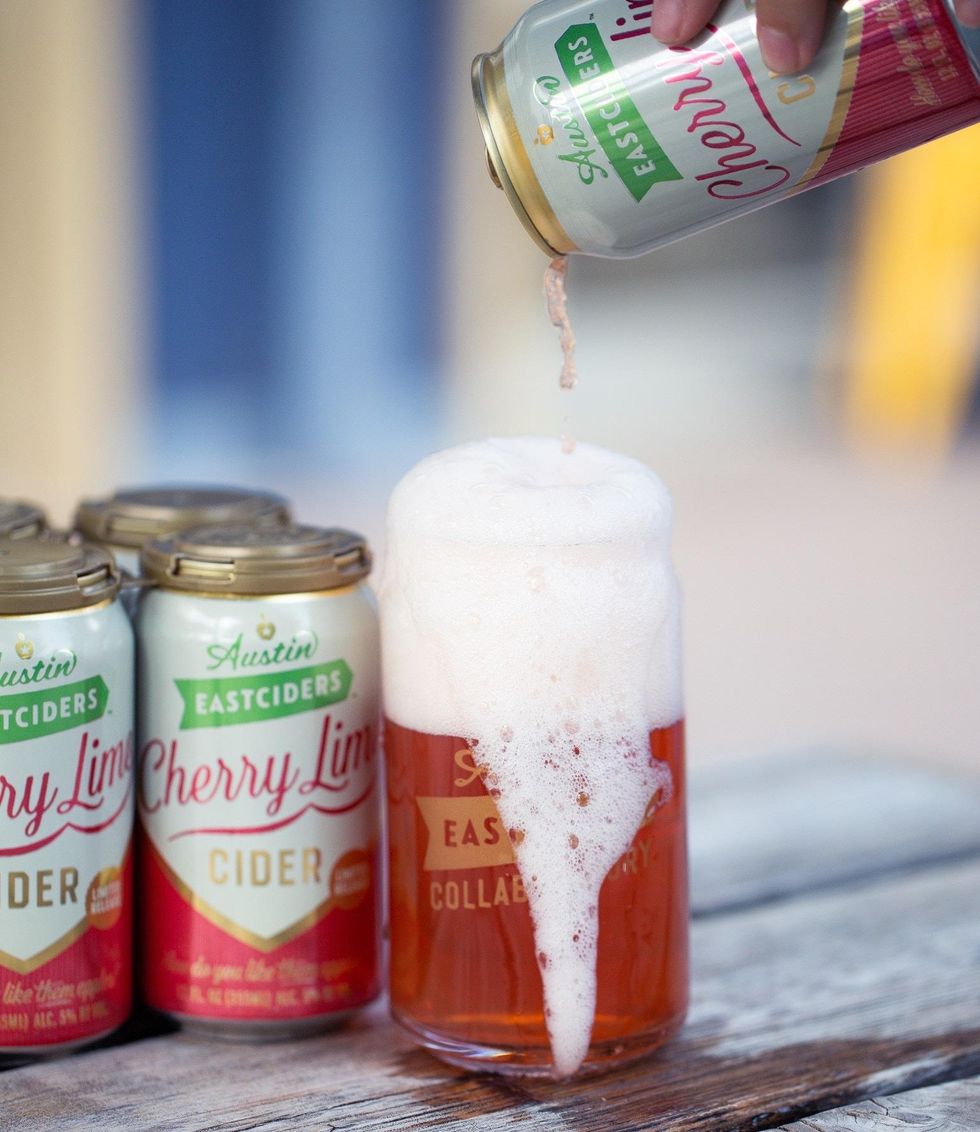 This Cherry Lime Cider launched at the start of the month, and from Austin Eastciders says it's an unparalleled balance of sweetness and acidity. The blend includes cider apples sourced from Europe, dessert apples from the Pacific Northwest, cherries from Washington State and limes from Mexico. Catch this cider on draft at their Barton Springs location, in a six-pack or a variety 12 pack at stores.
Nixta
After a James Beard award, chef-owner of East Austin's Nixta Taqueria Edgar Rico has now made the Time100 Next list, which highlights emerging leaders. The restaurant has kept the momentum going with starters like masa fried peppers, cornbread and sikil p'aak, a pumpkin seed dip with seasonal crudités and masa black sesame cracker.
Sandoitchi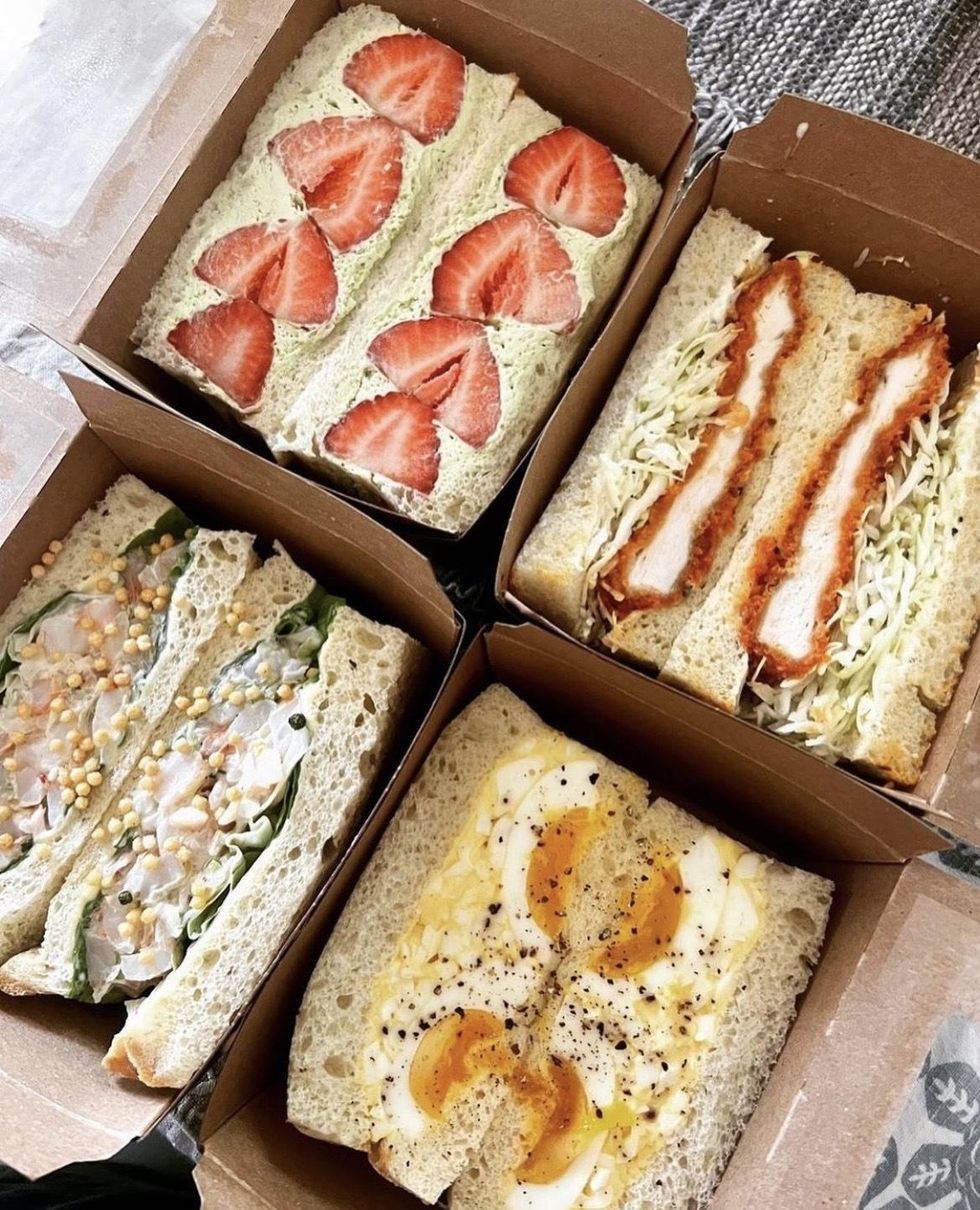 It's almost your last chance to try the Japanese traveling kitchen. The Dallas-based pop-up came to the capital city for a limited run last month to sell their sandwiches inspired by those sold at convenience stores in Japan. But Austinites couldn't get enough, so Sandoitchi made an extension at sushi restaurant Mikado Ryotei in North Austin where they're offering a la carte items this week.
Zucchini Kill Bakery
Fresh off celebrating five years of vegan and gluten-free baked goods, Zucchini Kill is carrying on with special treats for October. In recent weeks, the shop has baked cupcakes like their pumpkin scream cheeze and considered re-introducing Punk N Spice brownies. If the goods offered lately are an indication of what to expect, we're in for some sweet offerings when the Halloween menu launches next week.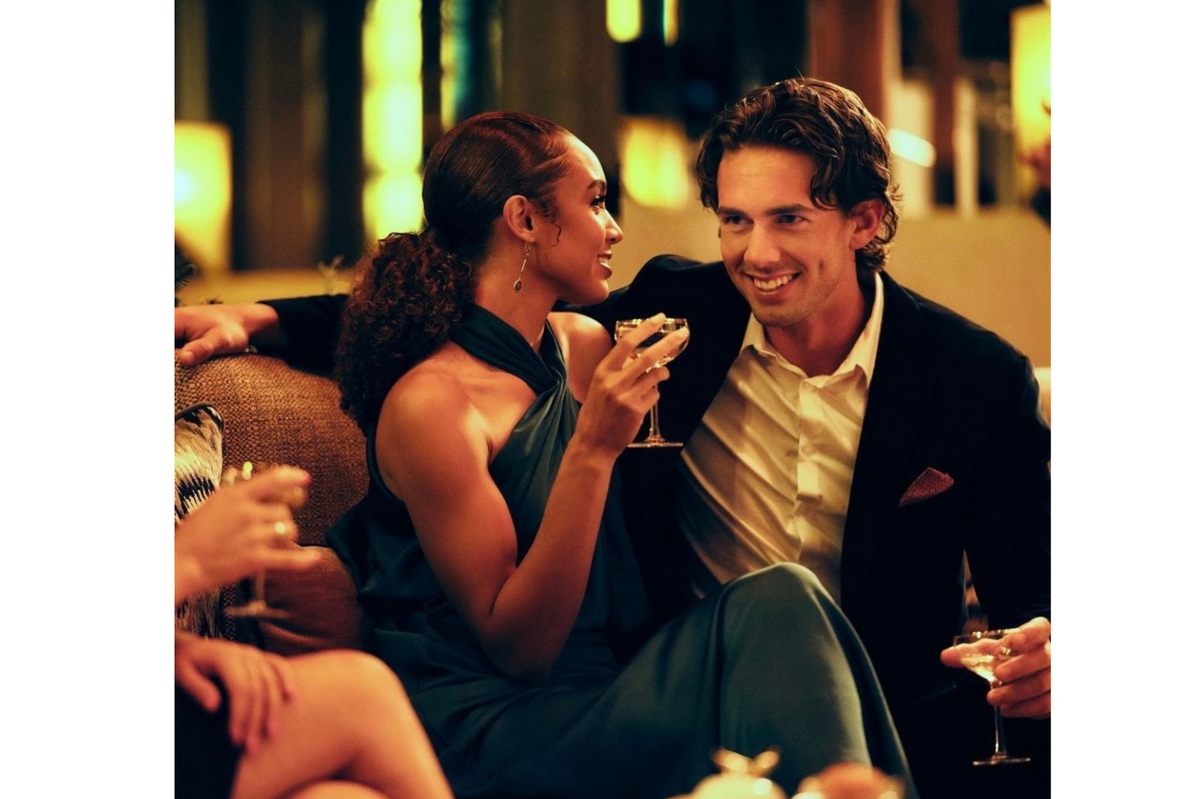 Austin is filled with new restaurants and bars opening or expansions of well-loved local chains. Whether you're looking for a new place to grab a drink or are curious about which diner holds the crown as the best in Texas, this is the latest on the capital city's dining and drinking scene.
Room 725 Champagne & Caviar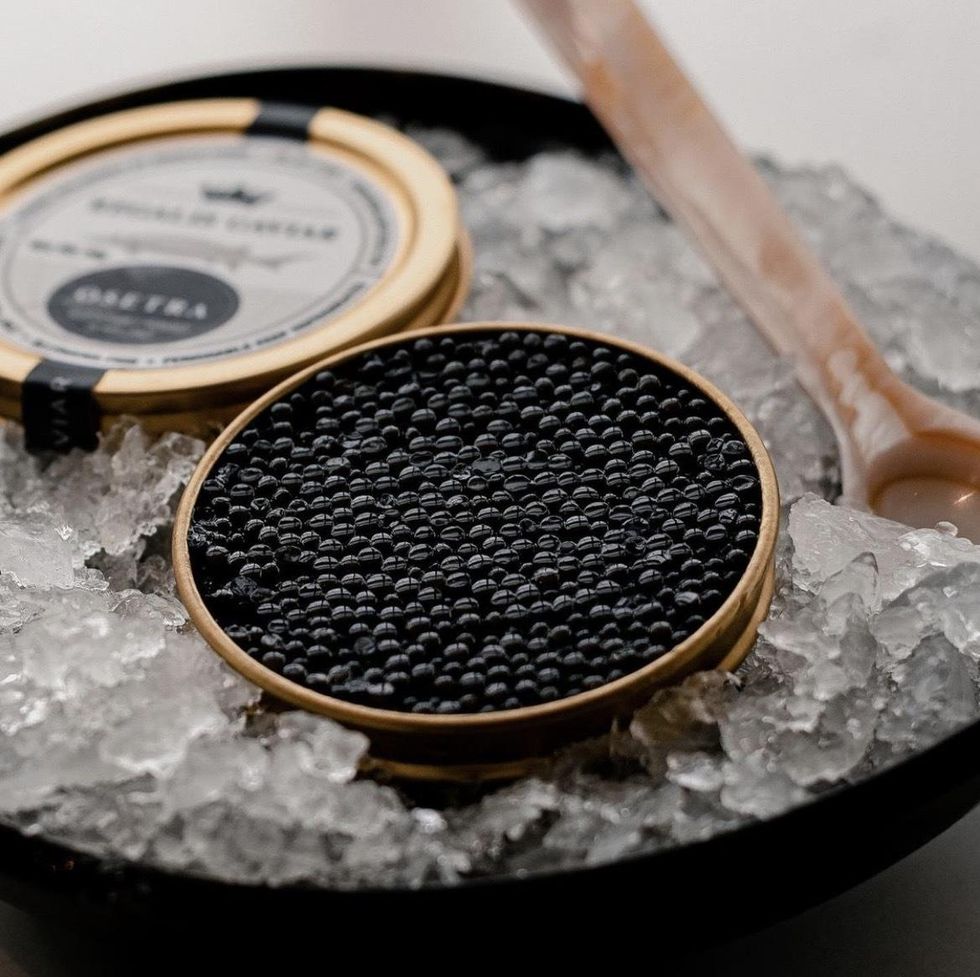 Friday kicked off this semi-private lounge at Fairmont Austin. Promising a selection of Osetra caviar, exquisite champagne, live music and pre-embargo cigars, this space is primed for a luxurious evening. Reservations are required and it's open Fridays and Saturdays from 6-11 p.m.
Kelly's Irish Pub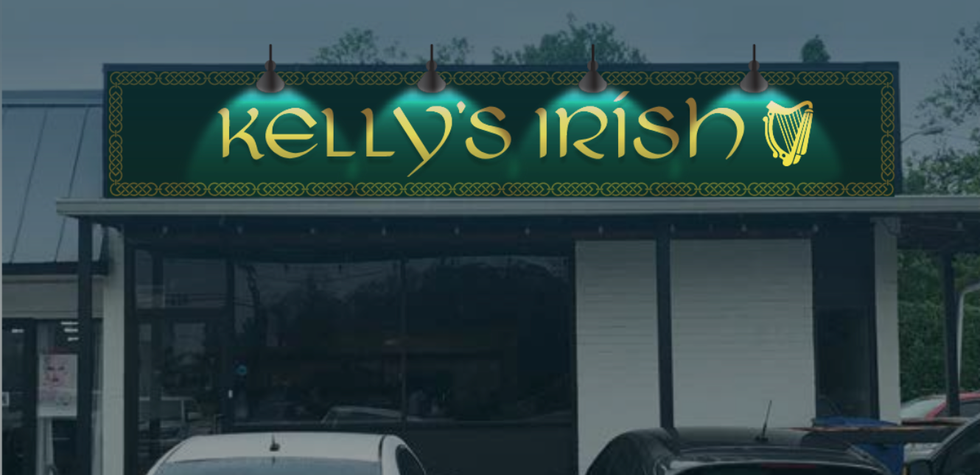 The Dawson neighborhood in South Austin is welcoming a new Irish pub. Located at 519 West Oltorf Street, it'll be at the former site of tapas bar Winebelly. Eater Austin reports that Kelly's is set to open in three phases starting in November and ending around St. Patrick's Day.
Jo's Coffee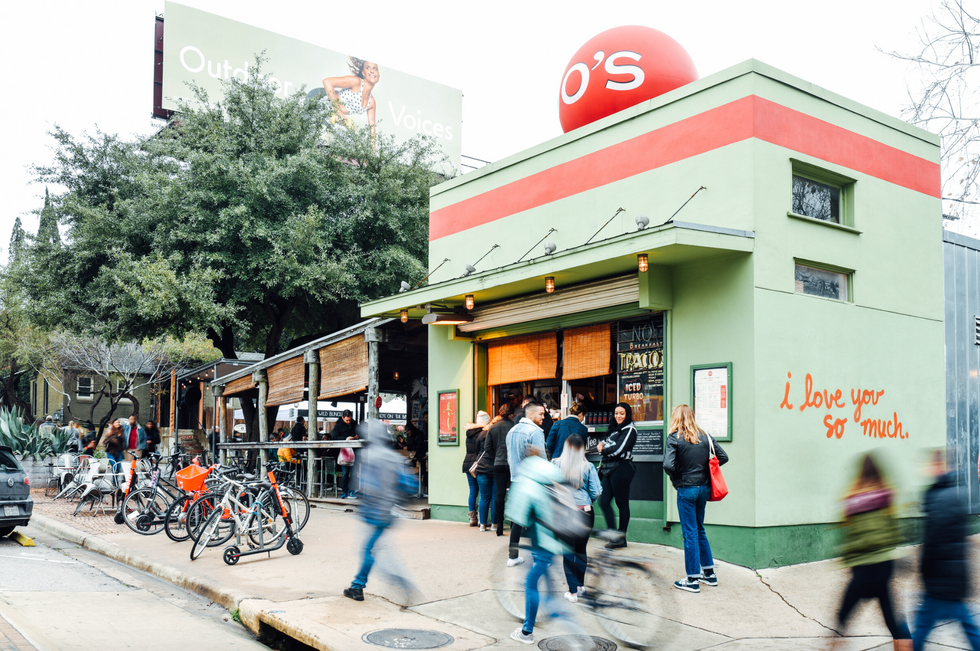 Jo's is starting renovations on a building at 5532 Menchaca Road next month, according to a filing with the Texas Department of Licensing and Regulation. The work is set to finalize at the end of the year, indicating that 2023 could bring yet another spot to grab breakfast tacos and turbos.
Electric Shuffle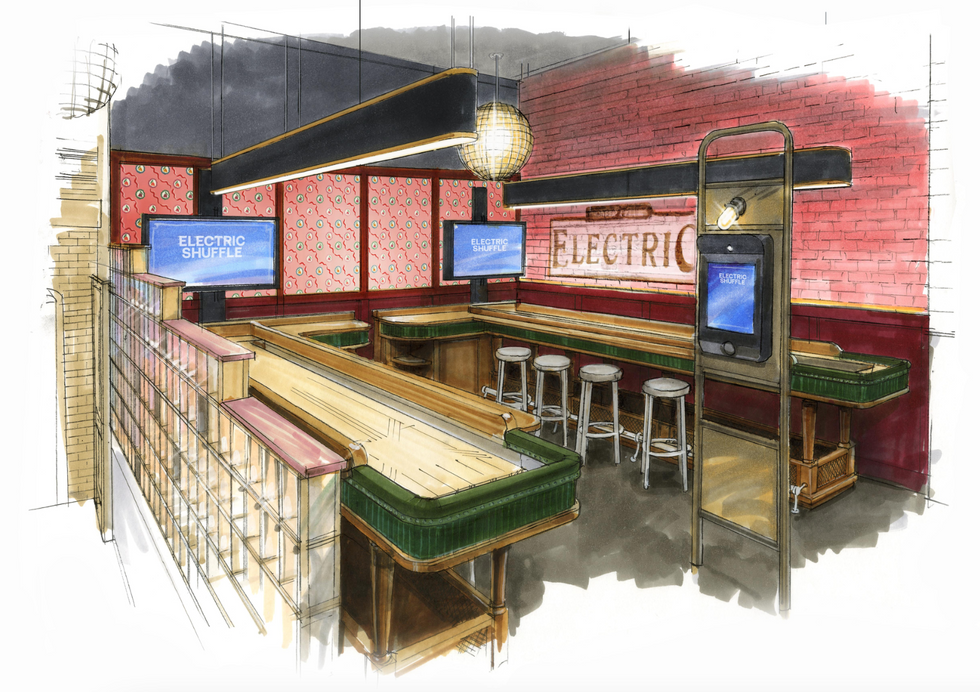 Flaunting boozy brunches, craft cocktails and high-tech shuffleboard, Electric Shuffle is set to open in October. The London-founded bar already has a Texas site in Dallas' Deep Ellum, and CEO Gene Ball expressed excitement for the new Austin location. "The city is a hub for innovation and hospitality with a deep love of good vibes and great music while being home to some of the coolest and weirdest concepts in the world," Ball said. "We cannot wait for Electric Shuffle to be a part of this community and culture while adding our own little piece of uniqueness to the city"
Phoebe's Diner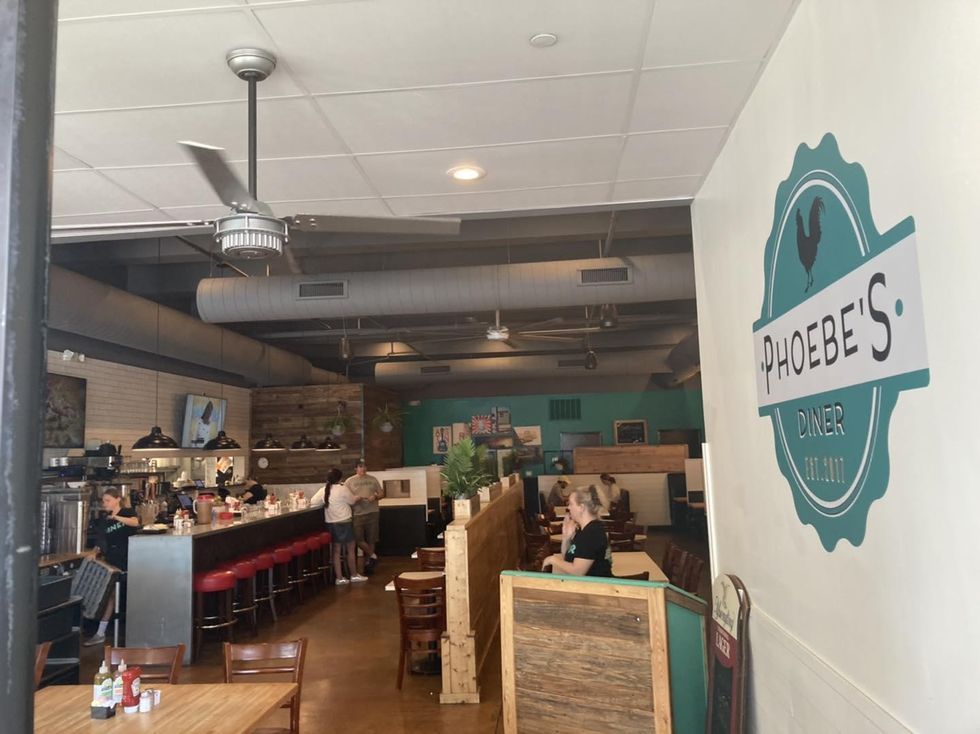 The best diner in the state is a 1950s-inspired restaurant with locations on Oltorf Street and W 11th Street, according to Lovefood.com. "Everything's beautifully prepared, from the fried chicken and grits to the tastiest biscuits in sausage gravy," the food website wrote in their list. If you're in North Austin, you'll soon be closer to a Phoebe's site with the restaurant expected to open a location on Burnet Rd.
Russian Bistro Nazdorovye Inc.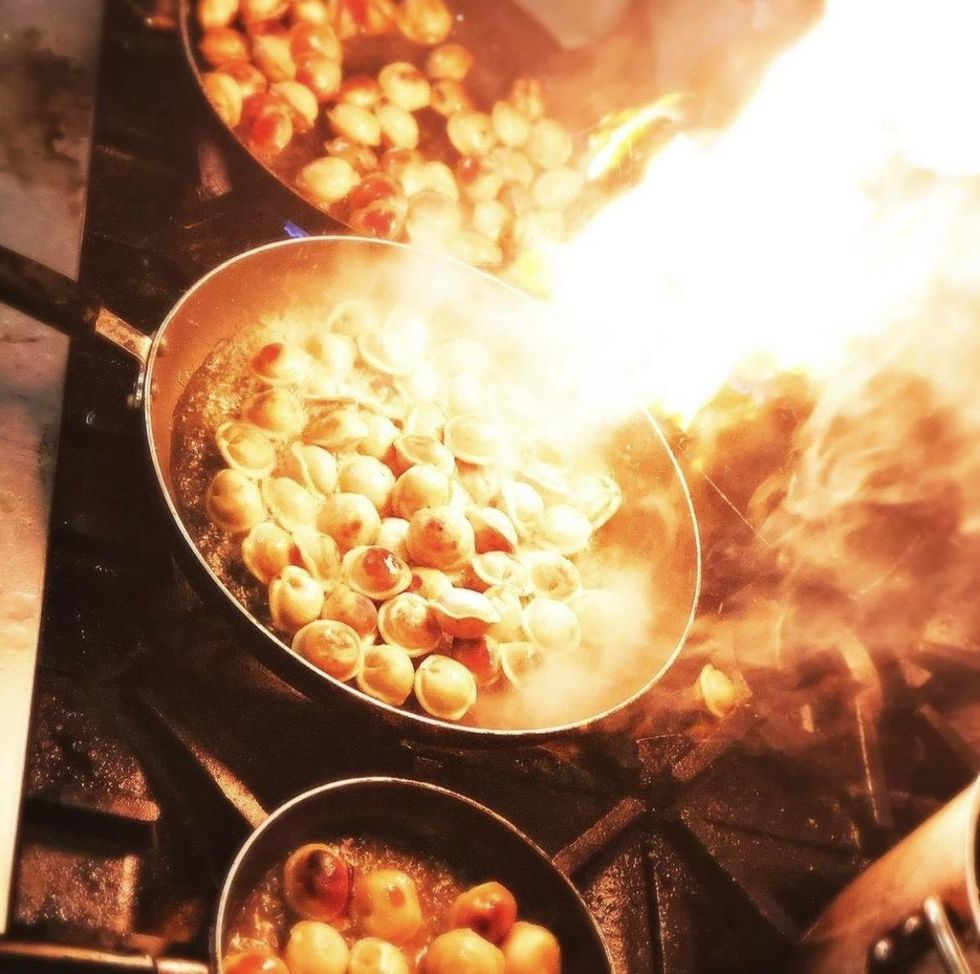 The company behind Eastern European restaurant the House, which closed earlier this summer, appears to have a new project in the works in North Loop. Russian Bistro Nazdorovye Inc is listed as the owner on a permit for an address at 5201 Airport Boulevard, where the now-closed Sala & Betty was located. The House closed in early June after operating on East Fifth since 2012.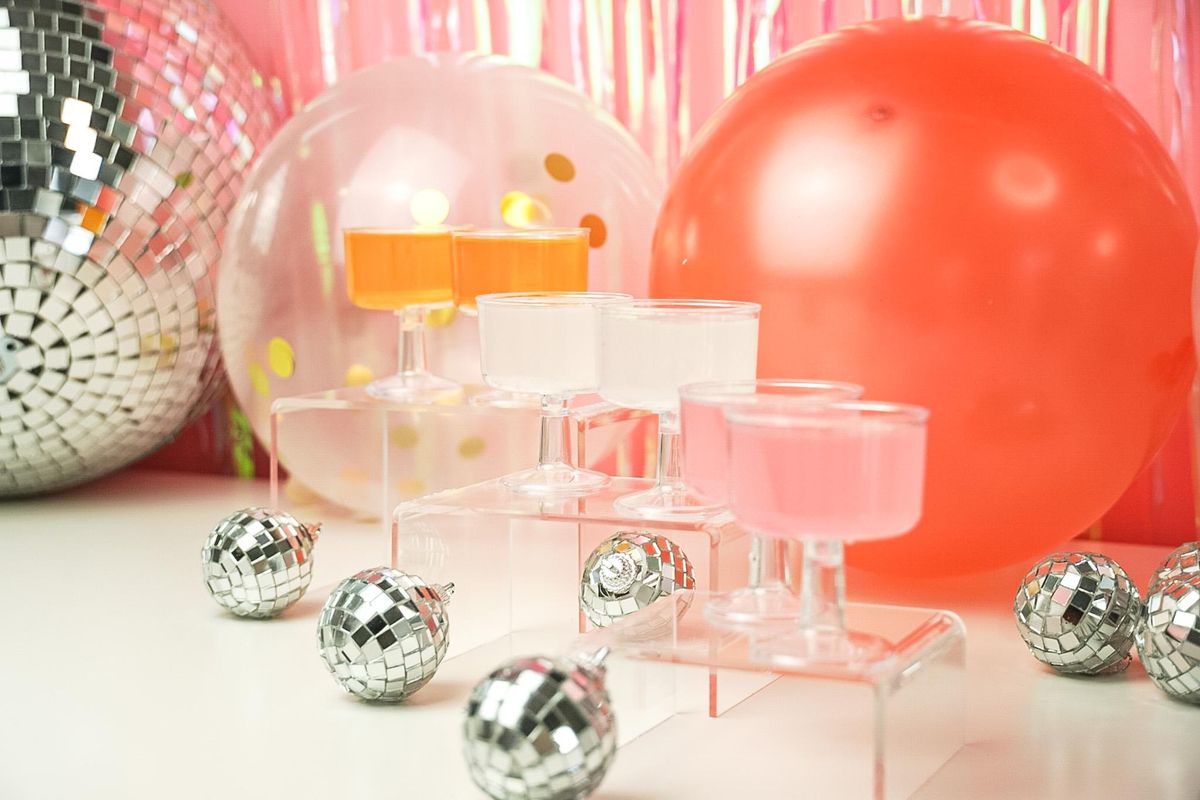 Dee Bryant saw a problem with the standard jello shots. You'd have to scoop the edible alcohol out with your hands or tongue, it's kind of slimy and you may not be entirely sure what's in it.
So Bryant created Boozy Bites, a vegan wine-based treat that comes in pushup cups for easy snacking. The 15% alcohol treats are made from oranges sourced in Florida. And the recipe also involves three different forms of seaweed that help prevent it from melting. In the end, you get a 1.6-ounce bite that's just shy of a half glass of wine.
"It really holds its integrity in Texas heat in the summer, so you're not going to have issues if you're by the pool or the lake," Bryant said. "We recommend serving them chilled. By all means, they taste much better cold."
Boozy Bites launched online in September 2020 before expanding to some grocery stores in 2021. Now, you're able to find them downtown at W Austin and the Fairmont Hotel, along with some bars, restaurants and liquor stores.
When Austonia talked to Bryant, the company was preparing for Fourth of July orders, as Boozy Bites are a big hit for holidays and other celebrations. As for flavors, there are margarita and cocktail-inspired packs or the option to order a mix and match pack of 20.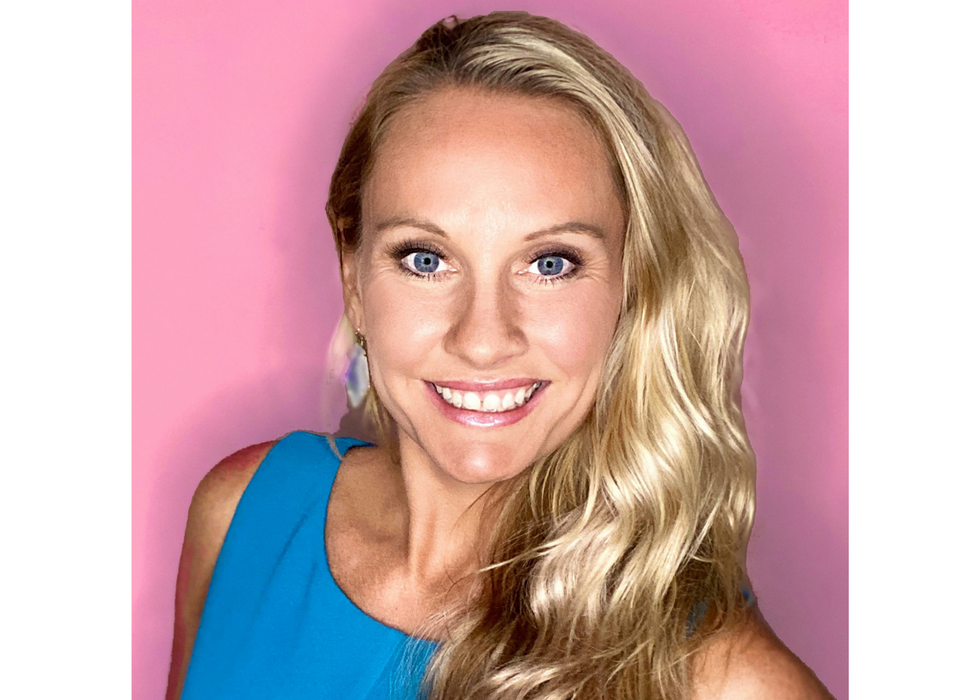 Dee Bryant started Boozy Bites to (Boozy Bites)
One of Bryant's favorite memories from starting the company came when she brought Boozy Bites to a family reunion and her grandma walked around showing people how to use the push-up.

"I've seen them really be so fun across so many celebrations," Bryant said. "At our Friendsgiving we have them, which always creates fun moments or for Galentine's Day."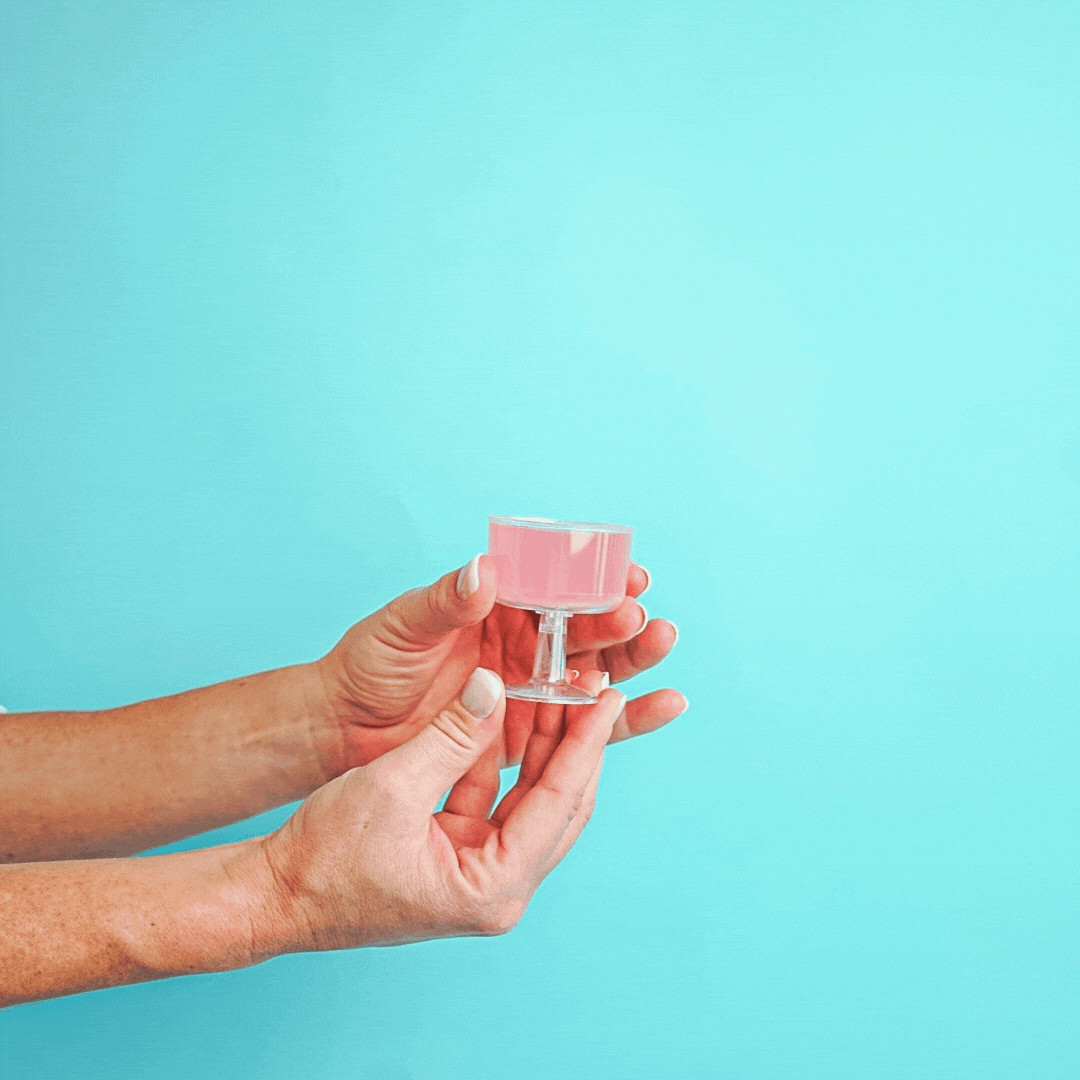 Boozy Bites are designed with an easy pop-up. (Boozy Bites)
Bryant's love for this kind of work was formed while she lived in New Orleans doing research as a theoretical math major. She got a job bartending in the evenings at Coyote Ugly and over the summer, she became interested in brands and their role in social activities. She went on to get her MBA and work at PepsiCo.
Eventually, she came to Austin to launch her own brand. What started as Ethyl Ambrosia in 2019, is now Boozy Bites, after closing shop during the pandemic and rebranding. Now, Bryant's team is 15 people strong, working out of a space in East Austin.
"Austin just has such an innovative entrepreneurial spirit that I knew bringing a new brand to life just really made a lot of sense here," Bryant said. "There's a fantastic group of entrepreneurs and folks that are in the early stages like we are and then also the ones that have really taken their brands to national recognition or to exit and so there's a lot of just really great resources from mentors and advisors."