Get connected with our daily update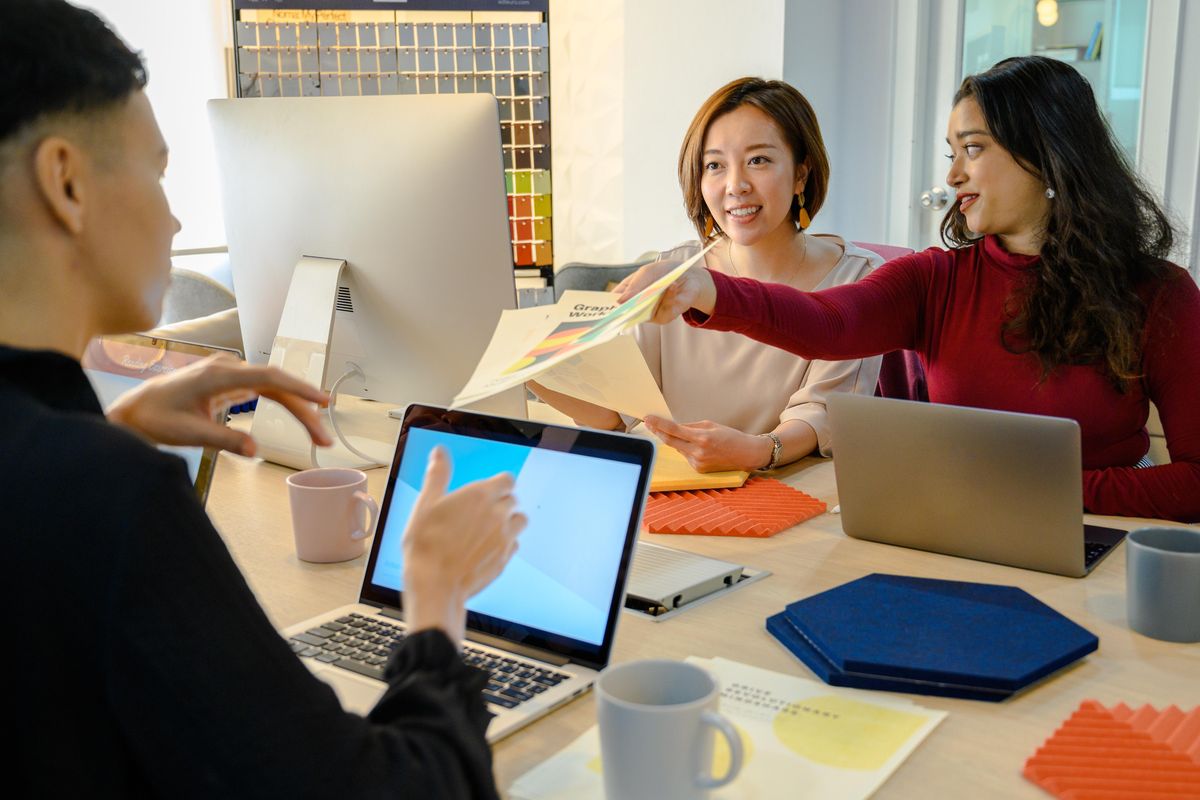 Maddie Buscemi was working in the sales department at a local logistics company for about a year, and she says the job made her completely miserable. She was expected to be on call 24/7 and the bonus structure didn't provide the share she would have liked.

Her breaking point came before the new year going into 2021. She was having a night in with Chinese food when she noticed she had missed calls from a client. She returned the call and was met with expletives and yelling. The next day, her manager tried to talk to her about it and she replied that she was off duty when the calls came in.
"He pretty much told me that work comes first and that I should be more responsible and deal with the situation before I go and do what I want to do," said Buscemi, a 24-year-old South Austin resident. "And that was kind of the last straw."
Buscemi left two months later, joining the chorus of people taking part in the Great Resignation, when the quitting rate reached historic highs.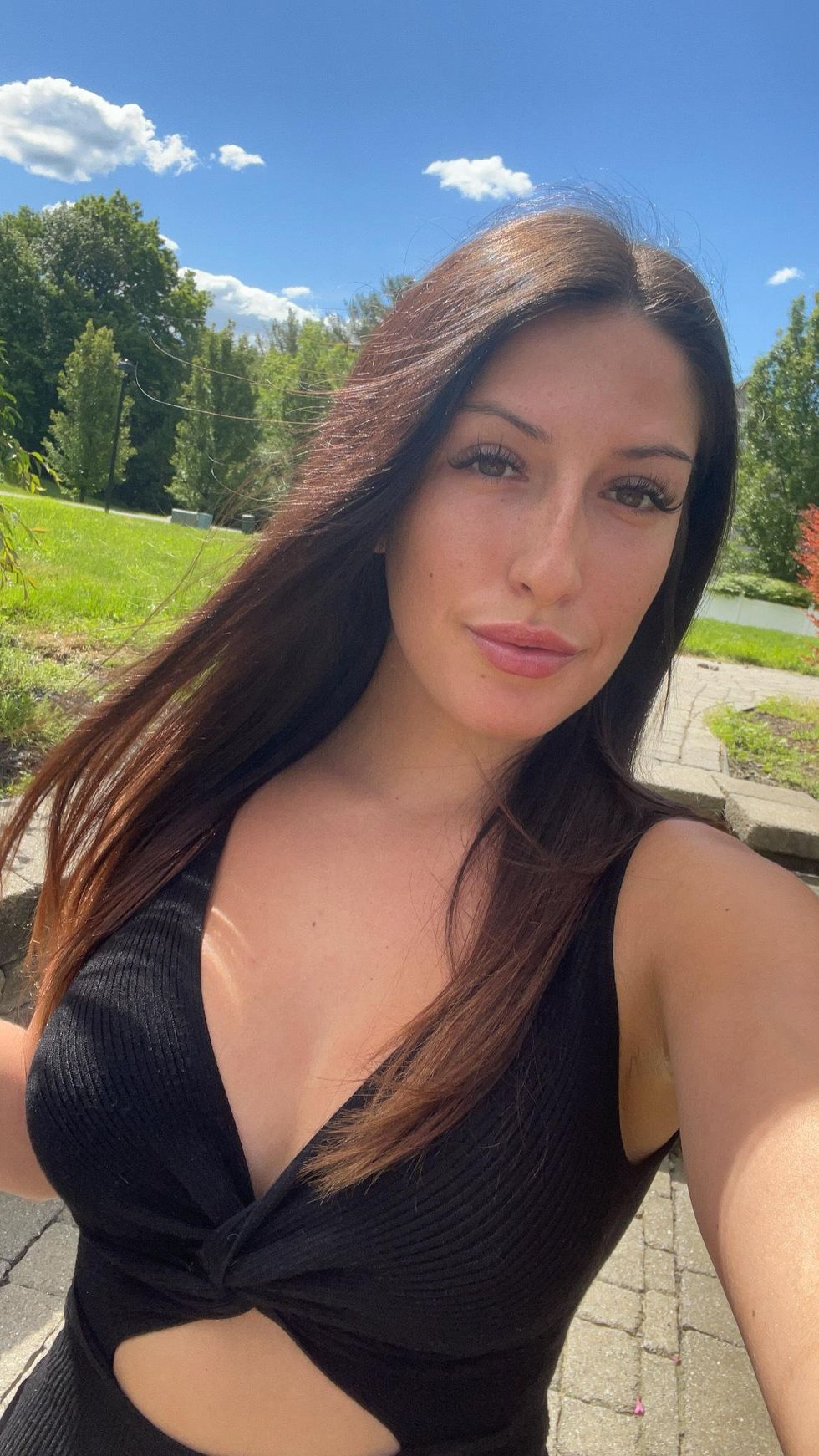 (Maddie Buscemi)
Many of those workers took on new roles that gave them better pay or flexibility. As in Buscemi's case where she now works for an e-commerce hosting platform entirely remote. "Definitely, I think the grass is greener on the other side sometimes," Buscemi said.

But there are others who didn't get a leg up after quitting in what's being coined the Great Regret, and it reflects a March survey for USA Today that found that about one in five workers who quit during the past two years regret it.
A survey by the Pew Research Center found many people who switched jobs decided to leave due to low pay, a lack of opportunities for advancement and feeling disrespected.
And while many saw improvement in those areas after a job change, there are others who saw a shift in the other direction.
Fewer than half of workers who quit a job last year, 42%, say they now have better benefits, such as health insurance and paid time off, 36% say it's about the same and 22% now say their current benefits are worse than at their last job.
Brittany Buck, an Austin HR expert with Employer Flexible says in some cases, workers who made a switch didn't consider how the company culture at the new job would impact their experience. Buck says that in the tech industry, this is especially common and workers made a decision solely on money.
For those reasons and others, some are hoping for a return to their old employer, a group that's become known as "boomerangs."
"At the end of the day, they may feel more embarrassed to ask for their job back," Buck said.

But just because someone is coming back doesn't mean employers are off the hook from reflecting on the reasons people leave. Buck says it's important to think through what really happened. "Was it just money?" she asked. "Was there more on the table that we're not aware of?"
In Austin, especially, sometimes it can simply come down to pay. Buck noted Apple and Google can afford to pay high salaries.
Meanwhile, startups, which also play a major role in Austin's job ecosystem, might not be able to absorb the costs of compensation offered by the big leagues. For example, one of Buck's clients is trying to hire robotics engineers. "When you've got Tesla coming in, it's a tough sell," Buck said.
Buck says that can require the employer to consider some other perks workers might want aside from money, mentioning Elon Musk's comments recently that Tesla workers need to be in person 40 hours a week.
For those like Buscemi, that's a dealbreaker. When she made the leap out of her old job, she worked as a bartender while she applied for jobs that fit what she needed: remote and a livable wage.
"I've talked to quite a few companies when I was interviewing for the role. And they were telling me that it's remote and then in about a month or two months it's going to be back in the office, and they weren't paying according to that," Buscemi said. "Gas prices are going up, everything's becoming more expensive. And then they want to pay you $40,000 a year? That's just not a livable wage."
She eventually found something she likes with decent pay and sees room for other workers to do the same."You can just go on LinkedIn and find a new role for a different company that will appreciate you and will not just replace you because you don't want to do crazy hours or revolve your life around work or always have to jump on if something happens," Buscemi said. "And there's always something out there for somebody, you just gotta keep looking and keep digging until you find that position."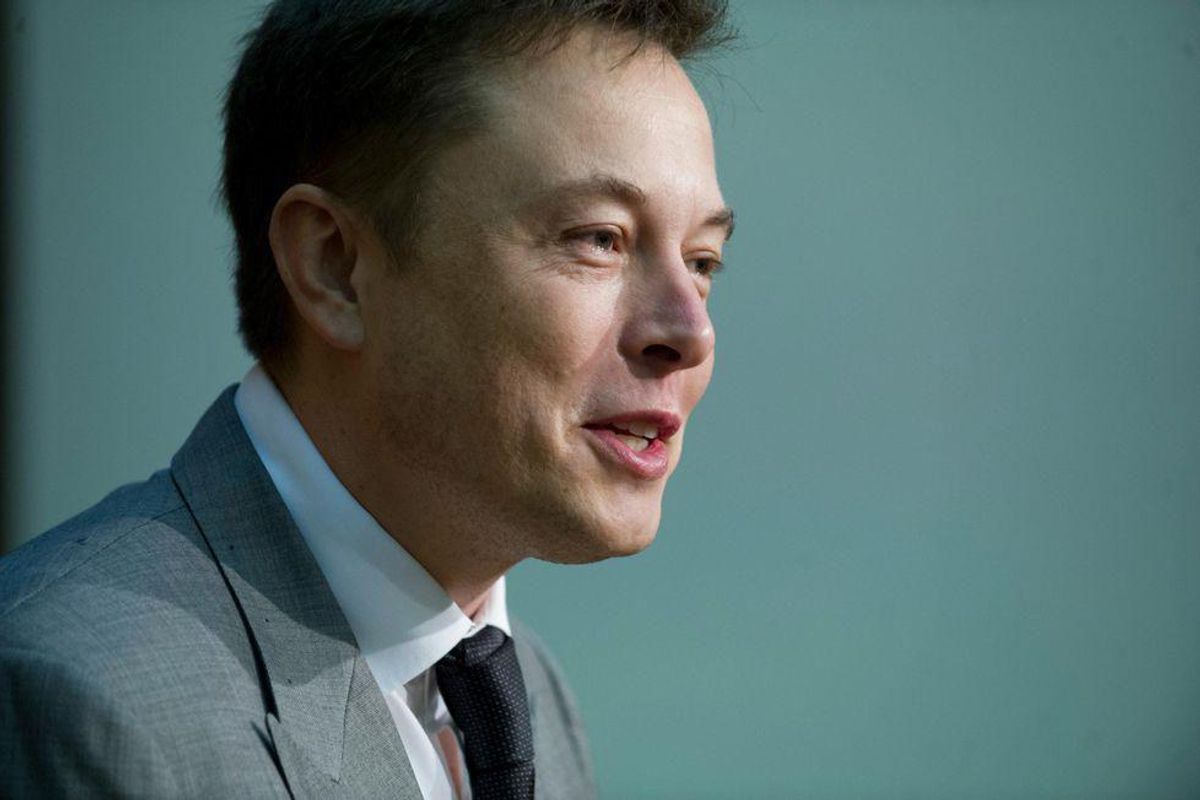 Tesla CEO Elon Musk is hitting the brakes on work from home.
On Tuesday, Musk reportedly sent an email to Tesla executive staff saying remote work is no longer acceptable, according to multiple reports. This comes as tech companies carry on with return to the office plans, like at Apple where plans requiring staff to be in the office three days a week were delayed due to a spike of COVID-19 cases.
In Musk's message to workers, he apparently said "anyone who wishes to do remote work must be in the office for a minimum (and I mean *minimum*) of 40 hours per week or depart Tesla. This is less than we ask of factory workers."
Musk hasn't confirmed the email, but he has publicly noted his stance. In a response tweet to someone asking for comment on people who think coming into work is an antiquated concept, Musk replied "they should pretend to work somewhere else."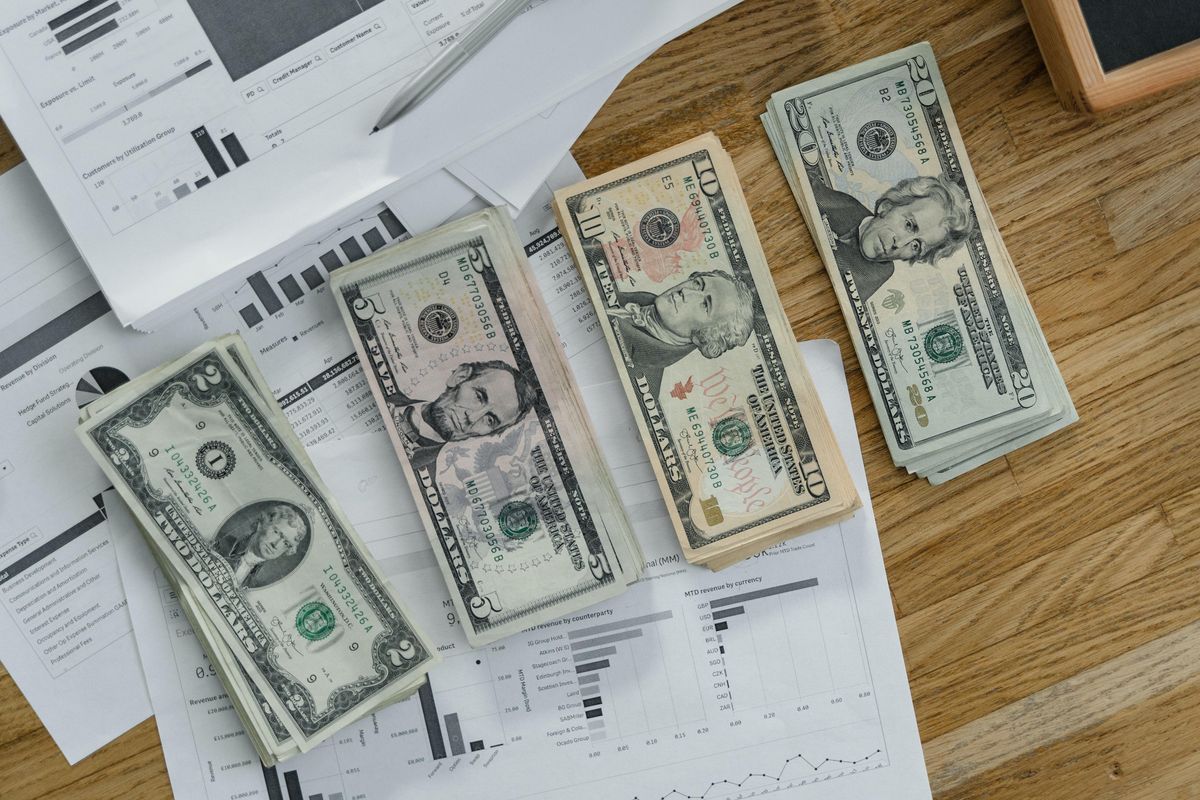 While tech workers might be lured to Austin with its abundance of great food, live music and entertainment, it doesn't hurt that companies are often offering handsome pay packages as they compete for talent.
Big Tech, in particular, is driving record levels of job creation and population growth in Austin, so how high of salaries are these workers raking in? A March study found Austin is the best paying city in Texas for software engineers, with an average salary at $128,524. But aside from that role, these companies also have workers at warehouses and retail shops. Disclosures from the Securities and Exchange Commission give a peek at what the typical worker at these companies earned in the past fiscal year: