Get connected with our daily update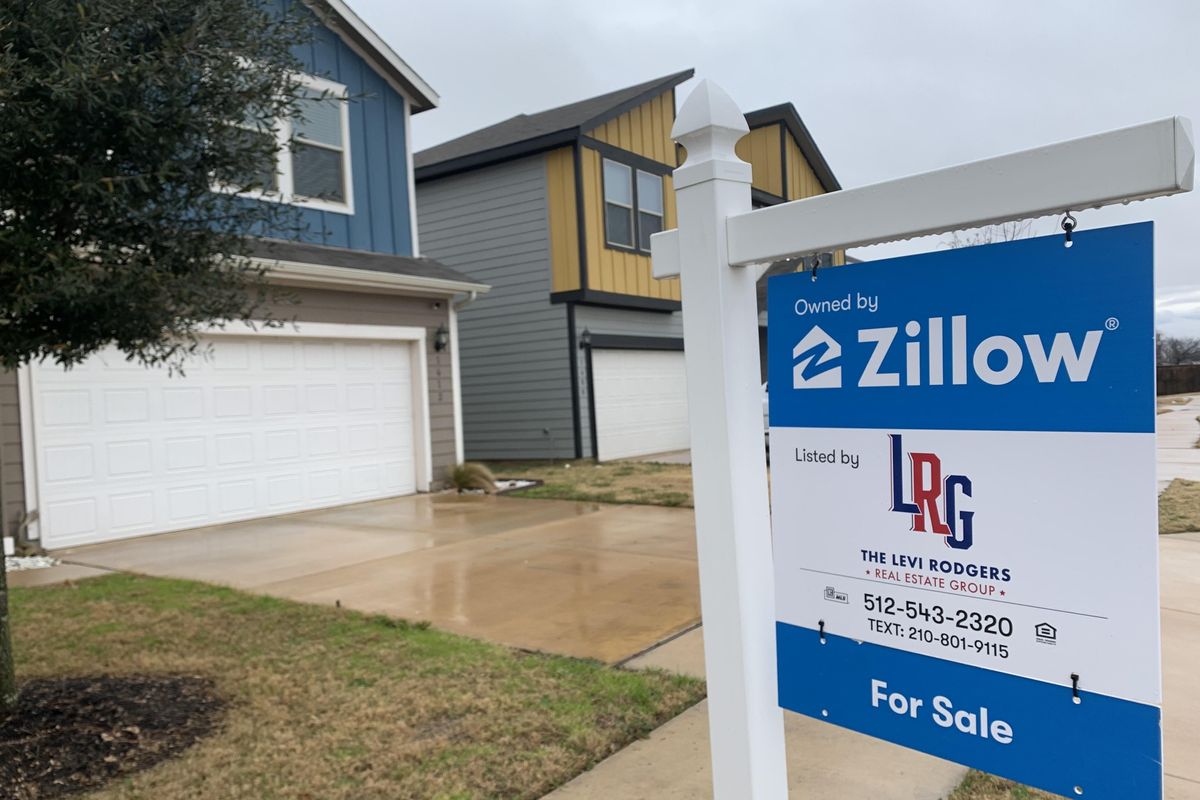 Austin is one of the top metro areas where homebuyer income saw the greatest surge during the pandemic and it came at a cost to locals.
A new analysis by real estate services firm Redfin reports that affluent out-of-towers have contributed to surging home prices in metros like Austin. Due to this trend, Redfin notes, many local buyers with lower incomes have been priced out.
"For white-collar workers earning high salaries, remote work is a huge financial boon," said Sheharyar Bokhari, Redfin senior economist. Jobs with that flexibility, Bokhari says, enable them to move from a tech hub like San Francisco to a more affordable part of the country where they can get more home for their money and even put some toward a rainy day fund.
"It can have the opposite effect on locals in those destinations–especially renters–who are watching from the sidelines as home prices skyrocket while their income stays mostly the same," Bokhari said.
In Austin, the median homebuyer income surged 19% from 2019 to 2021, ultimately reaching $137,000. In that time, the median home price growth was 48%, just behind Boise, Idaho which was more than 50%.
But the housing market is starting to slow. Redfin says high mortgage rates and unsustainable price growth have driven demand down. In fact, Austin is among the 20 housing markets that have cooled the fastest in the first half of this year.
"People are still moving in from California and they still have enough money to buy nice homes in desirable neighborhoods, sometimes with all cash," said Austin Redfin agent Gabriel Recio. "But the days of homes selling for 25% over asking price with multiple offers are over. Buyers are no longer as eager now that mortgage rates are up and there's buzz in the air about the slowing housing market."
As a result, Recio says, local and out-of-town buyers have an opportunity to buy a home at the asking price or even under.
Redfin carried out its analysis using data from the home mortgage disclosure act to review median household incomes for homebuyers who took out a mortgage, though it doesn't include buyers who paid using all cash.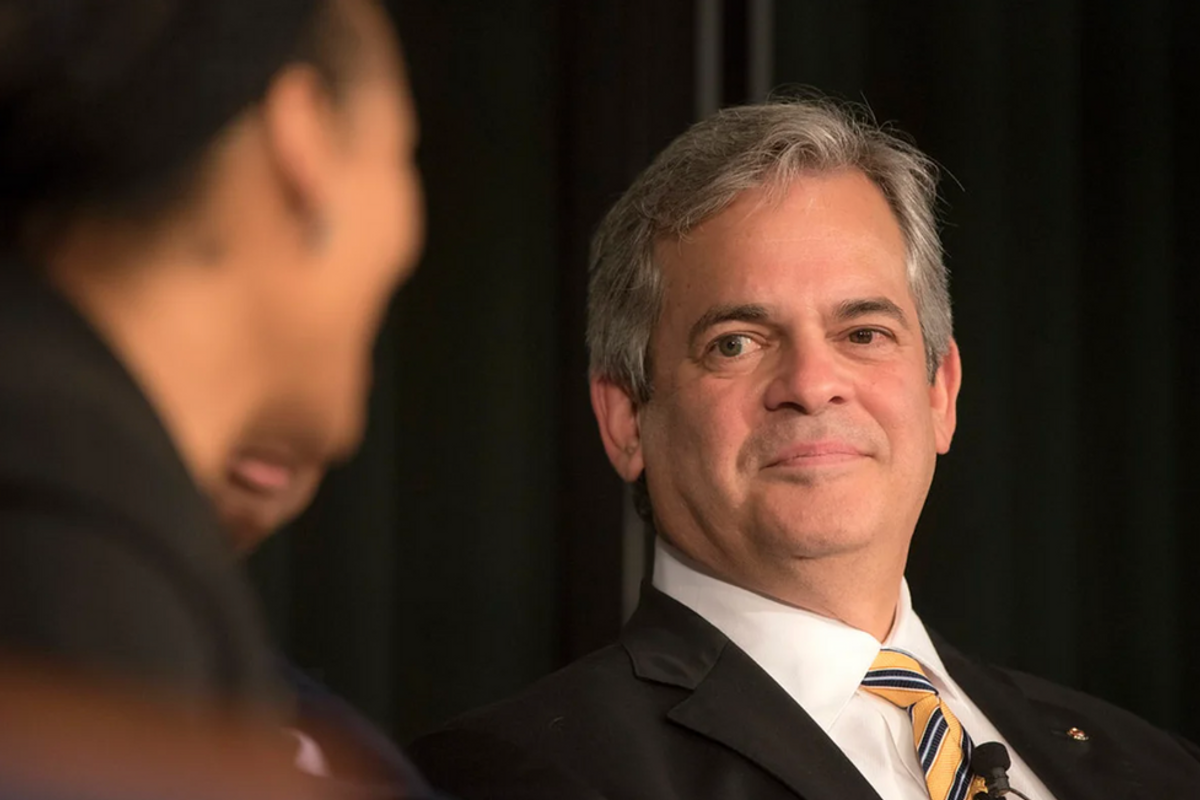 Mayor Steve Adler has a new gig on the government advisory board of a San Francisco-based real estate startup.
Launched in 2020 by Zillow executives, Pacaso allows people to buy and own a second home through a limited liability company.

After winning the mayoral election in 2014, this is Adler's final year in office. Prior to his role in city hall, Adler got experience in property matters by founding an eminent domain law practice representing landowners.
Now, Adler joins others like Denver's mayor and a member of the Florida House of Representatives on the Pacaso advisory board. Pacaso says the group will provide recommendations to senior leadership to help shape the company's actions on housing policy, community engagement, growth and expansion, and other policy issues.
In an announcement of the board, Pacaso says a contributor to the housing crisis is the legacy model of second home ownership where houses in many communities are unused for much of the year.
"Against this backdrop, it's more important than ever to invest in creative solutions," Pacaso's statement says. "While no company can solve this complex set of problems on its own, Pacaso offers a sustainable alternative that combines multiple families into one luxury home."
Last March, Pacaso said it was the fastest U.S. company to achieve unicorn status after raising $75 million at a $1 billion valuation. With the new capital, the company made expansion plans like entering more markets and hiring a new chief financial officer.
The company has said it "modernizes the decades-old practice of co-ownership" and is not a timeshare, though city officials in at least one town have classified it as such.
Pacaso works by setting up an LLC with eight shares. After someone purchases shares, Pacaso oversees matters like scheduling and maintenance on the property. After owning for a year, people can then sell their shares and potentially make a profit.
"Throughout my career as a founder and tech investor, I have experienced tremendous growth and innovation among startups, but none compare to Pacaso," Pacaso co-founder Spencer Rascoff said at the time. "The opportunity in front of Pacaso is massive and I'm excited to help the company achieve its full potential."
But not all have shared the same excitement over Pacaso.
NPR reported on how the company plans to expand across North America and Europe but faced resistance while establishing some of its first operations in California's wine country.
City officials in the town of St. Helena in Napa Valley said Pacaso could not operate there due to a local ordinance that bans timeshares. In response, Pacaso sued the city in federal court.
Neighbors have also expressed opposition and formed groups like Sonomans Together Opposing Pacaso.
Currently, Pacaso doesn't have listings in Texas though it is in other states like Hawaii, California and Colorado.
The former mayor of Columbia, South Carolina, Steve Benjamin, will chair the government advisory board. In a statement, he called Pacaso's model a "value add to communities across the United States."
"Pacaso consolidates second home demand into fewer homes, taking pressure off of housing inventory for first-time home buyers and middle class families," Benjamin said. "This is the thoughtful and sustainable approach to housing we need right now, and I'm proud to help advise the company as it works to bring this model to more communities."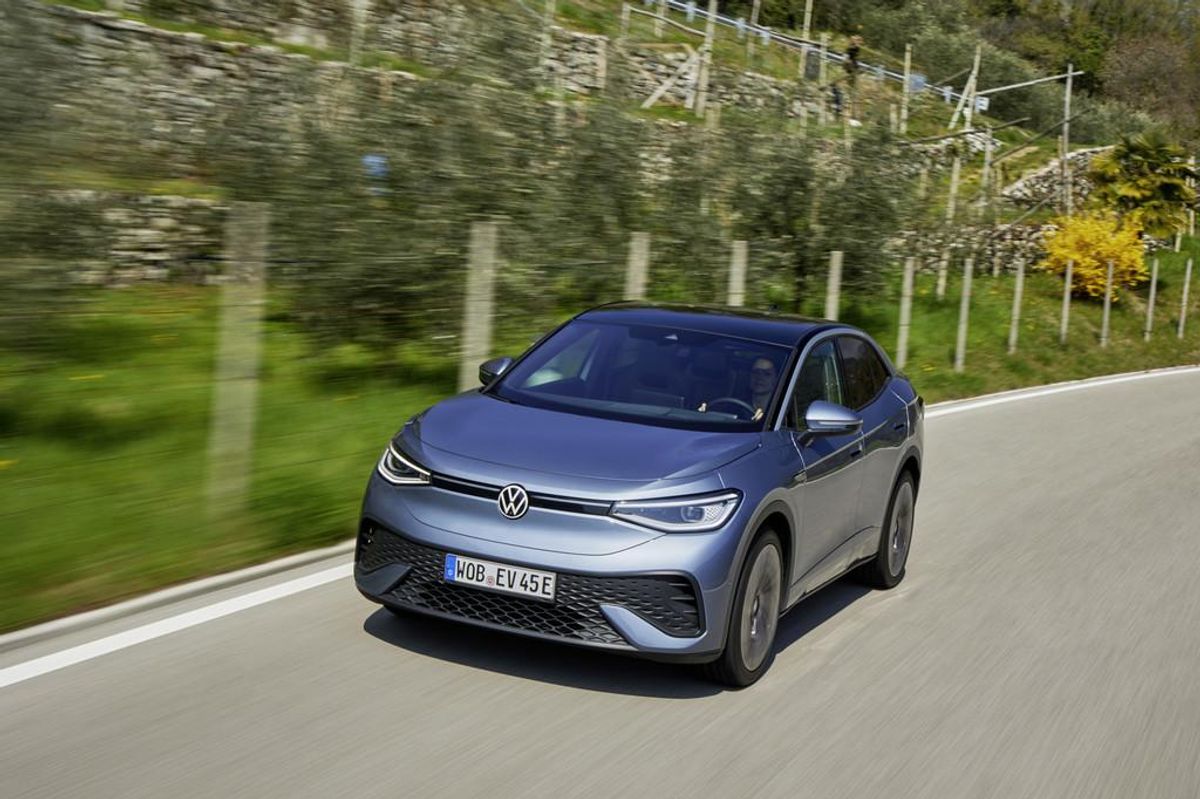 Whether you're making the switch out of a gas-powered car or thinking of adding another EV into the mix, tax credits could go away for your desired car.
The climate-health-tax package could become law soon. And while Democrats had aimed to expand consumer tax credits for battery-powered vehicles Sen. Joe Manchin called for some supply chain requirements in order to go along with the broader bill.
The Alliance for Automotive Innovation estimates that'll cut vehicles eligible for the credits from 72 to 25. Brands eligible for a tax credit include BMW, Ford and Rivian. As Electrek reports, sales can push manufacturers over the predetermined threshold of qualified sales, and Tesla is part of that group.
For some EV owners, however, this incentive wasn't an influence on their decision anyway.
Anuarbek Imanbaev, VP of the Tesla Owners Club Austin, said the credit played very little role in his decision to get a Tesla.
He views his first Tesla as a more luxurious type of purchase that's a different approach than what other car shoppers have.
"That's a different segment," Imanbaev said. "I think in that segment, it was nice to have, but it wasn't anything that affected whether I would buy the vehicle or not."
Still, Imanbaev thinks for those shopping for vehicles up to about $65,000, the tax credit could increase demand.
Reginald Collins, a sales professional at Onion Creek Volkswagen, has talked to the clients who weigh cost more when buying a vehicle and he said the tax credit is a "huge deal."
"On top of the fact that you're not paying for any gas. And you're saving Earth, it's not a combustion vehicle," Collins said, referring to Volkswagen's ID.4 that people can buy with a $7,500 tax credit.
What's its appeal over a Tesla or other electric vehicles?
"Just the flexibility of it, it's much less expensive," Collins said.
And while EVs require some wait—Collins estimates the ID.4 taking about 8 to 10 months— he also said that the plant in Chattanooga, Tennessee is making for faster production.
"If you need parts, you can order them from the states instead of ordering them in Germany," Collins said. "So if you have customer issues they can get parts quicker."
So if you're trying to get a deal on an EV, you may need to act quickly. The Senate sent the plan, known as the Inflation Reduction Act, to the House earlier this week meaning it could be headed to President Biden's desk soon.