Get connected with our daily update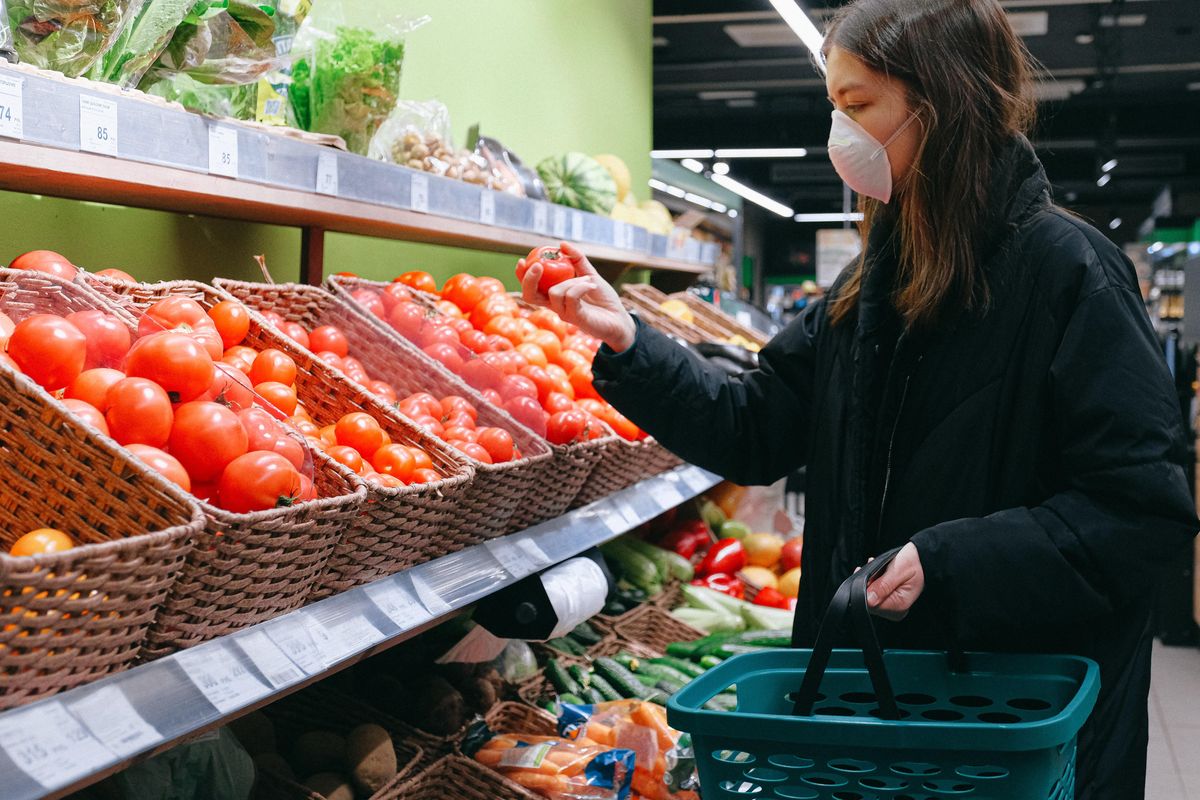 A nonprofit-led grocery store is coming to East Austin.
Last week, Austin City Council approved a $500,000 contract with Go Vamos/Vamos Austin (GAVA) for a cooperative grocery store. To carry out the launch of the 31-month pilot, GAVA and city officials will recruit about 300 residents to assist with the co-op's founding.
City documents say the store will address inequity in the availability of healthy food options in the Eastern Crescent, an area loosely defined as having I-35 on the west, US 183 on the north and east and south of US 71.
To determine whether it could be expanded, GAVA will study the store's success and challenges.
Council member Vanessa Fuentes said the store could serve as a model for other cities to take on and expressed excitement that the initiative is advancing.
"It's moving forward in a way that is centered and powered by the community, where the community will have a say in what their grocery store looks like, on the prices at the grocery store that's affordable and culturally inclusive," Fuentes said.
Funding for the pilot comes from federal dollars the city received through the American Rescue Plan Act.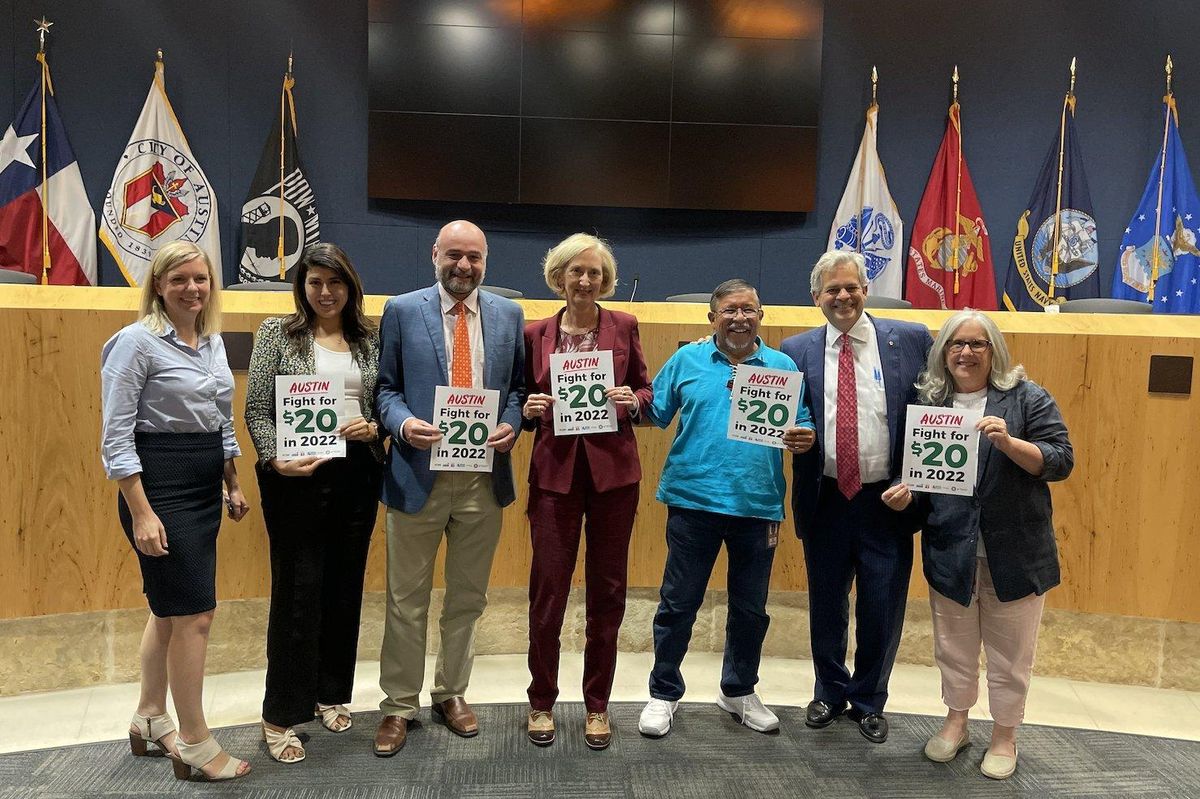 The Austin City Council adopted a $5 billion budget for the 2022-2023 fiscal year.
The budget includes a range of investments and directions that will be applied to rental assistance, fire and EMS stations, police cadet academies and more.
With the fiscal year beginning Oct. 1, City Manager Spencer Cronk said the budget puts the city in a strong position to recruit and retain staff.
"It does this while reducing the City's portion of the annual property tax bill for the typical homeowner and investing in public safety, disaster response, and actions to address climate change," Cronk said.
The general fund budget is $1.3 billion with almost two-thirds of it allocated to public safety and the remaining funds will go toward court services, animal services, family health services, and management of libraries and parks.
A few big ticket items in the budget include:
$73 million in planned capital spending to build and repair city sidewalks.
$79 million for homelessness prevention, crisis response, housing stabilization, and public space management–including $4.8 million to clean up homeless encampments.
$79 million investment in affordable housing to meet goals set by the Austin Strategic Housing Blueprint.
With Austin's status as the live music capital of the world, there are some investments geared toward that like $27 million for cultural arts, historic preservation and live music as well as a $2.5 million investment in the Iconic Venue Fund, which helps preserve places of cultural significance.
After two days of deliberations, council also made some amendments in light of recent events such as lifeguard shortages and the Supreme Court's Dobbs decision overturning Roe v Wade. Their additions include:
$7 million General Fund increase to raise the City's minimum wage beyond the City Manager's proposal of $18 per hour, to $20 per hour.
$17.8 million in capital funding to complete construction of the Goodnight Ranch Fire/EMS station in southeast Austin.
An additional $3 million added to the $5 million proposed by the City Manager to help prevent displacement and homelessness as rents rise.
An increase in the number of full-time lifeguards to 13 to keep the City's pools open and safe.
$1.2 million to expand an EMS program providing whole blood transfusions to patients before they reach the hospital.
Option to run additional police academies customized for candidates with prior law enforcement experience.
$350,000 to provide education and services focused on sexual and reproductive health and wellness, and contraception.
As for the impact this will have on taxpayers, the city noted rates and fees, including electricity, trash service and the transportation user fee will rise for typical ratepayers. This is in response to escalating operations costs and increasing service demands brought by population growth.
The typical taxpayer can expect a nearly 4% increase—equivalent to an additional $14.14 per month.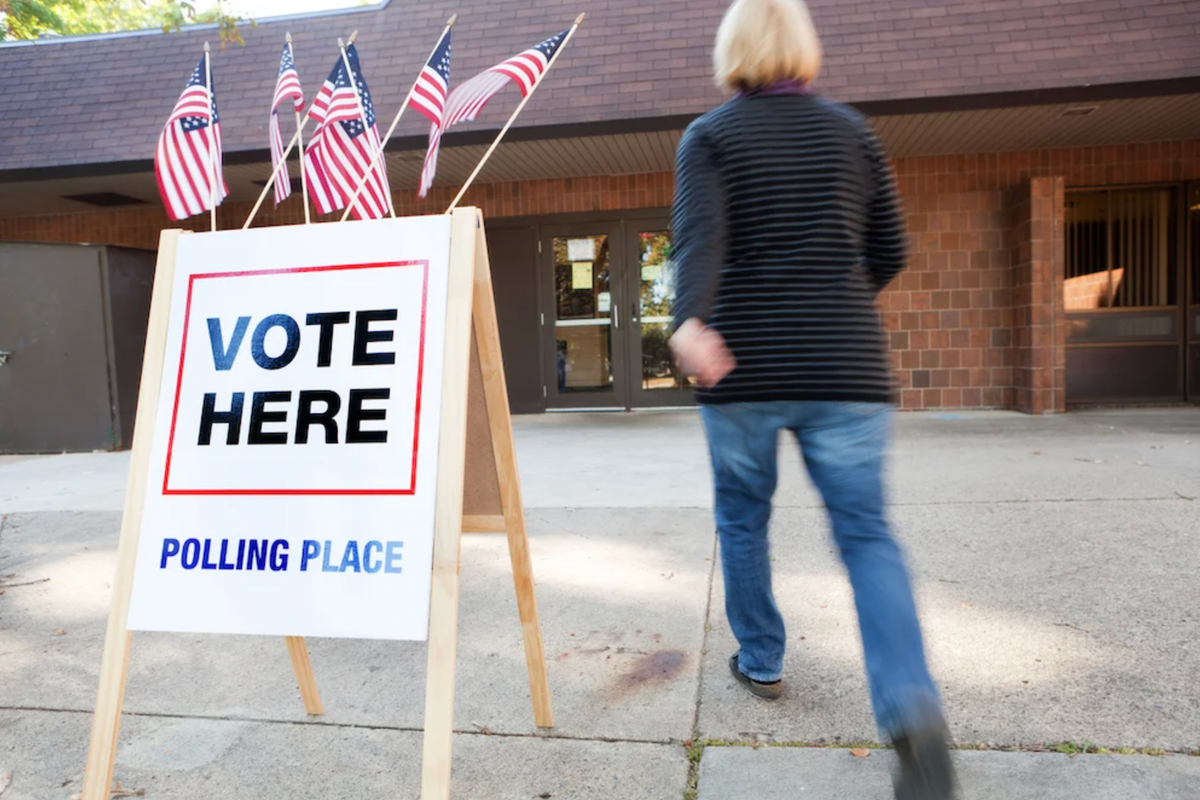 When it comes to the 2022 Austin mayoral and City Council election set for Nov. 8, voters can examine the actual performance of the two incumbents seeking reelection. But what of the other 31 candidates whose names may be on the ballot and vying to be the new mayor or one of the five council members on the dais?
Aside from what these candidates say on the campaign trail, publish on their campaign websites, or post on social media, how do we judge their fitness for office? This article focuses on how much and how often each of the 33 candidates have participated in democracy by casting their votes at the ballot box.