Get connected with our daily update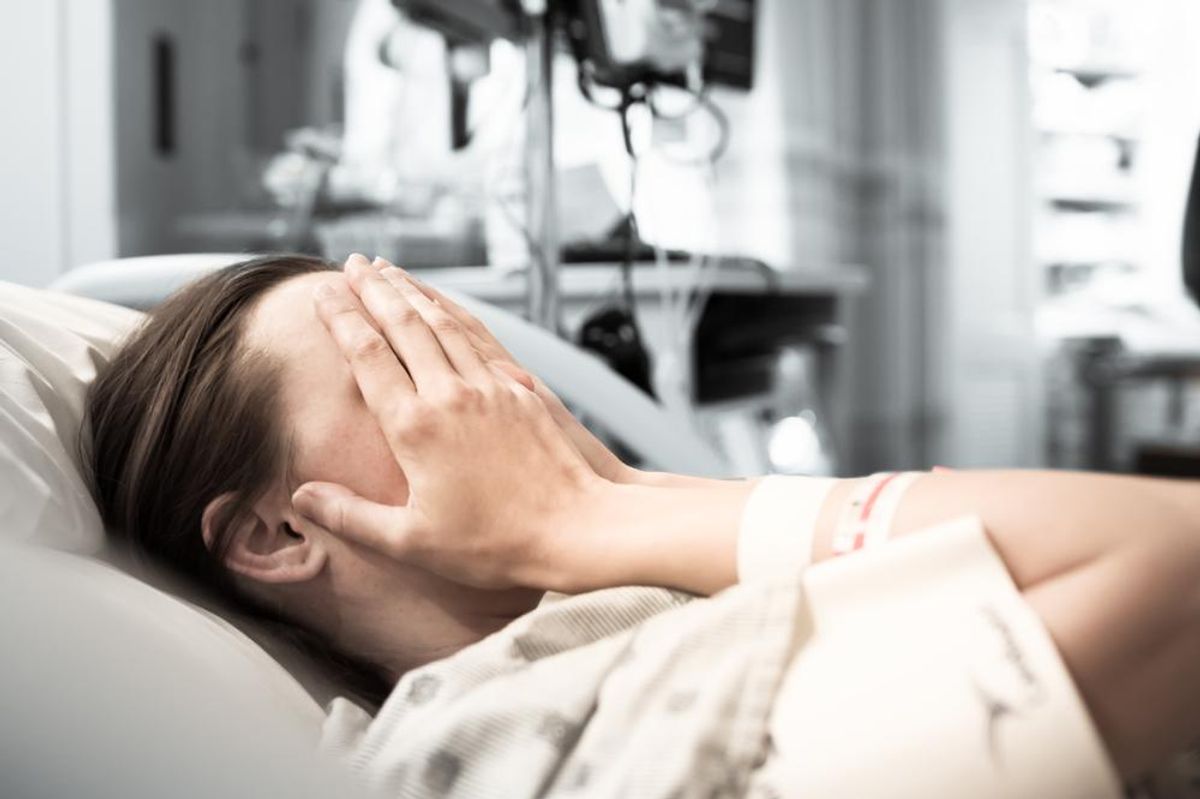 Emmy Amash has always been the friend that people would go to with questions about sex, birth control and women's health issues. It's what called her to work as a birth doula and go to nursing school.
But during rotations around Austin, she's noticed a shift in the trust between patients and healthcare providers, and it's been happening under Texas' Senate Bill 8, which bans abortion after six weeks of pregnancy.
"What I've seen working in the emergency room with women who are coming in experiencing complications after or during a miscarriage is a lot of what feels to me like mistrust and hesitancy to be sharing complete histories of what's going on," Amash said.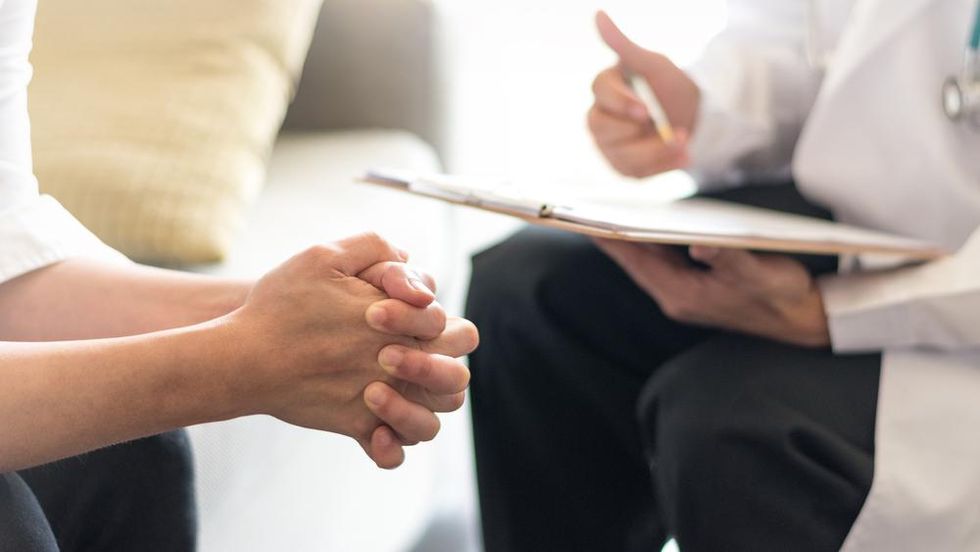 Over the last 10 months, SB 8 has had a chilling effect on healthcare workers and patients that's endangering people's lives, says a new study by the Texas Policy Evaluation Project in the New England Journal of Medicine. It also offers a glimpse at how the Supreme Court's decision to overturn Roe v. Wade—which is expected to outlaw or restrict abortion in almost half of the states—will make the risks to patients more common.
The study shared findings based on interviews with Texas clinicians and 20 people who had medically complex pregnancies and sought care under SB 8. The law—which bans abortion before many even know that they are pregnant—is aimed at those providing abortion care. But researchers say that, to the detriment of patients, it has an effect on other health care workers.
For example, a woman who took part in the study reported receiving a fetal diagnosis of trisomy 18, a rare condition lacking a cure that causes most babies to die before they are born. But the woman's physician didn't inform her about termination options.
"When you already have received news like that and can barely function, the thought of then having to do your own investigating to determine where to get this medical care and to arrange going out of state feels additionally overwhelming," the woman said.
On the health provider side, Amash understands the frustration and secrecy of patients, citing Lizelle Herrera's case as an example of the kind of situation patients may worry about running into.

Herrera, a 26-year-old in the Rio Grande Valley, was arrested on a murder charge in April for a self-induced abortion. She was held in jail for three days on a $500,000 bond until a local district attorney dropped the case.
But there could be more instances like Herrera's, and Amash talked about what it's been like to continue working amid added restrictions on abortion rights. It'll only continue given that Texas and a dozen other states have a trigger law making abortion illegal after the repeal of Roe v. Wade. In Texas; it'll go into effect within 30 days.
"I feel like I've been holding my breath," Amash said. She went on to describe "feeling powerless to this larger system that's making these choices that's so far removed from the actual lives of individuals."
But local officials are taking action in light of the high court's decision. Austin City Council will hold a special meeting the week of July 18 on a resolution aimed at decriminalizing abortion. Submitted by council member Jose "Chito" Vela, it would direct the police department to make criminal enforcement, arrest and investigation of abortions its lowest priority. But for Central Texans, it may only allow for a patchwork system in which only abortions within the city escape criminalization.
"That's nice, and also, it's just not enough," Amash said. "Not enough for how big Texas is for us to have one little area. There's a lot of people here that need care and aren't going to have access to it."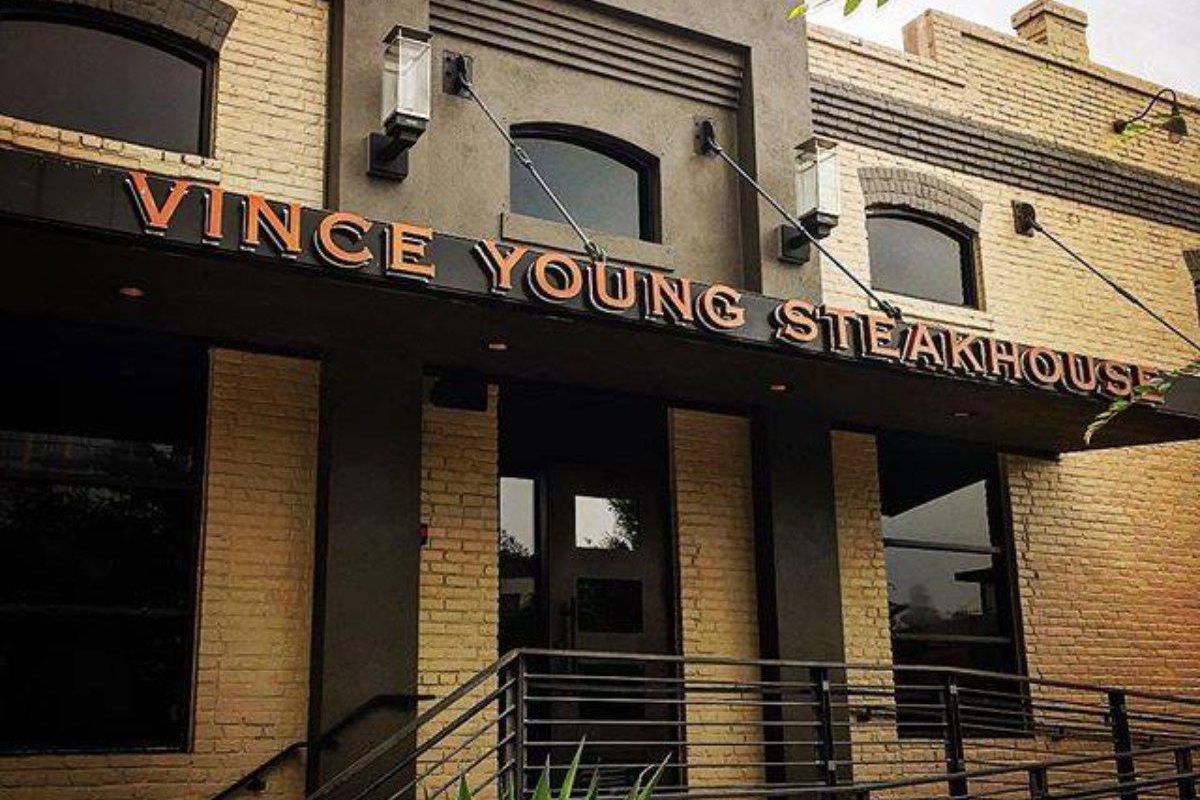 Two mixed-use towers could be coming near the convention center, a permit with the city of Austin shows.
The buildings would go up on a half-block at East Third Street and San Jacinto Boulevard, adding to the downtown tower boom that's seen a slew of developments offering office, residential and retail space.
The project, which would occupy a 0.81-acre site, is known as Block 32 in the site plan filing.
The towers would go up on a site that currently has businesses like Vince Young Steakhouse, Thomas Printworks and The Sunset Room event space, which would face demolition if tower plans progress.
The building housing the steakhouse and printshop was built in 1912 during the industrial boom ushered in by Austin's railroad system, according to The Austin Monitor. It was also the site where reality show, "The Real World: Austin" was filmed in 2005. Vince Young Steakhouse opened on the site in 2010.
In January, the Planning Commission rejected historic zoning for the warehouse that the steakhouse is at after Austin's Historic Landmark Commission said it should be preserved because of its architectural merit, historic association and community value.
But the property owner had expressed hopes for demolishing the building to build a tower on the site; city council members weren't certain that preserving the building would be a benefit for the city.
While the developer behind the buildings isn't clear yet, the permit was filed by engineering and design consultancy Kimley-Horn.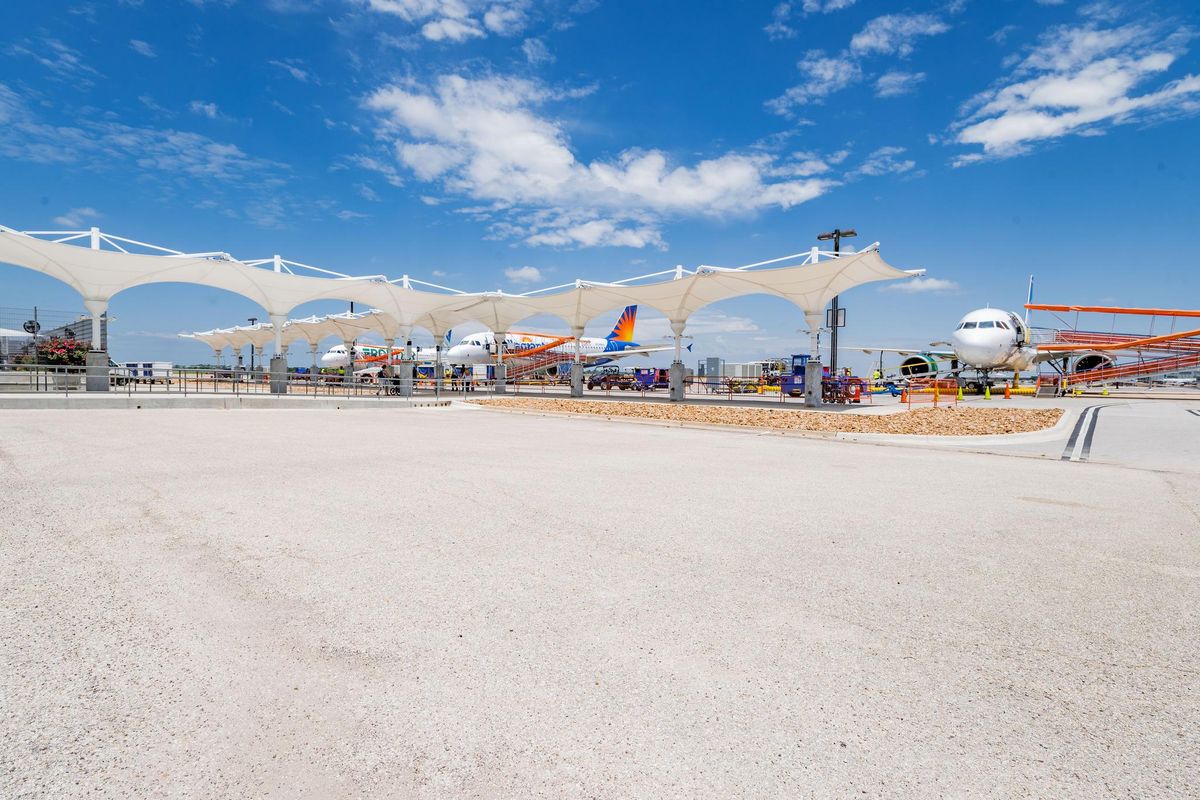 By Jo Clifton
City Council on Thursday authorized city's legal staff to move forward with eminent domain proceedings against the owner of the South Terminal at Austin-Bergstrom International Airport. No Council member commented on the item, but the vote was unanimous.
Before the vote, Jeff Pearse, CEO of LoneStar Airport Holdings, which operates the South Terminal, predicted that closing the terminal would kill ultra-low-cost carrier service from Austin. Allegiant and Frontier airlines currently operate out of the low-cost terminal. In a prepared statement, he said, "Options for price-sensitive travelers will disappear in our market."
Airport officials dispute that. A spokesperson for AUS told the Austin Monitor, "The Department of Aviation continues to progress with airport improvement projects to deliver an improved passenger experience for all AUS customers and increase capacity for more flights through the airport expansion and development program.
"A vital component of the program is the development of the new midfield concourse, which necessitates the future closure of the South Terminal. The Department of Aviation will continue to work with all business stakeholders and tenants throughout the duration of this program and looks forward to delivering an improved passenger experience to all AUS customers."
However, Pearse warned, "The airport's pursuit of eminent domain ignores the 40-year lease obligation to LoneStar and will result in years of expensive, time-consuming litigation, delaying expansion plans even further and sending a signal to every business in Austin that making major investments alongside the city is a dangerous bet. This isn't eminent domain. It is the taking of a business."
The eminent domain litigation will be the second suit involving the airport this year. Environmental groups have filed suit in federal court in Washington, D.C., against the Federal Aviation Administration in an attempt to prevent the airport from establishing new fuel tanks at the airport.
In a letter to Mayor Steve Adler and Council, Pearse noted that the South Terminal helped to alleviate crowding at the main terminal. He said that in 2016 the ultra-low-cost airlines offered 1,675 departing flights from Austin and in 2019 that number jumped to more than 6,500 departing flights, "thanks to our cost-effective terminal."
Pearse also argued that his company had offered a better deal to Council that would have provided an additional "10 gates, five security lanes and 22 check-in counters … all while clearing the area where the current South Terminal sits for the main terminal's much-needed continued expansion."