Get connected with our daily update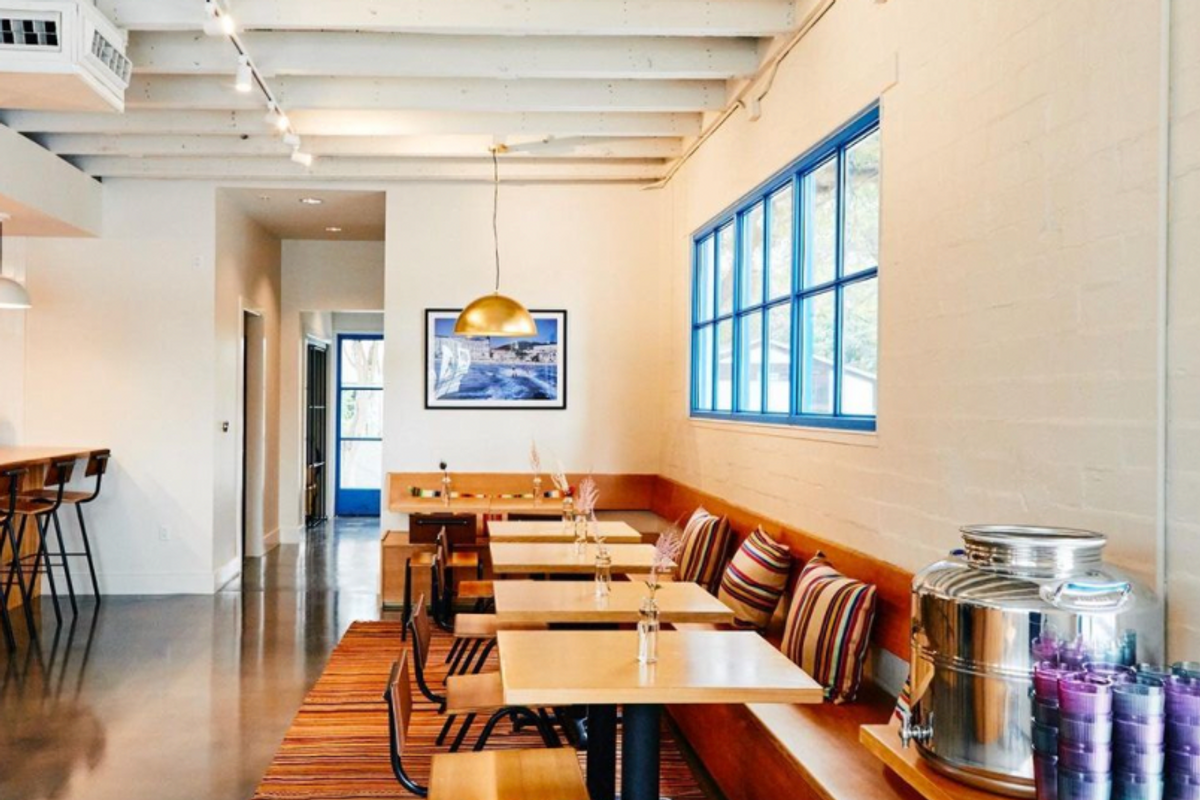 From new in town to making it onto the New York Times' restaurant list, East Austin restaurant Birdie's is what restaurant food critics are "most excited about right now."
The unranked list, compiled by the Times' food section, showcases 50 top restaurants that are exciting editors, food critics and reporters across the nation. Birdie's, 2944 E. 12th St., was the only Austin restaurant to make the inaugural list this year.
The restaurant and wine bar opened its doors in East Austin this past summer, offering simple American food with French and Italian influences—beef tartare, Spanish mackerel, Cavatelli, to name a few items—from chef Tracy Malechek-Ezekiel and beverage expert Arjav Ezekiel. The two owners are Texas natives from Houston who moved to Austin a couple of years ago after living in New York City.
The order-at-the-counter establishment opened at a former taqueria that has a spacious back patio perfect for this time of year. You're likely to be on a waitlist if you visit since it does not book reservations—even more so after making the NYT list.
"The reality is that relaxing on Birdie's back patio with the chef Tracy Malechek-Ezekiel's bright, graceful food — golden-crusted panisse, steak tartare folded with shiitakes and pecans, roasted local eggplant and peppers with stewed field peas — is to be on the leading edge of what makes eating great in this booming town," New York Times food writer Brett Anderson said.
Texas came in second for the most restaurants on the list, featuring Houston's Blood Bros. BBQ, San Antonio's Fish Lonja, Dallas' Roots Southern Table and Brownsville's Sylvia's Taqueria.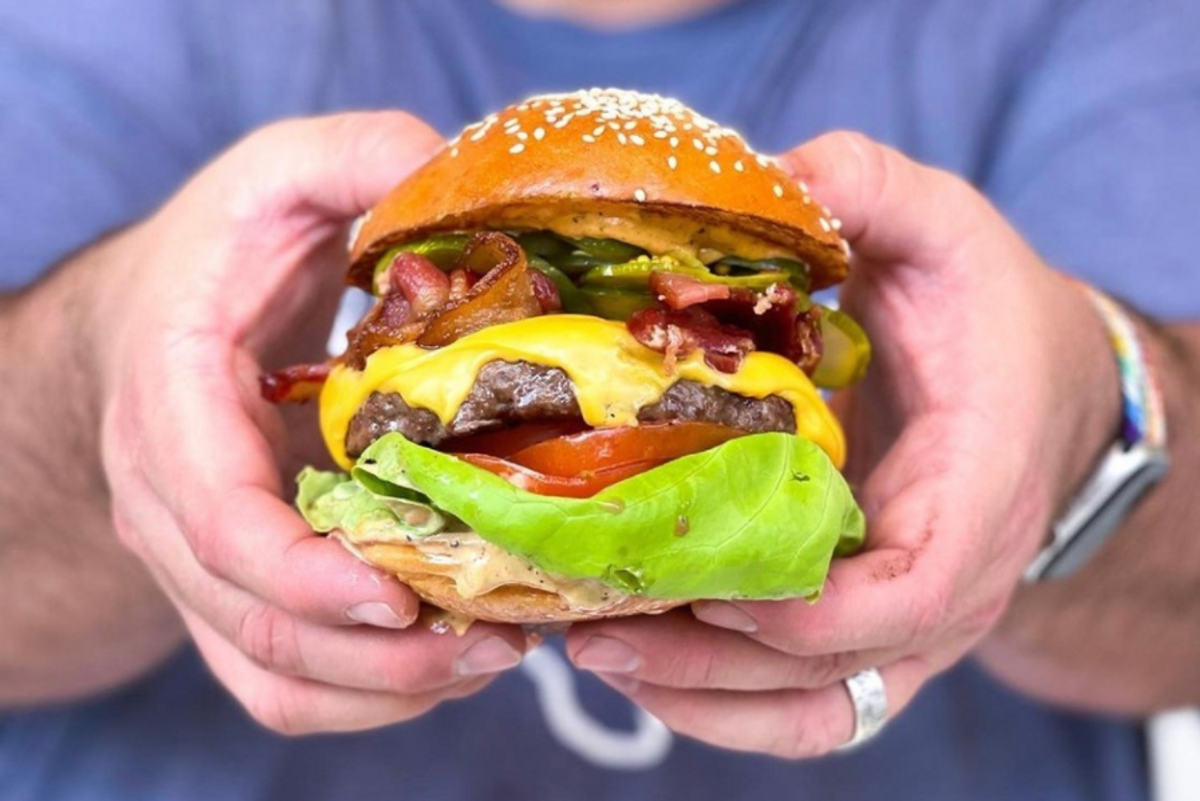 Tech town or city of foodies?
Austin's flourishing food scene was ranked fifth for best foodie city, according to a new report by financial site WalletHub. The site compared 180 U.S. cities across 29 categories, including affordability, accessibility of high-quality restaurants and food festivals per capita.
Getting Austin so high on the list was its diversity, accessibility and quality ranking at No. 11 and affordability ranking at No. 14.
Rising above Austin were Portland, Oregon; Orlando and Miami, Florida; and San Francisco. Of the top five, Austin had a significantly higher affordability ranking.
Don't know where to get started? Austin's numerous food trucks are a great place to start for affordable options. And if you're looking to get immersed in the culinary world, Ausitn's Food + Wine Festival are just around the corner from Nov. 5-7.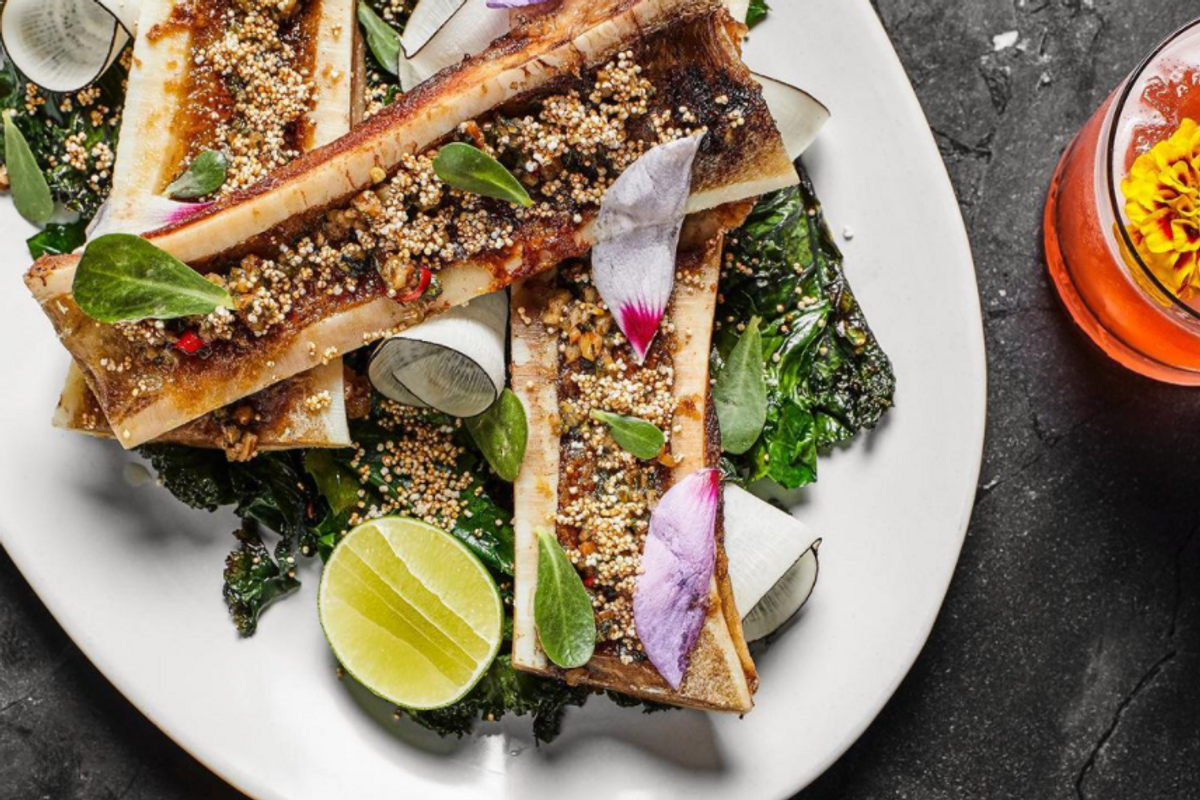 (Comedor/Instagram)
Austin knows how to do food well—from traditional to the weird. Whether you're looking to try something completely new like a rabbit-rattlesnake sausage or a sweet take on a taco, Austin has all the foodies covered on a flavor adventure you might've never heard of.
Here are 9 unique dishes worth trying around town.