Get connected with our daily update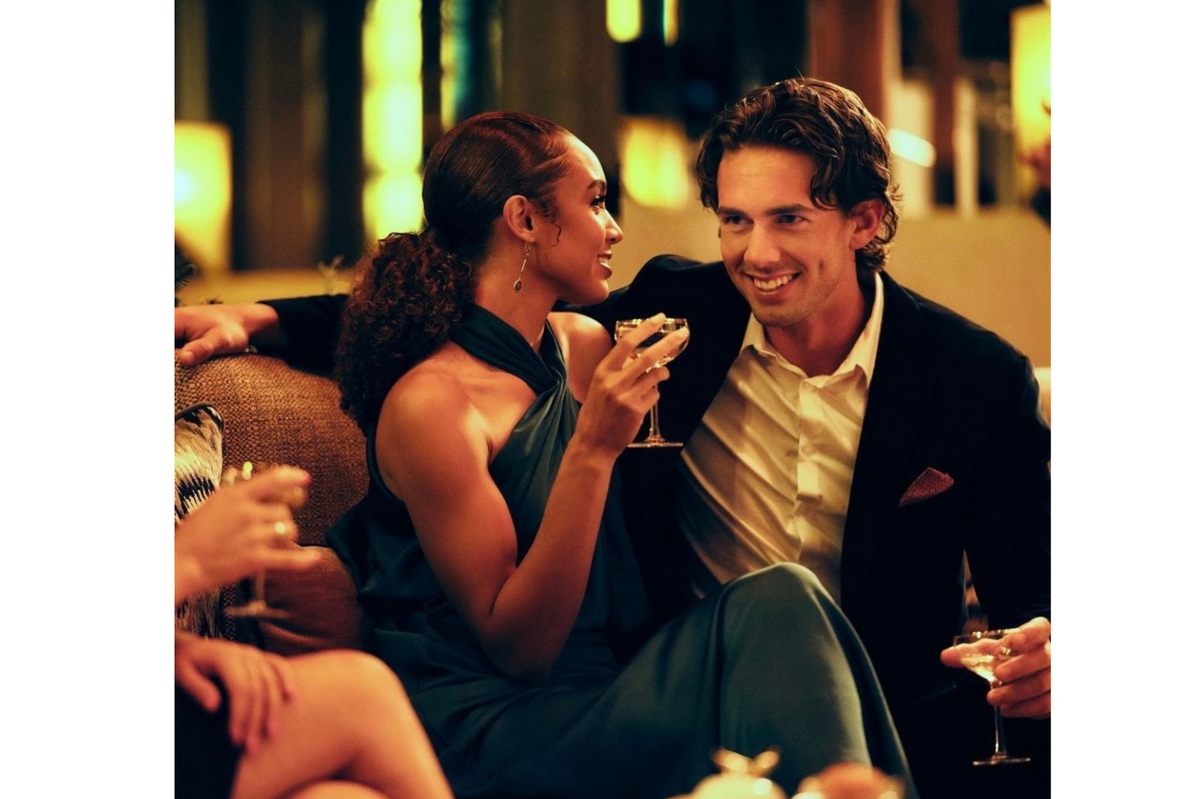 Austin is filled with new restaurants and bars opening or expansions of well-loved local chains. Whether you're looking for a new place to grab a drink or are curious about which diner holds the crown as the best in Texas, this is the latest on the capital city's dining and drinking scene.
Room 725 Champagne & Caviar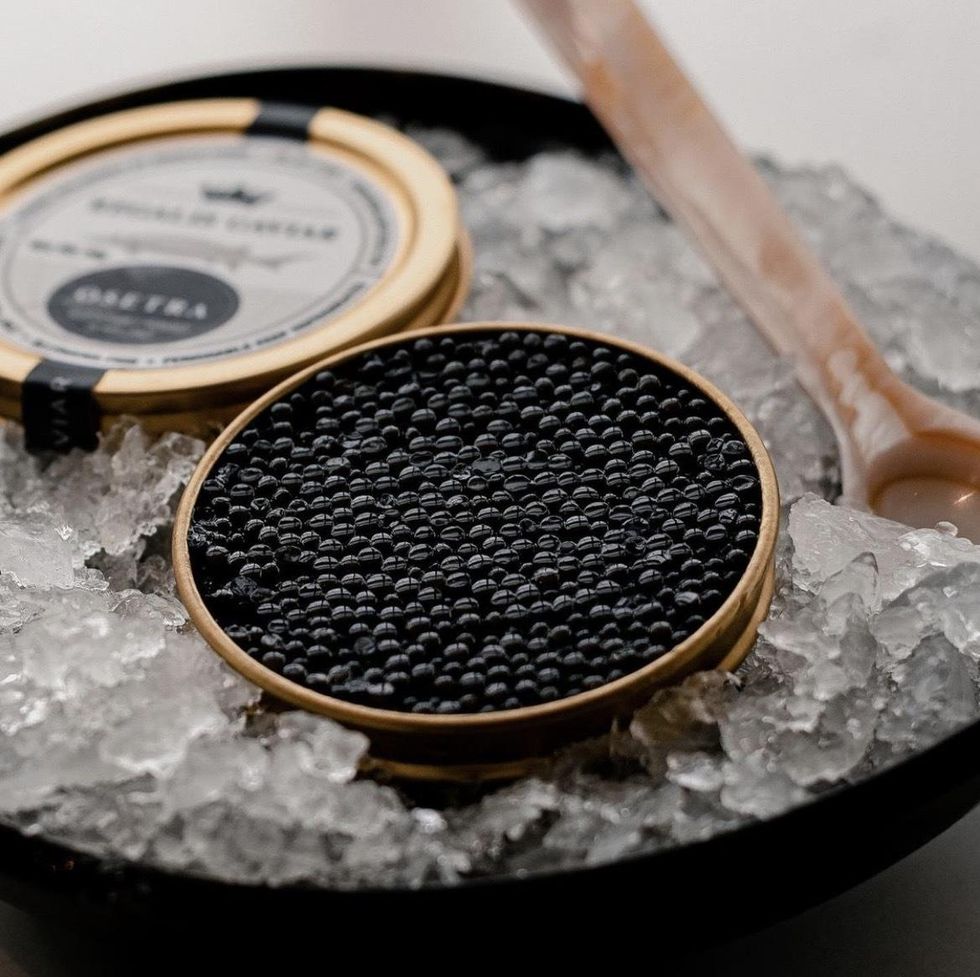 Friday kicked off this semi-private lounge at Fairmont Austin. Promising a selection of Osetra caviar, exquisite champagne, live music and pre-embargo cigars, this space is primed for a luxurious evening. Reservations are required and it's open Fridays and Saturdays from 6-11 p.m.
Kelly's Irish Pub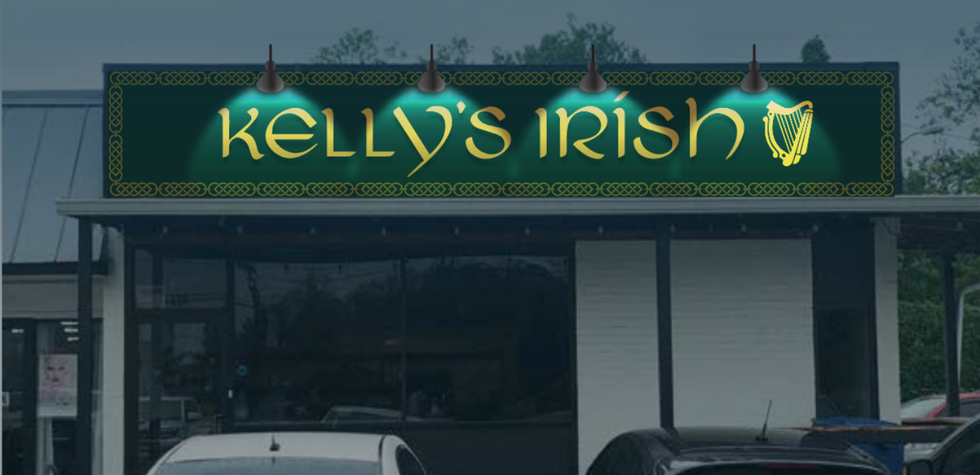 The Dawson neighborhood in South Austin is welcoming a new Irish pub. Located at 519 West Oltorf Street, it'll be at the former site of tapas bar Winebelly. Eater Austin reports that Kelly's is set to open in three phases starting in November and ending around St. Patrick's Day.
Jo's Coffee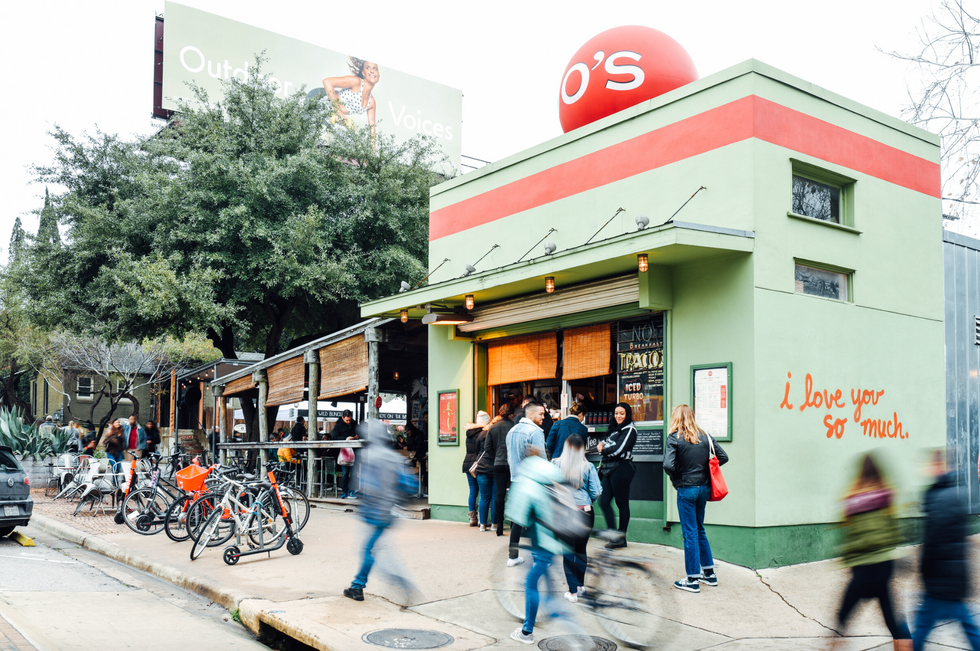 Jo's is starting renovations on a building at 5532 Menchaca Road next month, according to a filing with the Texas Department of Licensing and Regulation. The work is set to finalize at the end of the year, indicating that 2023 could bring yet another spot to grab breakfast tacos and turbos.
Electric Shuffle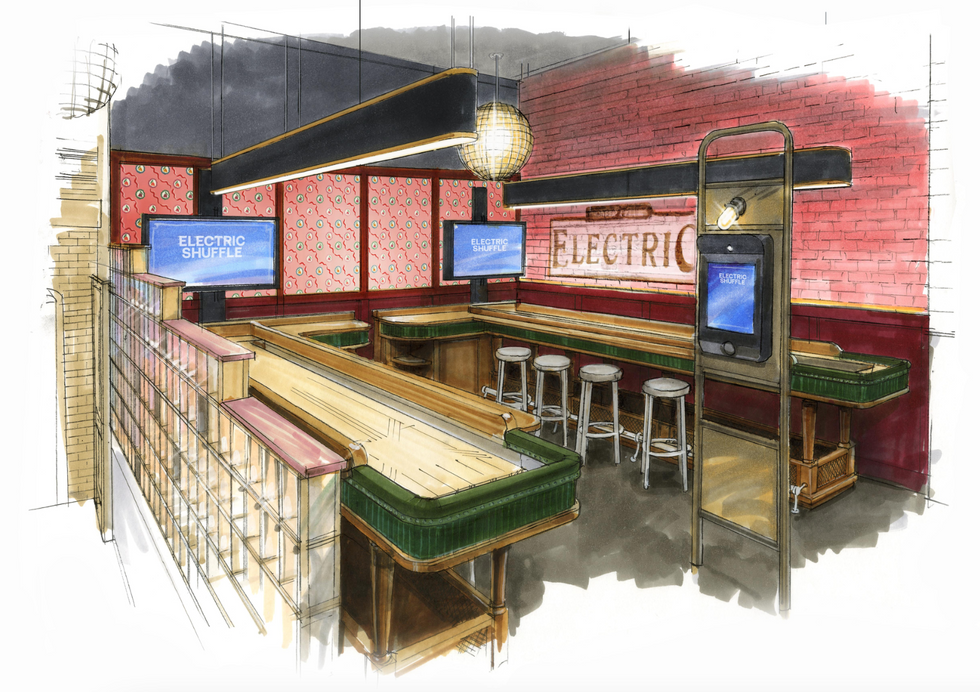 Flaunting boozy brunches, craft cocktails and high-tech shuffleboard, Electric Shuffle is set to open in October. The London-founded bar already has a Texas site in Dallas' Deep Ellum, and CEO Gene Ball expressed excitement for the new Austin location. "The city is a hub for innovation and hospitality with a deep love of good vibes and great music while being home to some of the coolest and weirdest concepts in the world," Ball said. "We cannot wait for Electric Shuffle to be a part of this community and culture while adding our own little piece of uniqueness to the city"
Phoebe's Diner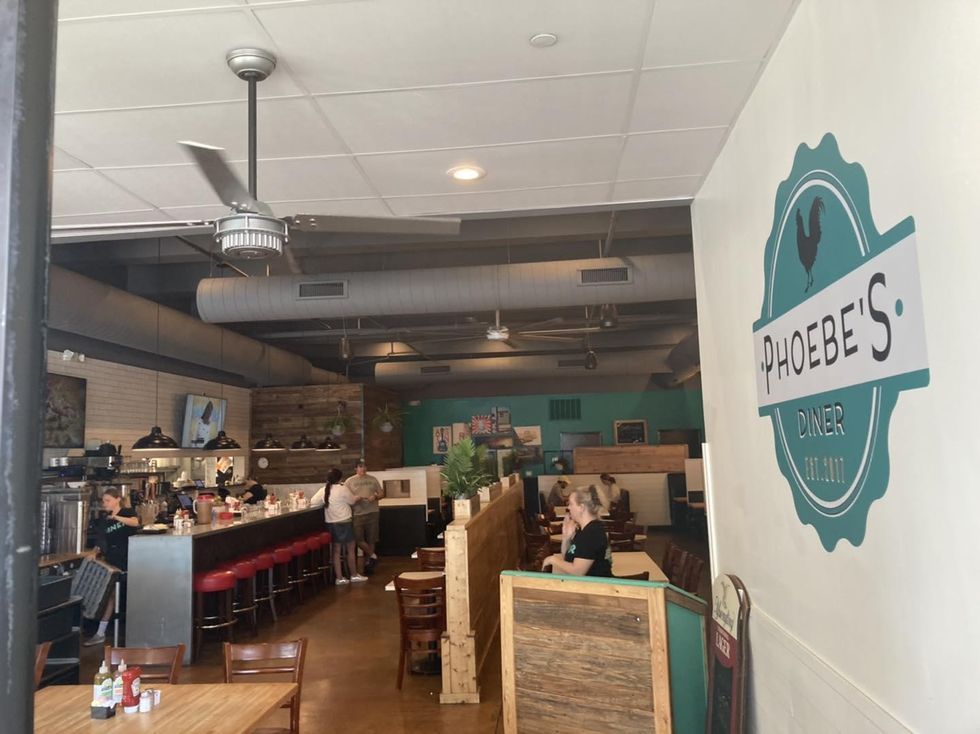 The best diner in the state is a 1950s-inspired restaurant with locations on Oltorf Street and W 11th Street, according to Lovefood.com. "Everything's beautifully prepared, from the fried chicken and grits to the tastiest biscuits in sausage gravy," the food website wrote in their list. If you're in North Austin, you'll soon be closer to a Phoebe's site with the restaurant expected to open a location on Burnet Rd.
Russian Bistro Nazdorovye Inc.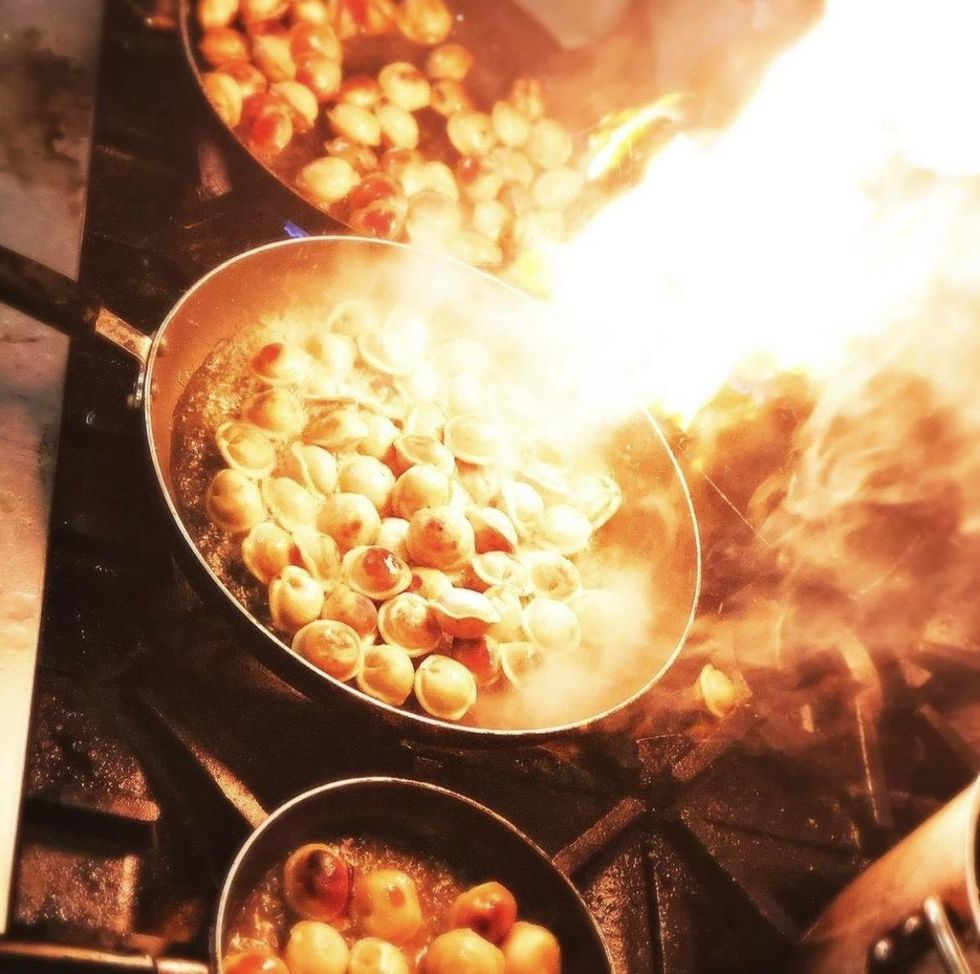 The company behind Eastern European restaurant the House, which closed earlier this summer, appears to have a new project in the works in North Loop. Russian Bistro Nazdorovye Inc is listed as the owner on a permit for an address at 5201 Airport Boulevard, where the now-closed Sala & Betty was located. The House closed in early June after operating on East Fifth since 2012.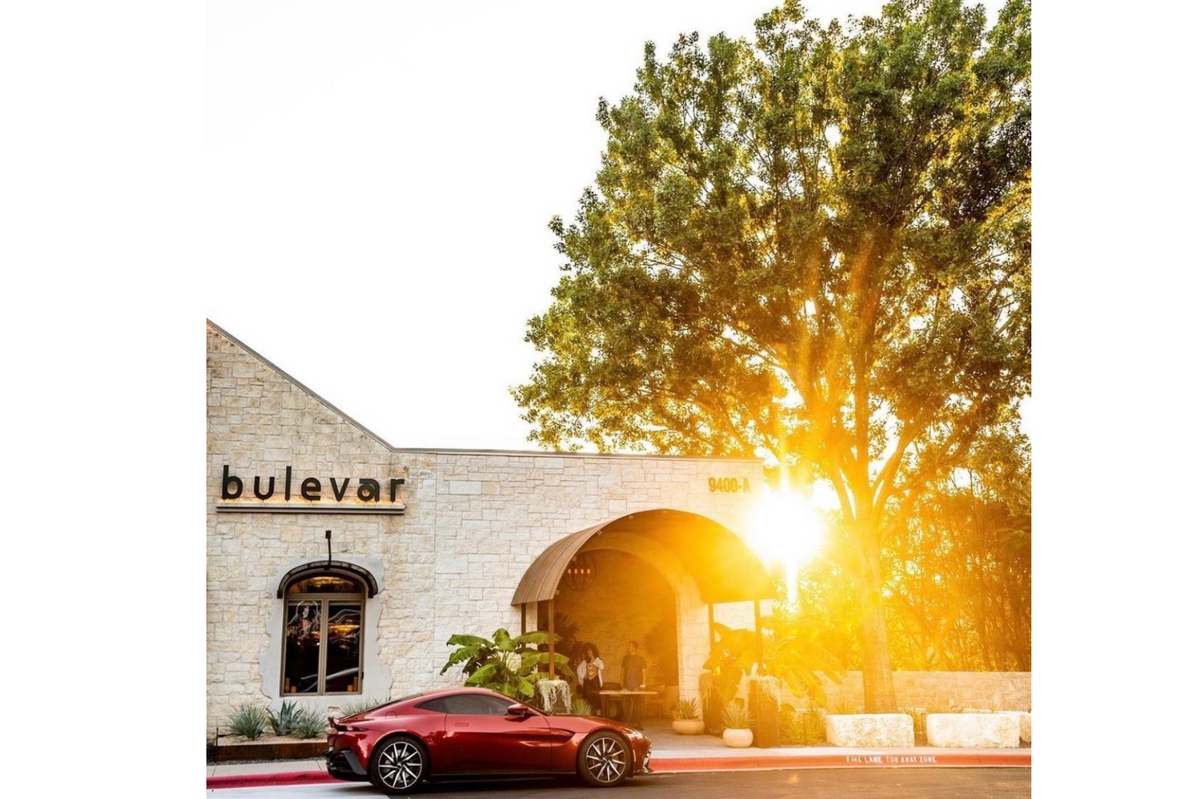 The operators behind ATX Cocina are serving up more Mexican dishes with the recent opening of Bulevar in Northwest Austin, featuring wood-grilled meats and plenty of drinks.
Partners Larry Foles and Guy Villavaso have teamed up again for a restaurant with a variety of "masa, meat and margs." The menu has appetizers like machete and queso and dinner dishes that include duck mole, roast chicken and wood-grilled meats like a Berkshire Tomahawk pork chop.
Kevin Taylor, the executive chef at Bulevar, noted that he was raised in a family-operated Mexican kitchen and learned to cook with locals during trips to Mexico. Bulevar's masa is even made in-house from Oaxacan corn sourced by Masiena.
"Each dish on the Bulevar menu is a combination of what my travels have taught me, my upbringing in a Mexican kitchen and my inspiration from the legends of Mexican cuisine," Taylor said in a press release.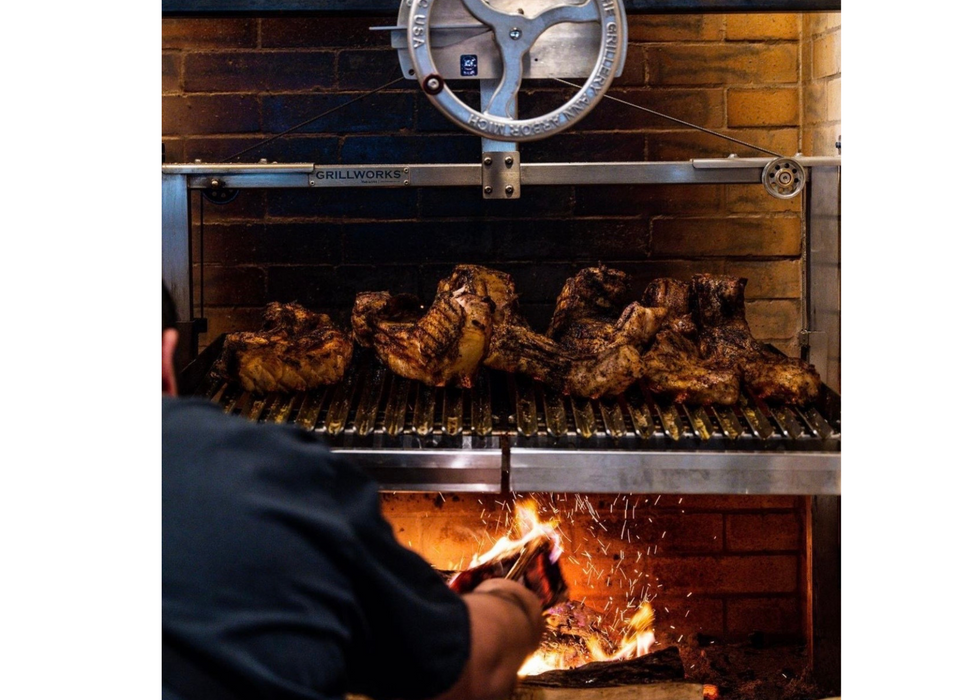 Bulevar
Located at 9400 Arboretum Blvd., the building was once the site of Z'Tejas, which will close its original location on West 6th Street to make way for a new MML Hospitality development.
Happy hour at Bulevar is from 4-6:30 p.m. with a bar that has 150 mezcal and tequilas from Mexican distilleries on top of other spirits and wine.
The restaurant, which includes a large wood-fired grill and sunset views, is open daily for dinner until 10 p.m. Brunch and lunch services are expected to begin soon.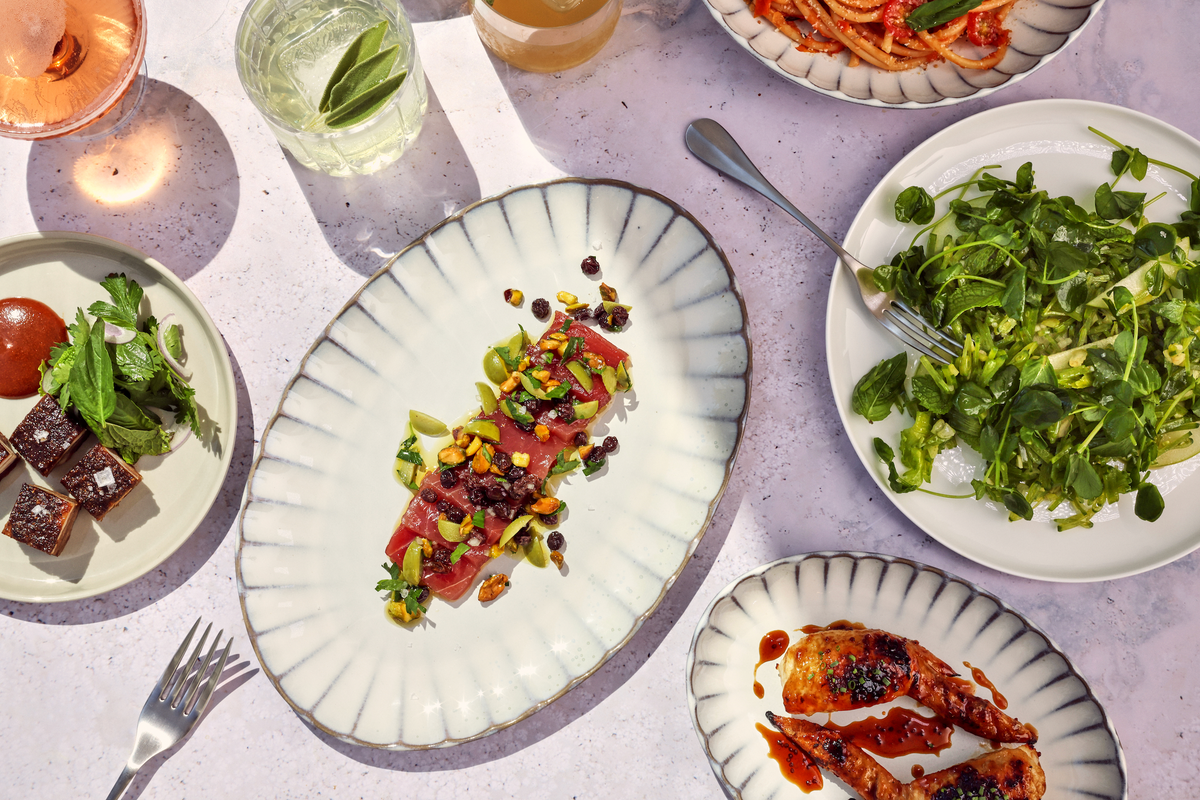 West Riverside is getting a lavish new restaurant offering coastal European food and rooftop views of Lady Bird Lake.
Located on the roof of The Loren residences at Lady Bird Lake, Nido, 1211 W. Riverside Dr., is slated to open in late September 2022 and serve breakfast, lunch, brunch, dinner and a full bar.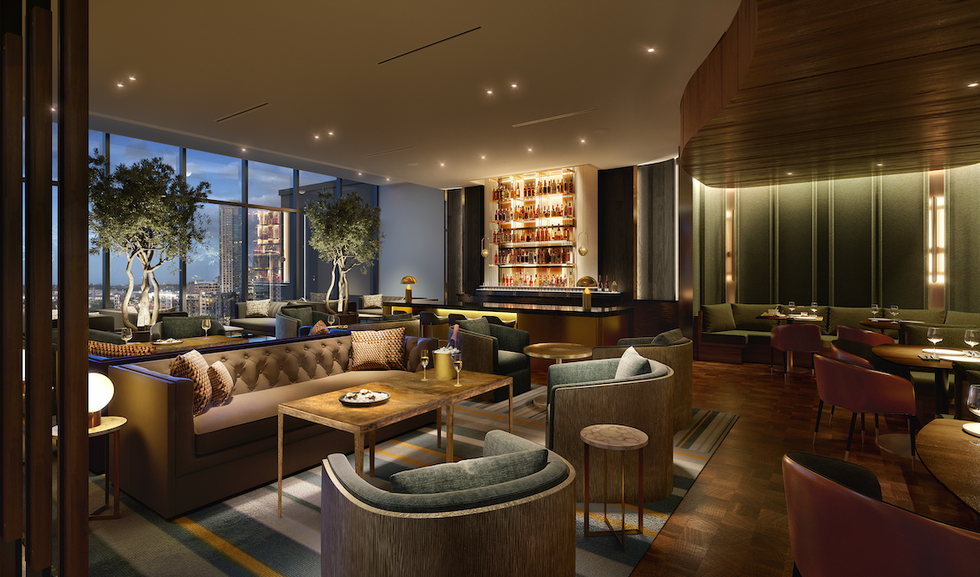 (Rendering courtesy of The Loren at Lady Bird Lake)
Using an "ingredient-first mentality," a release said the restaurant sources locally whenever possible, highlighting Fredricksburg peaches, local citrus, beef, native hardwood and coal from the Hill Country. Nido will also offer food that is friendly to vegan or restrictive diets.
Executive Chef Brad McDonald—who has worked in Michelin Star kitchens Alain Ducasse, Per Se, and Noma—works with a neoclassical approach to French technique and plans to serve seasonal dishes to maximize fresh ingredients.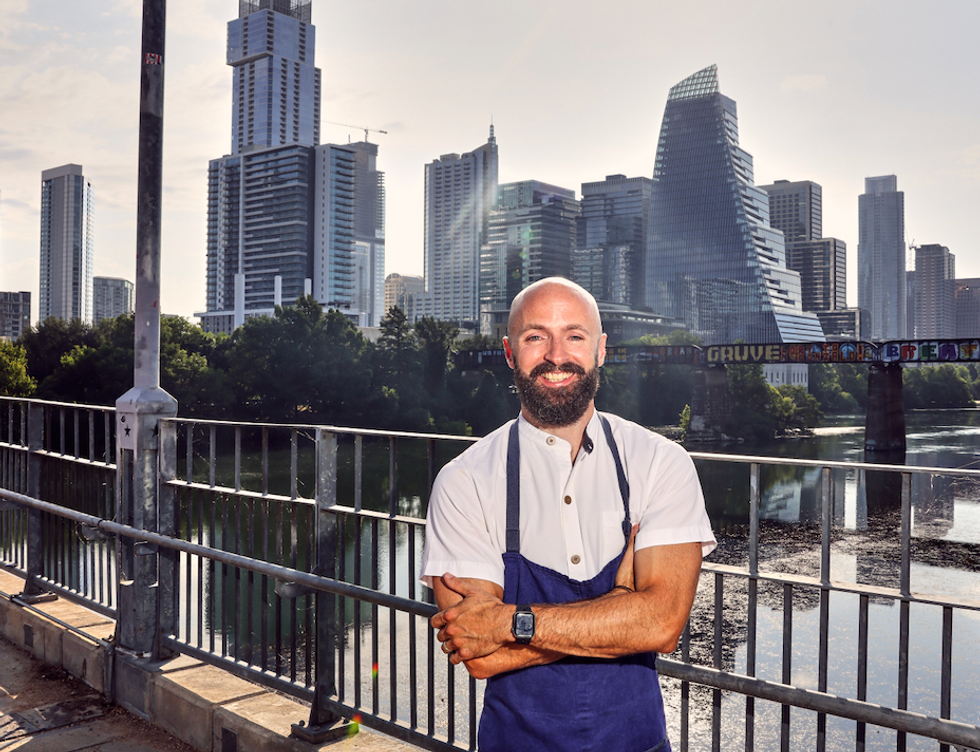 (Mackenzie Smith Kelley)
"Guests can expect an untraditional, yet classic take on dishes, all meant for sharing," McDonald said. "From the moment of arrival, diners perched above Lady Bird Lake will take in an exclusive view of the immediate surroundings and taste their way through the local, regional and international flavors and techniques that have shaped our menu and overall dining experience."
From eight floors up, guests will be able to dine on signature dishes like foie gras and maple stuffed chicken wings; braised lamb breast with milk jam and herb salad; Ricotta Gnudi with blistered cherry tomatoes and nicoise olives; and Grilled Dry-aged Wagyu with aligot potatoes.