Get connected with our daily update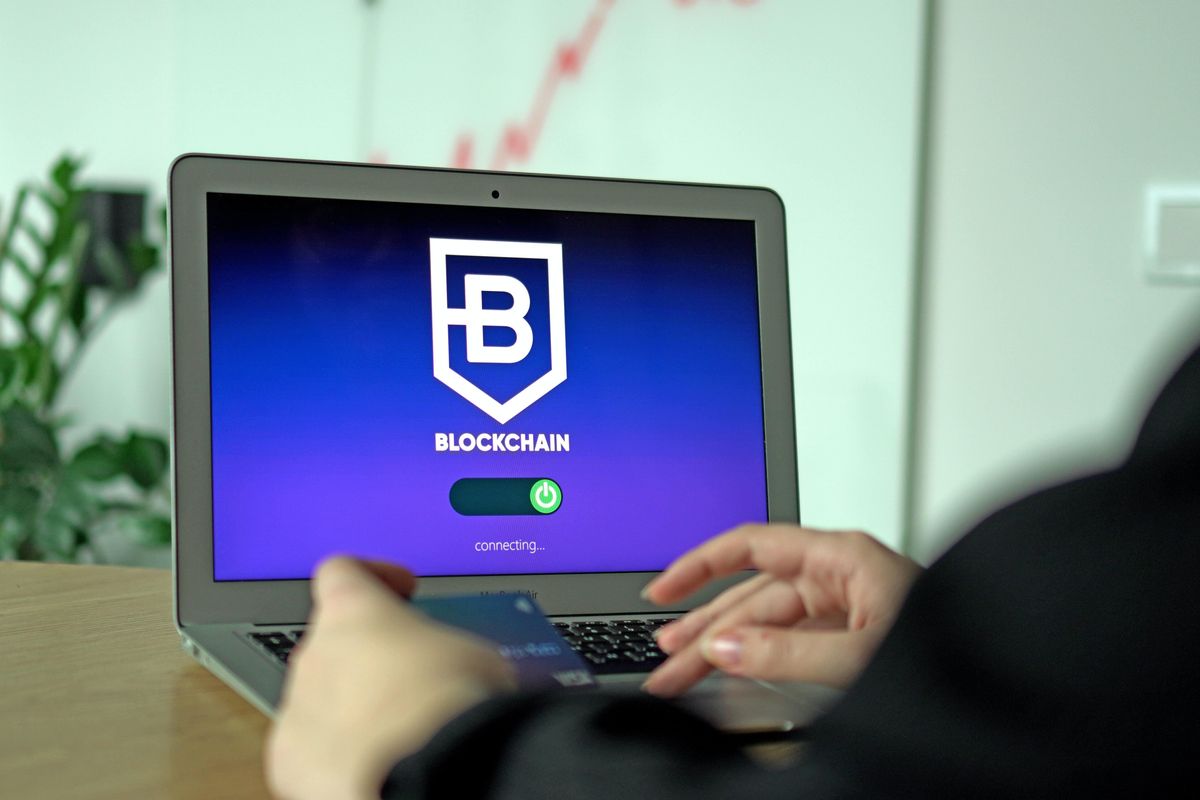 Austin City Council passed two resolutions Thursday that call on the city manager to study the adoption and use of crypto by the city and foster the local Web3 and blockchain environment.
During public comment, multiple people spoke against and in support of the resolutions put forth by Mayor Steve Adler and Council Member Mackenzie Kelly.
Groups like ATX DAO shared excitement on council's actions, sharing an optimistic outlook for what crypto could be used for, like serving unhoused people. They also noted some caution over the volatility of crypto.
"We ask city council and the city manager not be taken by the excitement of the industry and the blockchain technology and rush into different projects that may not be beneficial for the city at the end of the day," Sam Padilla, a member of the DAO said.
DAO representatives @CrystalGravy2 @theSamPadilla and @realitycrafter showed up for today's Austin City Council Meeting to give public comment in support of resolutions 55 + 57. \n\nATX DAO is glad to offer support to any city projects or investigations into the web3 space.pic.twitter.com/8zzIEQVyNz

— ATX DAO (@ATX DAO) 1648144570
Others like the Austin Justice Coalition opposed it, backing statements from others that there are bigger priorities for the city to focus on.
During a Tuesday work session, some city council members expressed hesitancy. Council Member Kathie Tovo called for the study of energy consumption and environmental impacts brought by the technology.

Researchers have found Bitcoin consumes more than 121 terawatt-hours a year and some Central Texas Bitcoin miners halted major energy use earlier this year amid concerns of grid stability during winter storms.
Mayor Pro Tem Alison Alter also noted there's some basic technology they haven't mastered like electronic timesheets.
"I do worry about us going too far into blockchain and these fancy things when we have some real basic technology challenges that we need to be focusing our energy on," Alter said.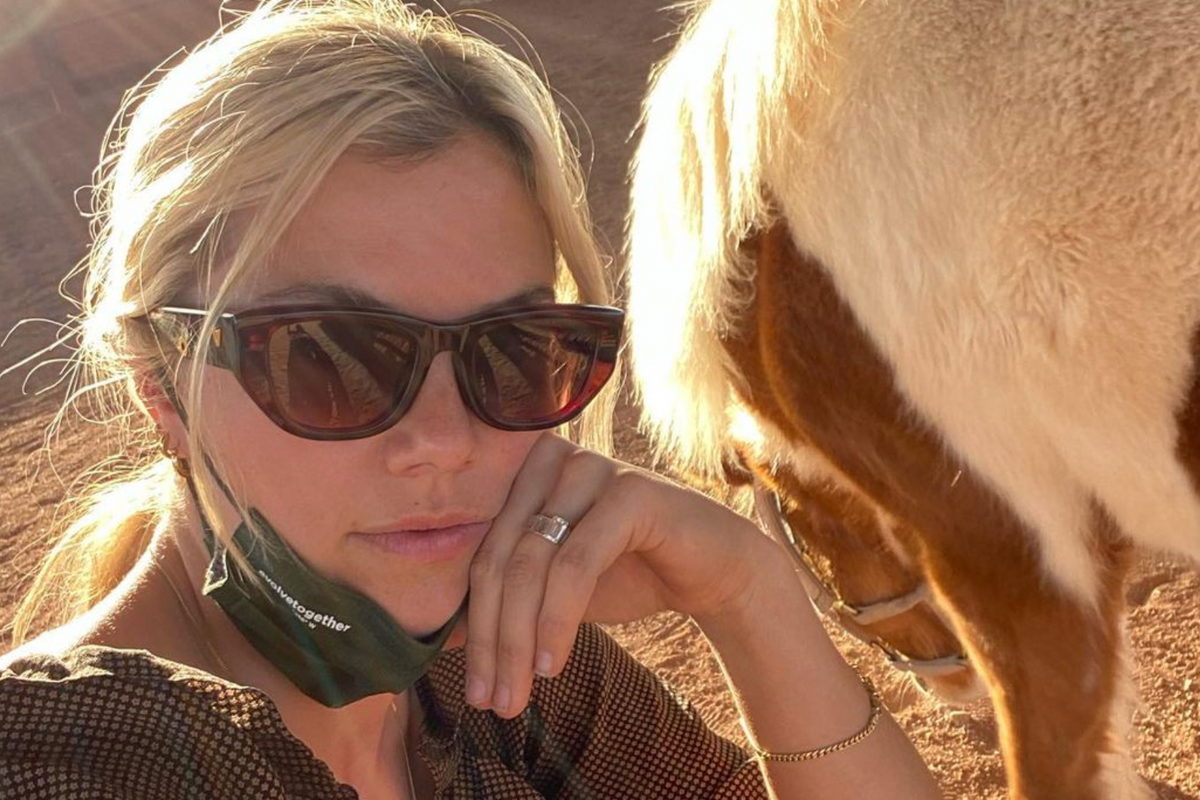 Austinite Ty Haney, founder of athleisure company Outdoor Voices, has launched a new venture, and it involves crypto.
Known as Try Your Best, it's a web3 platform that'll help brands offer loyal customers incentives to share feedback.
According to Inc., the platform will have brands pay monthly membership fees and engage with consumers who can sign up for free. From there, consumers can answer questions about style and other preferences and in return get tokens that can be used for discounts, exclusive products and other benefits.
There are currently 10 pilot partners, including Austin-based Vada, which sells jewelry and eyewear.
Although the platform gives brands valuable insight through direct communication with consumers, Haney told Inc. about a challenge with having it on the blockchain. "One hurdle is definitely, 'what the fuck is an NFT?'" she told the magazine.
Try Your Best has 22 employees and includes some who formerly worked at Outdoor Voices, which she is an active member of the board. She has been working on the venture for around a year at least; it is based out of Tuscon, Arizona.
The platform operates on Avalanche, an Ethereum competitor marketed as a carbon-neutral blockchain.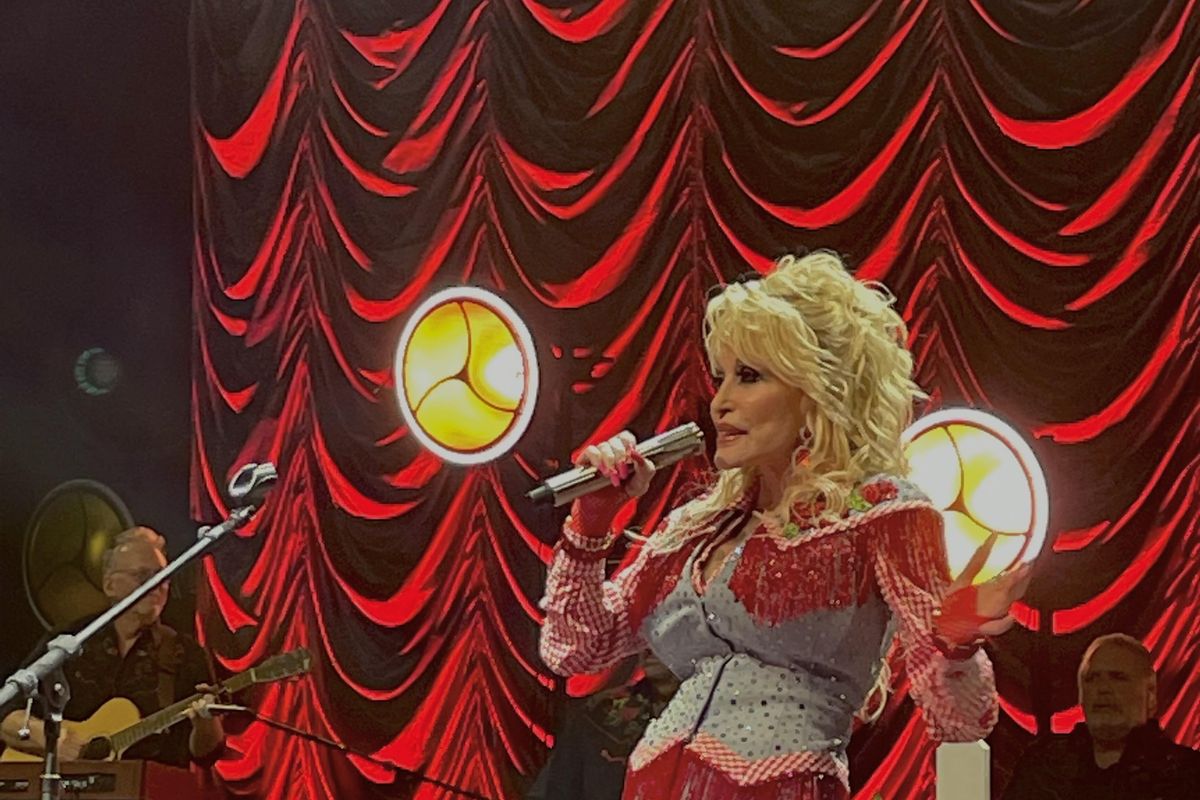 Dolly Parton may not have a 9-5, but she still knows how to make a livin'.
In true Austin fashion, the 76-year-old country music star live streamed her first SXSW appearance through the blockchain, launched a Web3 platform dubbed the "Dollyverse," spoke with famous author James Patterson about their new book-slash-album "Run, Rose, Run," and performed new and old hits at Austin City Limits Live Friday night.

Parton drew both laughs and tears as she promoted the new Dollyverse, which is powered through Blockchain Creative Labs, and told her life story with wisdom, wit and plenty of song breaks.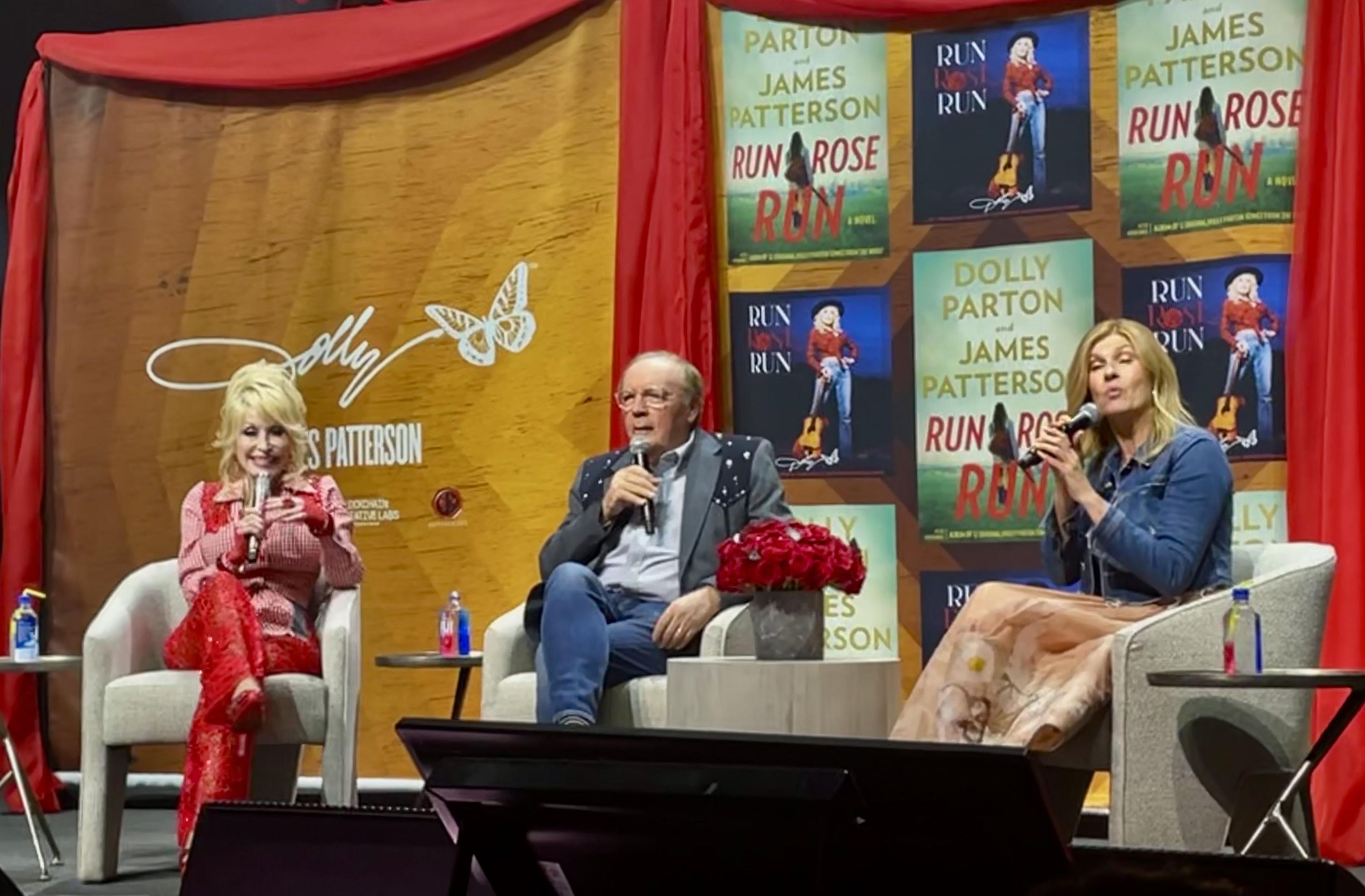 Parton, Patterson and Britton discussed the duo's new album-and-book combo, which is soon to be a Reese Witherspoon movie. (Claire Partain/Austonia)
The singer took to her first SXSW stage with Connie Britton of the Austin-filmed Friday Night Lights fame and a rhinestone-clad Patterson, who has sold over 400 million book copies in his career.
Parton said Patterson does more than complement her outfits—the two became fast friends as they completed the yearlong project.
"I heard (Patterson) wanted to write a book with me, and I just thought, 'Why?'" Parton joked. "He just seemed like a new old friend..pretty much we're both crazy, we've got a warped sense of humor and we're both creative, so we got the job done in short order."
Though they don't collaborate well musically—Patterson's talents don't translate to good singing, Parton said—the two are proud of the book, which was released alongside her 12-song album of the same name earlier this month. The story mirrors Parton's own life as a young singer-songwriter traveling to Nashville at first but quickly delves into a darker, Patterson-twinged thriller.
"(Dolly) said to make it scarier," Patterson said. "I've never heard of anything like it before, a book with a soundtrack."
Both Patterson and Parton marveled at trying something new at their not-so-young ages as they revealed that a movie adaptation for "Run, Rose Run" is in the works with Reese Witherspoon.
"We both grew up in small towns, smaller than small," Patterson said. "And I consider it a blessing that I still look at the world as though I was the kid in that town. So now I'm here with Dolly Parton, holy shit!"
After singing an "Happy Birthday" rendition to Patterson and taking a few crowd questions, Parton switched into another country-glam outfit and took to the stage once more to sing three songs off the new album: ""Big Dreams and Faded Jeans," "Snakes in the Grass" and the very well-received "Woman Up (And Take It Like a Man)."
As if fusing the elements of "Run, Rose Run," Parton then took the crowd through her biggest hits with storytelling and song, weaving razor-sharp punchlines with chill-inducing life lessons and choir hymns. Parton, who grew up "Holy Rollers" Pentecostal in a poor Tennessee family with a dozen siblings, talked about discovering her love for music with her grandfather in the church and learning from her father, who couldn't read or write but was the smartest man she knew.

Parton honored her mother, too, with a story about the now-famous patchwork coat her mother made for her behind the classic hit "Coat of Many Colors" before quickly pivoting to the tale of the infamous auburn-haired bank teller her husband flirted with, inspiring the hit song "Jolene."
Parton's big blonde hair never wavered as she finished the show with the worker's anthem "9-5" and classic "I Will Always Love You."
"If somebody walks by without a smile, just give them one of yours," Parton told the crowd, and concertgoers left with that smile and a free limited-edition rose NFT to boot as they walked (or logged out) of the Dollyverse to finish the show.