Get connected with our daily update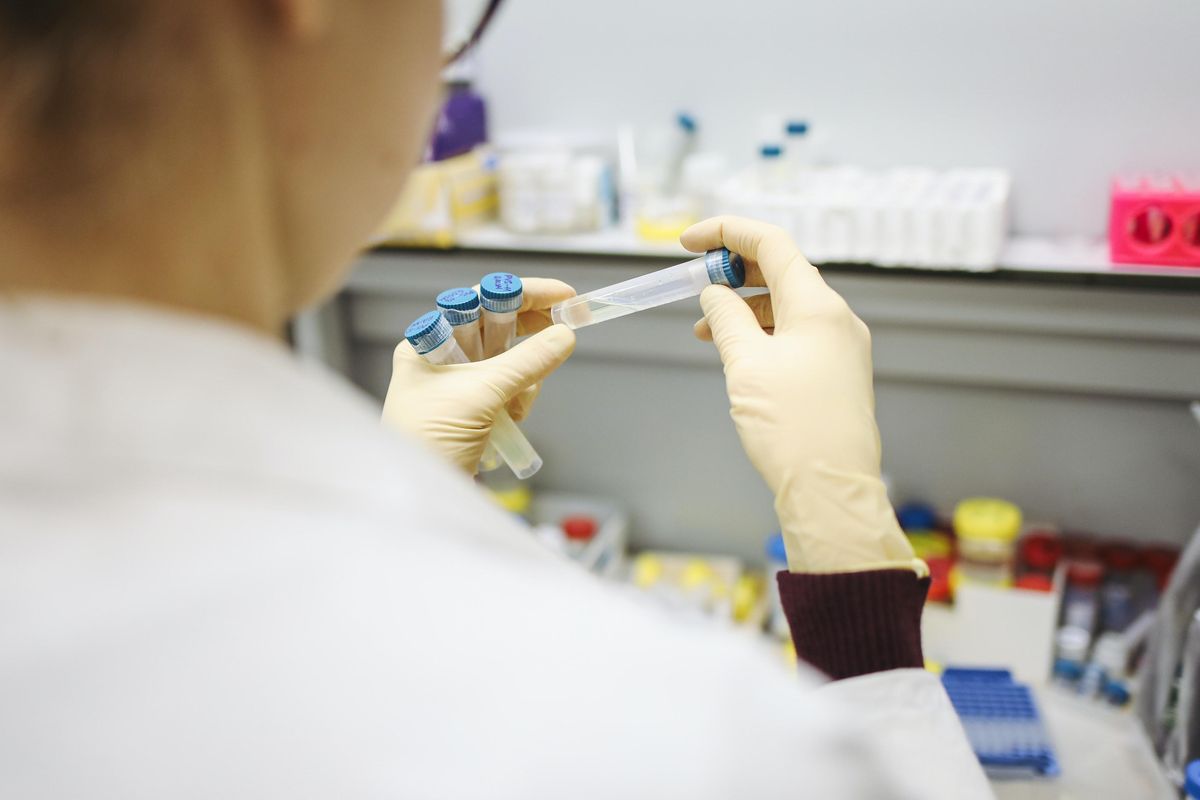 Austin Public Health has downgraded the city to Stage 4 COVID guidelines for the first time since before the omicron surge as case numbers and the area's community transmission rate continues to drop.
Positivity rates have also dipped significantly since the omicron surge peaked in mid-January, when more than one in three COVID tests in Austin came back positive.
Here are the Stage 4 guidelines:
Fully vaccinated and/or boosted residents should mask up when gathering with anyone outside their household, including while dining, traveling and shopping
Partially and fully unvaccinated individuals, including those who need their booster dose, should also mask up and avoid gathering with people outside of their household. APH recommends limiting travel and shopping to essential trips only and use curbside options whenever available.
While numbers have dipped significantly in the month since omicron's peak, a lab also reported the first case of omicron's BA.2 subvariant in Austin-Travis County this week. The subvariant is 39% more transmissible than omicron but is not more resistant to vaccines and boosters than previous variants, according to APH.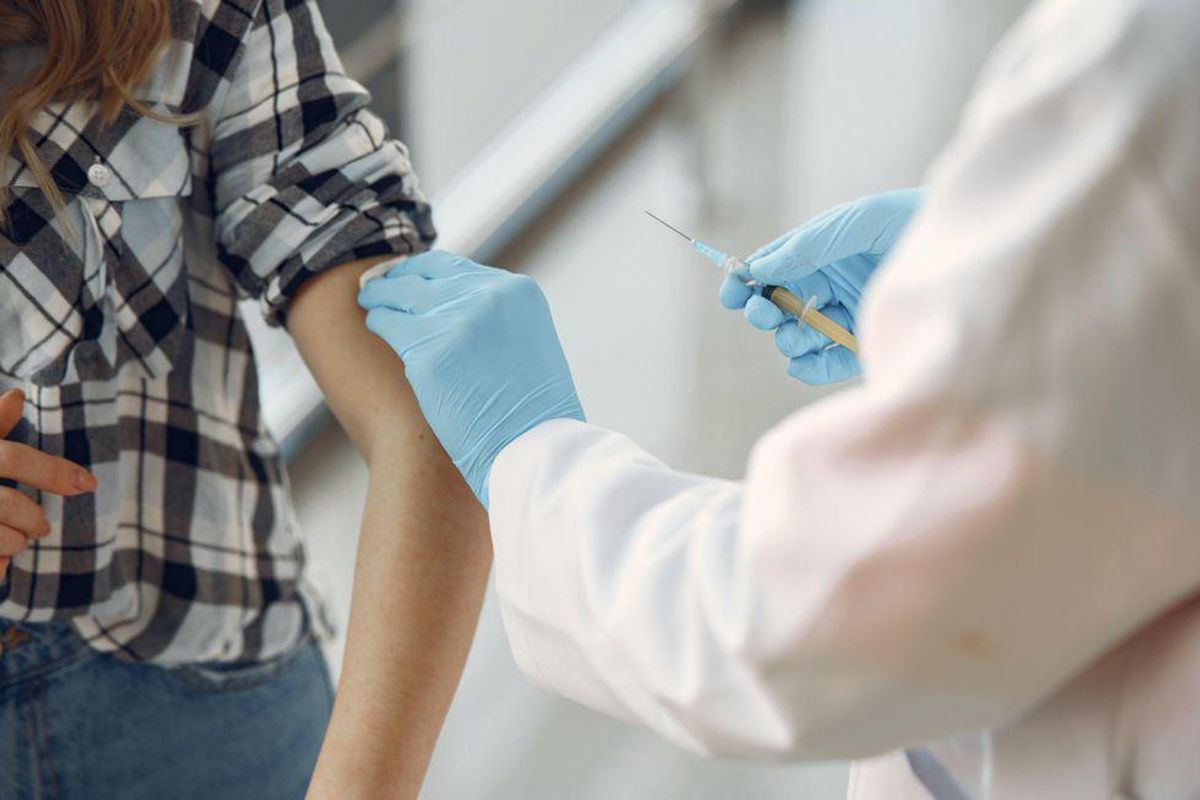 Austin Public Health and other clinics around Austin are now providing booster shots for all three vaccines, including Pfizer, Moderna and Johnson & Johnson, to fully vaccinated individuals after both Pfizer and J & J were approved by the CDC on Wednesday.
APH and Austin clinics, which were already administering the approved Pfizer booster, will begin distributing shots as soon as Friday.
Those who received the second dose of the Pfizer and Moderna vaccine more than six months ago are elligble to receive a booster if they are over 65 or if they are over 18 and:
Live in a long-term care environment
Have underlying medical conditions
Work or live in high-risk settings, such as schools, hospitals or correctional facilities
Those who took the Johnson & Johnson shot are eligible if they are over 18 and received their dose over two months ago.
Austin-Travis County Health Authority Dr. Desmar Walkes said in a media Q&A Friday that APH is encouraging boosters just as much as they have urged residents to get their first and second doses.
"Boosters are incredibly important to keeping our community protected and hospitalizations low," Walkes said. "If we can stay on top of our vaccinations, we provide protections for our most vulnerable and make it that much harder for COVID to spread in our community."
Eligible residents are free to choose the same booster as their first doses or "mix and match," per the CDC announcement.
Those looking for another dose can simply bring their vaccination card to APH centers or the dozens of Walgreens and CVS locations in the metro, which began administering doses Friday.
Additional updated guidance from the CDC allows for all eligible individuals to choose which vaccine they receive as a "mix-and-match" booster dose. It is advised to remember to bring your CDC COVID-19 Vaccination Card showing the original doses with you when going for booster shots.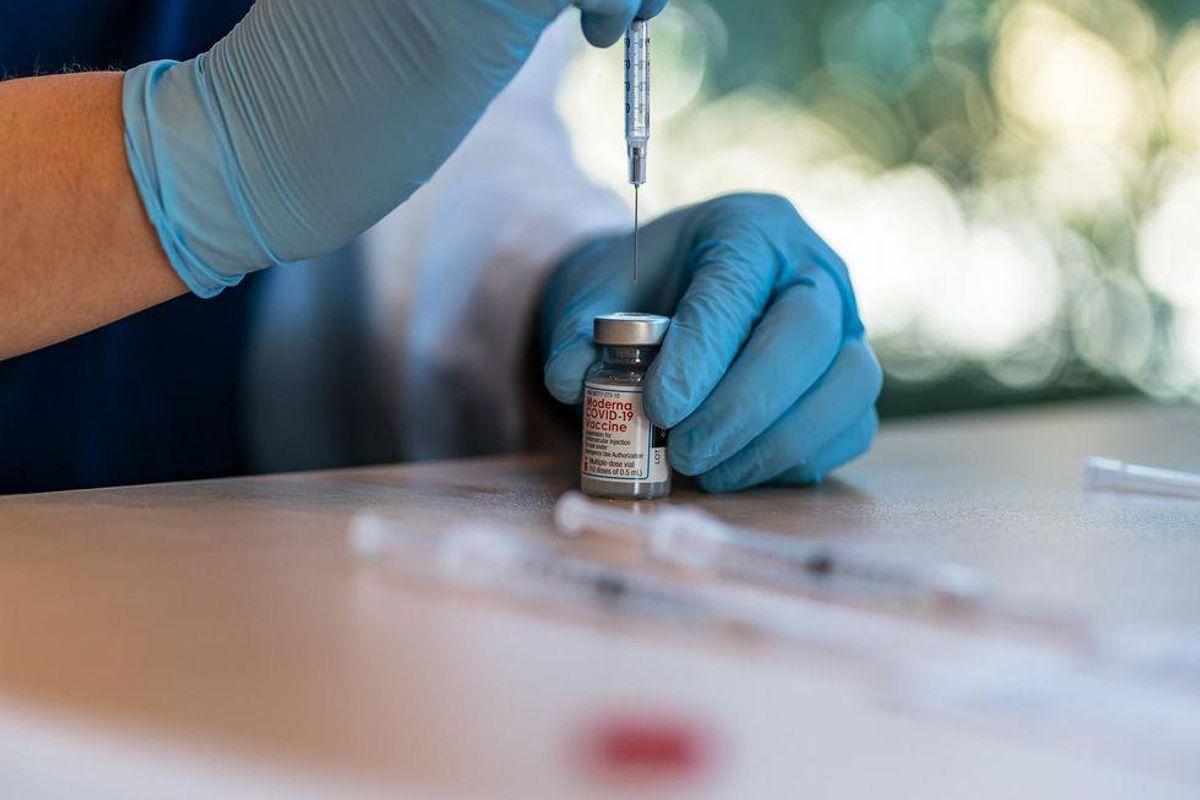 After a steep incline of COVID-19 cases and hospitalizations in the Austin metro for over a month, the curve could finally begin to flatten.
At a special joint session between the Austin City Council and the Travis County Commissioners, local health officials gave an update on the COVID situation in the area; here are five takeaways.
It's back-to-school season. How will that affect COVID in the area?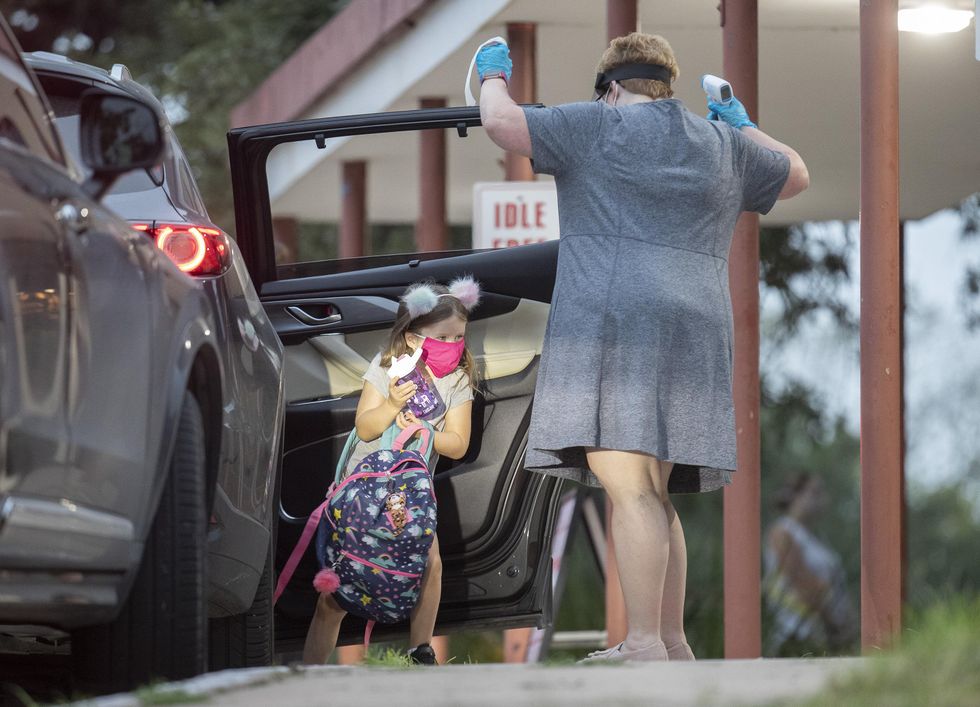 The Austin area is seeing early signs of the curve flattening that Austin's Health Authority Dr. Desmar Walkes is attributing to a change in COVID precautions taken. Since hitting Stage 5 last month, health authorities have emphasized the need to mask to stop the spread of the Delta variant and have ramped up vaccination efforts.
With Austin ISD and other area school districts employing that students and staff wear a mask, despite ongoing court battles in other Texas cities, Walkes said she hopes to see the curve continue to flatten.
"To curb the spread, we must encourage the kids and staff at our schools to wear a mask."
How many ICU beds are available?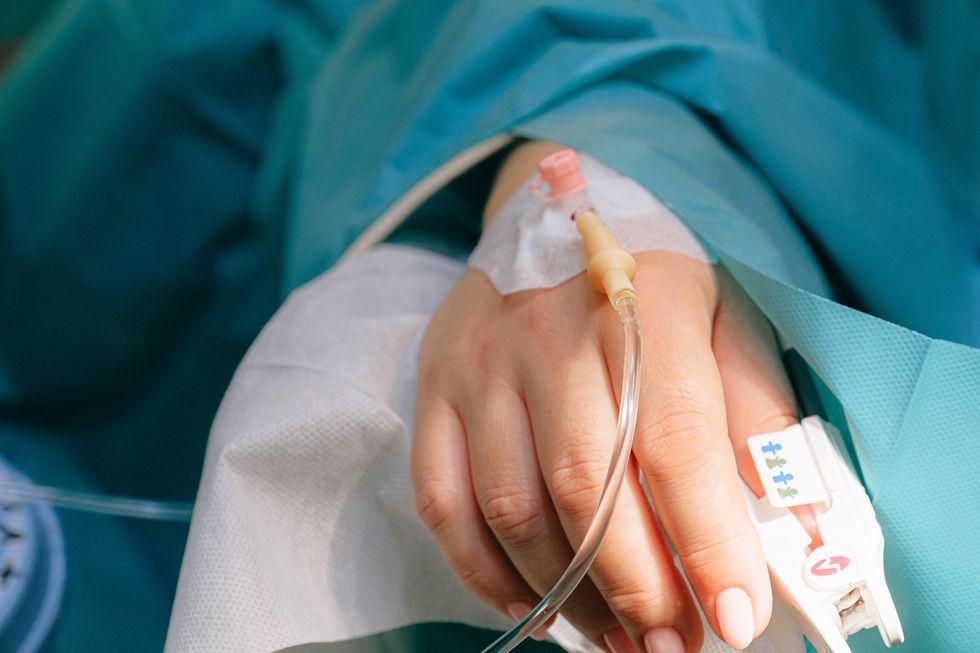 Across the state, ICU beds have been extremely limited. "There's not a lot of transfer that's occurring between major metropolitan areas at this point," Walkes said.
The number of ICU beds in the 11-county Austin metro has fluctuated in the single digits for over a week now; on Sunday, only one ICU bed was available. As of Monday, there are 665 currently hospitalized and only nine ICU beds available.
The age group seeing the most hospitalizations is 50-69 year-olds.
A majority of ICU patients have been unvaccinated, according to Walkes.
Will an alternate care site open?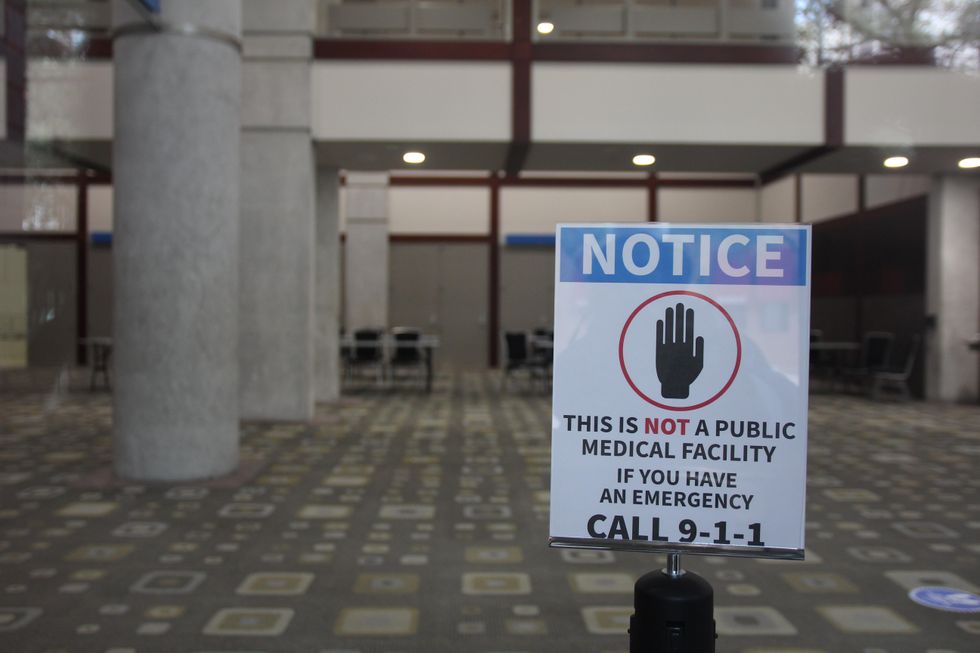 An alternate care site, like the one that opened at the Austin Convention Center in December, could open sometime soon to support the need of the community, according to Walkes. "We have plans ready to go for that," Walkes said.
The need comes as ICU capacity is projected to be limited across the state. More details, such as location and when it could be set up, were not revealed.
What's else is new?
A new regional infusion center for monoclonal antibody therapy opened on Monday. This facility will treat those at risk for severe illness, hospitalizations and death. The treatment is also used for post-exposure prophylaxis, when an immunocompromised person is been exposed to COVID.
To get this treatment, a local provider will need to refer patients. It is meant to keep these patients out of hospitals by treating them ahead of severe symptoms.
Who is eligible for a booster shot?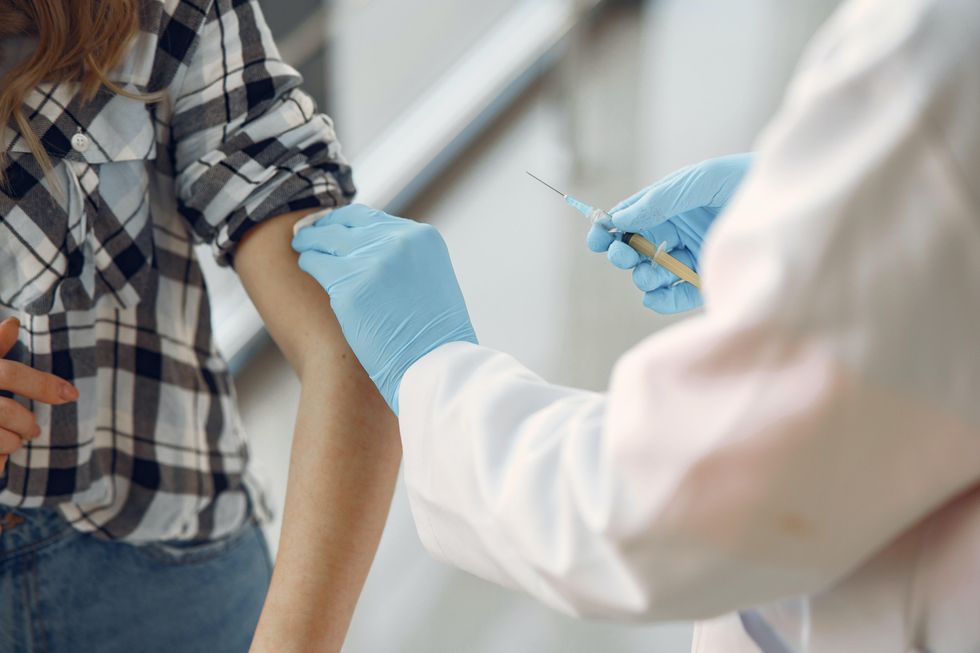 As of Monday, the CDC and FDA began recommending immunocompromised people get a third shot of the Pfizer or Moderna, known as a booster shot. Austin Public Health is following the guidance and recommending immunocompromised Austinites seek out a booster shot. Booster shots were approved by the FDA for Pfizer and Moderna only.
Boosters are recommended for those:
Receiving treatment for solid tumors or blood cancers
Taking immunosuppression medications after a solid organ transplant
Within two year of receiving CAR-T therapy or stem cell therapy
Who have primary immunodeficiencies
With advanced or untreated HIV
Taking high-dose corticosteroids, alkylating agents, antimetabolites, chemotherapy, TNF blockers
With certain chronic medical conditions
Receiving dialysis