Get connected with our daily update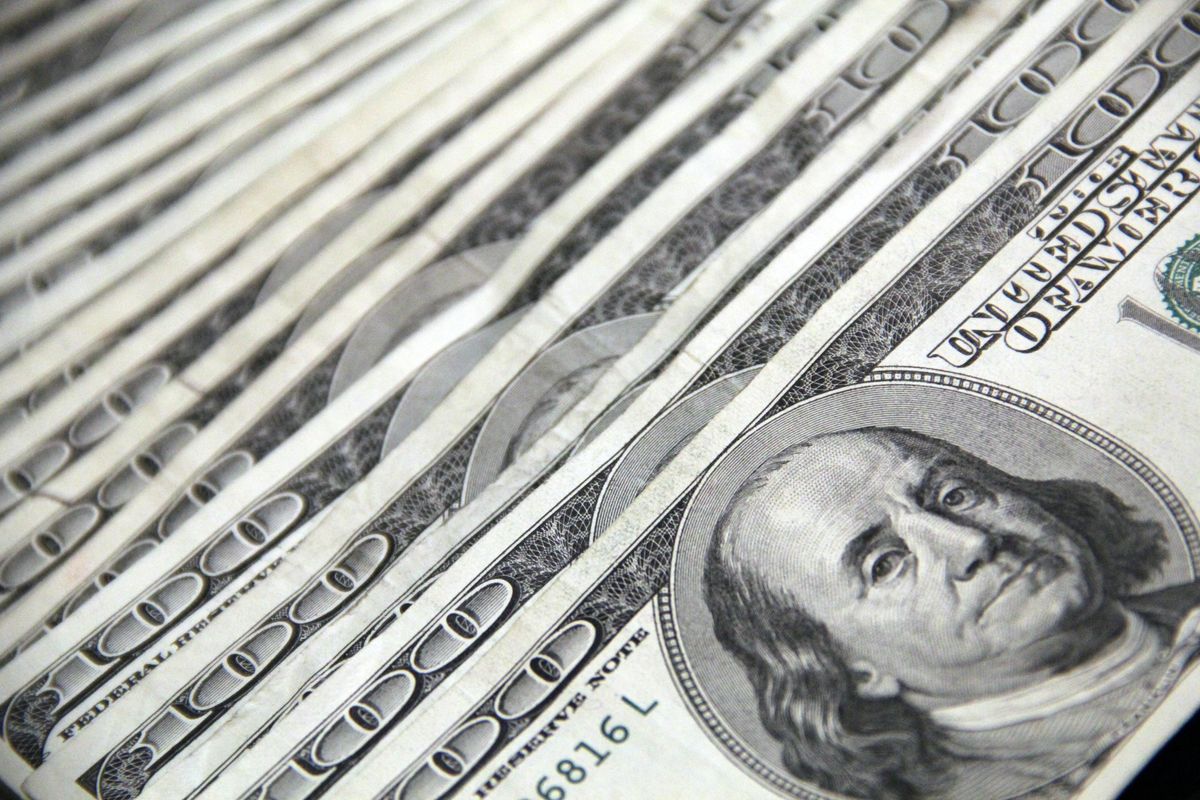 Pexels

A study by The American Growth Project reports that Austin's economy, measured by GDP, grew at 4.3% this year (through August) to $216 billion.
Austin was second only to the San Francisco Bay Area, and ranked just ahead of Seattle, Raleigh/Durham, Dallas, and Denver in growth rate.
Here's what the authors say about Austin:
"Austin's status as a technology hub along with its high concentration of venture capital, warm climate and vibrant cultural offerings lead to frequent comparisons with the Bay Area – and in fact, high-profile Silicon Valley companies, including Amazon, Google, Oracle and Tesla, have recently expanded their operations in Austin. But those leaving the Bay Area may be bringing their former region's housing issues with them - the median home value in Austin increased from $349,156 in August 2020 to $566,479 in August 2022 with average multifamily rents rising 10% year over year. And there are signs of hiring rates slowing down as 2022 has progressed, indicating that Austin's labor boom may have already peaked."
Click here to read the 12 page report from the UNC Kenan-Flagler Business School.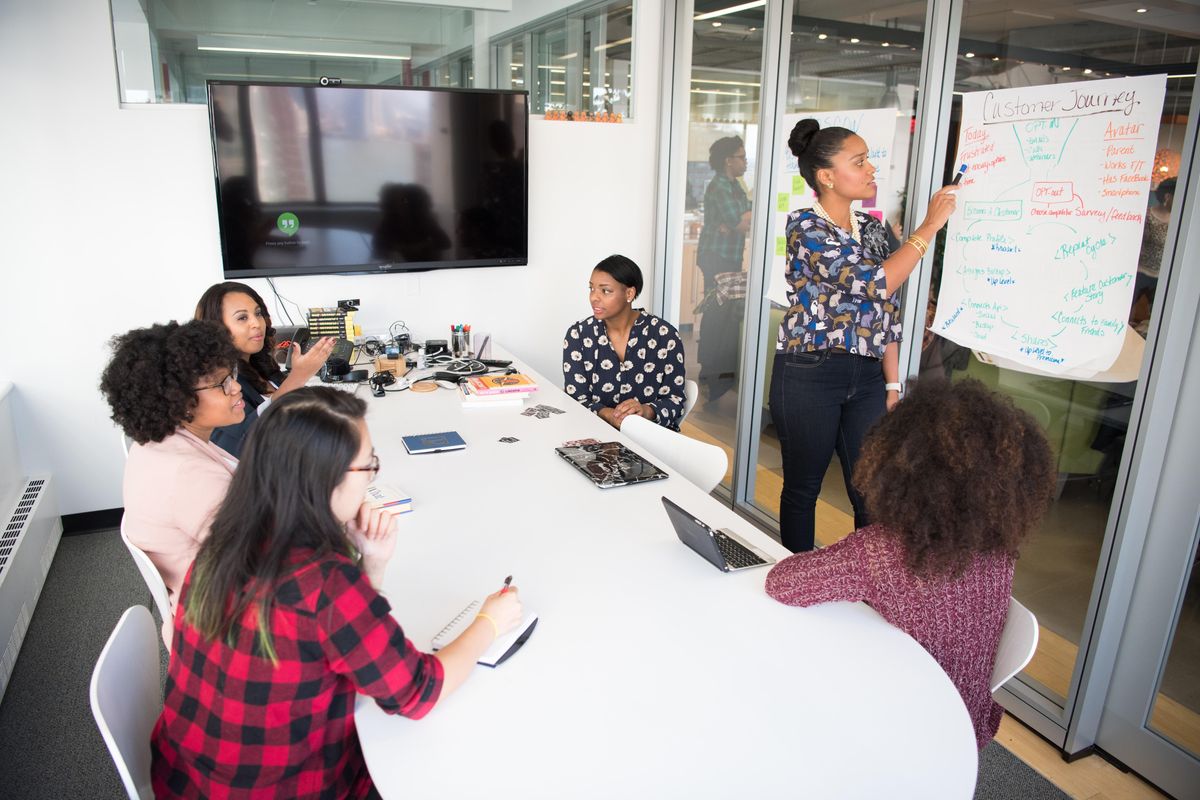 The 40-hour workweek has reigned since around the time of the Great Depression. But a new schedule gaining steam could lead some companies to throw out the practice of having employees clock in five days a week.
Promising results are coming out halfway into a six-month trial of four-day workweeks in the U.K. with 35 out of 41 companies responding to a recent survey saying they were "likely" or "very likely" to continue the reduced week after the pilot ends.
The trial, which began in June, is run by nonprofit 4 Day Week Global, think tank Autonomy, the 4 Day Week UK campaign and researchers at Cambridge University, Boston College and Oxford University. It involves 3,300 workers across 72 companies who are trying out one paid day off per week between Monday and Friday.
During the four-day week, 34% of companies reported that productivity "improved slightly" and 15% say it "improved significantly."
With the survey indicating that a four-day workweek could have some perks for companies and employees alike, will Austin join in on the trend?
On job searching tools like LinkedIn and Indeed, some jobs based in Central Texas are boasting a four-day work week. And Coltech Global, a recruiting firm based in London with a growing presence in Austin, began the four-day work week about a year ago.
Jessica Sutcliffe, a staffing consultant at Coltech, joined the company to help grow the U.S. market. She says due to the time difference between the U.S. team and the UK one, the company implemented a four-day week.
"I've found it very beneficial as it allows time to rest and complete life admin, whilst also enjoying life, travel and be able to come back to work rested/fulfilled outside of work, which ultimately helps focus inside of those core work hours," Sutcliffe said via email.
In an Instagram post, Coltech said that not only are employees feeling the benefits of being more refreshed in the mornings, having reduced illness and a less stressed atmosphere, but it's also improving their carbon footprint since there's less time spent traveling to the office and using energy.
Niki Jorgensen, director of service operations at human resources service provider Insperity, noted similar factors driving companies to make the change to a reduced work week.
"The most significant benefit for a company to adopt the four-day workweek is the improvement of employee morale," Jorgensen told Austonia via email. "Over the past two years, numerous studies have shown employees think a four-day workweek reduces stress and burnout. With reduced stress and burnout comes improved employee engagement."
And while Austin is already drawing in plenty of workers who are in their early careers, a four-day week may help companies stand out to that bracket's top talent even more.
"Companies can leverage this to make their company more appealing, especially to younger generations who strongly consider factors outside of compensation when choosing employment," Jorgensen said.
She went on to offer a few tips for making a smooth transition to a four-day week like setting expectations and staggering coverage so that it's still possible to see clients five days a week. Also, employers should be flexible. She says some employees may not be able to get 40 hours of work done in a shorter week due to responsibilities like childcare, so employers should consider how they can still accomplish their duties.
Before ditching the 40-hour workweek though, it can help to take a temperature check to see if an extra day off is the right fit for the workplace.
"Do not implement a flexible schedule such as the four-day workweek if business owners and managers cannot commit to the level of trust and flexibility needed to ensure the schedule's success," Jorgensen said.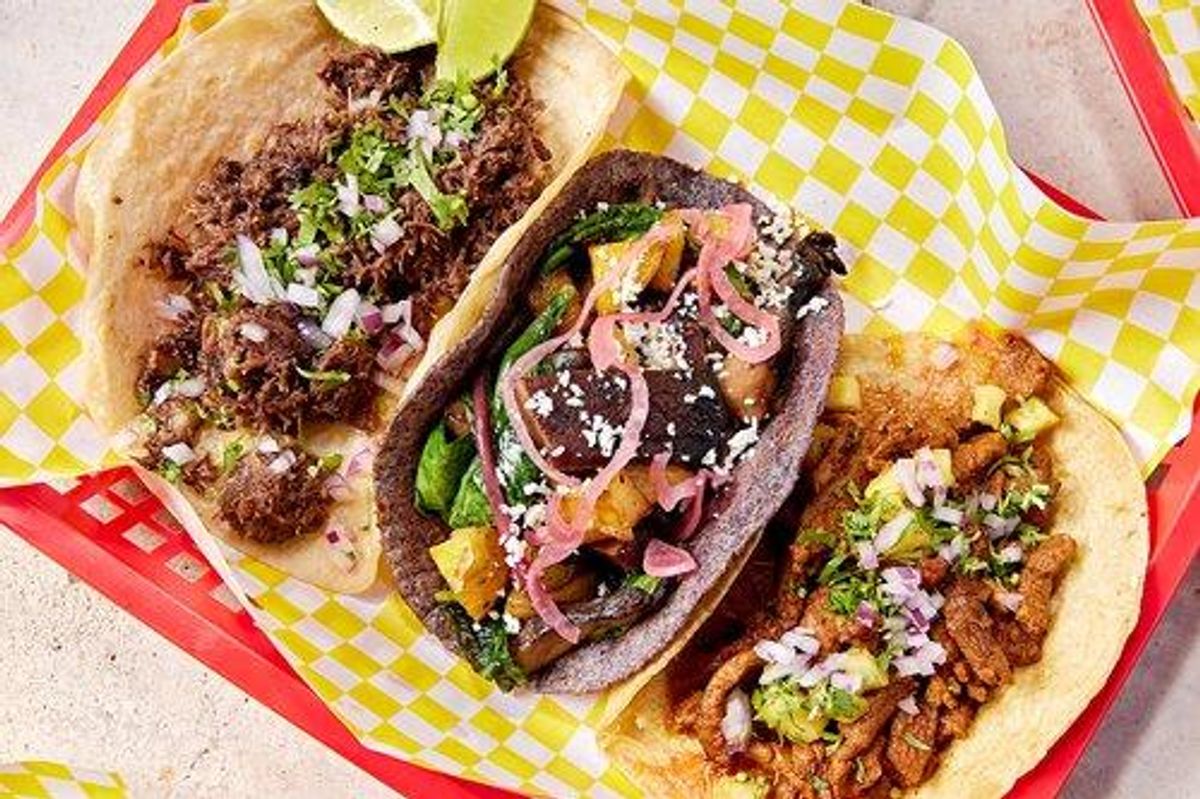 The cofounders of Austin staple Hopdoddy Burger Bar are striking out on a new Austin venture: Mexican restaurant Masa Y Mas.
Like Hopdoddy, Masa Y Mas will be a counter-service venue with margaritas on the menu; unlike the burger restaurant, it will focus on Central Mexican cuisine. Think tacos (birria, al pastor, barbacoa, carnitas and more) paired with your favorite agua fresca or Mexican lager.
The new restaurant is co-owned by Larry Perdido and Chuck Smith, while Roberto Campos will oversee the kitchen. Leading Masa Y Mas will be a first for Campos, who last worked with the duo at the since-closed downtown spot Saba Blue Water Cafe.
Masa Y Mas will open this fall at 1817 South Lamar Boulevard in between Zilker and Bouldin Creek.