Get connected with our daily update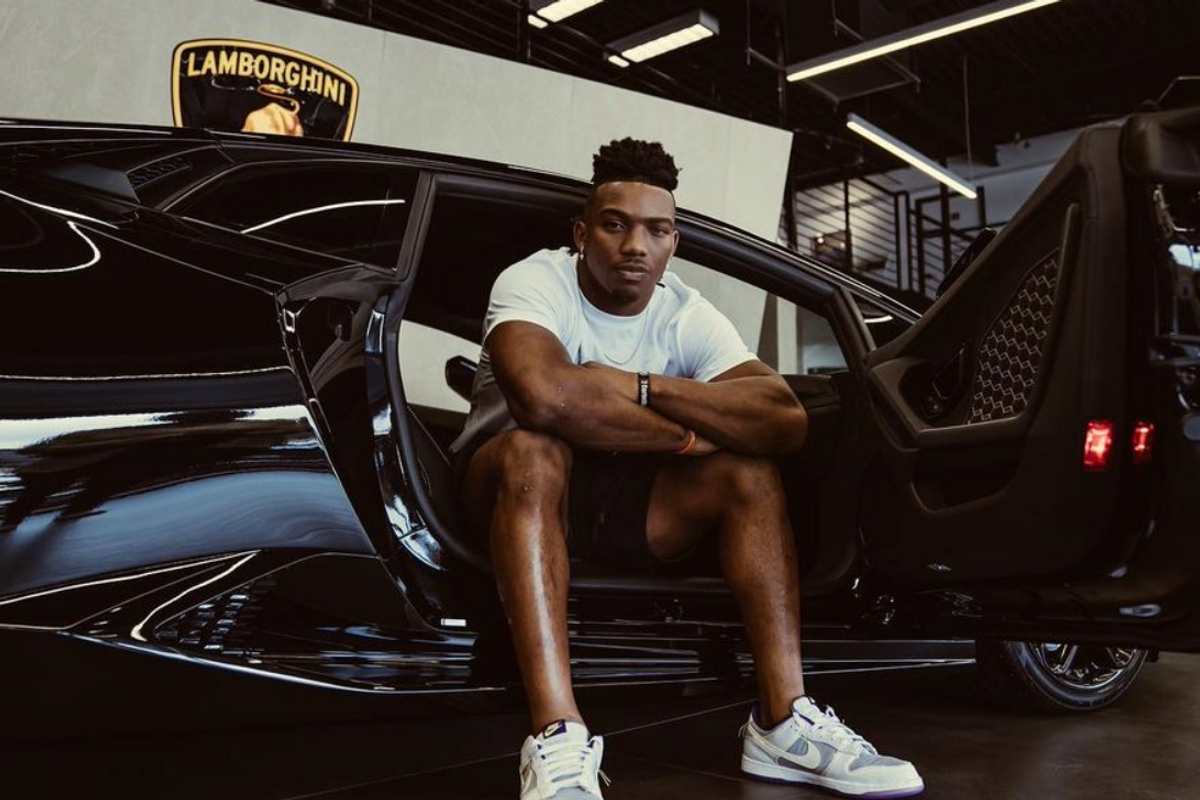 University of Texas athletes cashed in on over $2 million in the year since collegiate athletes have been cleared to make name, image and likeness deals, according to UT records.
Records obtained by the Austin American-Statesman show that 154 Longhorns sealed 418 NIL deals for a total of $2,039,180 from August 1, 2021 to April 30, 2022.
Here's how each sport stacked up:
94 football athletes racked up nearly $900k in NIL deals, including one contract worth $60k and three deals worth $50k apiece. While UT is not allowed to disclose names associated with compensation, UT star running back Bijan Robinson made waves with six major NIL deals, including a recent contract with Lamborghini Austin.
Softball earned its fair share as well with the second-highest NIL value of $295,790 spread among 64 deals.
Men's and women's swimming and diving programs each earned around $250k each.
Men's basketball athletes inked 71 deals for a grand total of $158,585.
And volleyball was the final sport to crack $100k with 26 contracts and over $105k in cash.
Things will continue to ramp up in the
Wild-West collegiate NIL space
as it nears its second year. This fall, fans will be able to purchase personalized jerseys for the first time, while NIL "collectives" are on the rise, including a
$10 million fund
to help athletes make new sponsorships.
And while some worry that the new NIL territory could become a hotbed for new recruiting strategies, using deals to entice new athletes is still illegal per NCAA rules.
"Everything that we've done, we've run by the NCAA to let them know what's taken place," Texas Athletic Director Chris Del Conte told the Statesman.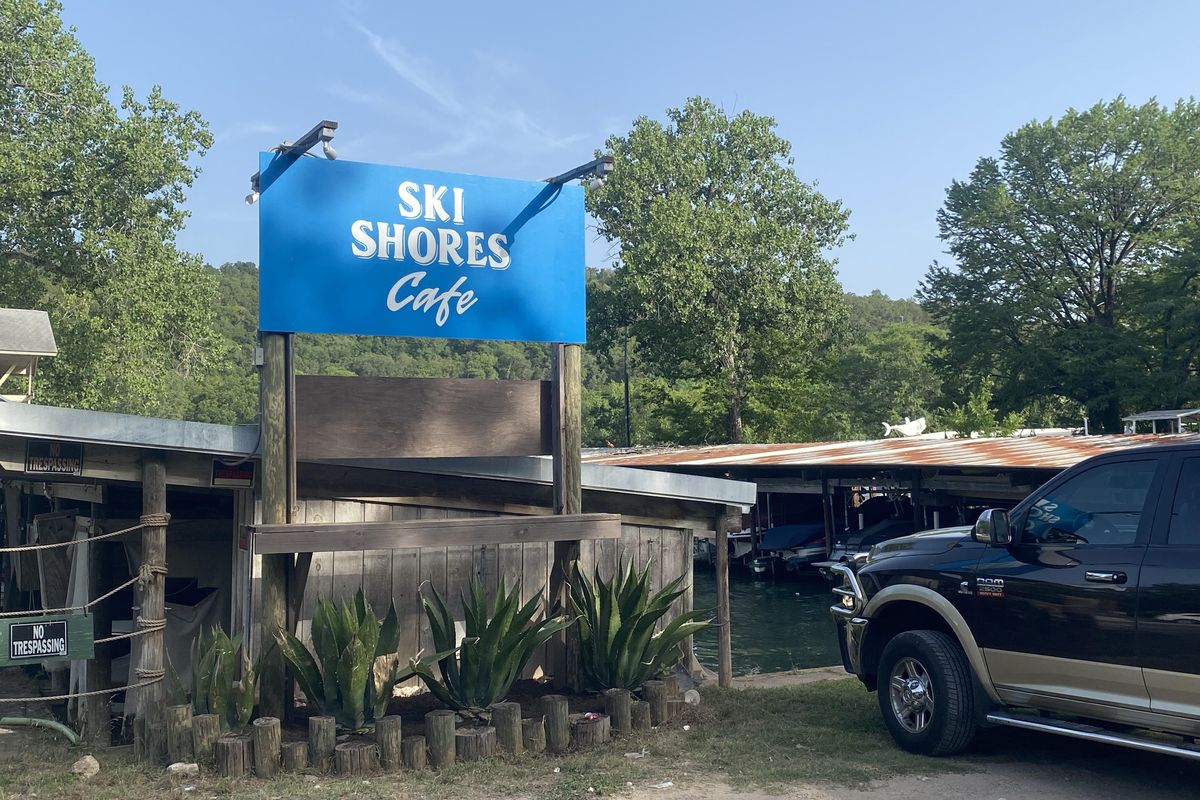 The Ski Shores Cafe is reopening to the public Saturday after almost a year-long hiatus, an employee confirmed with Austonia.
Ski Shores reopened for the first time for a private event Thursday in preparation for the official reopening and has been teasing a return "very soon" on social media.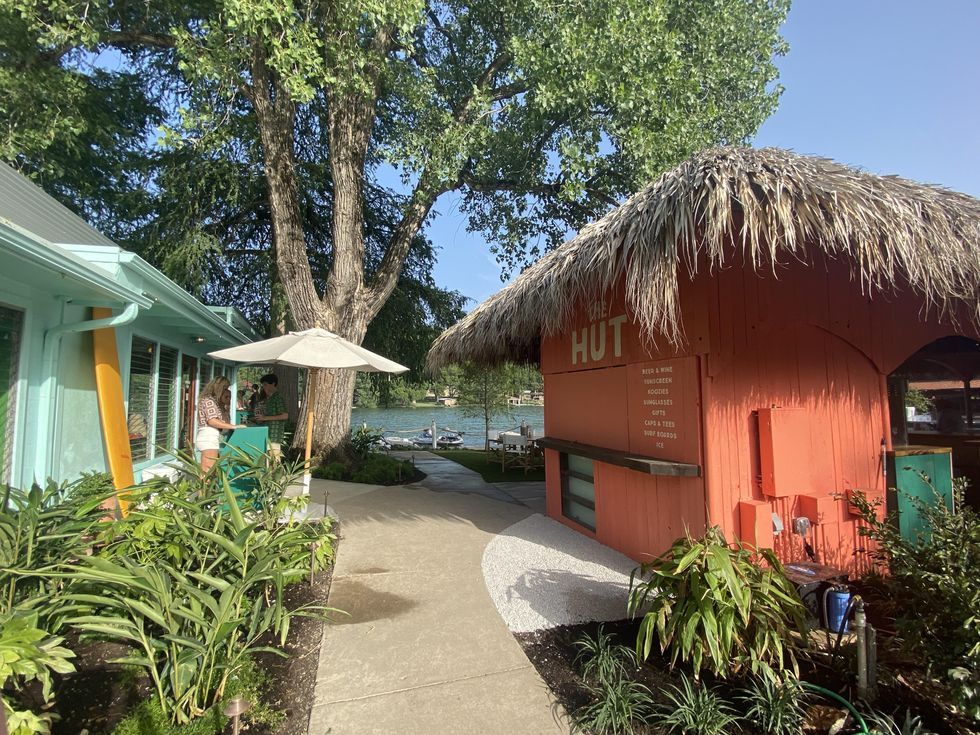 The Hut sits right at the entrance, selling gifts and merchandise. (Laura Figi/Austonia)
Local hospitality group McGuire Moorman Lambert acquired the legacy brand in November 2021, pledging to freshen up the 2905 Pearce Road location while preserving the character and menu.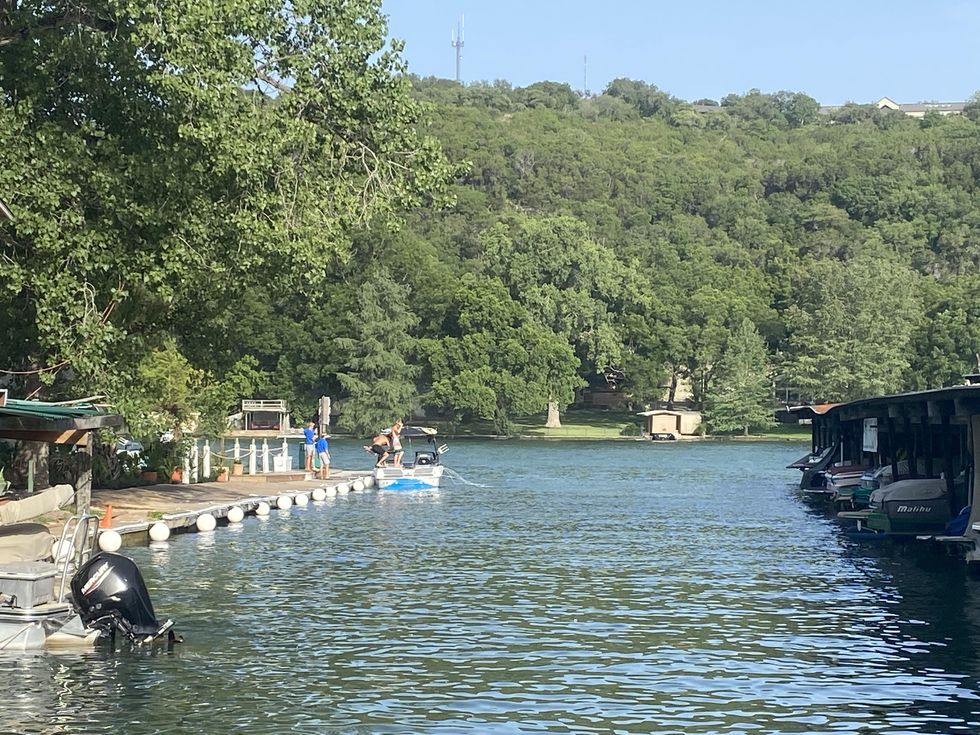 Guests at the opening enjoyed food, drinks and lakeside fun. (Laura Figi/Austonia)
A little history: Ski Shores opened on Lake Austin in 1954 and expanded to Zilker Park in February 2020, which MML converted into a second Lou's location earlier this year.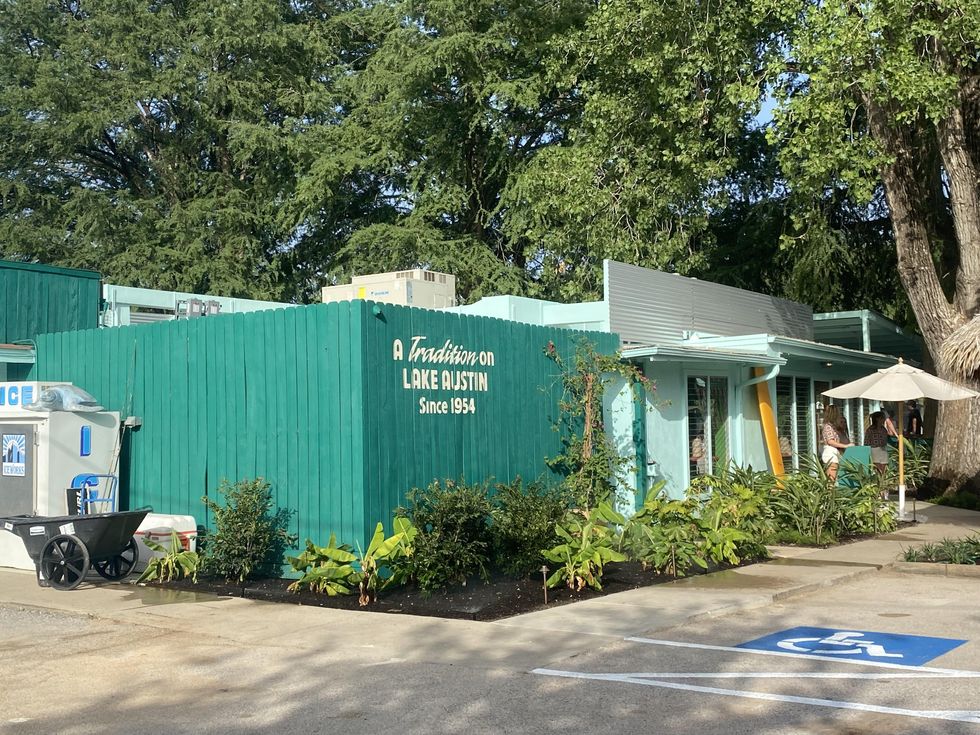 The history is honored at the front entrance. (Laura Figi/Austonia)
The restaurant has been quiet on the details but there are some new additions to the restaurant, such as a pickleball court.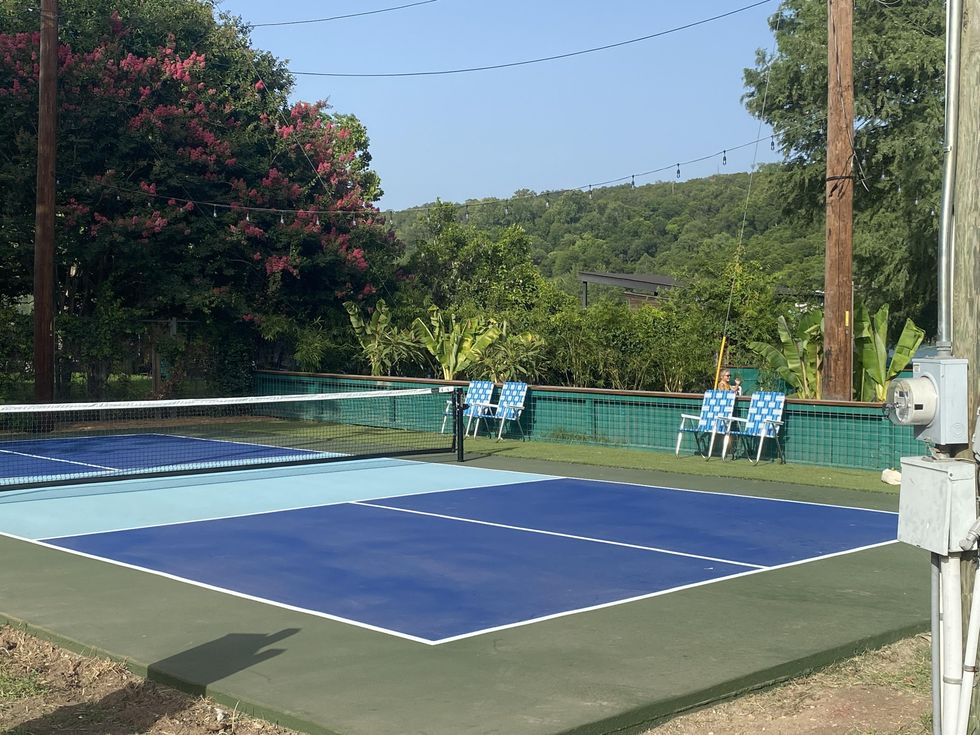 (Laura Figi/Austonia)
What's on the menu: Fried catfish, fried oysters, burgers, salads, enchiladas, chicken tenders, frozen custard and comfort casual lakeside food.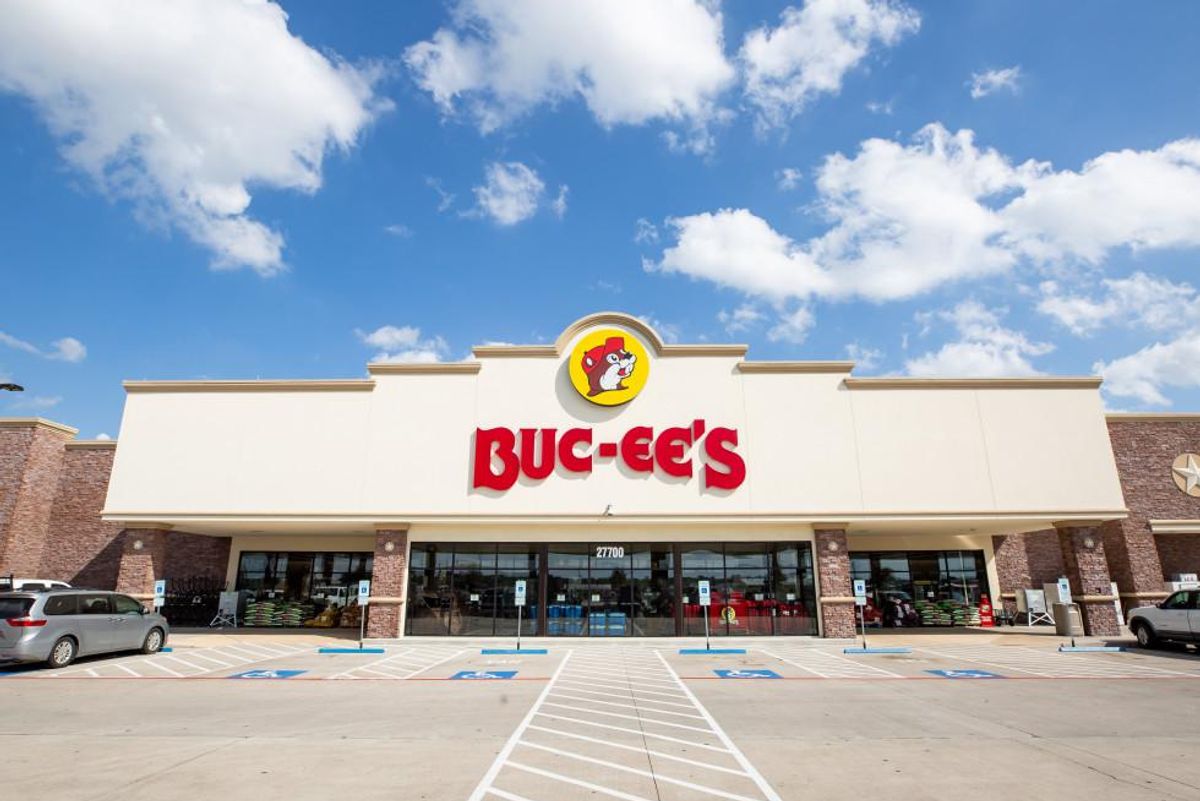 Central Texas will soon be home to the biggest Buc-ee's in the country as plans to replace and expand its Luling store, located about an hour southeast of Austin, are in the works.
The world's largest convenience store announced on Wednesday that it would build the soon-to-be biggest location next door to the existing building for a smooth transition.
The new building will take up more than 75,000 square feet and feature 120 fuel stations, all the while maintaining the selection of barbecue, Beaver nuggets and clean bathrooms.
The convenience store chain has recently been in competition with itself to keep topping its most spacious stores—the company built a 74,000-square-foot flagship store in Tennessee in 2021 but announced plans for an even bigger store in Johnstown, Colorado. The new store will top them both.
The remodel is overdue for Luling, which became home to the first location in 2003. The new travel center will add at least 200 jobs to the area and the development team said it is working closely with city of Luling, the Luling Economic Development Corporation, and Caldwell County.