Get connected with our daily update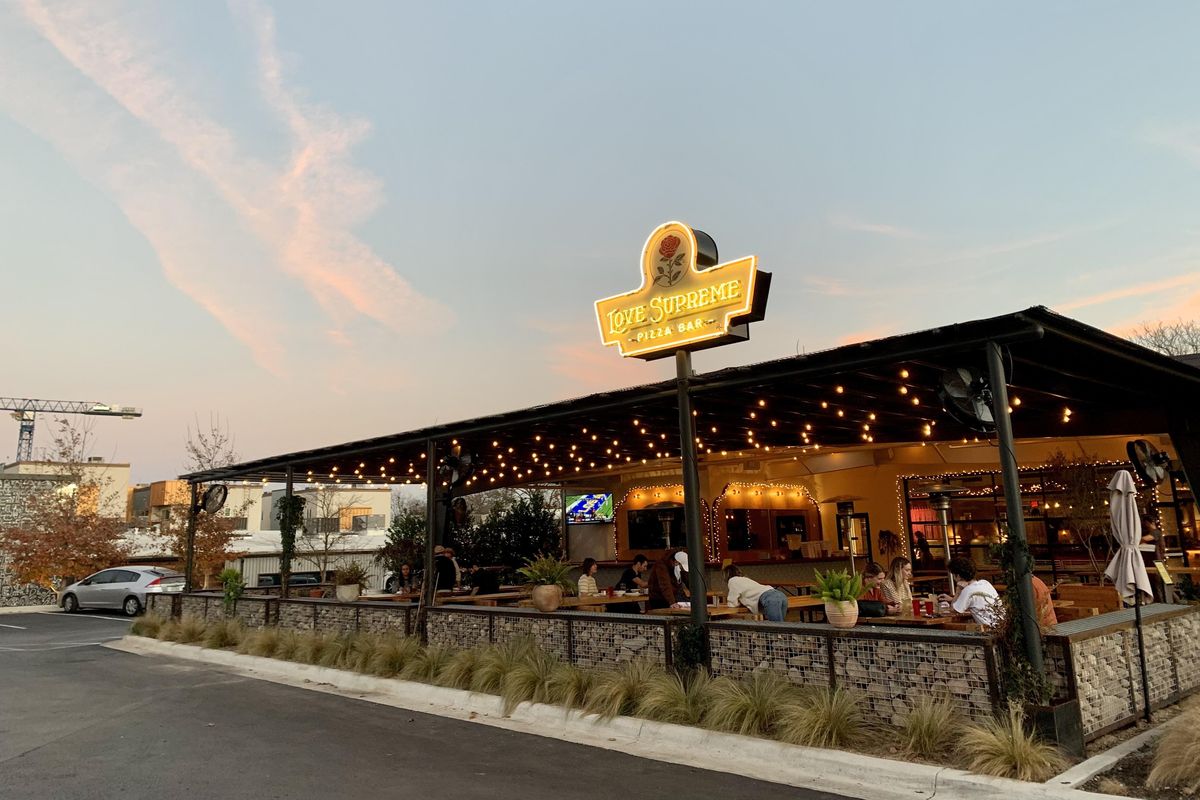 At Sweet Lemon Kitchen, Rachel Cummins has wowed Georgetown residents with fan favorites from her diner like their honey creme latte, chicken salad sandwiches and cinnamon rolls. And now, she's preparing to open up shop for a cafe called Little Lemon at the downtown library.
She's one of the many who have decided to open a business during the pandemic. A new report by Self Financial saw that from 2019 to 2020, the Austin-Round Rock-Georgetown metro region saw a 13% increase in new business applications, showing that COVID-19 hasn't slowed people down entirely and some are confident about their chances of drawing people in even during a pandemic.
"Just based on what we're doing here at Sweet Lemon, we felt that it would be successful," Cummins said. "We have a good customer base and this just gives them a different option.
The report notes that retail showed the largest uptick in new business applications, followed by transportation and warehousing and administrative and support.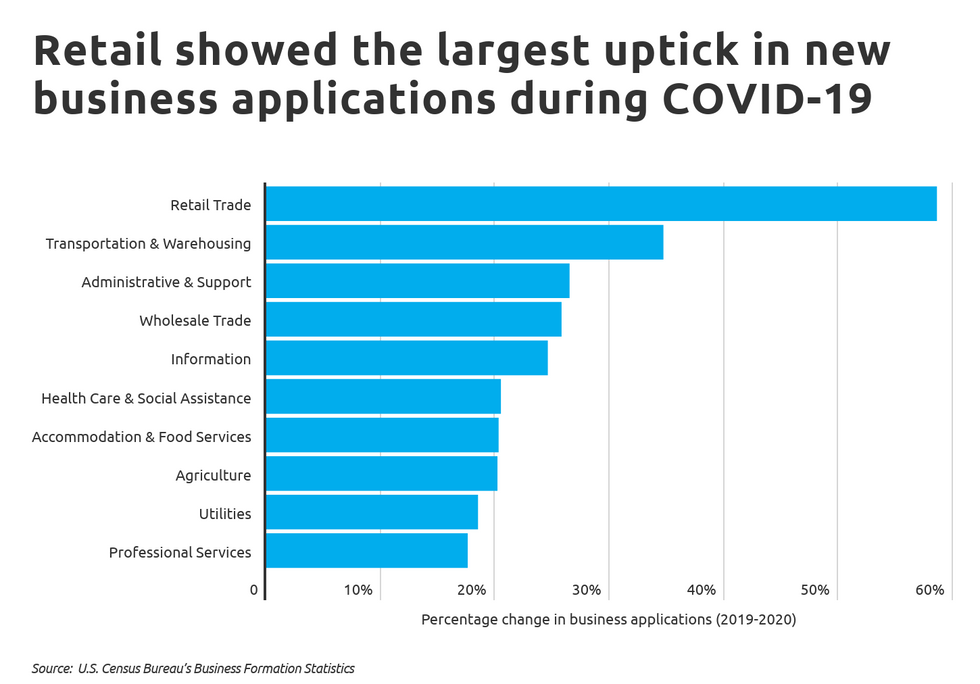 (Self Financial)
But as Ryan McElroy, co-owner of Love Supreme and Bird Bird Biscuit said, it's also important to look at the losses that have happened during the pandemic. With the opening of Love Supreme last spring and a new Bird Bird Biscuit, two other businesses had closed in their place.
"It's kind of like a one for one exchange more than a good new addition," McElroy said.
Austin has lost some iconic places since March 2020, like Threadgills and Shady Grove, and recently with Spider House.
And opening a business at this time means having to roll with some punches.
"April, May when we opened Love Supreme, that was fantastically difficult," McElroy said. "I mean just like amazingly difficult. We barely got open."
That's because hiring at this time has become a major challenge.
"Going out there and trying to find an opening team is still, I think, probably really hard," McElroy said. "I don't envy anybody who's out there trying to hire 25 people all at once, that's a difficult place to be."
Compared to other regions, Austin was behind. The Houston-Woodlands-Sugar Land metro region had a 37% increase in business applications while the nation saw a 24% increase.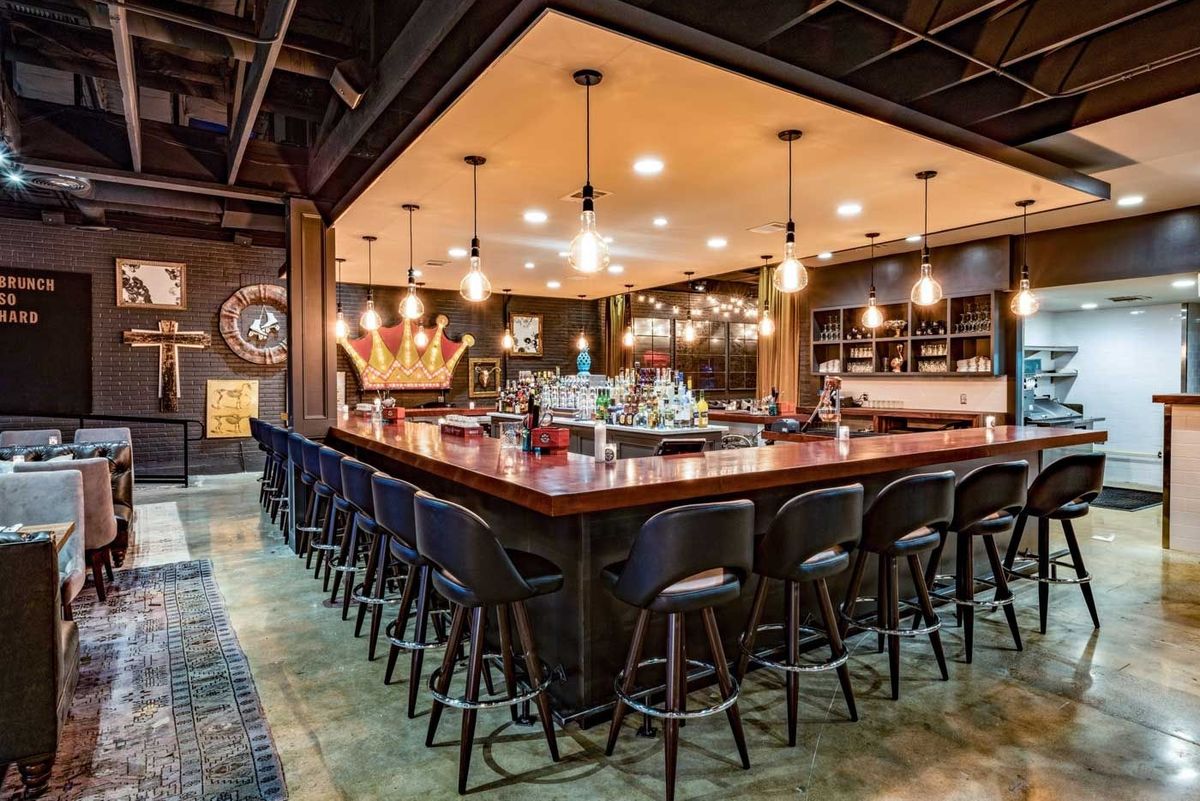 (Holy Roller)
It's no secret that COVID-19 has put businesses' longevity to the test this year, sending bars, restaurants and local businesses like Buffalo Billiards, Threadgill's, The Bazaar and Capitol City Comedy packing. With no end in sight, these businesses have either announced their closure or are asking for help.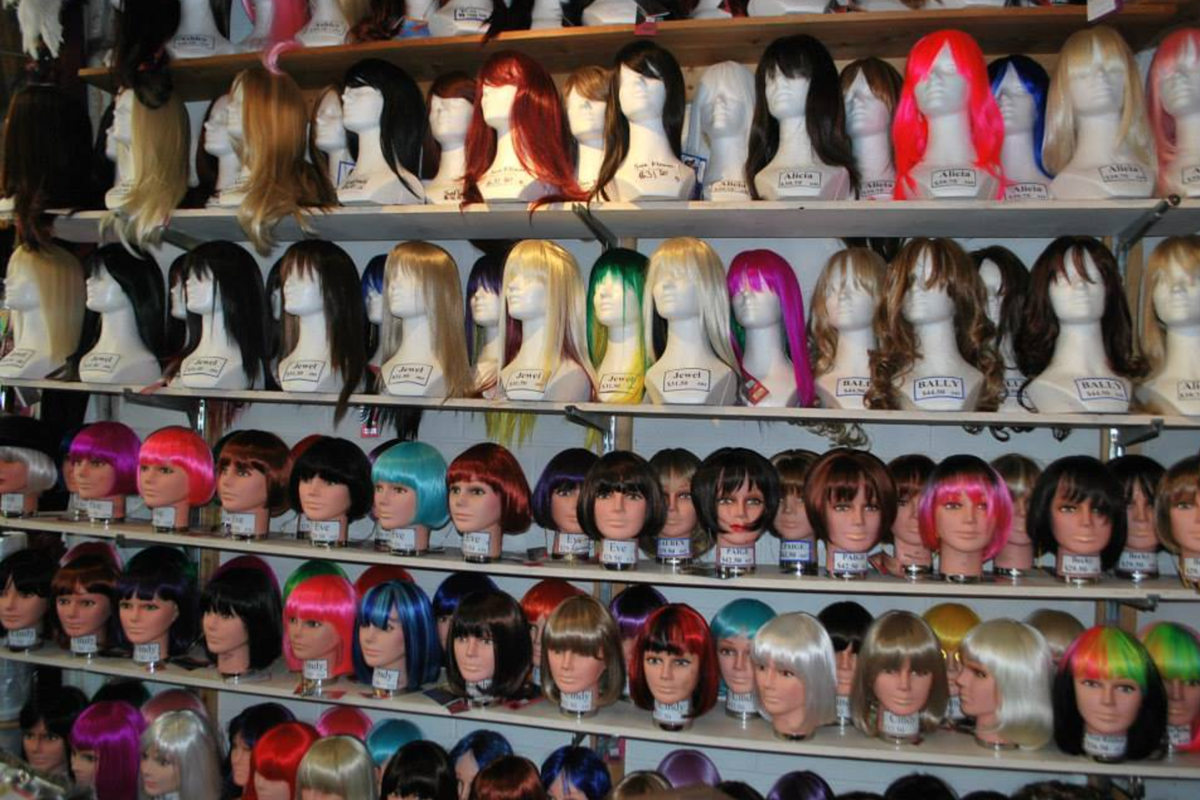 (The Bazaar/Facebook)
The Bazaar will shut down its East Riverside location after 54 years of business in Austin, the women-owned family shop announced on social media.
"With a heavy (but hopeful) heart and after 54 years of unbelievable loyalty of our employees and customers, we have decided to close our Austin location," ownership posted on Facebook.

Fortunately, the eclectic women's clothing boutique and lingerie shop will open temporarily through the end of the year and continue long-term operations in Wimberley, where the business opened a second location in 2011. The store closes down officially Dec. 31.
While the Bazaar has been closed since the start of the pandemic in March, it will reopen this Friday for the first time with limited hours through the weekend before officially shutting its doors. All inventory will be 25% to help clear out the store before everything is moved to the Wimberley location.
The company's website states The Bazaar first opened in February 1966 on "The Drag" near the University of Texas campus, specializing in mostly alterations as well as custom bikinis and leather goods. As "The Rocky Horror Picture Show" gained popularity in the 1970s, the shop's owner Gay B. Sullivan added costumes and lingerie to the mix.
A second location was added in 1985 on East Riverside Drive, and by 1996 that became The Bazaar's only location. Today the business is run by Sullican's daughter, Gail Fisher, who intends to keep the Wimberley location open.
Dozens of social media comments expressed dismay at the announcement.
"This is the end of an era for Austin," read one comment.
"I've been going there since I was a baby drag queen … you will be missed greatly! Such a legacy!" Read another comment.
More on beloved businesses: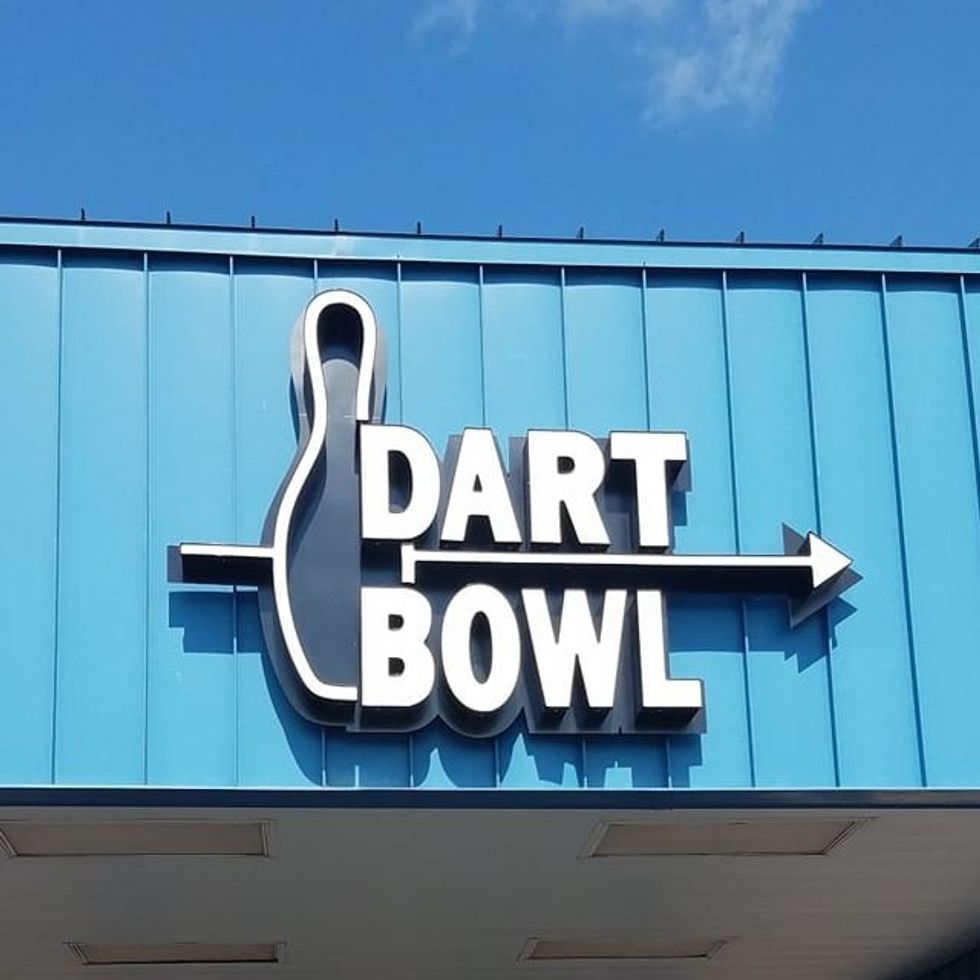 Austin's iconic Dart Bowl to close Friday after COVID slowdown hurts business