Get connected with our daily update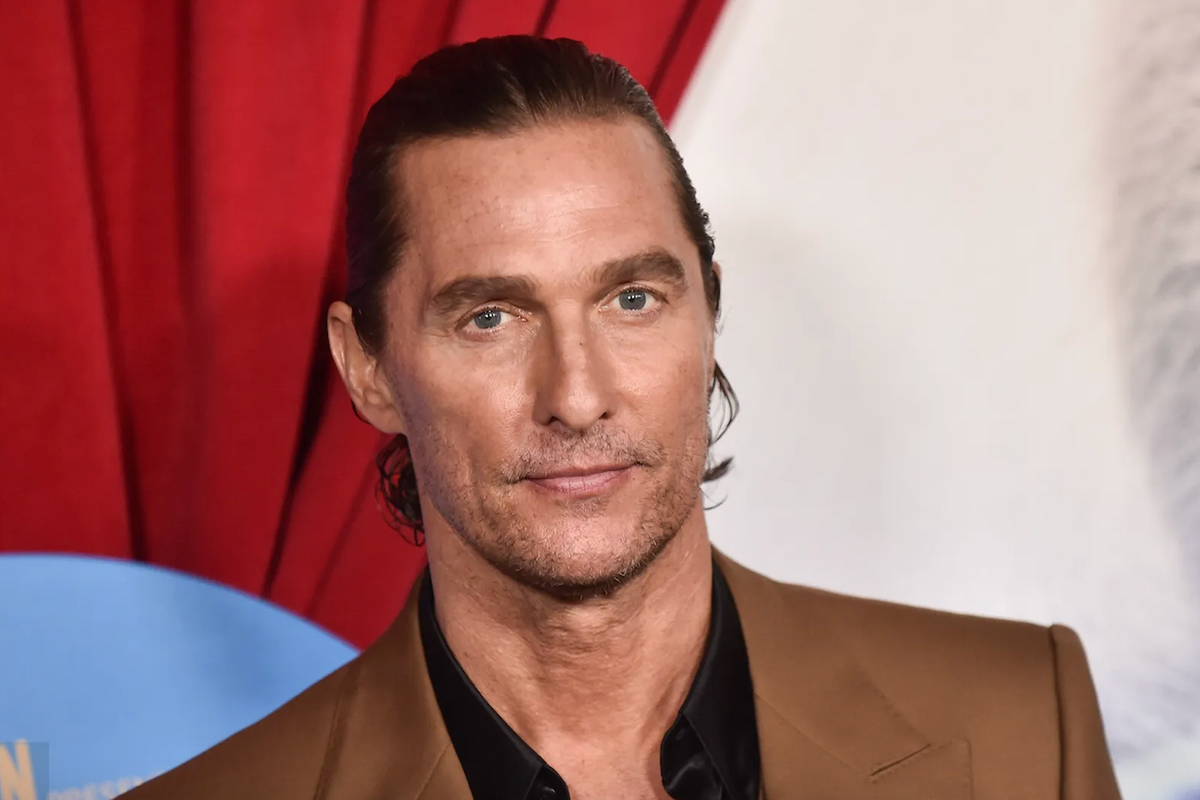 Just weeks away from the start of production, a film starring Matthew McConaughey was canceled.
The film, "Dallas Sting," is about a 1984 Dallas girl's soccer team that competed against some of the best women's teams during a competition in China. The nearly fully cast drama was set to start production in six weeks, with McConaughey playing coach Bill Kinder who helped the team beat out Australia, Japan, China and Italy for a championship win.
The Hollywood Reporter heard from unnamed sources that Skydance and the producers of the film received disturbing allegations surrounding aspects of the true story the film is based on.
Aside from this role, McConaughey's interest in soccer shows in his role as co-owner of MLS soccer club Austin FC. McConaughey has not yet commented on the project's end.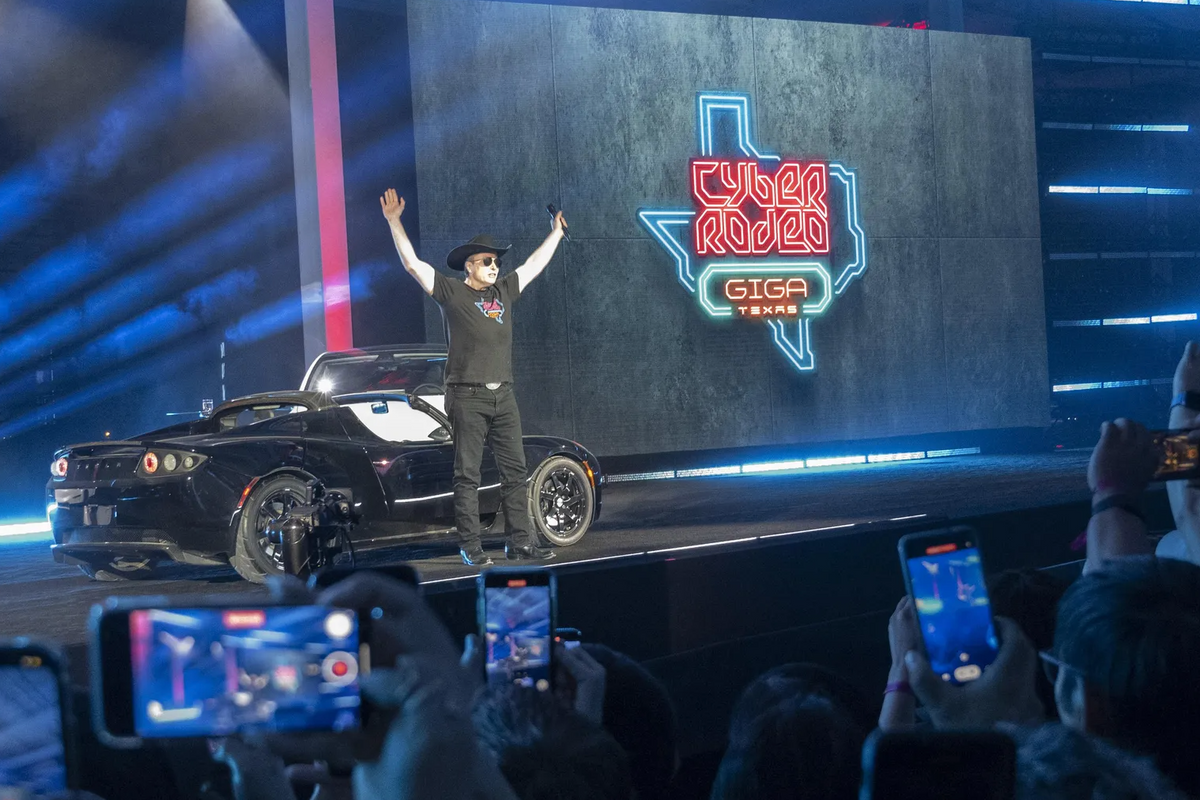 In just a few years, the men behind Texas-based tech giants could be some of the first trillionaires.
A new study by software company Tipalti Approve predicts Elon Musk, the world's richest person, will reach trillionaire status by 2024. His estimated net worth at the start of the year was $263 billion and it has increased by an average of 129% since 2017, which puts him on track to reach a $1.38 trillion net worth at age 52.
Though Musk has other ventures like Neuralink and the Boring Company, the study notes Tesla and SpaceX as contributors to his growing wealth. Combined, the two companies saw Musk's fortune grow more than 10 times from what it was in 2020.
Tipalti Approve carried out the study by comparing the annual net worths of the richest people from 2017 to the present day, to calculate the year on year annual growth rate of each and estimate when they'll reach one trillion dollars.
Some expressed disappointment in the study with one Twitter user saying "every trillionaire is a policy failure." Musk has commented on the massive amounts of wealth held by him and some of the others in the billionaire club.
\u201cUse of the word \u201cbillionaire\u201d as a pejorative is morally wrong & dumb \ud83d\ude1b\u201d

— Elon Musk (@Elon Musk) 1653606124
Still, the study notes the trillionaire race isn't certain, as Amazon CEO Jeff Bezos was previously on the fastest track for the title.
"It was Bezos, not Musk, who a few years ago was expected to become the world's first trillionaire, and who now isn't expected to join the club until 2030, some six years after Musk," the study notes.
The other likely trillionaire with ties to Central Texas is Michael Dell, the CEO of Dell Technologies. He's predicted to become a trillionaire by 2033 when he's 67 years old.
His current net worth is $60 billion, and he's expected to beat others like Mark Zuckerberg and Fort Worth billionaire Alice Walton to the trillionaire club.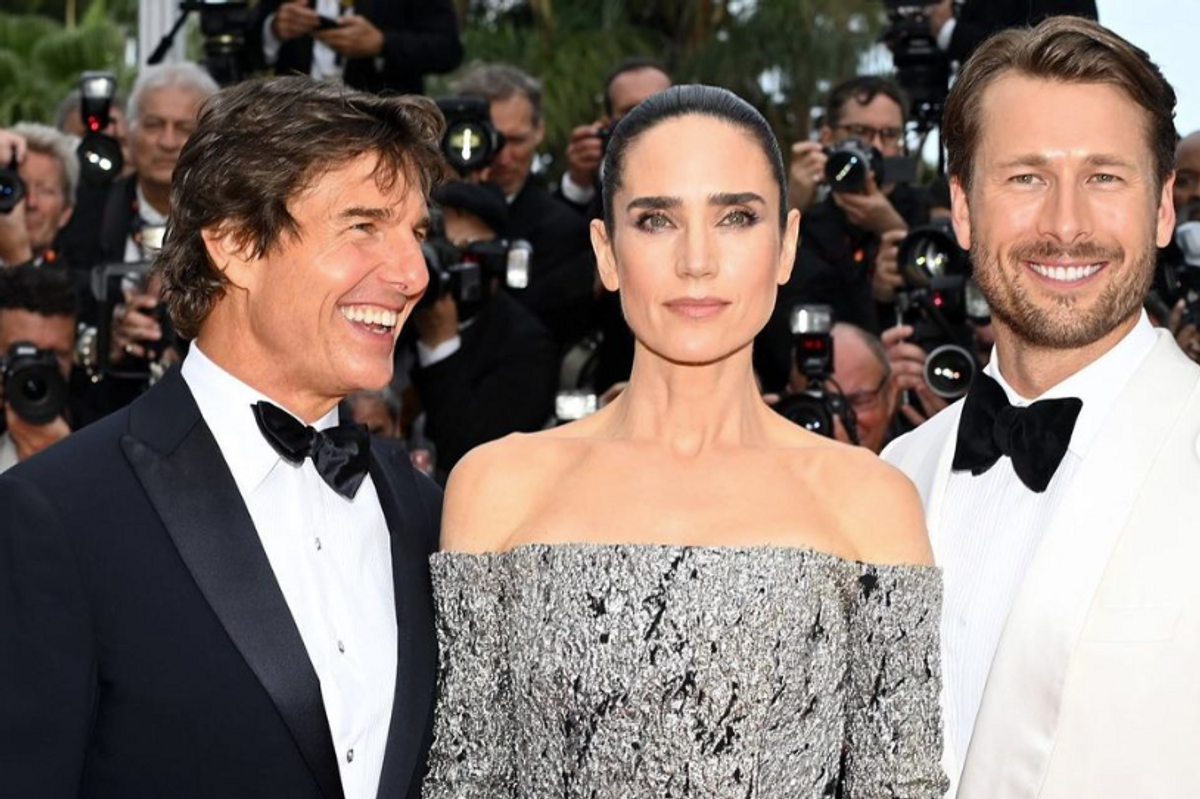 Austin native and former Longhorn Glen Powell is starring alongside Hollywood megastar Tom Cruise in the long-awaited iteration of "Top Gun."
The sequel to the 1986 classic, "Top Gun: Maverick," debuted in theaters Friday, and grossed an estimated $124 million at the box office on opening weekend, according to Paramount.
Cruise revisits the role of Pete "Maverick" Mitchell as he returns to the naval flight academy to train a new class of pilots—including bad-boy Lt. Jake "Hangman" Seresin, played by Powell. The 33-year-old actor told USA Today he was a big fan of the original film and had auditioned for the role of Goose's son.
"'Top Gun' made me want to be an actor," Powell told USA Today. "If you don't want to be a fighter pilot or an actor after watching that movie, you're crazy."
Powell shares the silver screen with actors Miles Teller, Jennifer Connelly and Jon Hamm. The Longhorn committed to the role, which he said was created with Val Kilmer's Iceman character in mind, by getting his pilot's license and learning how to fly an F-18.
"I've been pinching myself every second of this whole journey," Powell said. "This is what Hollywood is. It's dramatic, it beats you down a lot. But sometimes your dreams can come true in ways that you never even imagine."
Powell has starred in "Spy Kids 3-D: Game Over," which was famously filmed in Austin, "NCIS," "Scream Queens" and "Hidden Figures." Paramount skipped a streaming option but the film is still in theaters.