Get connected with our daily update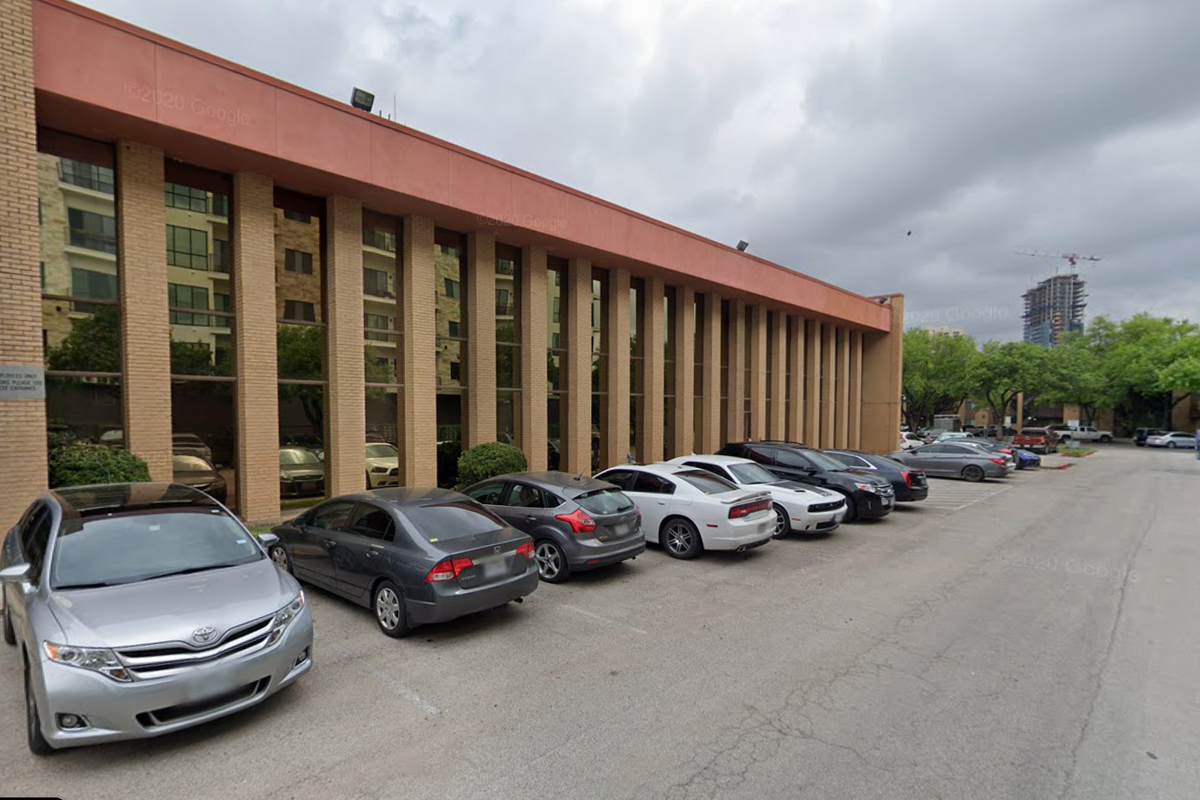 Two towers could be coming just south of the Austin American-Statesman's former headquarters in the South Central Waterfront district.
According to city filings, the proposed planned unit development agreement is set for 200 East Riverside Drive, an area Project Connect's Blue Line is slated to pass by someday.
Carrying this out involves removing the existing building, which is a state office complex and surface parking.
The new towers in place would reach just over 400 feet at their maximum and include office space and space for retail on the ground level. The mix of office and retail is a trend that's been cropping up in downtown sites like the Perennial and the Meta tower.
The proposal on a plot of about four acres aims to incorporate green infrastructure and create a lively environment for pedestrians. It'd also be adjacent to the 118-acres of the South Central Waterfront Initiative, which is aimed at enhancing connections to and along the waterfront over the next couple of decades.
The filing lists architects STG Design, a group involved with work on the sailboat-like Google tower.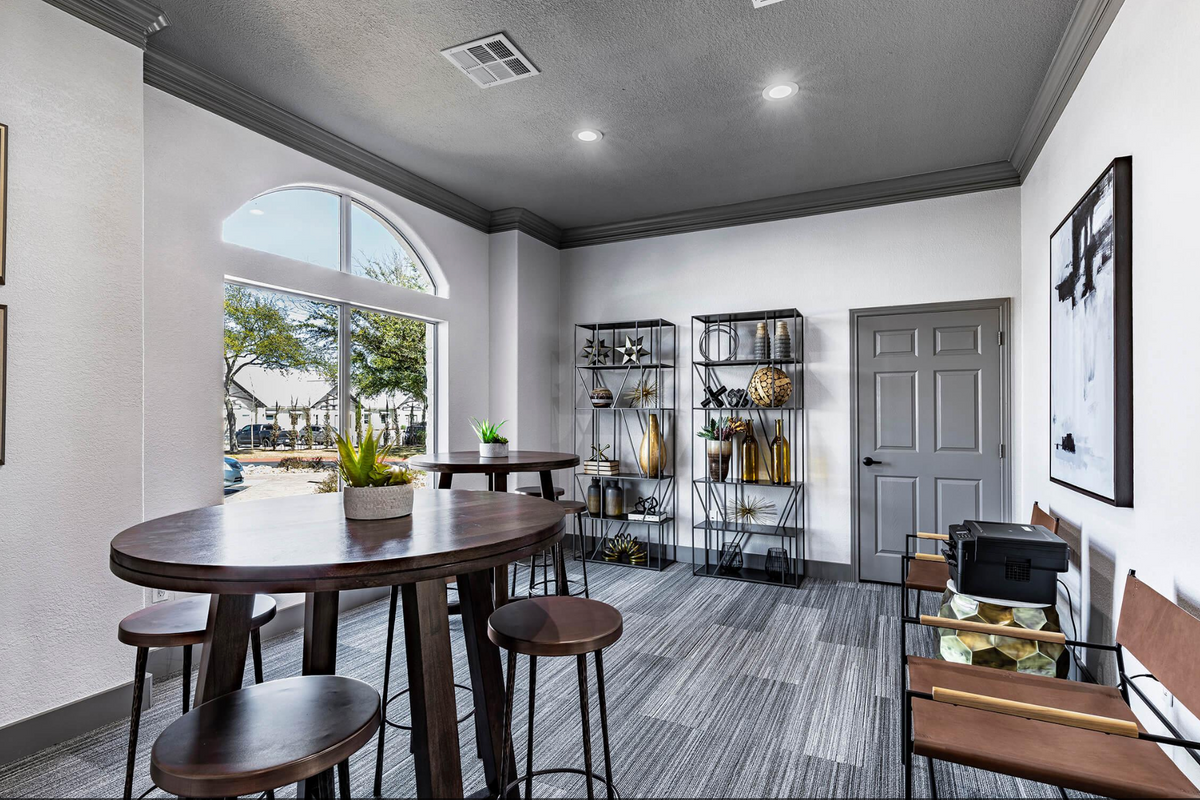 It is moving season Austinites, have you picked out a new home?
With some of the most expensive rent in the country—$1,735 per month on average in Austin according to RentCafe—you're going to want to search for any apartment discounts you can get.
Don't move without weighing your options. Here are nine average-priced apartment complexes around the city with specials going on right now.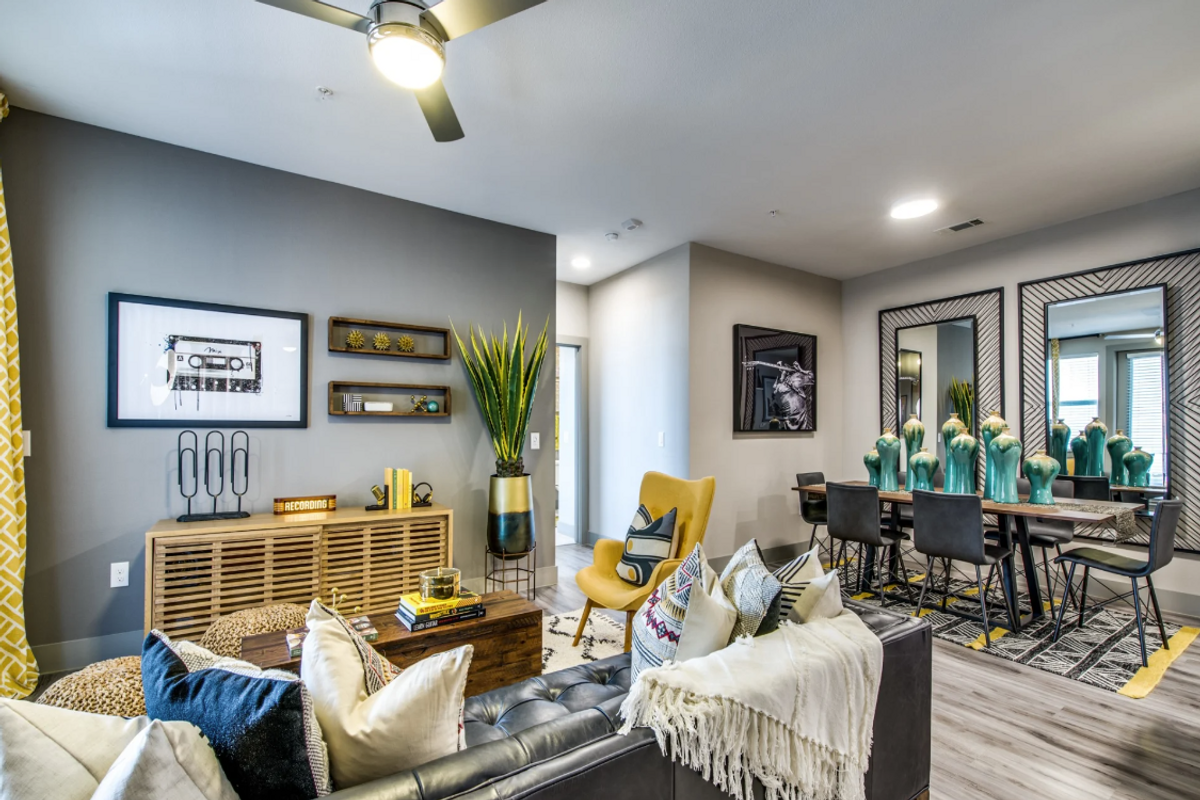 With some of the most expensive rent in the country, a $1,500 rent budget in Austin won't get you nearly as far as if you settled down in the Midwest, the South or a smaller Texas city.
According to a RentCafe study comparing how much apartment space $1,500 will get you in the top 100 cities, Austinites can reasonably find a 753-square foot apartment within city limits. Austin ranked 71 on the list with major California cities, New York City and Miami coming in more expensive per square foot.
Venturing to suburbs like Georgetown, Round Rock or Kyle, square footage per dollar is a different story.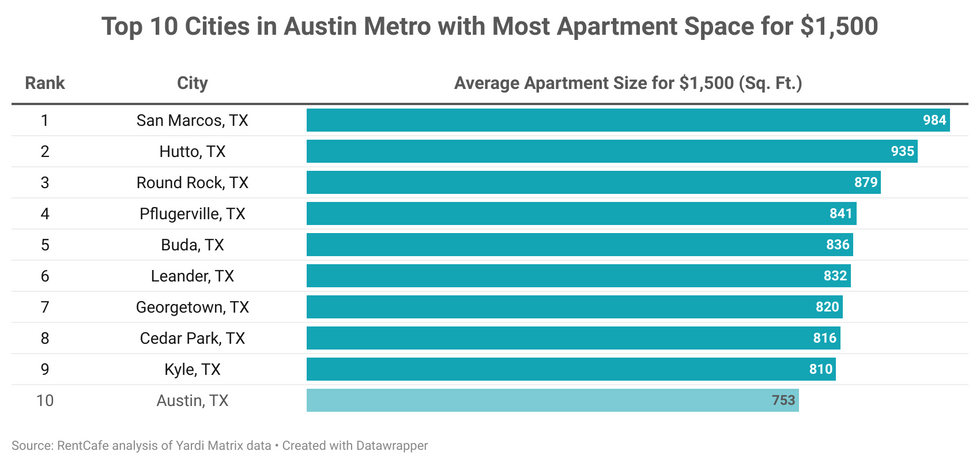 So how much apartment space will $1,500 or less get you within Austin city limits? Austonia gathered listings from apartment locators Smart City Locating to curate this list.