Get connected with our daily update
1. Covid vaccine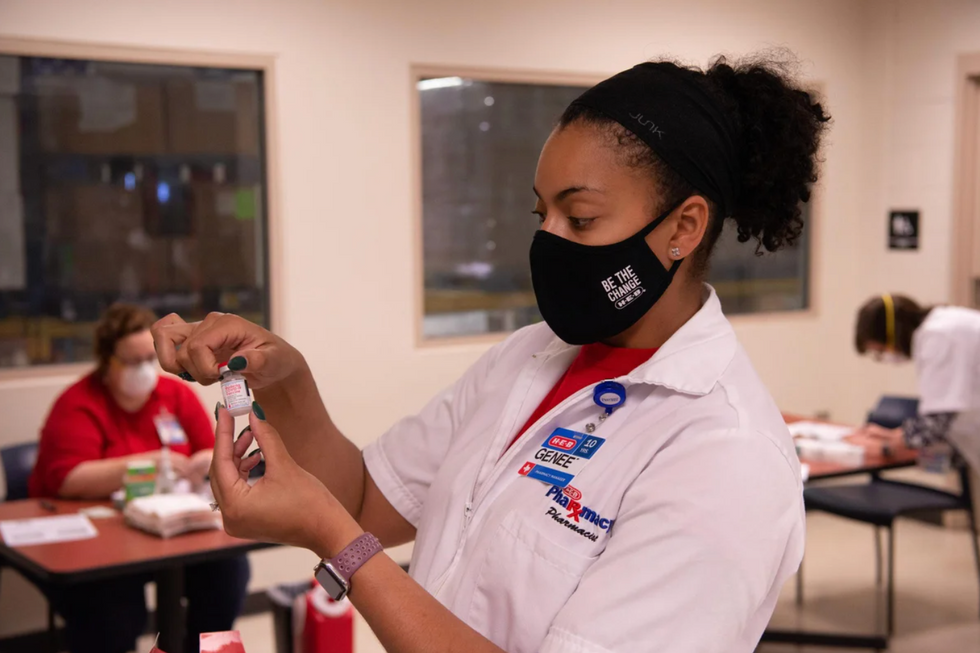 As it has since Austonia.com launched on April 8, 2020, the ongoing need for COVID-related information has dominated our coverage. Our most-read covid story this week is about the use of technology to identify and book vaccine appointments.

Austin's tech-savvy create 'scraper' bots to find vaccine appointments fast
Additional COVID coverage this week: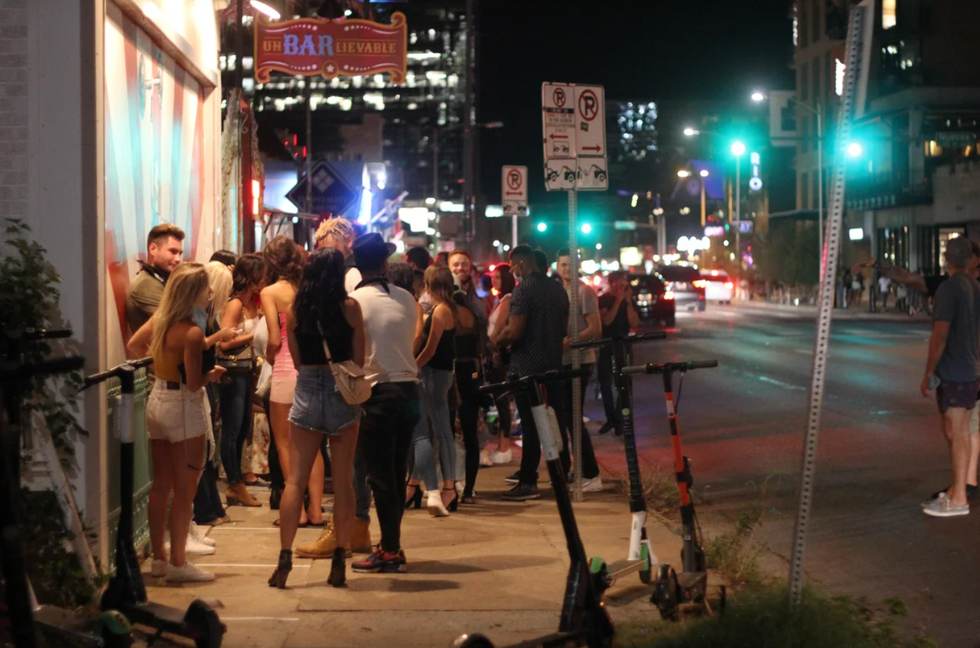 Mask on. Mask off. Mask on. The battle between Texas and Austin over COVID-related policy continued as Gov. Greg Abbott removed COVID restrictions. Shortly after, Mayor Steve Adler announced that some restrictions were back in force via health department orders, which resulted in Attorney General Ken Paxton filing suit against Austin to remove local restrictions. Meantime, most businesses are keeping mask requirements in place.
3. APD officer charged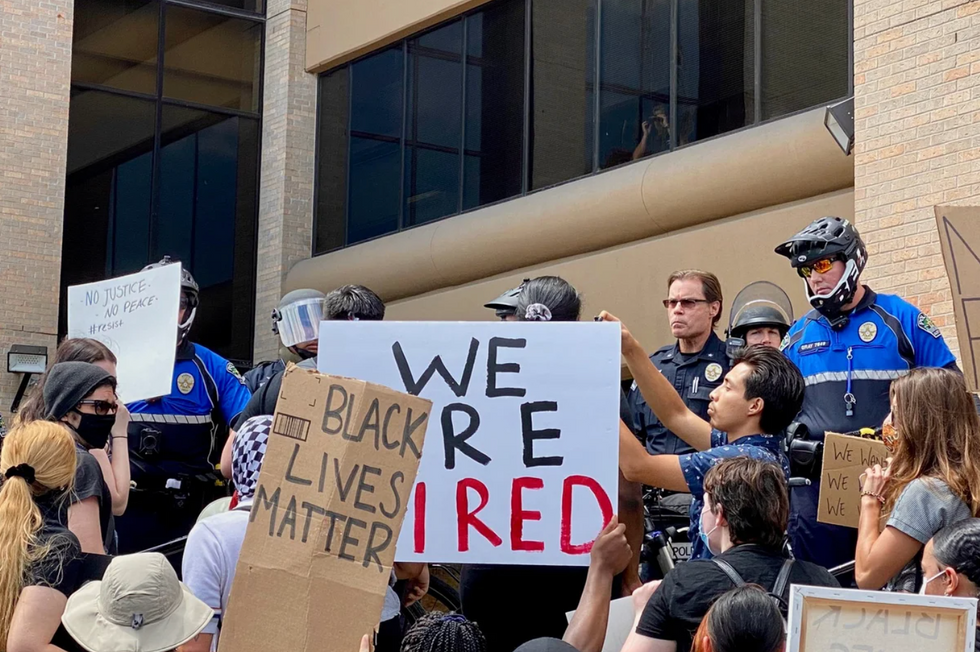 Officer Christopher Taylor has been charged with murder in the shooting of Michael Ramos, the event that ignited Austin's Black Lives Matters protests and led to budget changes at APD.
4. Austin Energy windfall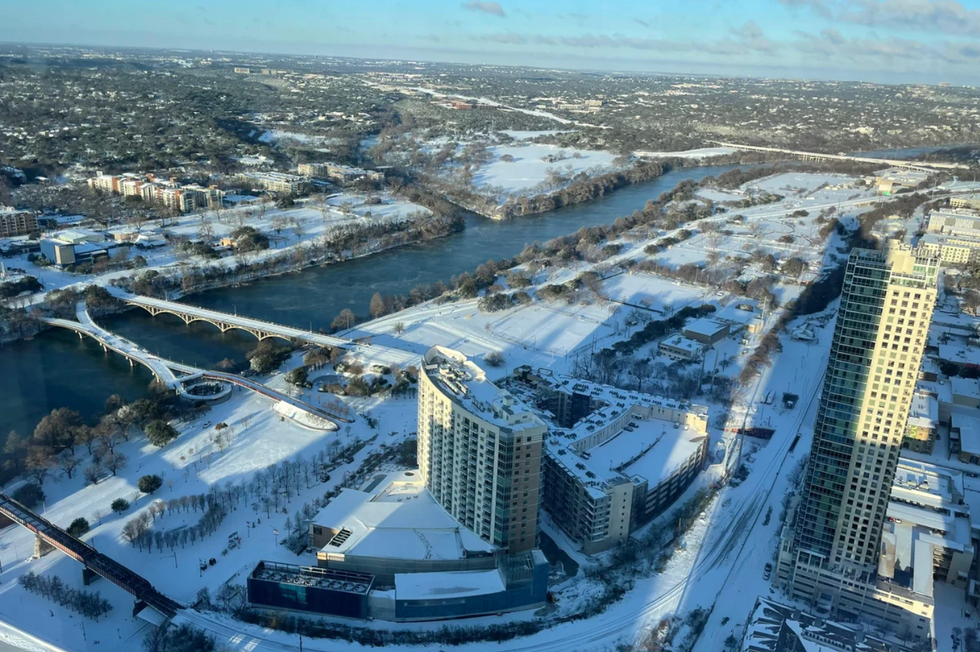 Austin Energy announces that it most likely made $54-million during the deep freeze by selling excess power to the ERCOT grid. Power prices, around $50 per megawatt hour pre-storm, spiked to the maximum-allowable $9,000 per megawatt-hour at times during the power shortage. There's considerable uncertainty around AE's ability to collect, so it may make as much as $104-million, or suffer a $16-million loss.
5. Former Westlake player killed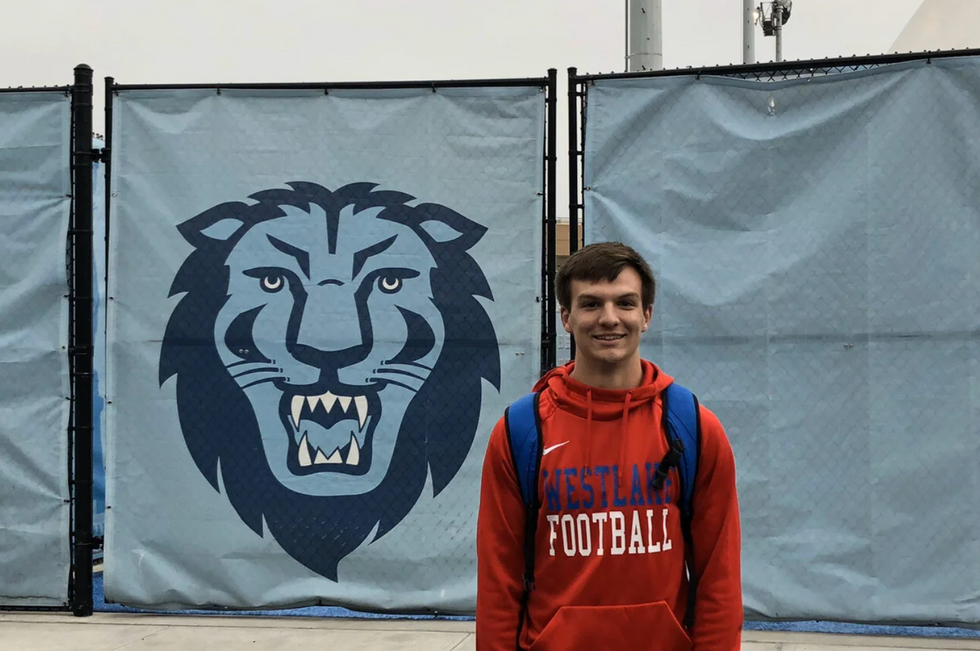 Former Westlake High School football standout Jackson Coker died Wednesday morning after rolling his Jeep on Bee Cave Road, returning from an early morning workout. Coker was ejected from the vehicle and pronounced dead on the scene. Coker's high school coach, Todd Dodge, said Coker was the "heart and soul" of the 2019 state championship team. Coker was attending Columbia University remotely, as a member of its football team.
6. Austin FC game announcements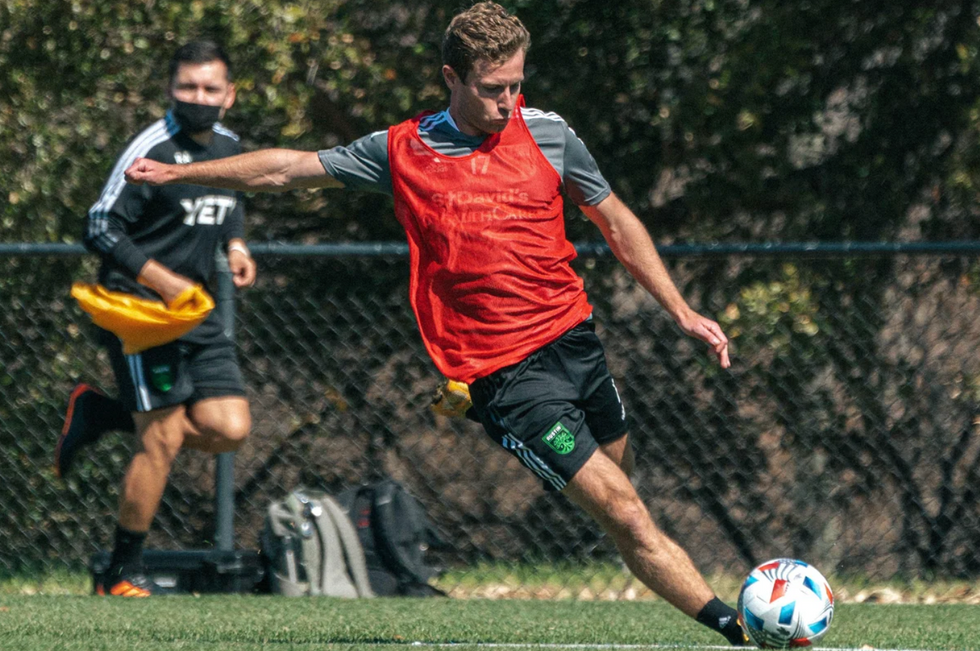 Austin's first major league professional sports team, Austin FC, announced parts of its early season schedule. The team's first-ever game will be Saturday, April 17, against Los Angeles FC, in LA. The nationally-broadcast match will be on FOX and FOX Deportes. Austin FC's first home match, at Q2 Stadium, will take place Saturday, June 19, against the San Jose Earthquakes.

7. Best chicken sandwiches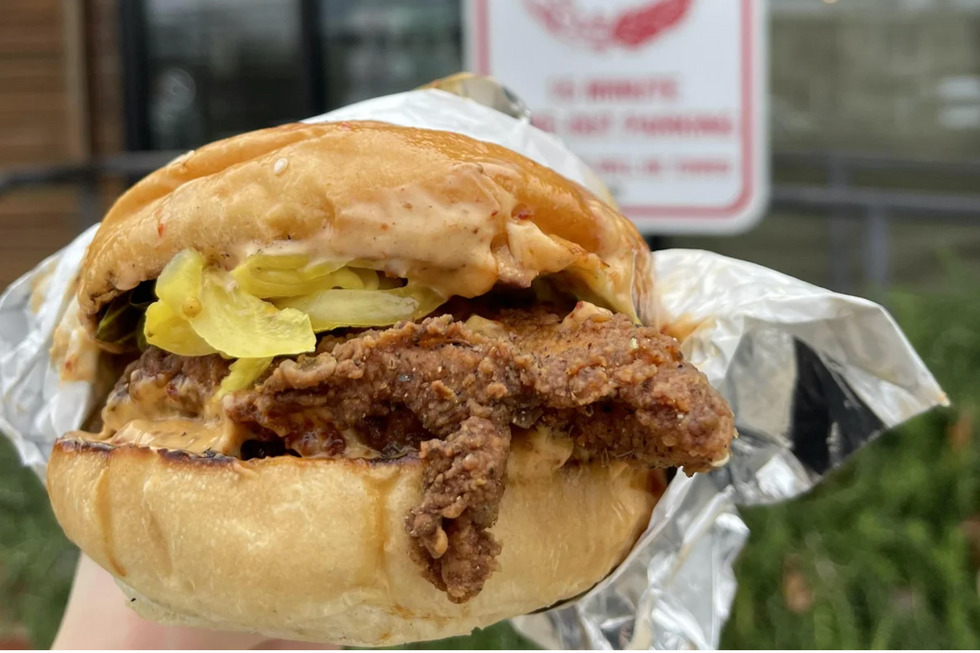 As our city starts to buzz and hum again with a hint of its former energy, many of our readers resonated with our survey of the chicken landscape.

From cheap eats to barbecue paradise, and cultural phenomenons to comfort foods, there is no question that Austin is a hub spot to some amazing food places. Yet, despite all the good food, it can be a challenge to find that perfect chicken sandwich. So we did the work for you and found the top 10 fried chicken sandwiches in Austin.
From a take on the southern classic to a plant-based chicken sandwich, Austin has all the spots you need for a perfect bite of crispy, chicken goodness.