Get connected with our daily update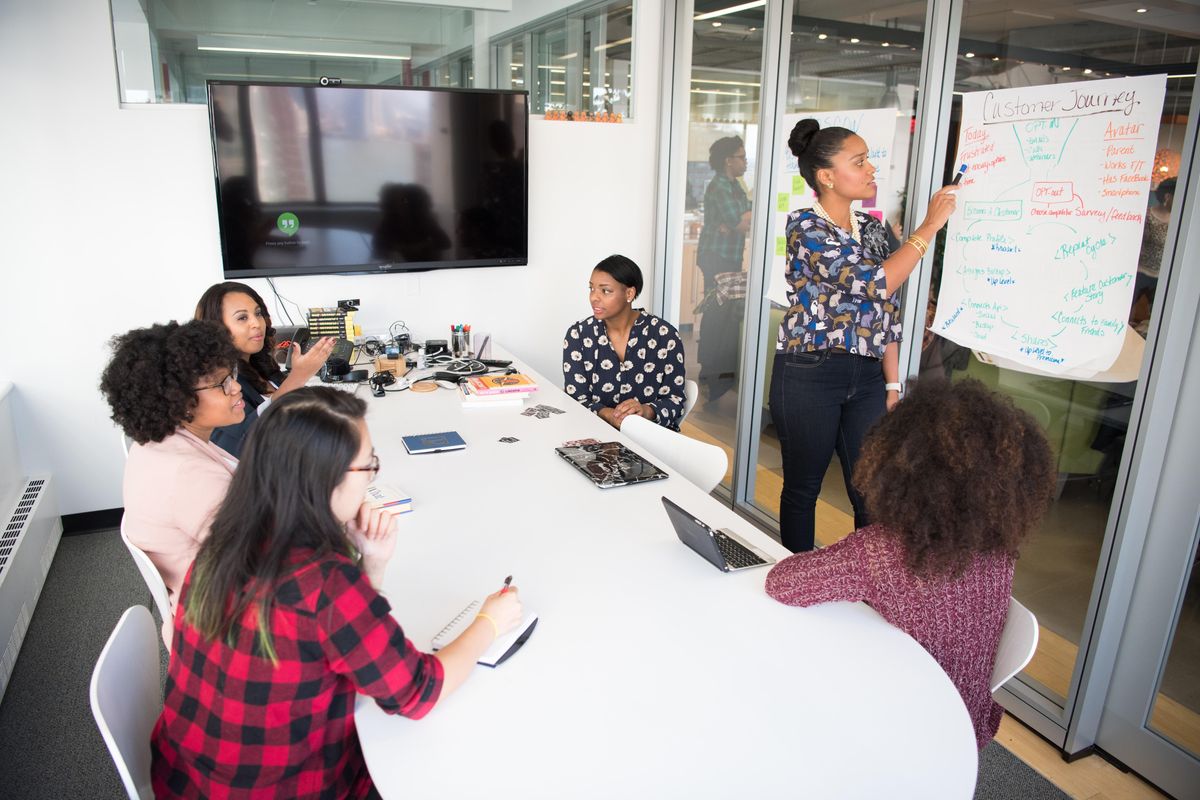 The 40-hour workweek has reigned since around the time of the Great Depression. But a new schedule gaining steam could lead some companies to throw out the practice of having employees clock in five days a week.
Promising results are coming out halfway into a six-month trial of four-day workweeks in the U.K. with 35 out of 41 companies responding to a recent survey saying they were "likely" or "very likely" to continue the reduced week after the pilot ends.
The trial, which began in June, is run by nonprofit 4 Day Week Global, think tank Autonomy, the 4 Day Week UK campaign and researchers at Cambridge University, Boston College and Oxford University. It involves 3,300 workers across 72 companies who are trying out one paid day off per week between Monday and Friday.
During the four-day week, 34% of companies reported that productivity "improved slightly" and 15% say it "improved significantly."
With the survey indicating that a four-day workweek could have some perks for companies and employees alike, will Austin join in on the trend?
On job searching tools like LinkedIn and Indeed, some jobs based in Central Texas are boasting a four-day work week. And Coltech Global, a recruiting firm based in London with a growing presence in Austin, began the four-day work week about a year ago.
Jessica Sutcliffe, a staffing consultant at Coltech, joined the company to help grow the U.S. market. She says due to the time difference between the U.S. team and the UK one, the company implemented a four-day week.
"I've found it very beneficial as it allows time to rest and complete life admin, whilst also enjoying life, travel and be able to come back to work rested/fulfilled outside of work, which ultimately helps focus inside of those core work hours," Sutcliffe said via email.
In an Instagram post, Coltech said that not only are employees feeling the benefits of being more refreshed in the mornings, having reduced illness and a less stressed atmosphere, but it's also improving their carbon footprint since there's less time spent traveling to the office and using energy.
Niki Jorgensen, director of service operations at human resources service provider Insperity, noted similar factors driving companies to make the change to a reduced work week.
"The most significant benefit for a company to adopt the four-day workweek is the improvement of employee morale," Jorgensen told Austonia via email. "Over the past two years, numerous studies have shown employees think a four-day workweek reduces stress and burnout. With reduced stress and burnout comes improved employee engagement."
And while Austin is already drawing in plenty of workers who are in their early careers, a four-day week may help companies stand out to that bracket's top talent even more.
"Companies can leverage this to make their company more appealing, especially to younger generations who strongly consider factors outside of compensation when choosing employment," Jorgensen said.
She went on to offer a few tips for making a smooth transition to a four-day week like setting expectations and staggering coverage so that it's still possible to see clients five days a week. Also, employers should be flexible. She says some employees may not be able to get 40 hours of work done in a shorter week due to responsibilities like childcare, so employers should consider how they can still accomplish their duties.
Before ditching the 40-hour workweek though, it can help to take a temperature check to see if an extra day off is the right fit for the workplace.
"Do not implement a flexible schedule such as the four-day workweek if business owners and managers cannot commit to the level of trust and flexibility needed to ensure the schedule's success," Jorgensen said.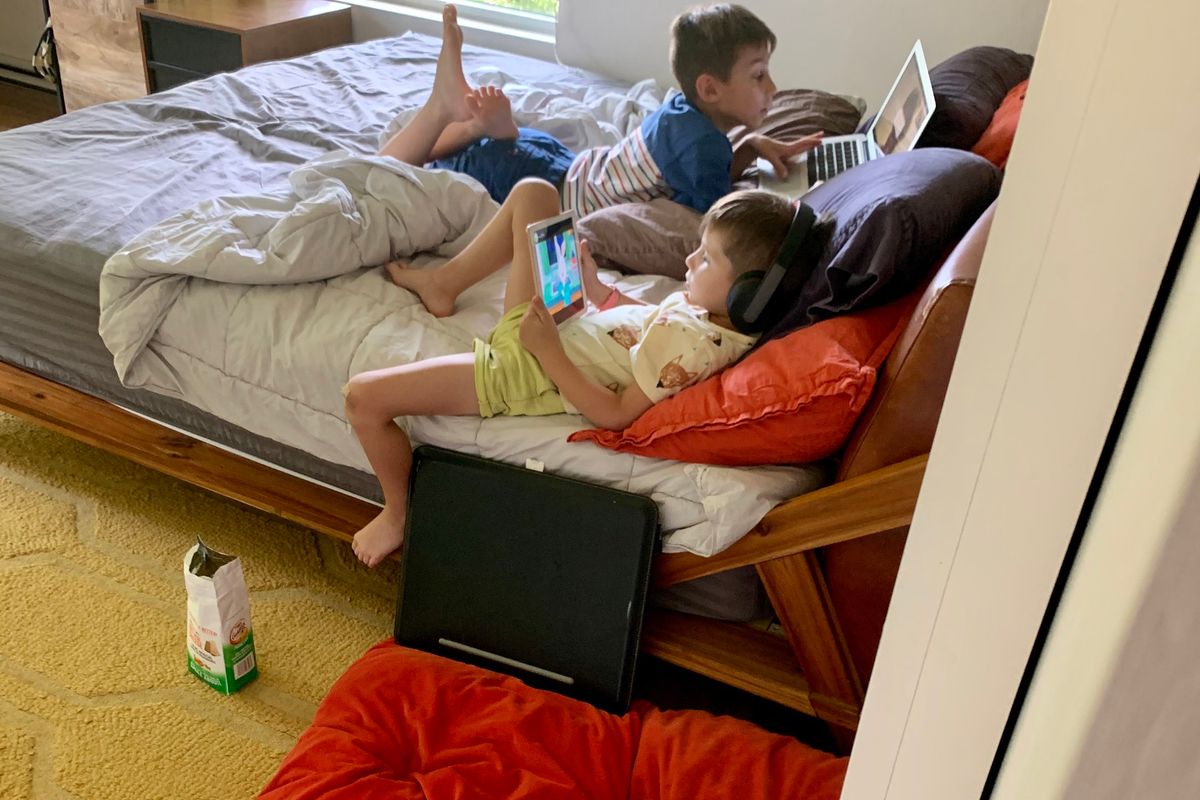 (Photo courtesy of Marisela Maddox)
Marisela Maddox is no stranger to the nanny game, having hired at-home caregivers in the past to help with her two children, ages 5 and 10.
In the early pandemic days, the Austin family managed without one, working and quarantining from home. But around June, when the national conversation about education started to lean toward online public schools, "I was starting to get very nervous," Maddox said.
So she looked for someone who could work full time and be ready to help with the education of her fourth-grader, who she assumed would be doing school entirely online.
That's when she learned that the market, the candidates, the health considerations and—most notably—the cost of hiring someone to be around your kids all day is a lot different now in the days of unpredictable and fast-changing school, work and money situations, than it was in the pre-COVID era.
When she hired a grad student in his late 20s, she said, the two other finalists were immediately hired by friends—a sign of the tight market that she hadn't seen before.
Maddox is paying 20% more than she used to—$25 an hour, up from the typical $20 rate—just to make sure the nanny was willing to stick with the family through such uncertain times. While her older child ended up returning to school, Maddox has kept the nanny around in the case that schools shutdown again.
"I think you have to pay more. I really do," said Maddox, a mediator and small business owner. "You have to incentivize people to want to stay because you really don't want to be doing this every three or four months."
Several employers and families said that pay has risen for several reasons: the influx of and demand for higher-paid educators into the nanny market, the instability of work and school schedules, the higher demands placed on caregivers and fear of COVID-19 all brought on by the pandemic.
The need for nannies, the availability of them and the ability to pay for them has risen and fallen as virus conditions and shutdowns have fluctuated throughout the summer, said Amber Mayhew, an Austin mom and nanny, and owner of Nanny Poppinz, a referral service she has operated in Austin for about a decade.
"In March, which is usually a very busy time of year for us, business stopped for a couple of months," she said. "And then it kind of picked up for a little bit, and then we kind of had the second flow of everyone panicking it seemed like, and so it slowed down again. And now it's starting to pick up again."
Along with the unstable market, families whose children are doing online school are looking for people who are more qualified in education or technology, and many of the candidates are now former educators or daycare workers who were laid off or worried about teaching in-person classes at public schools.
There is also less job stability because pandemic-era shutdowns, quarantines and COVID-19 infections put family needs in flux as schedules shift to accommodate school and work changes. And everything can shut down if a family member or the nanny gets sick and the nanny can't come into the home for weeks or months.
And the stakes are higher when it comes to health considerations. Families and nannies have to put a lot of trust in each other not to engage in behavior that could put one or both of them at risk.
"We've been very conservative in how much we've been leaving the house, and canceled all our vacations this summer, no road trips or anything, so the idea of having someone in our house was a little scary," said Austin mom Jeni Putalavage-Ross, who, after a difficult search, hired the daughter of a trusted friend to help with her 8-year-old and twin 6-year-olds.
All of this not only drives up the price, but it can make the overall experience more trying—both for the parents and for the providers.
"It can be done, but it requires more resources," Maddox said. "I had to do a lot of self checking. We had a lot of conversations around it. But I think it'll be OK. Everybody's sort of figuring it out right now."
More on families: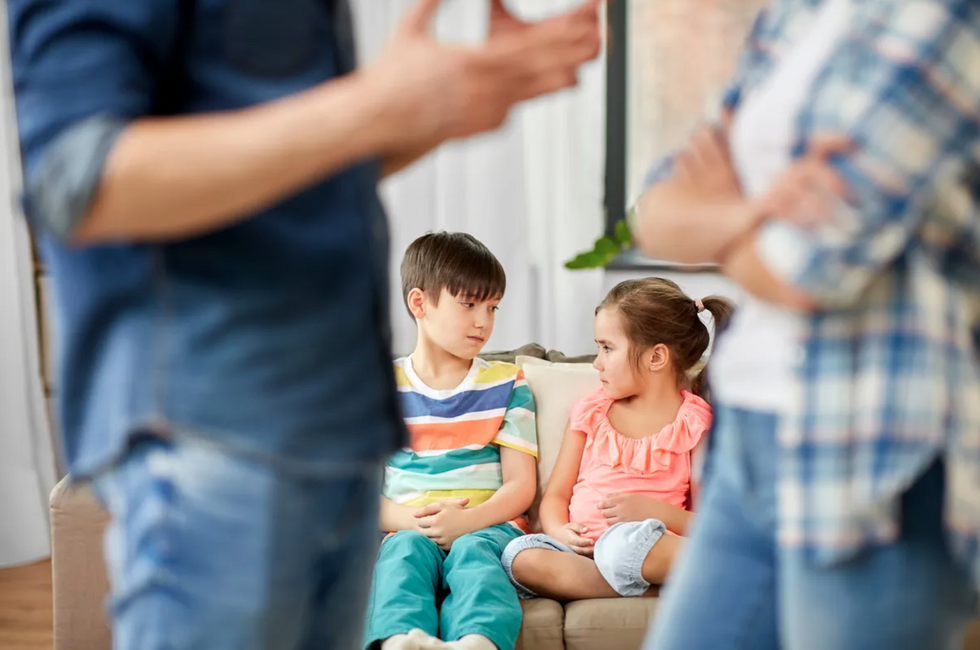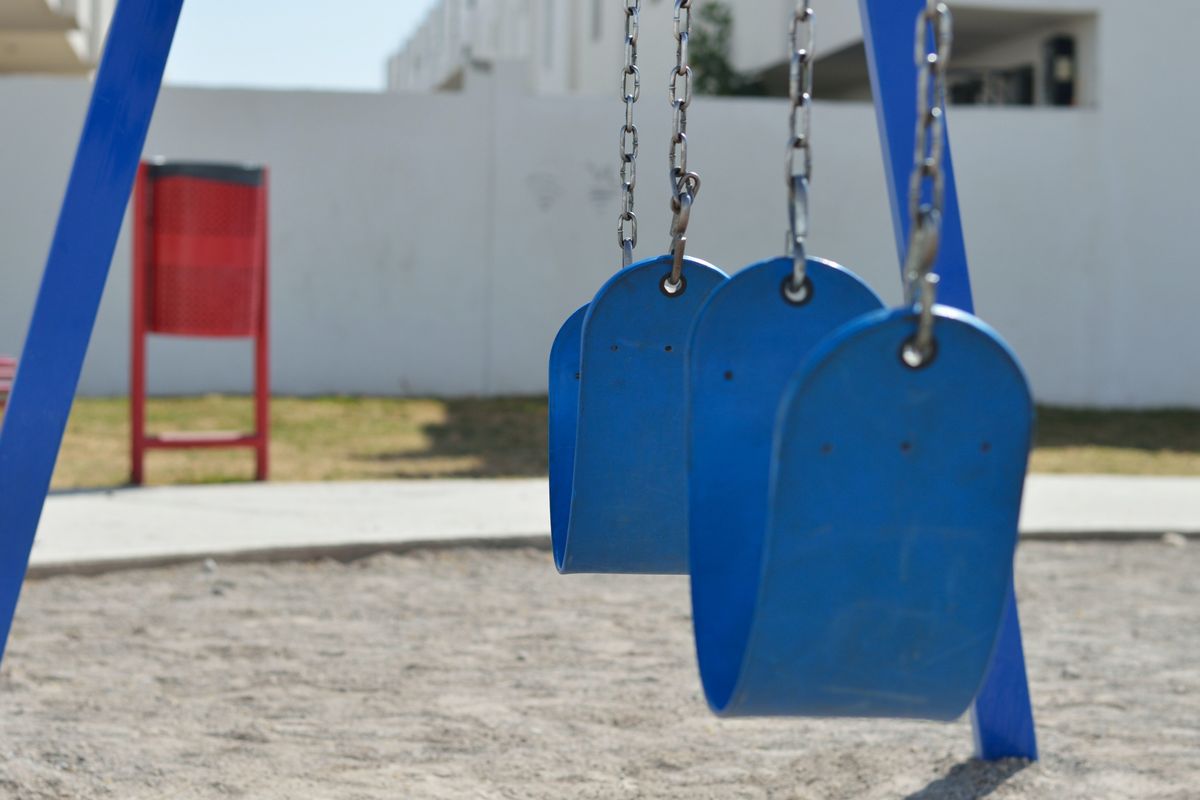 Texas is reinstating a series of COVID-related safety measures for child care centers that were repealed earlier this month, the Texas Tribune reports:
"The newest emergency rules, published Thursday, include requiring child care centers to check temperatures of staff and students each day, have parents drop students off outside and not serve family style meals. State health officials said the immediate adoption of the rules was necessary to prevent 'imminent peril to the public health, safety, and welfare of the state.'"
The change comes as the governor issued an executive order closing bars and reducing restaurant capacity in the face of record-high new cases and hospitalizations.