Get connected with our daily update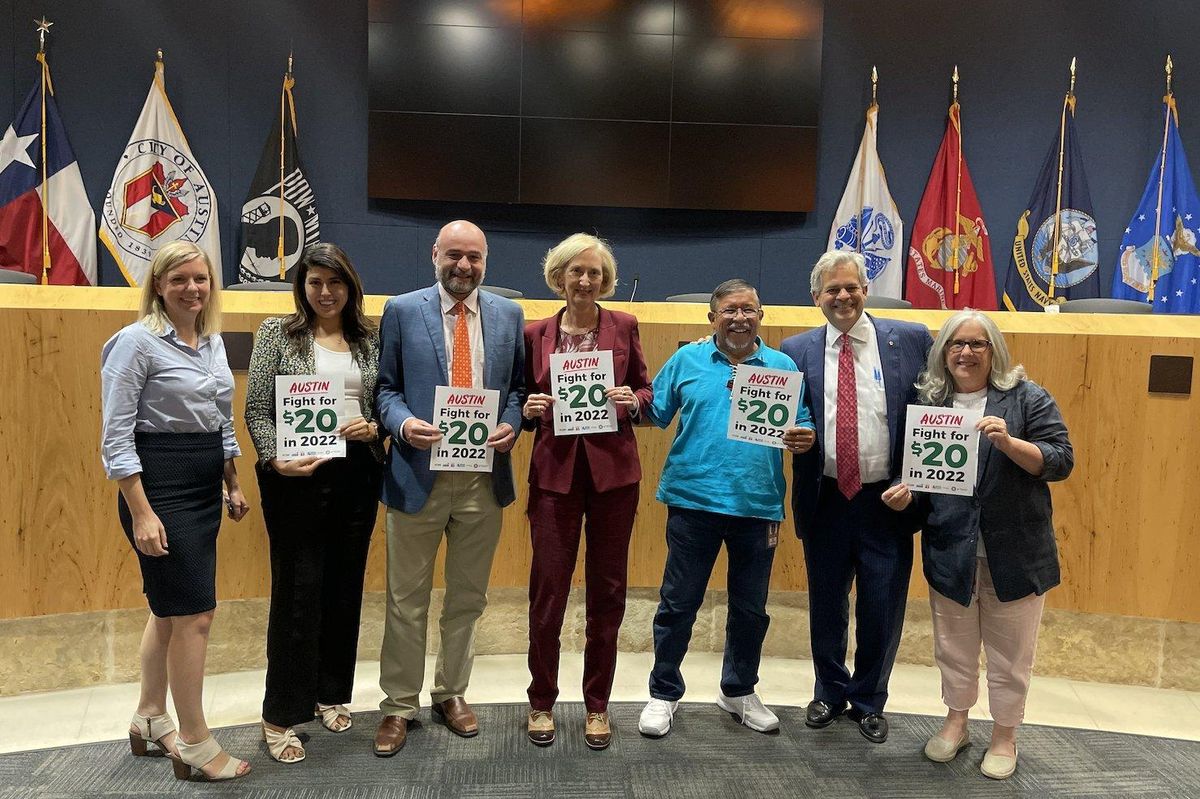 The Austin City Council adopted a $5 billion budget for the 2022-2023 fiscal year.
The budget includes a range of investments and directions that will be applied to rental assistance, fire and EMS stations, police cadet academies and more.
With the fiscal year beginning Oct. 1, City Manager Spencer Cronk said the budget puts the city in a strong position to recruit and retain staff.
"It does this while reducing the City's portion of the annual property tax bill for the typical homeowner and investing in public safety, disaster response, and actions to address climate change," Cronk said.
The general fund budget is $1.3 billion with almost two-thirds of it allocated to public safety and the remaining funds will go toward court services, animal services, family health services, and management of libraries and parks.
A few big ticket items in the budget include:
$73 million in planned capital spending to build and repair city sidewalks.
$79 million for homelessness prevention, crisis response, housing stabilization, and public space management–including $4.8 million to clean up homeless encampments.
$79 million investment in affordable housing to meet goals set by the Austin Strategic Housing Blueprint.
With Austin's status as the live music capital of the world, there are some investments geared toward that like $27 million for cultural arts, historic preservation and live music as well as a $2.5 million investment in the Iconic Venue Fund, which helps preserve places of cultural significance.
After two days of deliberations, council also made some amendments in light of recent events such as lifeguard shortages and the Supreme Court's Dobbs decision overturning Roe v Wade. Their additions include:
$7 million General Fund increase to raise the City's minimum wage beyond the City Manager's proposal of $18 per hour, to $20 per hour.
$17.8 million in capital funding to complete construction of the Goodnight Ranch Fire/EMS station in southeast Austin.
An additional $3 million added to the $5 million proposed by the City Manager to help prevent displacement and homelessness as rents rise.
An increase in the number of full-time lifeguards to 13 to keep the City's pools open and safe.
$1.2 million to expand an EMS program providing whole blood transfusions to patients before they reach the hospital.
Option to run additional police academies customized for candidates with prior law enforcement experience.
$350,000 to provide education and services focused on sexual and reproductive health and wellness, and contraception.
As for the impact this will have on taxpayers, the city noted rates and fees, including electricity, trash service and the transportation user fee will rise for typical ratepayers. This is in response to escalating operations costs and increasing service demands brought by population growth.
The typical taxpayer can expect a nearly 4% increase—equivalent to an additional $14.14 per month.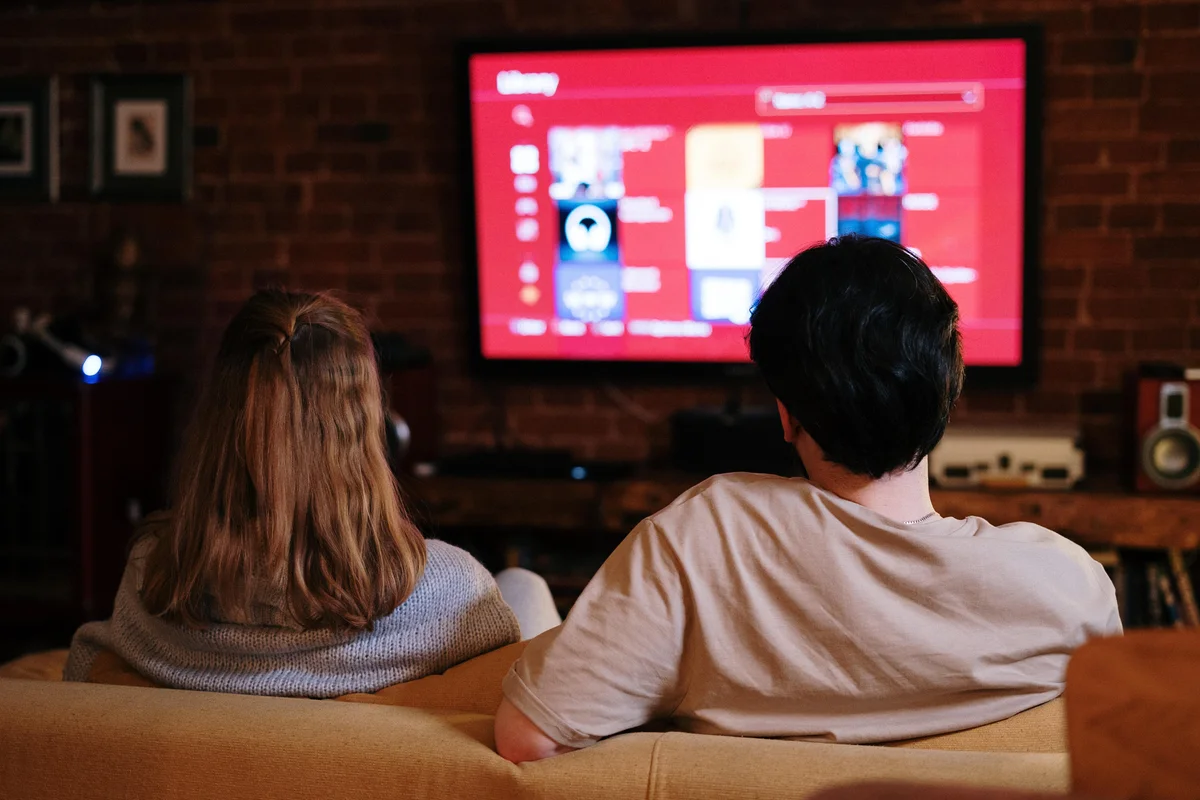 Austin is suing Disney, Hulu and Netflix.
The capital city joined 24 other Texas cities in a lawsuit claiming that the streaming giants have stiffed them on a franchise fee required under state law. That fee is in exchange for using communication lines that transmit services to viewers.
Franchise fee money has been lost in recent years as people turn to streaming services over cable, whose providers pay the fee too. Cities then use that revenue to fund services like roads, parks and libraries along with fire protection and police.
The money requested dates back to the launch of the streaming services and for each year going forward. For Netflix, which with 220 million accounts has the most subscribers, cities are asking for funds dating back to 2007.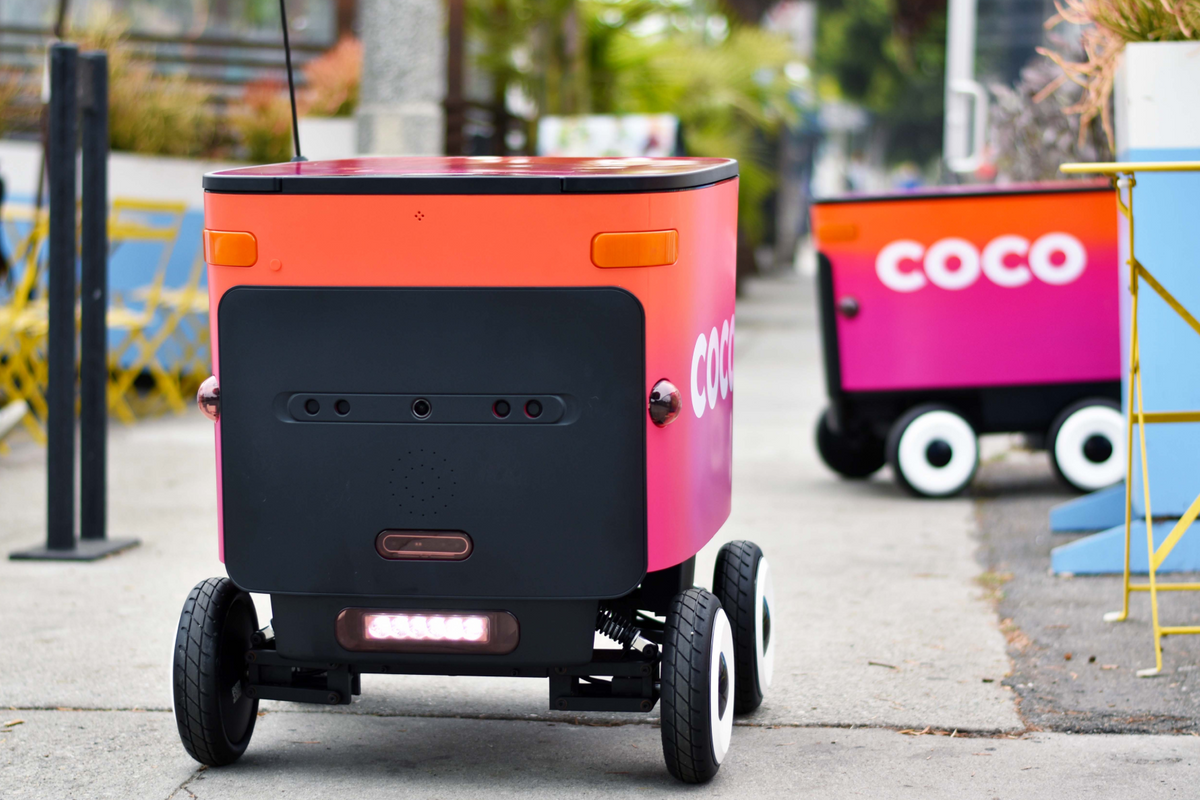 The colorful little robots roaming the streets of Austin, delivering burritos and fried chicken, are likely not going anywhere soon. If anything, this might only be the beginning of the era of robotic delivery.
At least that was the sentiment at the City Council Mobility Committee meeting Thursday when the Transportation Department gave a presentation on the future of personal delivery devices, or PDDs, in the city and outlined the rules they must follow.
PDDs are defined as automated devices operating in pedestrian areas, like sidewalks, or on the shoulders, such as bike lanes. They are currently piloted by employees with a 360-degree view of the road via the cameras built into the machine. Think remote-controlled car but bigger.
PDDs were first seen in Austin in July 2016. In 2019, Senate Bill 969 went into effect, enacting statewide regulations for the robot delivery drivers. The robots aren't permitted to exceed a speed limit of 10 miles per hour on a sidewalk and 20 miles per hour on a shoulder of a road, according to Texas code. They must have a braking system, front and rear lights if operating at night, and must display the operating company's information on the device.
"I just see (the delivery robots) as a pretty effective way to get people some of the things that they need in a timely manner. And from everything that I can tell, it's pretty safe," Council Member Mackenzie Kelly said.
Currently, only two companies, Coco and Refraction AI, are using PPDs in Austin, but other PDDs on Austin streets or even in the air are on the horizon. One delivery robot, developed by Ford, takes parcels from trucks to customers' doors, and Uber and Amazon Prime are preparing to deploy – or have deployed – drone-like devices.
"These are not currently in Austin, but these are things that have been developed and are operating in various parts of the world," said Jacob Culberson, division manager of mobility for the Transportation Department.
Transportation has partnered with Coco and Refraction AI to ensure they are operating in compliance with state rules. The department is currently working with the companies to create best-practice guidelines, with rules such as prohibiting the use of parkland or avoiding state Capitol grounds.
"We think that transportation is important from the standpoint of getting things places more efficiently and more sustainably," said Luke Schneider, CEO of Refraction AI.
Though the reception was mostly positive, Council Member Natasha Harper-Madison raised concerns that automating delivery services could take jobs away from people who might deliver items by bike, car or foot.
"Is there some sort of counterbalance for the workforce when we start to automate?" Harper-Madison asked.
"We are hiring, and we are hiring fast. We have plenty of places for these people to work who would ever be displaced by such a thing," Schneider said.