Get connected with our daily update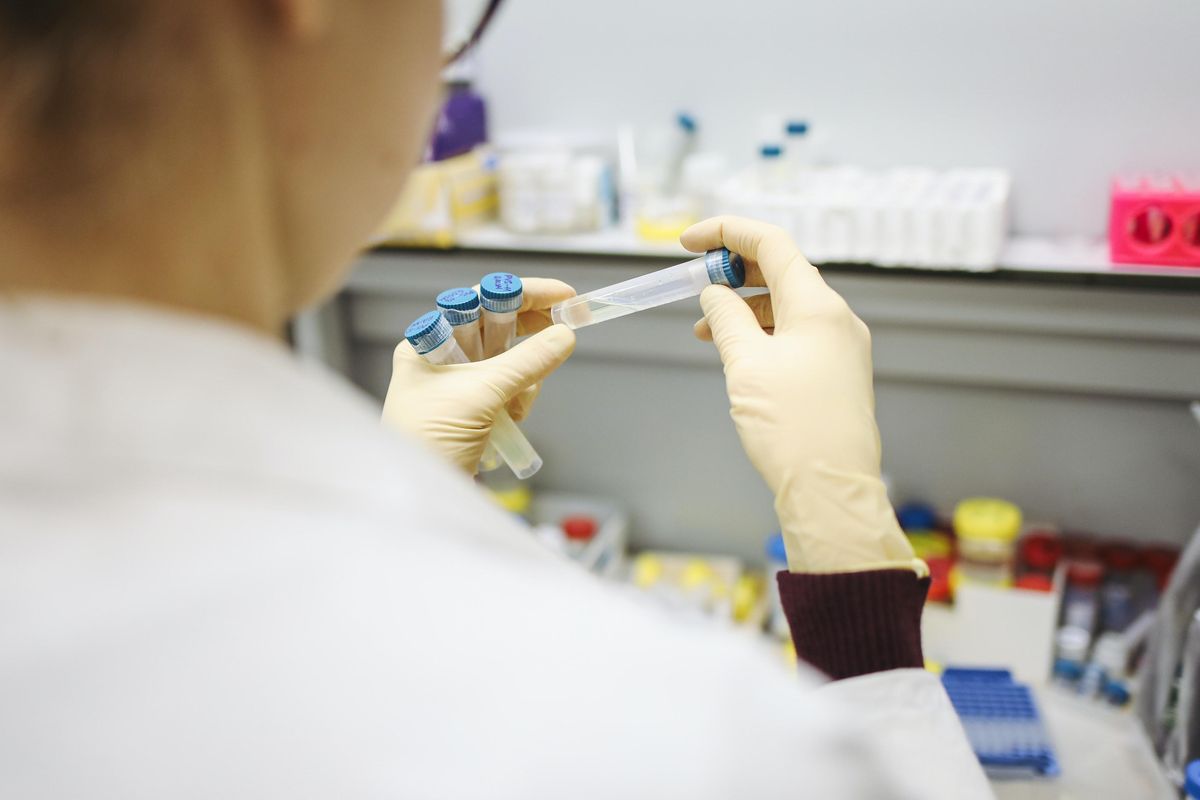 Austin Public Health has downgraded the city to Stage 4 COVID guidelines for the first time since before the omicron surge as case numbers and the area's community transmission rate continues to drop.
Positivity rates have also dipped significantly since the omicron surge peaked in mid-January, when more than one in three COVID tests in Austin came back positive.
Here are the Stage 4 guidelines:
Fully vaccinated and/or boosted residents should mask up when gathering with anyone outside their household, including while dining, traveling and shopping
Partially and fully unvaccinated individuals, including those who need their booster dose, should also mask up and avoid gathering with people outside of their household. APH recommends limiting travel and shopping to essential trips only and use curbside options whenever available.
While numbers have dipped significantly in the month since omicron's peak, a lab also reported the first case of omicron's BA.2 subvariant in Austin-Travis County this week. The subvariant is 39% more transmissible than omicron but is not more resistant to vaccines and boosters than previous variants, according to APH.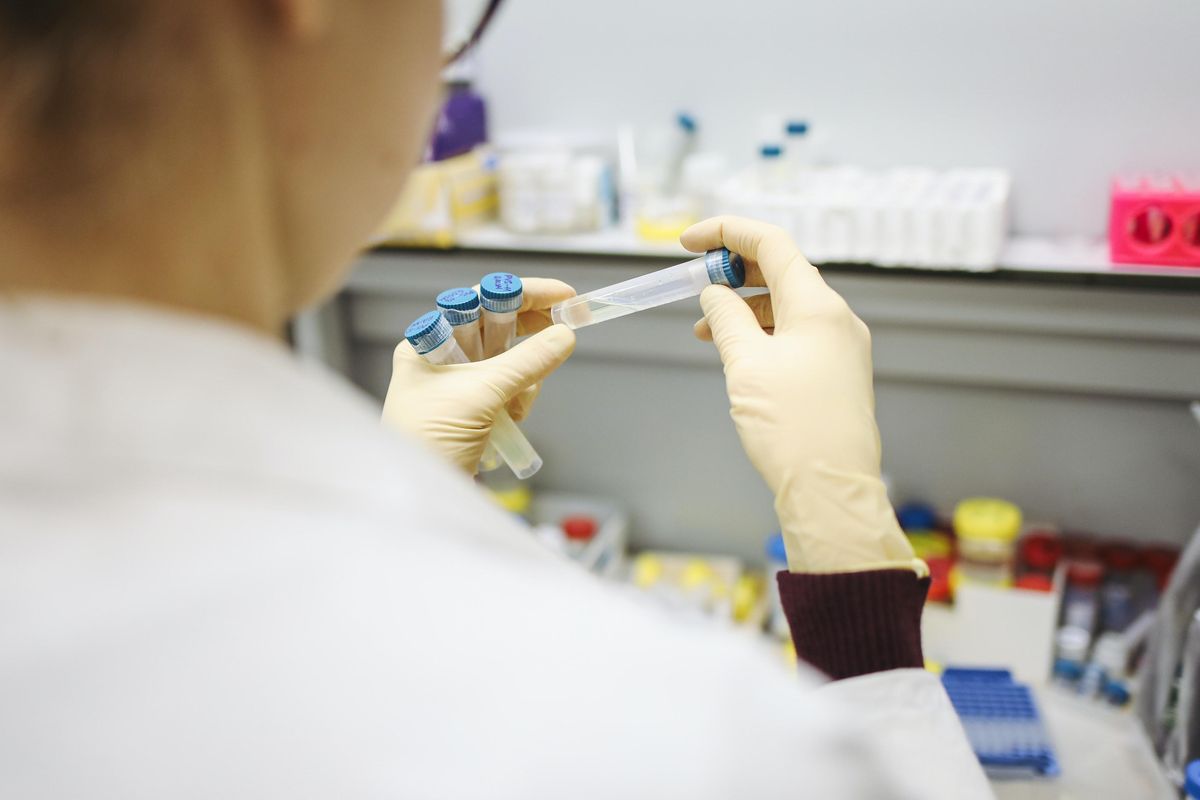 The first cases of the omicron variant have possibly been detected in Austin, according to Austin Public Health and the University of Texas.
UT Austin's Health Services announced Monday that it has found three preliminary cases of the omicron variant over the weekend. The lab results are still to be confirmed by genetic sequencing, which could take several days.
The first lab-confirmed omicron Texas case was discovered in the Houston area last week, although the highly-transmissible variant is expected to have been spreading locally. The three cases found were in individuals who had not traveled internationally and. were not linked to each other.
Omicron quickly spread in South Africa last month. It is the latest "variant of concern" to hit the community after a summer surge seen from the delta variant. Symptoms of the variant include cough, congestion, runny nose and fatigue, and are the same as other COVID-19 variants. The severity of the disease is still being researched, although one South African doctor said omicron patients experienced mild symptoms.
APH is asking the community to take COVID precautions such as getting a vaccine or booster shot, wearing a mask and staying home when sick.
"Our community learned first-hand the dangers new variants can pose. The delta variant arrived in the summer and is still in our community. Now we have the omicron variant," said Dr. Desmar Walkes, Austin-Travis County health authority. "Our mission and our approach remain the same. Get vaccinated, get boosters, stay home if you are sick, wear your masks to protect yourself, your loved ones, and our hospital systems from this virus."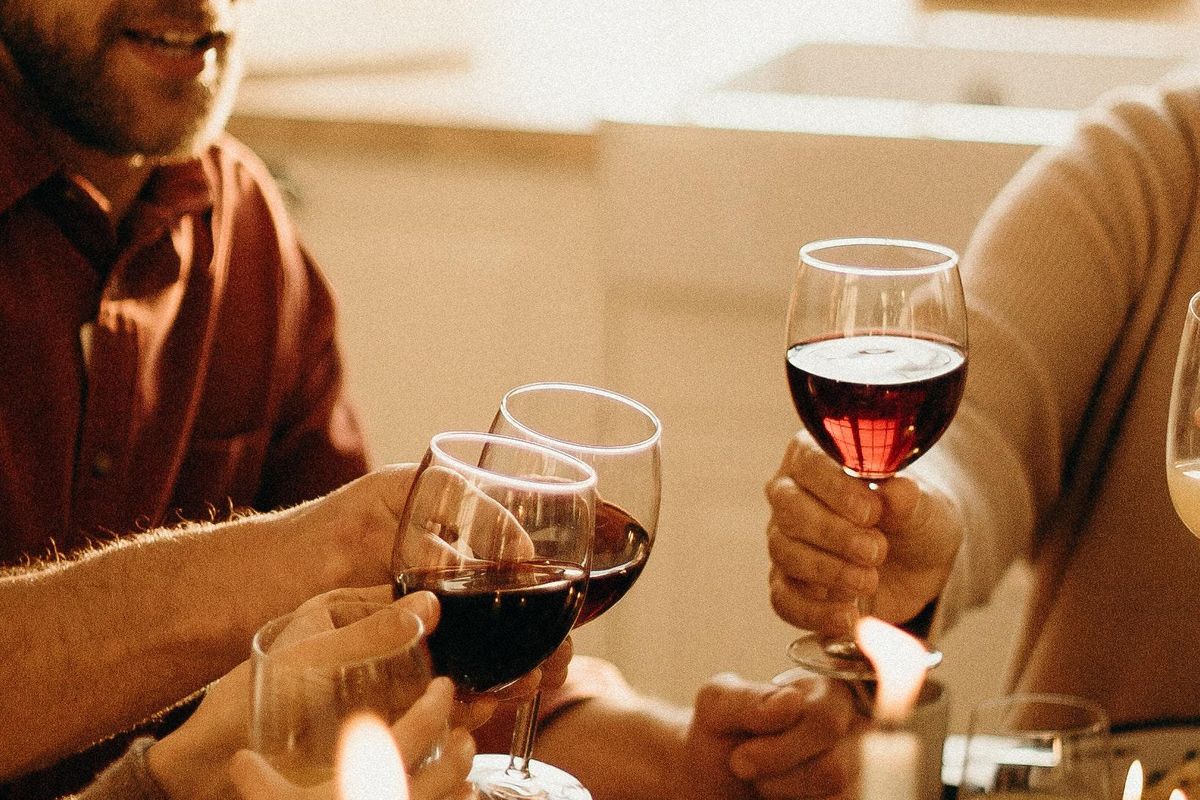 Before the Thanksgiving holiday, Austin Public Health sent thanks to the Austin community for masking and getting vaccinated but also warned of another possible surge if COVID precautions are not taken this holiday season.
In a press conference on Tuesday, health leaders urged Austinites to get tested if they've engaged with people that they aren't sure are vaccinated or are sick before visiting other households; to wear a mask when there is high community transmission; and to get the vaccine or booster shot.
Health officials said they are focusing on the community transmission rate, which is the way the virus is spreading, heading into the holidays since transmission is seen before hospitalizations. At a current rate of 60 cases per 100,000 residents, Austin Health Authority Dr. Desmar Walkes said transmission is substantial and everyone is recommended to mask indoors and in public places.
Walkes pointed to other cities, like El Paso, that is seeing an uptick in their transmission rate heading into Thanksgiving.
"We came off Halloween and we pretty much kept cases at bay, but we want to maintain a flattened curve as we enter into the holiday... cold and flu season," chief epidemiologist Janet Pichette said. "It's going to be all the more crucial to make sure you have vaccine on board in the coming months as you get ready for the Christmas and other holidays, and to make sure you are doing those preventative measures that we always ask you to do."
The department said it is already seeing a 33% increase in the number of new cases from two weeks ago to last week.
The seven-day moving average of hospital admissions has continued to stay in the Stage 2 threshold of APH's risk-based guidelines, although it has not transitioned out of Stage 3 officially to avoid the community easing off precautions that could lead to another surge. Austin recently came off a summer surge due to the Delta variant, which carries two times the virus, according to the Texas Department of State Health Services.
APH is encouraging residents to wear a mask when transmission could be high, such as in an indoor setting, and to get extra protection from booster shots, which are now available to everyone over 18 years of age. Those who received their vaccine before May are recommended to get a booster.
"The only thing you should be bringing to the Thanksgiving table is fixins', not COVID," Walkes said.