Get connected with our daily update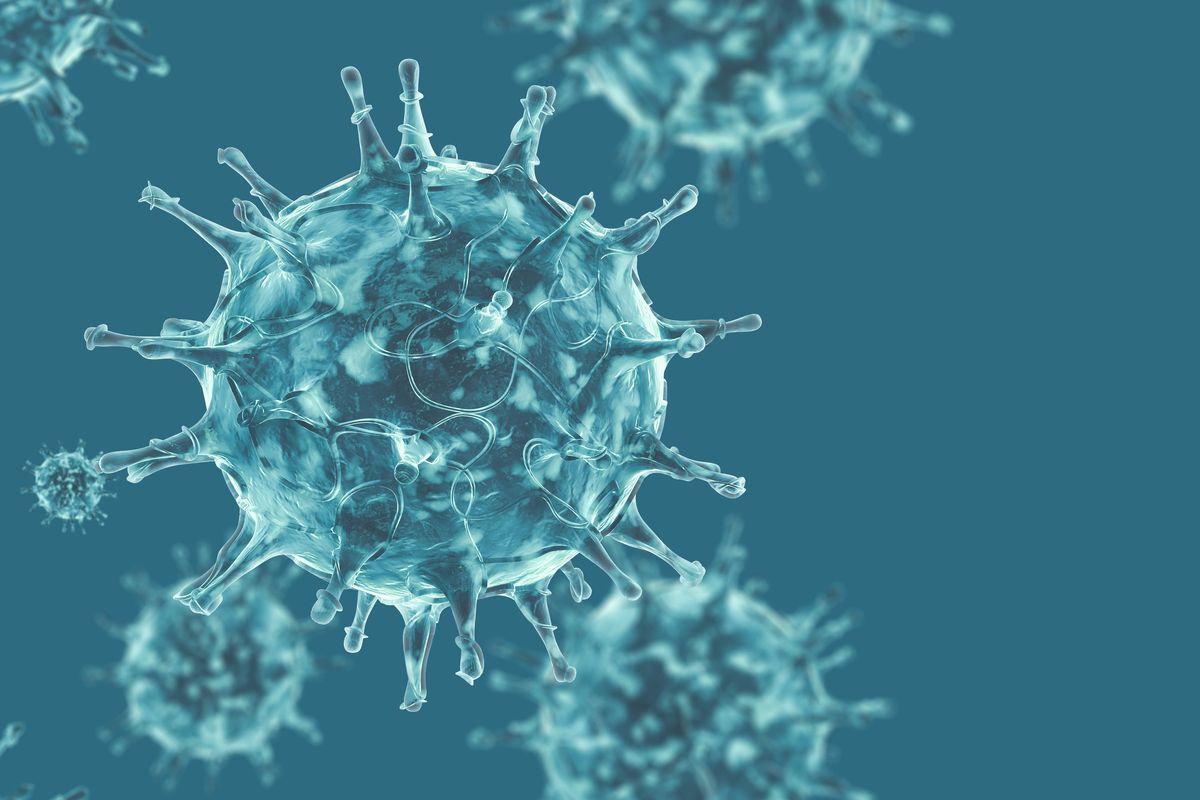 (Levan/Adobe)
As pharmaceutical companies and the federal government race to find a coronavirus vaccine, one Austin company is running clinical trials to see if the contenders have what it takes.
Benchmark Research is recruiting volunteers for four coronavirus vaccine trials—and preparing for more than a dozen more in the next few months—across five different cities, including more than 8,300 in Austin alone.
"We're just trying to find the vaccine as quickly as we possibly can," CEO Mark Lacy told Austonia.
But there are some challenges, including the warp speed of these trials and finding enough volunteers to participate.
A speeded-up process
The approval process for a vaccine is typically four to five years, Lacy said. But the coronavirus trials aren't typical.
"This is an extraordinarily speeded-up process," Lacy said.
Benchmark handles vaccine trials in the second and third stages—once they've already been tested on animals and are considered safe for humans. The goal of these later stages is to test for efficacy.
To do this, Benchmark recruits volunteers who meet the necessary criteria. In the case of the coronavirus trials, the company is largely focused on enrolling high-risk populations: essential workers, minority groups, individuals over 65 and those with chronic health conditions.
The government-funded trials are also focused on regions "heavily in surge," Lacy said.
Eligible volunteers will be enrolled in the coronavirus studies, which generally require a one- to two-year commitment, with regular in-person checkups and some other requirements.
The vaccine
One of the vaccines Benchmark is helping to study is from the Boston-based biotech firm Moderna.
The company, in partnership with researchers from the National Institutes of Health, developed a potential vaccine and produced it for human trials in record time—66 days after scientists sequenced the viral genome.
The first trial began in early March, and early results were published on Tuesday. Dr. Anthony Fauci, director of the National Institute of Allergy and Infectious Disease, told Bloomberg the Moderna vaccine data is "really quite promising."
The vaccine trial entered its final phase this month, with Benchmark studying whether it prevents symptomatic COVID-19 among volunteers.
At the current dose, the company is on track to deliver around 500 million doses a year by 2021, according to a June 11 press release.
The subjects
While every stage of vaccine development has been rushed, finding volunteers to test it on takes time.
Over the last 15 years, Benchmark has worked with more than 28,000 trial participants and studied vaccines for everything from anthrax to the Zika virus. But these coronavirus studies have been different.
"It's a bigger challenge than anyone would expect, because while there is a great interest in finding and being able to be one of the first ones with a cure, there's also a tremendous amount of fear," Lacy said.
Volunteers have many reasons to participate, including altruism, but they are also compensated for their time—usually between $1,000 and $1,500.
Money is what drew Katlyn Hahn, a 32-year-old Cedar Park resident, to participate in a Benchmark trial studying an Ebola vaccine in 2015.
Initially, Hahn had some reservations. "But I felt more at ease when they let me know that I wasn't the very first guinea pig," she said.
Once enrolled, Hahn attended appointments every week or two, where a doctor would draw blood and review her diary, where she recorded her vitals and any side effects. Each time, she would walk out with almost $200.
"I would say that I was happy to help because I felt fulfilled that I was doing something to help my fellow man," she said. "And also—I think that I got the placebo."
Want to read more stories like this one? Start every day with a quick look at what's happening in Austin. Sign up for Austonia.com's free daily morning email.