Get connected with our daily update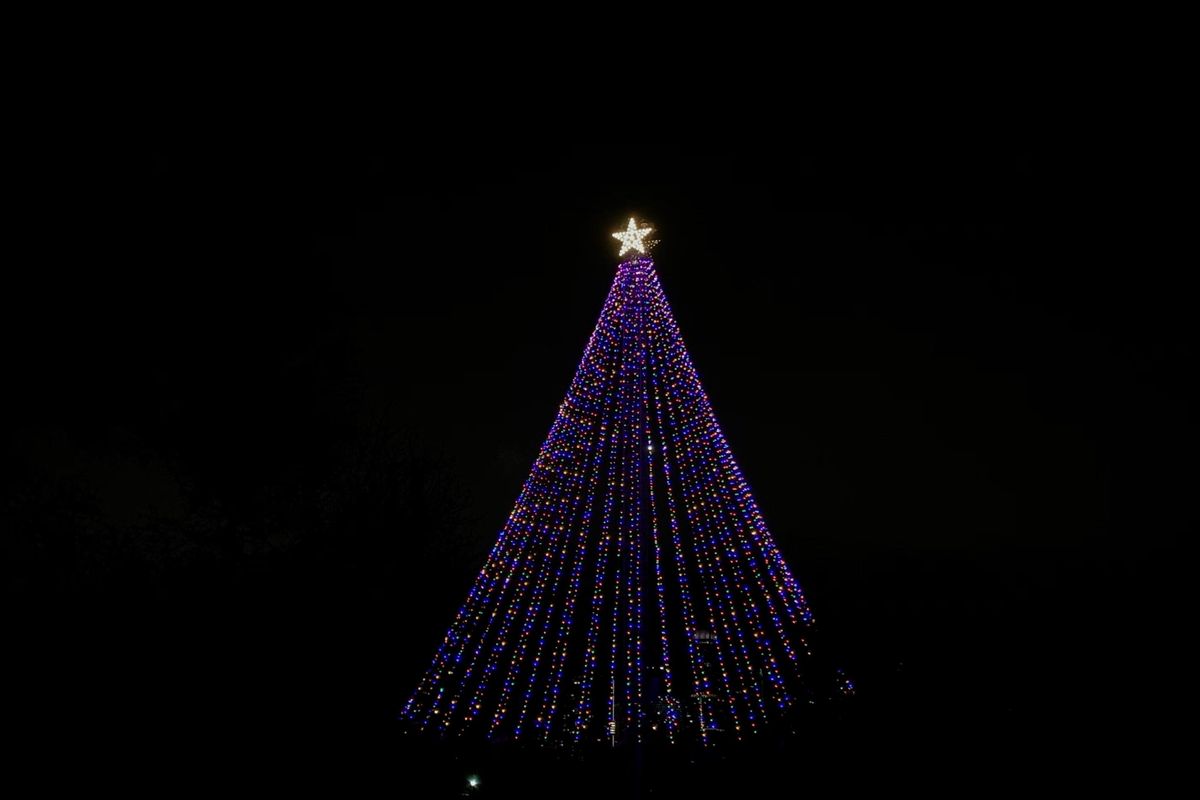 (Isabella Lopes/Austonia)
Although the city entered a Stage 5 level of the COVID-19 risk yesterday and many Austin residents are facing a Christmas unlike any other, we can all agree that Christmas in Austin is special. So much so that Conde Nast Traveler named Austin one of the best cities to spend Christmas in the U.S.
Austinites come together during the holiday season and help give back to the community in so many ways, local artists get to shine in the spotlight as markets and bazaars open up, lights are placed all around town and although we don't experience a white Christmas, the festive mood is definitely felt.
This year, Austin businesses stepped up their game in the new socially-distanced culture to provide the holiday spirit when the city needed it the most. So, even without snow, Austin's love for the holidays is celebrated Texas-style: bigger and better.
Whether you want to cozy up in your favorite sweatpants and curl up on the couch or get dressed up and have a family gathering at home, Austinites know how to celebrate the holiday season.
Thank you for joining us during these last 12 days before Christmas, and Austonia wishes all its readers a Merry Christmas and happy holiday season (we hope you like our Christmas card posted on the site).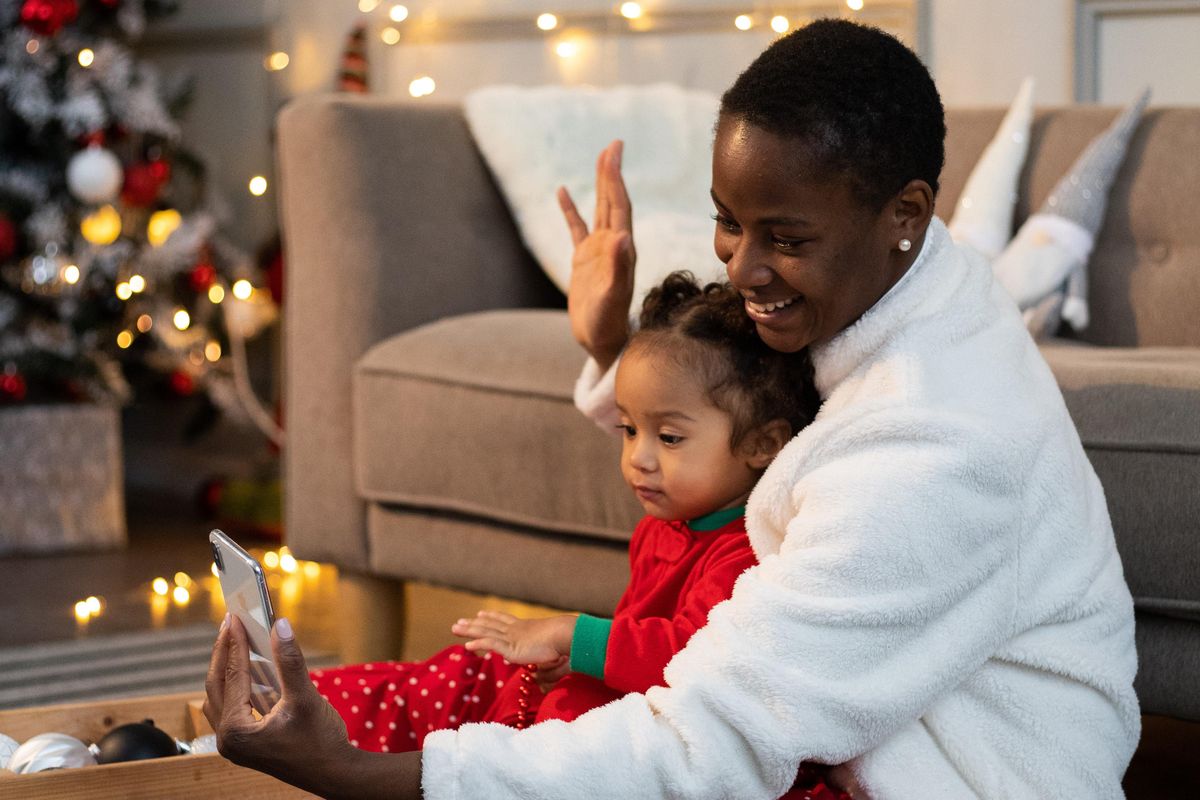 (Pexels)
Christmas is now only two days away! Due to the pandemic, many Austin residents are facing a holiday season unlike any other. Although some annual events are still in place, there are plenty of other ways to form new traditions for this year's Christmas.

Here are six fun things you can do while social distancing to feel the Christmas cheer:
This is part of a holiday series counting down to Christmas so make sure to visit Austonia tomorrow, as we reach one day until Christmas.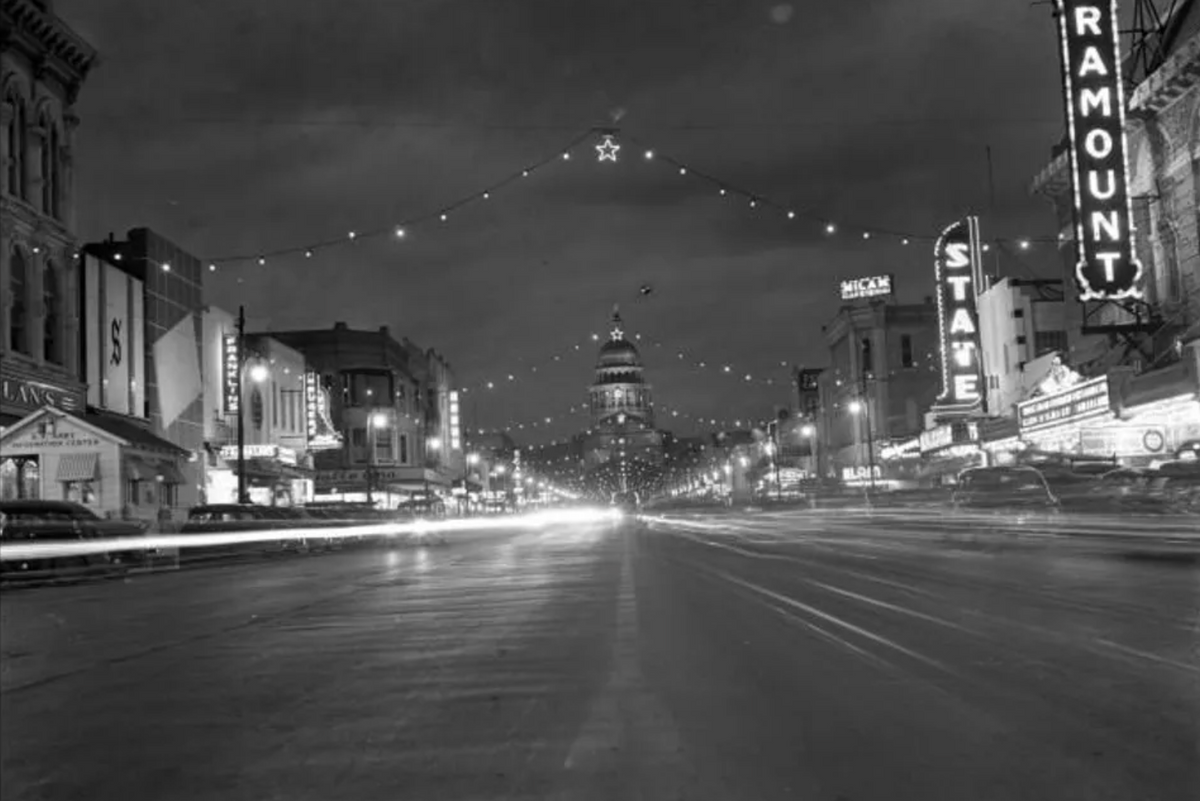 (Austin History Center, Austin Public Library)
With Christmas only three days away, it's time to look back at Austin's history during the holiday season.
The city has taken the world by storm with its unique and fun personality, and it only gets better during the holidays.
Here is some history on some beloved holiday traditions in Austin.
Trail of Lights
Modern-day celebrations such as the Austin Trail of Lights, set a guideline of traditions for years to follow in Austin. This year, the Trail of Lights is celebrating its 56th anniversary, continuing traditions despite the pandemic.

It was 1965 when Austin locals began the tradition with Christmas displays all around Zilker Park. The Trail of Lights, known as Yule Fest until 1992, was a drive-through experience until 1998. This year's event returns to its roots in taking place as a drive-thru celebration to combat the pandemic.
The Zilker Holiday Tree has been helping Austin shine bright during the holiday season since 1967. After years of development, the Trail of Lights we know and love today has over two million lights in the park, 90 lighted trees and more than 70 other holiday displays and lighted tunnels. The beloved Trail of Lights is known nationally for illuminating Austin and won eighth place in USA Today's Top 10 Public Holiday Lighting Display.
37th Street lights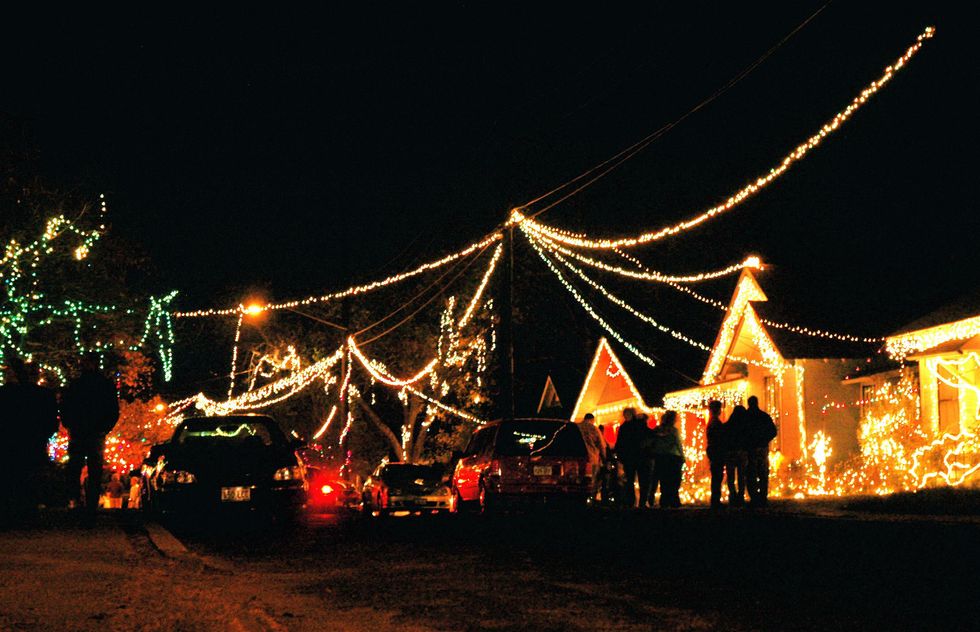 37th Street lights up the neighborhood in 2006.
(CC)
Since 1979, 37th Street has been an Austin holiday destination for Christmas lights. What started as one man decorating houses on the street began a holiday tradition unlike any other with houses on 37th Street lighting up to form the brightest block in town.

Unfortunately, due to the pandemic, 37th Street has turned off their lights for the first time and canceled the annual event. Residents are hopeful that 37th Street will illuminate the city again next year.
You can check out other holiday light displays going on around Austin here.
Bazaars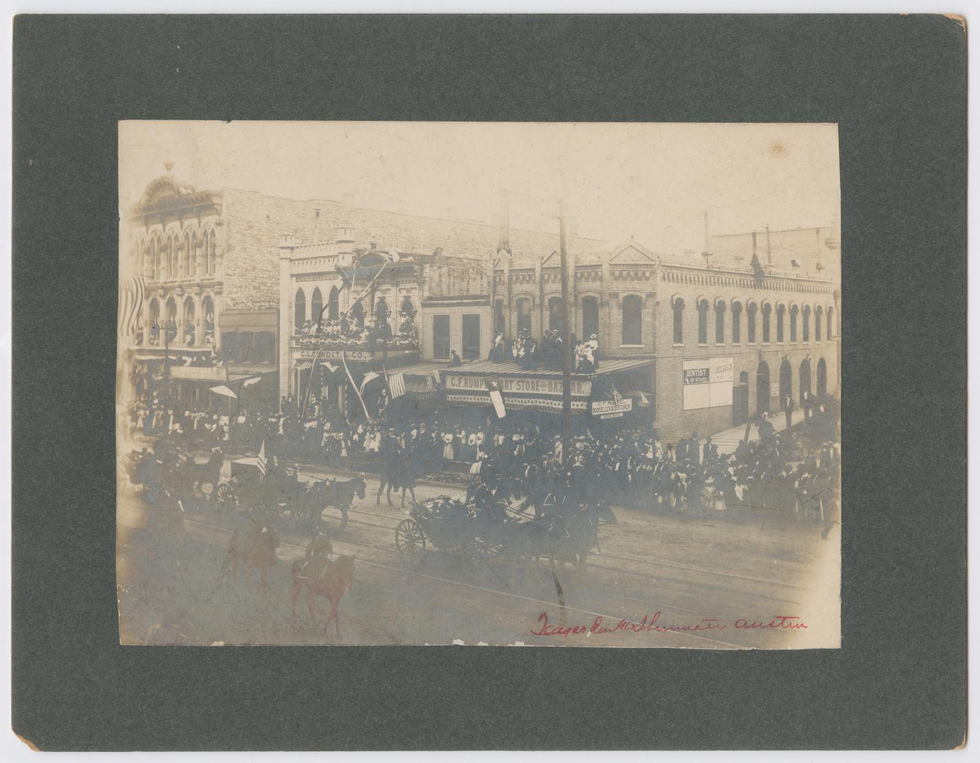 A 1906 photo of a Bazaar on Congress Avenue.
(Austin History Center, Austin Public Library)

Bazaars have become another holiday tradition in Austin since before the 1970s. The Armadillo Christmas Bazaar began in 1975; the event gave access to local artists and musicians to showcase their work during the holiday season.
Since the arrival of bazaars, Austin has seen numerous others such as The Bazaar, Austin Bazaar, The Arabic Bazaar and the other holiday favorite: Blue Genie Art Bazaar, which is open and operating until Dec. 24.
Unfortunately, the pandemic also impacted the opening of the Armadillo Christmas Bazaar, but you can still shop online for gifts by local artists.
Austin has been following tradition for years during the holiday season. Although due to the pandemic some events have been canceled, Austin is still feeling the Christmas spirit.

This is part of a holiday series counting down to Christmas so make sure to visit Austonia tomorrow, as we reach two days until Christmas.