Get connected with our daily update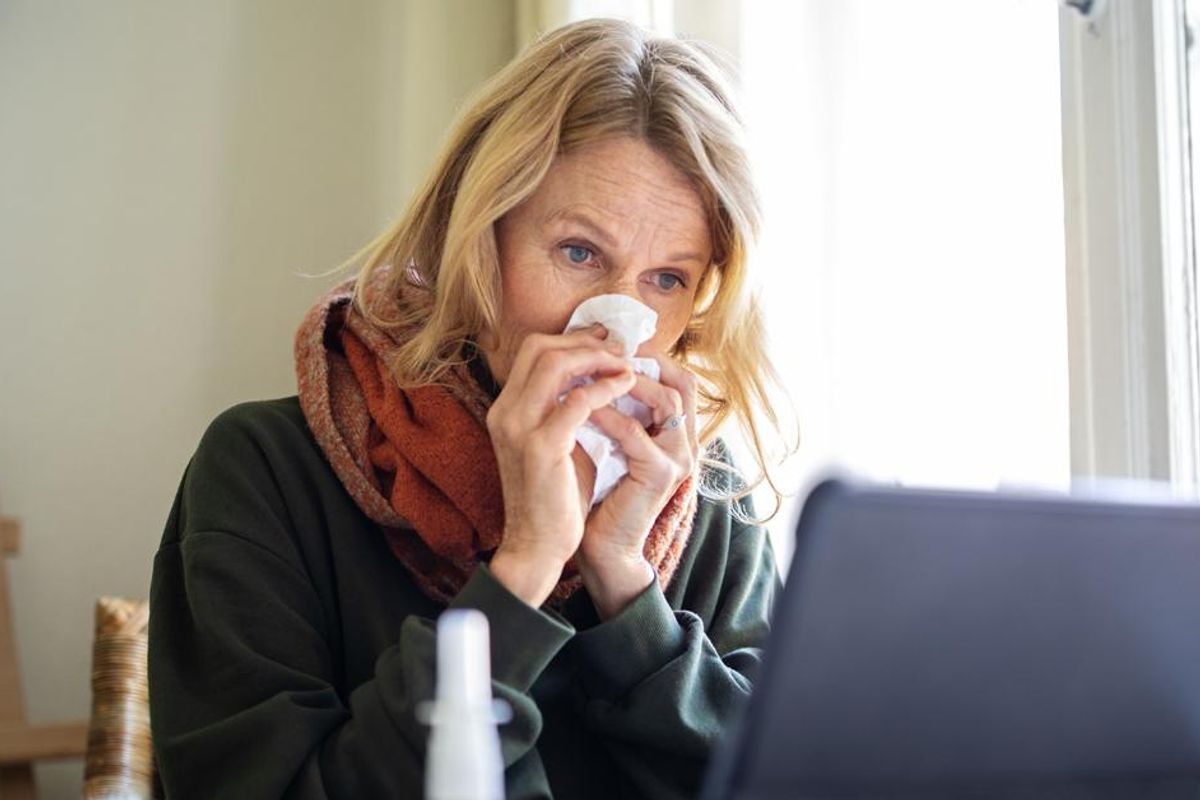 Two new omicron subvariants, BA.4 and BA.5, have been detected in Travis County as COVID cases continue to rise, Austin Public Health said Friday.
Travis County's Community Level remains low—at around 175 cases per 100,000 residents—but could raise to medium levels if that number surpasses 200. Just over 420 new cases were reported May 29, around triple the daily caseload reported in early April.

COVID cases are on the rise in Austin but remain well below surge levels. (Austin Public Health)
APH said omicron sub-variant, BA.2, currently accounts for most infections in Austin and Travis County. But BA.4 and BA.5, which now account for around 6% of cases nationwide, show evidence of being more transmissible abroad, where each have been detected in at least 30 countries.
According to a Columbia University study, BA.4 and BA.5 viruses were more than four times as likely to escape antibodies from vaccinated and boosted people when compared to BA.2. Still, rising deaths have not come with rising BA.4 and BA.5 cases in South Africa, where the subvariants were originally detected.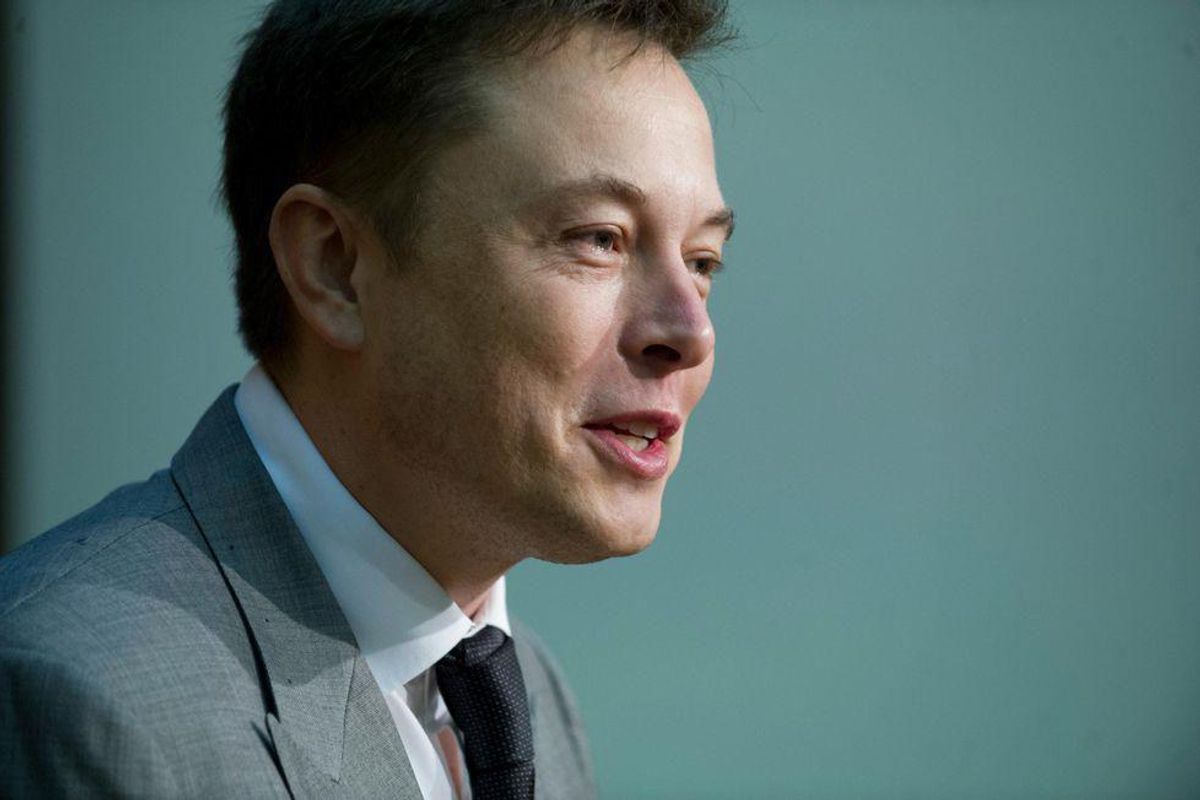 Tesla CEO Elon Musk is hitting the brakes on work from home.
On Tuesday, Musk reportedly sent an email to Tesla executive staff saying remote work is no longer acceptable, according to multiple reports. This comes as tech companies carry on with return to the office plans, like at Apple where plans requiring staff to be in the office three days a week were delayed due to a spike of COVID-19 cases.
In Musk's message to workers, he apparently said "anyone who wishes to do remote work must be in the office for a minimum (and I mean *minimum*) of 40 hours per week or depart Tesla. This is less than we ask of factory workers."
Musk hasn't confirmed the email, but he has publicly noted his stance. In a response tweet to someone asking for comment on people who think coming into work is an antiquated concept, Musk replied "they should pretend to work somewhere else."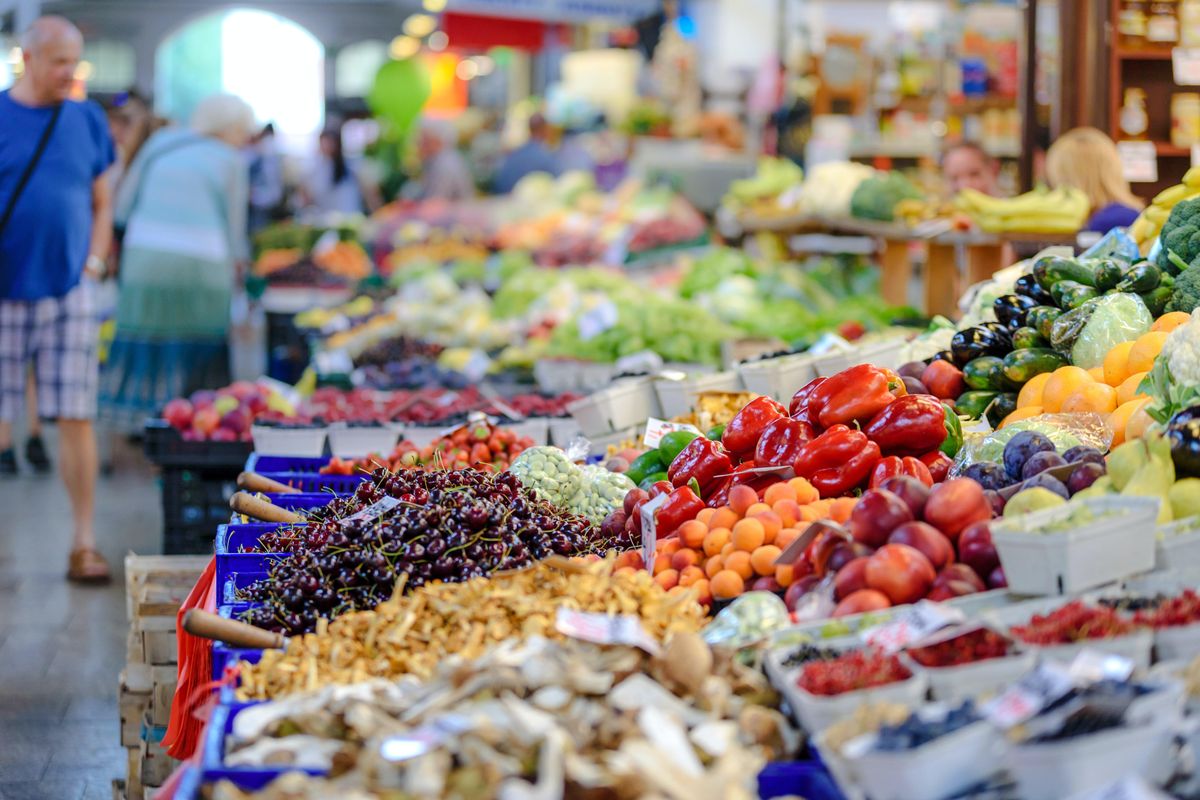 By Willow Higgins
Austin's Office of Sustainability is working on the city's first-ever food plan—a coordinating structure that is designed to help bridge disparities in local food access in a sustainable way.
While Austin's food system includes state-of-the-art restaurants and groceries across the city, the quality and quantity of food access is bifurcated by race and poverty, explained Edwin Marty, the food policy manager of the sustainability office, to the Parks and Recreation Board.
Some statistics are bleak. Nearly 40 percent of Travis County ZIP codes don't have a full-service grocery store, while the city of Austin alone wastes a projected 1.24 million pounds of food every day. Travis County farmland is also decreasing at an unprecedented rate – an estimated 16.8 acres of farmland is lost daily, and less than 1 percent of food consumed in the area is produced locally. When disasters like the Covid-19 pandemic or Winter Storm Uri hit, the inequality of our food system is further exacerbated.
"These two combination disasters showed us, the city of Austin, that we have a lot of planning to do, and we have a lot of work to do to ensure that we have a resilient and sustainable food system," Marty said.
"Our goal with a comprehensive food system plan is to hear from the community: What do they want to see happen in our food system? What can we do to strengthen our food system? What are some things that we as a city organization could do and how can we support our community?"
In June of last year, City Council directed a planning process and engagement strategy for the Austin-Travis County Food System Plan, a five-year plan crafted by experts and stakeholders.
In conjunction with the future plan, the sustainability office will soon publish the city's 2022 State of the Food System, a report that will dive into the data behind trends and challenges in the local food system and include information about past food policy actions.
The plan is in its beginning phases, and Marty briefed the parks board on the sustainability office's work as an introduction to the project. Currently, the office is working on cultivating the right team to execute the project, hiring a consulting team that will help lead the process alongside the sustainability office. They're also assembling a Community Advisory Committee to provide direction to the planning process. The group will be composed of about 20 to 25 people from "across our wonderful, diverse community … that represent various parts of our food system," Marty said. Once the consultant team is approved by City Council and onboarded this summer, the CAC recruitment process will begin.
"In addition to the … committee, we'll also have community advisory groups," he said. "These will be targeted issue areas – you can imagine community gardens or school gardens or urban (forestry)." Participation will come alongside financial compensation to ensure the groups include equitable representation.
The recruitment and selection process for the advisory committee and groups will begin this fall, and the plan itself is expected to be developed and delivered by mid-2023. In the meantime, the Office of Sustainability is focusing on outreach.
"The main thing that we want you to know is we are interested in your feedback on who needs to be involved in the planning process," Marty said to the parks board. "We can't develop a good food system plan unless we have the right people involved. So this is my call to action for you – let's circle back soon and let us know who you think needs to be involved with the Community Advisory Committee and focus group areas and we will do our best to … create the best possible food system plan."