Get connected with our daily update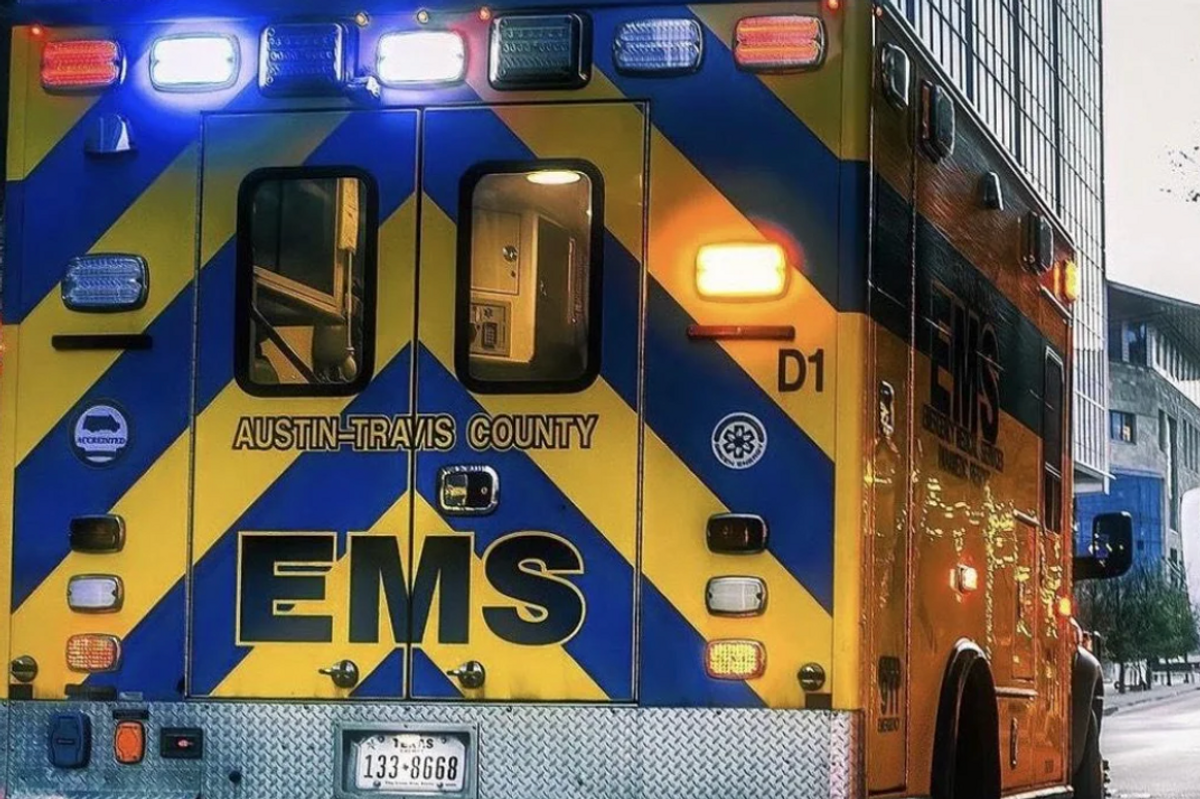 A crash involving several vehicles in southeast Austin led to multiple going to the hospital, including two children.
Austin-Travis County EMS responded to the crash at around 10:46 a.m. on northbound Bastrop Highway; four ambulances were requested.
At least one person was trapped before being helped and all involved were taken to the hospital.
One person and two children were taken to Dell Children's Medical Center, where one of the children is being treated for serious injuries. Another adult was taken to Dell Seton Medical Center with serious injuries. And four adults were taken to St. David's South Austin Medical Center—two with potentially serious injuries.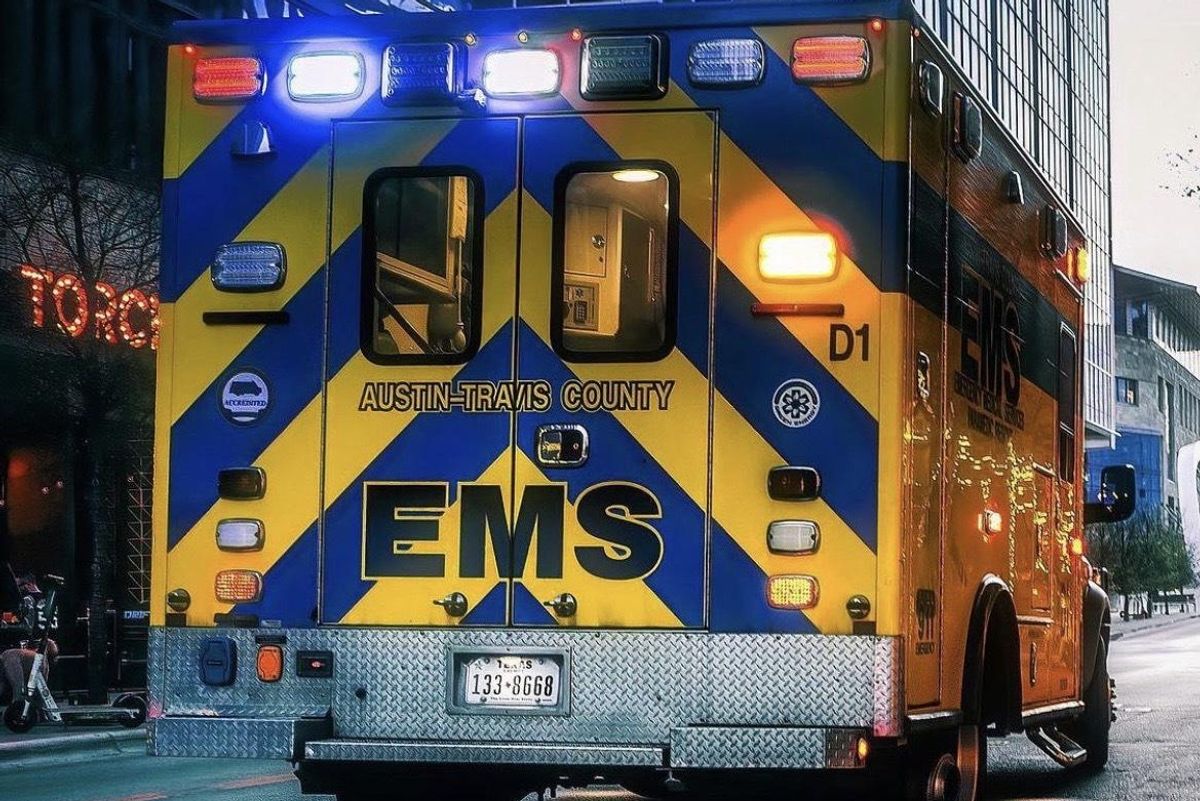 A scooter-rider died this weekend after being hit by a vehicle in South Austin.
On Sunday night, Austin-Travis County EMS reported a collision at the intersection of Interstate 35 southbound service road and westbound East Ben White Boulevard.
At 10 p.m., EMS said an adult with critical injuries was being prepped for transport to St. David's South Austin Medical Center. Minutes later, medics pronounced the adult dead at the scene.
Austin has seen a spate of scooter crashes resulting in injuries and fatalities recently. Amid these incidents—which include a couple of recent crashes downtown where micro-mobility use is a common sight—the Downtown Commission has called on the city to employ stricter regulations.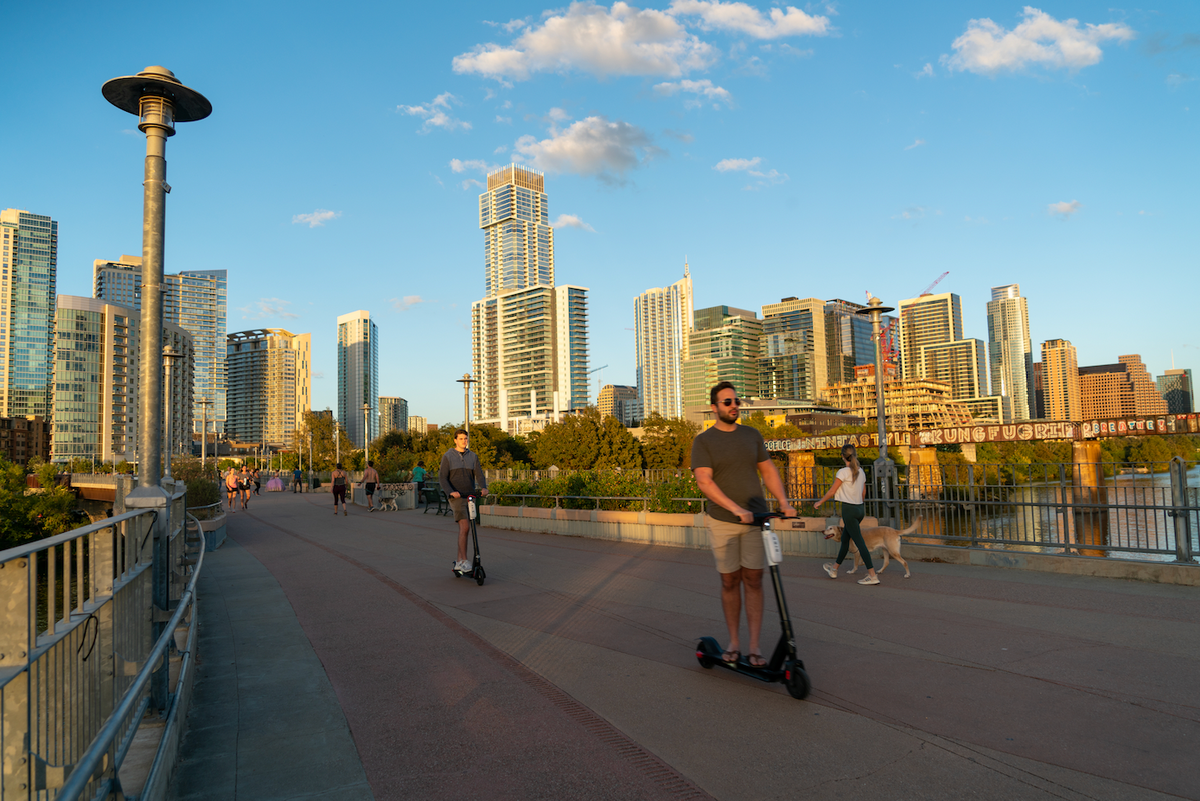 Corey Corleon was on a late-night scooter ride heading to Liberty on East Sixth Street about a month ago. He'd had a couple of beers earlier but says he didn't feel buzzed and was riding in the bike lane. After that, his memory of the night ends, but witnesses saw a white truck hit him and then drive off.

As a result of the crash, there was bleeding in his brain and he sustained four broken ribs. He was rushed to the hospital where he was unconscious for 16 hours. A nurse who treated him said they weren't sure if he was going to stay alive. But after a week, Corleon was well enough to take on his recovery from home.
"I had to sleep on my side, but that's dissipating now," Corleon told Austonia. "I'm pretty much getting back to as normal as you can, but oh my god—four broken ribs. I mean, your ribs have every movement of your body."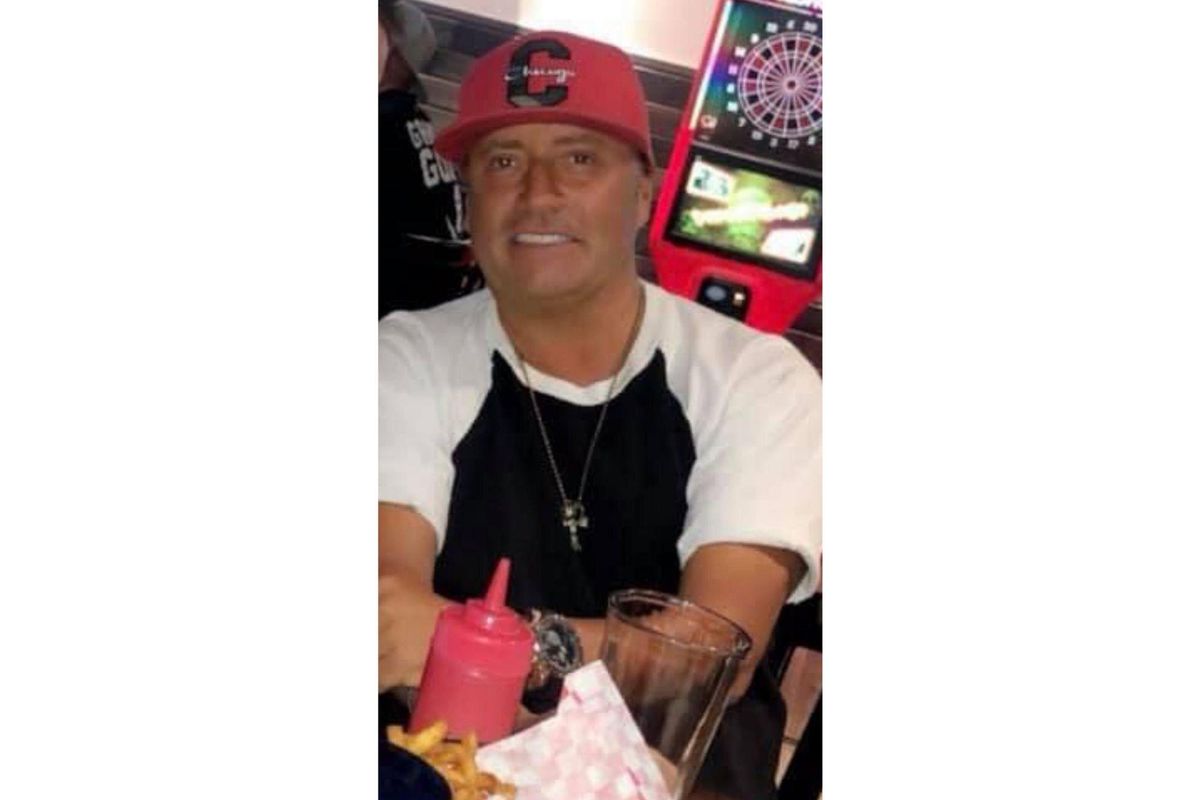 Lately, scooter crashes in Austin have caused serious injuries and some fatalities. Local graffiti artist Adam Gaconnet died scootering home from work late last month, and on Monday another died and two were injured in separate scooter crashes downtown.
E-scooters first came to Austin in April 2018. Shortly after, the Austin Public Health Department, with assistance from the Centers for Disease Control and Prevention, carried out a study on scooter injuries and found that 16% of the injured riders from September to November 2018 had a crash that involved a motorized vehicle.
Also during the early days of Austin's scooter craze, Austin-Travis County EMS reported an average of about two scooter-related calls a day. Injuries ranged from minor to critical life-threatening, with the majority of critical ones being head injuries. The top points around scooter safety include helmet wearing, being cautious of terrain and using bike lanes where available.
Shortly after scooters started spiking in popularity years ago, the National Association of City Transportation Officials released guidelines for shared bikes and scooters. It included points on safety provisions and infrastructure investments such as device parking options in the form of on-street corrals and docking points, as well as guidance on safe places to ride.
But some don't think the city has gone far enough to address scooters, calling for more ordinances surrounding scooter operations and complaining of scooters blocking sidewalk access throughout Austin—not just in popular areas for scooter riding like in downtown and the University of Texas campus. In Austin, it's law that micro-mobility devices must not impede or obstruct pedestrian traffic on sidewalk paths.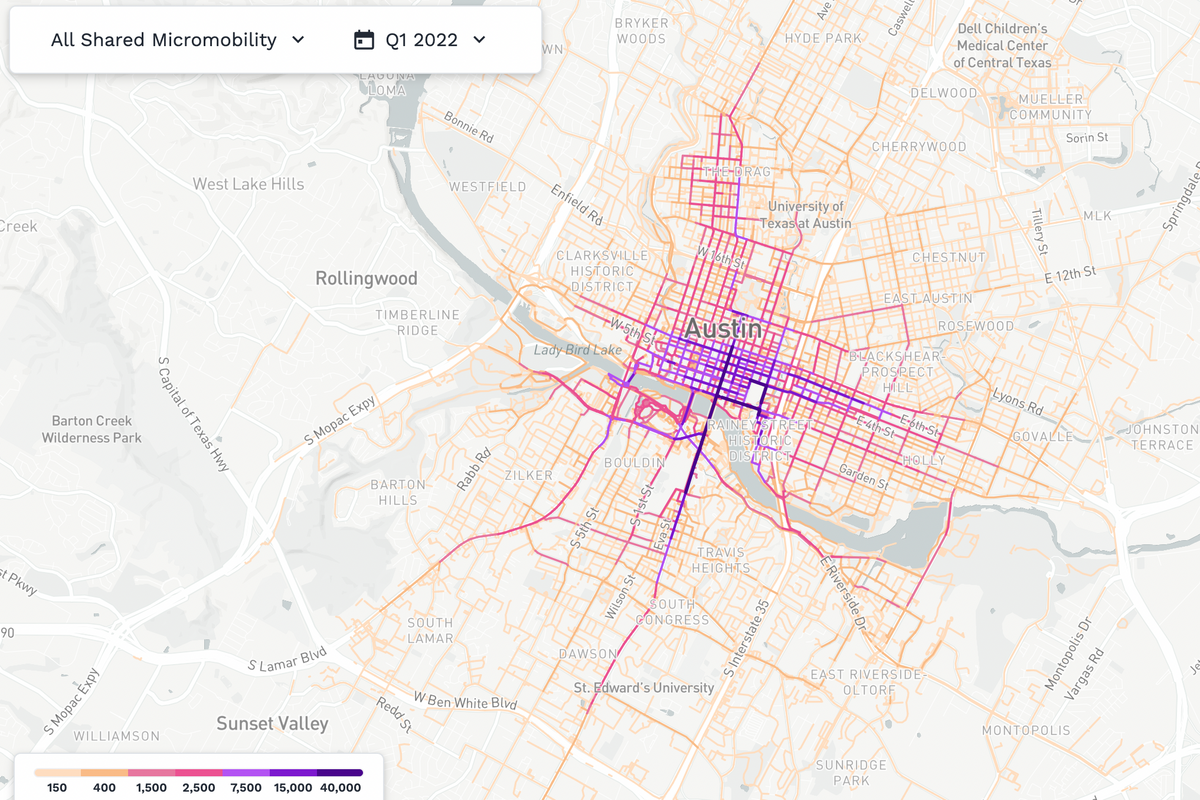 Map of routes where shared micromobility is used.
Still, ridership holds steady. In the first three months of the year, Austin reported an average of 7,853 scooter rides a day with a median trip duration of eight minutes. Active micro-mobility operators in Austin include Bird, Lime and others.
Corleon says he doesn't blame the company of the scooter he was on or the city.
"I think it can be a driver of a car being stupid, or it can be the people on the scooters being stupid. So I don't blame the scooter. And I don't blame the city," Corleon said. "That scooter ran fine. It did what it was supposed to do. So me getting hit by somebody, it's not anyone's fault but that person driving that car."