Get connected with our daily update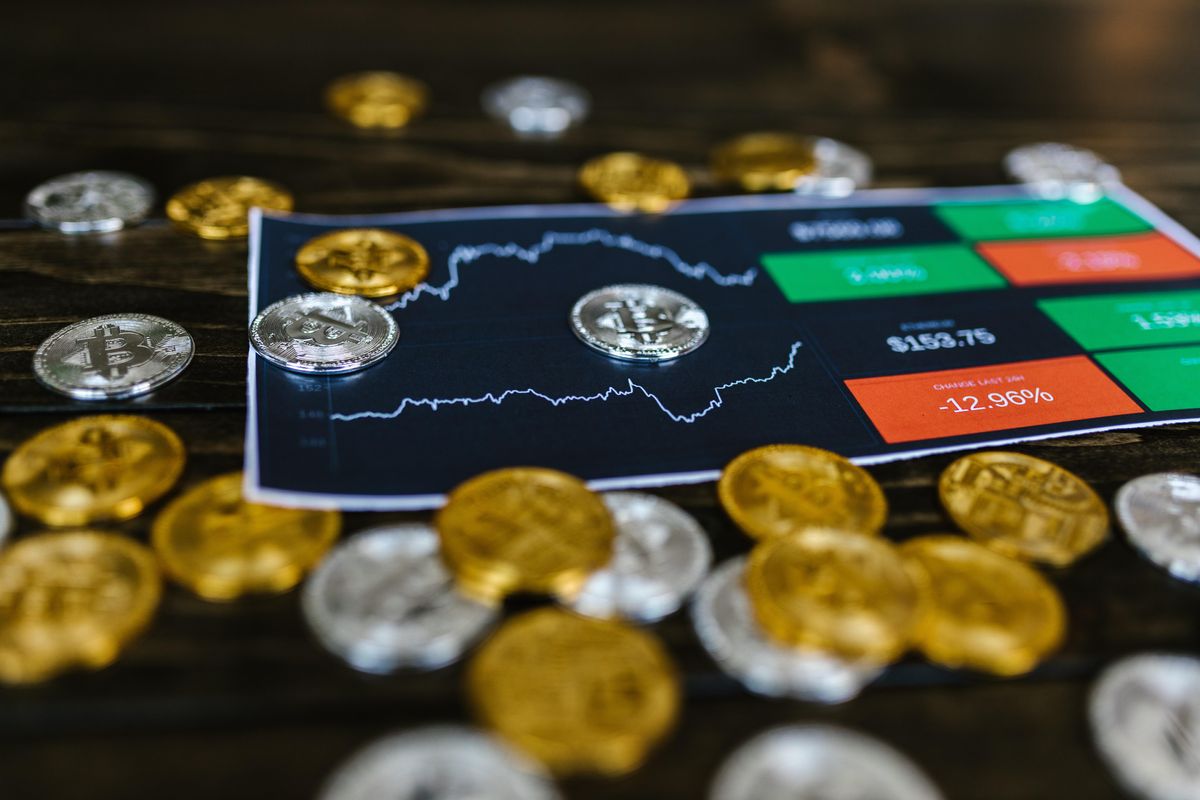 Lately, the crypto market is looking shaky.
The price of bitcoin fell by more than half from its high, the digital currency luna crashed to $0 and a type of so-called stablecoin TerraUSD has been described as dead.
Reporting from the LA Times notes that experts seeing a correlation between traditional markets and the cryptocurrency market is high right now, with plunges in one being followed by a plunge in the other. On Wednesday, stocks had their worst day in more than two years with the Dow Jones Industrial Average falling 1,164 points.
Crypto's volatility has long been questioned, especially after SXSW this year was filled with Web3 enthusiasts and displays.
With 8% of Texans owning Bitcoin and many others involved in the local crypto and Web3 scene, what are they feeling amid the crash?
In a written comment to Austonia, ATX DAO said a positive with the downturn is that "most of the speculative moneygrab type projects get washed out of the market, and the quality projects that deliver real value remain and gather more attention."
The group went on to say it could work to their advantage as they carry out their latest project: a mural at Native Hostel that will have an NFT version. They'll use sales toward donations to HOPE Outdoor Gallery, a local nonprofit that supports artists and creatives.
Meanwhile, Yagub Rahimov, a founder of an Austin-based Web3 company explains that they aren't really impacted by the crash.
Since the company known as Tested Web functions as a Web3 online reputation marketplace, it is utilizing blockchain technology without tokenizing.
"We are a share to earn marketplace. That means that any activity that users have on tested web.com, we will be rewarding," Rahimov said. "Those rewards are coming in the form of rewards points. And every quarter they can opt in to receive either a gift card or a check. We are not issuing any cryptocurrency. That's one of the important elements that I believe we got it right that way."
With recent developments at Tested Web, Rahimov says he "couldn't be happier." After struggling to find tech talent in early spring, he's had a hiring spree in the last 10 days and received a $1 million grant and partnership with Silent Notary, a blockchain-powered validation provider.
But his recent business success aside, Rahimov is noticing what's happening in the markets and predicts that the correlation between the crypto market and traditional one will be broken.
"The way Bitcoin was introduced back in 2009, it was as a reply or response to the 2008 market crash," Rahimov said. "And it really feels like we are in 2007, 2008, actually, early, early days of the market crash. And if it becomes that way, very likely that the winner is going to be those of decentralized parties."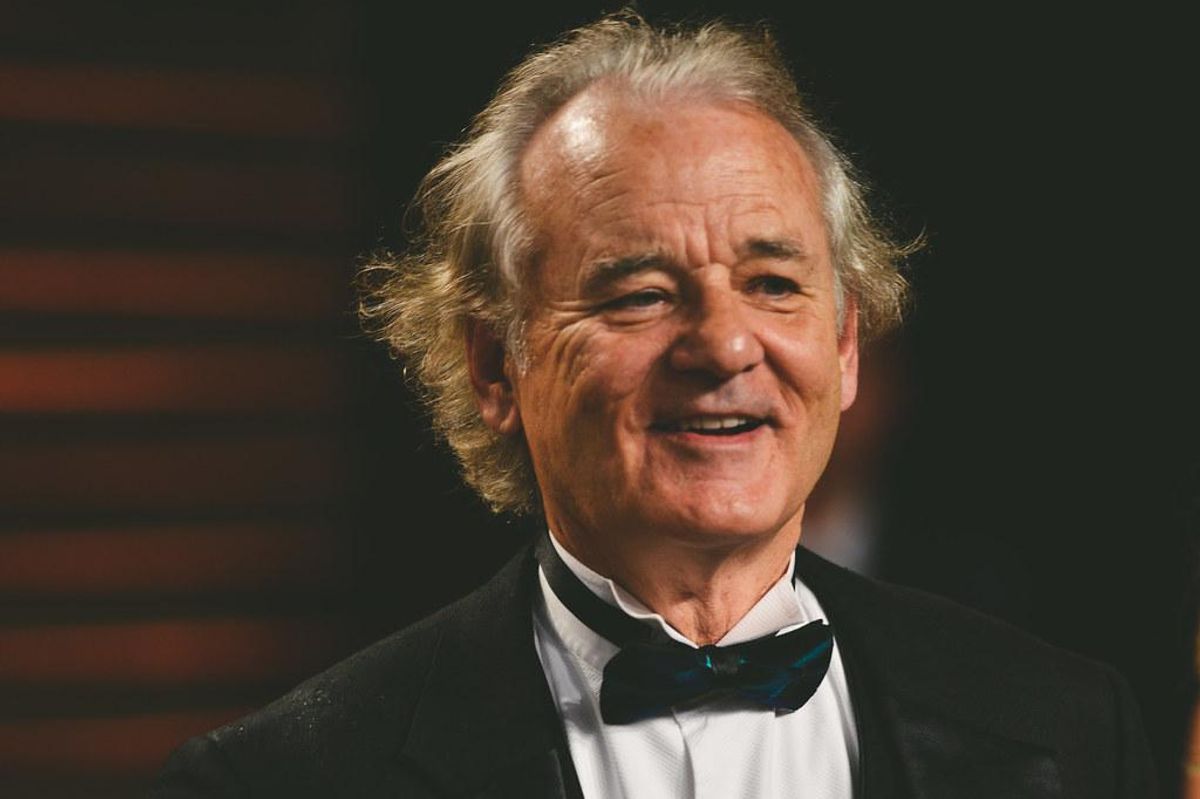 Actor and comedian Bill Murray isn't a huge fan of technology—his cell phone is an eight-year-old Blackberry nicknamed "Bill Urry" because the "M" key is missing—but he's taking on the techie NFT sphere as a new, offscreen, form of storytelling with the release of 1,000 NFTs through Austin streaming company The Chive.
The Chive, in conjunction with startup Project Venkman, is releasing the Official Bill Murray NFT 1,000 this month. Each piece will include artwork by David Grizzle as well as a unique Murray story, from his films to everyday aspects of his life.
"I don't want to film a documentary or write an autobiography," Murray told The Chive before the project was created. "Social media is for the birds. Still, I wish most people would understand how much I like fresh eggs, laid daily."
Purchasers of Murray NFTs can learn about his egg preferences and more with the limited edition NFTs, which are set to mint this month.
Those who aren't looking to open their wallets can also apply to win one: members of The Chive community can apply to become the first to see the "hero image," receive instructions on purchasing the NFTs and automatically qualify to win one themselves here. The winner will be emailed Thursday.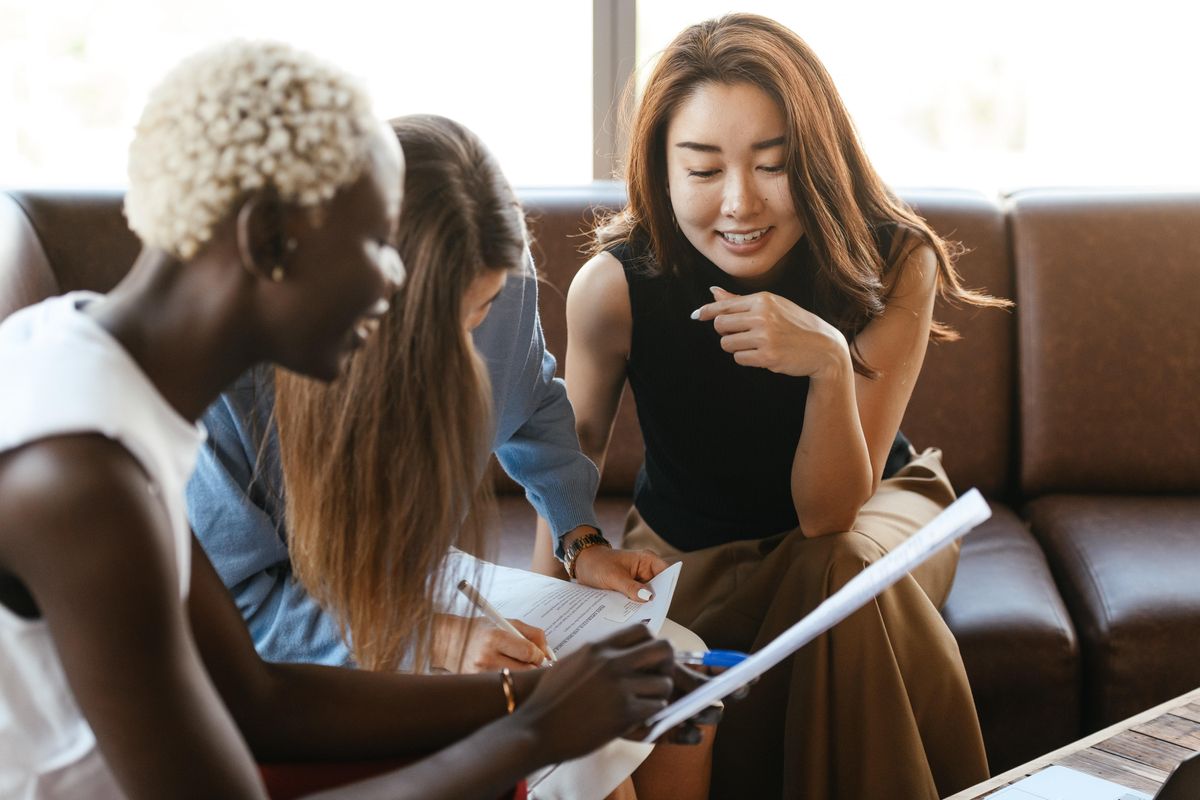 Austin is one of the highest paying cities for a career in crypto with the average salary at $130, 349.
That's according to a new study by entertainment site MrQ, which showed Austin is just behind Denver, Colorado in crypto salaries.
Looking beyond salaries and weighing other factors like jobs available and the number of businesses, MrQ ranked Austin near the bottom of a top 10 list for best cities for a career in crypto.
Among those that placed higher is New York City, which has more than two times the number of crypto jobs available though the average salary is lower than Austin's.
Other studies and experts have echoed that Austin falls behind the coasts when it comes to crypto workers, requiring imports to the region, though some are working at building homegrown talent.
MrQ also looked at best cities for a career in NFTs (short for digital collectibles known as non-fungible tokens) and the Metaverse. Though Facebook turned Meta has a notable presence in the capital city as it pushes exploration on the tech involving VR and AR, Austin didn't make the list for either. Instead, places abroad like Mexico City, Australia, Singapore and London topped those lists.
Still, the two emerging sectors of the tech industry are seeing interest from Austin companies whether it's a startup bringing NFTs to television shows or those working on projects that involve the metaverse and gaming.