Get connected with our daily update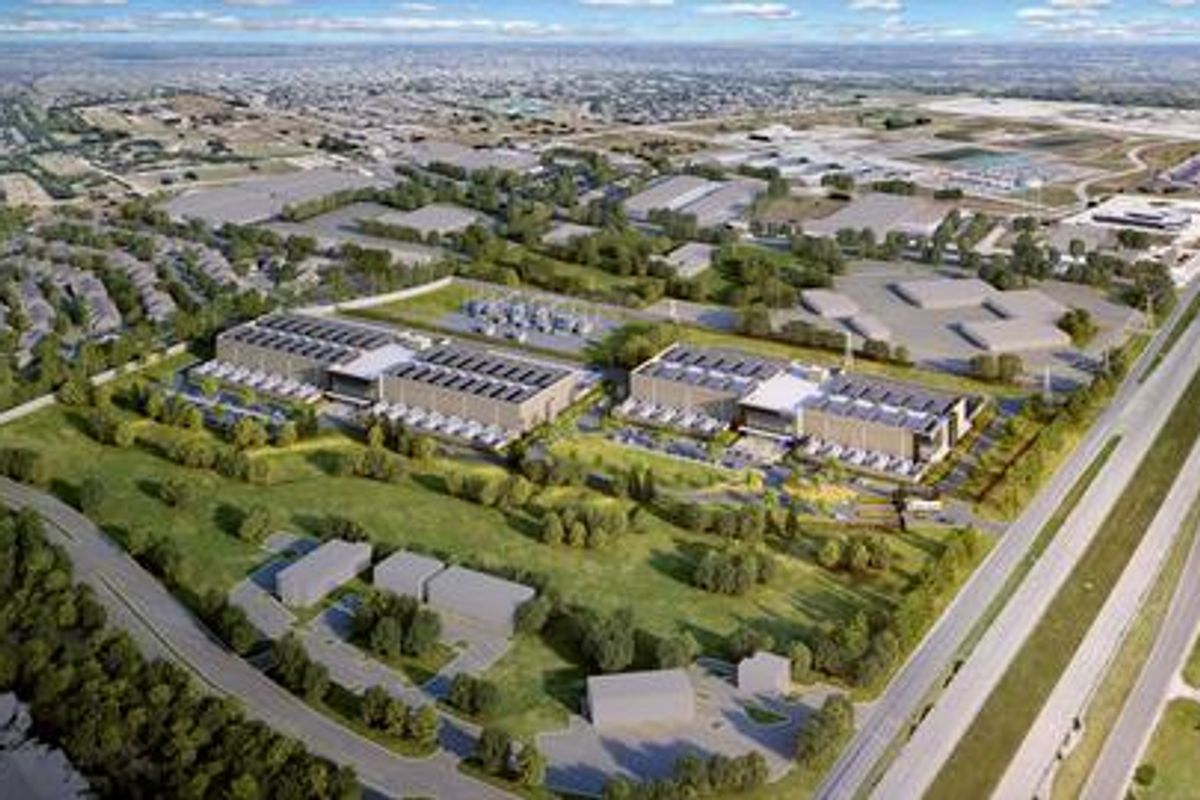 Round Rock is growing its tech hub status.
Washington-based Sabey is building a new data center campus on the site of the old Sears Teleserv building, south of the city's downtown. The campus is designed to provide up to 72 megawatts of power capacity.
The details:
Round Rock's city council and transportation and economic development corporation agreed on $1 million in economic incentive payments to Sabey
That's if Sabey fulfills requirements to invest $185 million in real property improvements, $5 million in new equipment and business personal property and create 20 primary jobs over five years
Sabey will break ground in June and has a target ready for service date in early 2023
"The Austin region has everything our customers are looking for: a vibrant and growing technology hub, a thriving, diversified economy, and a high quality of life," Chief Revenue Officer Tim Mirick said. He added that Sabey is eager to offer its "market-leading total cost of ownership to companies considering Texas for data center expansion."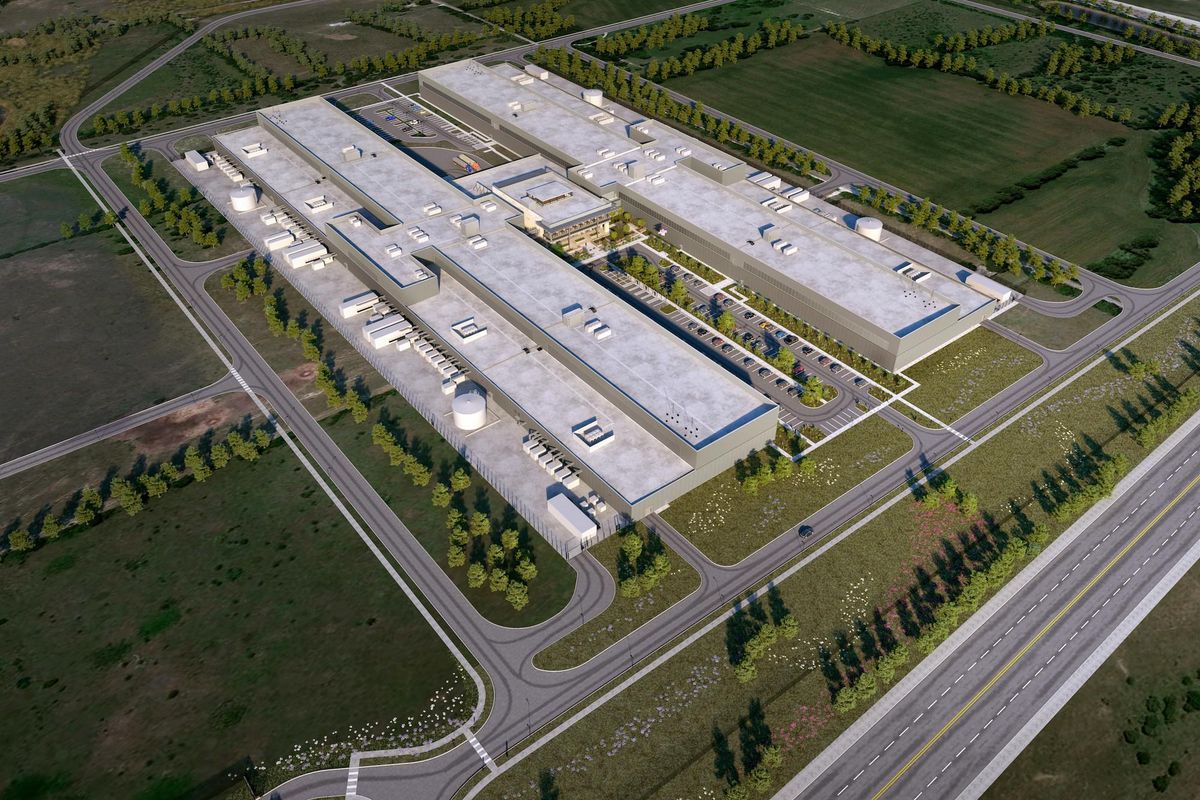 Meta, Facebook's parent company, is expanding in Central Texas with plans for an $800 million Hyperscale Data Center an hour north of Austin, in Temple.
This follows news from the start of the year that Meta plans to expand its Austin workforce and take on the largest lease ever in downtown Austin.
The Temple facility is set to begin construction this spring. Once finished, it'll be about 900,000 square feet and sit off Industrial Boulevard and Northwest H K Dodgen Loop.
Meta expects to bring on 1,250 construction workers to build the center and will have about 100 operational jobs.
As the second data center Meta has established in Texas following the initial Fort Worth facility, Texas Gov. Greg Abbott said the company's expansion is a testament to the state's "exceptional business climate."
"It is because of hardworking Texans and our commitment to helping businesses grow that companies continue to move and expand all across Texas," Abbott said. "We are excited to welcome Meta to Temple and look forward to the new job opportunities they will bring to the local community, as well as the advancements in technology we will see in the future."
Adrian Cannady, CEO of Temple Economic Development Corporation, said he was thrilled with the announcement.
"Texas was recently named the top state in the nation for tech worker migration," Cannady said. "When you combine that with Temple's low cost of doing business and central location between major markets, it creates an incredible competitive advantage for our region."
The announcement boasted Temple as a regional employment hub on the rise, noting that the center will be in a "prime location" between Dallas and Austin where there's a low cost of living and expanding career opportunities.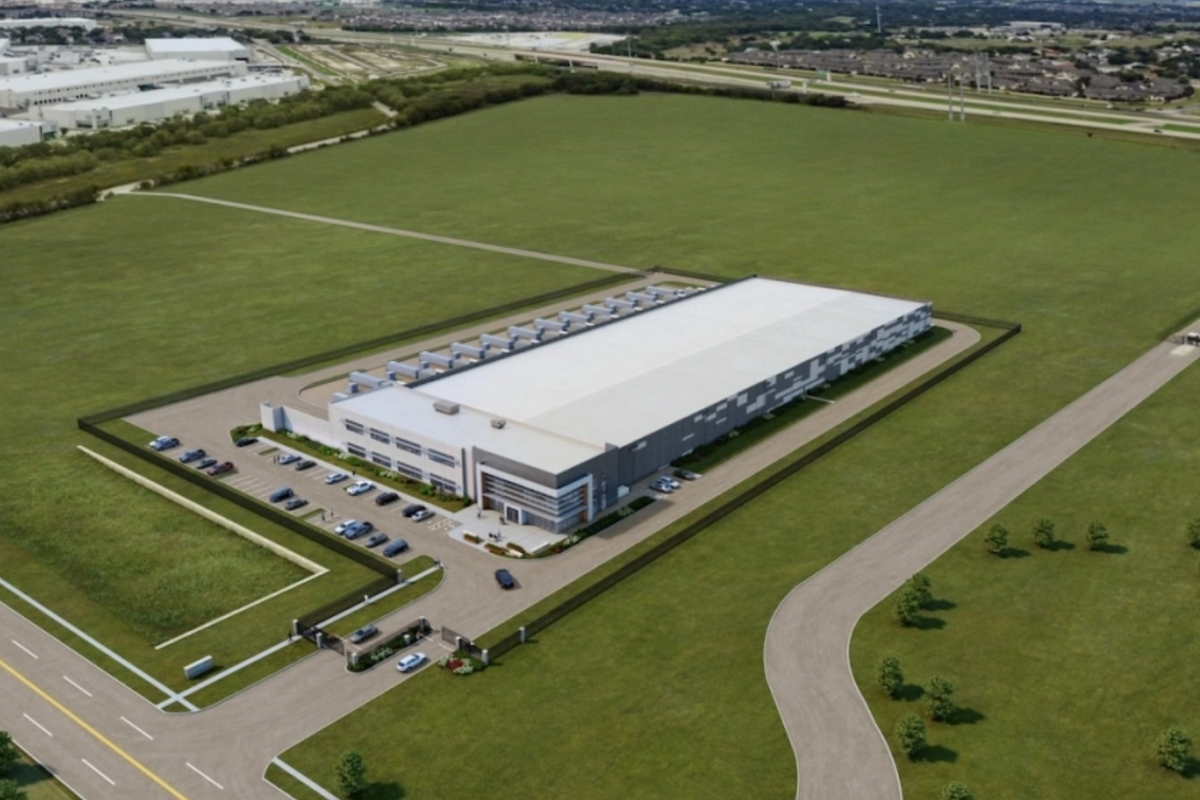 Skybox Datacenters, a national data center development firm, is building a 141,000-square-foot data center in Pflugerville that will invest $548 million into the city.
An economic development performance agreement between the Pflugerville Community Development Corp. and Skybox was approved by Pflugerville City Council on Tuesday for the northeast corner of New Meister Lane and Meister Lane; construction is expected to begin by the end of the year.
Skybox, which is headquartered in Dallas, will receive an expansion grant of up to $1.58 million over a 10-year period as part of the agreement. The grant will be awarded if the data firm completes the facility by Jan. 1, 2024, secures at least one tenant and certify a minimum investment of $50 million.
"Skybox is excited to launch our newest data center facility in Pflugerville, which offers innovative, sustainable and adaptable turn-key and powered shell solutions that will benefit our enterprise and hyperscale customers in Austin and across the country," Skybox CEO Rob Morris said.