Get connected with our daily update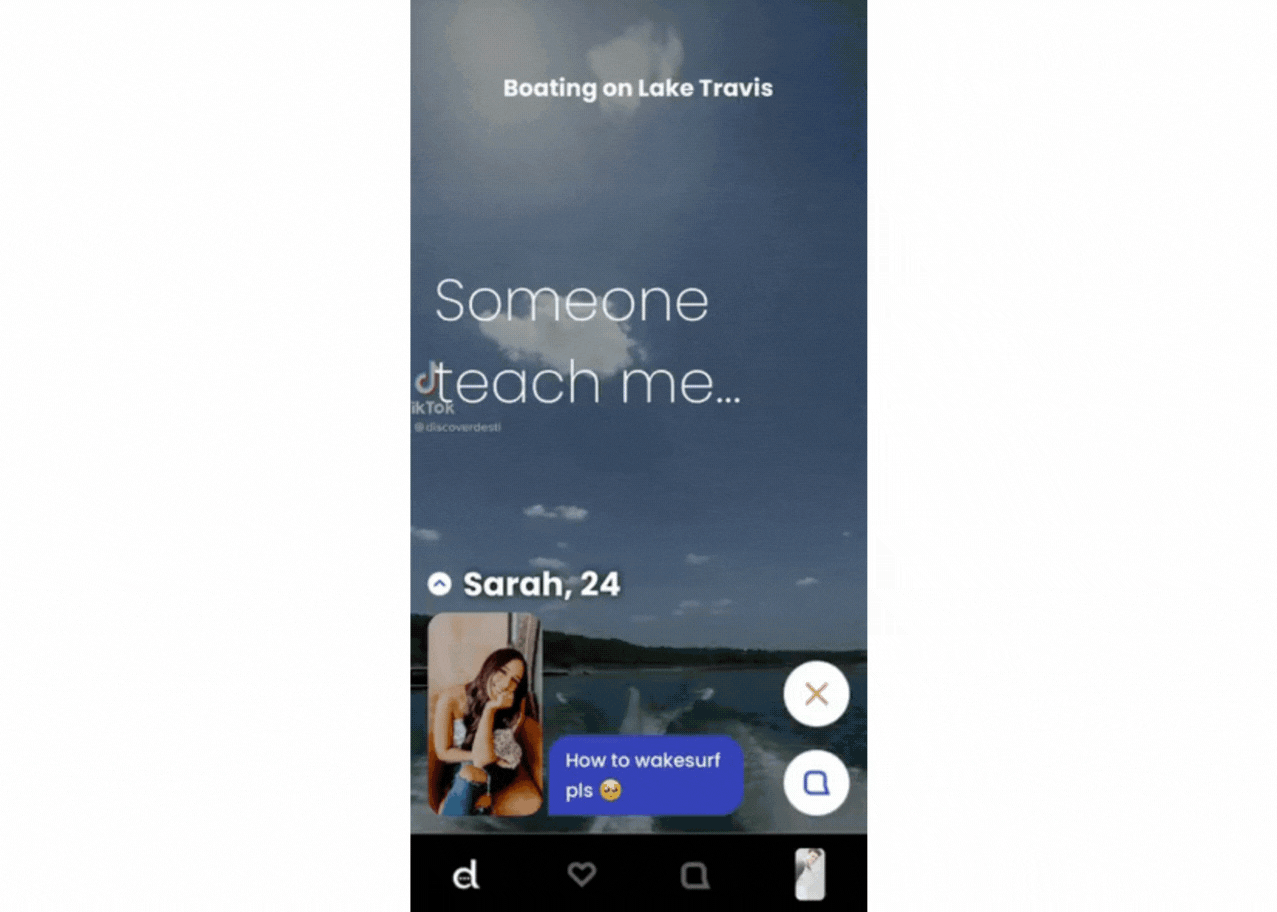 It's not too late for some summer loving. A new dating app called Desti has launched in Austin and it aims to help singles explore the city.
The app works by having people build a profile and then select three different "desties," which are places or activities that the user wants to go to. That way, when you're swiping, you're replying about a potential outing rather than simply liking a person.
COO Nick Dominguez said the app came about by brainstorming with founder John Taylor about some of the problems with the dating apps already available. The team brought on one of the designers at Hinge who explained the roadblock for getting virtual matches to meet in person.
"She said, imagine a woman in the middle of a room surrounded by 200 guys at the same time. They all come up to her and say, 'Hey, what's up? How are you?'" Dominguez said. "200 strangers at once trying to have small talk with you, it turns into white noise. So we were like, how can we change that user experience?"
The answer to that is by making something that can appeal to the next generation. Dominguez talked about witnessing social media being repositioned for its audiences like with Myspace's popularity transitioning to Facebook then to Instagram. With TikTok gaining traction as a way to discover and see reviews of places over other modes like Yelp, an interface that's heavy on video made sense.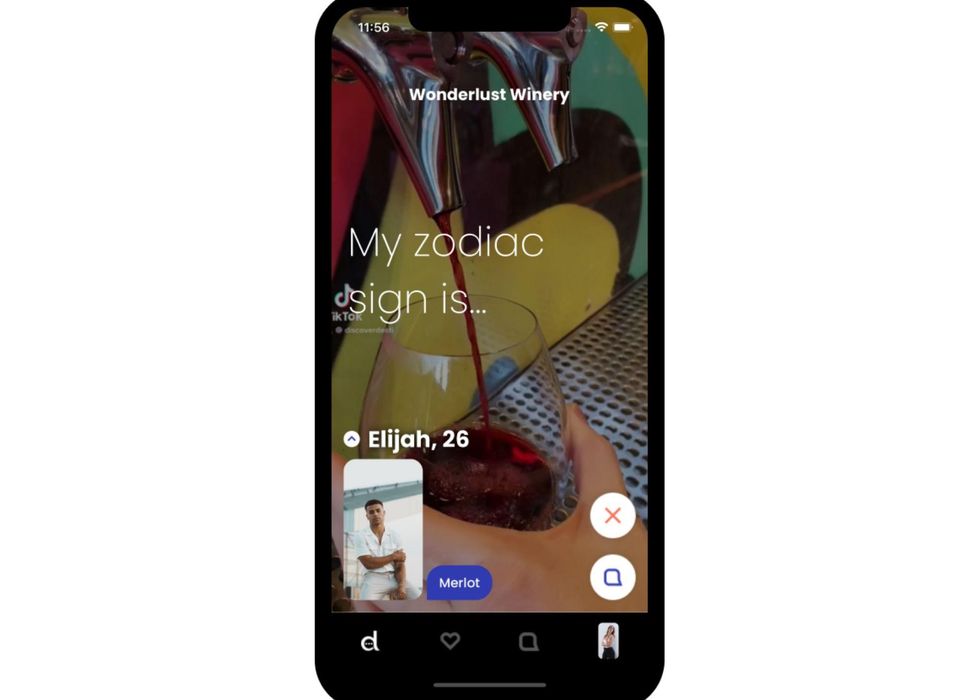 "We know short-form video is the future. It's just what people expect," Dominguez said. "Every other dating app is more or less the same as far as the mechanism of showing people here's everyone around you, swipe through. For us, it starts with a destination, with where you want to go. So it is a completely different orientation of a dating app than anything else that exists."

The team also sees their differences from the others in the opportunity they have to monetize, though they declined to disclose what that model will look like. Still, they say they're prepared to scale quickly. Over the weekend, Desti had a launch party at the Belmont and is considering which markets they'll enter next.
And it's not just dating. If you're looking to make new friends around Austin, this app could help. Using Besti mode, people can plan meetups with other users. Forming bonds outside of dating is an idea the team liked, particularly for a city like Austin that's drawn in many transplants.
It's features like this that make the team excited for the future of the app.
"Desti is poised to not just be a dating app," Dominguez said. "The name is really about destinations. That's the center of our value proposition is around that short-form content. So we'll definitely lean into that quite a bit."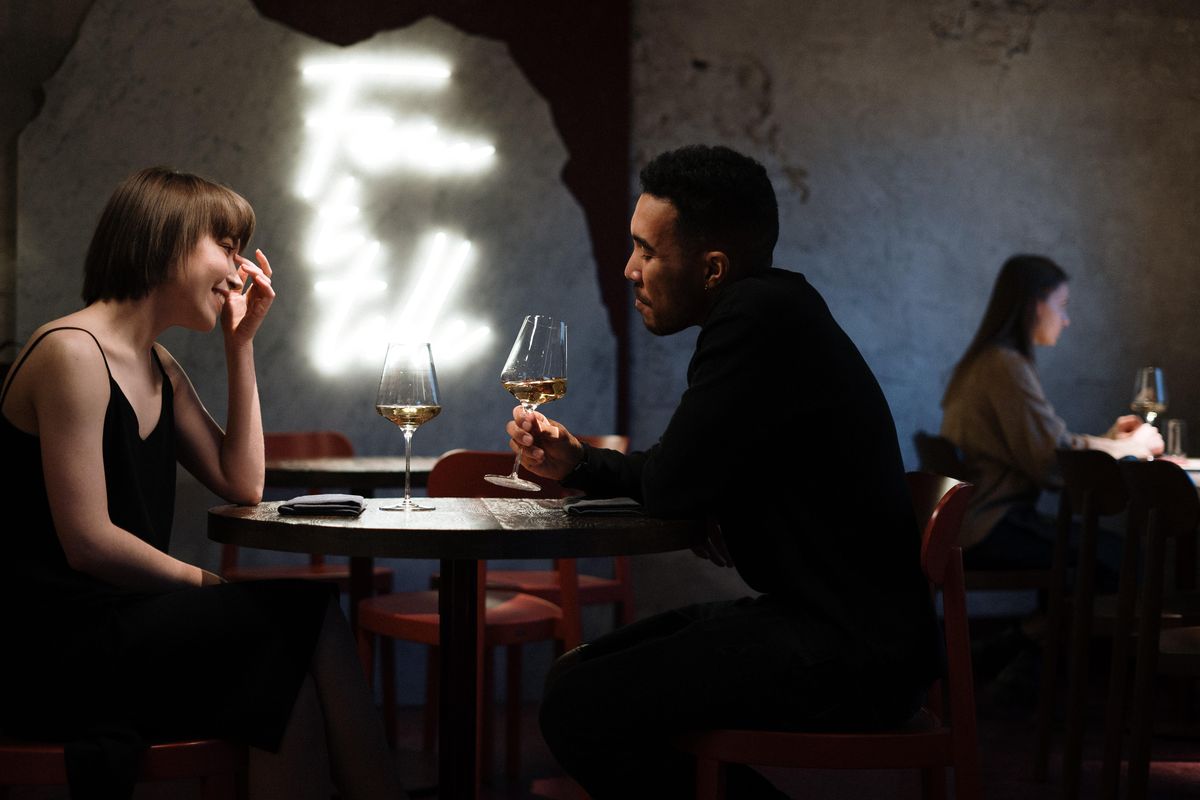 After moving from Honduras to Austin in high school, Giselle Suazo Arriaga has accumulated years of dating experience in the capital city. And in that time, she and her friends observed what they call "Peter Pan syndrome" in the dating pool.
"They don't want to be 'tied down,' as they say because you're essentially in a playground. There are so many people in the city," Arriaga said.
The 28-year-old who works as a marketing manager went on to say she's been on dates with men in their 20s, 30s and 40s, but finds the same pattern plays out regardless of age. She's also been out with the so-called "tech bros," or those who Reddit and other parts of the Internet have described as men working for companies like Google or Tesla and have therefore become somewhat egotistical or arrogant.
"I try not to stereotype all tech bros," Arriaga said. "But it's interesting how they continuously prove that there is a stereotype. Like, they uphold it, you know what I mean?"
@giselle_alejandra06

Dating in Austin is a scam #atxlife #atxbars #atxtiktoks #austintiktok #datingtiktok #eastaustin
The migration of tech workers to Austin has resulted in some feeling unfavorable about the dating pool. Arriaga says tech workers, often consisting of young men earning impressive salaries, may exhibit the Peter Pan syndrome more commonly.
Anoush Stevenson with SpeedAustin Dating, which has matchmaking and speed dating services across the nation, says more men have expressed interest in their services as pandemic restrictions eased and Austin's tech scene continues to flourish. It's a trend that has created a more even ratio of men to women.
"It used to be more female heavy for us in Austin," Stevenson said. "And I don't know if that's connected to the influx of tech workers now that there's a balancing for us in that there's as many guys if not more, signing up than women now."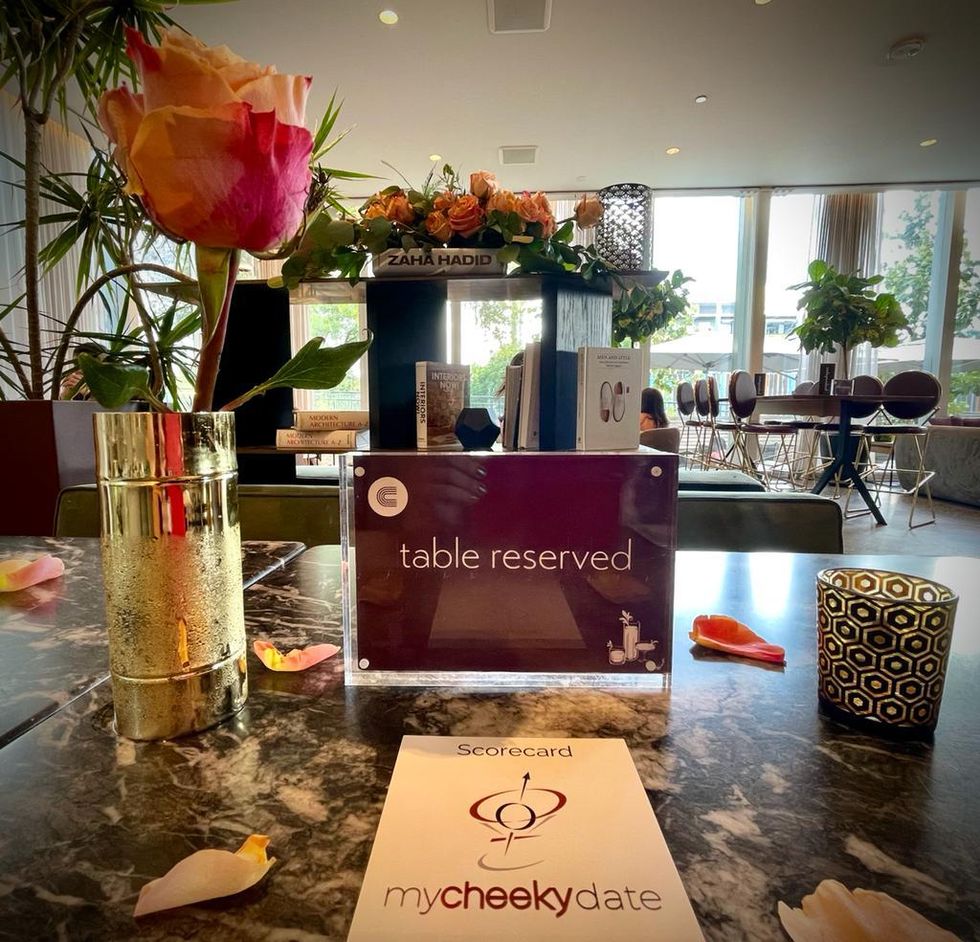 When it comes to dating apps, Stevenson said those can lead to frustration.
"People are, I think, just fed up with it," Stevenson said. "They just want to know, in a few minutes, is there an attraction? Is there a chemistry there?" She added that the speed dating events don't add pressure to what happens next after the date. Attendees are asked to write down whether they're interested in meeting that person again or not, and her team takes care of the rest.
Such a carefree experience hasn't been as common for Arriaga, and she's worked to try to find out people's intentions before agreeing to a date.
"I genuinely feel like people just want to stay single though," Arriaga said. "I don't really find guys that are like, 'I want a relationship right now.'"
Still, Arriaga is hopeful that she'll eventually meet someone who's compatible with her.
"I genuinely believe that there's someone out there for everyone, it just takes time to find them," Arriaga said.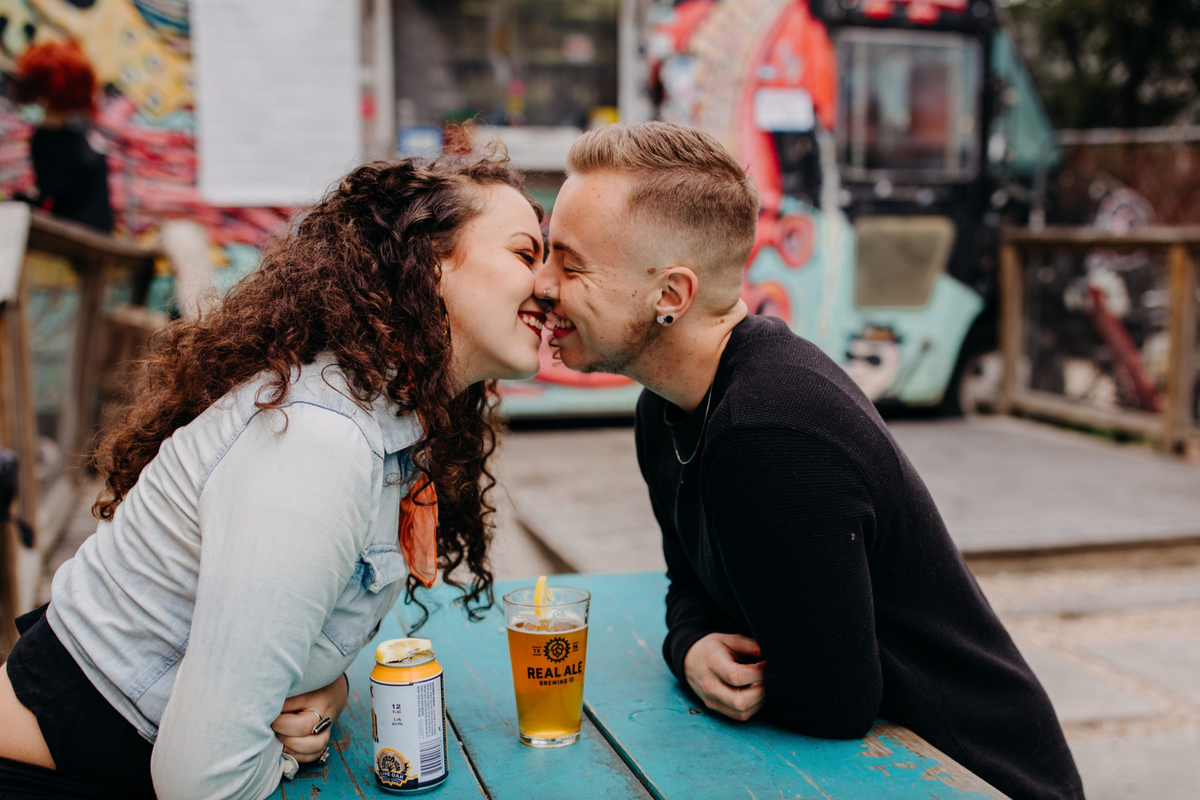 Just in time for another "Hot Girl Summer," Austin was labeled the top city in the U.S. for dating, according to a study by Sperling's Best Places.
Contestants on Netflix's Austin-filmed dating reality show "The Ultimatum: Marry or Move On," may not agree, but it might not be a coincidence that a proliferation of romantic reality shows—and dating app giant Bumble—have made a home in the capital city.
According to the data analysis website, Austin ranked No. 1 among 80 U.S. metros and topped cities including New York City, Los Angeles and San Francisco thanks to its percentage of single residents ages 18-24, population density, and dating venues per capita.
Here's what Austin's dating scene looks like by the numbers:
13.4% of Austinties are between the ages of 18-24
81.2% of those residents are single
Austin ranked 7th on its online dating score
The study also found that Austinites also spend more money out socializing than any other area, and have the highest expenditures on alcohol purchased away from home.