Get connected with our daily update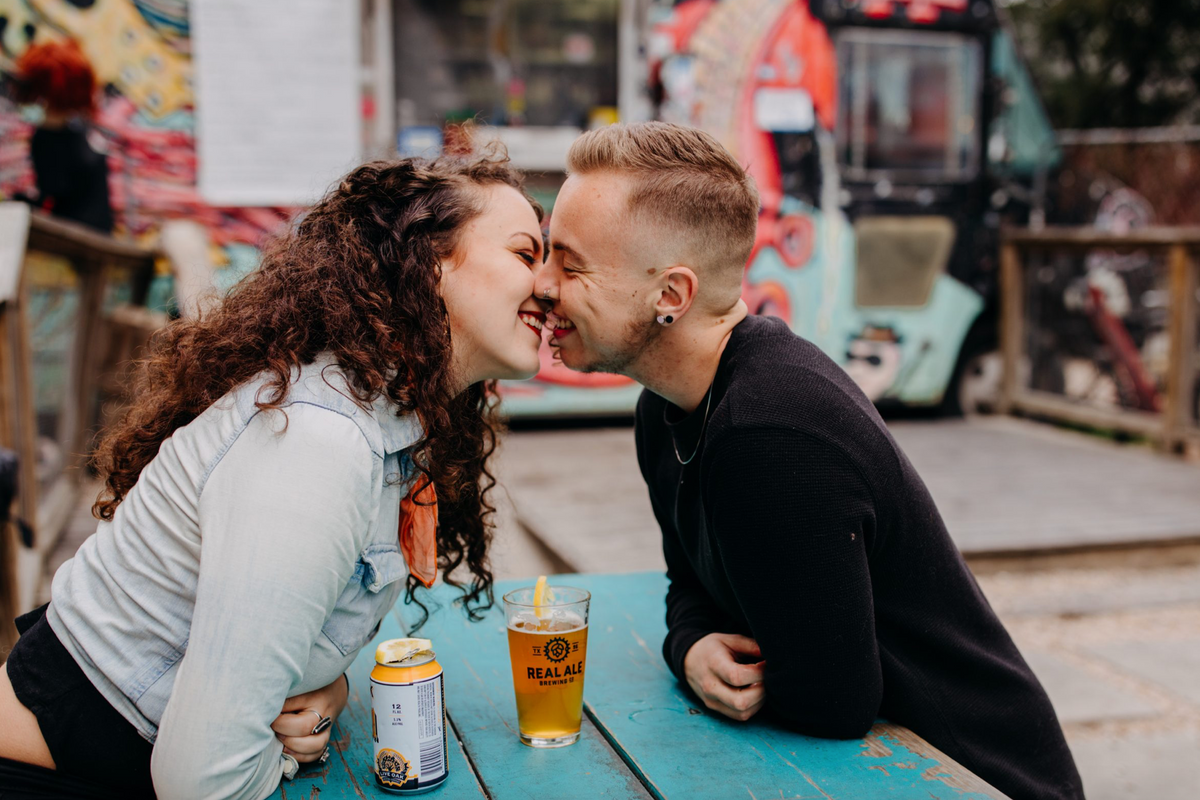 Just in time for another "Hot Girl Summer," Austin was labeled the top city in the U.S. for dating, according to a study by Sperling's Best Places.
Contestants on Netflix's Austin-filmed dating reality show "The Ultimatum: Marry or Move On," may not agree, but it might not be a coincidence that a proliferation of romantic reality shows—and dating app giant Bumble—have made a home in the capital city.
According to the data analysis website, Austin ranked No. 1 among 80 U.S. metros and topped cities including New York City, Los Angeles and San Francisco thanks to its percentage of single residents ages 18-24, population density, and dating venues per capita.
Here's what Austin's dating scene looks like by the numbers:
13.4% of Austinties are between the ages of 18-24
81.2% of those residents are single
Austin ranked 7th on its online dating score
The study also found that Austinites also spend more money out socializing than any other area, and have the highest expenditures on alcohol purchased away from home.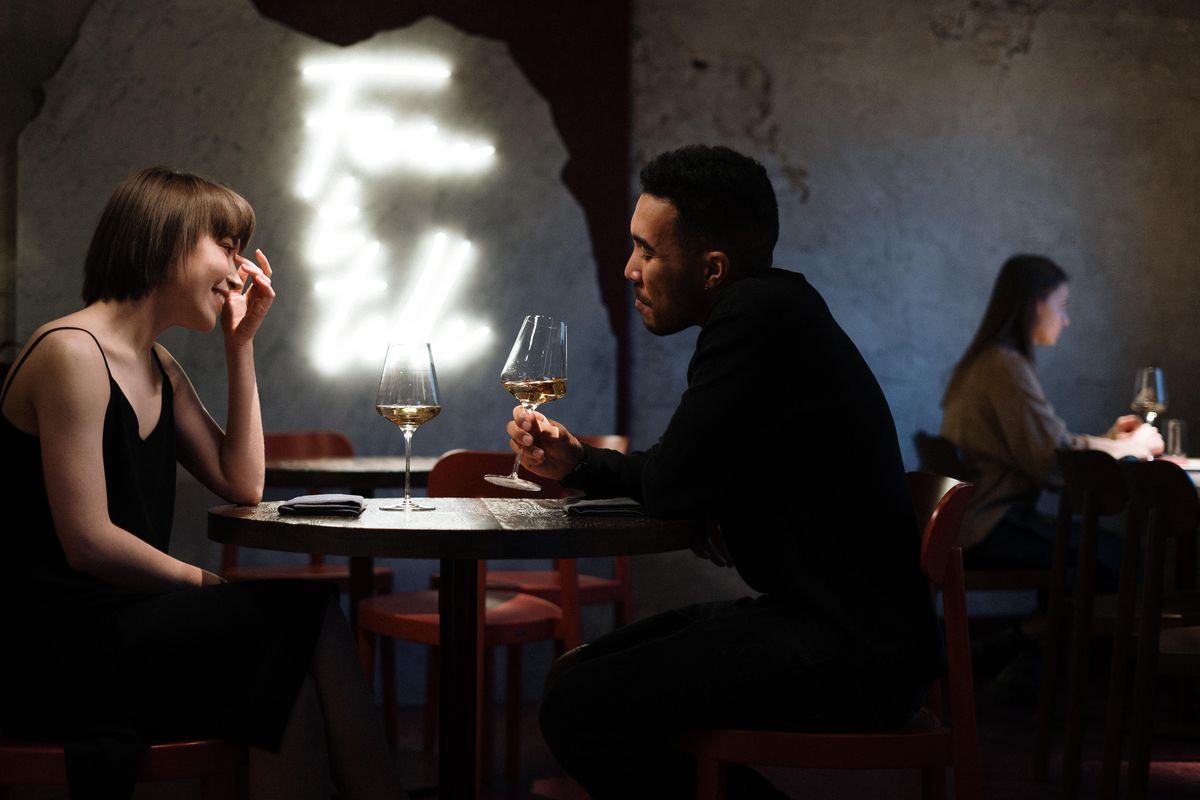 If you're single this Valentine's Day and hoping to be locked down next year, now's a good time to start looking around.
The latest Singles in America report says hookup culture is history and 62% of singles became more interested in a meaningful, committed relationship since before the pandemic began.
Of course, Austin singles are looking for a range of casual or serious relationships. After all, it was only a few years ago when relationship company Match reported that Austin men are more likely to ghost, breadcrumb and come back as a zombie.
So whether you want to find a partner or are looking to have some fun, here are a few places to try:
Have a happy Valentine's!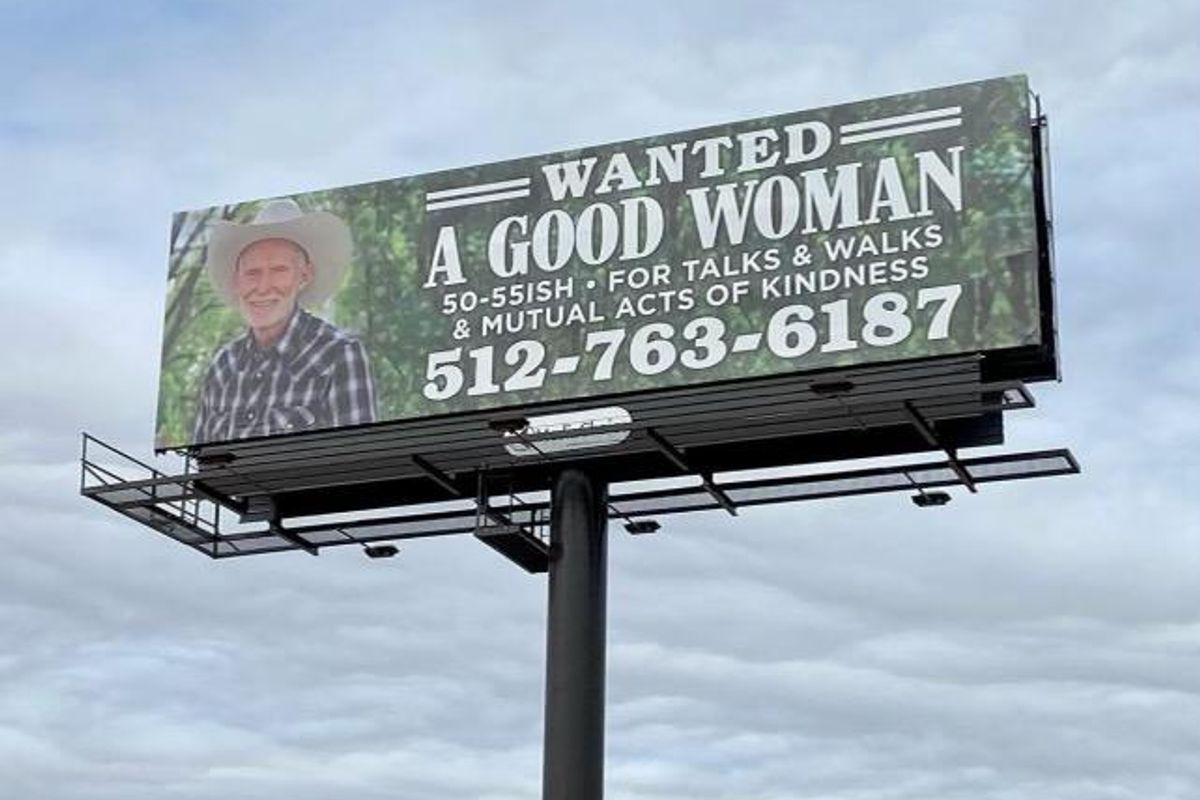 Heads up, ladies, Jim Bays is single and he's crowdsourcing the perfect woman to spend the rest of his life with via an eye-catching billboard located along highway 29 going west.
The billboard popped up in November with a picture of Bays, clad in a plaid button-down and cowboy hat, reading "Wanted: A good woman, 50-55ish, for talks & walks & mutual acts of kindness," and will be up until at least the end of December, possibly through January.
"It's not like when you were in high school and it's easy to meet somebody," Bays told Austonia. "How do you meet somebody that's on the same page? How do you create the number of accidents that need to happen in order for you to meet somebody that you really mix well with?"
Twice divorced with five kids ranging from 12-41, Bays said he's tried dating apps but found that they "involved too much game plan," didn't accurately portray the other party's personality and that it was hard to coordinate meeting up with potential matches.
Already getting a fresh start in Texas after moving himself and his business from Washington state in June, the 66-year-old spec builder and contractor gathered up the courage to put himself back out there in a big way.
Bays is busy, dating is time-consuming and putting up a billboard ad was a way to bring the matches to him without having to swipe.
"I'm glad that I've done it and believe me, it made my knees knock together," Bays said. "I'm thinking about my picture on a billboard knowing full well that I'm going to get a complete range of phone calls."
First and foremost, potential matches need to know that Bays is married to his job to a fault. Bays likes to keep busy and encourages those around him to do the same—he put his daughters in dance classes to "keep them out of trouble"—so working six days per week is common for him.
His rigorous work ethic is what he attributes to the end of his second marriage, which lasted 19 years, saying they drifted apart since he was so often gone. Bays doesn't plan on making the same mistakes again.
"I wanted to get them involved in something that taught them how to work hard and get to be good at something. It also took them away from me when I had an opportunity because my projects own me until I'm done," Bays said. "I think what happened was, I got my kids and my wife too busy and then they didn't have time for me when I had time because they were busy."
He's also an athlete—Bays has been running and going to the gym since he was 19 years old, so fitness is important to him. Bays knows who he is and what's important to him, so he thinks his next relationship is going to stick.
"I'm busy but we're not intended to go through life alone," Bays said. "Anybody who doesn't believe that, all they have to do is listen to that something inside them that constantly seems to be nudging them to go find somebody special."
What kind of woman is Bays looking for?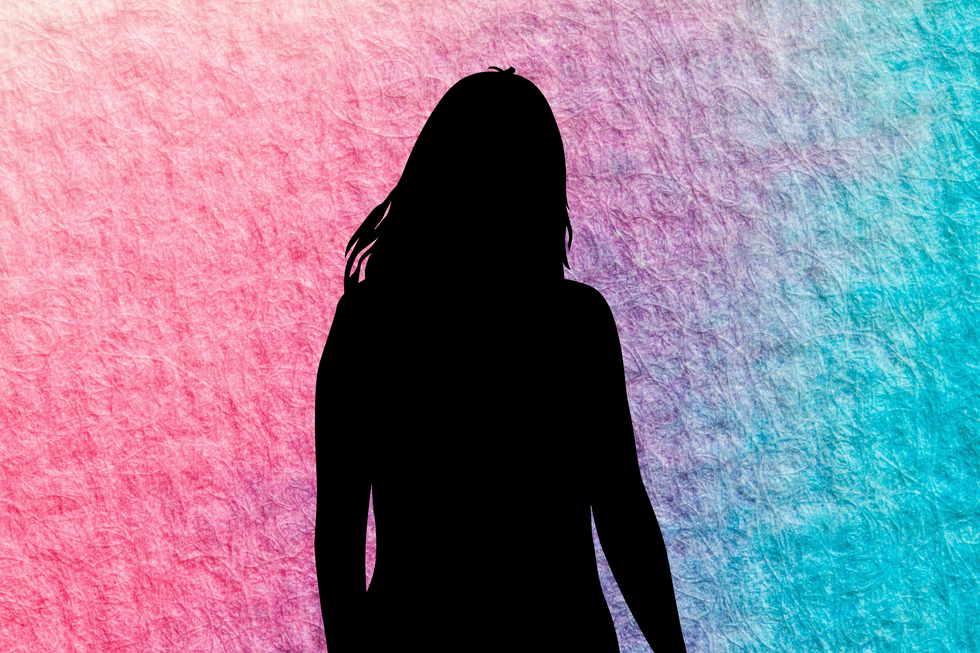 Bays's ideal woman is kind, understanding and in it for the longhaul. (Laura Figi/Austonia)
So far, Bays has gone on four or five dates resulting from his billboard ad. Though the five dates he's been on so far haven't been that spark yet, he said he's optimistic.
Growing up with a mother from Georgia, Bays enjoys the hospitality the south is known for, so he positioned the billboard away from cities and high-traffic areas. Bays said his ideal soulmate is loving, kind, encourages him in his endeavors, forgives him of his mistakes and understands stress.
"Somebody that has a shoulder where I can just lay my head down or a lap that I can lay my head down," Bays said. "Somebody who says, 'Don't worry, you're going to get through this. It'll be fine.' I'd love to find somebody like that."
Bays said it best when he remarked that "a woman doesn't want to marry a boy," so he knows that what he brings to the table is equally important. Bays likes a strong-willed, independent woman but said she needs to be capable of admitting her faults.
"My first wife, I loved her to death and she loved me too, but we were two generals in the house, two leaders in the house. We were always butting heads because of that," Bays said. "I think my first wife married a boy. She wanted a man but she married a boy."
Bays is still on the lookout for the woman of his dreams. Don't worry too much about the age range—Bays is just looking for a woman who is younger than him. If the man of your dreams is strong, well-off, a family man and busy bee, look no further.