Get connected with our daily update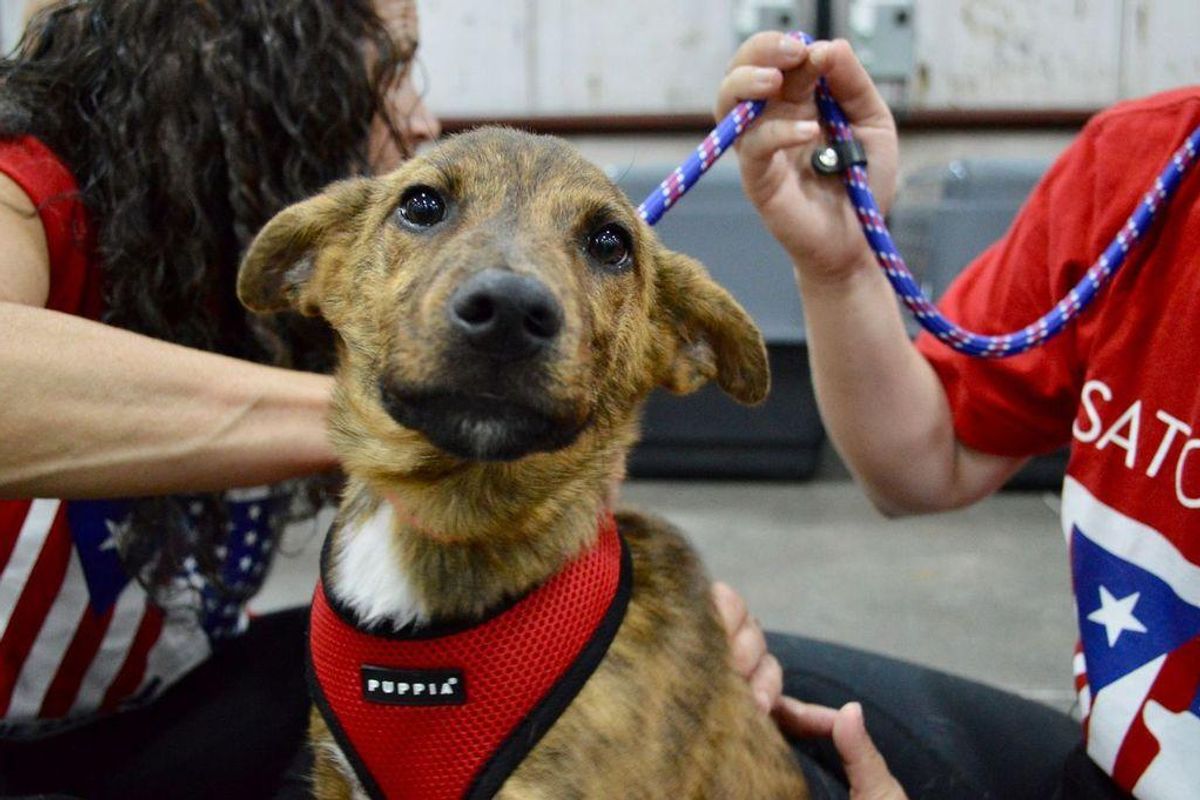 Austin-based business Tito's Handmade Vodka took to the skies to airflight 300 homeless pets from Puerto Rico to New York and Maine on two "Freedom Flights" missions this Saturday.
The brand's Vodka for Dog People program teamed up with a coalition of animal welfare groups to bring 165 dogs and 135 cats from Puerto Rico's overwhelmed animal shelters to families and shelters on the mainland.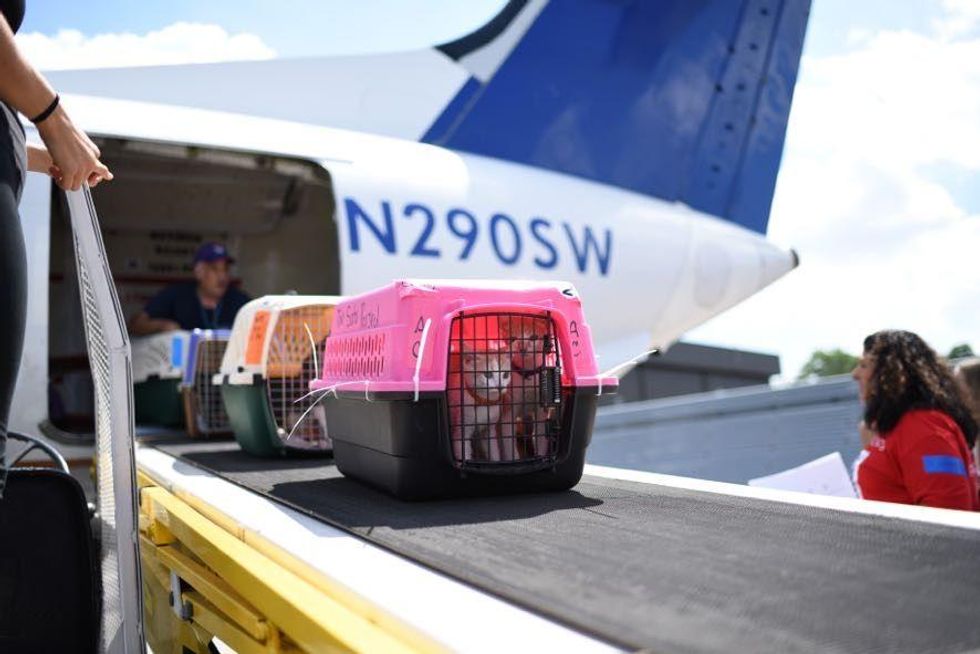 Dogs and cats were brought from two cargo planes to Portland, Maine and Whitefield, New York. (Alexandra Lloyd)
Remember when Tito's celebrated its 25th anniversary by inviting all dogs with the "Tito" namesake (and even those without it) to its first "Dogs Named Tito" event in Austin? Part of those funds fueled the two missions, and one cargo plane will include a VIP passenger inspired from that event. Tito, a mixed-breed puppy that was rescued from the streets of Puerto Rico, is the rescue mission's official mascot.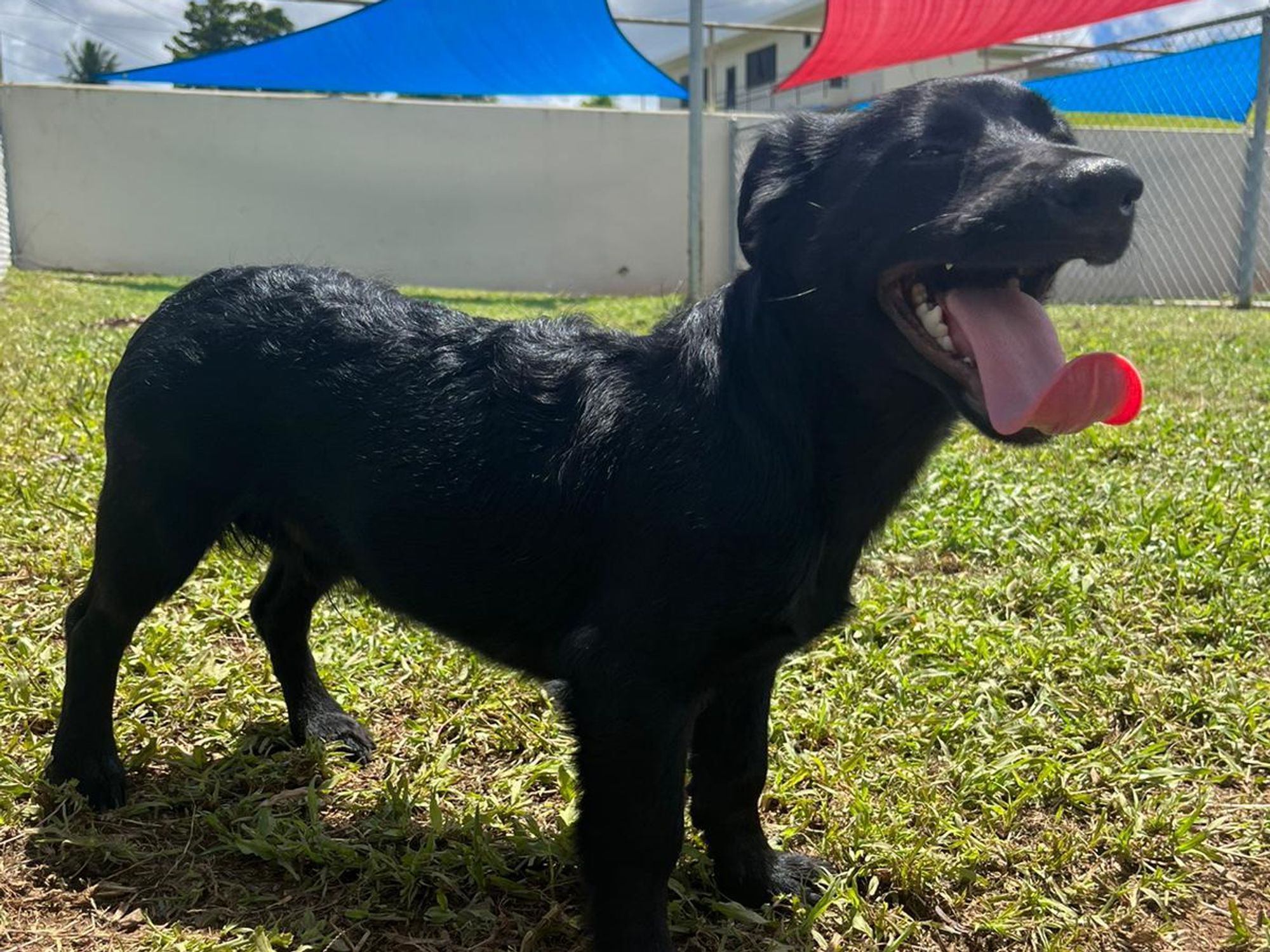 Mixed-breed pup Tito was the rescue mission's designated mascot. (Tito's Handmade Vodka)
In Puerto Rico, many of the pets would have been euthanized, or susceptible to the island's upcoming hurricane season—shelters have up to a 96% euthanasia rate as over 500,000 stray animals roam the streets. Now, sixty of the dogs have already met their forever families at the airport gate, while all other adoptable pets will be spayed or neutered and receive a health certificate.
"Tito's Handmade Vodka is dedicated to helping our furry friends find safety from both overcrowded shelters and potential storms in Puerto Rico," Vodka for Dog People Program Manager Beth Pollanti, who boarded the flight with Tito, said.
The brand teamed up with pet transport program Wings of Rescue and Puerto Rican group The Sato Project to bring the pets to Whitefield, New York and Portland, Maine. No local pets were displaced due to the project.
From Your Site Articles
Related Articles Around the Web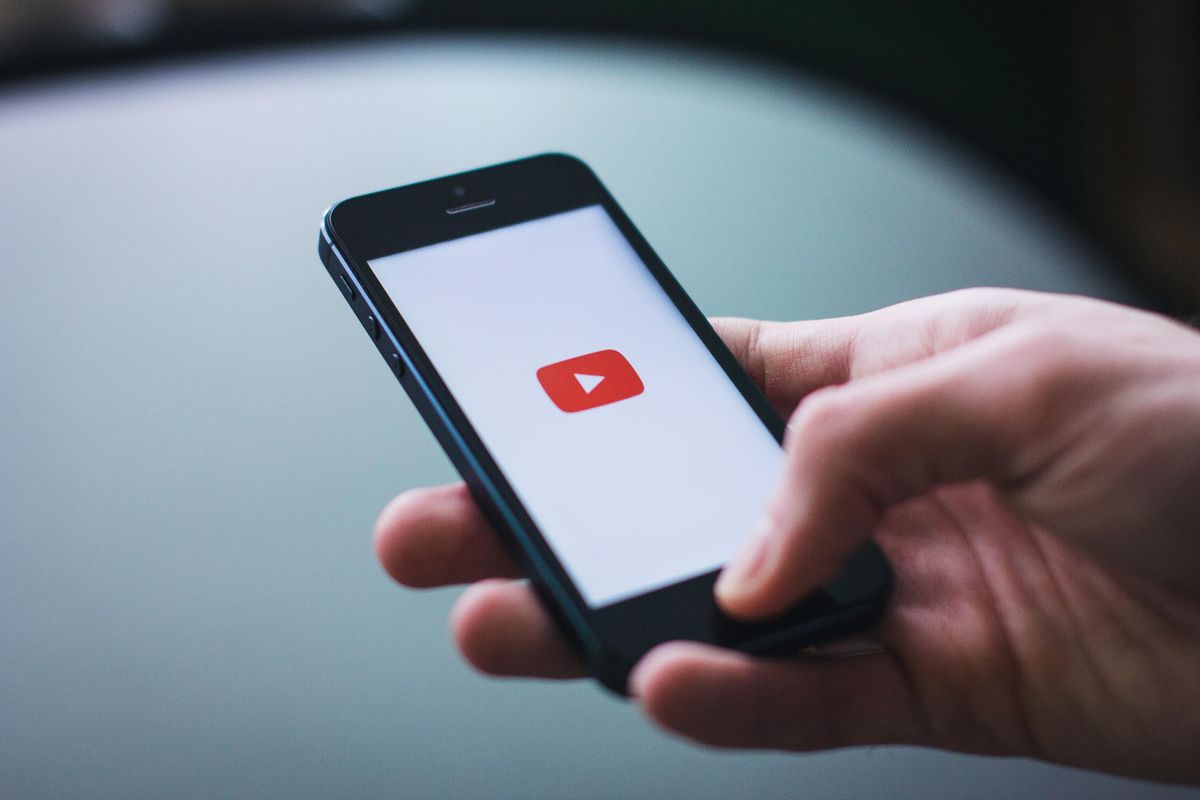 Austin companies are on a rapid success streak.
136 Austin-area companies made Inc.'s 5000 ranking of the fastest growing companies in America. In total, the companies generated $5.3 billion in revenue and added about 16,700 jobs. Local businesses on the list increased from last year when 111 companies secured a spot on the rank.
The crown for the best ranking of an Austin company goes to AdOutreach, which peaked at 60 for achieving a 6,052% growth rate. Founded in 2016, the company offers training and resources for using YouTube ads for business growth.
The company's founder Aleric Heck celebrated its spot on the list that was released this week.
"From the Early Days working alongside my now COO Julia Gordy while we were both still in college, to our first office in Cambridge, MA, our move out to Austin, TX, our first $1 million month, growing our team to 50+ Team Members & Now Ranking in the Top 100 on the INC 5000 2 years in a Row... It has been such an Incredible Journey!" a LinkedIn post read.
Here are the first 10 to make an appearance on Inc.'s ranking:
AdOutreach
Webforce
Homestead Brands
Digital Thrive
Everly Health
Element 26
Boostlingo
Cover Desk
Canopy Management
OJO Labs
The annual list assigned ranks based on percentage revenue growth from 2018 to 2021. To qualify, companies had to earn a minimum revenue in 2018 of $100,000 and $2 million in 2021.
The number one spot went to BlockFi, a New Jersey-based company providing wealth management products for crypto investors.
Crypto saw popularity in Austin in recent years, a trend that led the capital city to become one of the highest-paying cities for a crypto career earlier this year. However, no crypto or blockchain companies in Austin made Inc.'s list and many in the industry have been managing the fallout of the crypto market crash this spring.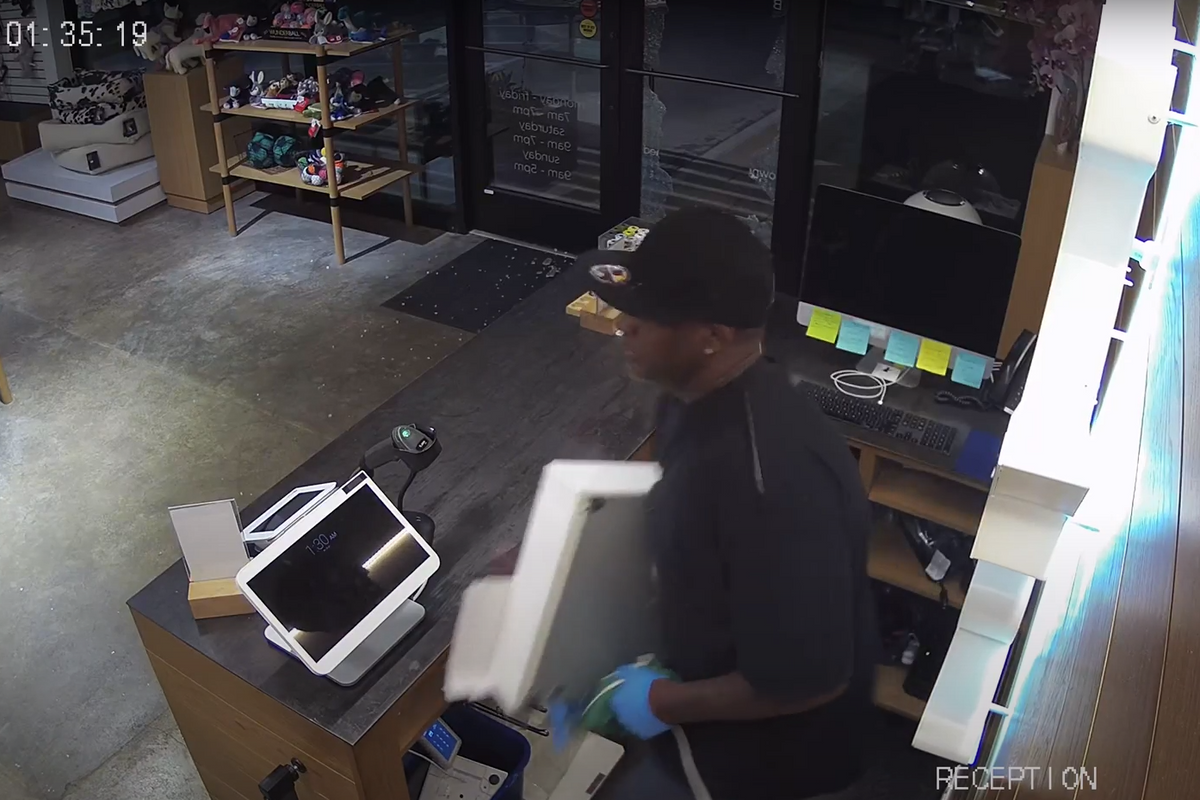 Pet grooming salons and dog supply stores have seen a rash of at least seven burglaries over the last month, bringing store owners together to try and put an end to the repeated crime.
The break-ins started in late June and have continued every few days at different locations around the city, according to the Austin Police Department and Austin/CentralTexasGroomers Facebook group.
Victims have started sharing their security videos via Facebook, with a nearly identical story each time: A gloved man uses a rock to break through a glass door or window in the early morning hours, takes the cash drawer and splits.
Barkin' Creek Dog Kitchen & Bath co-owner and CEO Jeff Springer has had two of his four locations hit. Springer said he's not only out a few thousand in stolen cash but also keys and checks from inside the drawers, plus several thousand dollars in repairs.
"There's a sense of anger and helplessness combined—anger because you've been victimized and helplessness because there's nothing that you can do that could have stopped this," Springer told Austonia.
The stores that were hit:
June 27: Mod Mutt Salon
July 2: Rainbow Paws Pet Salon
July 4: As the Fur Flies
July 11: Sniff Grooming Studio
July 23: Hair O' the Dog Pet Salon
July 26: Barkin' Creek Dog Kitchen & Bath Zilker location
July 29: Barkin' Creek Dog Kitchen & Bath South Lamar location
Springer said his first burglary occurred around 2 a.m. at the Zilker location—the perpetrator smashed through the door, ripped out the cash drawer, unlocked the unbroken door and calmly walked out. The scene was found by an employee a few hours later.
Springer said they spent the morning rescheduling grooming appointments and cleaning up the glass. Barkin' Creek's South Lamar location was hit three days later in the exact same way, by who he believes to be the same person Springer said, and the robbery was discovered around 6 a.m.
"He left the computers—he left some very expensive items that are on our sales floor right there," Springer said. "I think he wanted to expedite the theft and get in and out as quickly as possible."
While Springer has reached out to police, he said he's been repeatedly told they are understaffed and are trying to prioritize reports as they come in. He had to fill out the police reports online, as opposed to having an officer dispatched to him, due to staffing issues.
After reaching out to District Five Council Member Ann Kitchen, he was able to get in touch with a district sergeant who helped him upload evidence on Friday.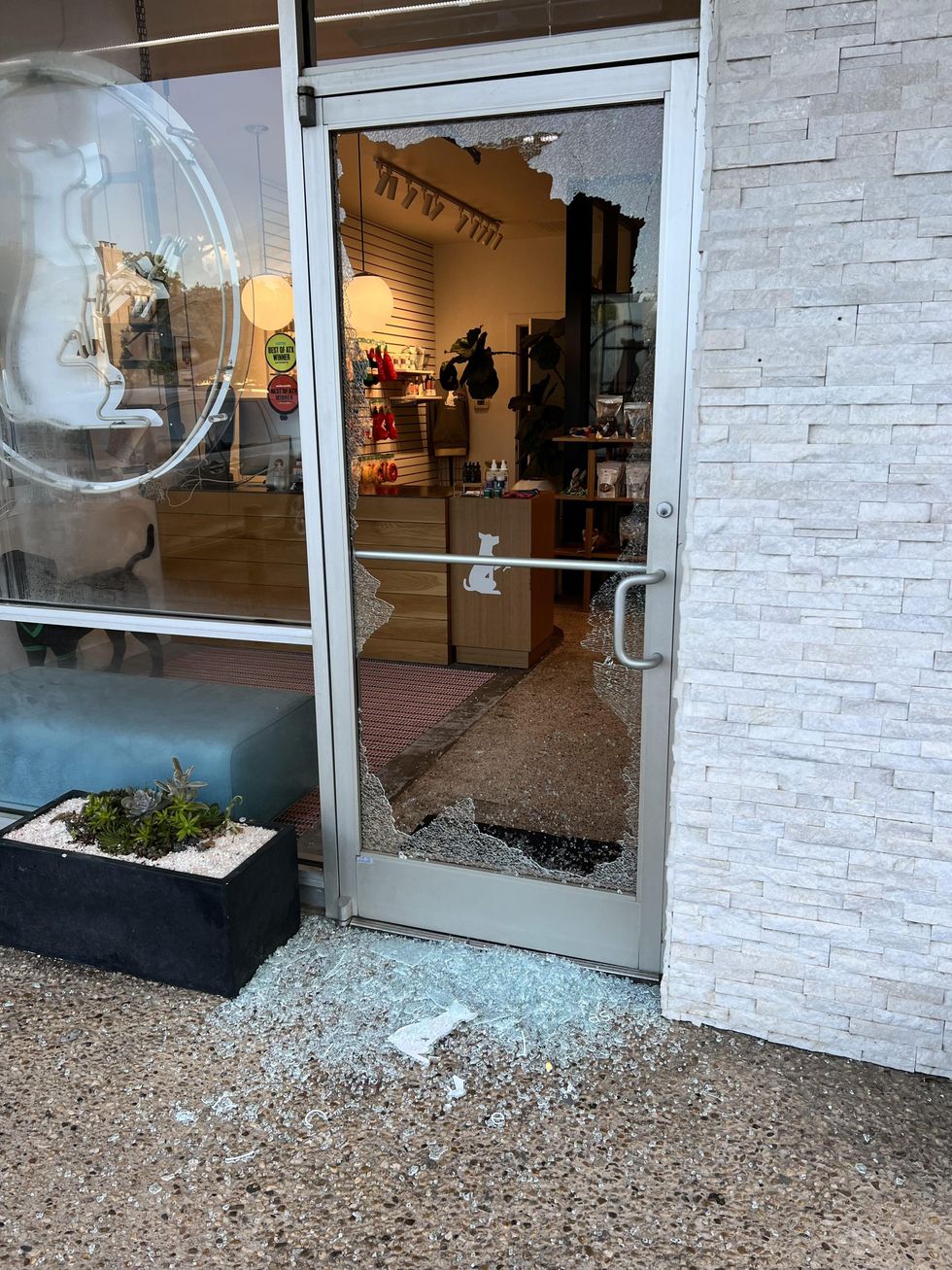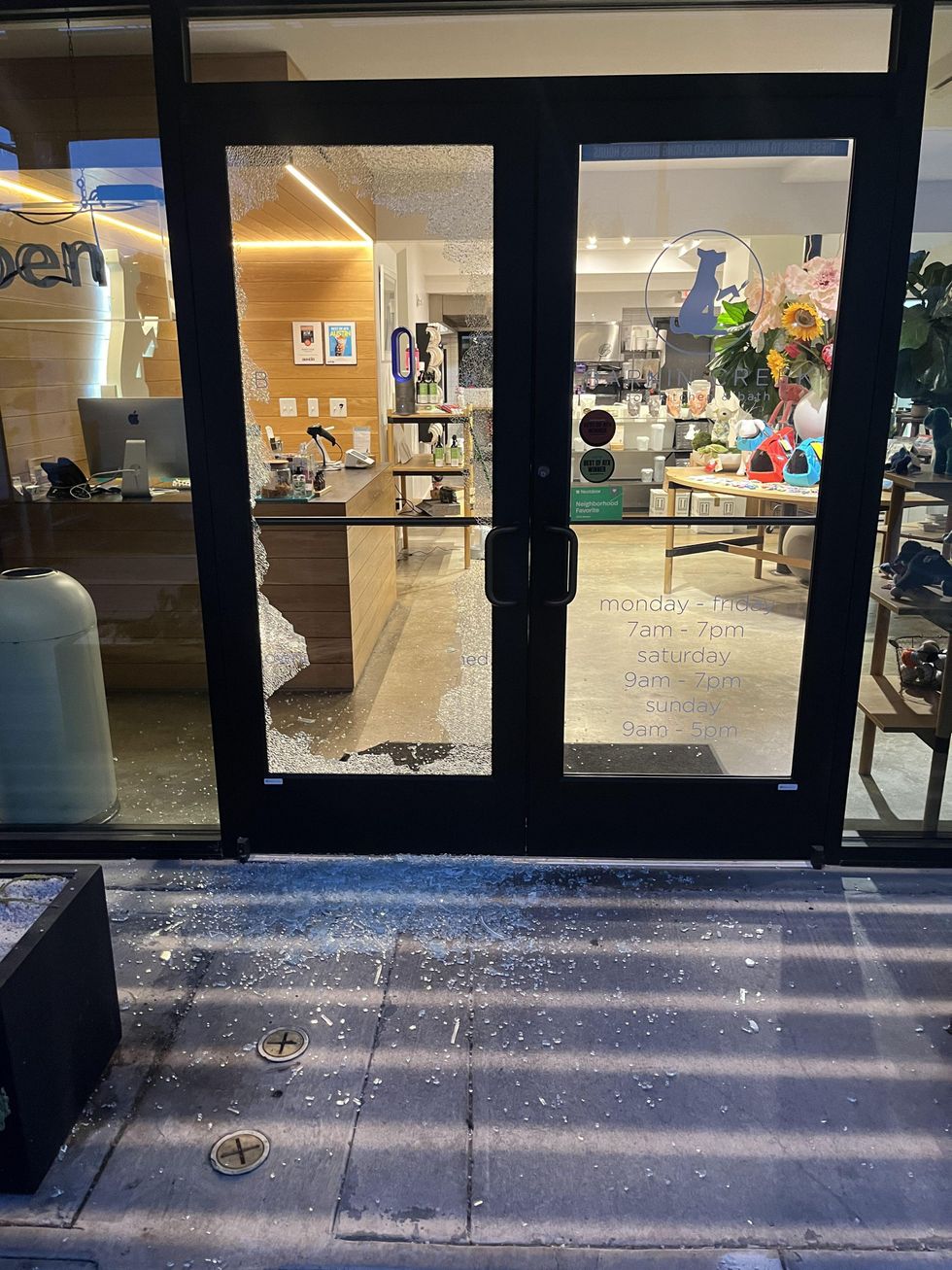 "That was frustrating because you expect the police to show up when you're burglarized," Springer said. "I wanted to make sure that the police were aware that we had a serial burglar on the loose who is targeting dog stores. This is low-hanging fruit given all the evidence that all these stores have collectively together on the guy."
A report from KXAN said several other store owners have complained about little to no police response—Nancy Rich with As the Fur Flies said police haven't come to take fingerprints on objects the perpetrator touched or evidence.
Springer said in the meantime, they have updated lighting in their parking lots, are converting to a cashless system and looking into stronger glass, but he fears that after the repairs are done, the robber will strike again.
"(Upgrading) the glass is another heavy cost," Springer said. "We're a small, family-owned business. We don't have a lot of money to pay somebody to be a full time security guard at each one of our stores. It's just not feasible."