Get connected with our daily update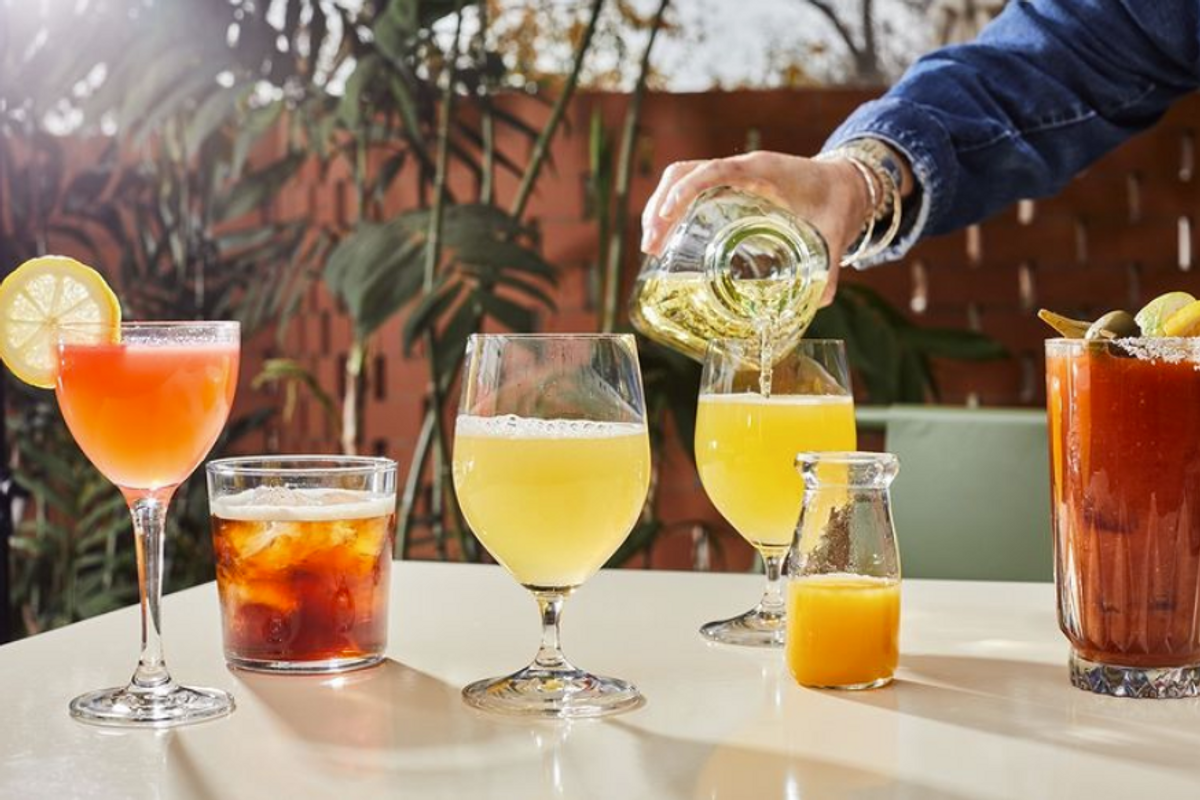 Spring is in the air and seasonal traditions—bluebonnets, Peeps, Easter bunnies and lambs—are on the mind. Easter Sunday is coming up this weekend and local restaurants are stepping up to the plate with takeout picnics, themed eats and whimsical cocktails.
With specials going on all weekend, you don't have to limit your Easter celebrations to just Sunday. Aside from takeout order deadlines, only one restaurant on this list requires a reservation, though making a reservation is always a good idea.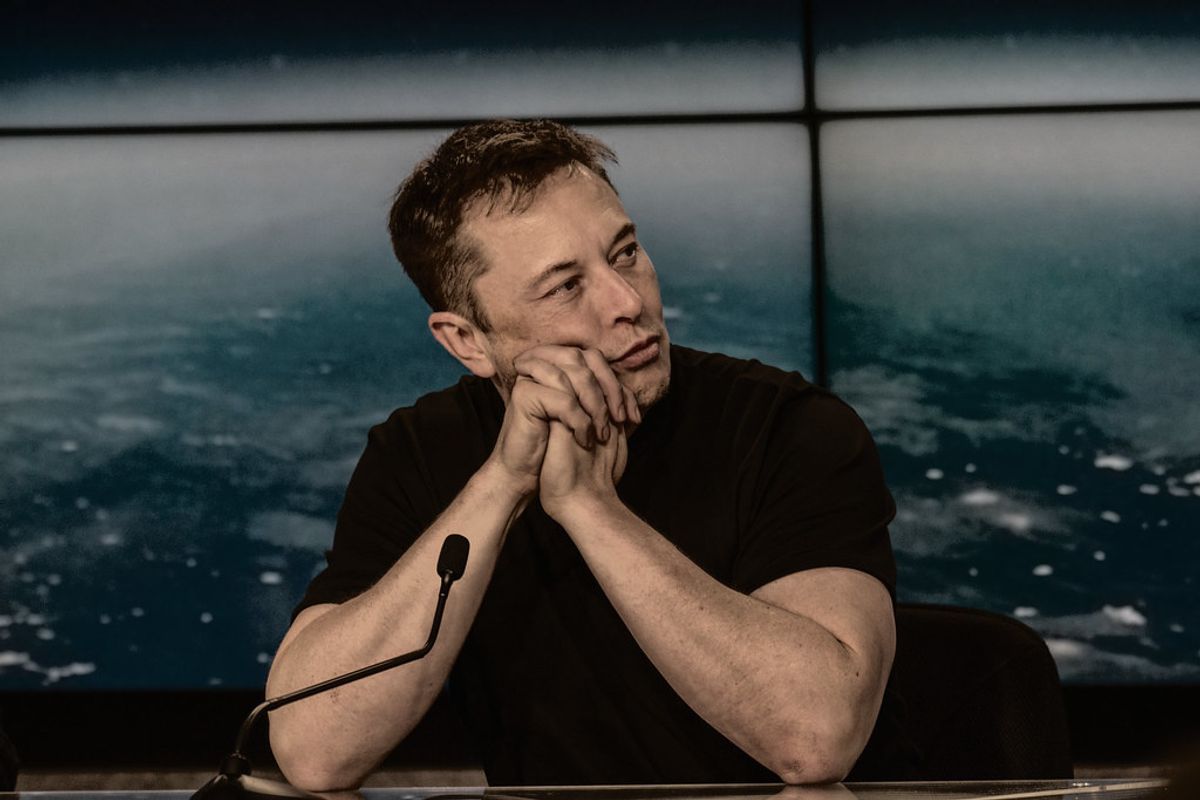 Like a true Austinite, billionaire Texas transplant Elon Musk has called for the "urgent" need for more housing in Austin.
On Easter Sunday, Musk tweeted "Urgent need to build more housing in greater Austin area!" to his 50 million followers. Shortly before the tweet, the ever-mysterious Musk wrote another, more simple message, "Austin++", leading some to believe that he was planning on making moves in the area.
Urgent need to build more housing in greater Austin area!
— Elon Musk (@elonmusk) April 4, 2021
Some speculated that Austin++ would be the new label for Austin after Musk tweaks the city into his own sci-fi paradise.
While Austin++ may not be on the horizon, hopefully more Austin residences are. Austin's housing market has continued to heat up and break records in recent years, but rising prices and stiff competition has made the market scarce and unaffordable for many.
Maybe all it takes is a tweet to spur on more houses in the city. Musk has shifted the stock market before, sending companies like Etsy and Signal skyrocketing in January. He's also caused his own company, Tesla, to rise and plummet in the stock market with bouts of impulsive tweeting.
Perhaps Musk can change the market with a single sentence, as he's done before. Either way, it's good to know Austin's wealthiest resident is conscious about his new city's biggest issues.