Get connected with our daily update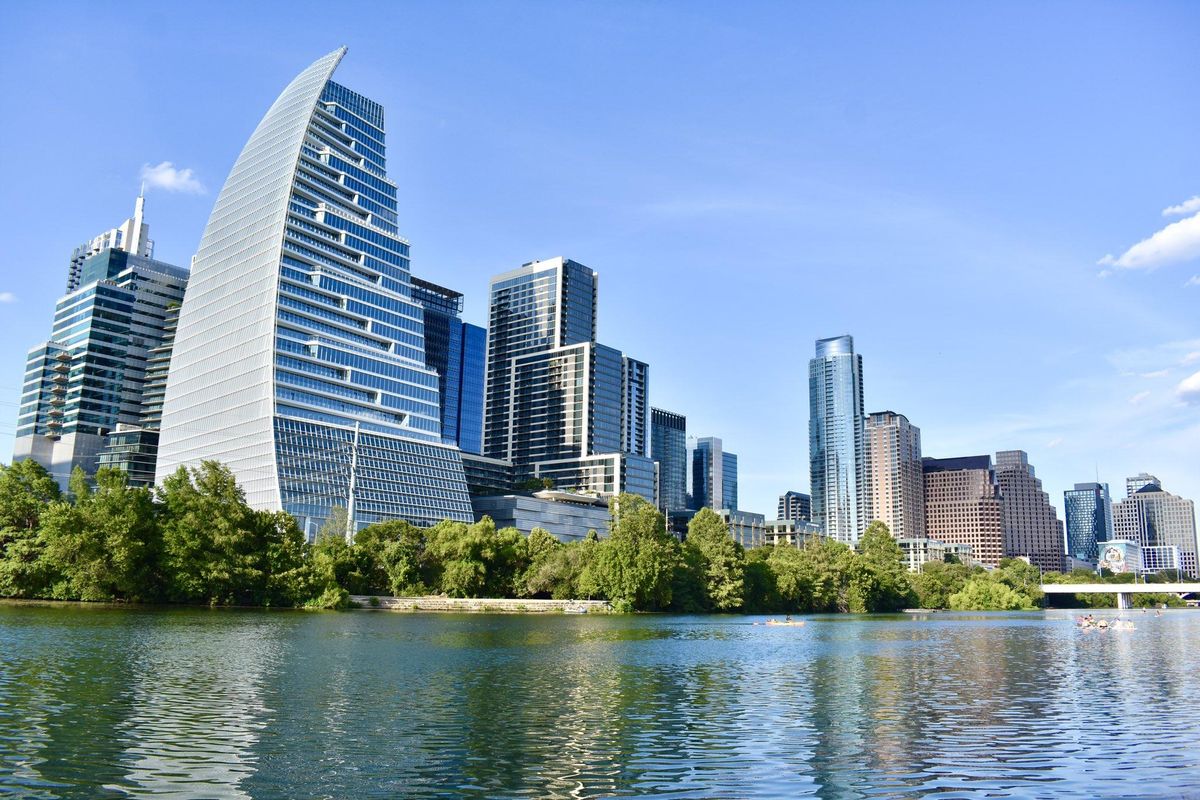 As the housing market cools, so too are tech jobs.
A new analysis by career website Dice shows that tech job postings in Austin slipped from a May high of 11,977 down to 9,536 in June. The analysis looked at tech job postings across the country, noting that hiring growth in some areas might be impacted by a cooling housing market.
In Austin, the slowdown appears to be in full force, as real estate services firm Redfin said it was among the housing markets that have cooled the fastest in the first half of this year. High mortgage rates and unsustainable price growth drove demand down, Redfin noted.
In Dice's tracking of tech job posts, the recent dip stands out. The previous drop from March to April of this year was only about 100 postings.
Though it was followed by a sharp rise of more than 5,000 job postings from April to May, Austin may start seeing a leveling out of its popularity. After the past couple of years saw migration to tech hubs like Austin, Charlotte and Phoenix, people now might be staying put, says Dice. So, they anticipate a "plateau in growth."
But that doesn't mean Austin's reign as a tech staple is ending. Dice reported total tech job postings year over year were up 39% in the capital city.
"Traditional tech hubs like New York City, Chicago, Atlanta, San Francisco and Austin all continue to lead the way in total tech job postings and are showing tremendous growth year over year," the report says.
What's more, is that Austin has outperformed tech rival Seattle. While Dice listed its year over year growth percentage as higher than Austin's, Dice pointed to hiring slowdowns at Microsoft and Amazon, which are two of the biggest employers in the region.
When it comes to Austin's major employers, the Chamber of Commerce pointed to Samsung and Tesla as driving record job growth in Central Texas last year. Since then, Tesla has faced possible hiring pauses and Samsung has explored wider growth in the region as it considers an almost $200 billion investment with 11 new facilities.
As for statewide trends, Texas as a whole has its work cut out if it wants to compete against the Golden State. Job postings in California and Texas alone account for 24% of total postings, keeping them firmly at the top of the list, Dice's analysis says.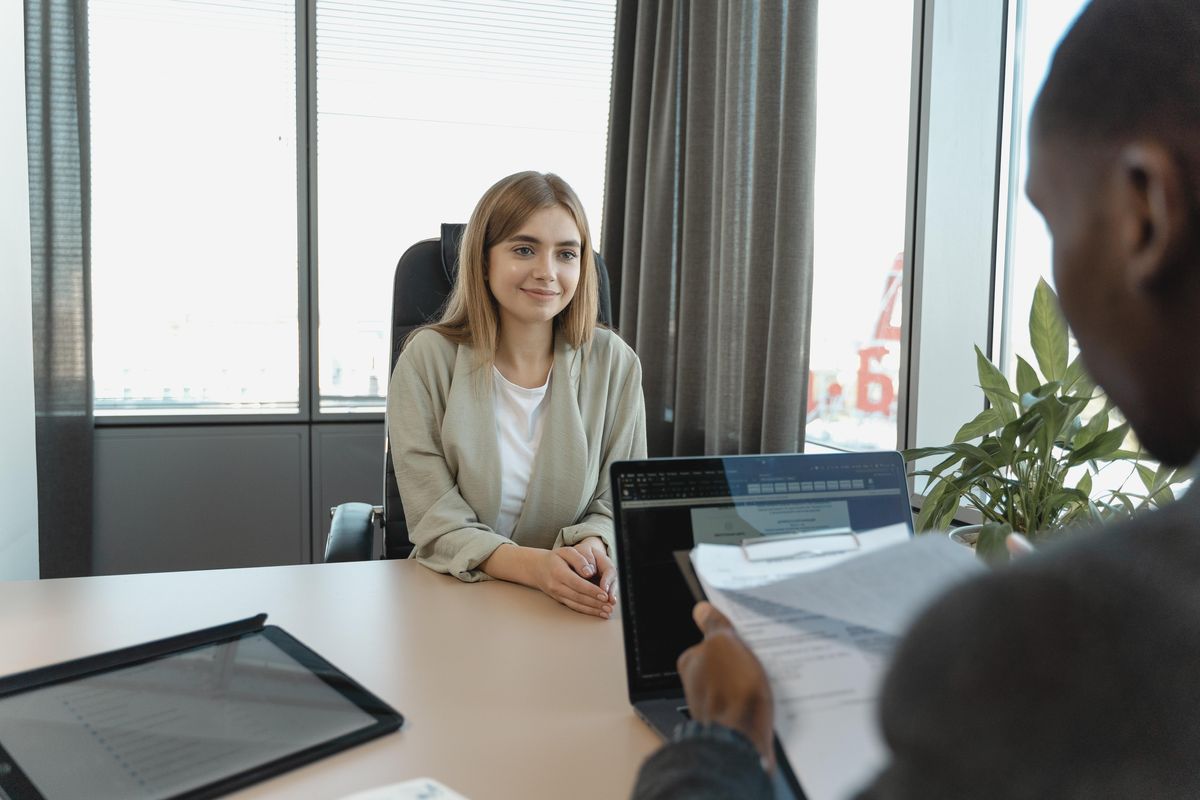 Jerry Lee, co-founder of professional training company Wonsulting, applied for 300 jobs using three fake resumes to do an experiment.
As he detailed on TikTok, he was trying to see the rate that each resume got ghosted. And while one of the resumes had a 14% interview rate—a result he wasn't surprised by given that Facebook was listed on the resume—recruiters still ghosted 57% of the time.
"So just remember that being ghosted is part of the process," Lee said. "And yeah, it does apply to people who work at these prestigious companies."
@jerryjhlee

🙋‍♂️ if you've ever been ghosted by a recruiter
Ghosting, or abruptly ending communication with someone without explanation, has been the norm for some employers. They've typically had the upper hand in the hiring process after all. But lately, they're starting to get a taste of their own medicine.
Julia Lyons-Ryle, an HR Performance Specialist, said this trend is fairly recent and has cropped up more as a result of the pandemic.
She works with small to medium-sized companies in the Austin, San Antonio and the Rio Grande Valley regions, and has considered reasons for why prospective employees disappear without explanation.
One is that it's harder for companies to form a bond or relationship with a prospective employee over the phone or a Zoom meeting. As a result, job seekers are more comfortable leaving employers on read.
A recent report by HR analytics platform Visier surveyed 1,000 job seekers in the U.K. and 1,000 in the U.S. Of those, a whopping 84% of respondents said they had ghosted an employer or potential employer in the past year and half.
The report noted a few of the top reasons for ghosting, including salary levels that were below expectations, companies had a bad reputation and online reviews, job role descriptions were inaccurate and workers received other, more attractive job offers.
But it's not just during the interview process that workers are considering ghosting. Just over 30% said they would ghost at the point of the job offer or after their first day on the job.
Who would do that? Well, the survey found that more senior workers are comfortable ghosting. More than 90% of Directors, VPs and C-suite level workers expressed a willingness to ghost on the survey.
Still, there are actions employers can take to avoid getting ghosted. Lyons-Ryle says the company culture begins even before an interview because job seekers can get a feel for a place just from the posting. So, putting a salary range and an accurate job description can be key to hearing back from prospective employees.
There's a lot that companies have to offer, besides just here's a paycheck," Lyons-Ryle said. "And that's something that a lot of people are looking for, especially after the pandemic, they're starting to look around and say, you know, I can get a paycheck. But can I get something else? A culture or a family, a place to belong?"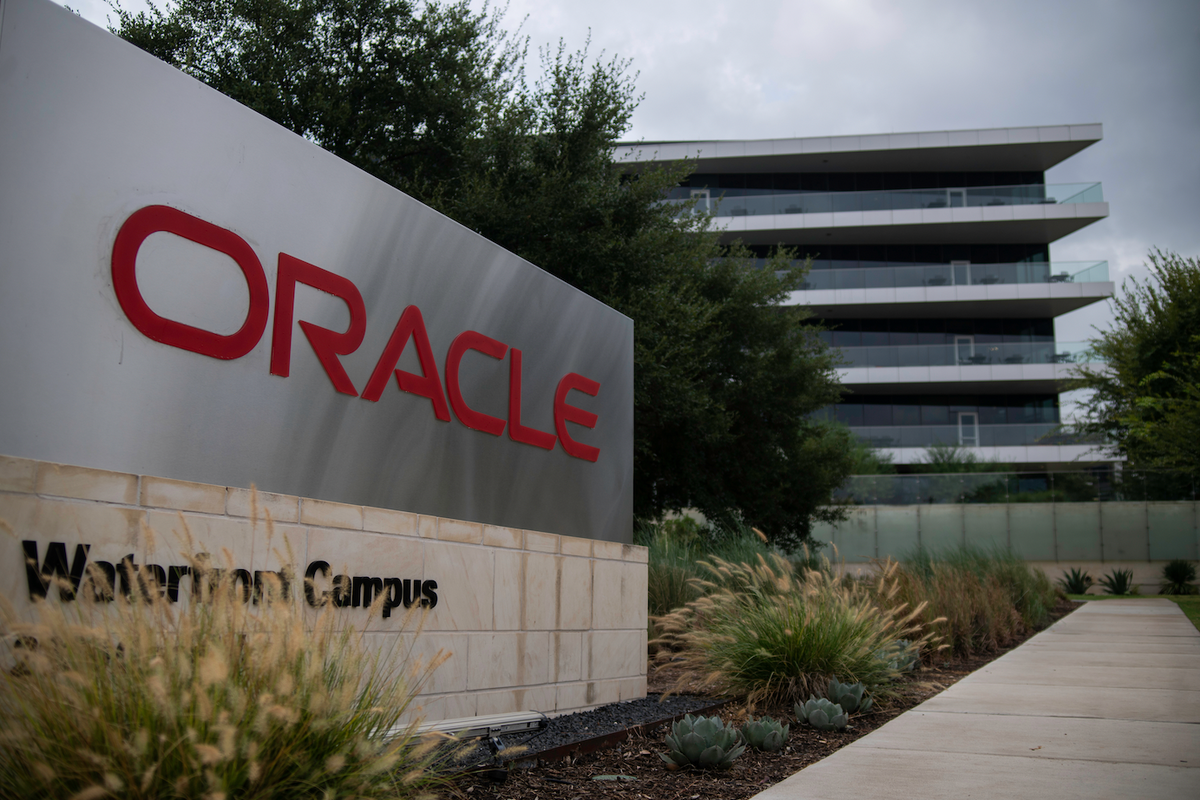 As Haley Daigle neared graduation from St. Edward's University and continued interning at Oracle, the company grew to be her top choice for a job post-grad.
She succeeded and became a full-time employee in an Austin-based marketing position where she had the flexibility to work remotely. Then, on Monday, she got a phone call that she was part of the layoffs at the Austin-based software giant.
"I think a lot of people were blindsided. I don't think that the VPs even knew what was going on, necessarily," Daigle said. "I think it was just kind of a crazy shift that no one realized that there were gonna be this many people laid off on Monday."
Oracle is the latest development in a recent wave of layoffs and hiring freezes at tech companies amid worries of a recession. Daigle said when she was let go, the message was "today's your last day. Your position has been eliminated due to reorganization of the marketing department."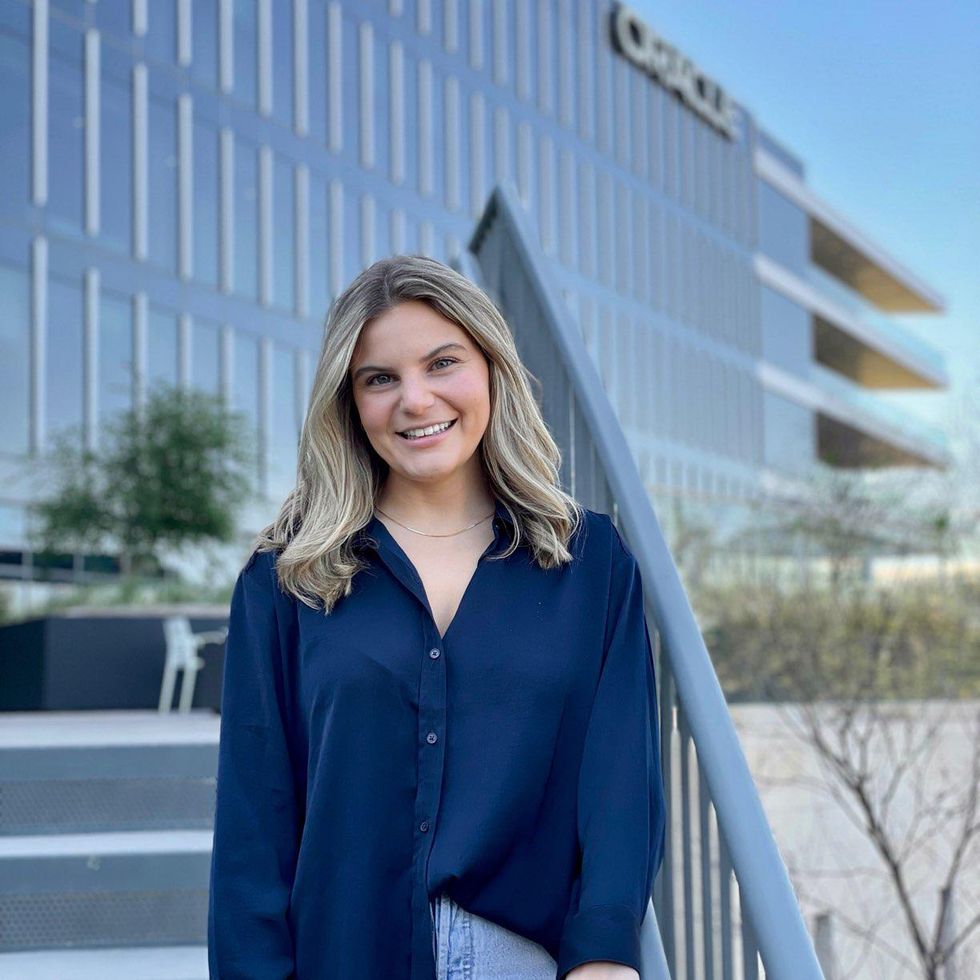 Other tech layoffs include those with an Austin presence like Tesla, which has reportedly laid off more than 200 employees. Meta reduced its initial plan for hiring 10,000 new engineers down to 6,000-7,000. Google has also told employees it plans to slow the pace of hiring. And Apple is expected to take similar measures with CEO Tim Cook telling the Wall Street Journal the company will hire employees in a more "deliberate way."

On the worker end, gearing up for a recession is also top of mind. Just 9% of tech workers feel confident in their job security, notes a June survey from professional networking site Blind. For Daigle, Monday's news set her on a path to snatch a new job swiftly.
"I'm a person who likes to plan way in advance and I thought being at Oracle, I was safe. Obviously, that's not the case," Daigle said. "So right now for me, it's just getting a job that I'm interested in, but also as quickly as possible, because if there is a recession coming, I don't want to go into it with nothing."
This all comes after Austin upped its profile as a tech hub in recent years, and Oracle had played a role in that shift. Just a couple of years before the company announced in 2020 that it'd be moving its headquarters from Silicon Valley to Austin, it opened a 560,000-square-foot campus by Lady Bird Lake.
But as the tech industry's rapid growth in Central Texas slows, workers could turn their talents to other industries. Even Daigle, who had an eye out for tech jobs and had been offered a position at Dell before ultimately choosing Oracle is now taking a less narrow approach to her job search.
She says she's not dead set on tech even as she leaves room in the job hunt for other Austin-based roles.

"I know there's talk of bigger layoffs coming in the future, just all across the board for every company," Daigle said. "So I think moving into my job search, I'm focused less on the tech side of things and more on just something that's appealing to me."