Get connected with our daily update
Shutterstock
A new survey of almost 1,000 Texans who said they were registered and "likely to vote," conducted by the University of Texas at Tyler, gives some insight into what voters may be thinking as they cast their ballots.

Poll question: "What do you think is the most important policy facing Texas today?"
Securing the border (28%)
Economy / Inflation (20)
Reproductive rights (10)
Gun control (10)
Education (5)
Restricting abortion (5)
Reducing crime (5)
Climate change (5)
Electric grid (4)
Gun rights (2)
Immigration (1)
Other topics (7)
Other poll data:
Republican (42%), Democrat (34), Neither (24)
Liberal (27%), Moderate (27), Conservative (44)
Likely voters thought Abbott would "do a better job" than O'Rourke handling each of the top 3 issues.
27% said they'll vote on election day. Others said they would vote early or with an absentee ballot.
Click here to review the poll data from UT Tyler.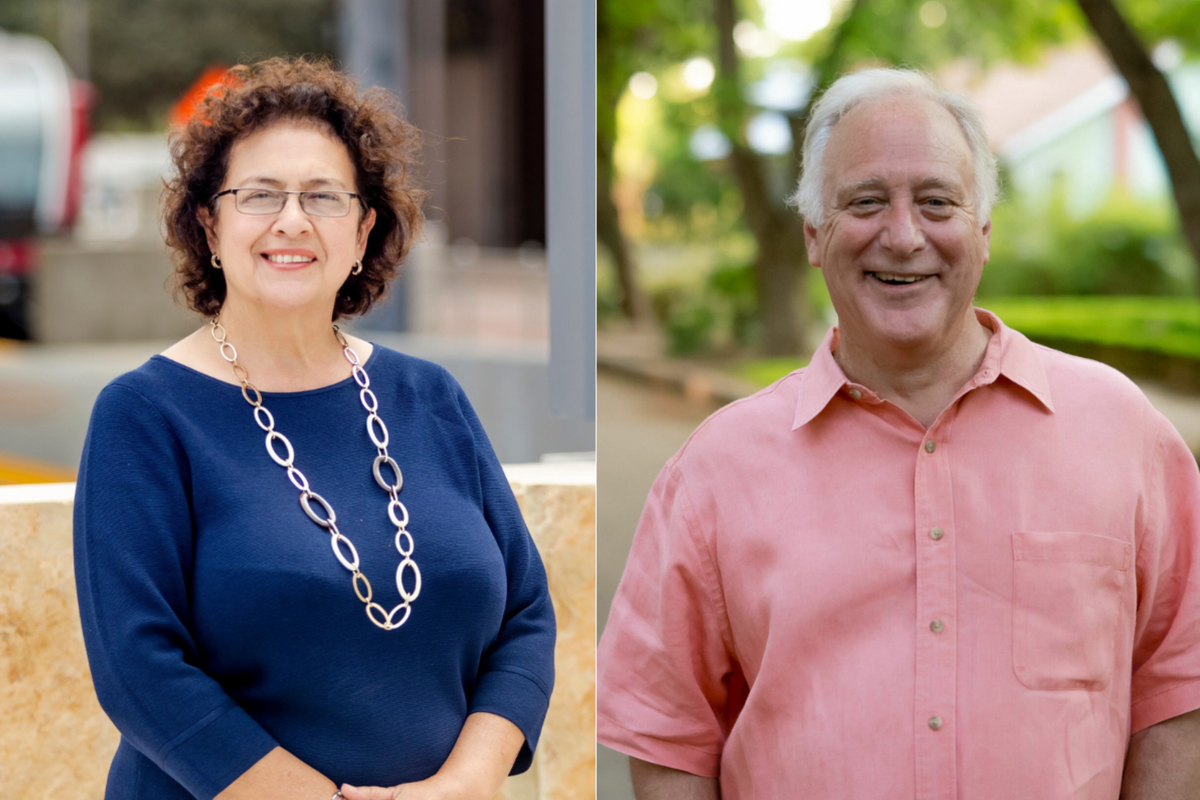 The Austin Bulldog
Mayor Steve Adler, who forged a tenuous alliance between progressives and Austin's business community, is in his final few months in office.
Several leading progressives have also recently left the council. The charismatic Greg Casar, a Democratic Socialist, stepped down in January to run for Congress, and the combative Jimmy Flannigan was ousted by voters in 2020. That same year Delia Garza won a post as county attorney.
Since then, the council has backed away from criminal justice reforms demanded by grassroots groups in 2020, most recently by reinstating funding for a previously nixed police program—the license plate reader program, which had been eliminated through a budget amendment in 2020—and by leaving unfinished many recommendations of the Reimagining Public Safety Task Force, which they established in 2020.
These developments increasingly leave the far left without a clear champion at City Hall.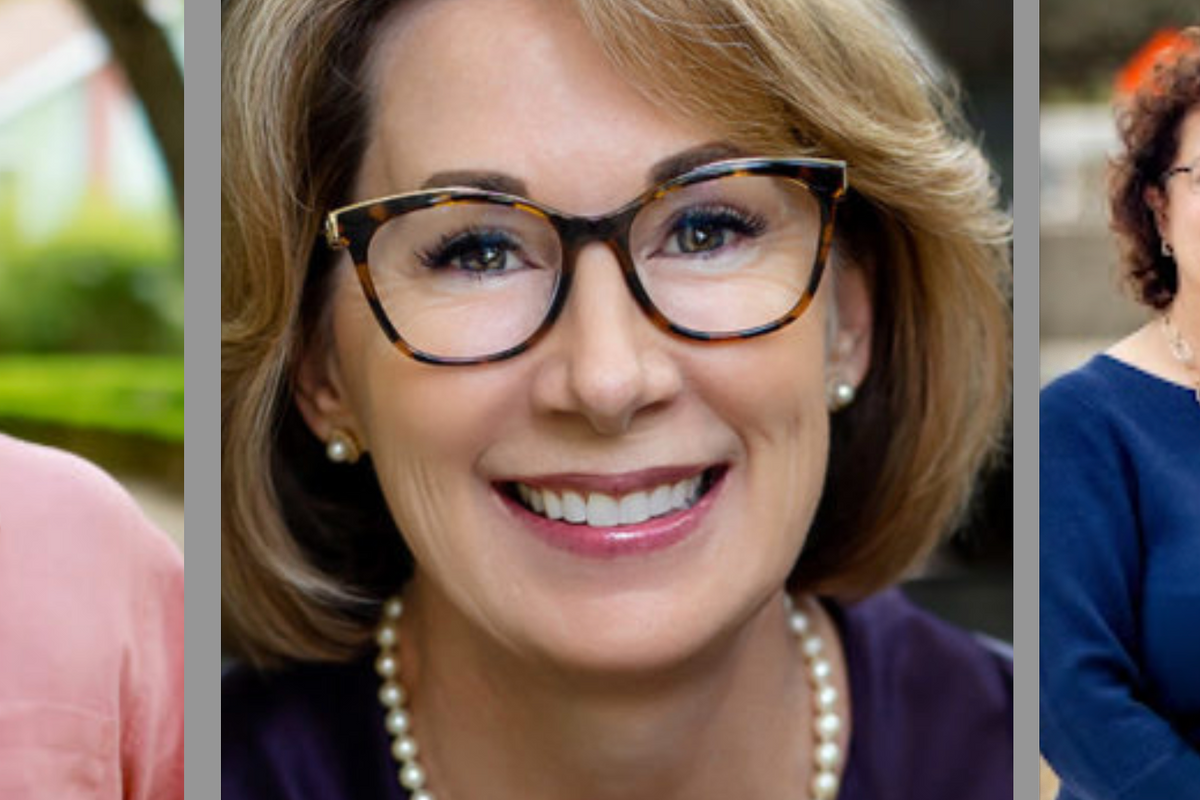 With the Austin mayor seat up for grabs November 8, three candidates are getting the most buzz. The Austin Monitor has profiled all three.

Celia Israel

The former Texas state representative has focused her campaign on two issues: affordability and transportation. Israel, who moved to Austin in 1992, describes herself as Latina and a member of the LGBT community. Her endorsement include the LGBTQ Victory Fund, the Latino Victory Fund, LPAC, U.S. Rep. Joaquin Castro, and Travis County Attorney Delia Garza.

Click here to read the complete profile of Celia Israel.


Jennifer Virden

The real estate broker and former city council candidate bills herself as the "common sense" candidate for mayor, advocating lower taxes, more resources for police, firefighters, and EMS, and full enforcement of the homeless camping ban. She calls Project Connect a "boondoggle."

Click here to read the complete profile of Jennifer Virden.


Kirk Watson

The former Austin mayor and Texas state senator spent years campaigning for the city's transit plan, Project Connect. Watson is often referred to as the "establishment" candidate. His endorsements include the Austin Board of Realtors, Austin EMS Association, Austin AFL-CIO, city council member Pio Renteria, and former state senator Wendy Davis.

Click here to read the complete profile of Kirk Watson.