electric car manufacturer
Get connected with our daily update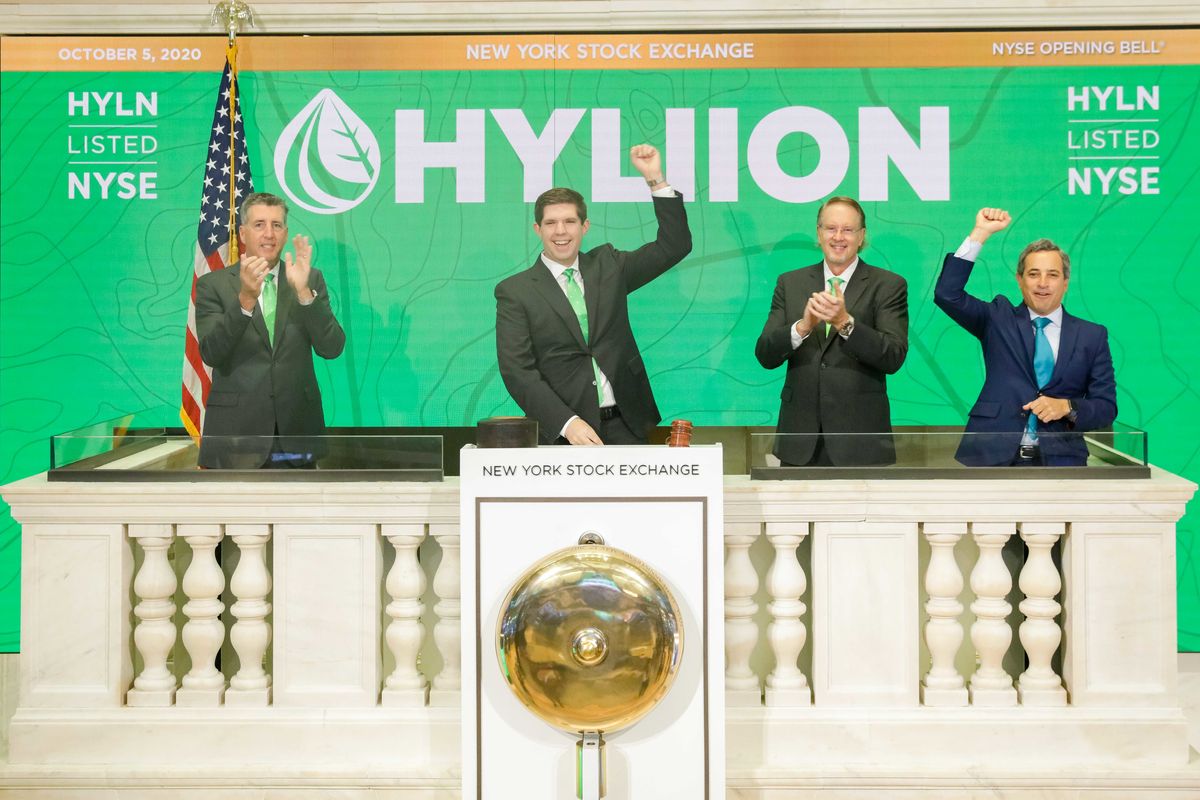 (NYSE)
Hyliion, the Cedar Park-based auto parts maker that helps freight trucks become hybrid or electric, merged with Tortoise Acquisition Corp., a special-purpose acquisition company already traded publicly. The new company maintains the Hyliion name—also reflected in the new stock market ticker symbol, HYLN.
"The completion of our merger greatly accelerates Hyliion's growth plans and unlocks the potential value of our business," CEO and founder Thomas Healy said in a statement. "The future of commercial trucking demands reduced carbon emissions and more sustainable transportation options."
The merger was first announced in June and approved in late September. Hyliion received $560 million as part of the deal.
Healy, personally rang the bell to open up NYSE markets, which peaked at $43.10 per share earlier in the week before dropping sharply the rest of the week; Thursday the markets opened with HYLN stock trading at $29.40 per share. Under Tortoise Acquisition Corp. in late September its stock peaked at $53.51 per share following news of the merger with Hyliion.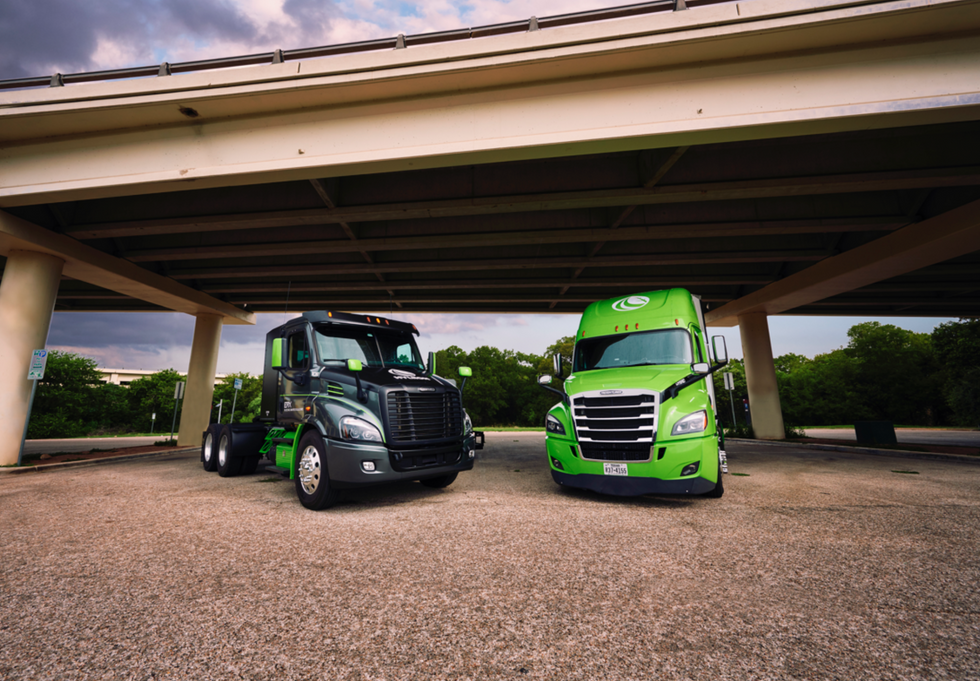 (Hyliion)
Healy, 28, is on track to become the country's youngest self-made billionaire as part of the merger, according to Forbes. As part of public SEC filings, it was revealed that Healy maintained the biggest control of the company, 22.9%, equating to nearly $1.5 billion in value as of late September when the deal was finalized.

"He may not be as slick as the other billionaire electric truck impresarios Elon Musk or Nikola's disgraced former CEO Trevor Milton, but Healy has one up on both Tesla and Nikola when it comes to getting revolutionary tech onto the road," Forbes author Christopher Helman wrote about the Hyliion executive.
Healy told the Austin American-Statesman that his company primarily serves large company fleets in the long-haul trucking industry using equipment that either offsets or replaces energy normally generated by fuel.
Hyliion currently employs about 70 people, with plans to have at least 220 employees by 2022, according to the Statesman, as part of an economic development package with Cedar Park.
More on electric cars: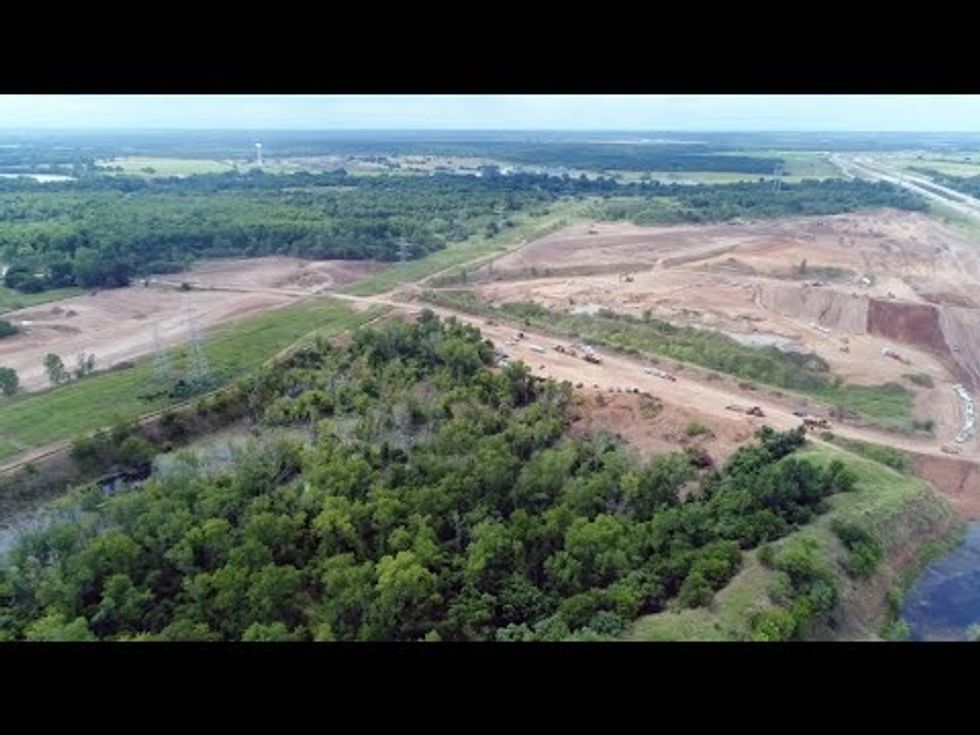 What the Tesla factory means for mixed-use development already underway in Southeast Austin