Get connected with our daily update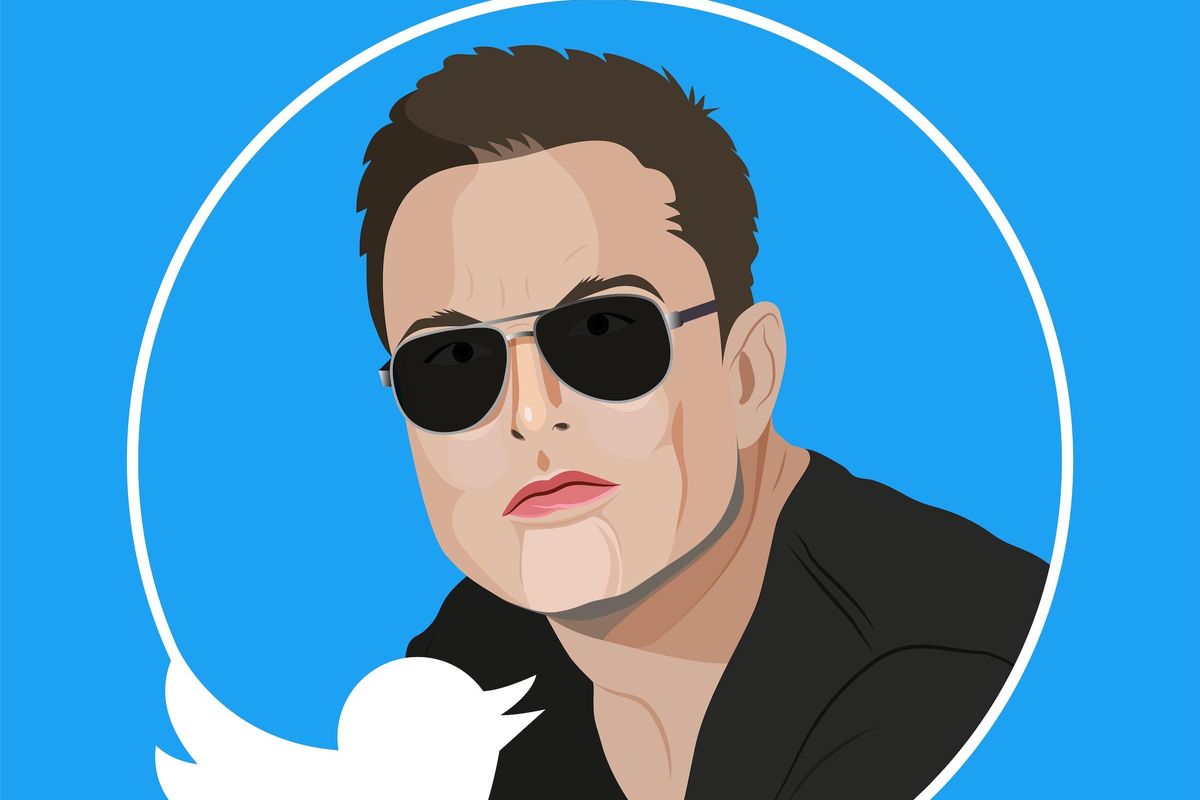 Shutterstock
Elon Musk has proposed once again to buy Twitter for $54.20 a share.
The news that Musk is offering to carry on with the $44 billion buyout was first reported by Bloomberg. Now, a filing with the Securities and Exchange Commission shows Musk made the proposal in a letter to the tech giant on Monday.
The New York Stock Exchange temporarily halted trading in Twitter stock twice Tuesday, first because of a big price move and the second time for a news event, presumably the announcement of Musk's renewed offer.
While the per share offer price on this latest proposal remains the same as the original offer, it's unclear if Musk has made other term changes or if Twitter would reject it. According to other reports, a deal could be reached this week.
The stock closed at $52.00/share Tuesday, indicating market uncertainty around the $54.20 offer.
After Musk informed Twitter of plans to terminate the original agreement in July, Twitter sued. A trial has been expected in Delaware Chancery Court on Oct. 17.
With the proposition of a buyout on the table again, it revives the question of whether Musk might move Twitter from San Francisco to Central Texas.
He's done so with some of his other companies. Tesla's headquarters in southeast Travis County had its grand opening earlier this year and tunneling business The Boring Company moved to Pflugerville. At least two other Musk companies, SpaceX and Neuralink, have a Central Texas presence without being headquartered here.
Technology journalist Nilay Patel this afternoon voiced concerns that owning Twitter and Tesla together could be problematic for Musk, as his Tesla manufacturing facilities in Germany and China are both in countries that have disputes with Twitter over content moderation and censorship.
Telsa shares fell after the Twitter news became public, before rallying to close up, at $249.44.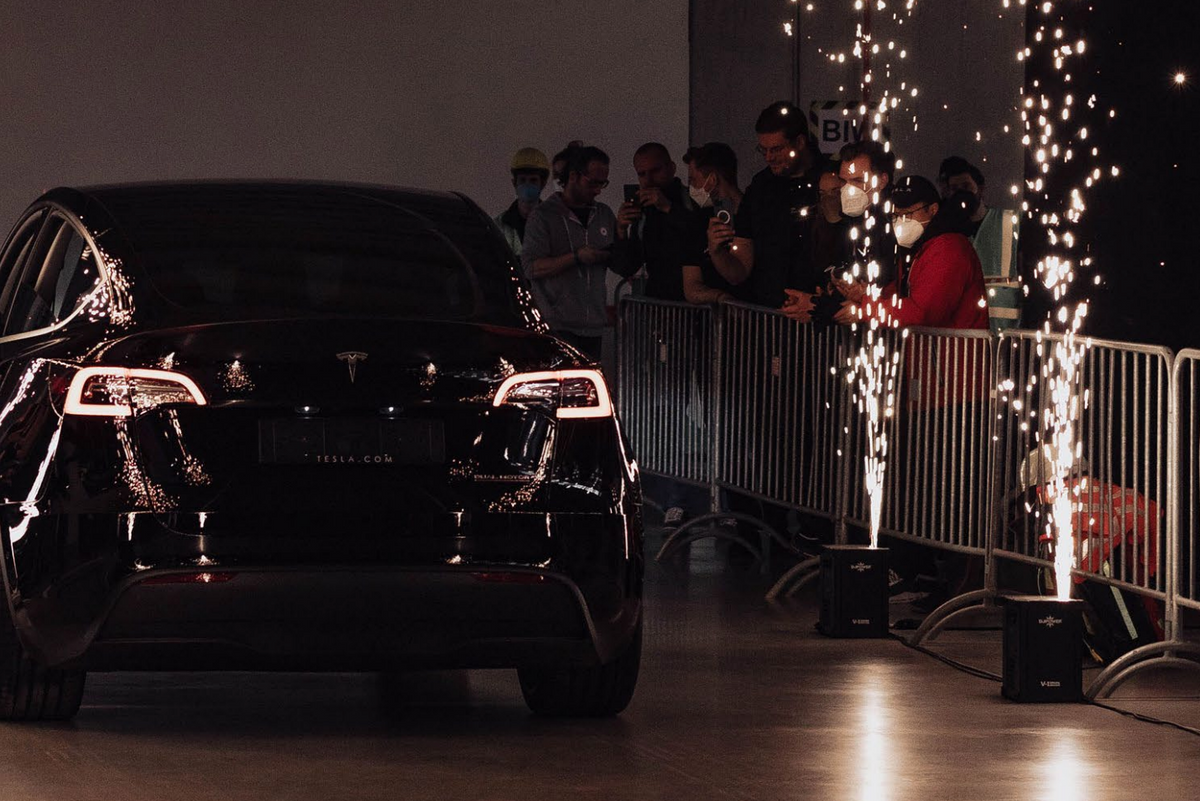 Tesla is not recalling almost 1.1 million vehicles because windows may close with excessive force and pinch a driver or passenger, according to a Tesla filing, which says the windows' automatic reversal system may not react correctly after detecting an obstruction.
The Austin company's internal testing revealed the issue in August. Tesla filed a "Part 573 Safety Recall Report" with the NHTSA identifying the issues, outlining a "recall plan," and listing affected models and years, including "certain vehicles":
Model S 2021-2022
Model 3 2017-2022
Model X 2021-2022
Model Y 2020-2022 (including some that were made in the Austin factory)
Instead of requiring vehicles to be serviced in-person, Tesla is pushing a software fix via an OTA (over the air) update. Similar to the process of an iPhone update, Tesla periodically modifies its vehicles' software systems with fixes and enhancements.
Owner notification letters are expected to be mailed Nov. 15.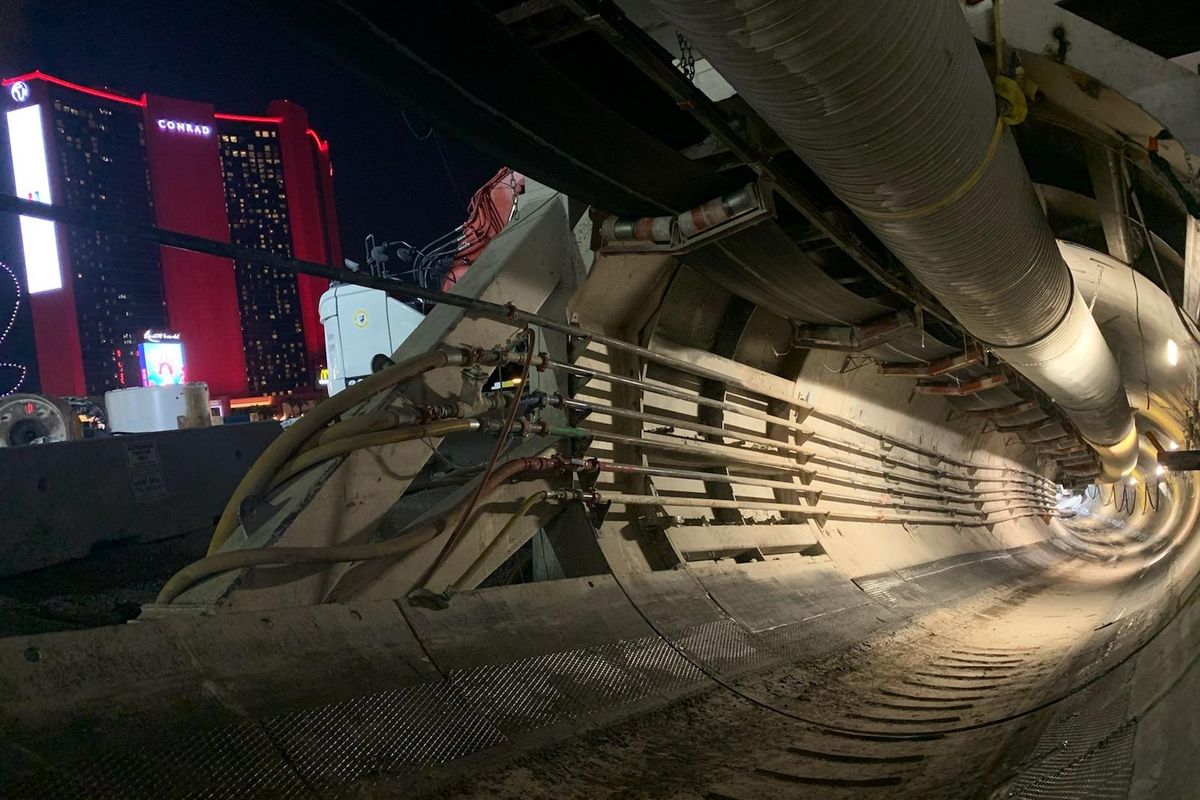 Whether it's by car or bus, chances are you'll have to travel through some highway traffic to reach San Antonio.
But Elon Musk proposed a different transportation method this week by tweeting about maybe having a hyperloop demo tunnel between Austin and the Alamo City. The hyperloop, as Musk's Boring Company envisions, is a high-speed transportation system that involves passengers traveling in autonomous electric pods at 600+ miles per hour.
\u201cWould be cool to do a (much simplified) Hyperloop demo tunnel between maybe Austin & San Antonio?\u201d

— Elon Musk (@Elon Musk) 1520657768
Musk claims it is "the fastest way to get between one downtown and another with known physics," though if it were approved, the timeline for accomplishing it is unclear. In Las Vegas, where Boring tunnels recently got approval to expand, passengers on the 1.7 mile tunnels beneath the city's convention center reported traffic backups.
He floated the idea in a reply to a larger Twitter thread that began in 2018 with a poll on tunnels. "Impossible pipedream, stupid hole in ground or both?" he asked his followers. 62% voted both.
Still, the Boring Company has courted Central Texas with other projects like a pedestrian tunnel in Kyle and a tunnel between San Antonio's airport and downtown.
The hyperloop proposal comes at a time when Texas State Highway 130, a road stretching north of Austin to Seguin, is gaining popularity over I-35 after the toll road's traffic reached an all-time high last year.