Get connected with our daily update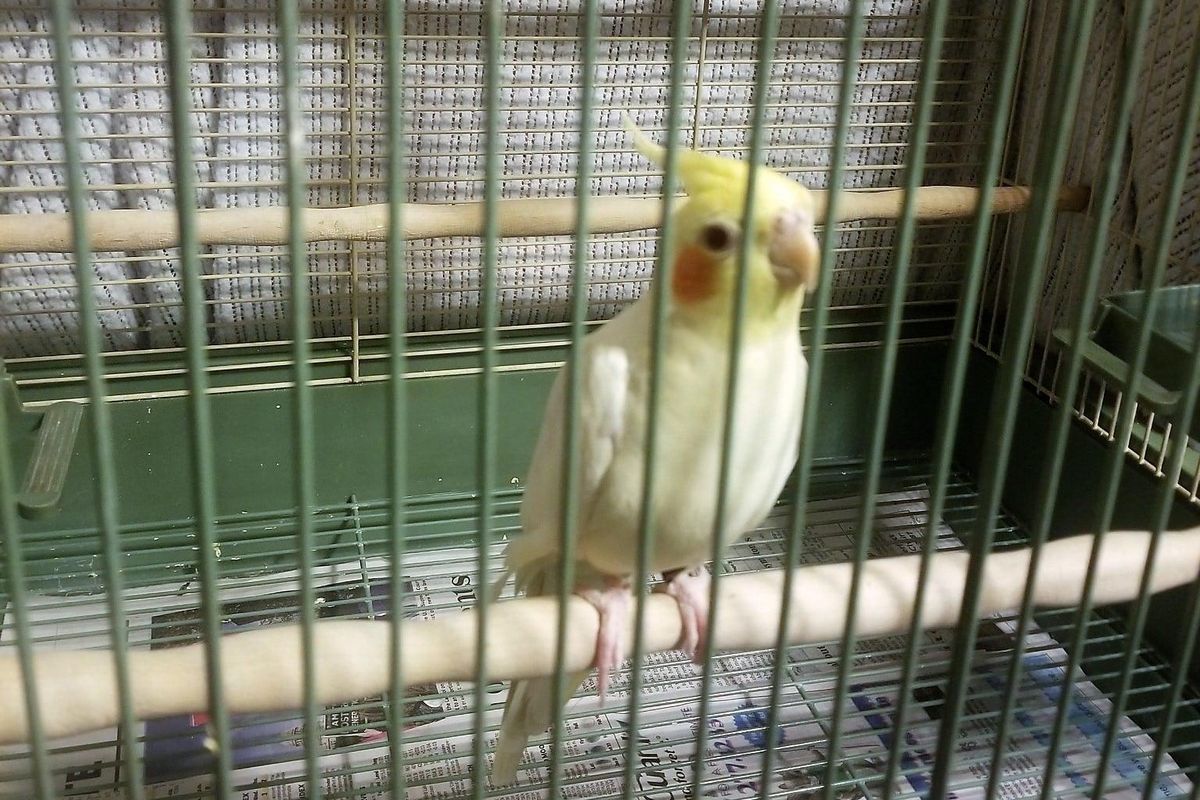 From a smoke-alarm sounding cockatiel to a backstroking otter, the Austin Fire Department has been busy protecting its furriest residents in the past few months.
Here are three heartwarming and heroic animal rescues from AFD's Tuesday Facebook post:
Curiosity got the cat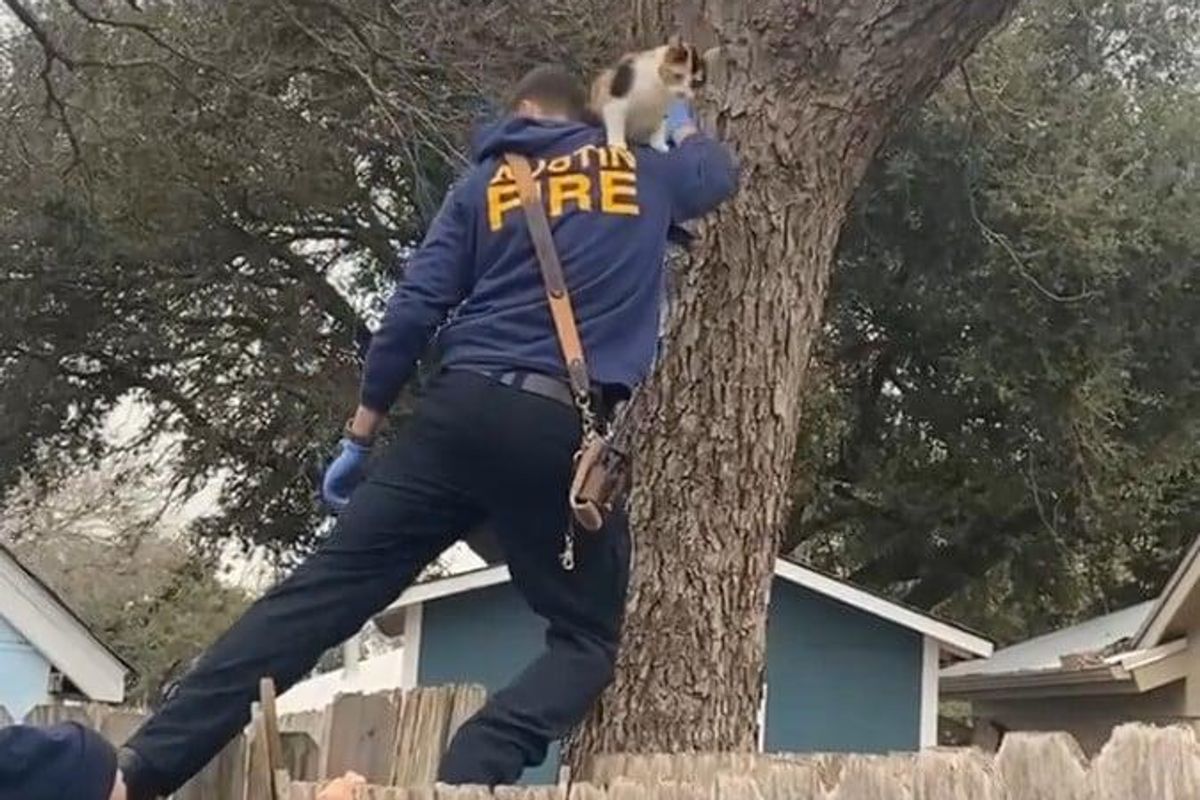 Molty the cat was rescued from a tree Friday by an Austin firefighter. (AFD/Facebook)
In a rite of passage each firefighter must eventually be brave enough to pull off, AFD rescued an indoor cat named Molty Friday after the kitty's curiosity got her stuck in a neighbor's tree. After she climbed the tree, she quickly "realized her exclusive life indoors had ill-prepared her for such a feat" and spent the next four hours on a "precarious perch." Probationary Firefighter Harley Preston did the dirty work in bringing the scaredy-cat back down.
A backstroking otter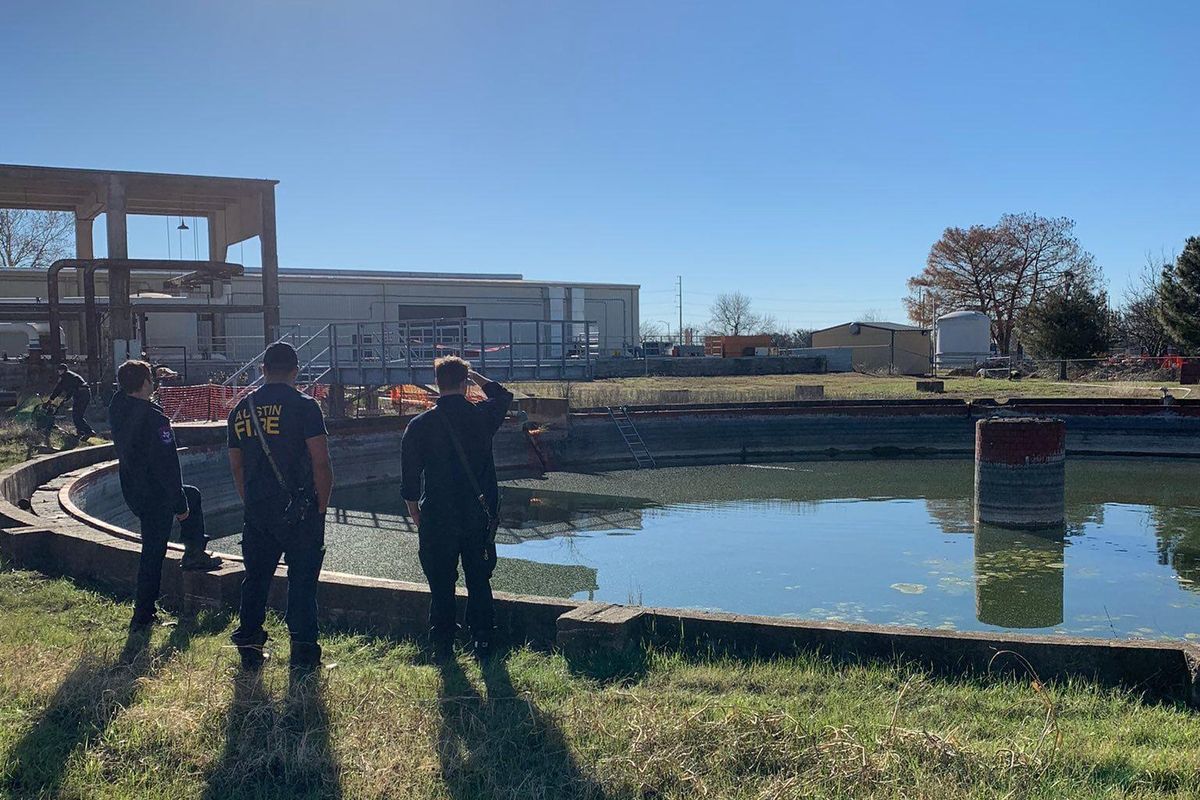 AFD firefighters watch as a backstroking otter perches on their ladder at a retention pond. (AFD/Facebook)
Earlier this month, AFD ran—or swam—into another furry friend as a crew was called to respond to a perilous situation—an otter doing a backstroke in a retention pond at the J.J. Pickle Research Center in North Austin. The crew promptly sent out a ladder to the otter, which it rested on for a few minutes before swimming away. Texas Parks and Wildlife, which has reported an increase in river otter populations across Texas, eventually secured the otter and moved him to a more appropriate location.
Sunny the "smoke alarm" cockatiel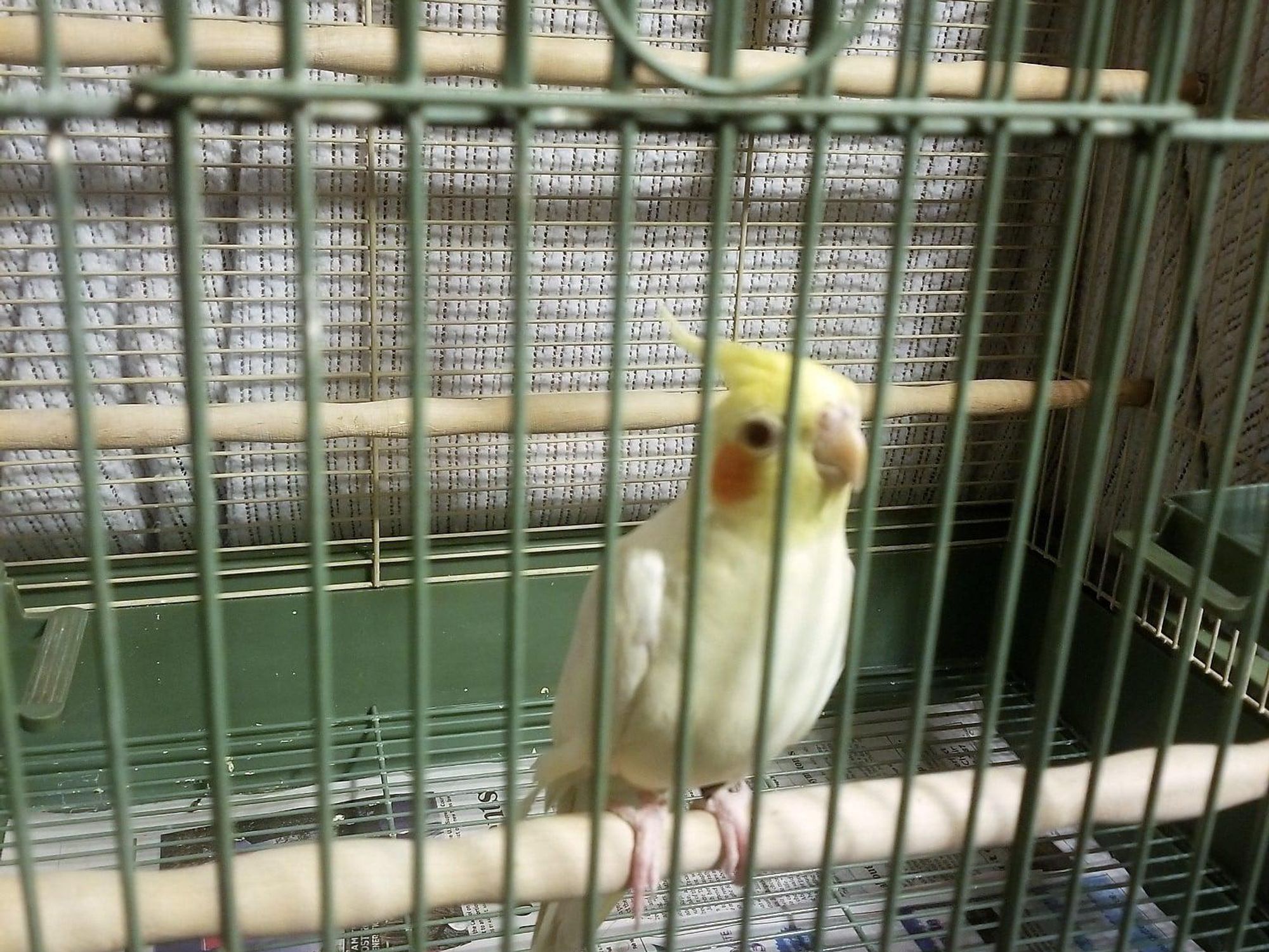 Sunny the cockatiel saved the day on a south Austin call earlier this month. (AFD/Facebook)
An unexpected hero named Sunny saved the day on a south Austin call earlier this month. After a smoke alarm failed to sound in the early hours of the morning, the cockatiel alerted his owner of smoke from a fire caused by a malfunction on the heating unit. After putting out the fire with dishtowels, the owner called 9-1-1 and was thanked for his heroics by AFD officers.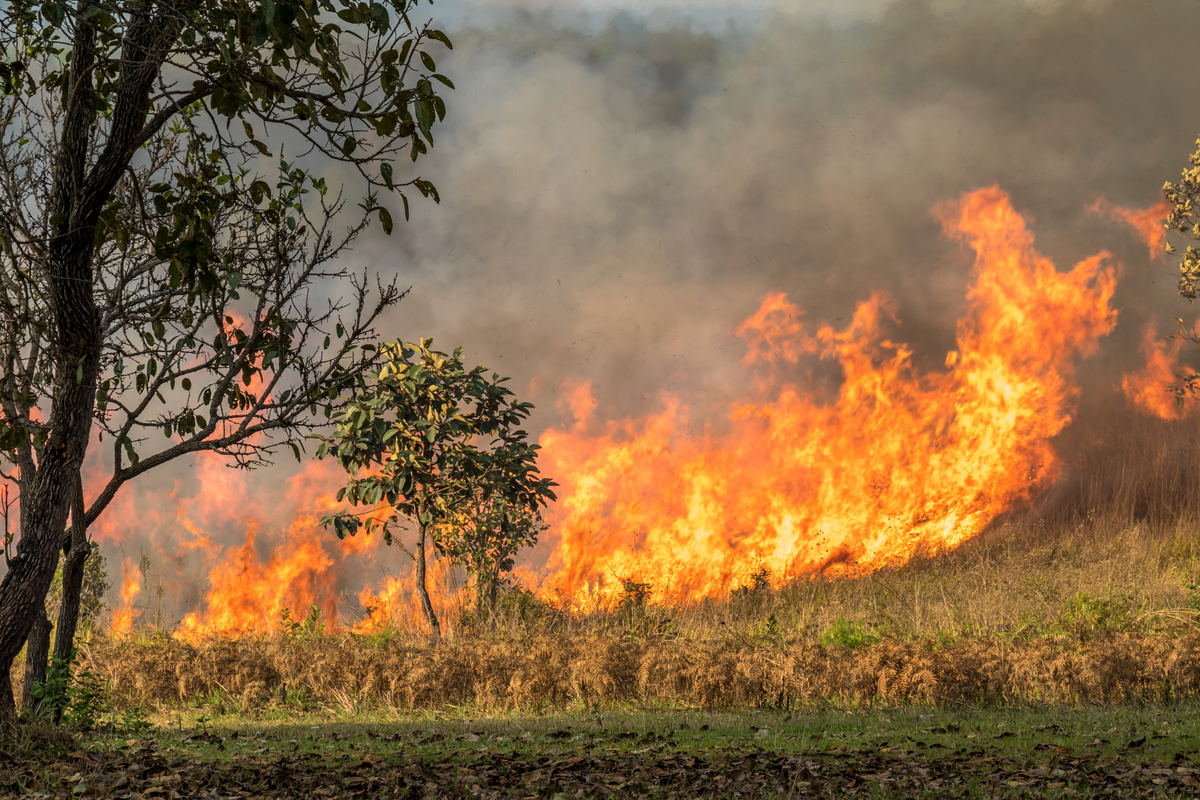 All evacuated residents have been let back into their homes, while the 813-acre fire that sparked Tuesday at Bastrop State Park has been contained up to 70%. As of Wednesday afternoon, officials are saying there is "no threat" of fire breaching the containment line around it.
All residents were allowed to return home Wednesday after 6 p.m.
Fire crews and the Texas A&M Forest Service responded to the Rolling Pines Fire at 100 Park Road 1A on Tuesday, which is still burning but growth has plateaued. Crews asked more than 250 families in the area to evacuate on Tuesday and in a Wednesday morning press conference, officials said there is no active fire in the evacuated areas.
With high overnight humidity Tuesday and low winds early Wednesday, BCOEM said today will allow the hundreds of firefighters on-scene to continue the battle. Firefighters are focusing on the southern and southwestern containment lines, according to BCOEM.
While some evacuations have been lifted in the northern areas, the southern area remains closed for the safety of crews and residents. Officials said they believe that no residential structures have been damaged thus far.
According to the Bastrop County Office of Emergency Management, the wildfire sparked during a prescribed burn that took place Tuesday, despite wildfire warnings. Park Road 1C from Harmon Road to Park Road 1A had been closed for the prescribed burn.
According to Bastrop County Judge Paul Pape, there will be a full investigation into the cause of the fire once it has been extinguished.
"I do want to assure our citizens that having a controlled burn get out of hand is not acceptable in Bastrop County," Pape said. "We will be sure that we will get to the bottom of this and we will find out exactly what happened and what went wrong and how we can be better in the future."
Although the incident will be investigated, Texas Parks and Wildlife Department Executive Director Carter Smith said prescribed burns are a "calculated risk" but remain a "critically important" tool to preventing wildfires. Smith said he is convinced the certified burn boss thought it was safe to carry out the fire.
"We have to manage fuel loads and fire risks with the strategic, judicious application of prescribed fire and we recognize to carry that out we need the trust and confidence and support of the community, this community," Smith said. "We will do everything we can to continue to earn the trust and support of this community as we go forward."
Crews worked through Tuesday night to control the flames, with officials saying the fire activity had "greatly reduced" at 10 p.m., and allowed them to create a containment line. Aviation crews were making water and retardant drops to slow the spread.
The blaze is in the same location as the Bastrop Complex Fire of 2011, which burned for 55 days, killing two people, destroying 34,000 acres and around 1,700 homes and buildings. The fire, which started in 2011, became the most destructive wildfire in Texas at the time.
A hotbed for fires, the Hidden Pines Fire started at the same location in 2015, destroying 4,600 acres and 64 structures.
Some road closures have been put in place at State Highway 21 South Shore Lake Bastrop and East State Highway 21.
This story was last updated at 4:00 a.m. Thursday. It will be updated as more information becomes available.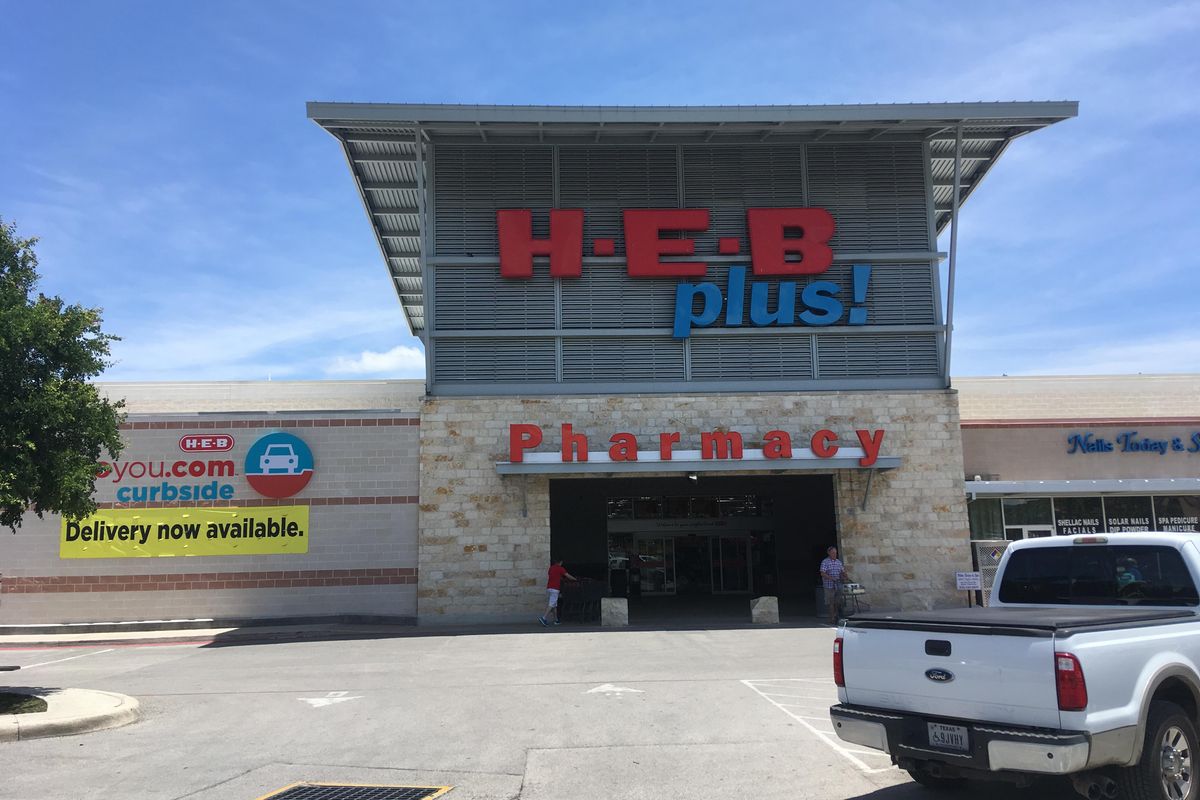 (CC)
H-E-B will not open any of its Central Texas locations on Monday due to the winter weather, according to a text alert to local employees.
"Partner if you are at home please stay home," the text reads. "If you are on the road to your store, please turn around safely and go home."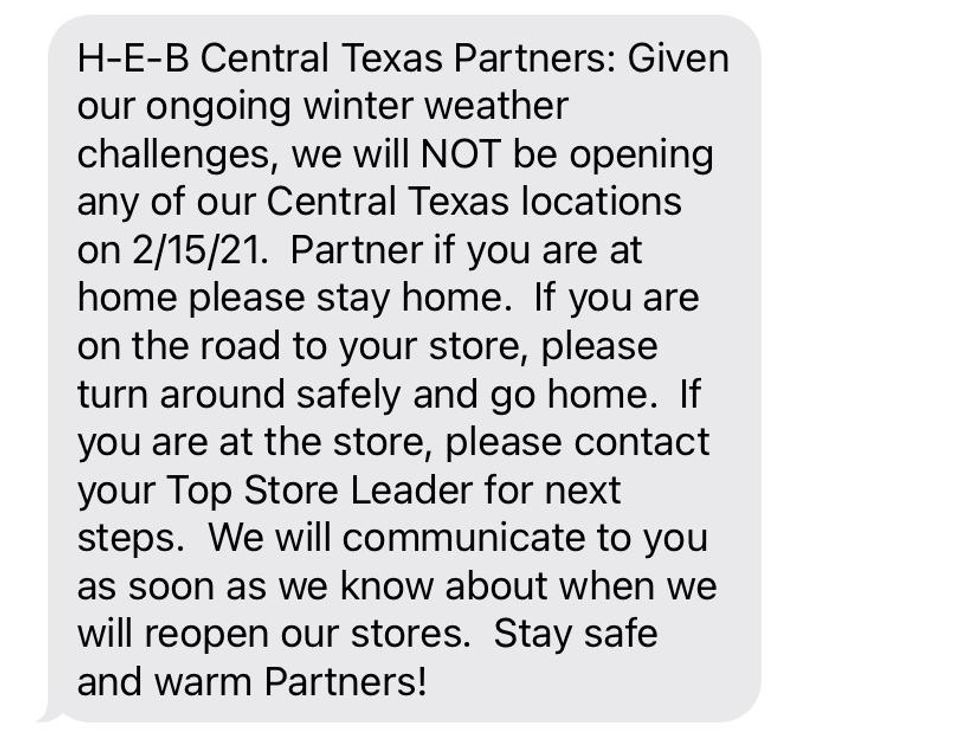 The San Antonio grocer later confirmed the closures in a press release. On Tuesday, Central Texas stores are expected to be open from noon to 5 p.m.
"At any time, store hours could be adjusted according to local conditions," the release reads.

This story has been updated to include confirmation from H-E-B and Tuesday's operating hours.