Get connected with our daily update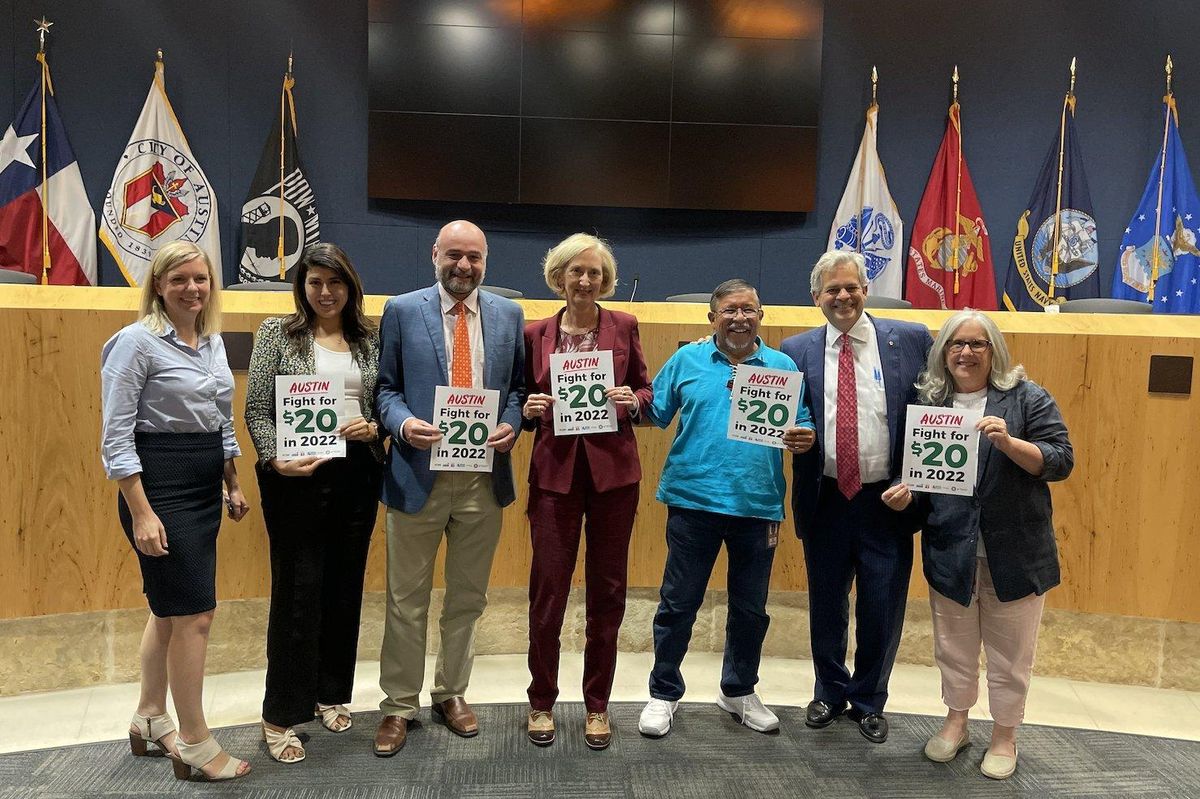 The Austin City Council adopted a $5 billion budget for the 2022-2023 fiscal year.
The budget includes a range of investments and directions that will be applied to rental assistance, fire and EMS stations, police cadet academies and more.
With the fiscal year beginning Oct. 1, City Manager Spencer Cronk said the budget puts the city in a strong position to recruit and retain staff.
"It does this while reducing the City's portion of the annual property tax bill for the typical homeowner and investing in public safety, disaster response, and actions to address climate change," Cronk said.
The general fund budget is $1.3 billion with almost two-thirds of it allocated to public safety and the remaining funds will go toward court services, animal services, family health services, and management of libraries and parks.
A few big ticket items in the budget include:
$73 million in planned capital spending to build and repair city sidewalks.
$79 million for homelessness prevention, crisis response, housing stabilization, and public space management–including $4.8 million to clean up homeless encampments.
$79 million investment in affordable housing to meet goals set by the Austin Strategic Housing Blueprint.
With Austin's status as the live music capital of the world, there are some investments geared toward that like $27 million for cultural arts, historic preservation and live music as well as a $2.5 million investment in the Iconic Venue Fund, which helps preserve places of cultural significance.
After two days of deliberations, council also made some amendments in light of recent events such as lifeguard shortages and the Supreme Court's Dobbs decision overturning Roe v Wade. Their additions include:
$7 million General Fund increase to raise the City's minimum wage beyond the City Manager's proposal of $18 per hour, to $20 per hour.
$17.8 million in capital funding to complete construction of the Goodnight Ranch Fire/EMS station in southeast Austin.
An additional $3 million added to the $5 million proposed by the City Manager to help prevent displacement and homelessness as rents rise.
An increase in the number of full-time lifeguards to 13 to keep the City's pools open and safe.
$1.2 million to expand an EMS program providing whole blood transfusions to patients before they reach the hospital.
Option to run additional police academies customized for candidates with prior law enforcement experience.
$350,000 to provide education and services focused on sexual and reproductive health and wellness, and contraception.
As for the impact this will have on taxpayers, the city noted rates and fees, including electricity, trash service and the transportation user fee will rise for typical ratepayers. This is in response to escalating operations costs and increasing service demands brought by population growth.
The typical taxpayer can expect a nearly 4% increase—equivalent to an additional $14.14 per month.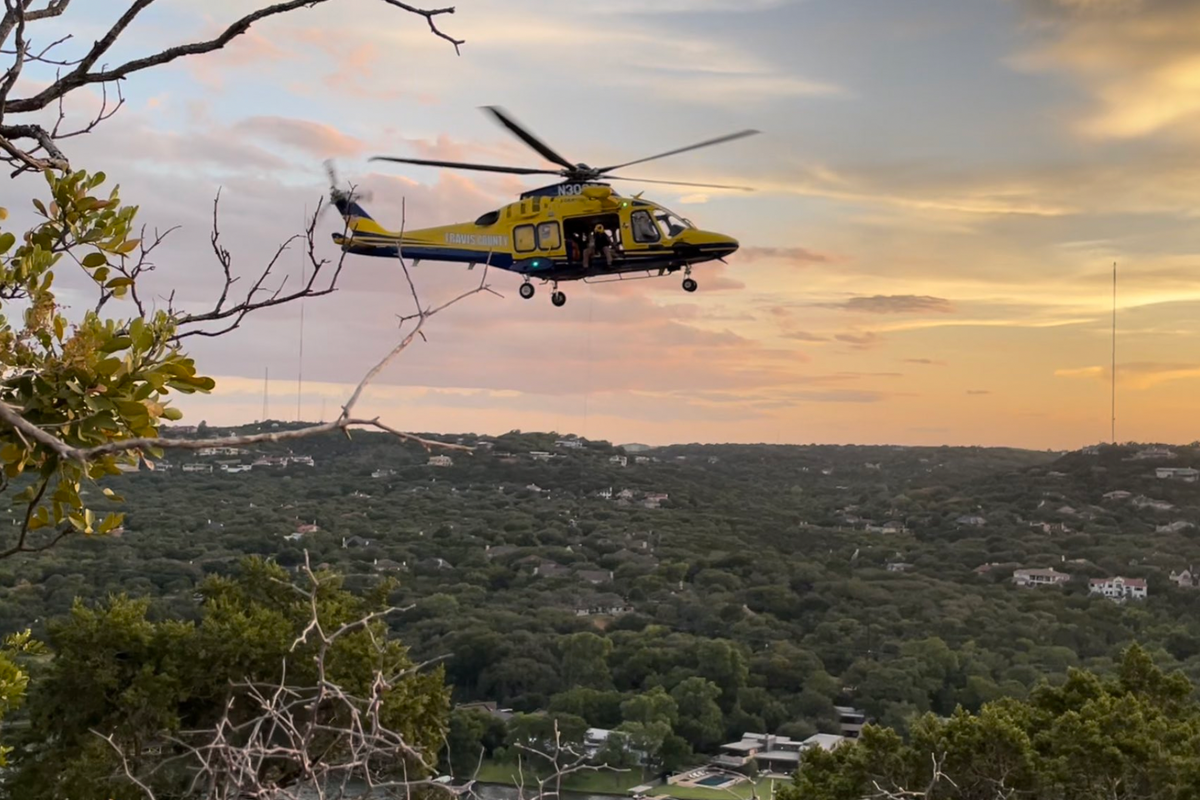 A person fell off a cliff at Mt. Bonnell and was airlifted to a hospital on Saturday evening.
Around 8:30 p.m., Austin-Travis County EMS, Austin Fire, Austin Police and STAR Flight responded to a fall off a cliff at the attraction. One adult was transported to Dell Seton Medical Center. Authorities did not reveal the identity of the person, or provide an update on their condition.
Additionally, while searching for the person who fell, crews discovered the body of an "obviously deceased" adult. The person is believed to have been dead for several days, but no other information is available at this time.
FINAL 2/2: While searching for the fall patient, crews discovered an obviously deceased adult patient. #ATCEMSMedics obtained a deceased on scene pronouncement of the 2nd patient. Recovery operations are underway. No further information is available. pic.twitter.com/Ykpv6BfKtt
— ATCEMS (@ATCEMS) August 7, 2022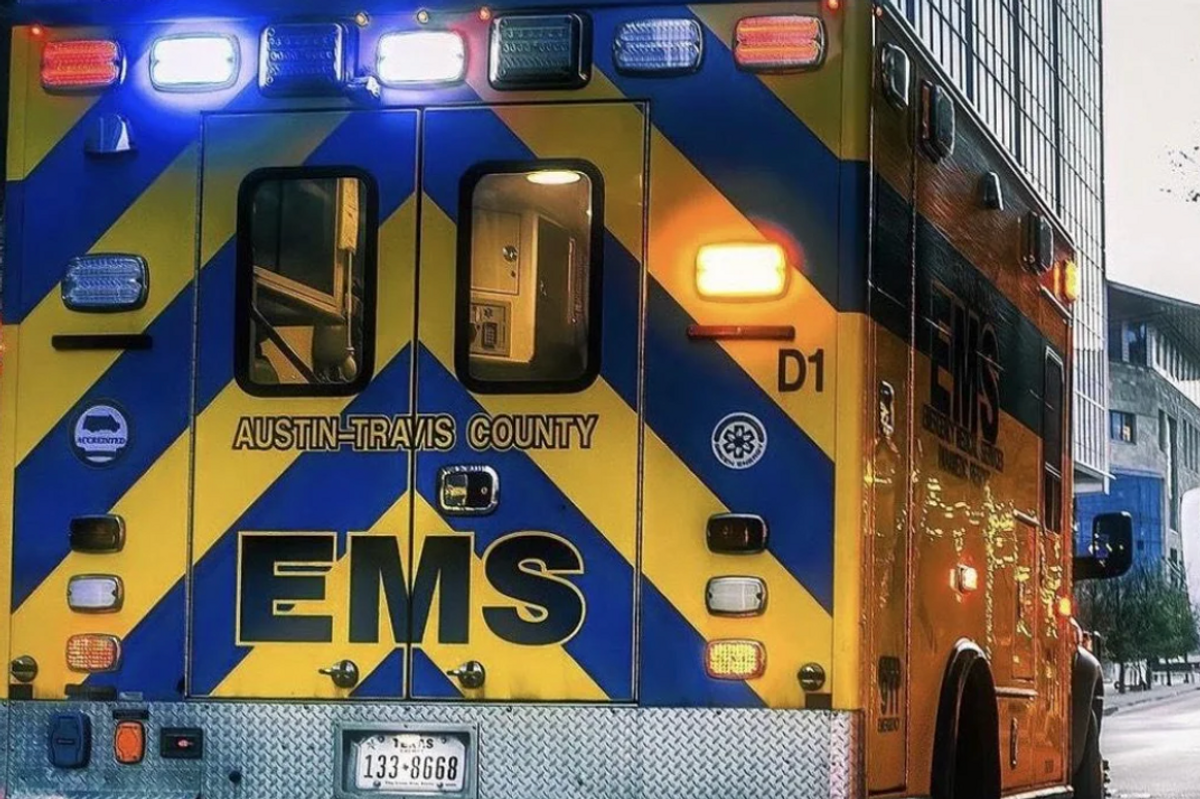 A crash involving several vehicles in southeast Austin led to multiple going to the hospital, including two children.
Austin-Travis County EMS responded to the crash at around 10:46 a.m. on northbound Bastrop Highway; four ambulances were requested.
At least one person was trapped before being helped and all involved were taken to the hospital.
One person and two children were taken to Dell Children's Medical Center, where one of the children is being treated for serious injuries. Another adult was taken to Dell Seton Medical Center with serious injuries. And four adults were taken to St. David's South Austin Medical Center—two with potentially serious injuries.