Get connected with our daily update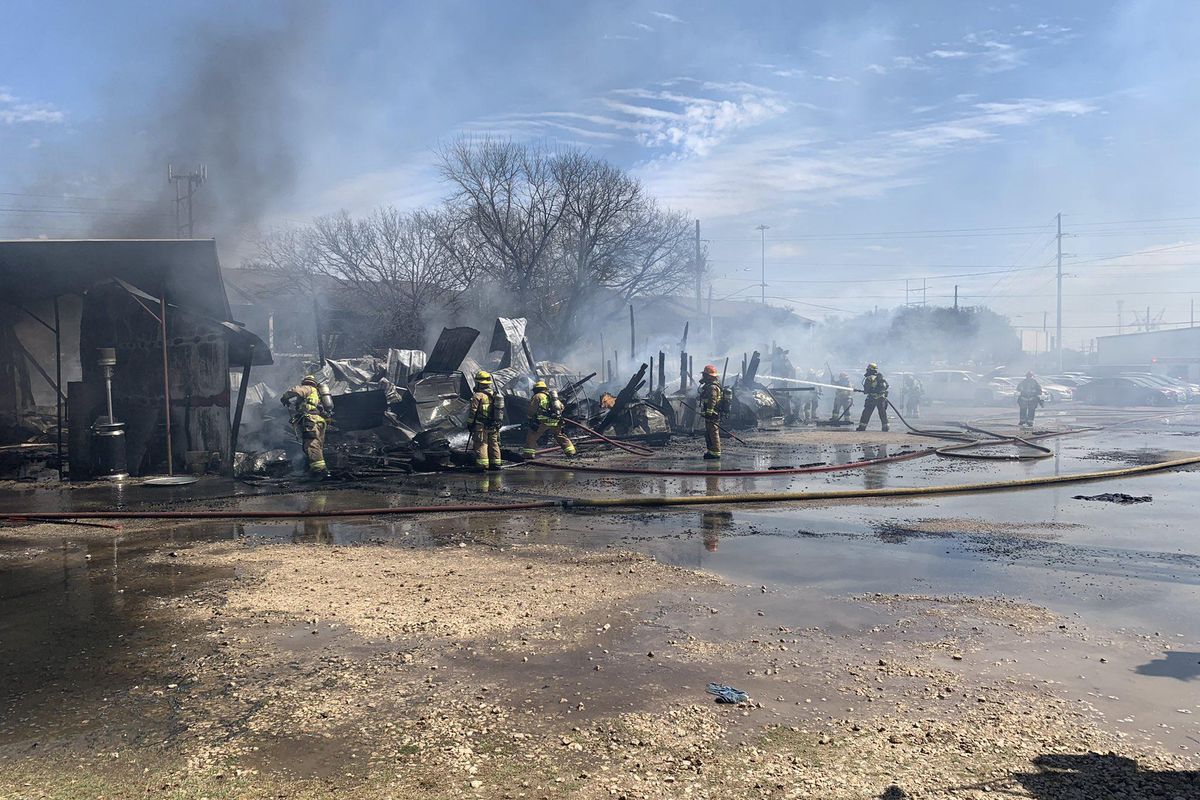 A storage building at a car lot at 6940 S. I-35 erupted in flames Wednesday morning, resulting in the total loss of at least two vehicles.
The Austin Fire Department responded to a call about the fire at 11:18 a.m. When they arrived on the scene, they said the fire was "defensive." The fire has since been controlled. No injuries were reported.
The cause of the fire is still unknown and is under investigation.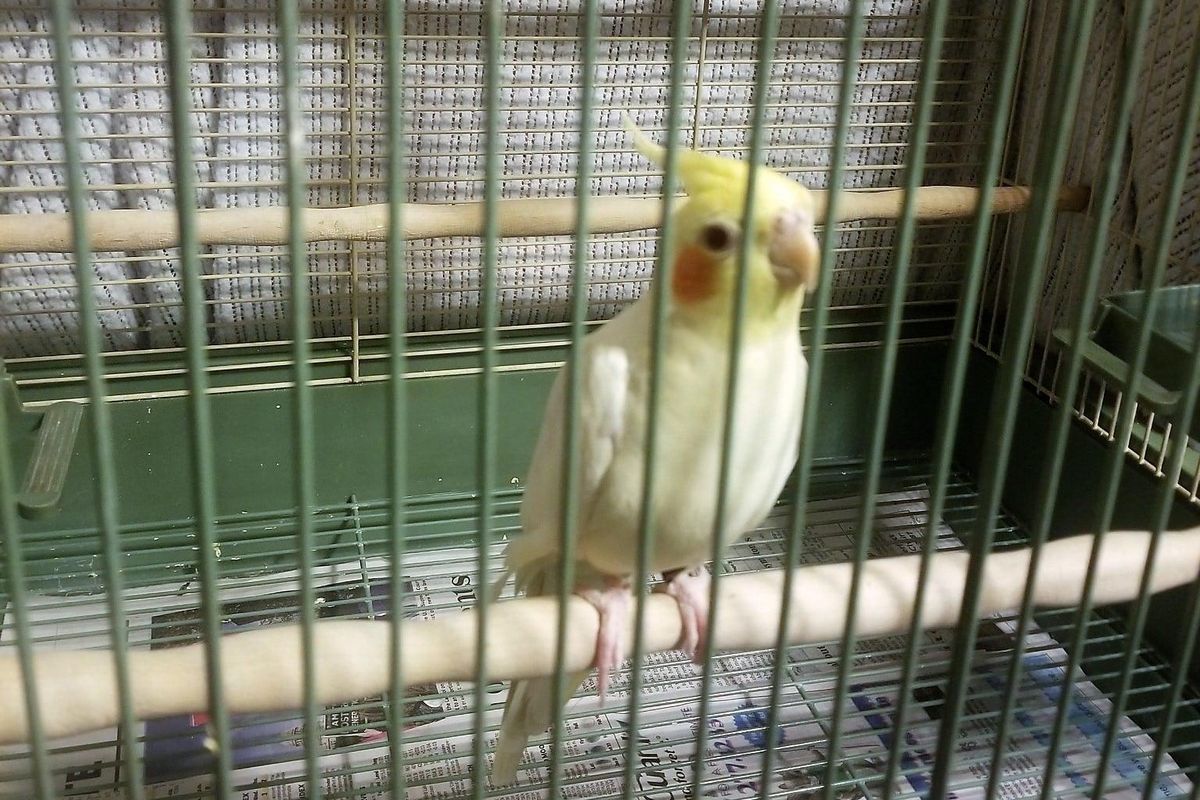 From a smoke-alarm sounding cockatiel to a backstroking otter, the Austin Fire Department has been busy protecting its furriest residents in the past few months.
Here are three heartwarming and heroic animal rescues from AFD's Tuesday Facebook post:
Curiosity got the cat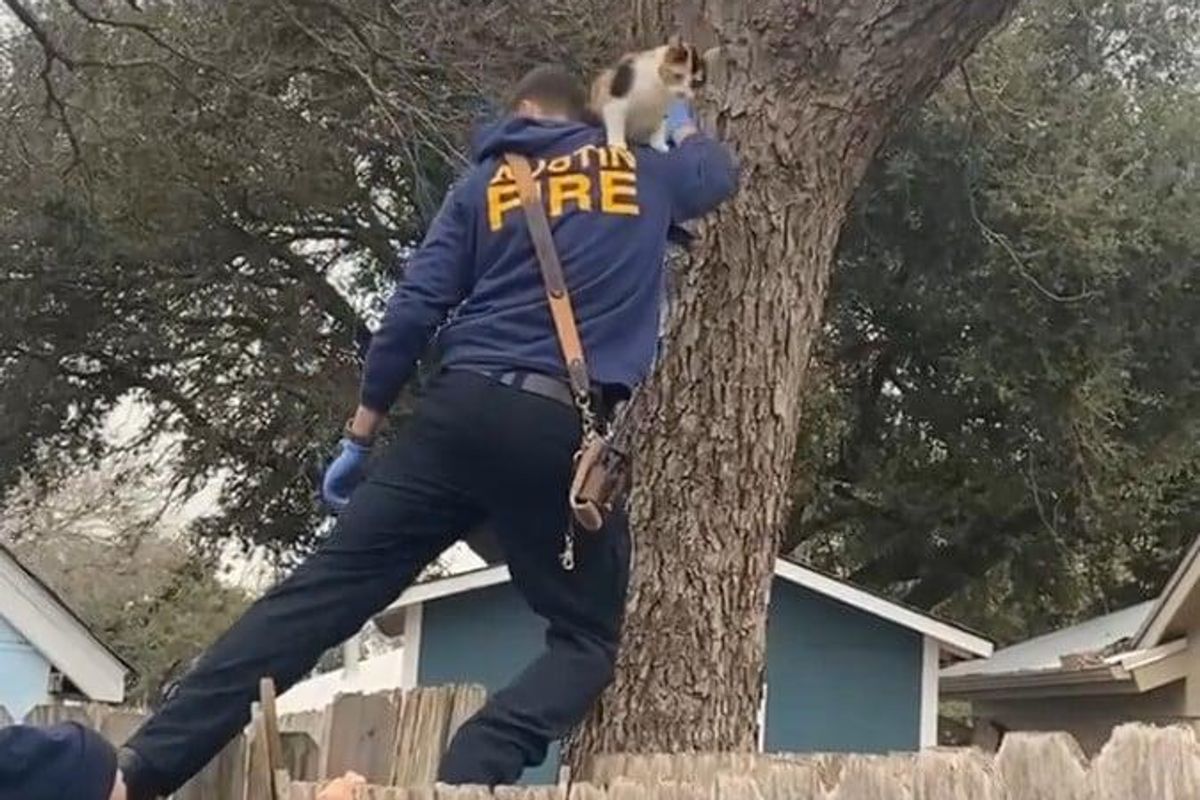 Molty the cat was rescued from a tree Friday by an Austin firefighter. (AFD/Facebook)
In a rite of passage each firefighter must eventually be brave enough to pull off, AFD rescued an indoor cat named Molty Friday after the kitty's curiosity got her stuck in a neighbor's tree. After she climbed the tree, she quickly "realized her exclusive life indoors had ill-prepared her for such a feat" and spent the next four hours on a "precarious perch." Probationary Firefighter Harley Preston did the dirty work in bringing the scaredy-cat back down.
A backstroking otter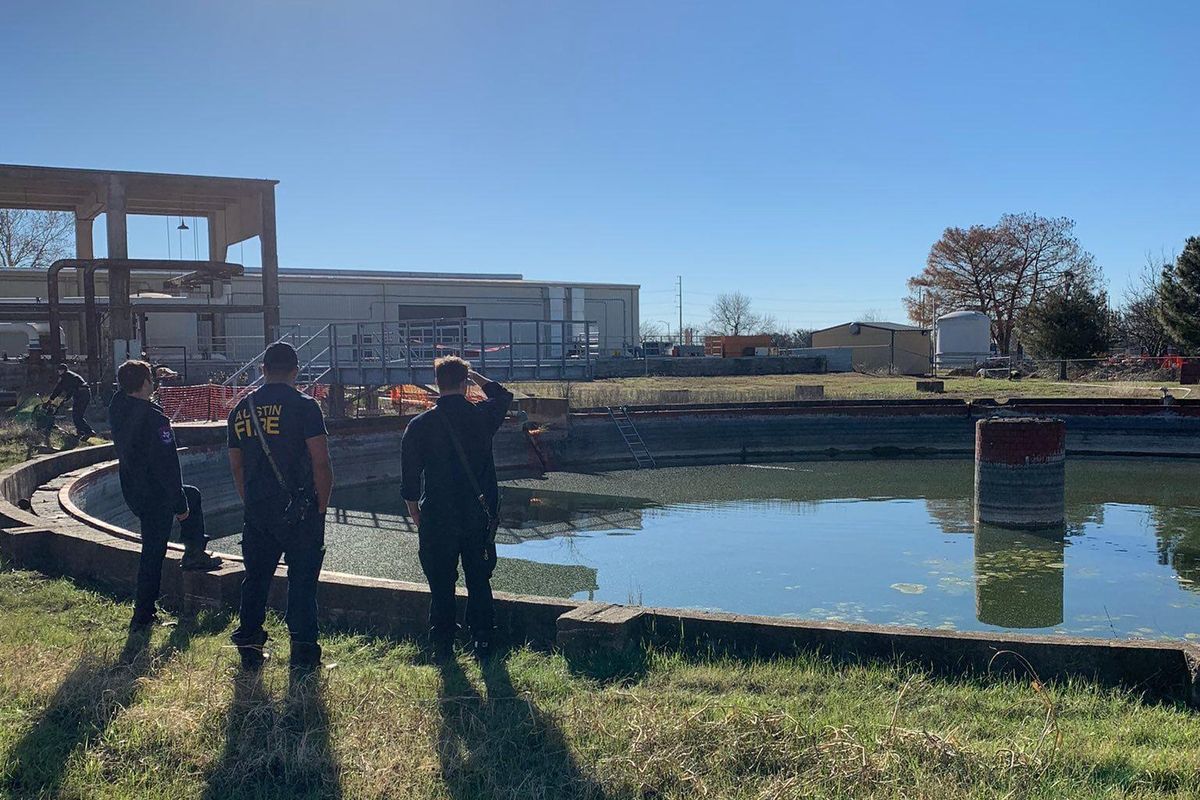 AFD firefighters watch as a backstroking otter perches on their ladder at a retention pond. (AFD/Facebook)
Earlier this month, AFD ran—or swam—into another furry friend as a crew was called to respond to a perilous situation—an otter doing a backstroke in a retention pond at the J.J. Pickle Research Center in North Austin. The crew promptly sent out a ladder to the otter, which it rested on for a few minutes before swimming away. Texas Parks and Wildlife, which has reported an increase in river otter populations across Texas, eventually secured the otter and moved him to a more appropriate location.
Sunny the "smoke alarm" cockatiel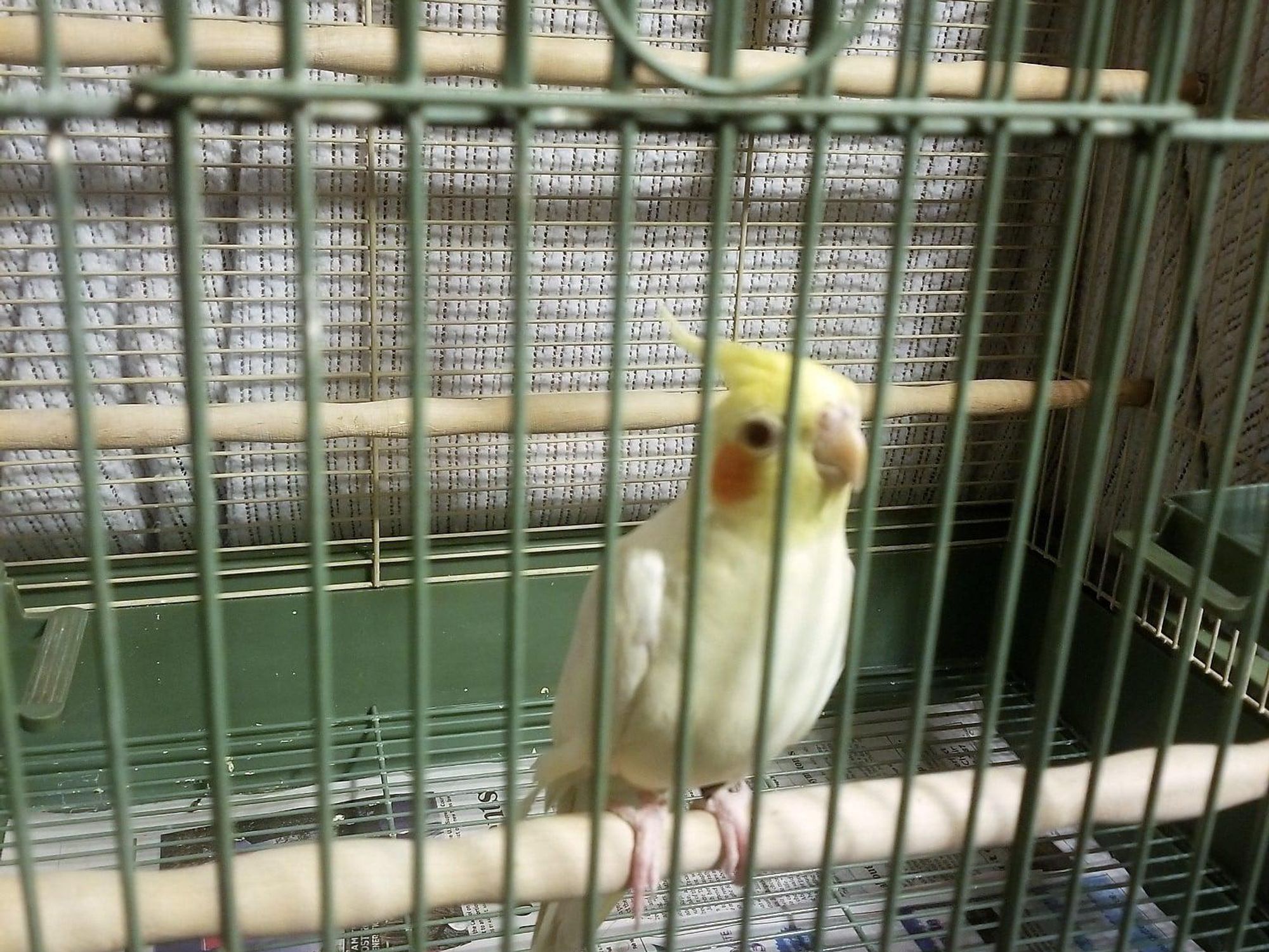 Sunny the cockatiel saved the day on a south Austin call earlier this month. (AFD/Facebook)
An unexpected hero named Sunny saved the day on a south Austin call earlier this month. After a smoke alarm failed to sound in the early hours of the morning, the cockatiel alerted his owner of smoke from a fire caused by a malfunction on the heating unit. After putting out the fire with dishtowels, the owner called 9-1-1 and was thanked for his heroics by AFD officers.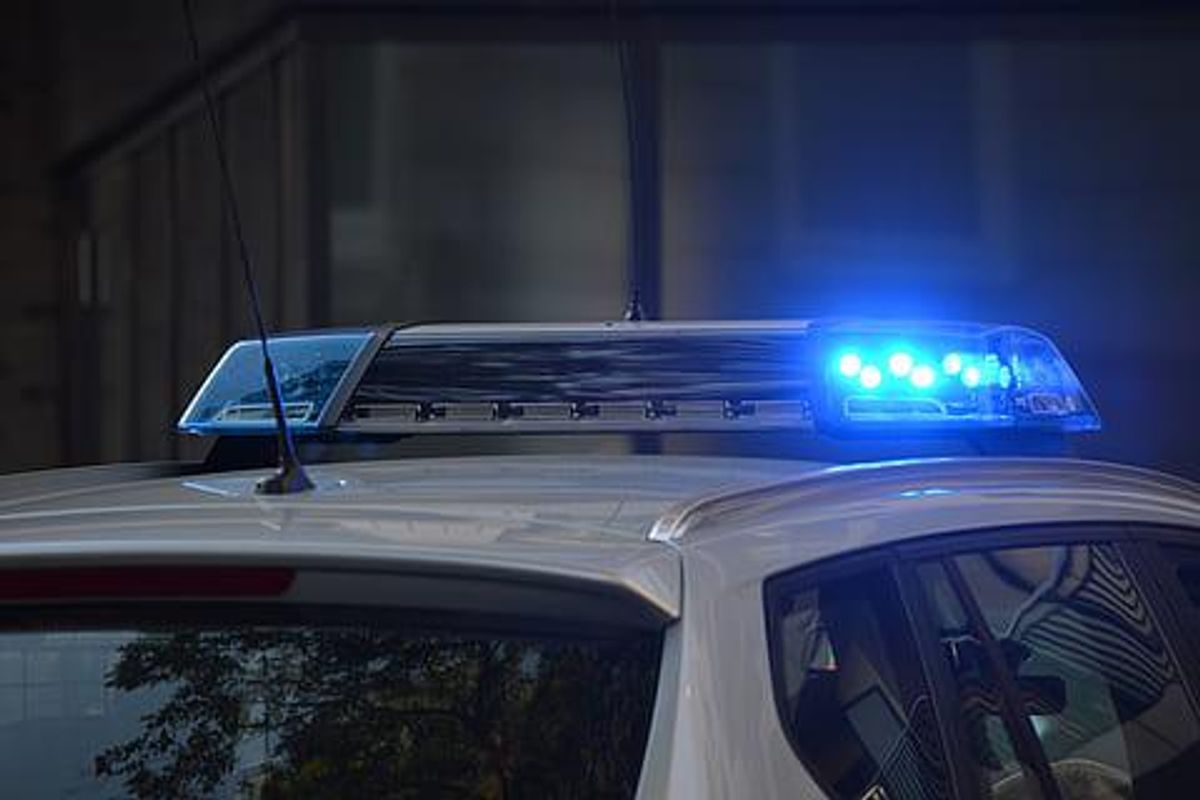 One person is dead and another has been declared a trauma alert after a car was rear-ended by a truck towing a trailer in southeast Austin Tuesday morning.
The 9100 block of Highway 183 near FM 973 has closed due to the crash, which caused the car to catch on fire as the truck and trailer hit a nearby church.
#ATCEMSMedics have declared a Trauma Alert on & have transported an adult patient who was ejected from their vehicle during a Rollover Collision at 9200 N Ih 35 Svrd Nb (14:10), to Dell Seton Medical Center with critical, life threatening injuries. No other information available. pic.twitter.com/LvIbBOEKiH
— ATCEMS (@ATCEMS) February 15, 2022
Officials say no one related to the church was hurt. The trauma alert patient was taken to Dell Seton Medical Center in Austin.
Both directions of the highway remain closed by the intersection of U.S. 183 and FM 973.