Get connected with our daily update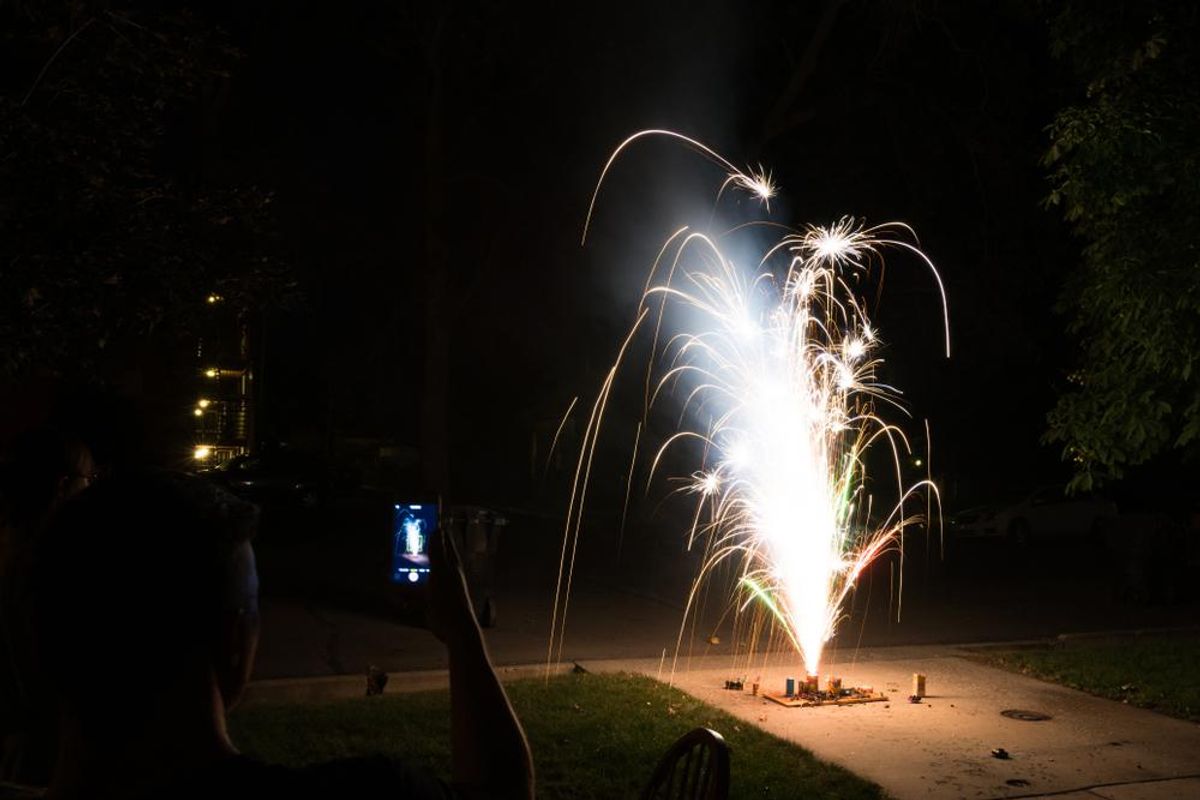 Austin-area first responders kept busy over the holiday weekend.
The Austin Fire Department responded to 90 brush, dumpster and grass fires between 8 p.m and midnight, saying that "presumably most were fireworks related."
At midnight the count is up to 90. Mostly small grass, dumpster and trash fires. Several reached 1 to 2 acres in size. Also 3 structure fires but their causes have not been reported yet.
— Austin Fire Info (@AustinFireInfo) July 5, 2022
The fires were mostly small, with only one growing up to two acres in size, though AFD said they responded to three structure fires. Causes of the structure fires have yet to be reported.

AFD had some assistance from 11 surrounding fire departments, including Round Rock and Cedar Park.
Ahead of the holiday weekend, local officials warned of fire risks due to continuous days of hot and dry weather paired with the ongoing drought.
The Austin Police Department also had a busy holiday, responding to
multiple shootings
over the weekend.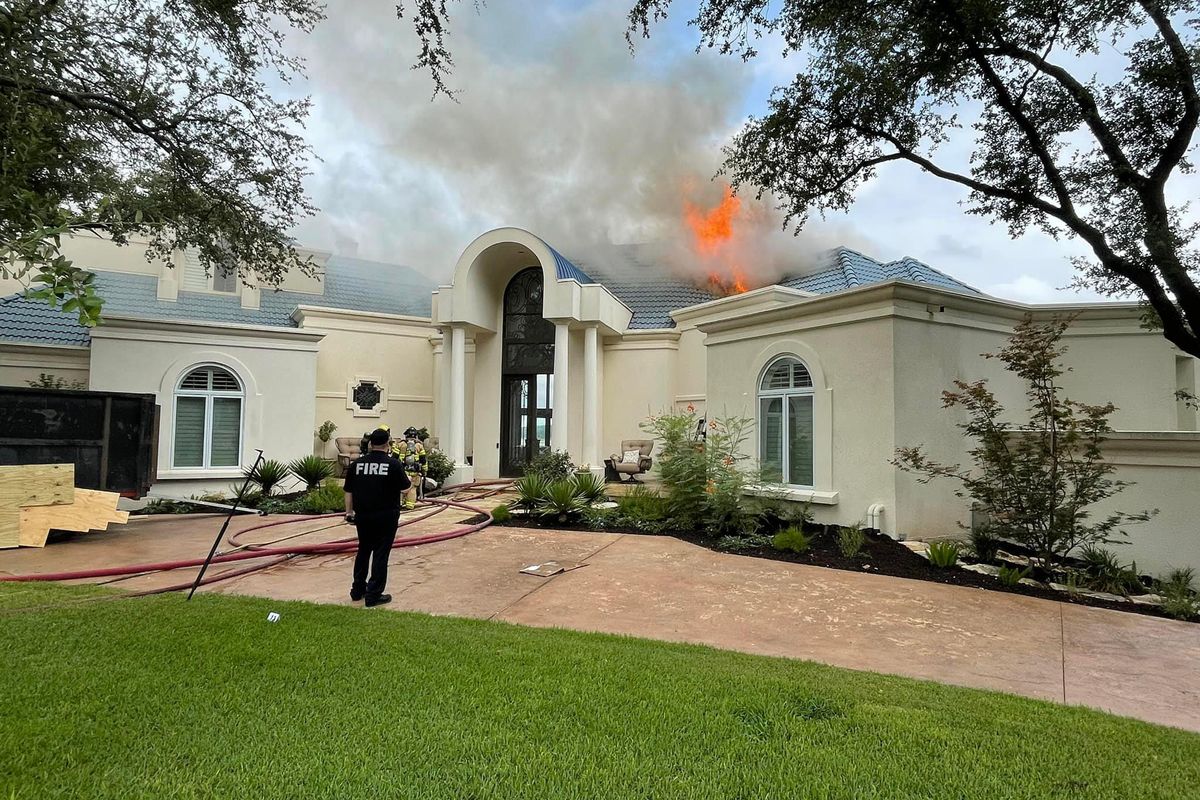 Local fire crews are assisting Lake Travis Fire Rescue in putting out a fire at a home along Lake Travis.
The home, located on the 16000 block of Chateau Ave., was a two-alarm residential fire—meaning other fire departments were alerted for assistance. The Oak Hill Fire Department, Austin Fire Department and Austin-Travis County Emergency Medical Services were on the scene as of 11:10 a.m.
LTFR said when crews needed more water, they resorted to using water from Lake Travis.
As of 2:40 p.m., the fire has been downgraded to one alarm. Fire crews are still putting out hot spots.
No injuries have been reported.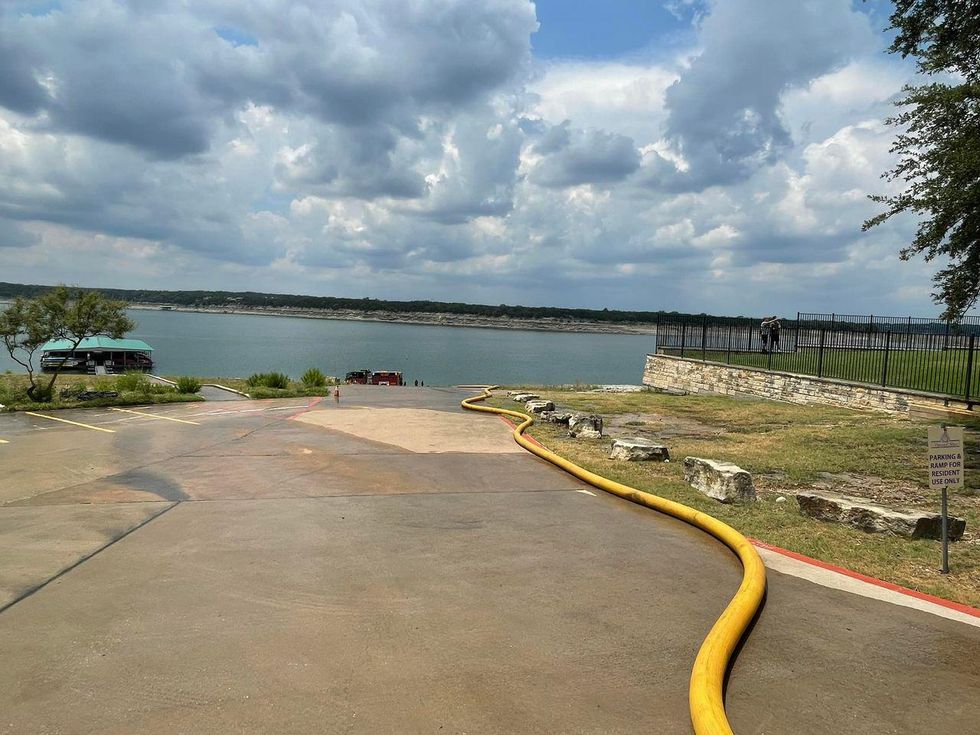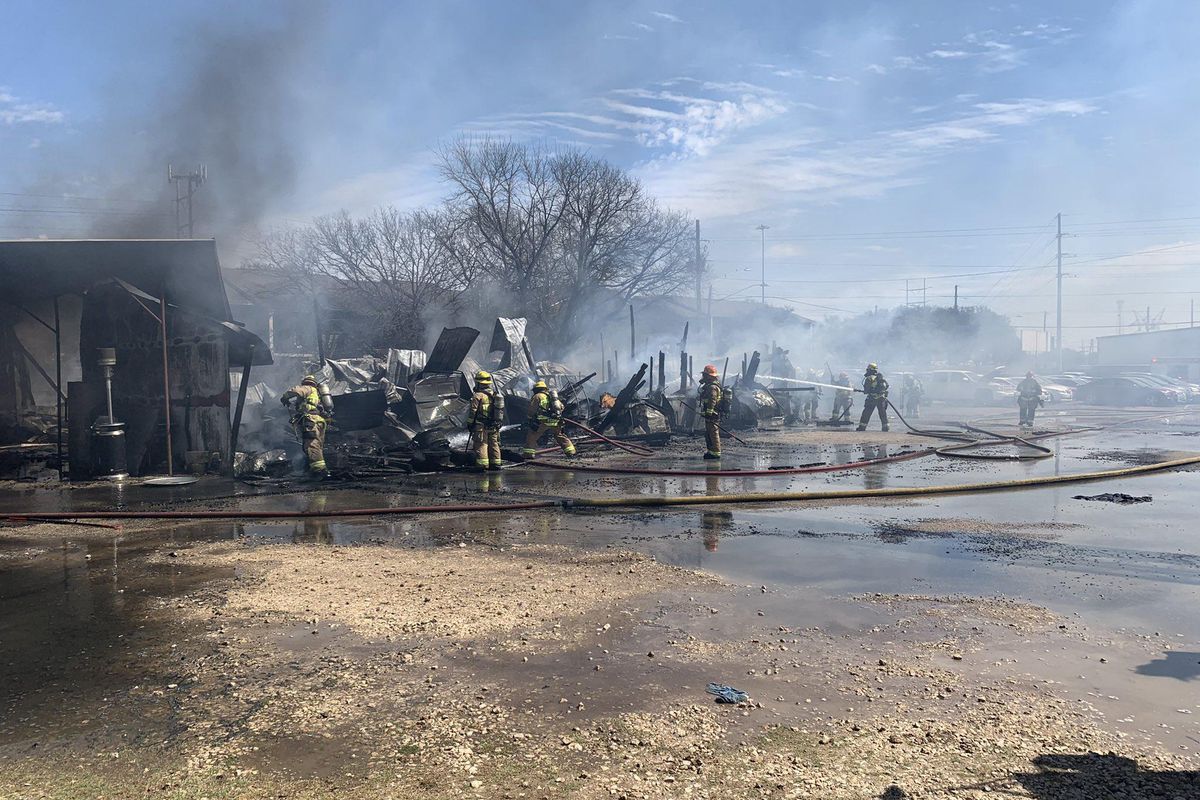 A storage building at a car lot at 6940 S. I-35 erupted in flames Wednesday morning, resulting in the total loss of at least two vehicles.
The Austin Fire Department responded to a call about the fire at 11:18 a.m. When they arrived on the scene, they said the fire was "defensive." The fire has since been controlled. No injuries were reported.
The cause of the fire is still unknown and is under investigation.