Get connected with our daily update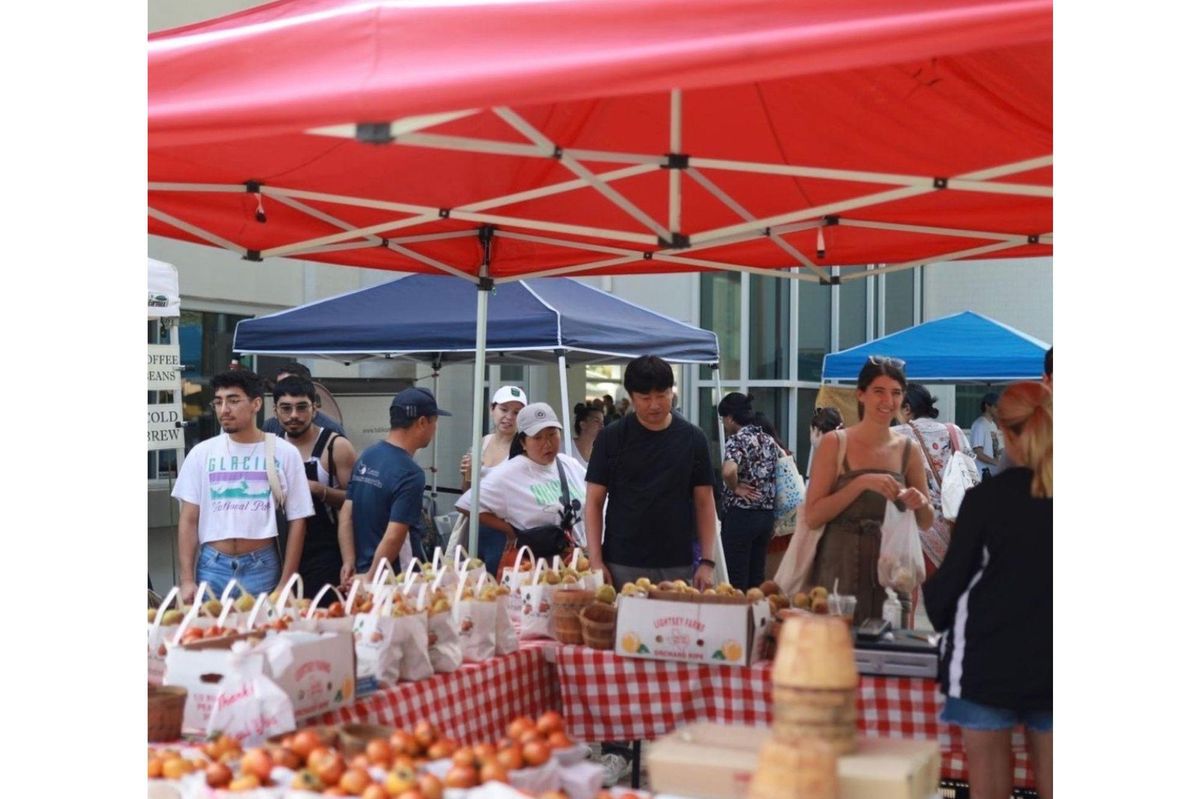 The triple-degree heat in Austin has passed and fall is in full swing. Between visits to pumpkin patches and hayrides, get your energy up with hearty meals and decadent treats. These are just a few limited-time food and drink options to take in the changing of the seasons.
TLC and Love Culture Kombucha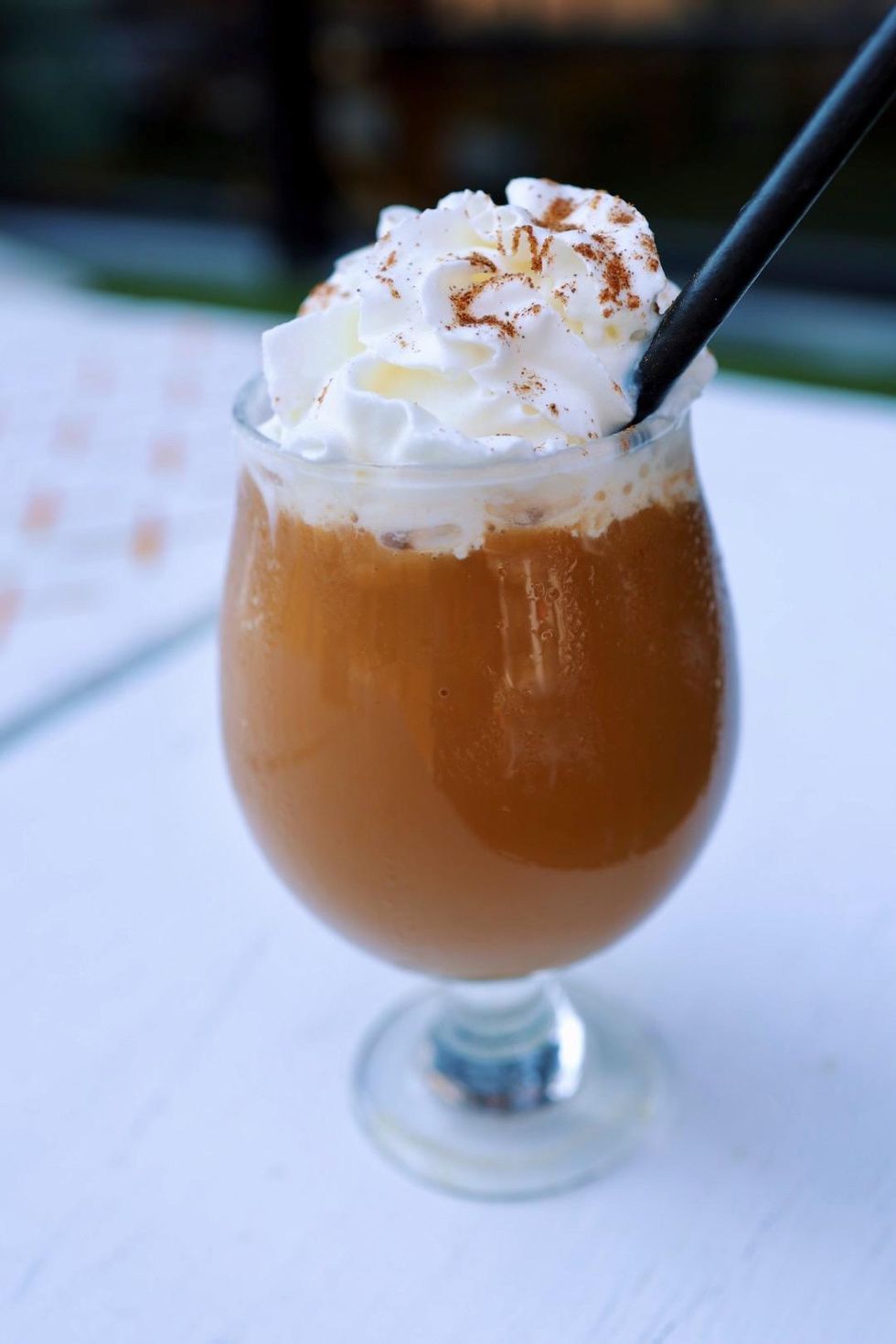 It wouldn't be fall without pumpkin spice. TLC made a twist on the pumpkin spiced latte by adding rum. The dairy-free Pumpkin Spiked Latte has Flor de Caña 7-Year Rum, Flor de Caña Spresso, oat milk, house-made nitro cold brew, and pumpkin spice for $5.
Another route for your pumpkin spice fix is Love Culture Kombucha. One of their vendors, Brentwood Social House, highlighted the pumpkin spice flavored kombucha, made with organic pumpkin, cane sugar and teas.
Revelry on the Boulevard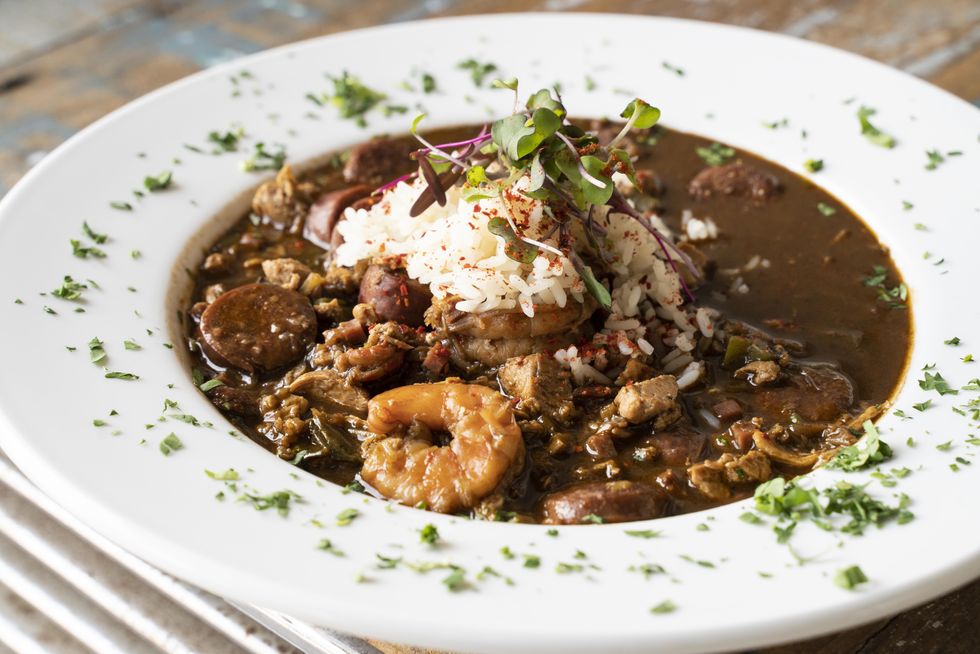 This North Lamar restaurant has introduced new dishes going into fall like jambalaya pasta made with crawfish, andouille sausage, étouffée, fettuccini, and jumbo grilled shrimp. There's also the ribeye, marinated with pineapple sweet chili and served with asparagus and mashed potatoes. Other new dishes include crispy fried chicken, baja tequila tacos, ahi tuna salad, and more.
Texas Farmers' Market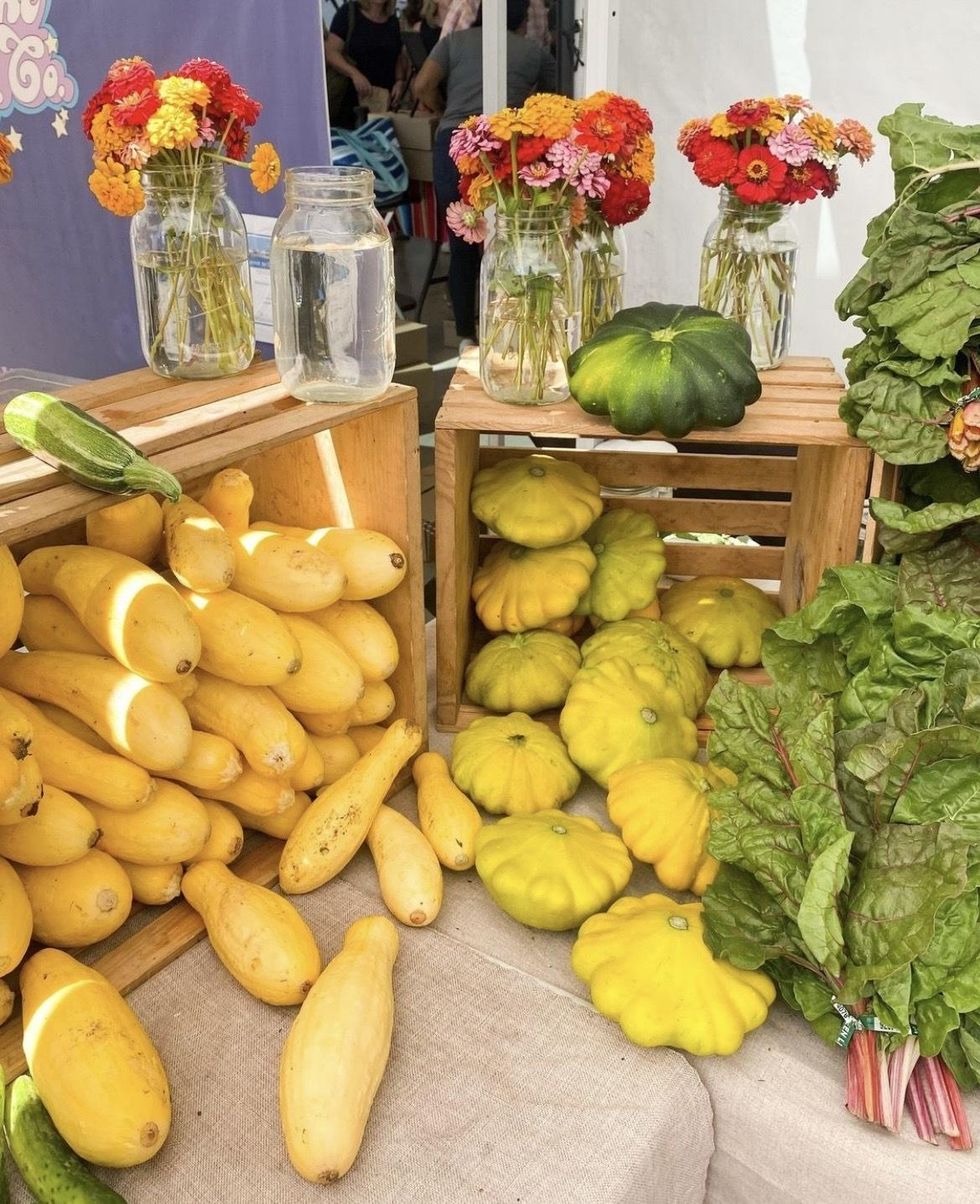 Check out Lakeline on Saturdays and Mueller on Sundays for fresh produce like butternut squash, persimmon, pumpkin and pears. This month also features the Austin Fermentation Festival Silent Auction where people can bid on chef dinners, wine tastings, fermented items, gift baskets and more. In addition to a booth with auction items, the festivities also featured a kimchi demo this past weekend with F-stop Kitchen. The annual silent auction uses its proceeds to benefit the Ag Producer Support Fund, which then offers financial assistance to farmers and ranchers.
Austin Eastciders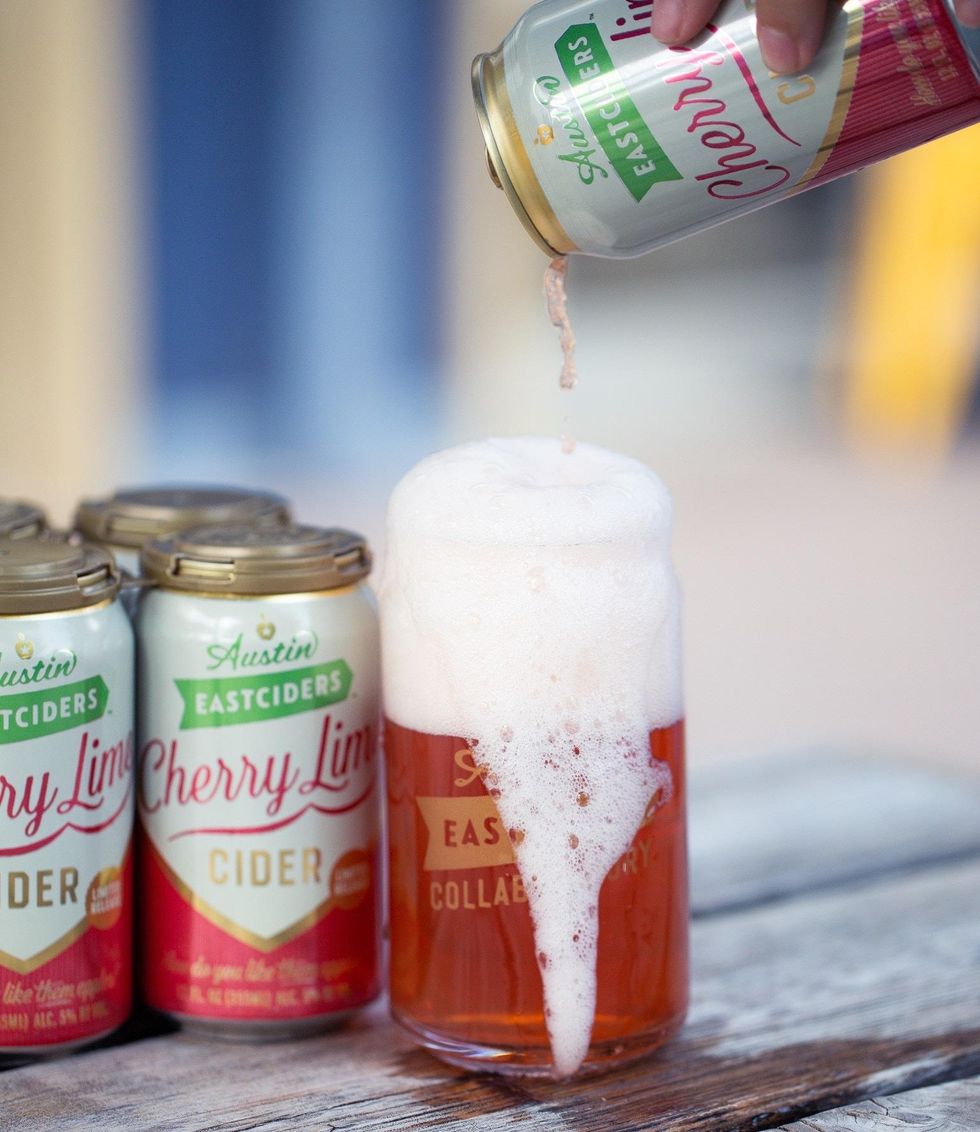 This Cherry Lime Cider launched at the start of the month, and from Austin Eastciders says it's an unparalleled balance of sweetness and acidity. The blend includes cider apples sourced from Europe, dessert apples from the Pacific Northwest, cherries from Washington State and limes from Mexico. Catch this cider on draft at their Barton Springs location, in a six-pack or a variety 12 pack at stores.
Nixta
After a James Beard award, chef-owner of East Austin's Nixta Taqueria Edgar Rico has now made the Time100 Next list, which highlights emerging leaders. The restaurant has kept the momentum going with starters like masa fried peppers, cornbread and sikil p'aak, a pumpkin seed dip with seasonal crudités and masa black sesame cracker.
Sandoitchi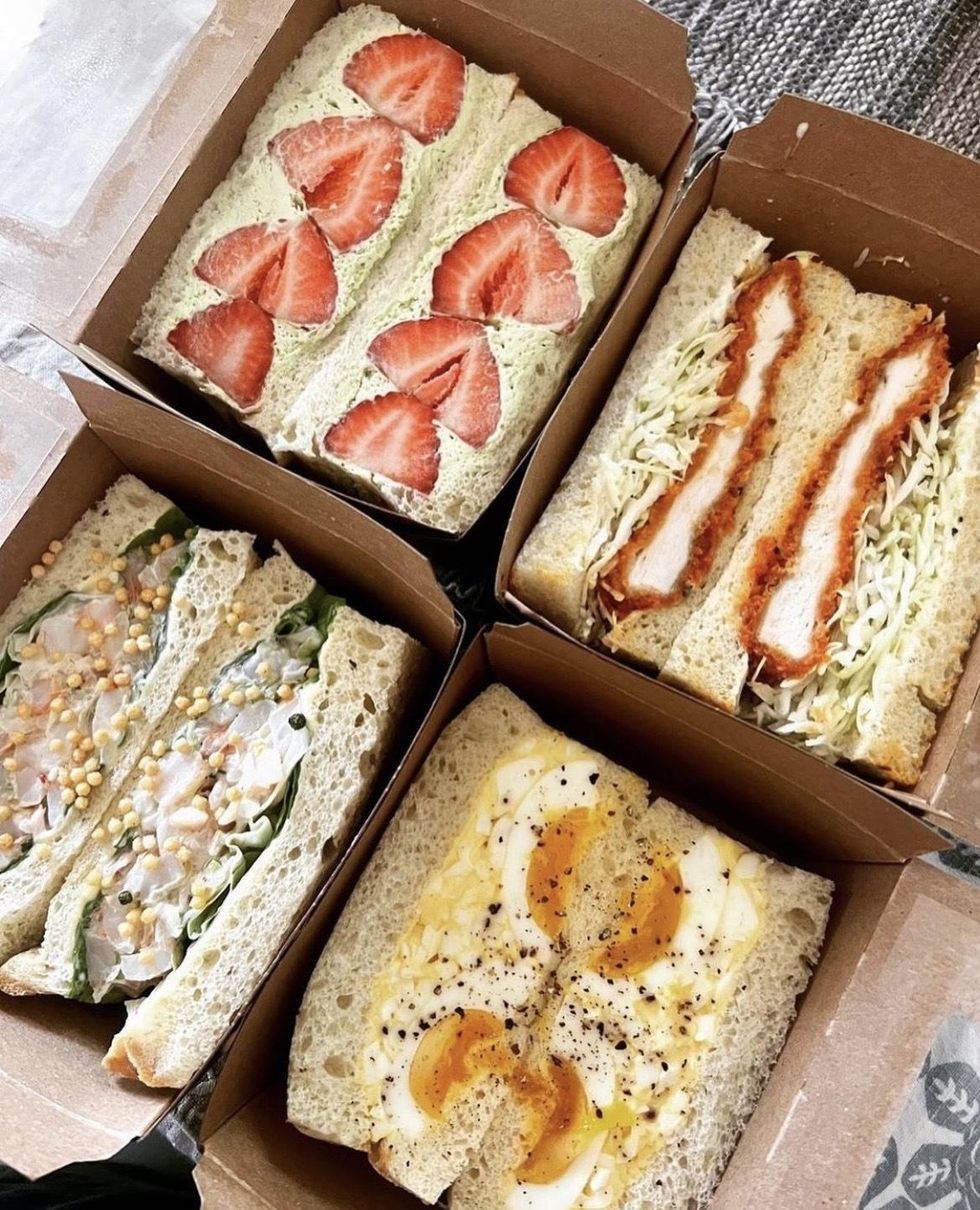 It's almost your last chance to try the Japanese traveling kitchen. The Dallas-based pop-up came to the capital city for a limited run last month to sell their sandwiches inspired by those sold at convenience stores in Japan. But Austinites couldn't get enough, so Sandoitchi made an extension at sushi restaurant Mikado Ryotei in North Austin where they're offering a la carte items this week.
Zucchini Kill Bakery
Fresh off celebrating five years of vegan and gluten-free baked goods, Zucchini Kill is carrying on with special treats for October. In recent weeks, the shop has baked cupcakes like their pumpkin scream cheeze and considered re-introducing Punk N Spice brownies. If the goods offered lately are an indication of what to expect, we're in for some sweet offerings when the Halloween menu launches next week.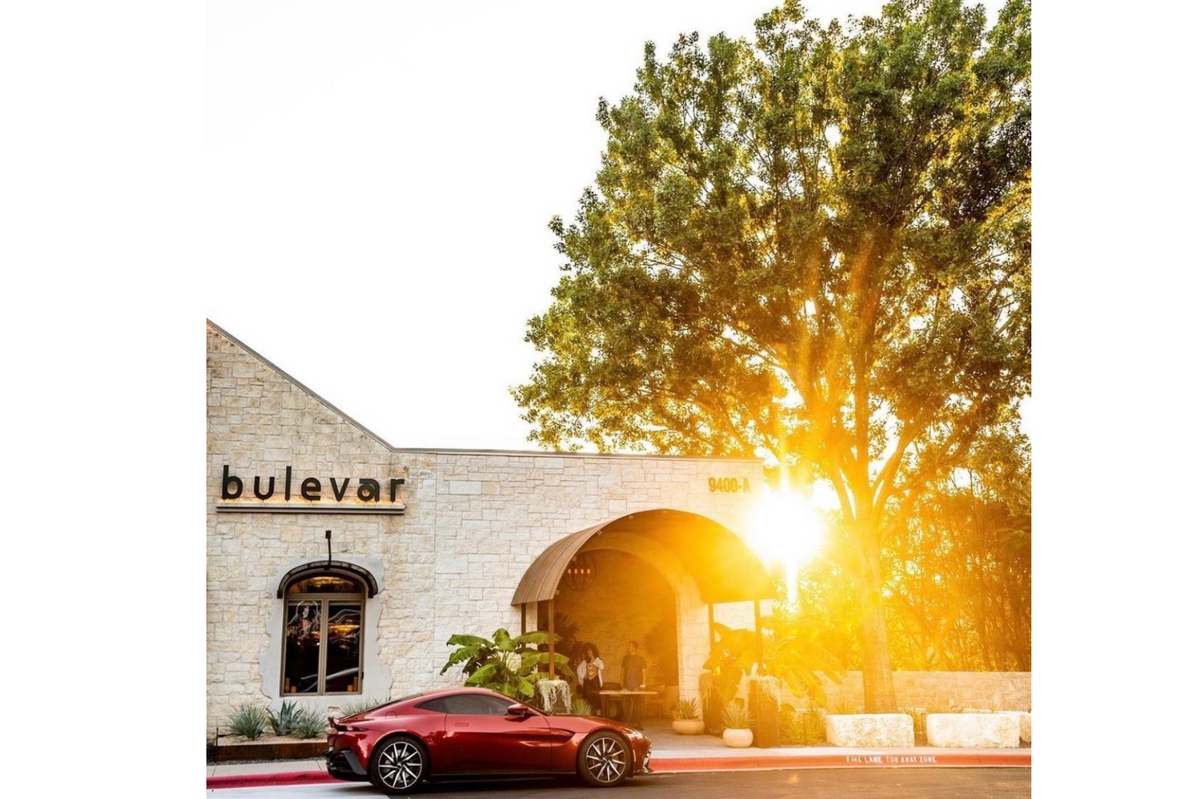 The operators behind ATX Cocina are serving up more Mexican dishes with the recent opening of Bulevar in Northwest Austin, featuring wood-grilled meats and plenty of drinks.
Partners Larry Foles and Guy Villavaso have teamed up again for a restaurant with a variety of "masa, meat and margs." The menu has appetizers like machete and queso and dinner dishes that include duck mole, roast chicken and wood-grilled meats like a Berkshire Tomahawk pork chop.
Kevin Taylor, the executive chef at Bulevar, noted that he was raised in a family-operated Mexican kitchen and learned to cook with locals during trips to Mexico. Bulevar's masa is even made in-house from Oaxacan corn sourced by Masiena.
"Each dish on the Bulevar menu is a combination of what my travels have taught me, my upbringing in a Mexican kitchen and my inspiration from the legends of Mexican cuisine," Taylor said in a press release.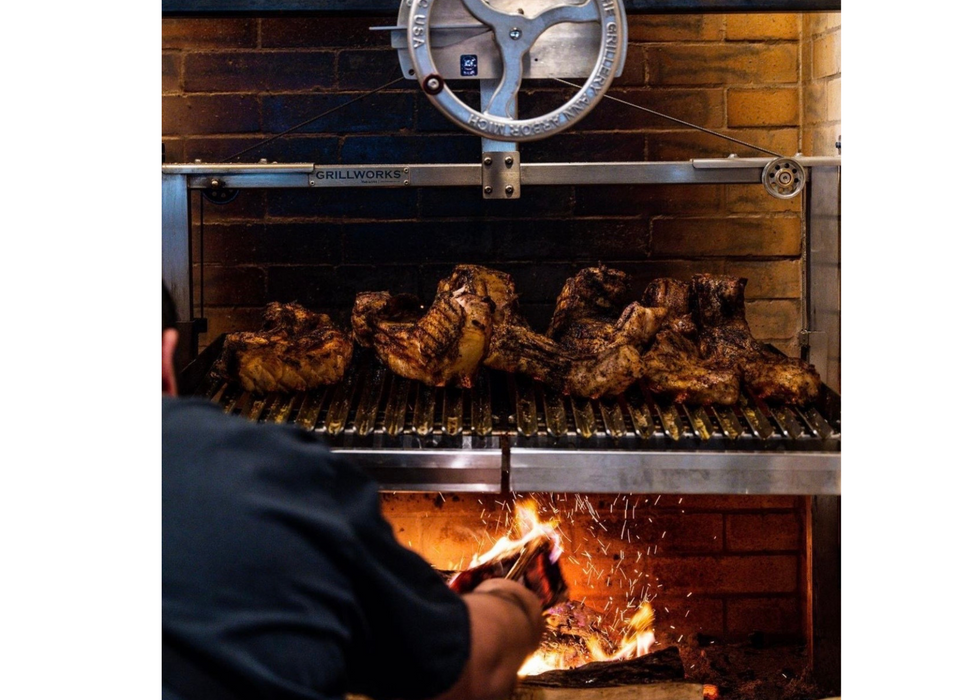 Bulevar
Located at 9400 Arboretum Blvd., the building was once the site of Z'Tejas, which will close its original location on West 6th Street to make way for a new MML Hospitality development.
Happy hour at Bulevar is from 4-6:30 p.m. with a bar that has 150 mezcal and tequilas from Mexican distilleries on top of other spirits and wine.
The restaurant, which includes a large wood-fired grill and sunset views, is open daily for dinner until 10 p.m. Brunch and lunch services are expected to begin soon.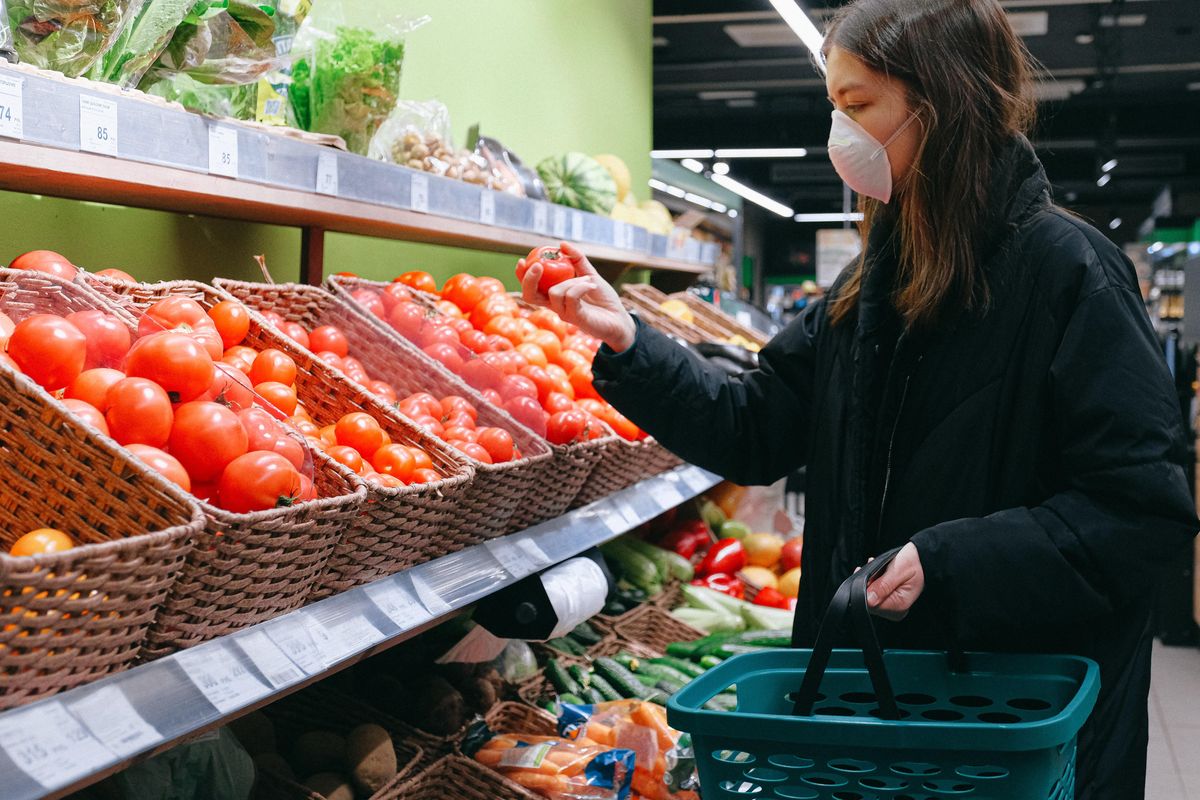 A nonprofit-led grocery store is coming to East Austin.
Last week, Austin City Council approved a $500,000 contract with Go Vamos/Vamos Austin (GAVA) for a cooperative grocery store. To carry out the launch of the 31-month pilot, GAVA and city officials will recruit about 300 residents to assist with the co-op's founding.
City documents say the store will address inequity in the availability of healthy food options in the Eastern Crescent, an area loosely defined as having I-35 on the west, US 183 on the north and east and south of US 71.
To determine whether it could be expanded, GAVA will study the store's success and challenges.
Council member Vanessa Fuentes said the store could serve as a model for other cities to take on and expressed excitement that the initiative is advancing.
"It's moving forward in a way that is centered and powered by the community, where the community will have a say in what their grocery store looks like, on the prices at the grocery store that's affordable and culturally inclusive," Fuentes said.
Funding for the pilot comes from federal dollars the city received through the American Rescue Plan Act.