Get connected with our daily update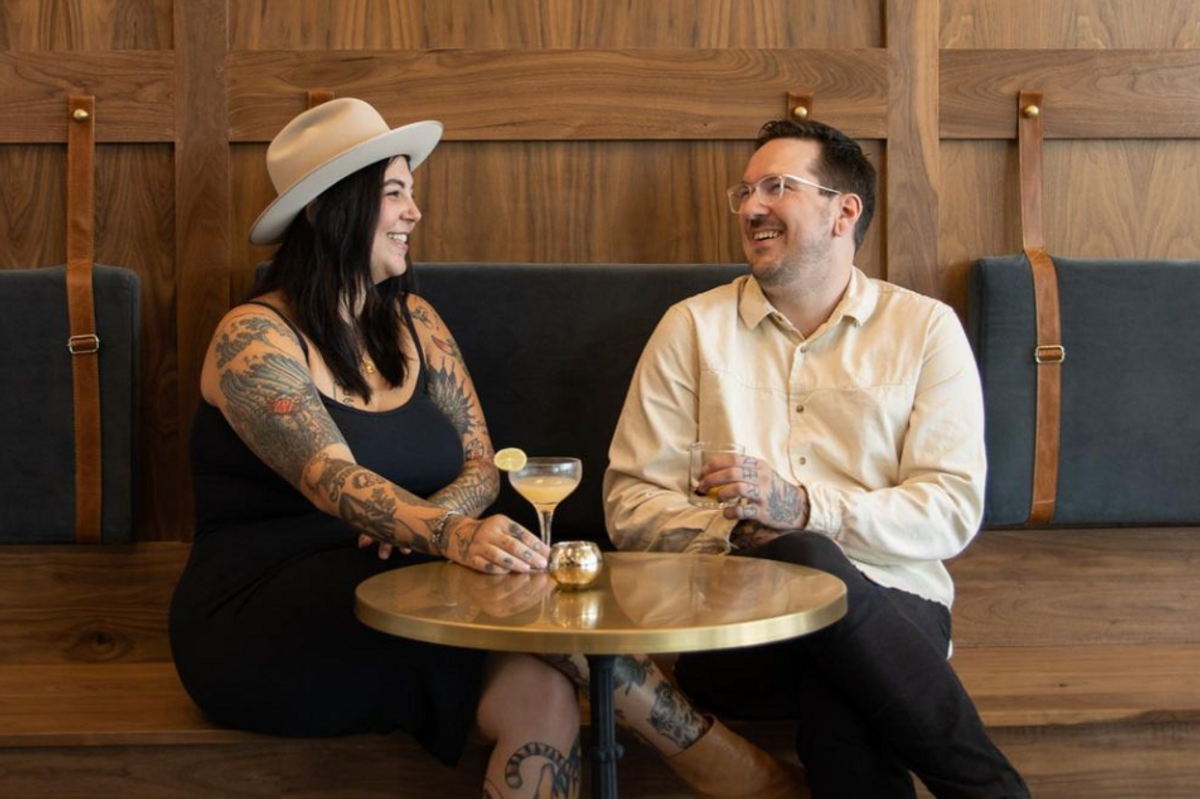 Since we started working at Austonia, the editorial team has visited more than 40 coffee shops across the city to work in. We have a few favorites but the shops that transition from work to play are some of the best.
The ideal day-to-night coffee shops, according to us, are open by noon and stay open late, have both coffee drinks and alcoholic libations and are suitable both for a day of work or a night out.
Whether the conversation is just too good to pause, you need to blow off steam after a long day of work or want to mix up your midday pick-me-up, we recommend these businesses around town.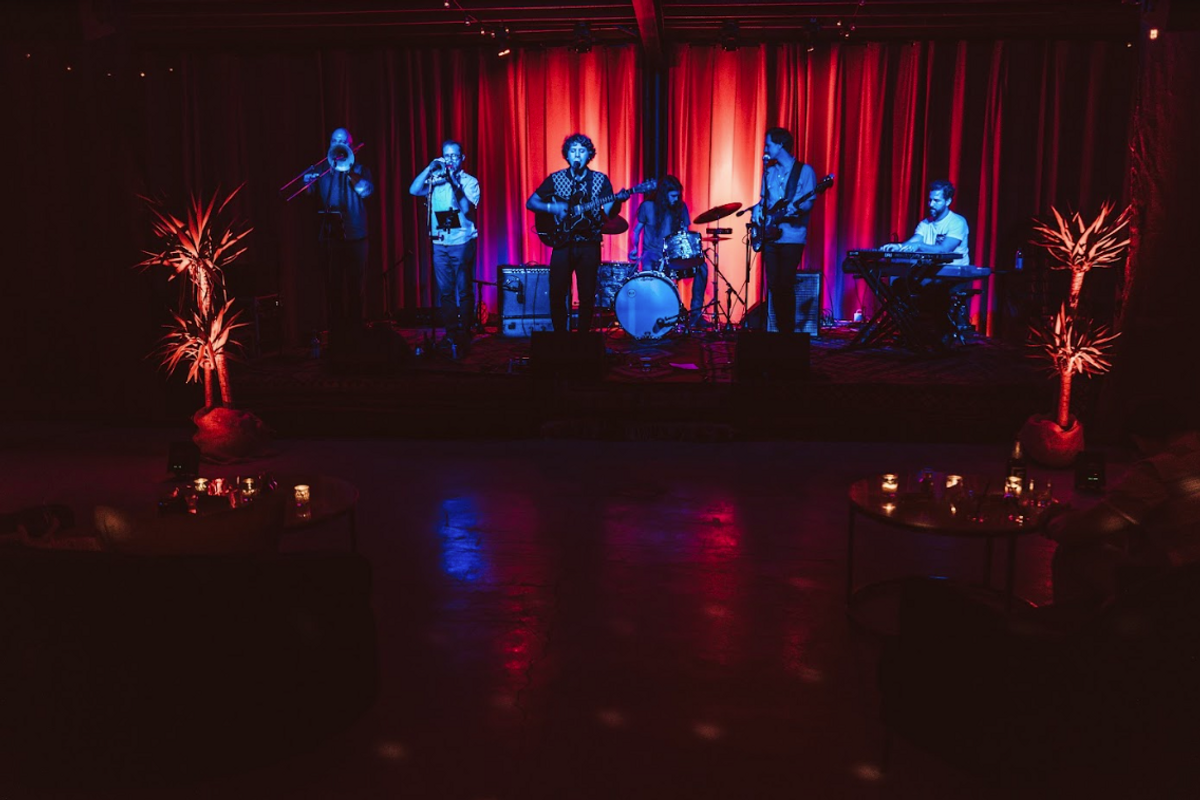 Membership-based private social club and music venue Pershing Hall is expanding its service, opening some of its events to the public for the first time starting this weekend.
The Pershing, a low-profile but highly-coveted luxury club tucked away on East 5th Street and Pedernales, is the watering hole of some of Austin's most famous creatives and elites. It opened in 2018 as a membership-only club and has accrued 350 members as of last year.
It plans on hosting over 150 events in the rest of 2022, starting with a Friday night show featuring Clarence James, Moody Bank$ and Vace. Pershing has a partnership with Black Fret musicians to keep the good tunes rolling.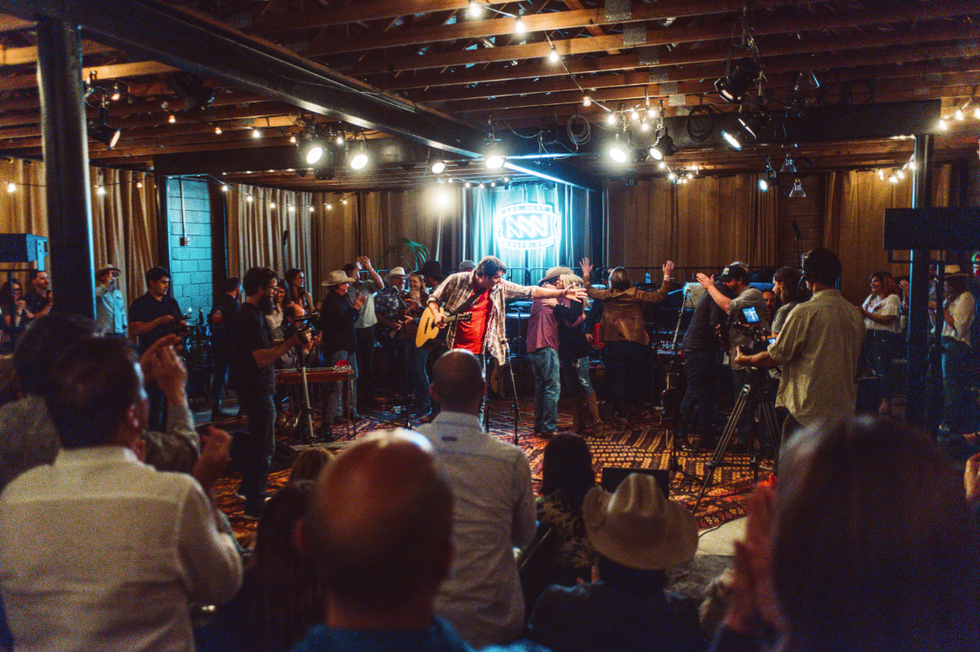 (Olivia Nance)
Pershing is also home to a monthly residency from Austin's own Bob Schneider, which will sell tickets to members first before opening them up to the public.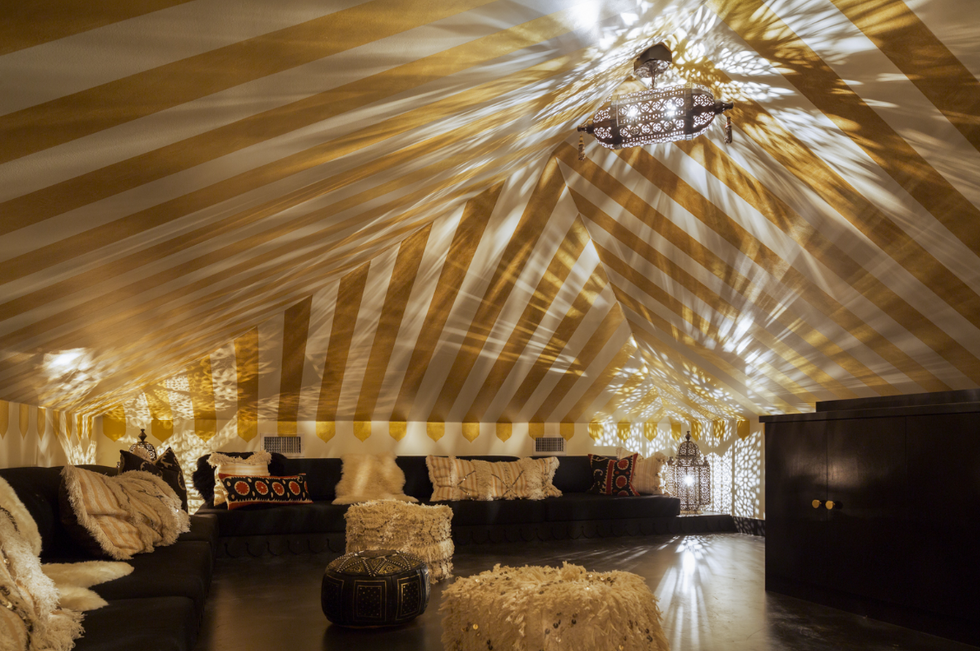 (Olivia Nance)
In addition to opening its doors to the public, Pershing says it is "committed to supporting all forms of art and artists" by:
Partnering with West Chelsea Contemporary to present live art, including work from Bill Tavis that will also be displayed at Pershing Hall.
A new commercial kitchen and chef will expand the menu to include a wagyu beef Pershing burger, wild striped bass and ribeye with Japanese sweet potato.
Offering new incentives for national musicians to perform at the venue.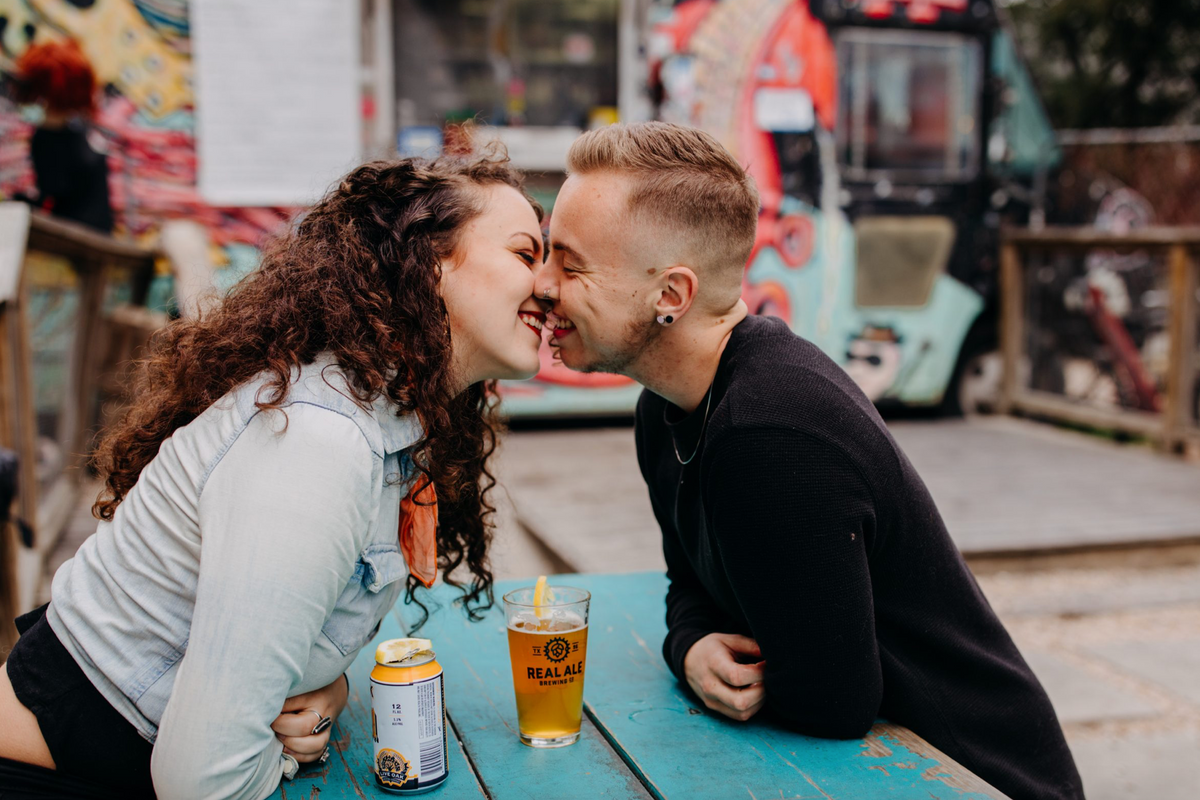 Just in time for another "Hot Girl Summer," Austin was labeled the top city in the U.S. for dating, according to a study by Sperling's Best Places.
Contestants on Netflix's Austin-filmed dating reality show "The Ultimatum: Marry or Move On," may not agree, but it might not be a coincidence that a proliferation of romantic reality shows—and dating app giant Bumble—have made a home in the capital city.
According to the data analysis website, Austin ranked No. 1 among 80 U.S. metros and topped cities including New York City, Los Angeles and San Francisco thanks to its percentage of single residents ages 18-24, population density, and dating venues per capita.
Here's what Austin's dating scene looks like by the numbers:
13.4% of Austinties are between the ages of 18-24
81.2% of those residents are single
Austin ranked 7th on its online dating score
The study also found that Austinites also spend more money out socializing than any other area, and have the highest expenditures on alcohol purchased away from home.